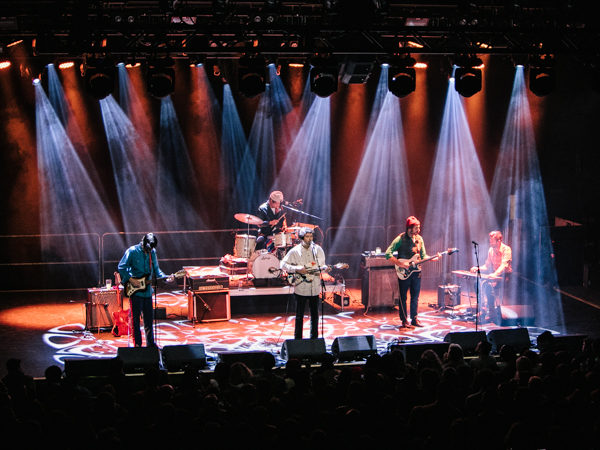 Article + Photos by Anthony Bauer
Earlier this year Allah Las released their highly underrated fourth album LAHS (via Mexican Summer) and have been out on the road ever since its release. In mid-November the tour brought the band back to New York for a night at Brooklyn Steel and along for the ride and kicking things off for the night were openers Tim Hill and Mapache.
I won't lie and say I was a bit confused when I got to the venue as the show billing listed what I thought was one opener, when in fact it was two, but still technically one?  It was something I don't think I've seen before and I know that makes no sense, but let me explain.
The opening set included two openers who had sets that overlapped each other with a seamless transition between both sets. It sounds like a mouthful just reading that back, but trust me when I say this: it worked. First up was Tim Hill, who happens to also play keyboard in Allah-Las. His opening set was stripped back and way more folky than the psychedelic sounds we find in Allah-Las, but that isn't a bad thing. He played acoustic guitar and harmonica on a few songs until the boys from Mapache came out. When they did, all three performed together and then Hill left the stage leaving it all for Mapache to themselves.
There was no break between each "set" if we want to even call it that, more so a split opening set which was a great way to kick the night off. Mapache consists of Clay Finch and Sam Blasucci and one thing I can describe their sound as would be folk-rock or even Americana. They locked into some mesmerizing harmonies that would make another appearance later in the show, but we'll get there in a minute.
After the unique opening set, Allah-Las took to the stage to plenty of cheers and wasted no time jumping into their set. In fact, there was very little banter from the band the entire set as they let their music do most of the talking. It has also been some time since we've seen the band last (last summer at White Eagle Hall), but no matter how many times we see them they're still just as good as we remembered (…if not better). Shockingly it was my first time seeing the band live (but certainly not the first time we've covered them on the blog) so I was extremely excited to finally catch their live show. I was first introduced to the band via skateboarding videos which is where they had a cult following from early on in their career so getting to hear some of their songs from their first two albums was an absolute treat.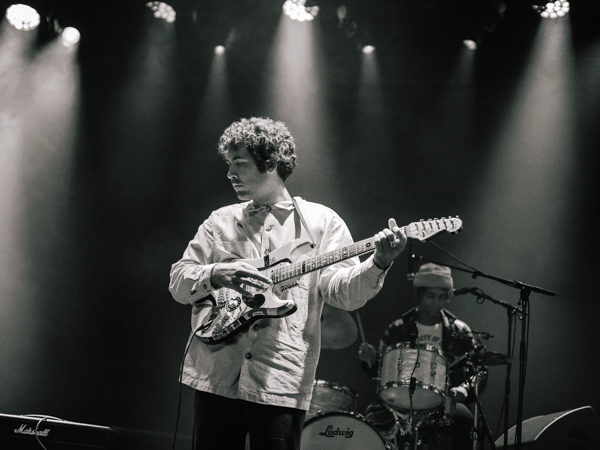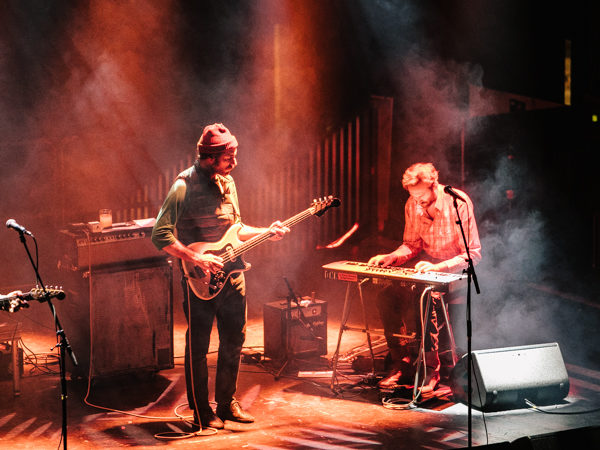 The band has the unique ability to lock into a groove that sounds like nothing else that anyone is doing these days and has that signature sound that is all their own. Even if you don't know what song it is, you can still tell it is one of their songs with their sound stamped all over the song. Where this sound was elevated though was during the encore when the boys from Mapache came back out and added another layer of vocals to the last few songs as well as some shakers.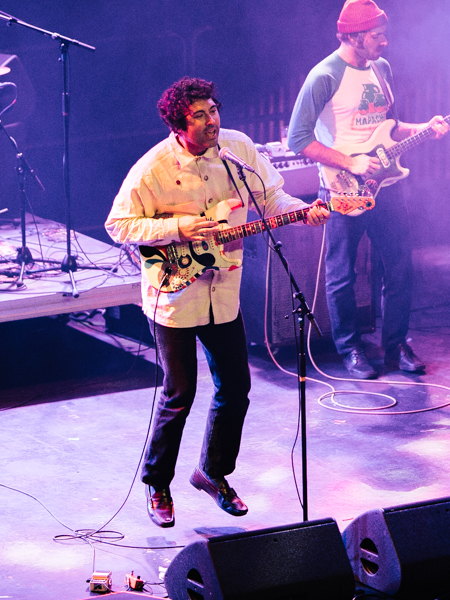 The band is still out on the road this year in support of the album, but something tells me we'll be seeing them again sooner rather than later, especially with festival seasons (and announcements) right around the corner. If I had a crystal ball and could predict the future, I'd suspect we'll see them at a festival or better yet, hopefully, a Summerstage show. Fingers crossed.
Find a gallery of photos from openers Tim Hill, Mapache and full gallery from headliners Allah Las below.
Tim Hill and Mapache: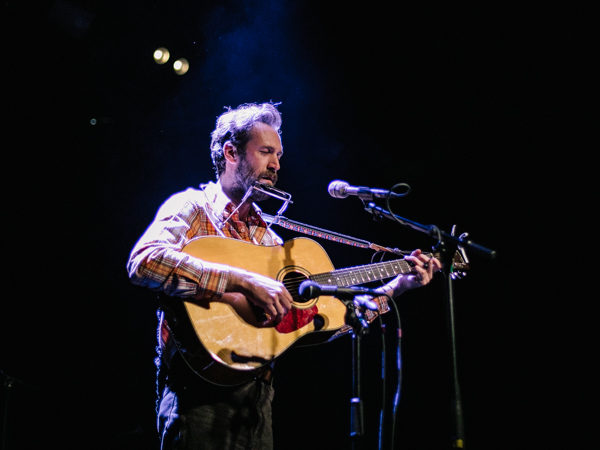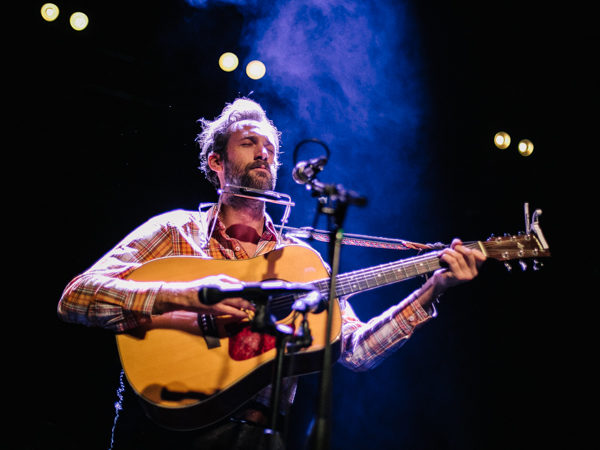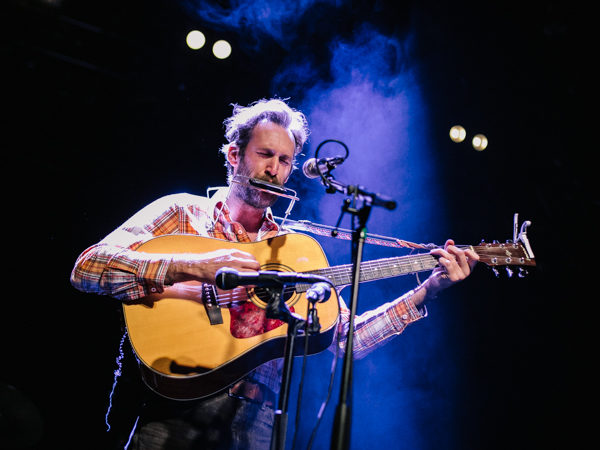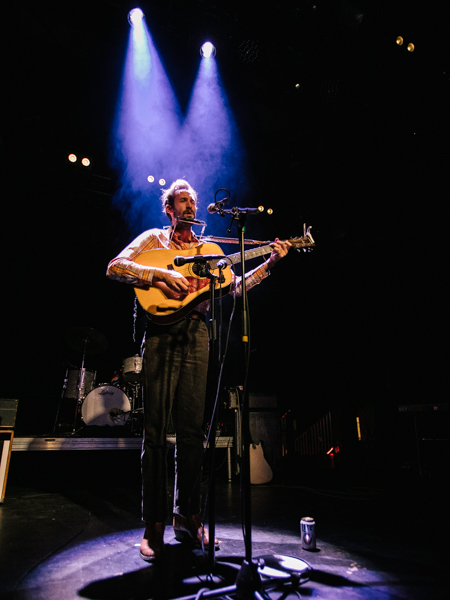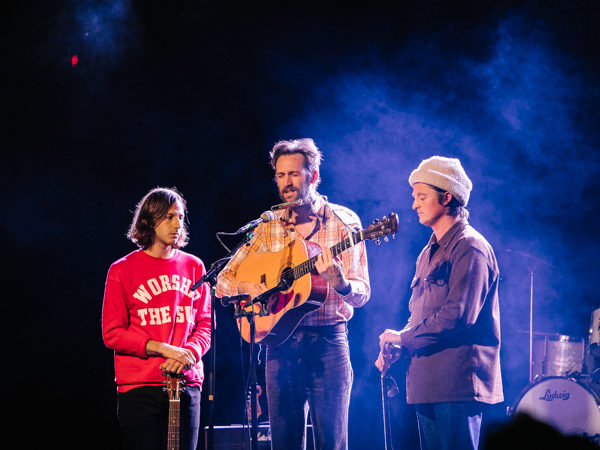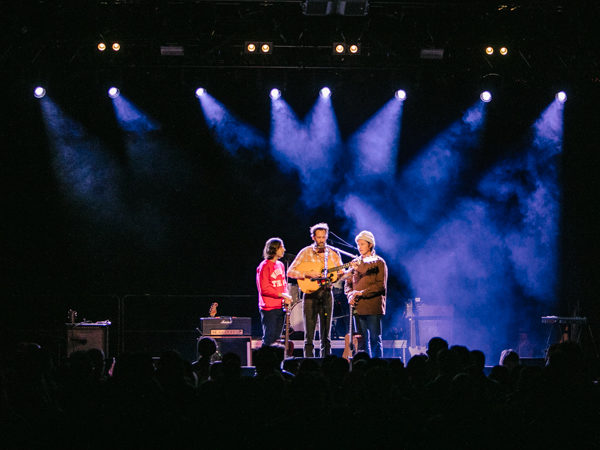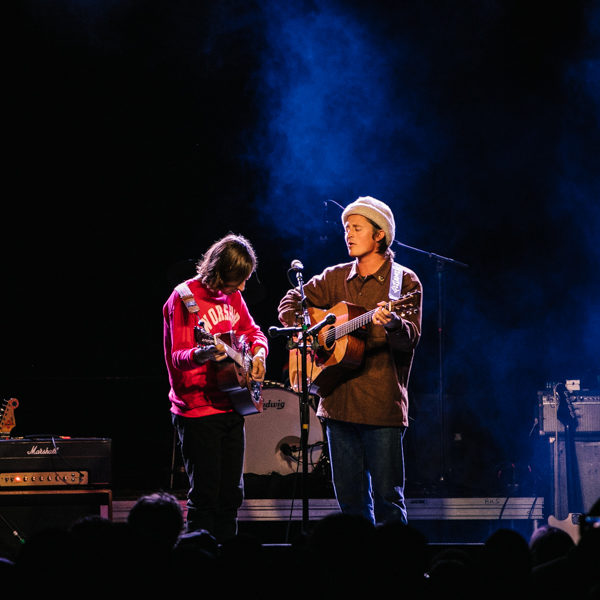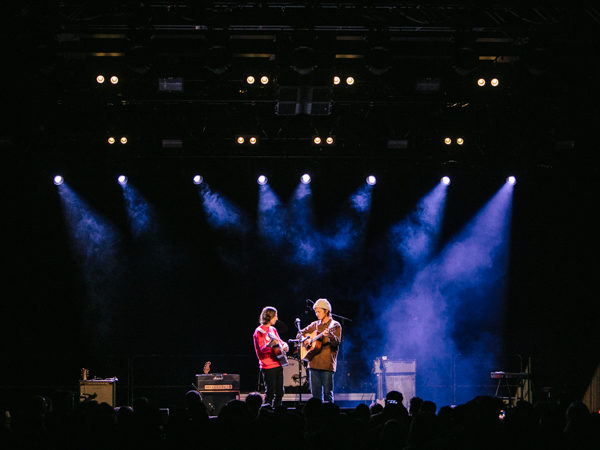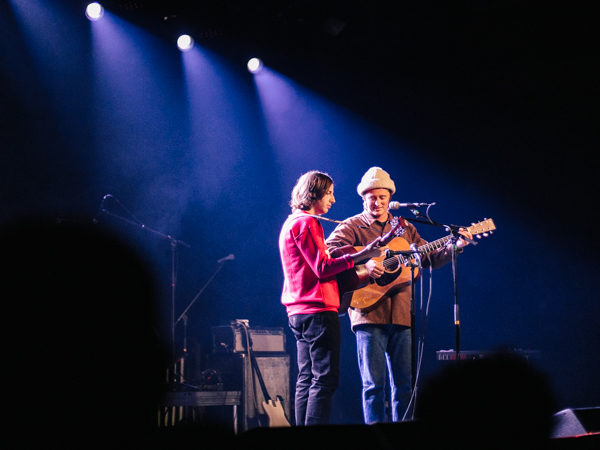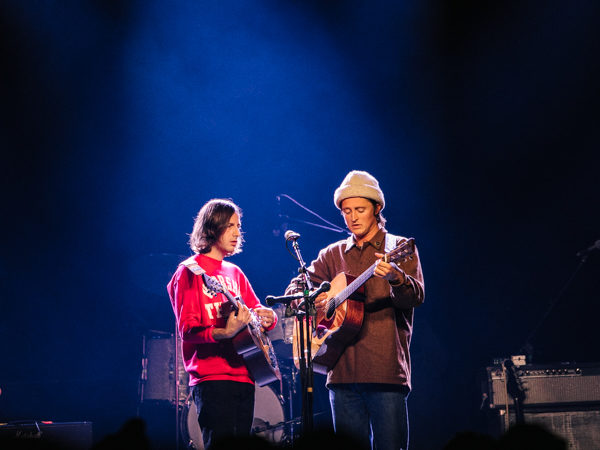 <iframe style="border: 0; width: 100%; height: 120px;" src="https://bandcamp.com/EmbeddedPlayer/album=151618339/size=large/bgcol=ffffff/linkcol=0687f5/tracklist=false/artwork=small/track=2924945426/transparent=true/" seamless><a href="http://timhilltapes.bandcamp.com/album/paris-texas">&quot;Paris, Texas&quot; by Tim Hill</a></iframe>
——
Allah Las: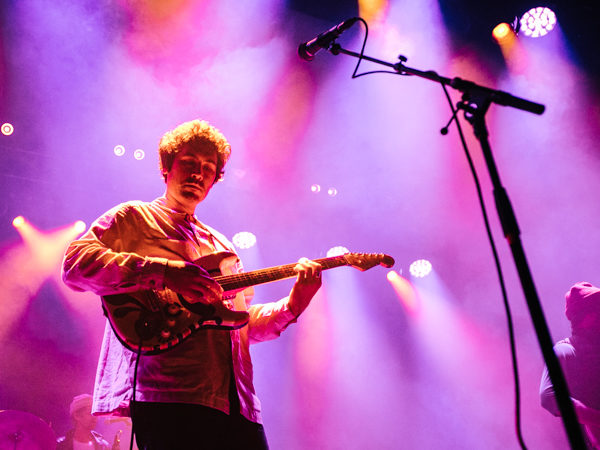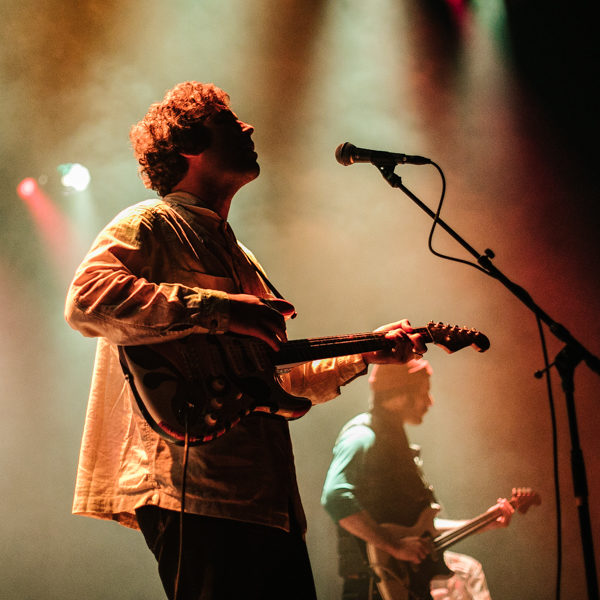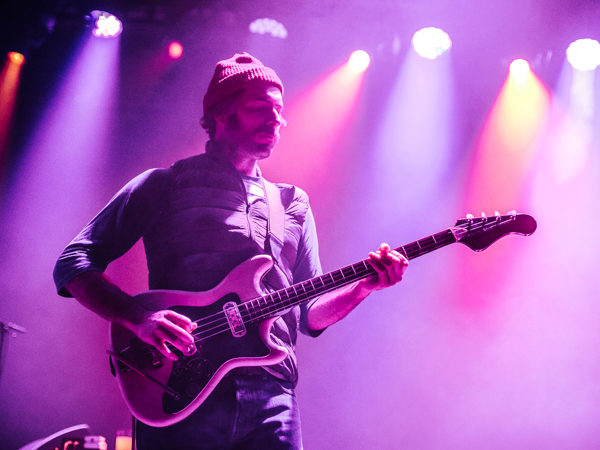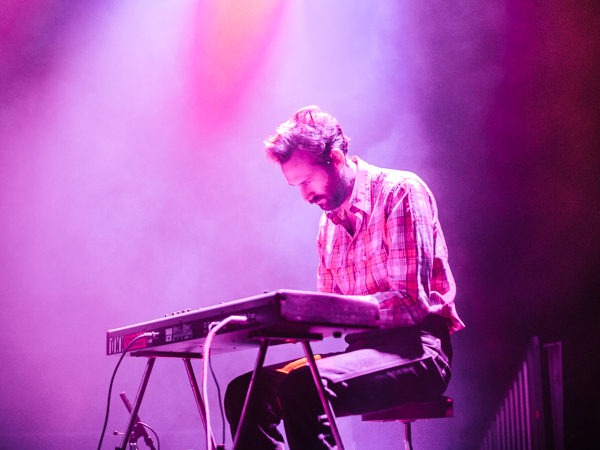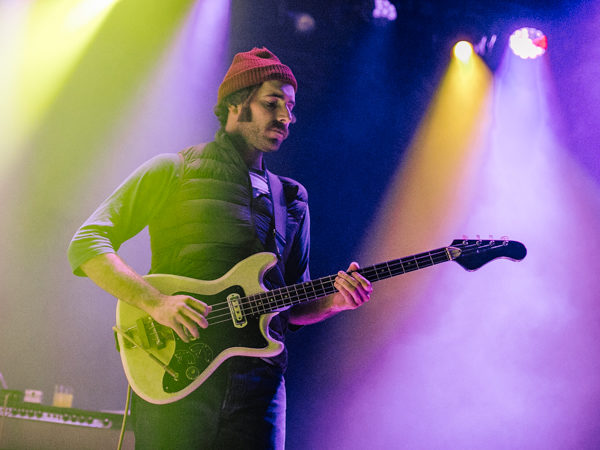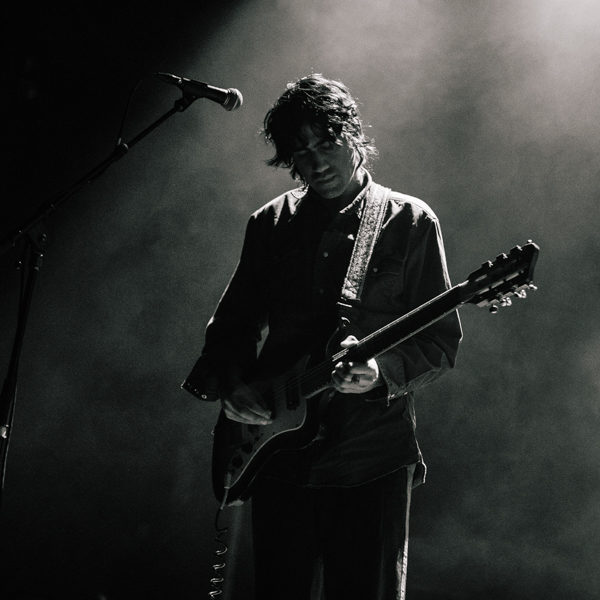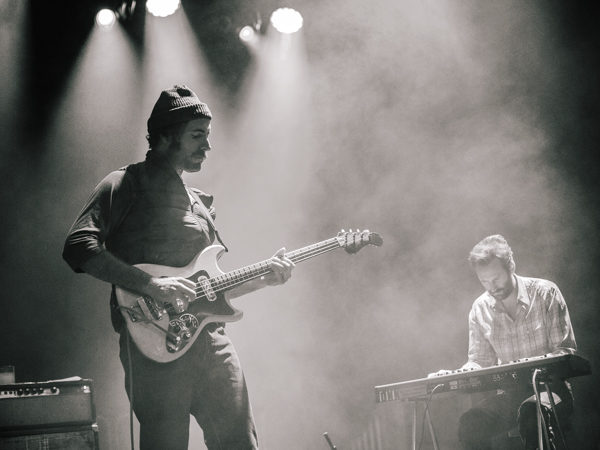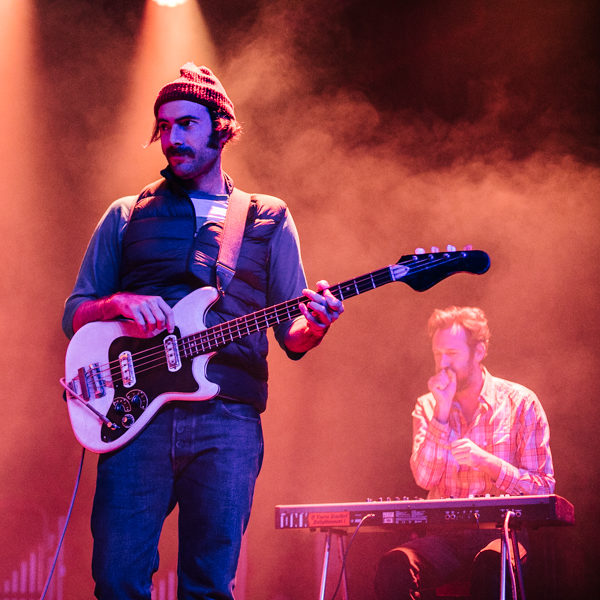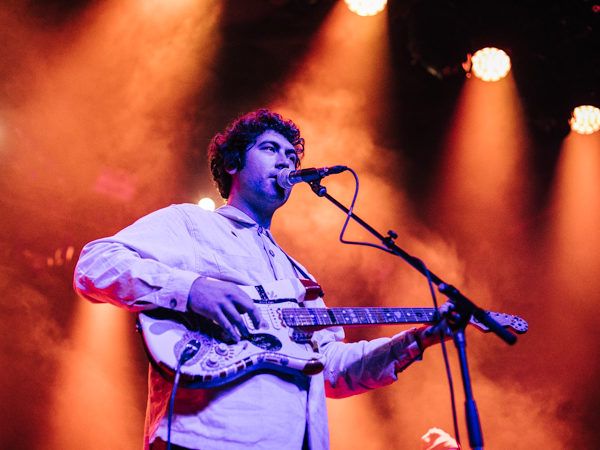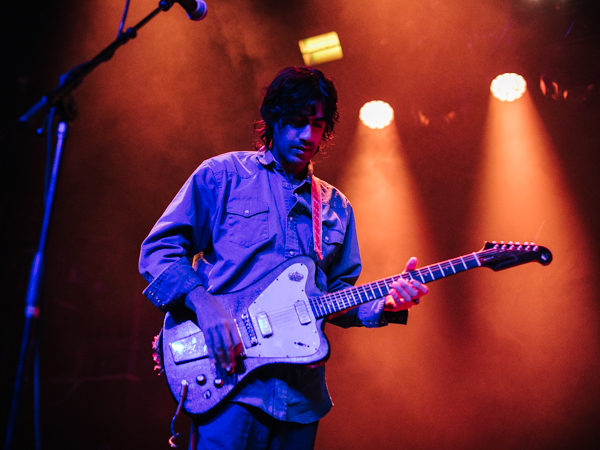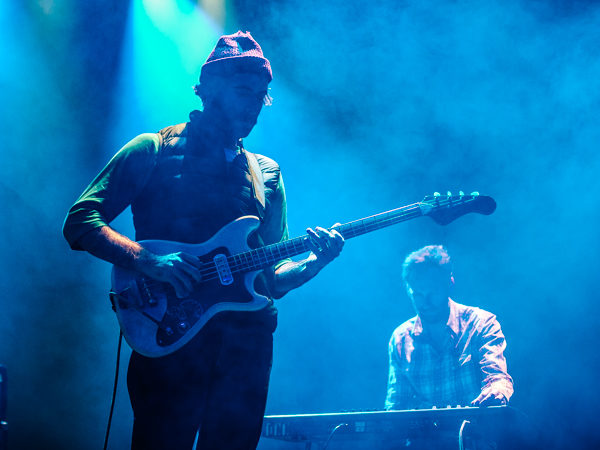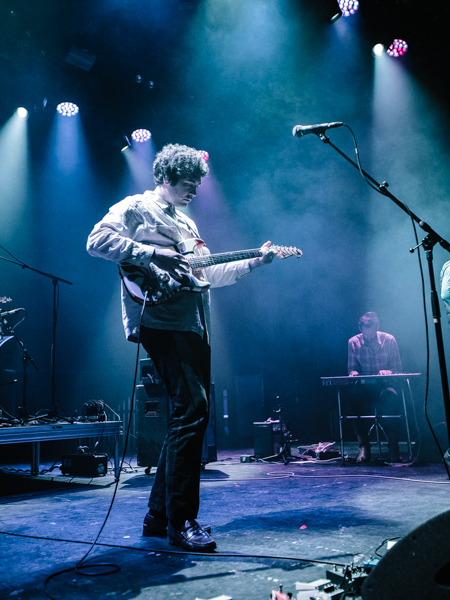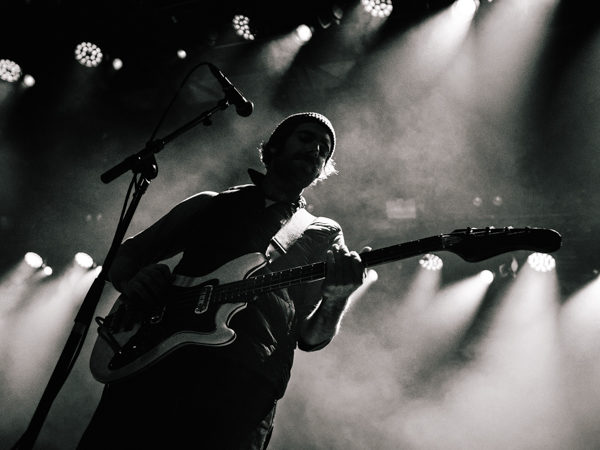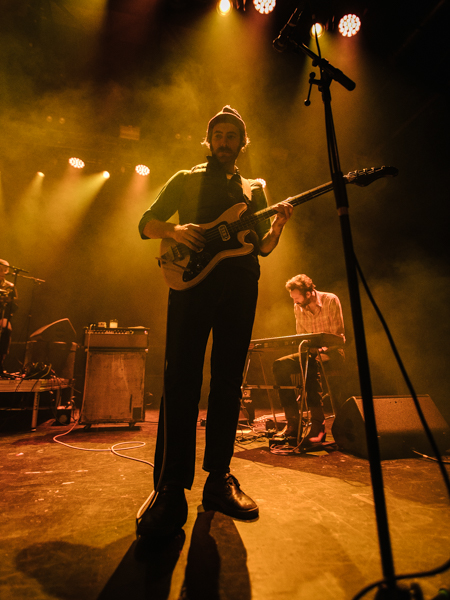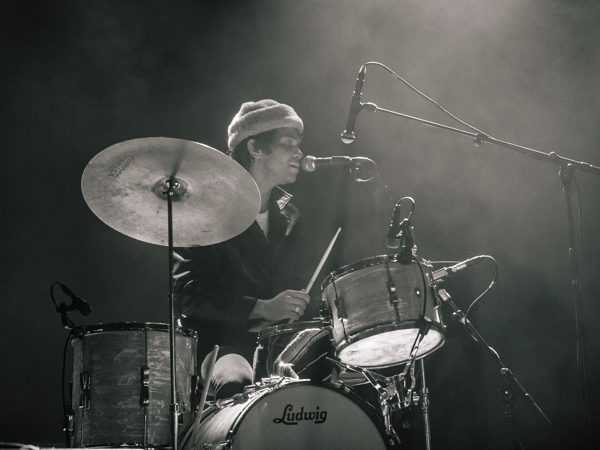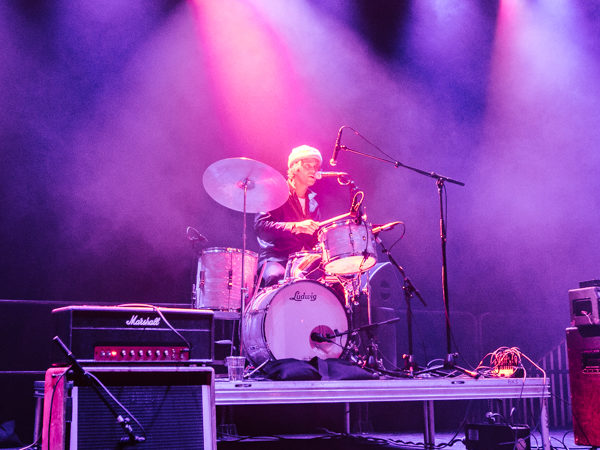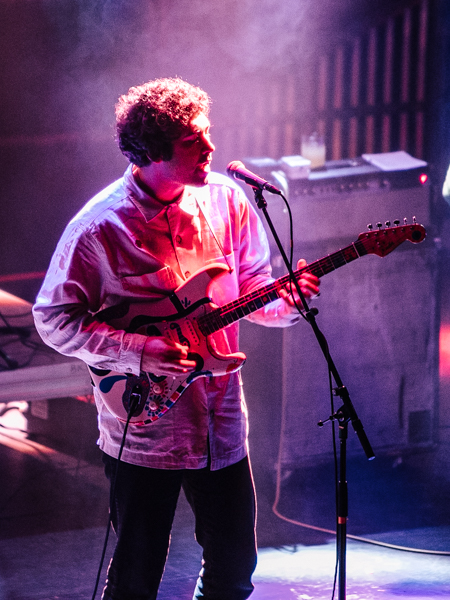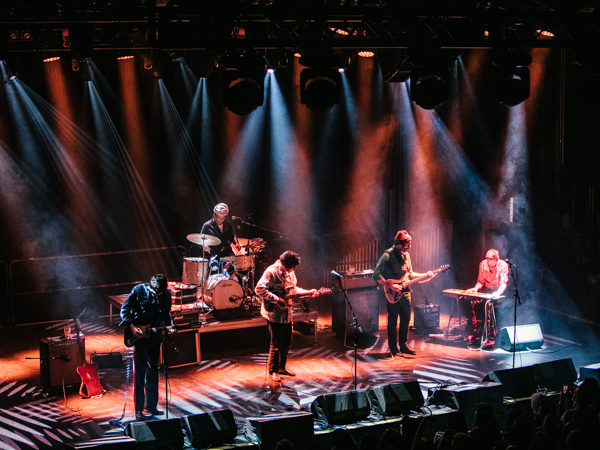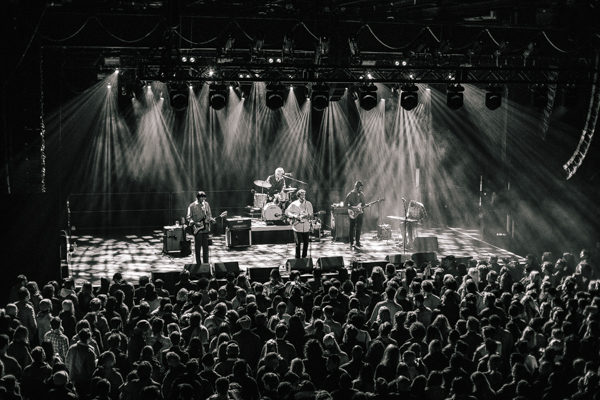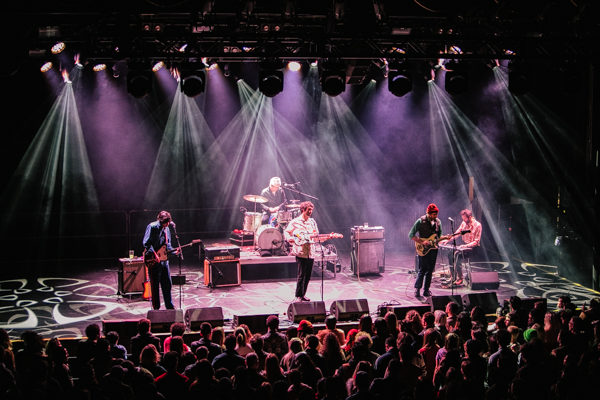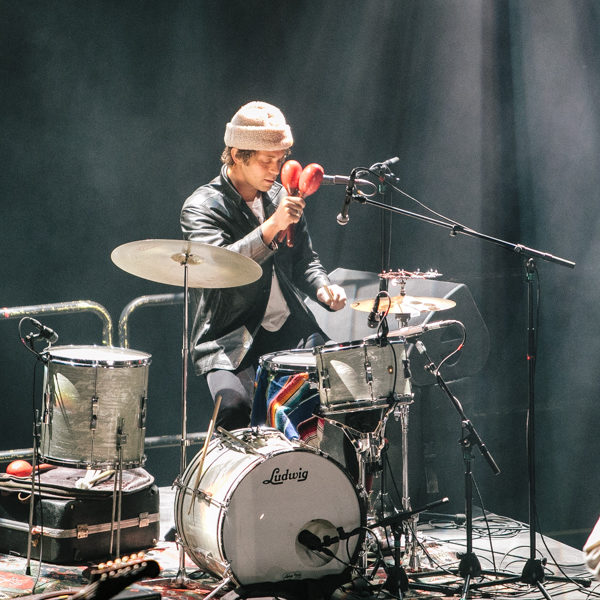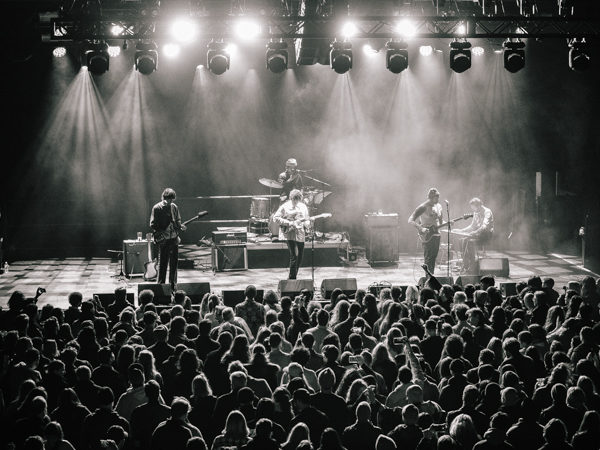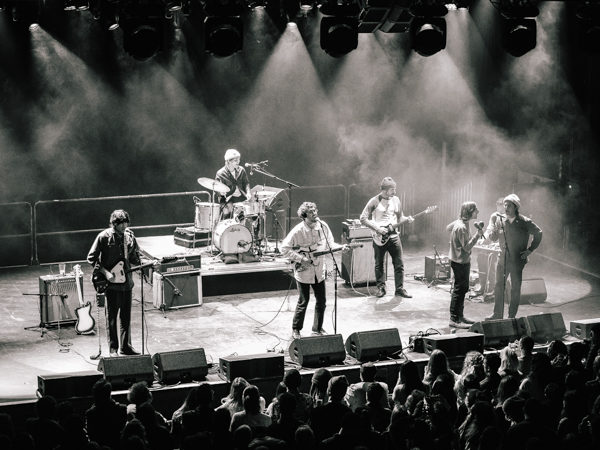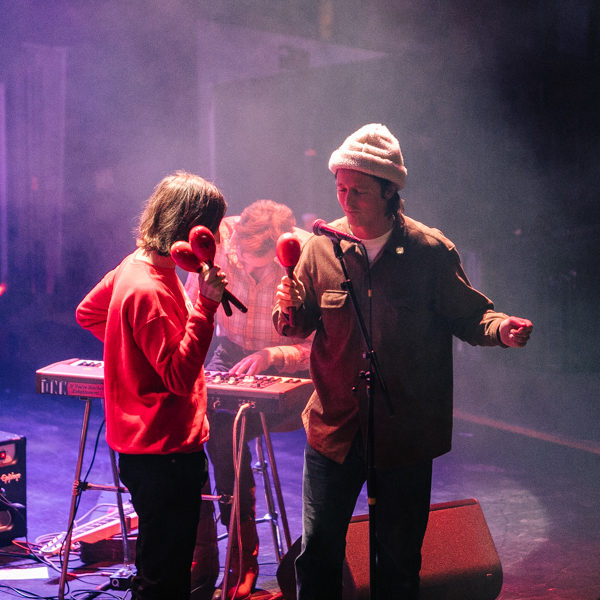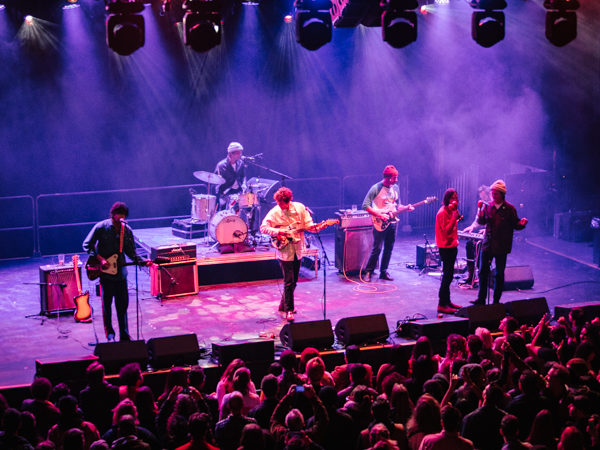 ---
Join the conversation