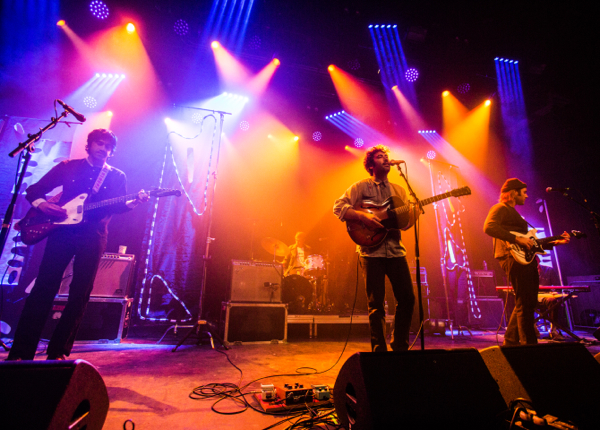 Retro Los Angeles rockers Allah-Las released their third album Calico Review back in 2016 but returned to us here in New York for a performance at Brooklyn Steel on January 20.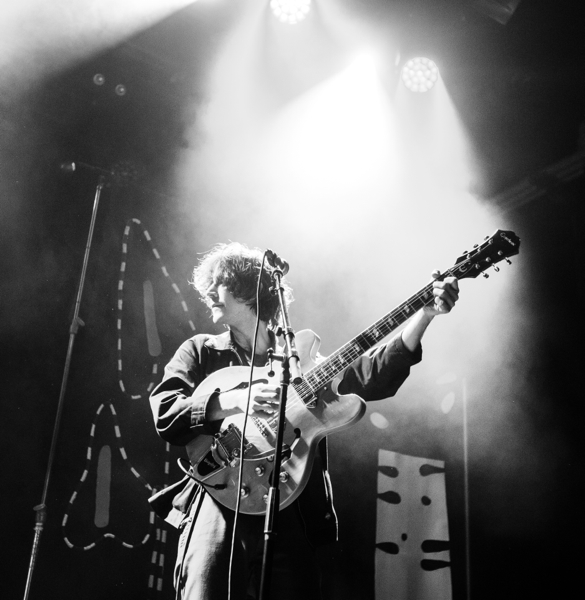 The night began with a set from local rockers Sam Evian who released a new single "I Remember" last year via Saddle Creek and should be gearing up for the release of their sophomore album sometime soon. Their set of well-crafted psych-rock was a great start to the evening.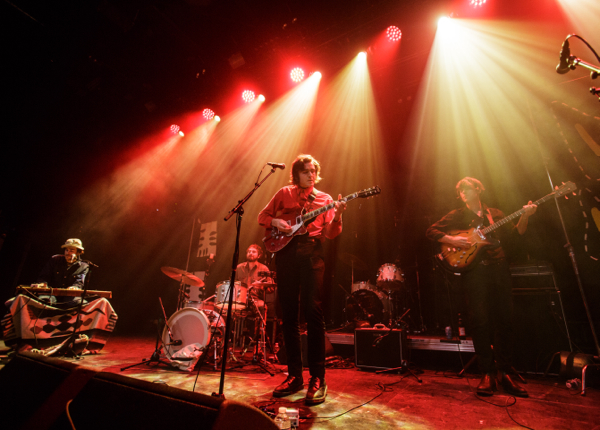 Following them was fellow local act Cut Worms, the project of Max Clarke. He released his debut EP Alien Sunset last year via Jagjaguwar and just recently shared new single "Till Tomorrow Goes Away," the first song from his debut album. I've seen Clarke play a few shows now and each time his band gets bigger and better, making me excited to see how his record will turn out.
Finally the time came from Allah-Las and by this time Brooklyn Steel was nice and full, ready to be warmed by the bands summery California sounds. This was the biggest show that I've caught from the band to date and they were more than up to the task. They've added a layer of psych rock to their sound and that was definitely felt throughout the night, trickling a bit into even their earlier material, giving it an extra bit of oomph.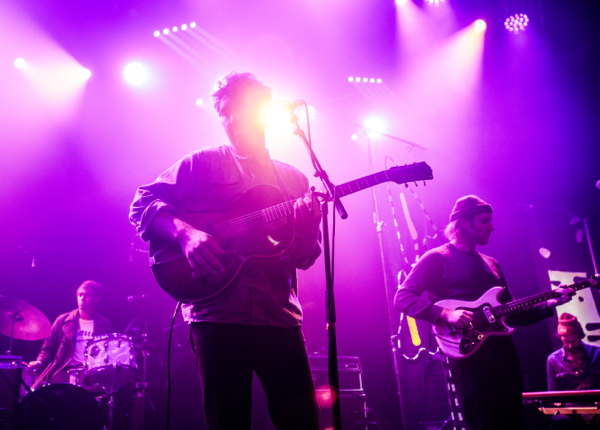 Hopefully they'll be back soon with a new album of their own so we can catch them live again in the near future.
Find photos from Sam Evian, Cut Worms and Allah-Las below, along with Allah-Las setlist.
Sam Evian: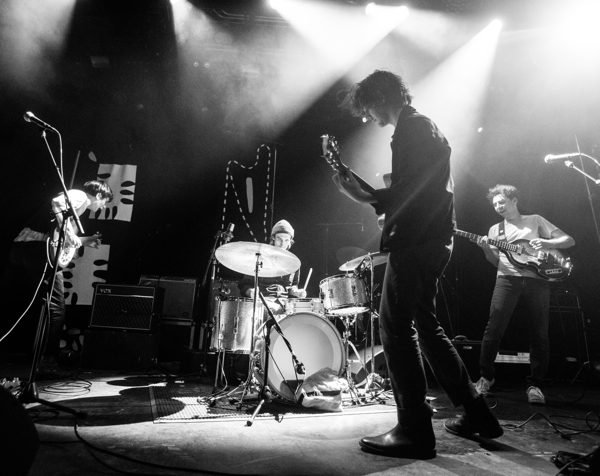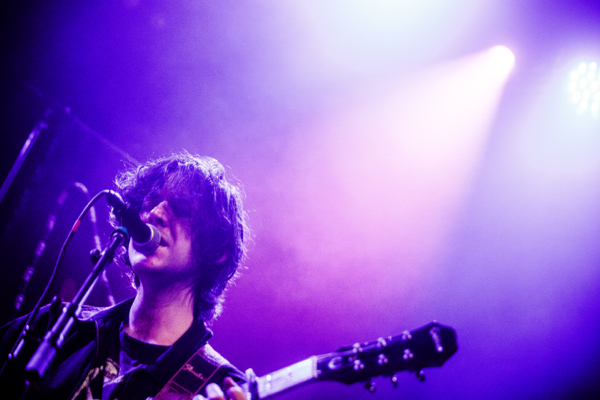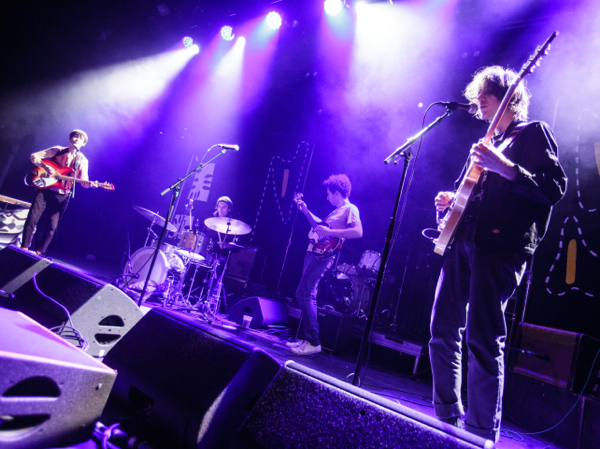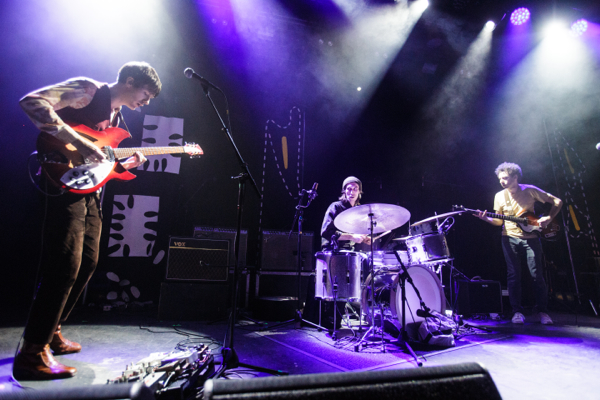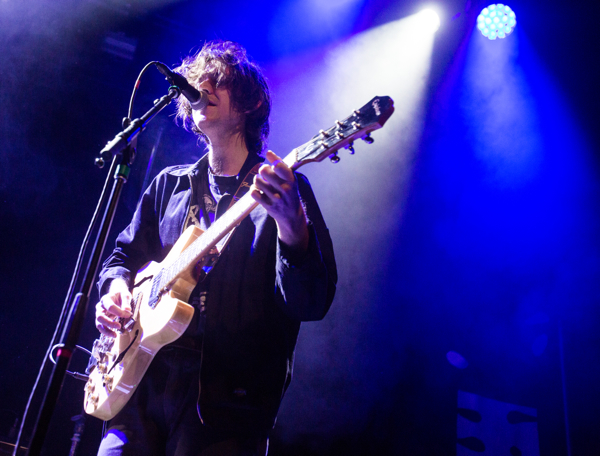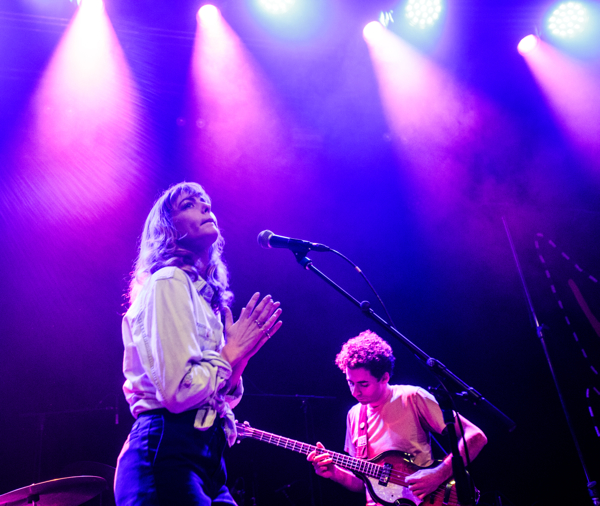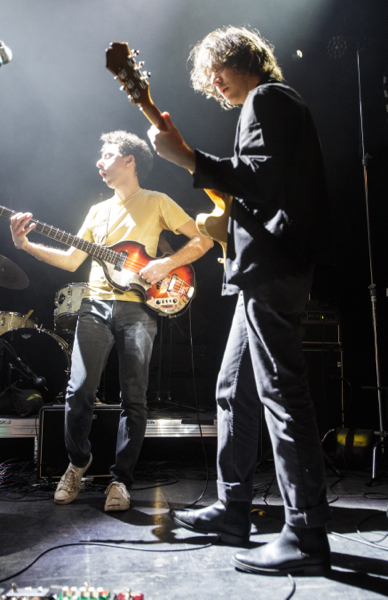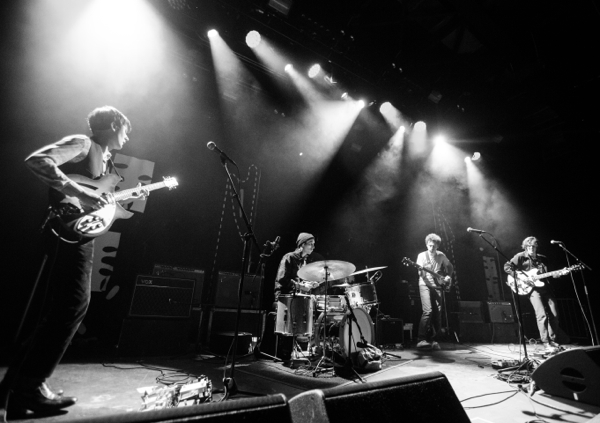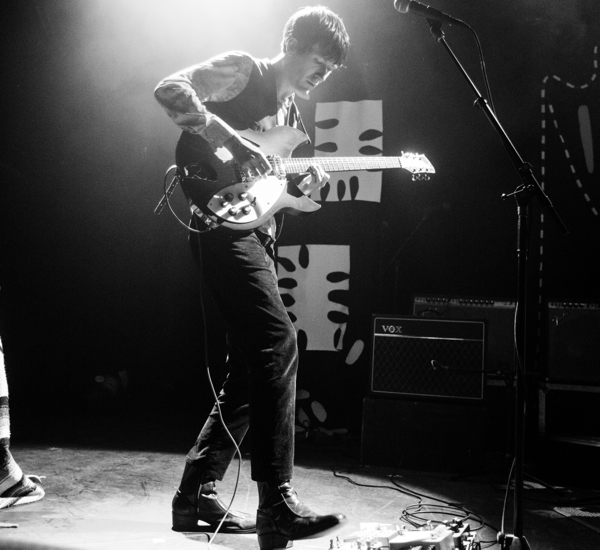 Cut Worms: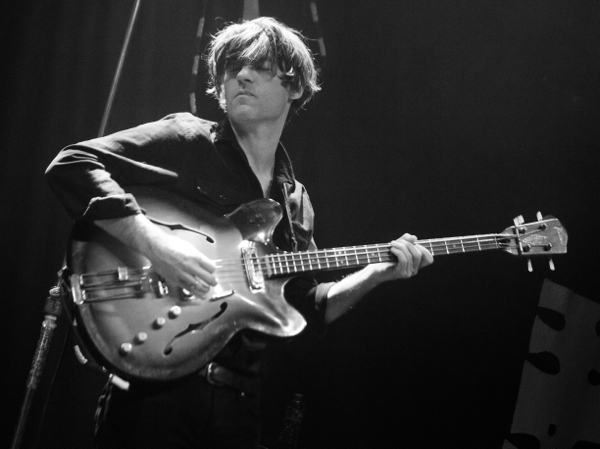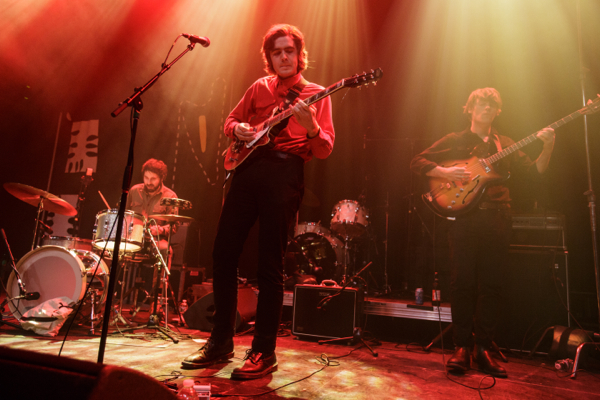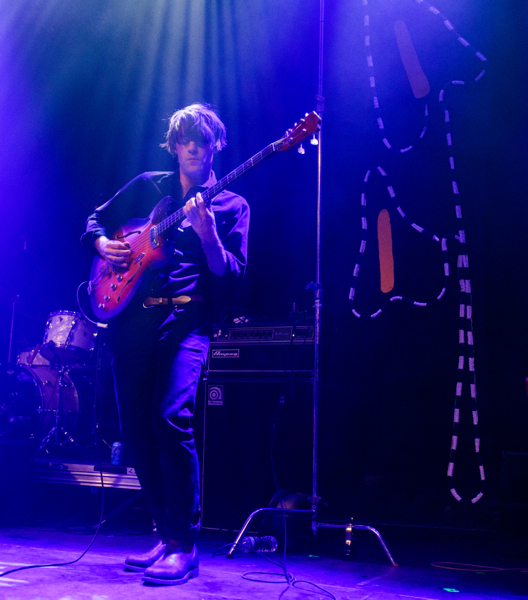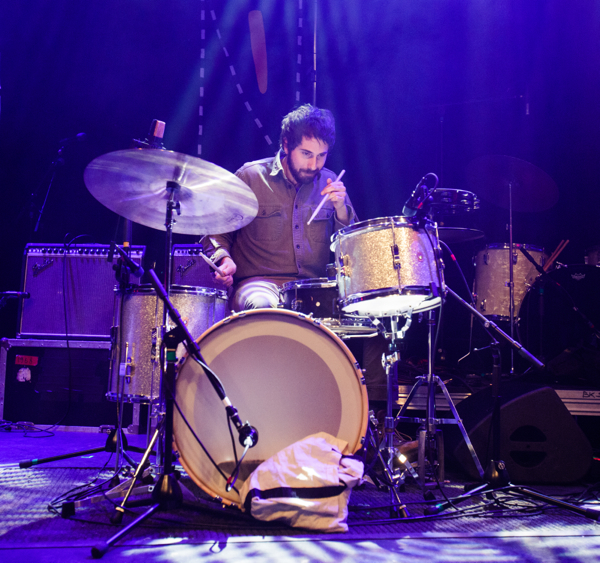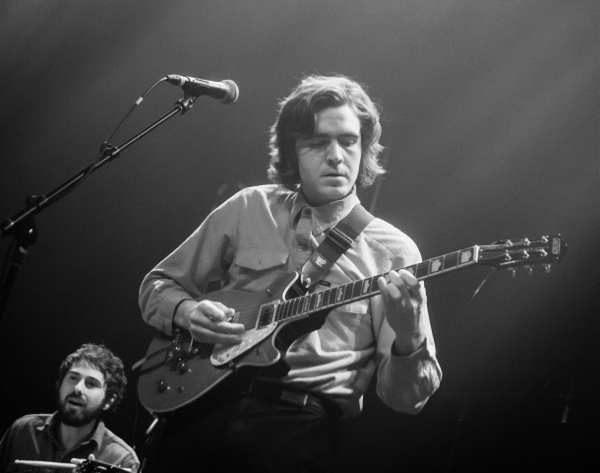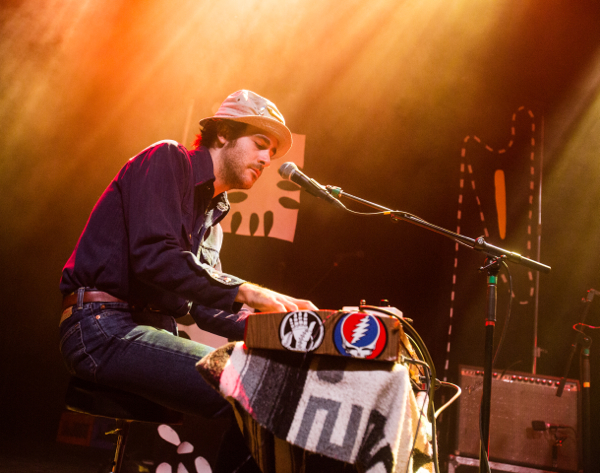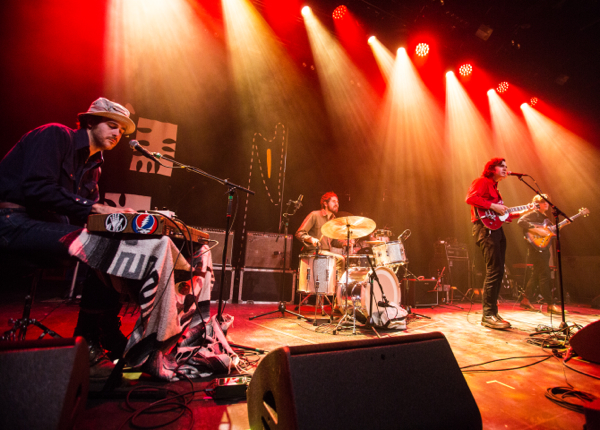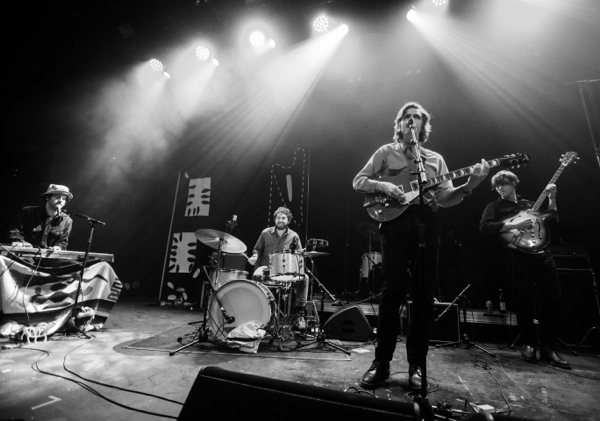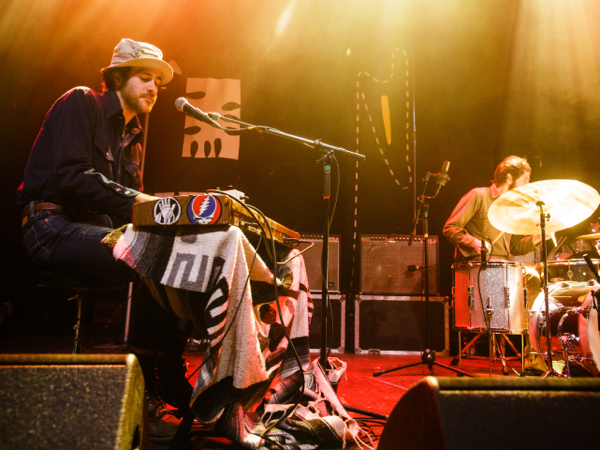 Allah-Las: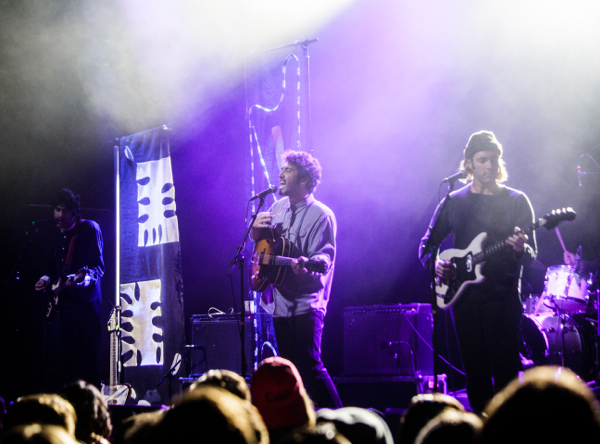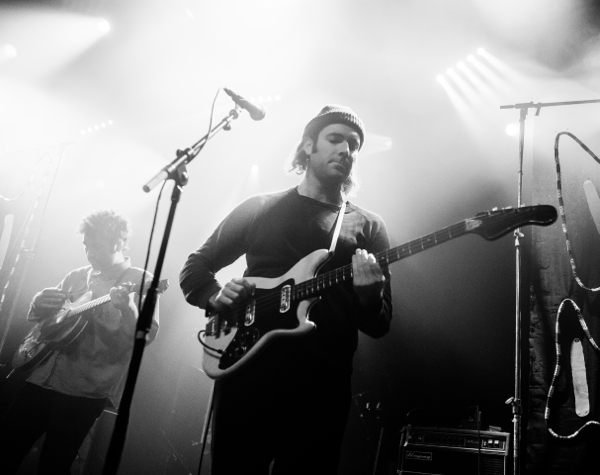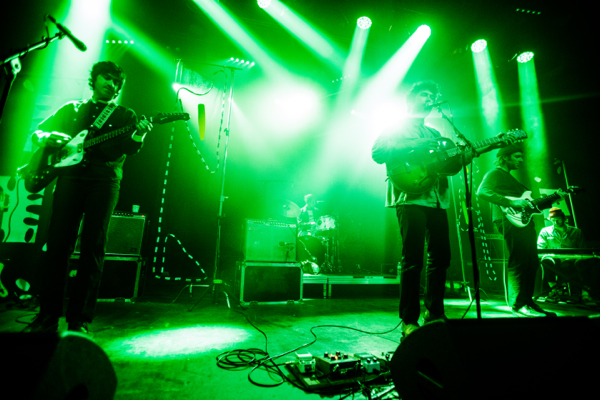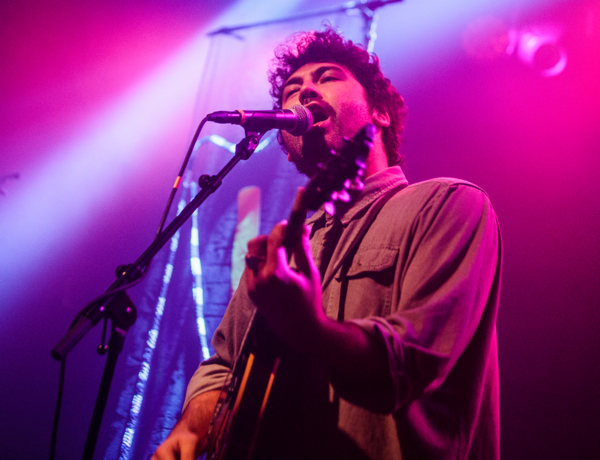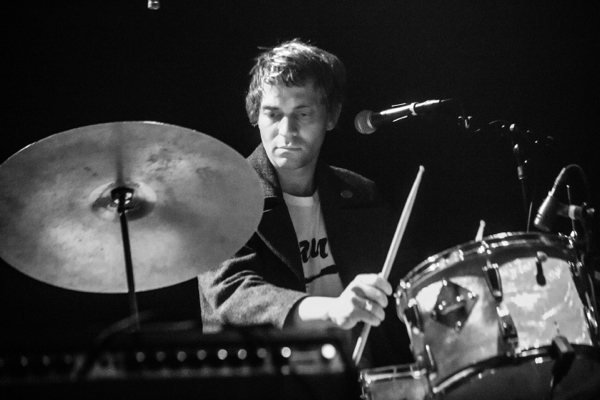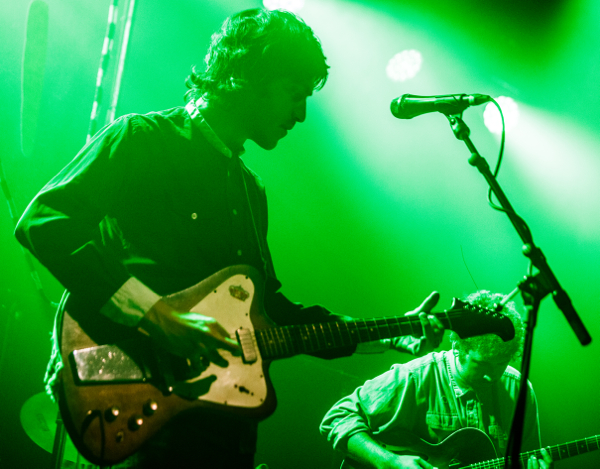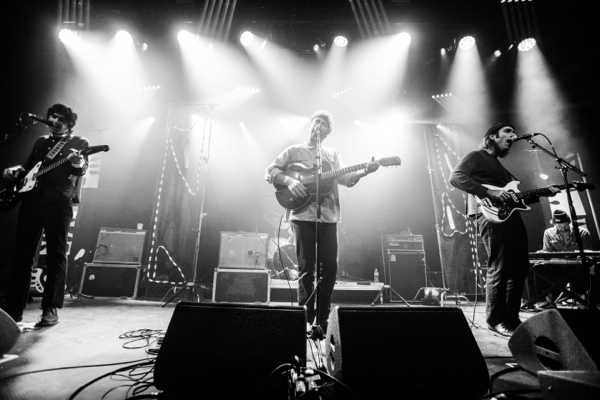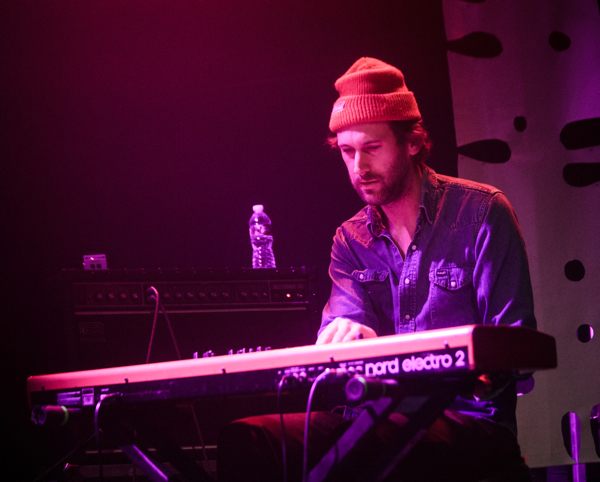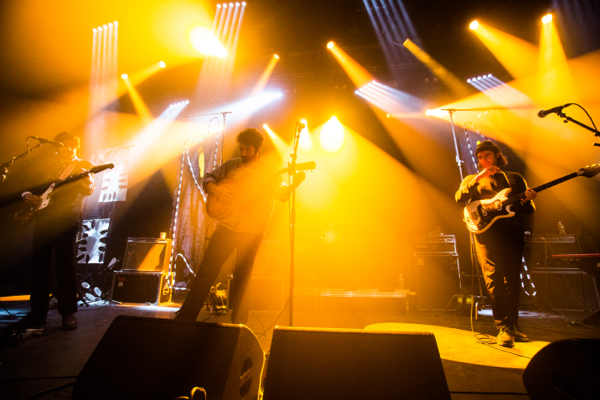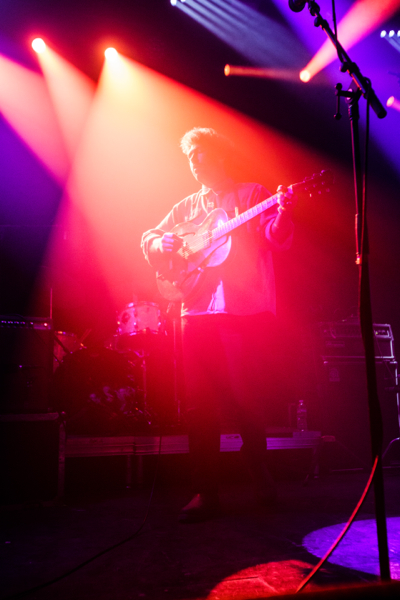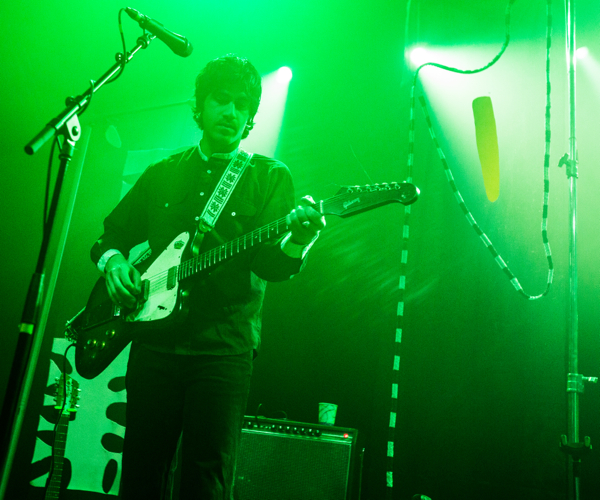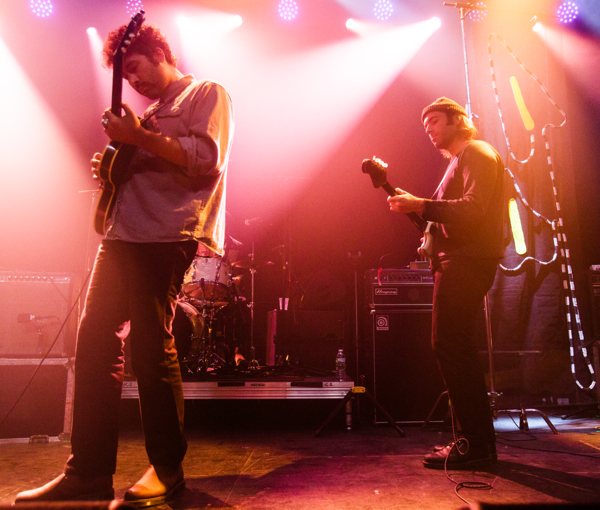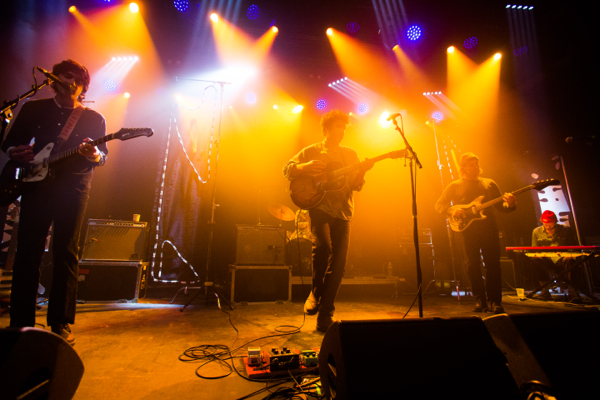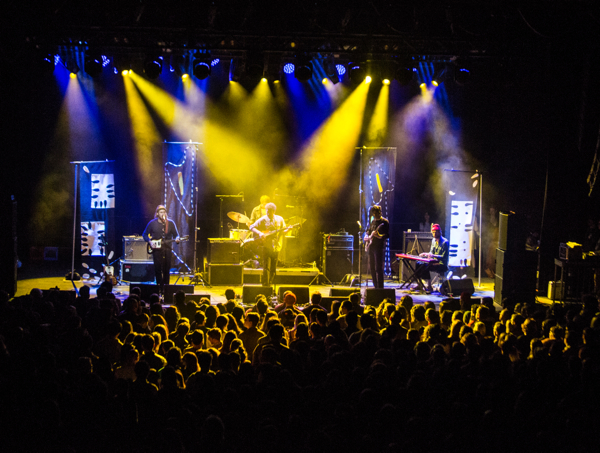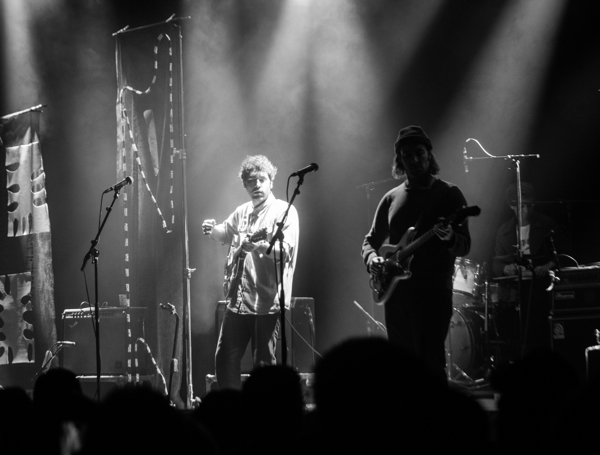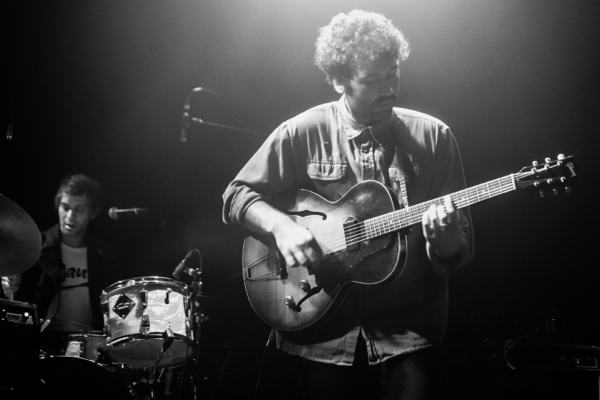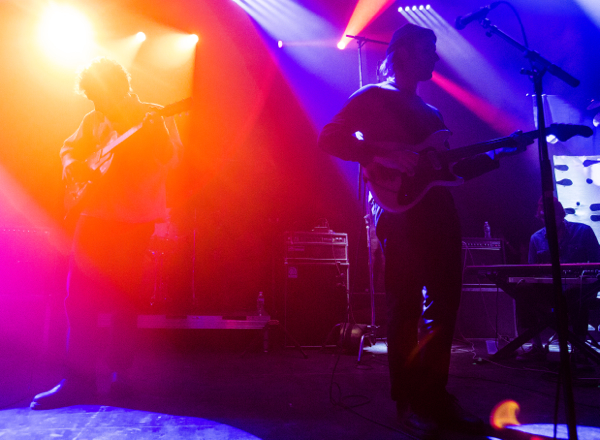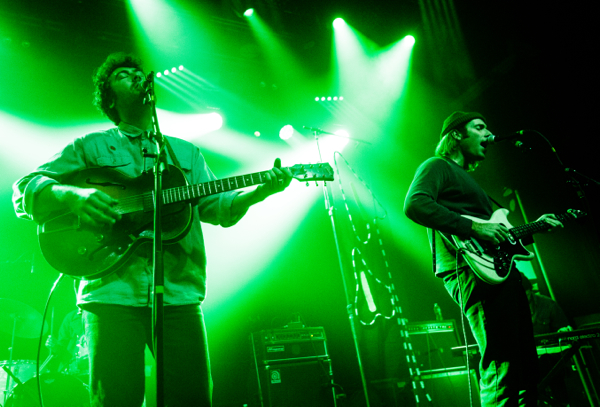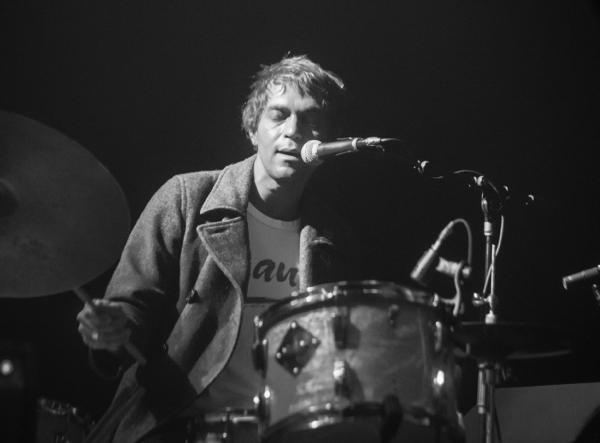 Allah-Las Setlist:
1. Light Yearly
2. Busman's Holiday
3. Artifact
4. 200 South La Brea
5. 501-415
6. Autumn Dawn
7. Sandy
8. Better Than Mine
9. No Werewolf (The Frantics cover)
10. Tell Me (What's On Your Mind)
11. Had It All
12. Fish on the Sand (George Harrison cover)
13. Sacred Sands
14. Catalina
15. Brittany Glasz
16. Terra Ignota
17. Calm Me Down (The Human Expression cover)
18. Satisfied
19. Could Be You
---
Join the conversation