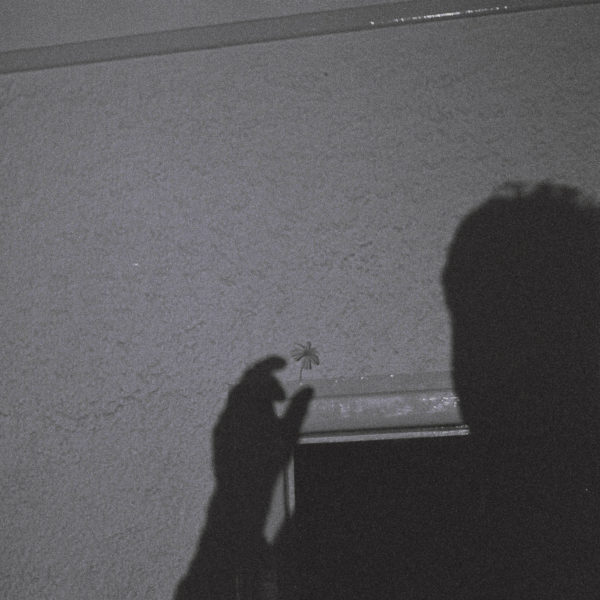 Australian songwriter Alexander Biggs recently wowed us last month with his track "Miserable" and today we share his latest new song, the lovely "Madeleine."
The track instantly sweeps you off your feet with a tender and sweet nostalgic feeling that is sad but also heartwarming with an uplifting spirit bubbling on the surface. The Conor Oberst comparisons aren't new for us here but they are very strongly felt here and that is nothing but a compliment.

Here's some background on the track from Biggs:
"Madeleine" is an amalgamation of a few toxic relationships. It's almost a caricature, but what makes it so visceral is that we've all seen this in someone, maybe even ourselves. This person is violent and destructive, chaotic and thrashing about, but they're also deeply despondent and in a lot of pain. It's a reflection upon the awful ways in which we can express our pain, and hopefully one that can be helpful.
Enjoy a listen to the gorgeous "Madeleine" below.