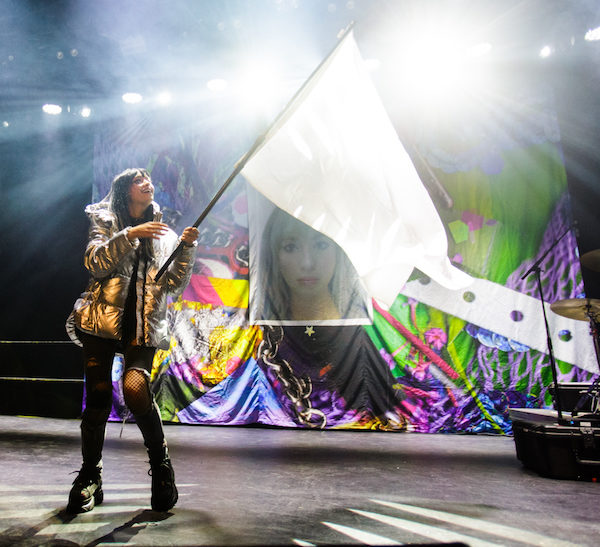 Photos by Will Oliver
Kero Kero Bonito have been no strangers to New York City since releasing their sophomore album Time 'n' Place last year via Polyvinyl Records, playing at Elsewhere last year and returning again a month later to play Market Hotel. Since then they have released a few new singles as well as a surprise new EP Civilisation I ahead of another leg of U.S. tour dates, which included a headlining performance at Brooklyn Steel. Boy, a lot can really change in a year.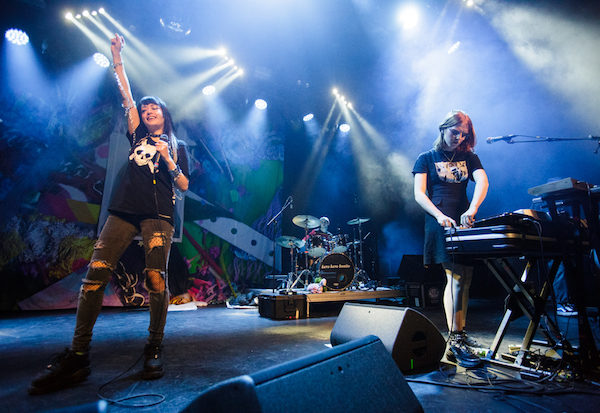 Not much can really prepare you for a Kero Kero Bonito show until you get there at witness the joyous passion of their fans, who have buoyant energy that never relents throughout their performance. From dance-moshing and crowdsurfing, Kero Kero Bonito's colorful electro-rock sound almost plays out like a punk show, with singer and frontwoman Sarah Bonito as the captain of the crazy adventure.
They played a good chunk of both Time 'n' Place and their debut album Bonito Generation, as well as a few of their more recent singles. But the surprise of the night was during the encore when the band embarked on a pretty unsuspecting cover of U2'2 "Vertigo" that was completely strange but totally awesome at the very same time, in a way that only they could truly pull off.
Find a full gallery of photos along with the setlist posted below.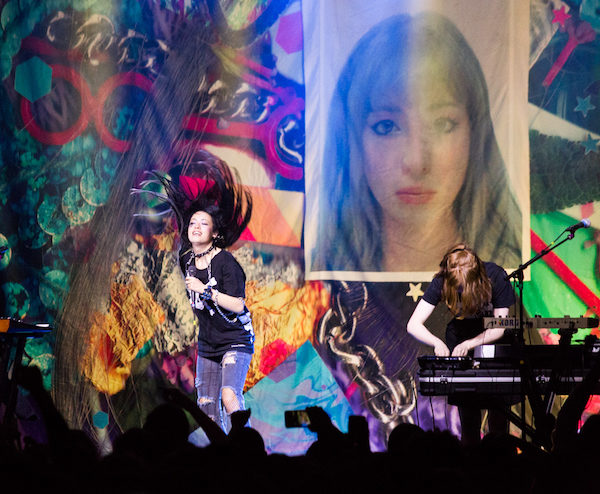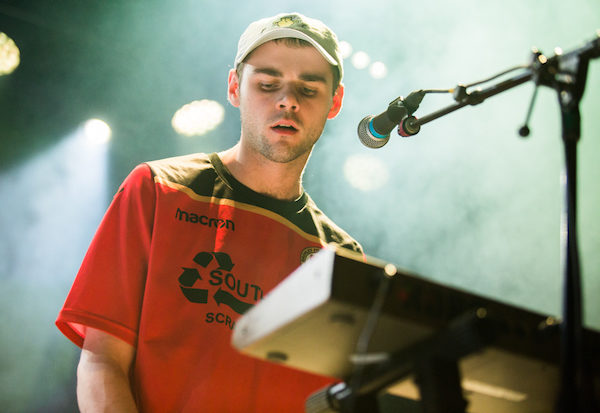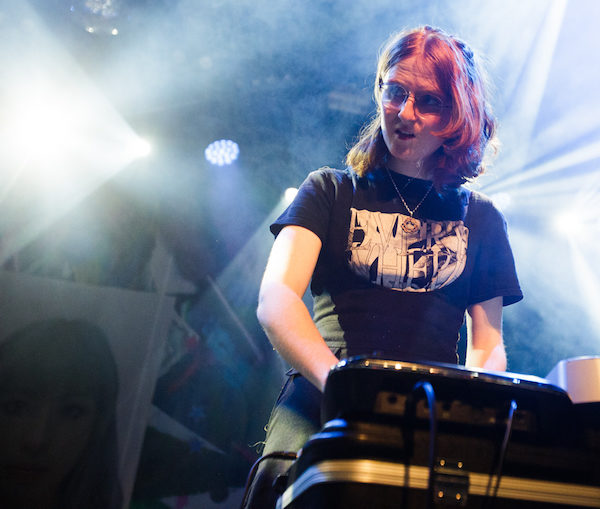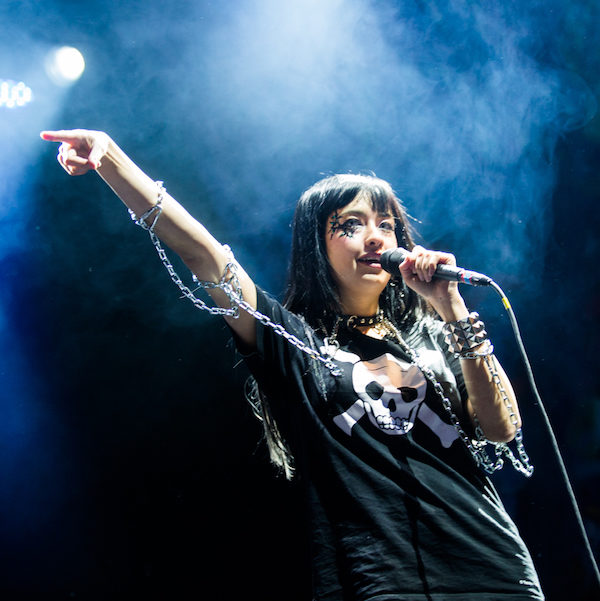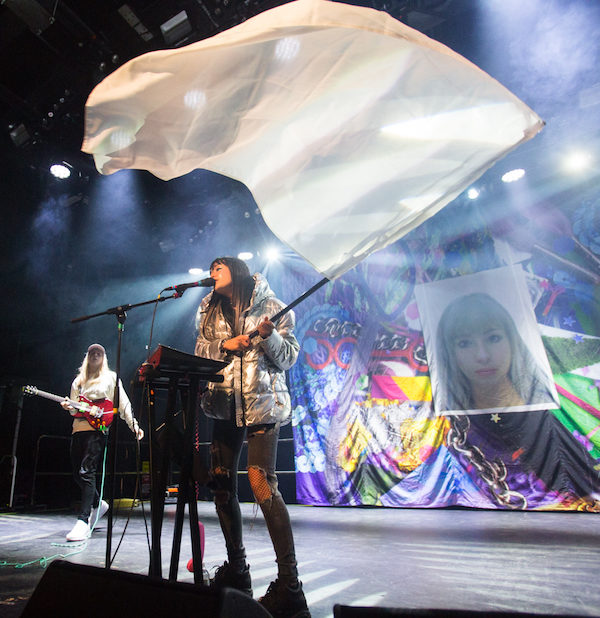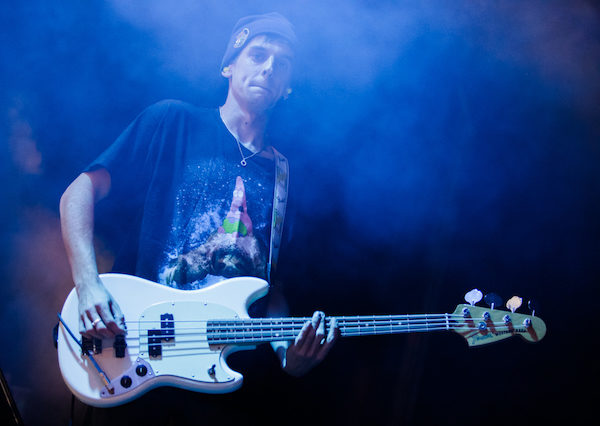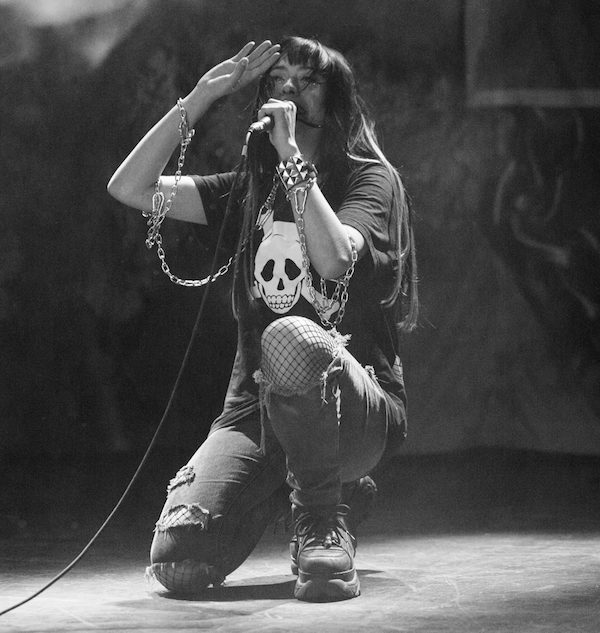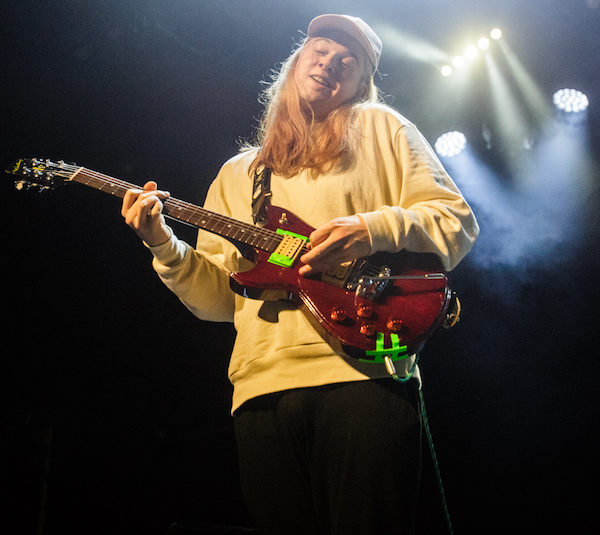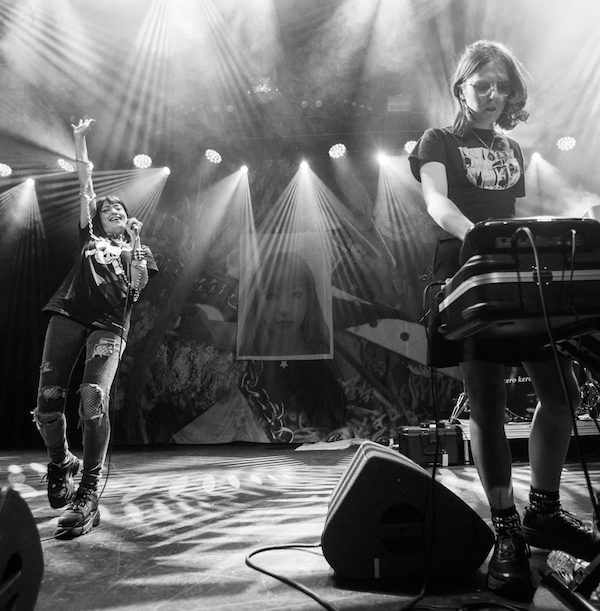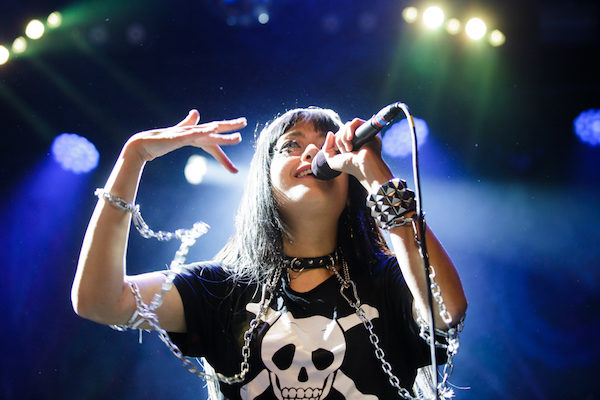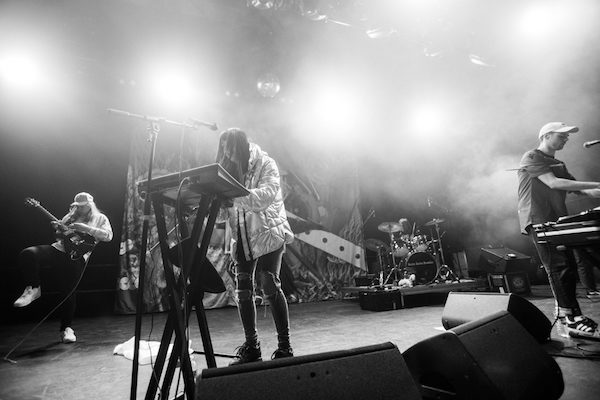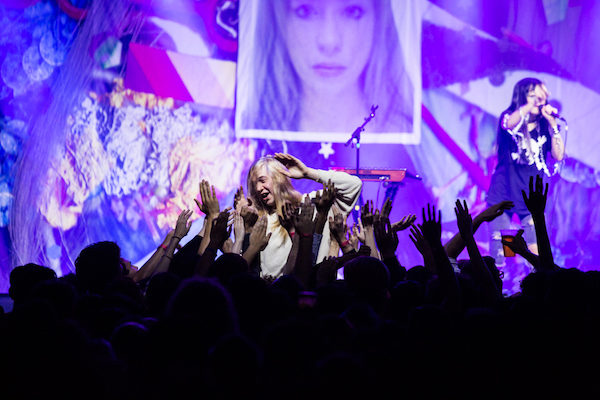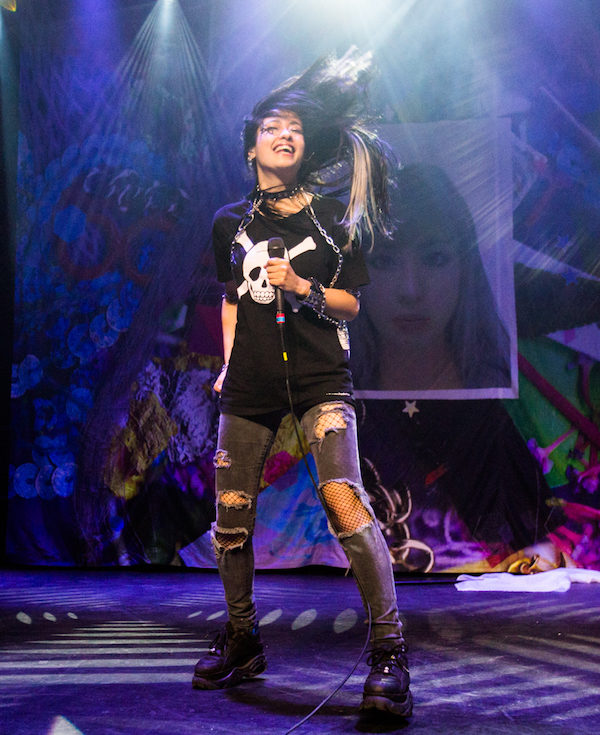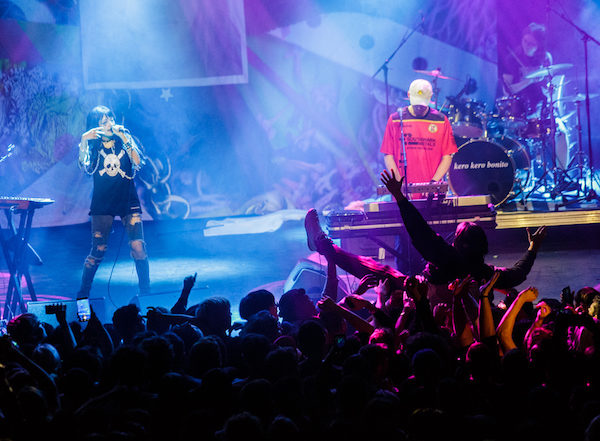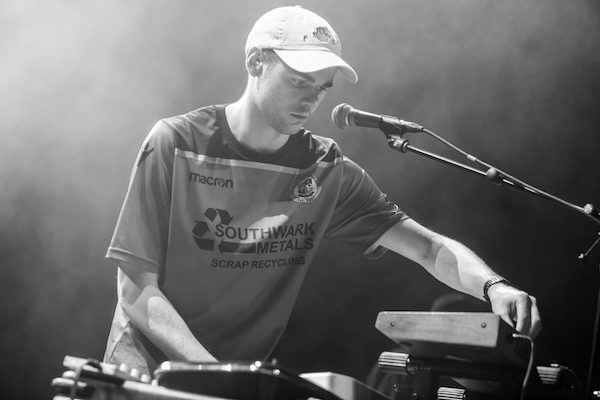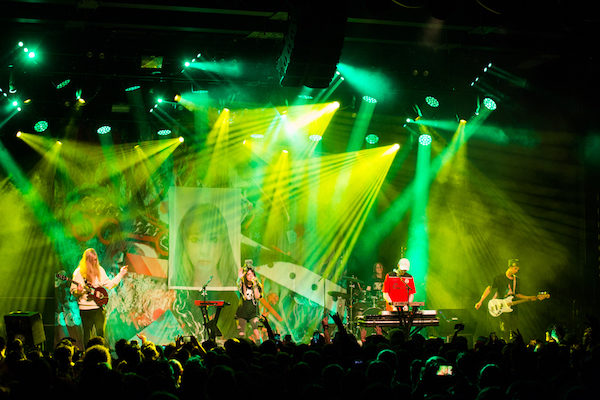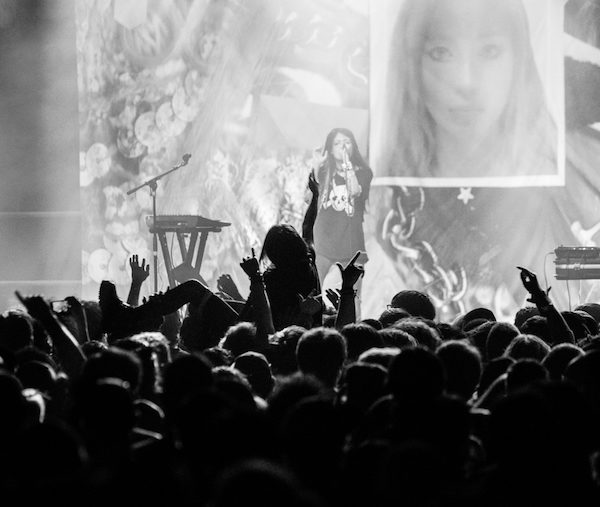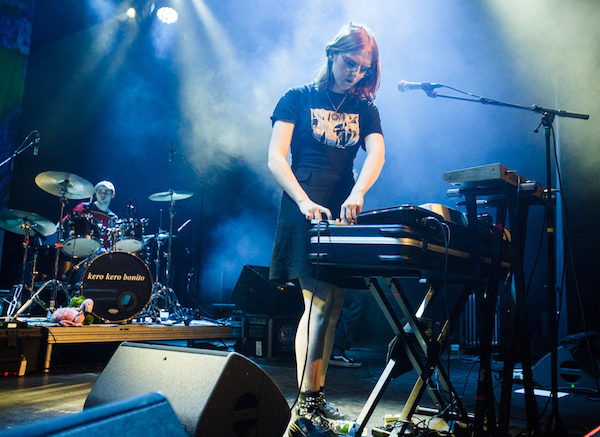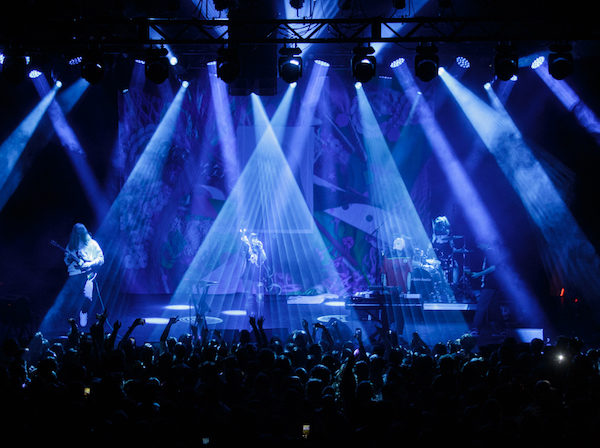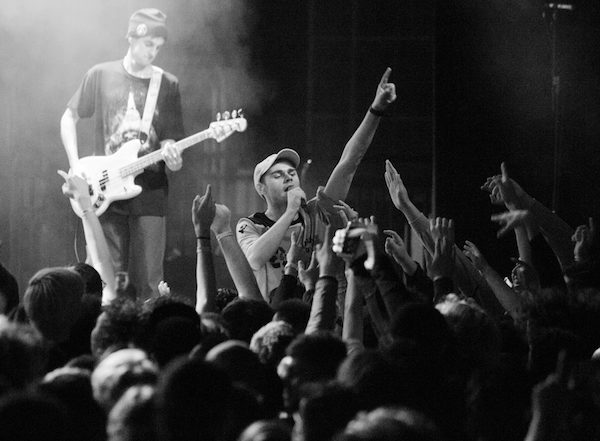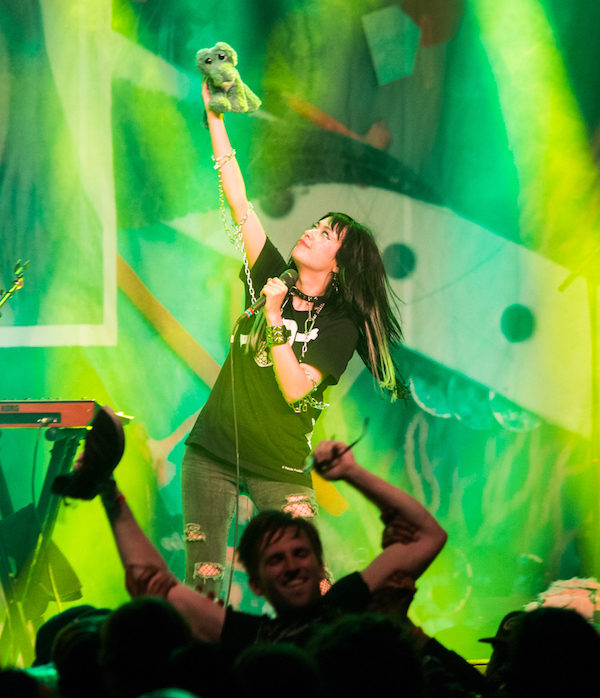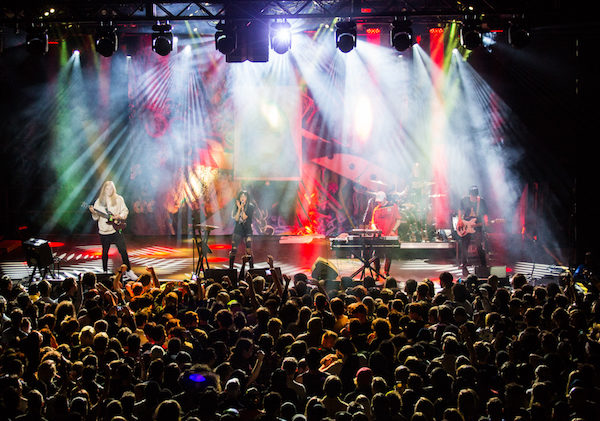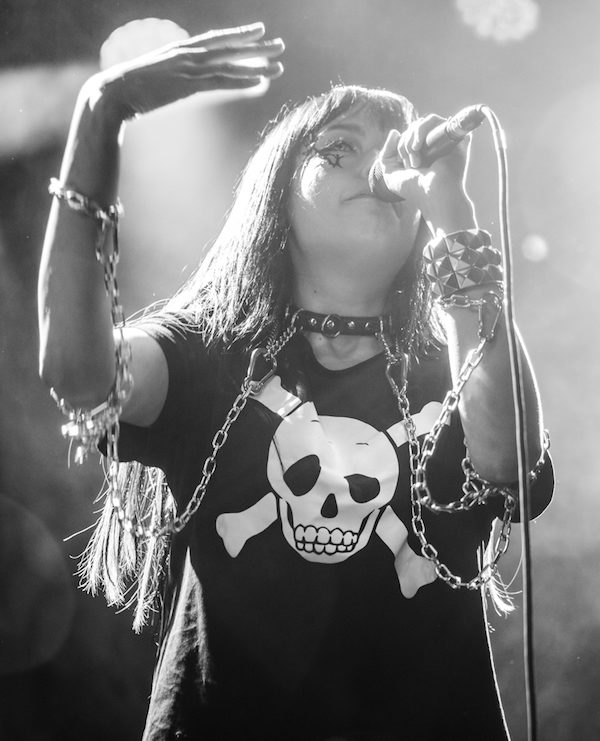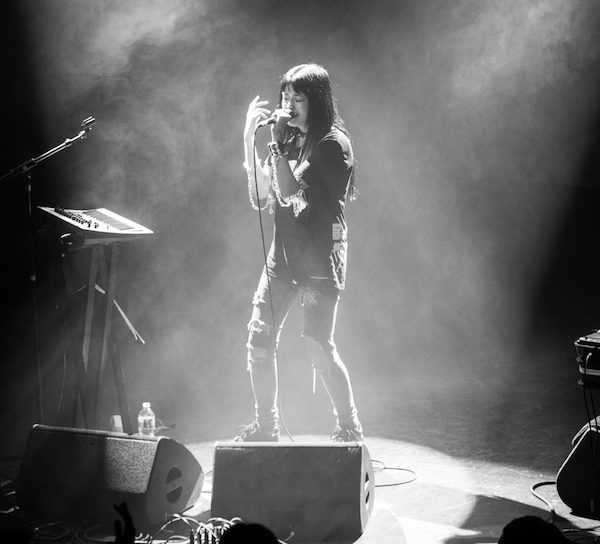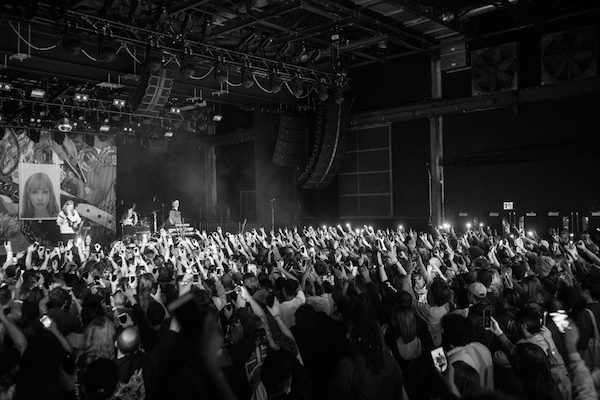 Kero Kero Bonito setlist:
1. Battle Lines
2. Lipslap
3. Waking Up
4. Flamingo
5. Only Acting
6. You Know How It Is
7. When the Fires Come
8. Time Today
9. Break
10. My Party
11. Fish Bowl
12. Sick Beat
13. Dear Future Self
14. Make Believe
15. Homework
16. Pocket Crocodile
17. Flyway
18. Sometimes
19. Big City
20. Swimming
21. Picture This
Encore:
22. Vertigo (U2 cover)
23. Trampoline
---
Join the conversation