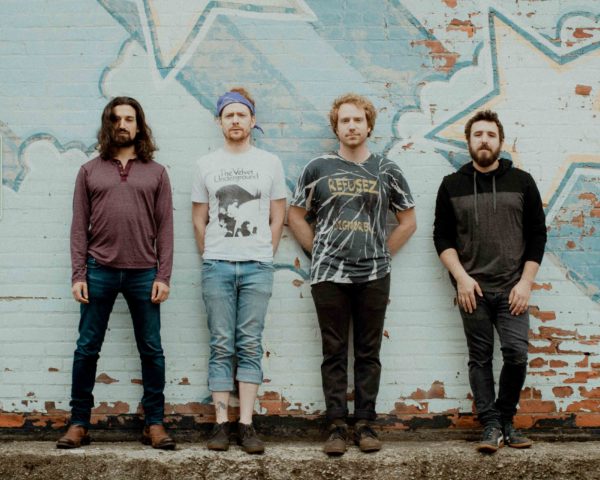 The Tins have returned with their brand new single "Sooner or Later" which the Buffalo art-rockers will release officially on October 18th via AWAL.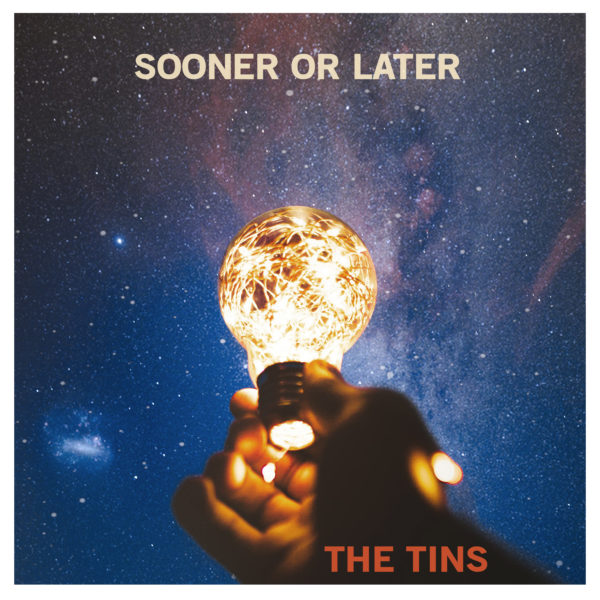 Today we have the honor of premiering the exclusive first listen of "Sooner or Later," which showcases the band continuing to push the boundaries of their sound in a new direction while never straying too far to the point where they lose themselves either. "Sooner or Later" features drummer Dave Muntner leading the charge on vocals, with the track going to some dark minimalist places that we haven't quite heard from them before and feels like a perfect fit for the fall season and Halloween activities that await.

You can catch The Tins supporting the release of the single on their 10-date tour throughout the Northeast and Midwest.
Enjoy your first listen of "Sooner or Later" posted below and find their tour dates posted right after the stream as well.
The Tins Tour Dates:
9/7: ​East Aurora, NY @ 42 North Brewing
9/14: ​Erie, PA @ King's Rook Club
9/20: ​Buffalo, NY @ Mr. Goodbar
9/28:​ Hector, NY @ Two Goats Brewing
10/15: ​Mahwah, NJ @ Ramapo College
10/19: ​Buffalo, NY @ Mohawk Place
!1/8: ​Pittsburgh, PA @ Max's Allegheny Tavern
11/9: ​Bradford, PA @ Beefeaters
11/16: ​Williamsville, NY @ Lloyd's Taco Factory
---
Join the conversation