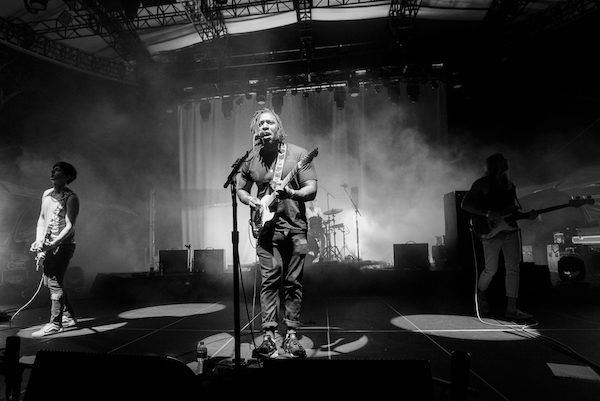 Photos by Will Oliver
For the past year, Bloc Party has been touring in support of their classic debut album Silent Alarm. Although it's the current incarnation of the band and not the original lineup that originally recorded the album, this was a chance to hear all the songs from that seminal album that was one of those big breakthroughs that caught the attention of young listeners like myself and put them on a path of musical discovery that surely helped inspire me to begin blogging about music.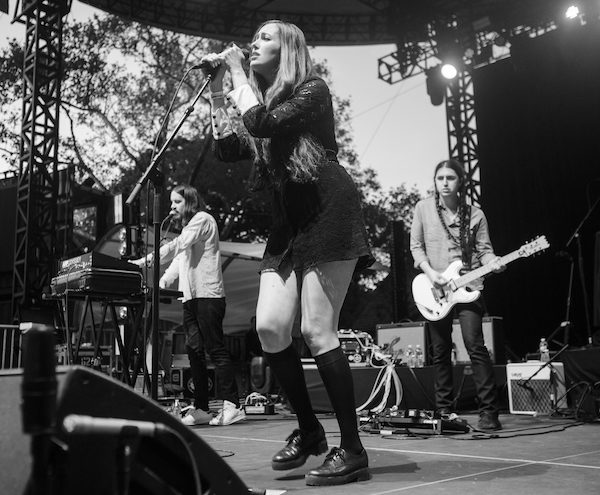 Cults
The tour has mostly seen them play overseas but they finally brought it to the states this month for a few select dates in the East Coast, with a few California dates still to come in November. This leg of the tour saw support from
Cults
, who opened up the New York show that we caught at Summerstage in Central Park on September 20th.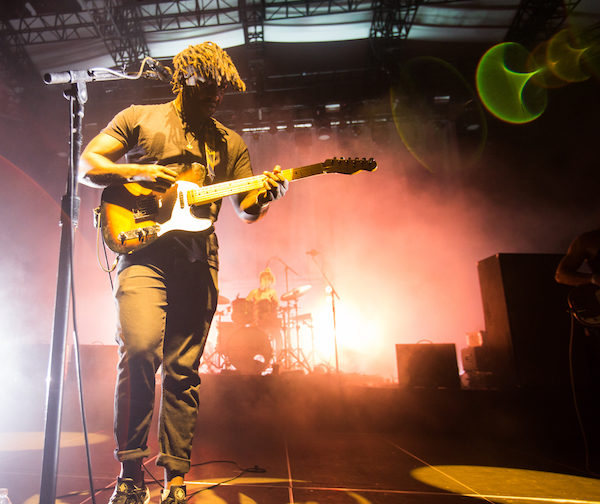 Bloc Party
This was very much a sold out show, with every single bit of real estate at the Summerstage space occupied, from the floor to the many bleachers. This was the first time we saw Bloc Party since they played
Irving Plaza three years ago
, which made the show that much more of a special event than it already was.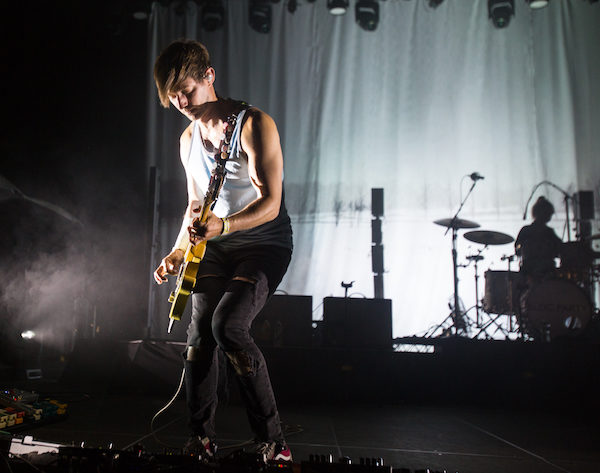 Bloc Party
While many album celebration shows see a band go through the motions and play the album in order (which there is nothing inherently wrong with of course), what Bloc Party did with their performance of
Silent Alarm
was rather refreshing and perfect for the arrangement of the album's tracklist. They played the album in reverse order, beginning with the slower more atmospheric offerings "Compliments," and "Plans" before slowly but surely picking up more steam. Don't get me wrong, there's not a bad song on
Silent Alarm
. But when you get towards the end of the setlist (the front of the album) and the band gets to rip through "Banquet," "Positive Tension," "Helicopter" and "Like Eating Glass," you realize the genius in this structure and how insanely front-loaded the album is.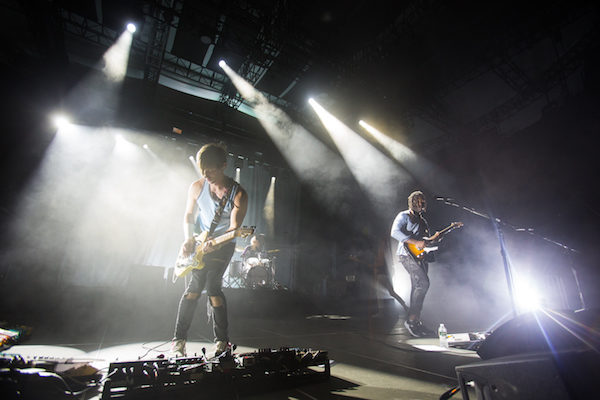 Bloc Party
For the encore, the band turned back the clocks further with era b-sides "Skeleton" and "The Marshals Are Dead," and then slowly climbing up the more recent latter with "The Prayer," "Flux," and "Ratchet," closing out the night and giving many in attendance the perfect final Summerstage performance of 2019.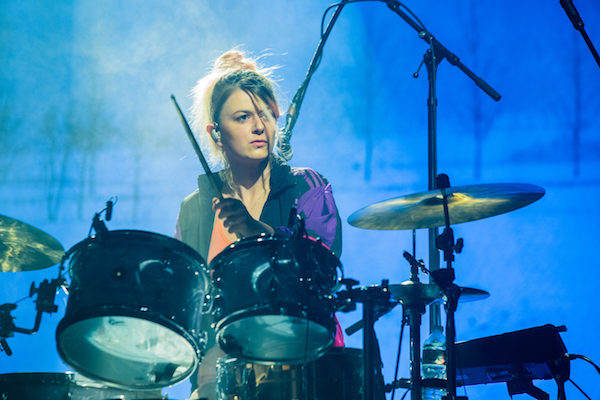 Bloc Party
Find a full gallery of photos from both performances below, along with Bloc Party's setlist.
Cults: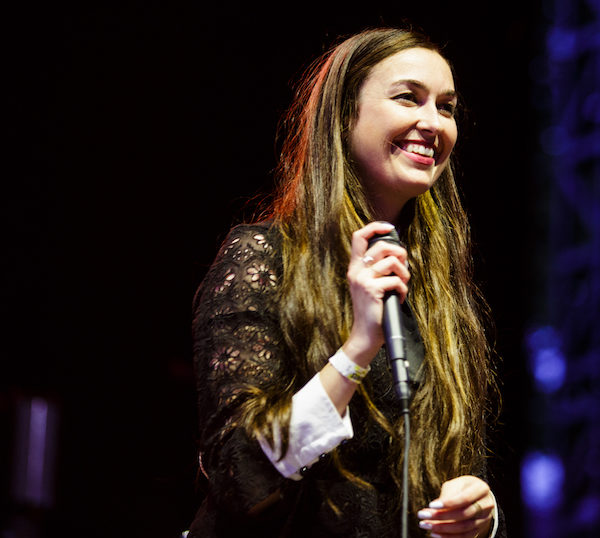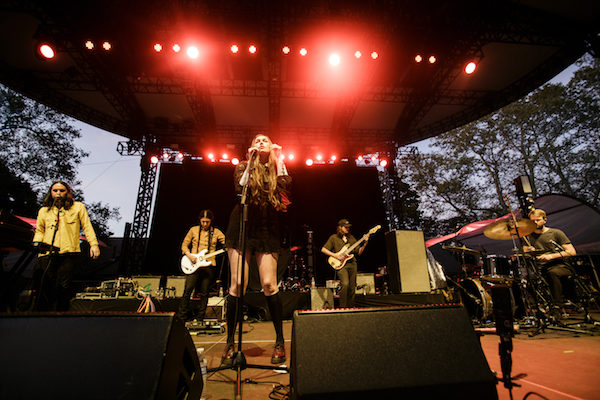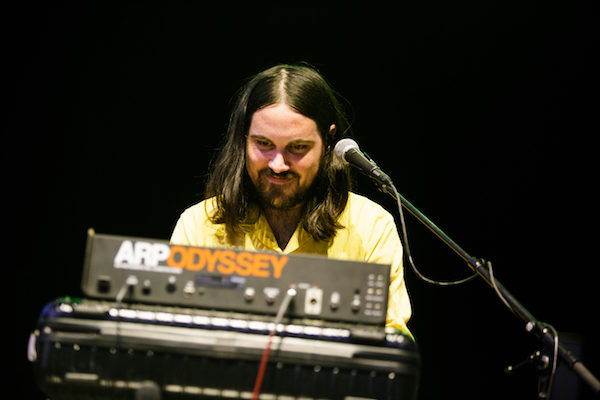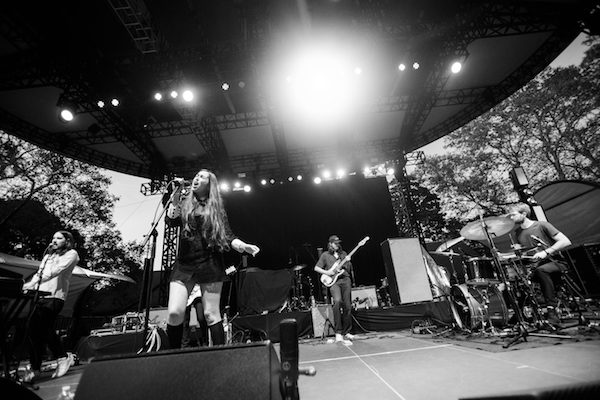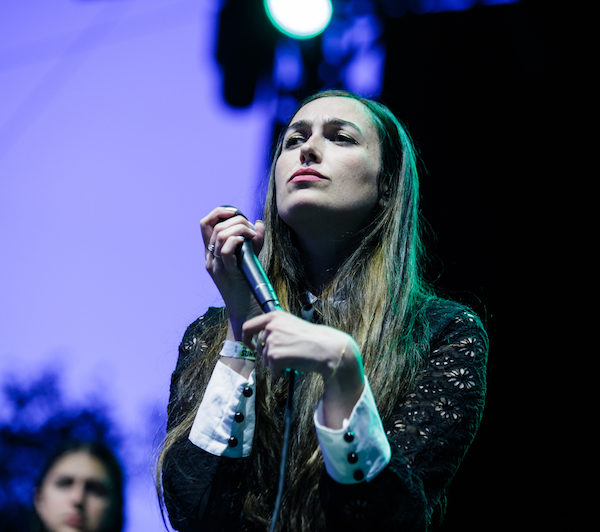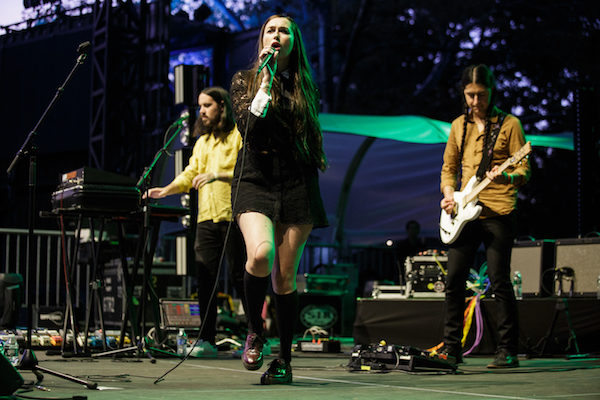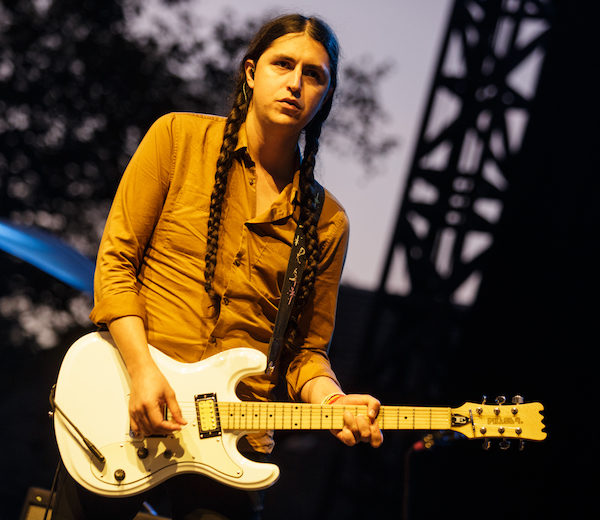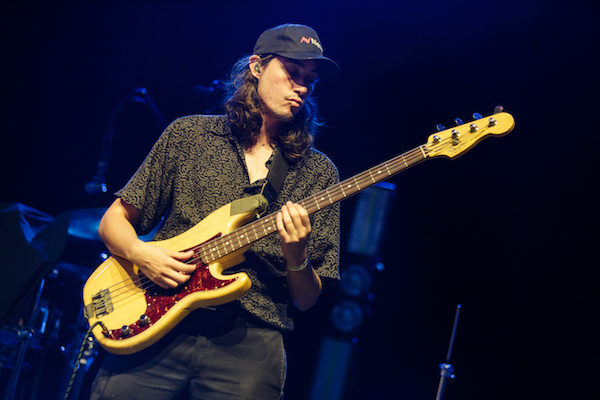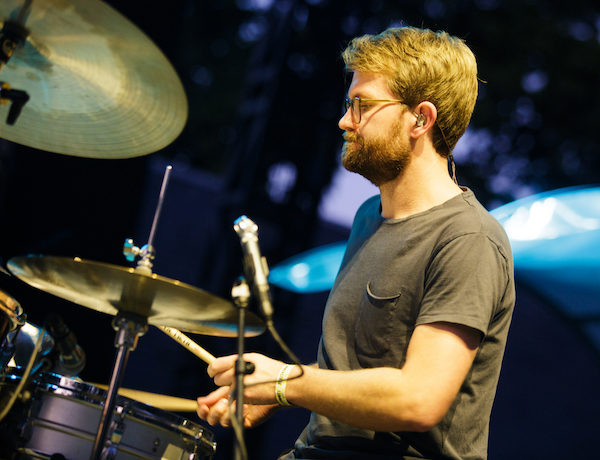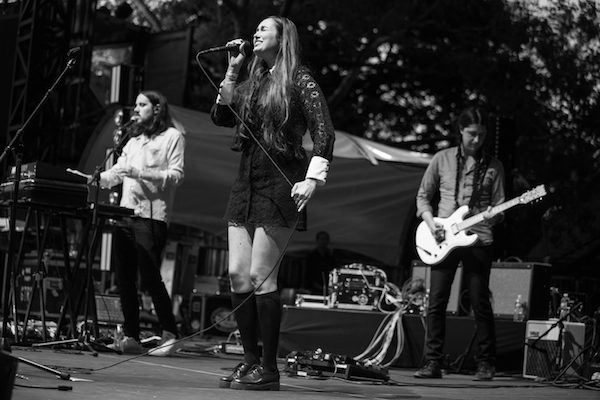 Bloc Party: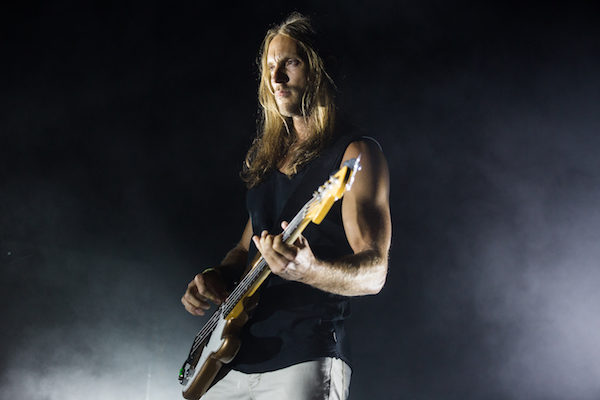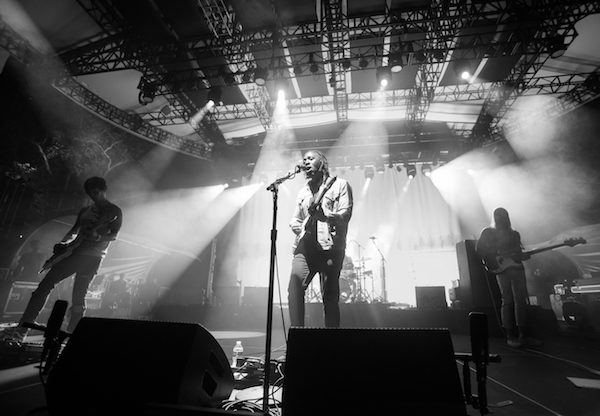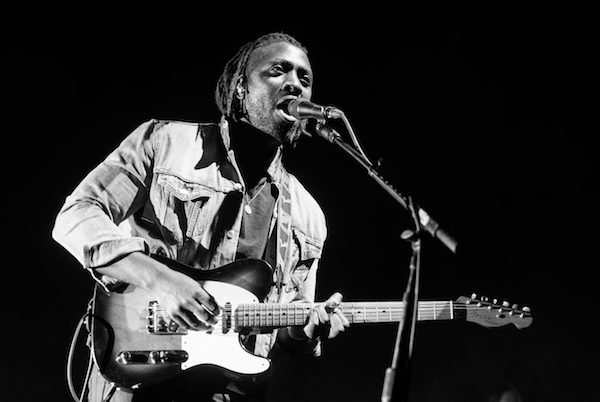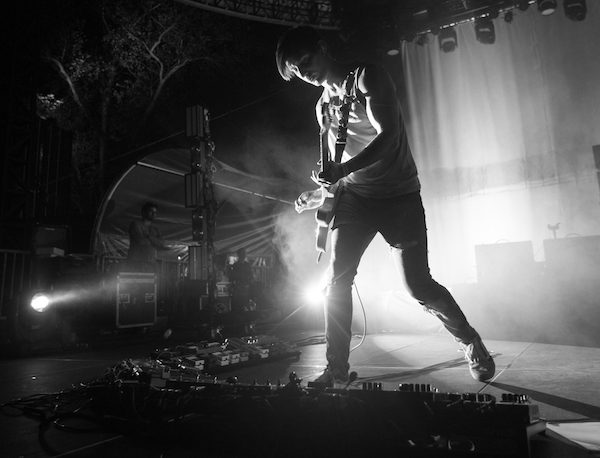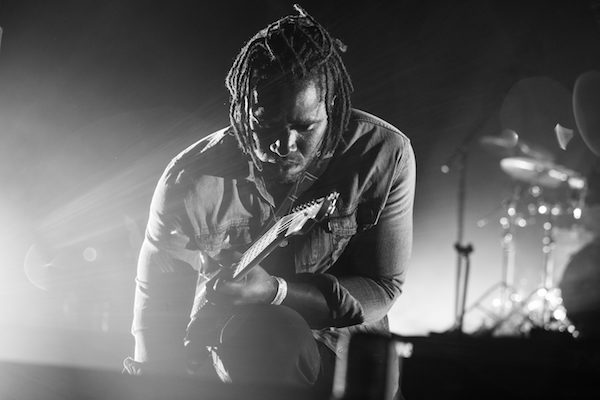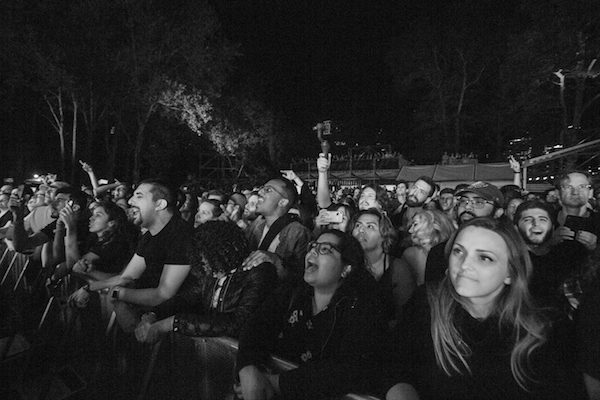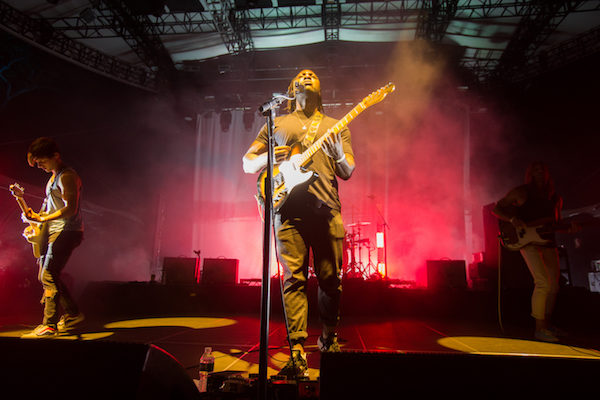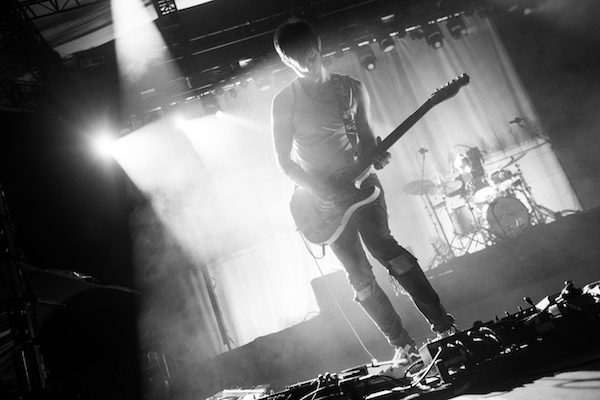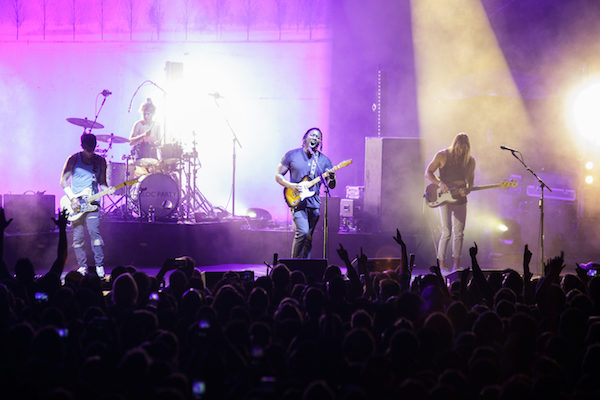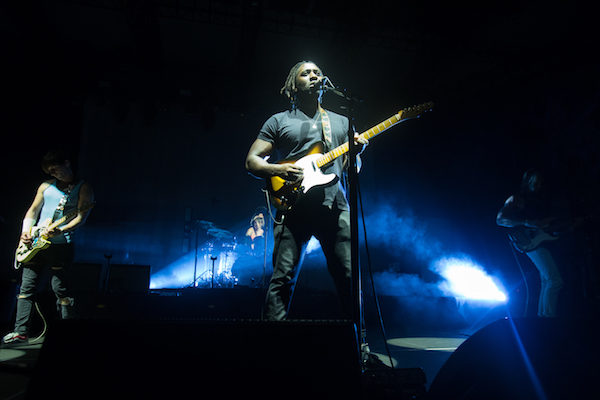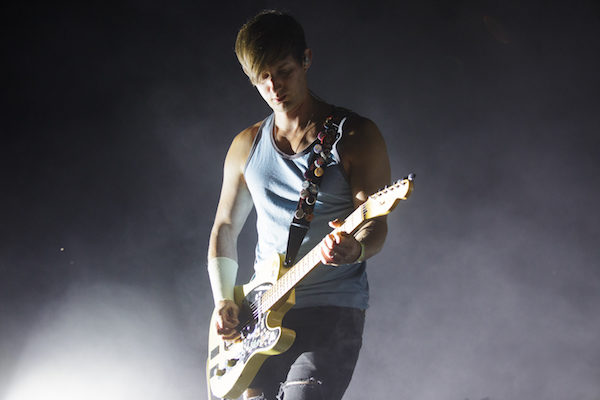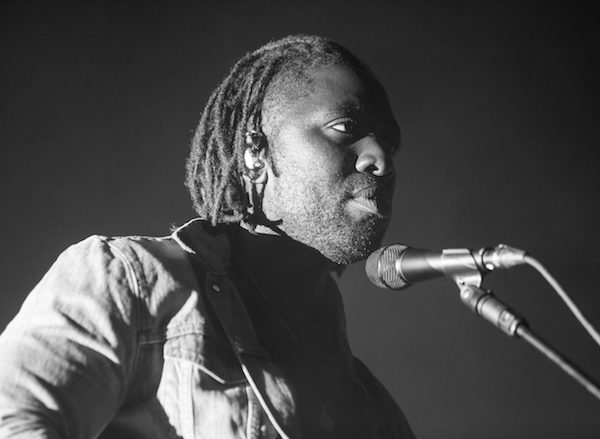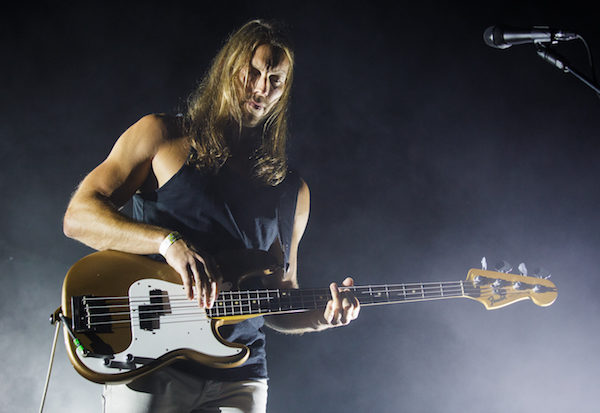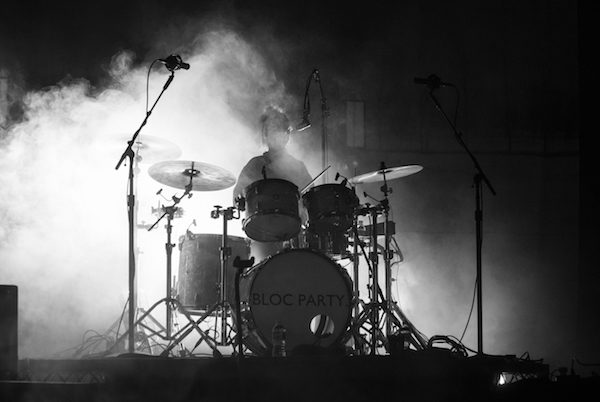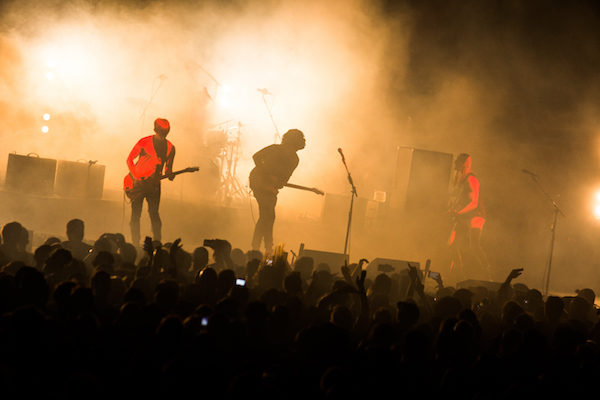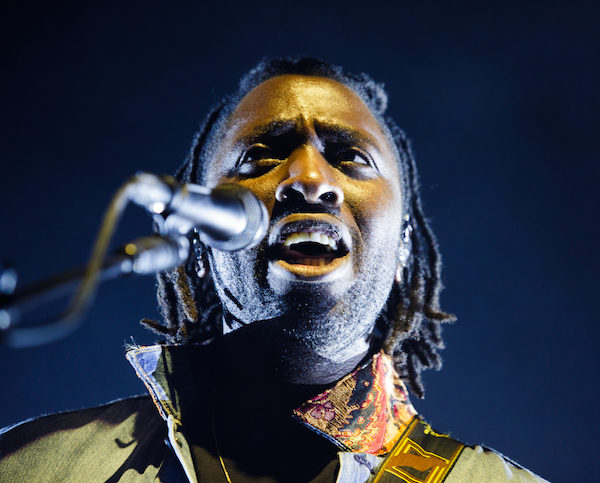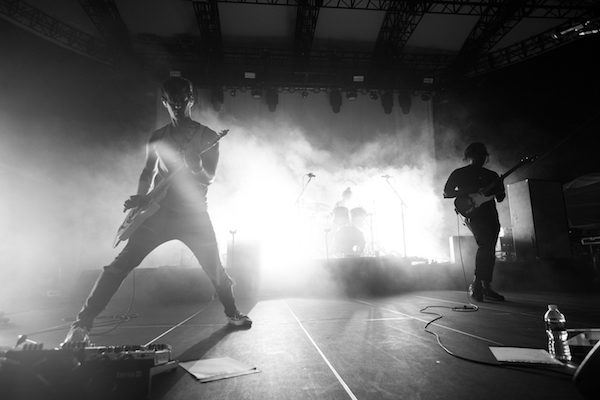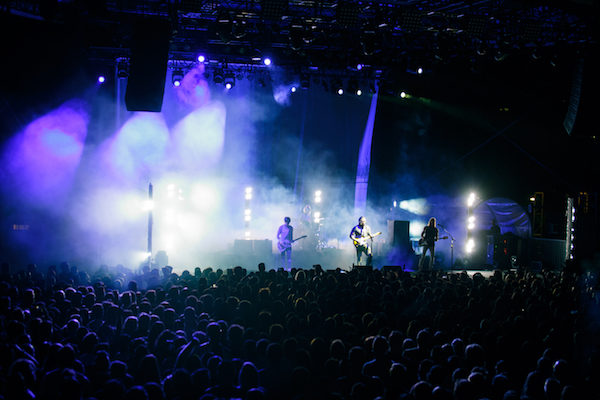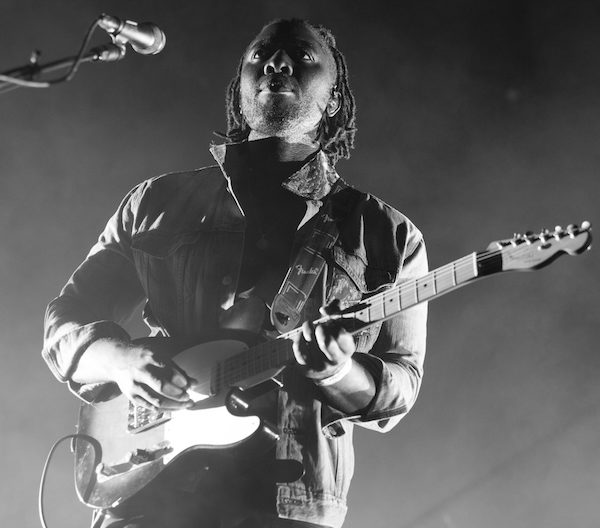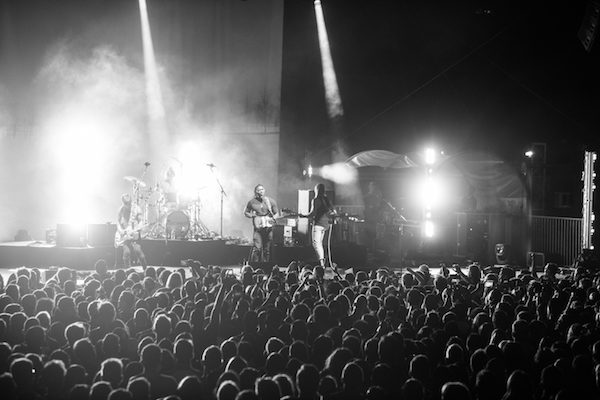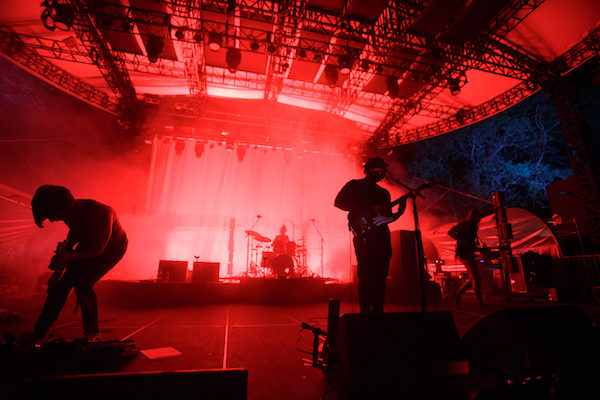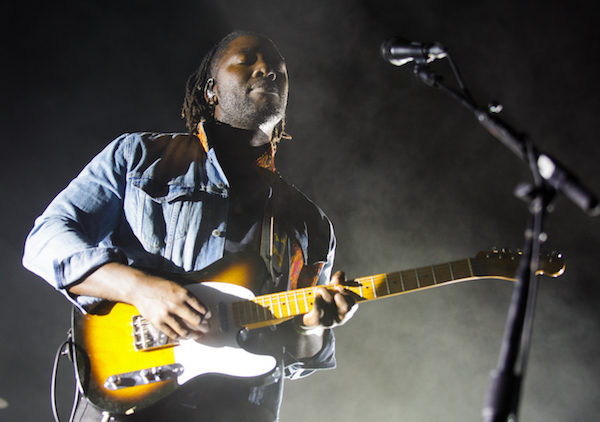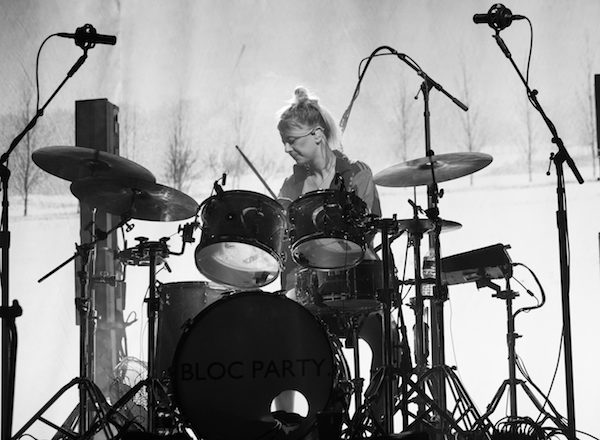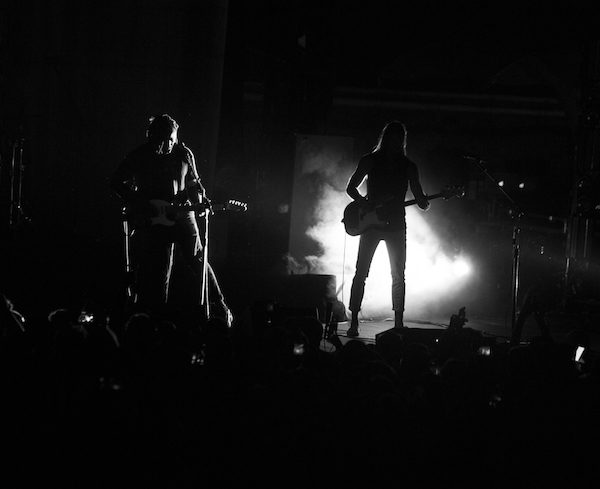 Bloc Party setlist:
[Silent Alarm]
1. Every Time Is the Last Time @Tape
2. Compliments
3. Plans
4. Luno
5. So Here We Are
6. Little Thoughts
7. Price of Gasoline
8. The Pioneers
9. This Modern Love
10. She's Hearing Voices
11. Blue Light
12. Banquet
13. Positive Tension
14. Helicopter
15. Like Eating Glass
Encore:
16. Skeleton
17. The Marshals Are Dead
18. The Prayer
19. Flux
20. Ratchet
---
Join the conversation