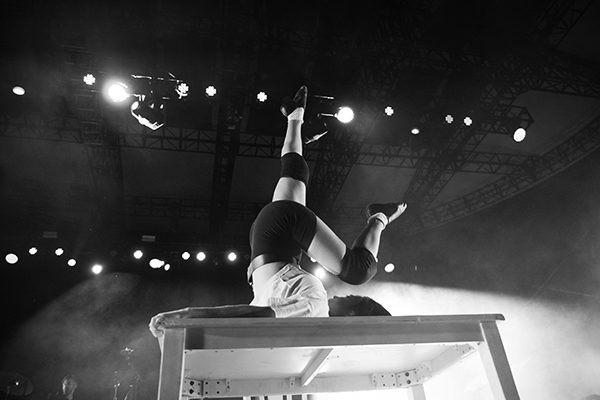 Photos by Brianna DiGioia
Mitski has seen her career blossom ever since the release of her breakthrough 2014 album Bury Me at Makeout Creek, touring pretty much non-stop since then, all the way through to last years Be the Cowboy (released via Dead Oceans), an album that thrust her even further into the spotlight. But that's a lot of touring (we saw her last December at Brooklyn Steel as well as at Governors Ball), so it's understandable that she announced an indefinite hiatus, with the two final shows (for now) coming last weekend at Summerstage in Central Park. Both shows featured an opening set from Lucy Dacus, whose still touring in support of her 2018 album Historian (released via Matador Records).
Our photographer Brianna DiGioia was there to capture photos from the Night 2 performance on September 8th. Find photos and the setlists from both Mitski and Lucy Dacus' performances posted in the gallery below.

Lucy Dacus: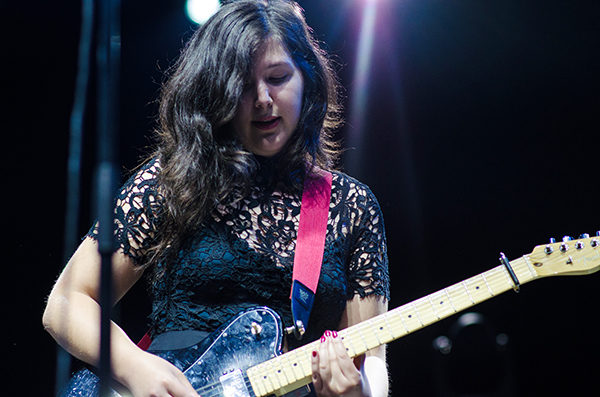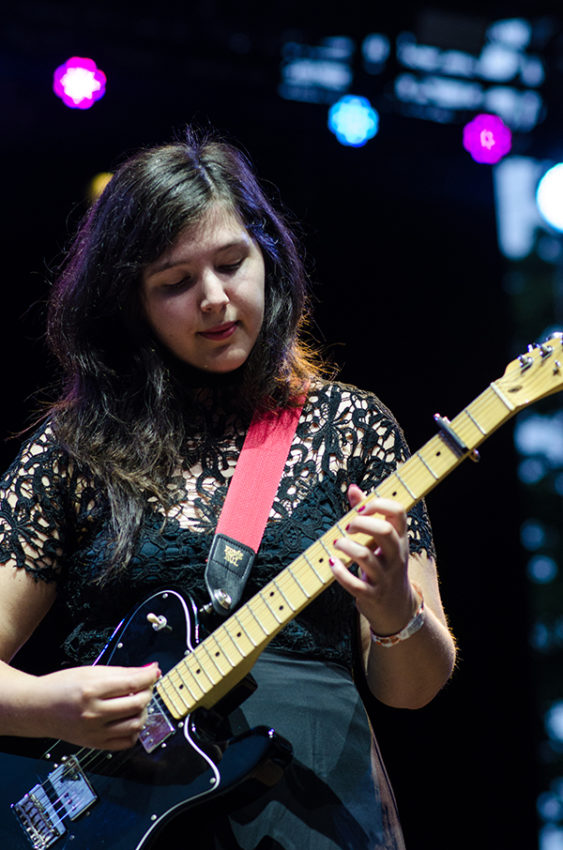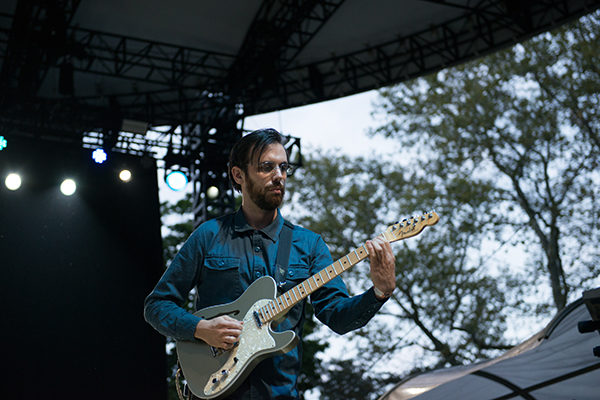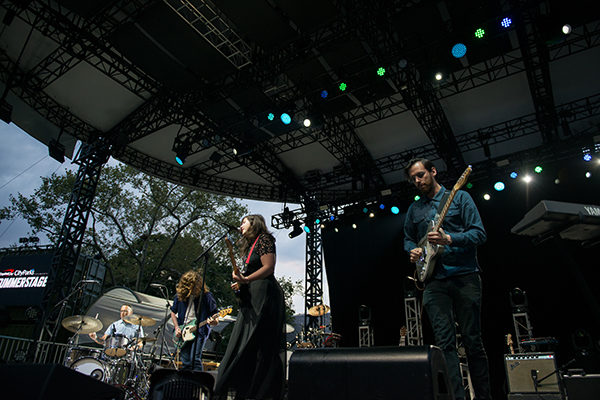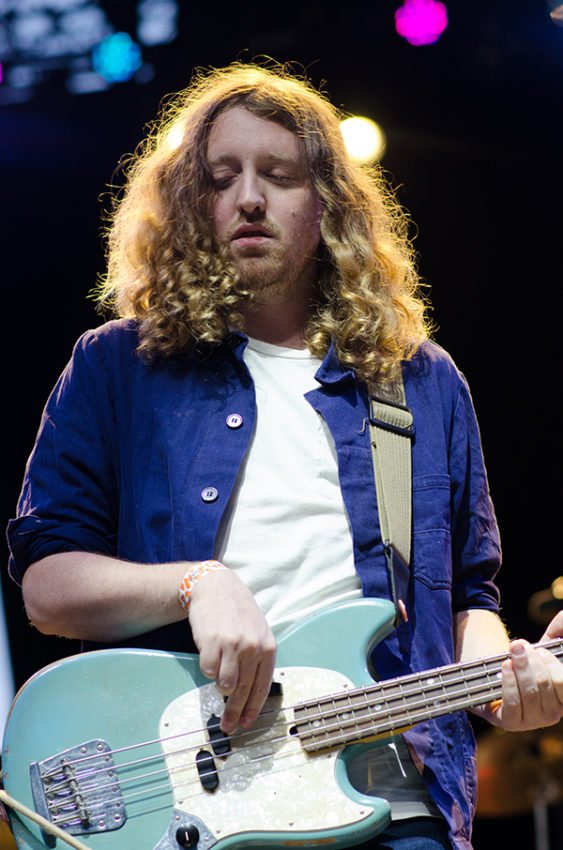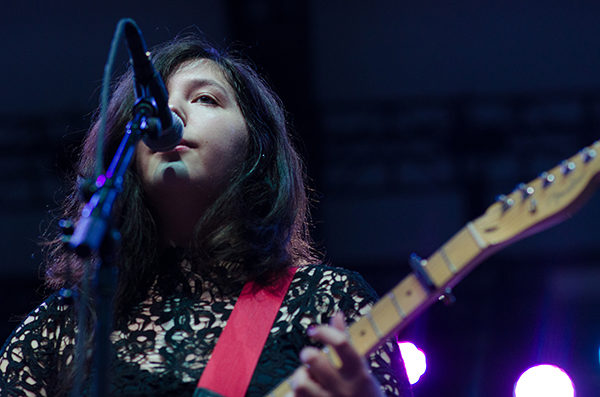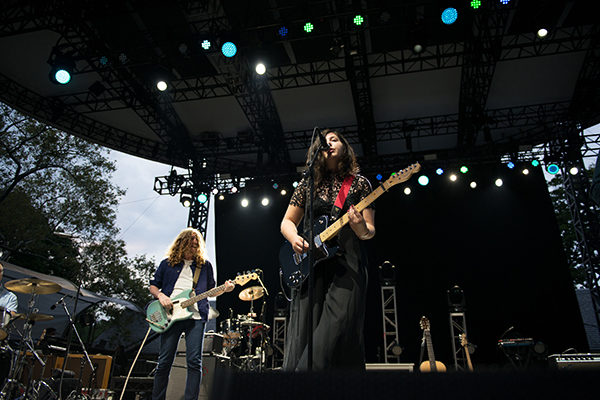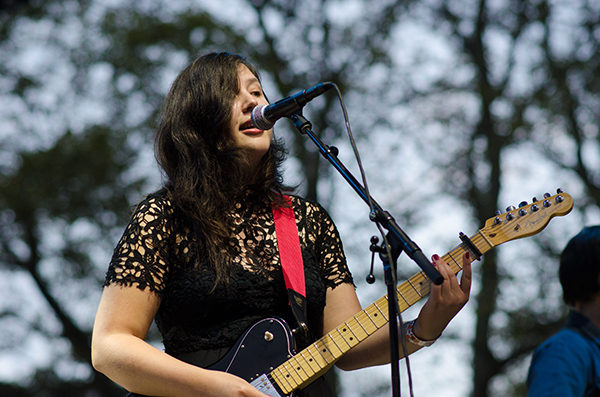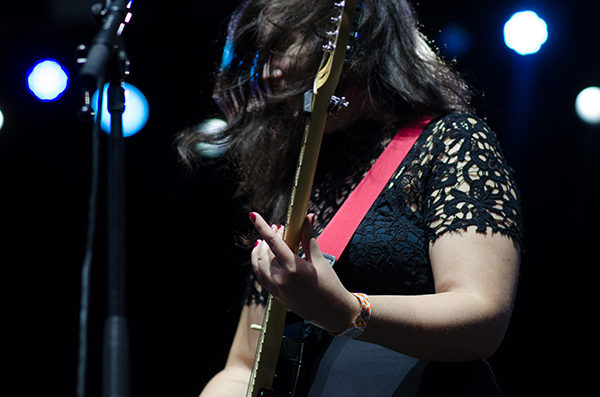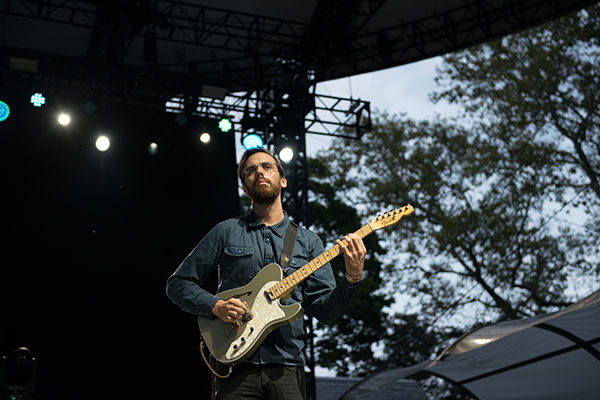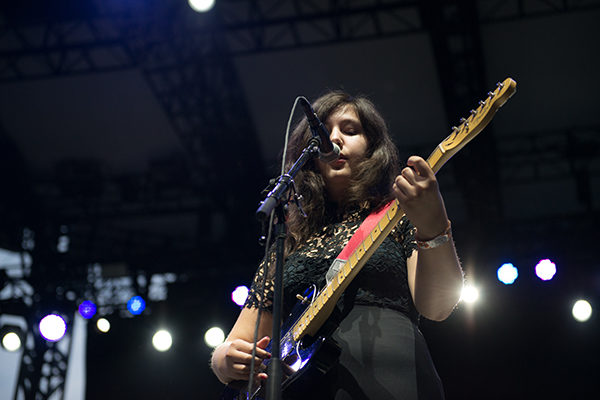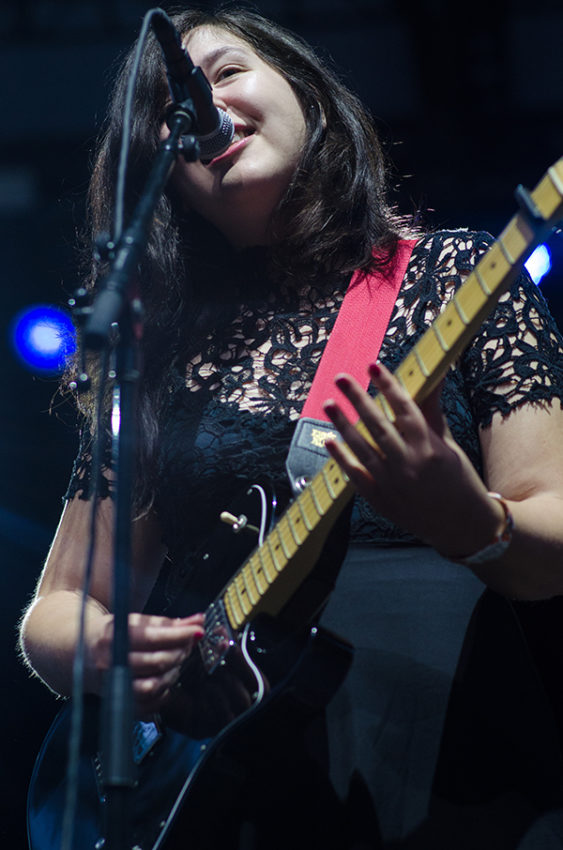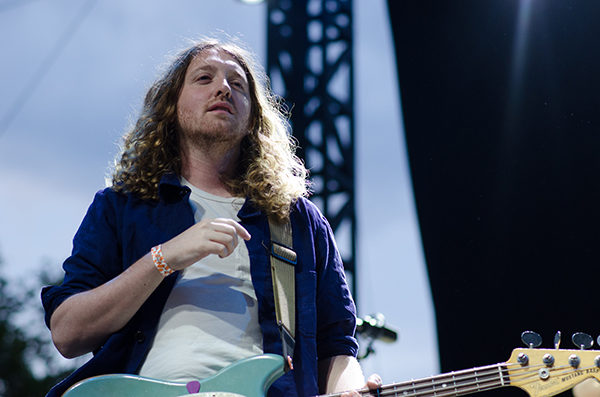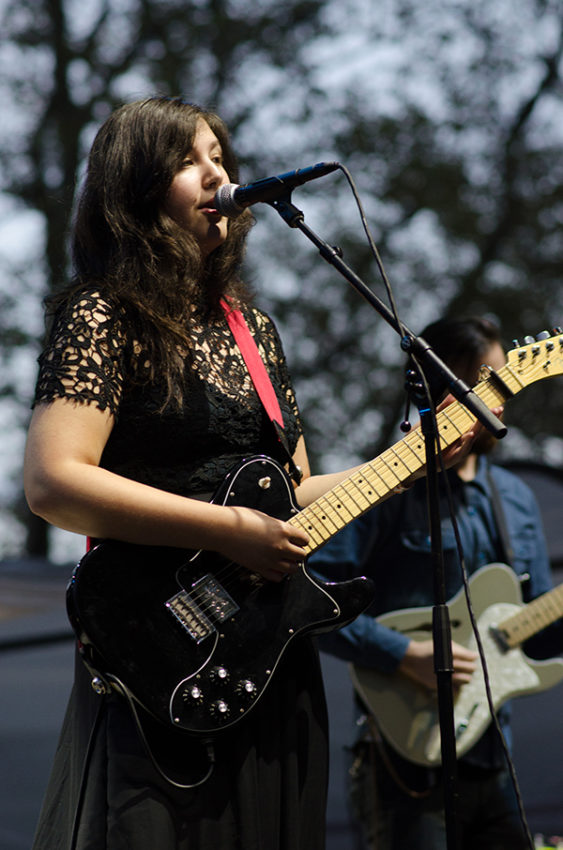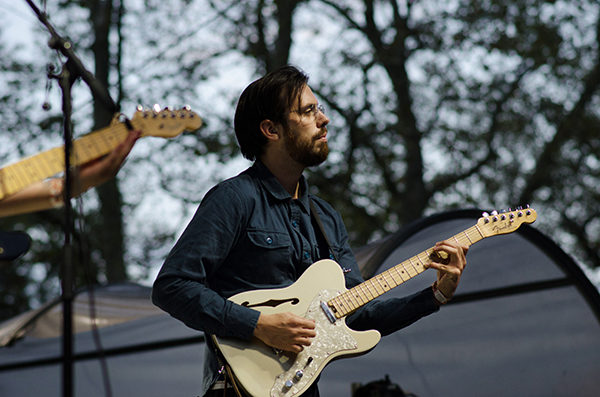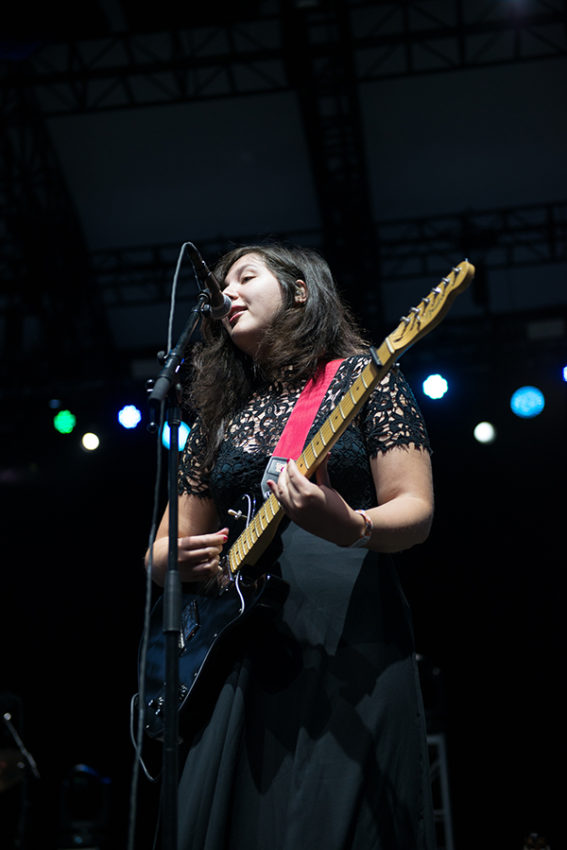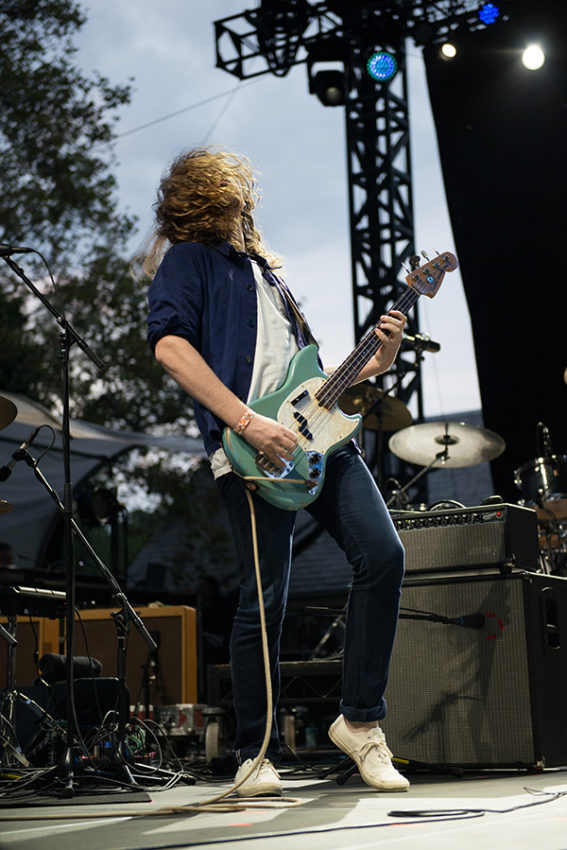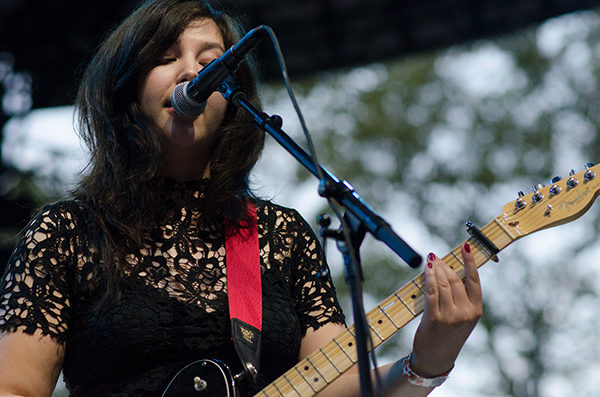 Lucy Dacus setlist:
1. Fool's Gold
2. Addictions
3. Green Eyes, Red Face
4. La vie en rose @Cover[4f8ef4a3-40fa-46b5-8773-97686a8424f4]
5. Next of Kin
6. Forever Half Mast
7. I Don't Wanna Be Funny Anymore
8. Night Shift
9. Historians
10. Thumbs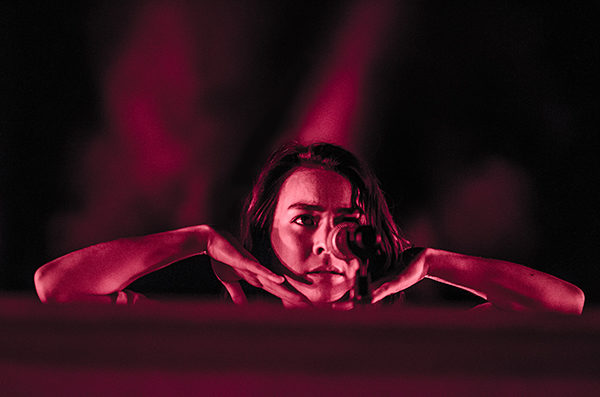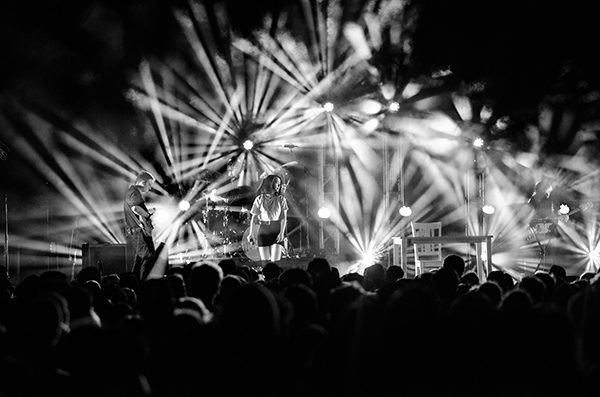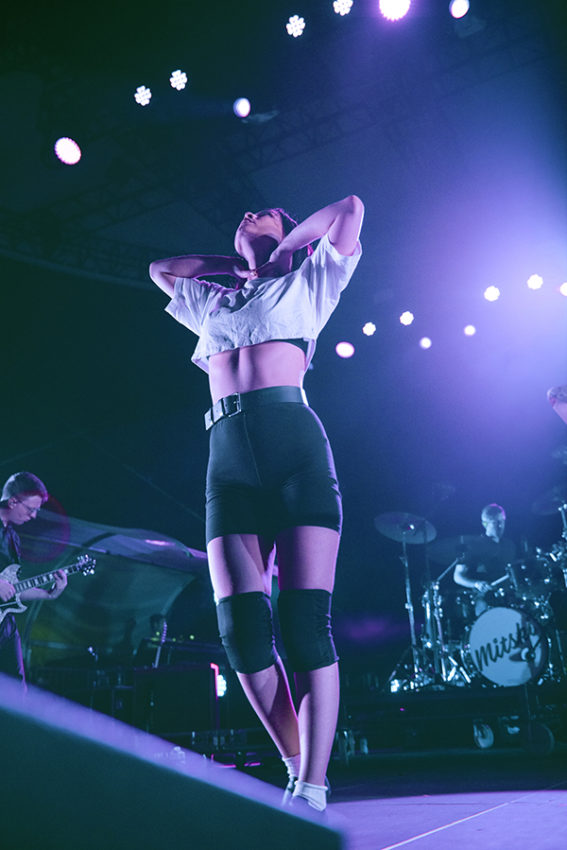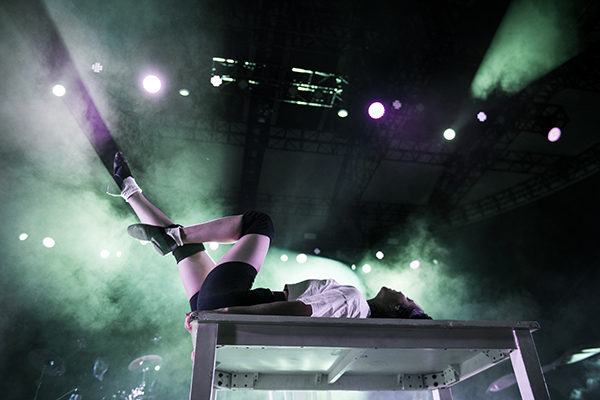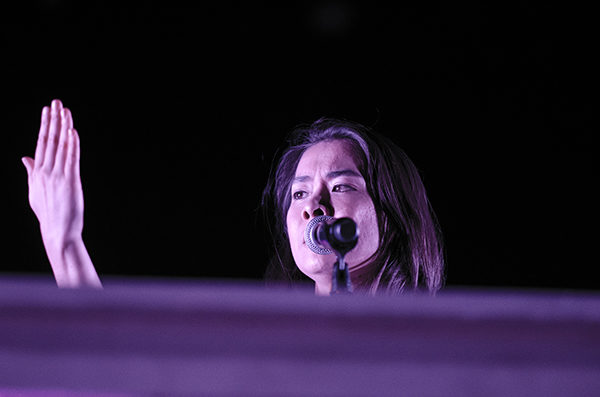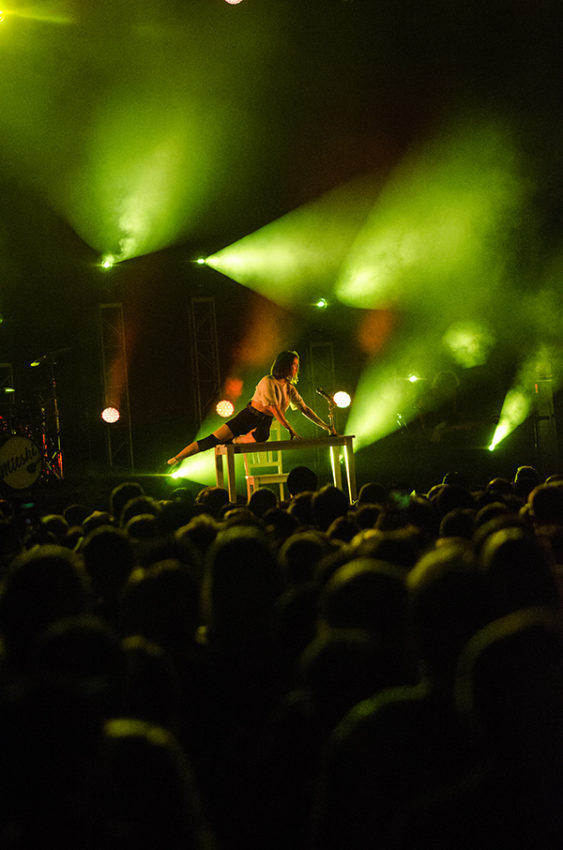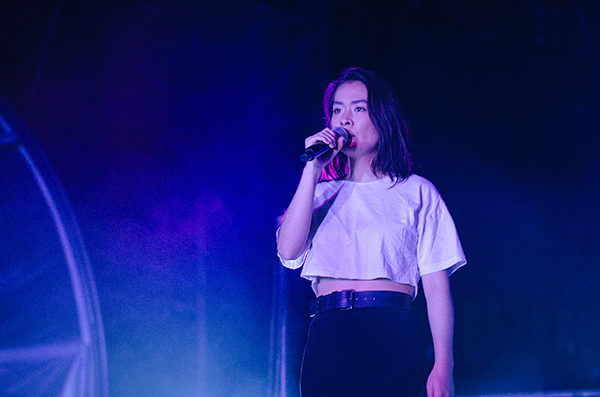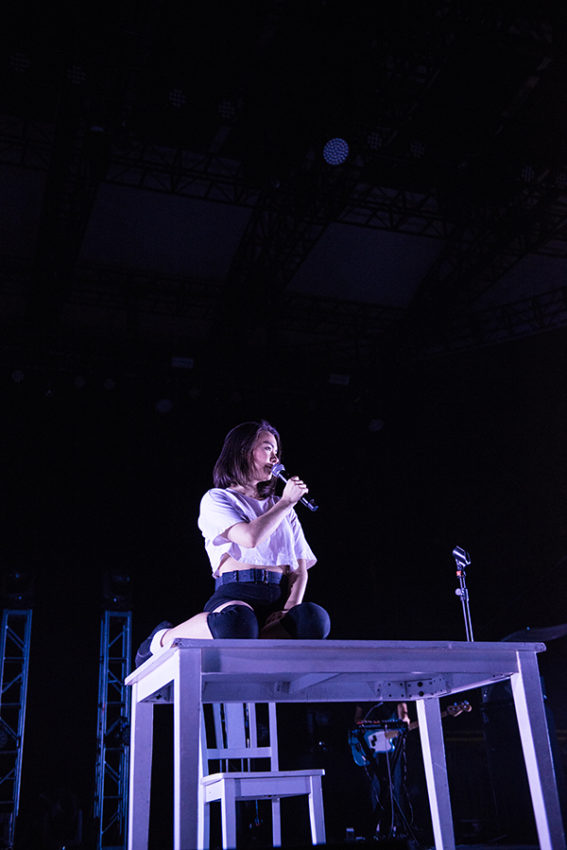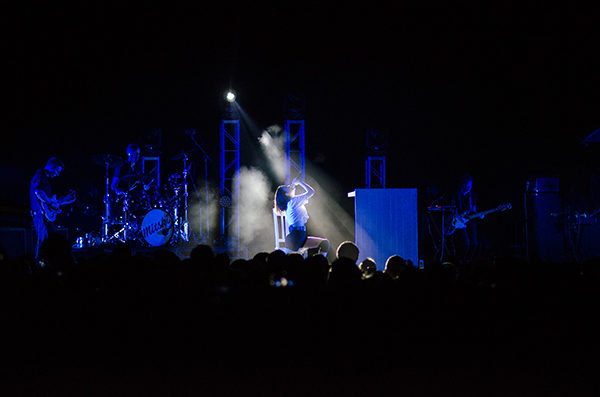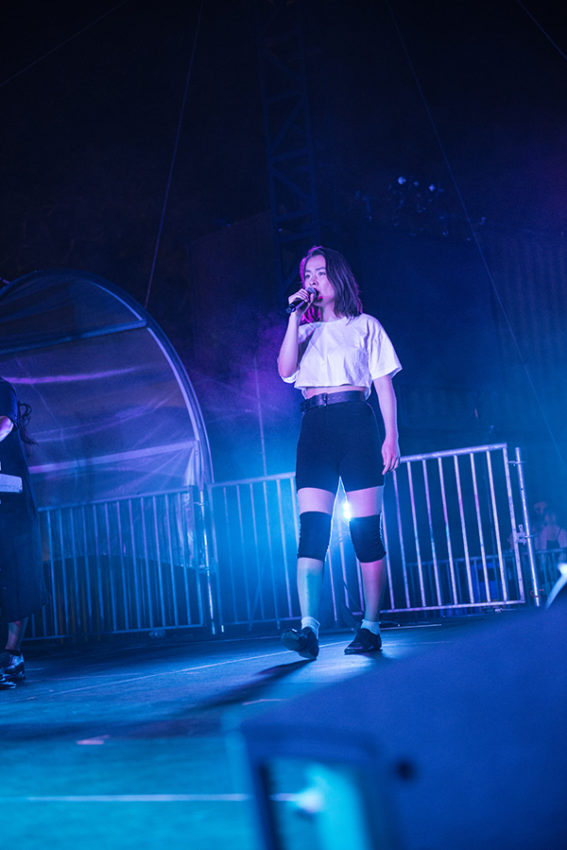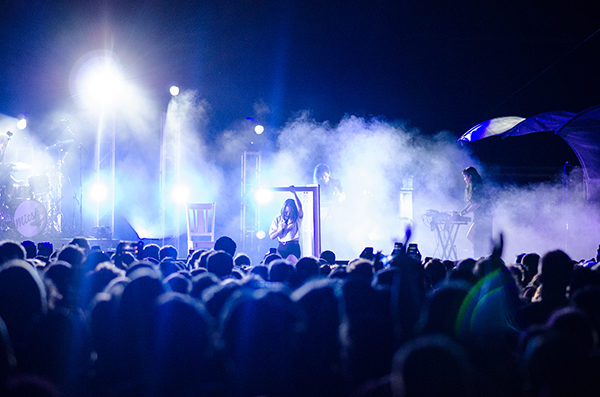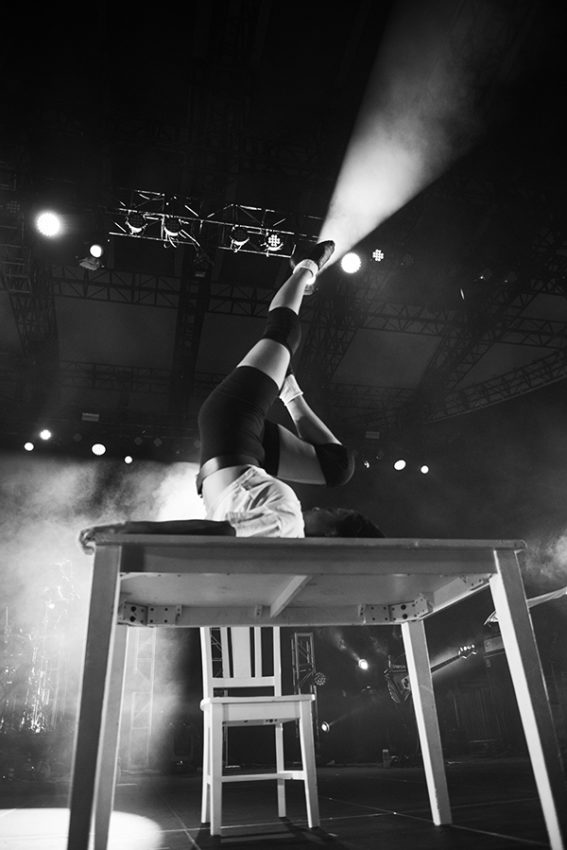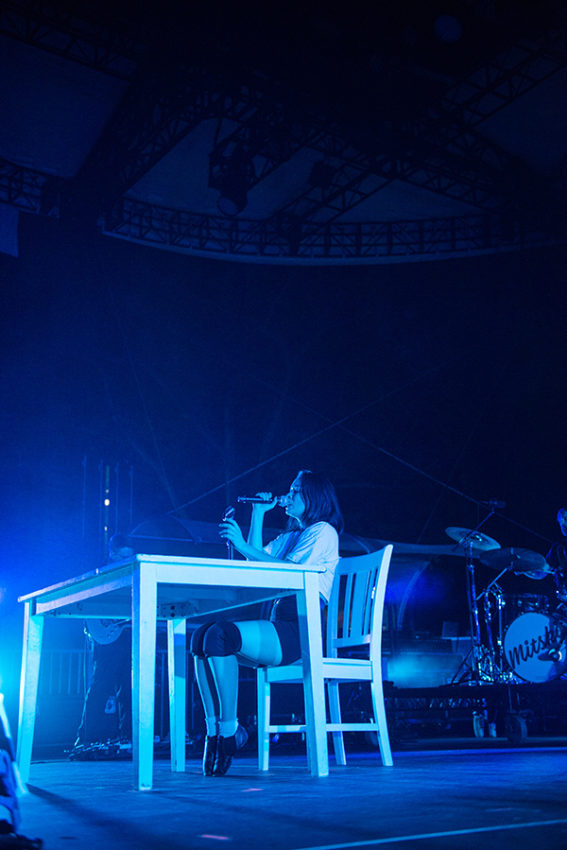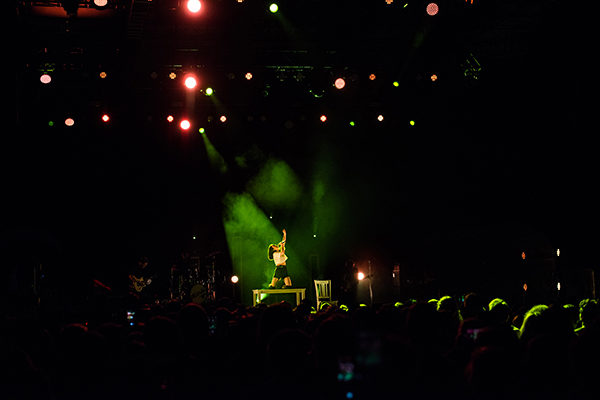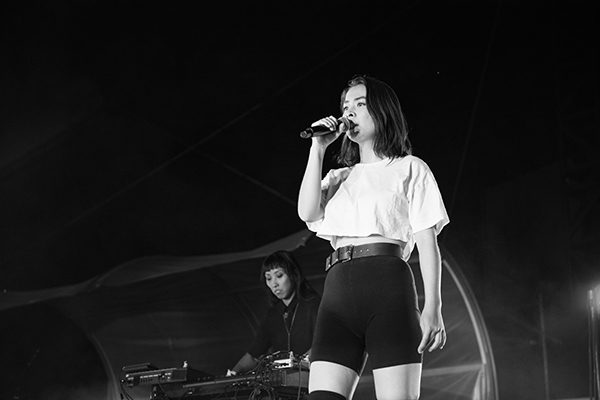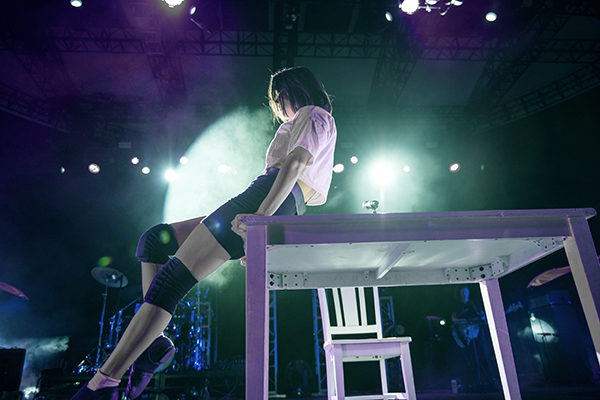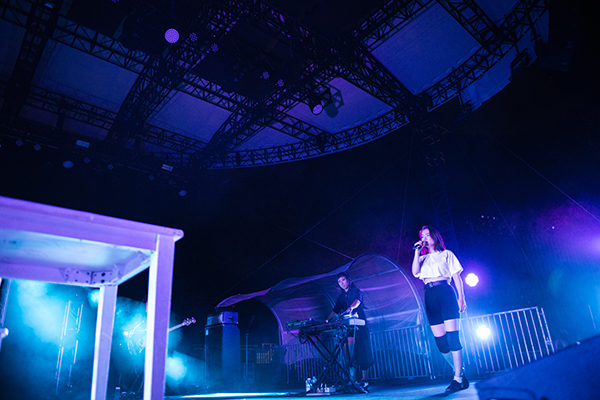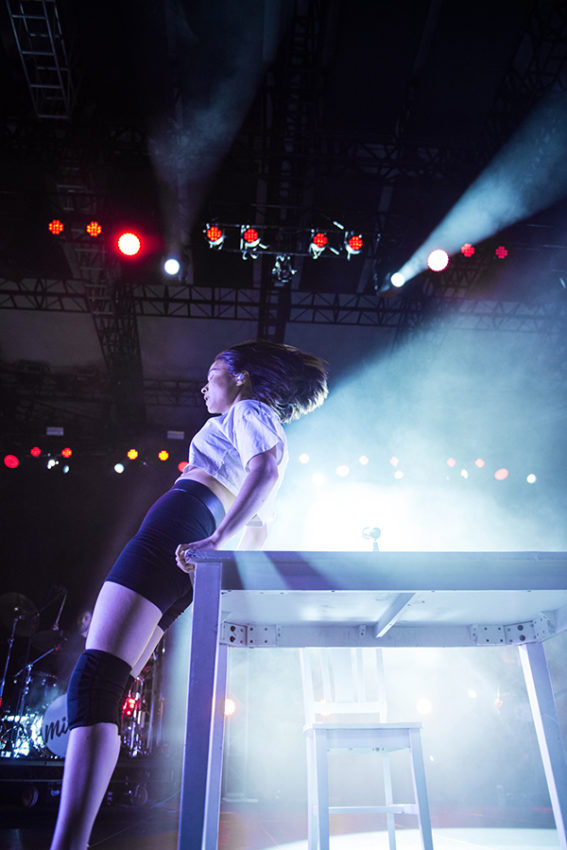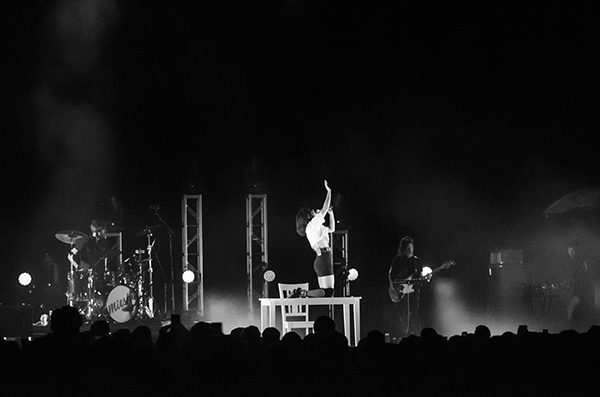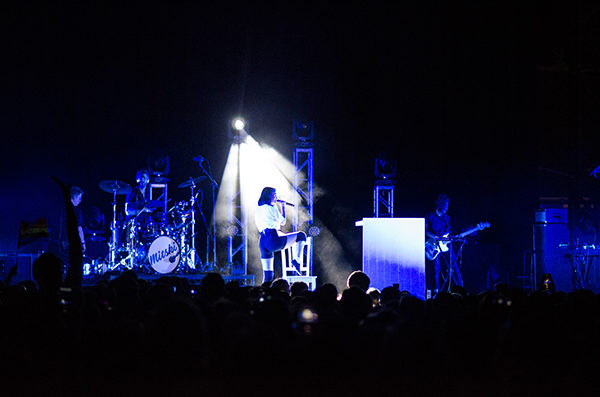 ---
Join the conversation