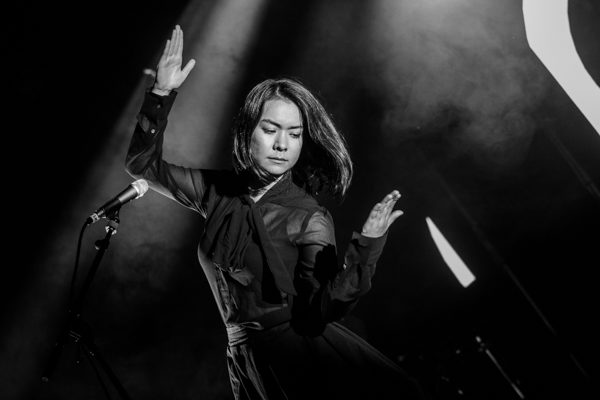 Mitski is an artist whose stock has rose with every new album. She found a way to expand her sound in bigger ways while simultaneously keeping her musical identity. This year saw her return in a big way with her 5th studio album Be the Cowboy, which was released back in August via Dead Oceans.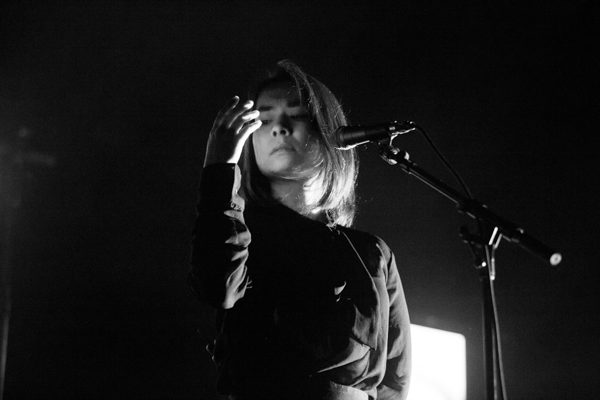 The last few months have seen Mitski tour hard in support of the album, with the final run of the show bringing her back to New York for four sold out nights at Brooklyn Steel. It was clear that things had changed in a big way for her since the last time we saw her, back in 2016 at Webster Hall.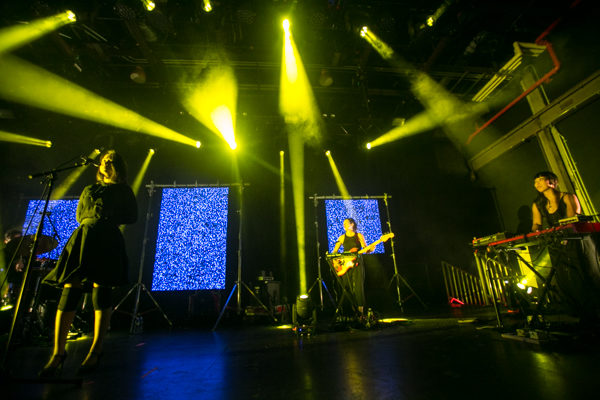 This tour saw Mitski take the frontwoman role by the jugular, leaving behind her signature bass for the microphone, and choreographed hand/body movements while she performed. Backed by a full band, Mitski was able to use this newfound freedom to really bring another layer to her show, to the delight of the packed out Brooklyn Steel. It was clear that this is an artist who shares a deep connection to her young audiences full of adoring fans of all ages, colors and shared genders, which is a beautiful thing to see.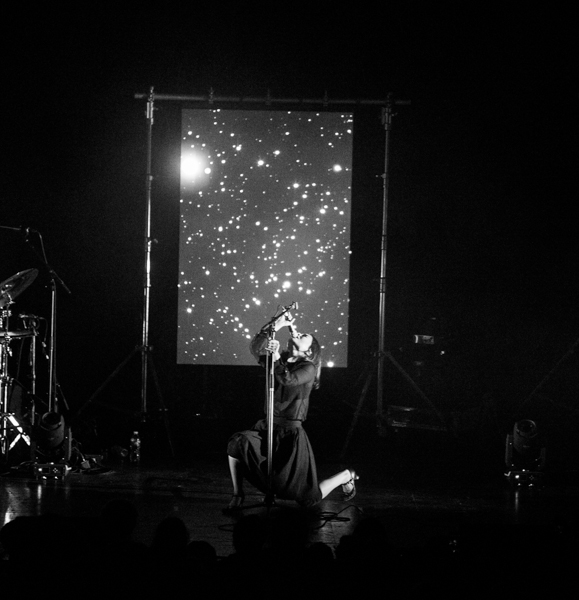 One of the highlights of the show came during regular set closer "A Burning Hill," which Mitski played acoustic and solo, the only time she took over an instrument. This was a nice flashback for some fans, but it also served as a reminder of just how far she has come since this song was written and the seemingly endless possibilities that await this talented young artist in the future. It's been amazing to see her growth and we're excited to see what 2019 brings her way.
Find a full photo gallery below, along with the setlist.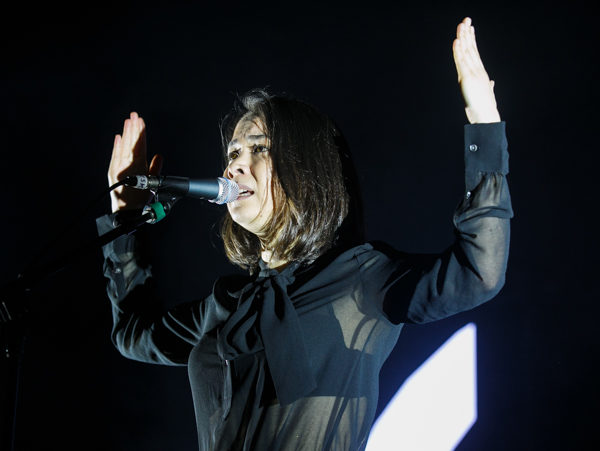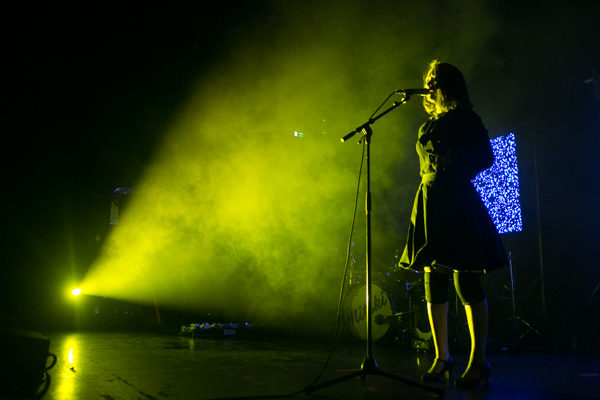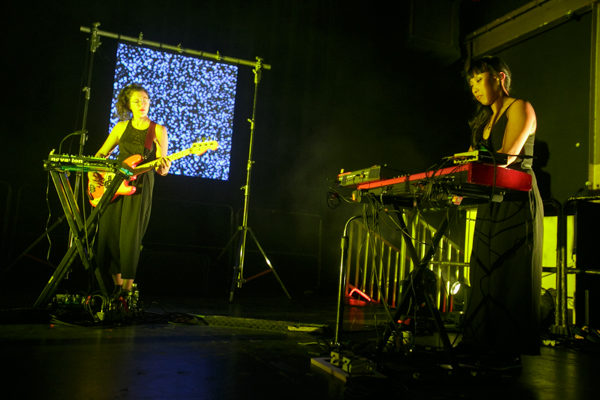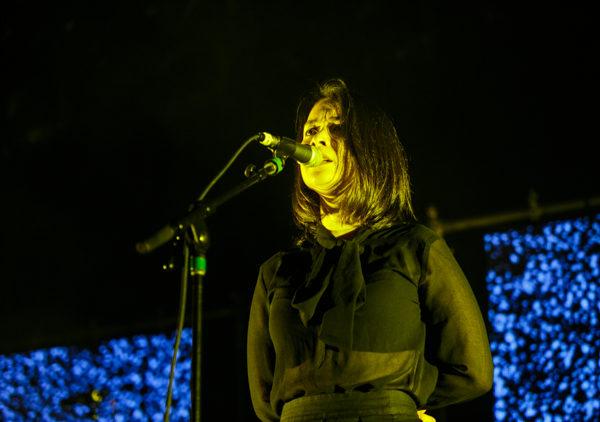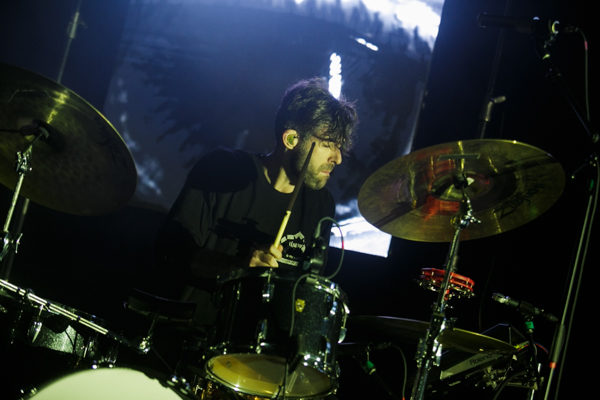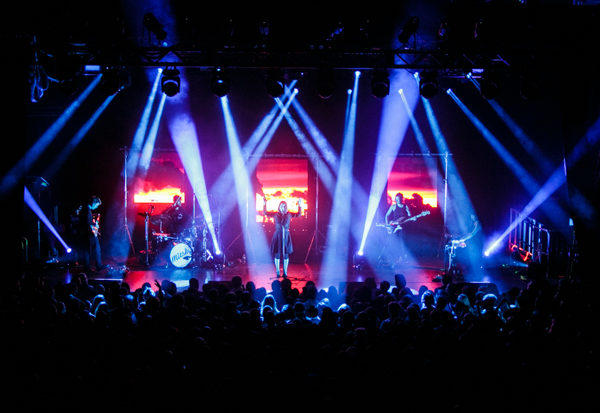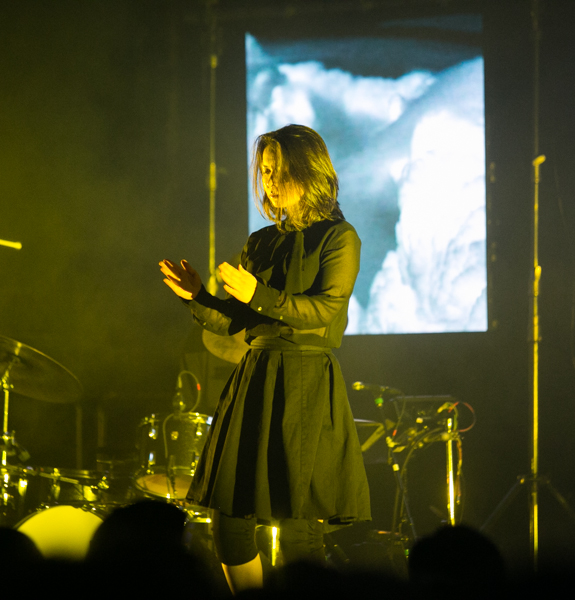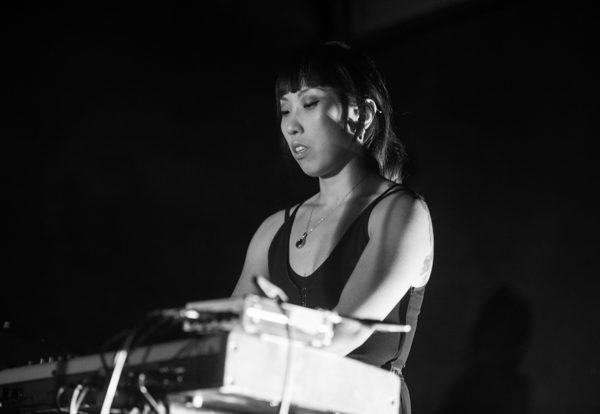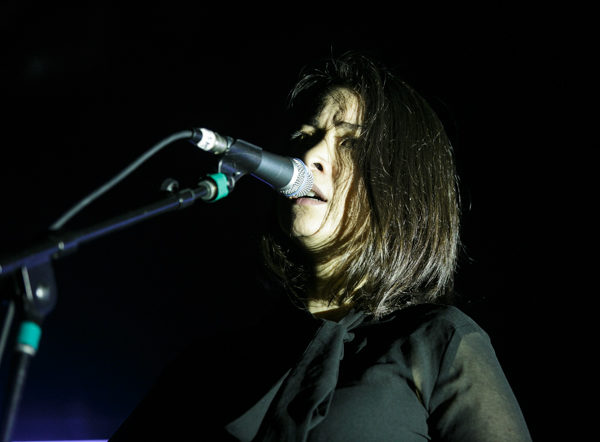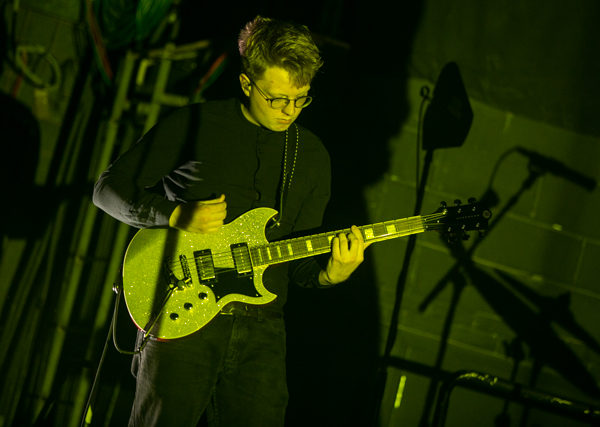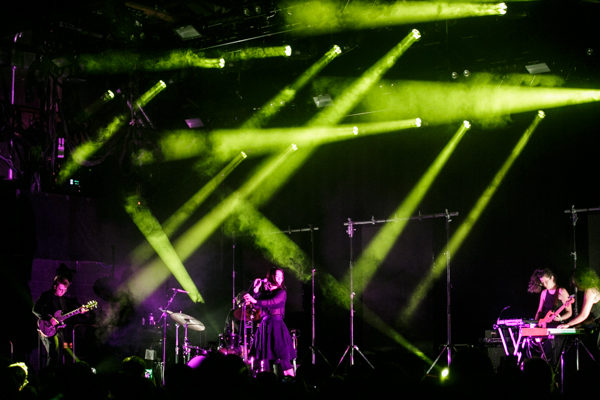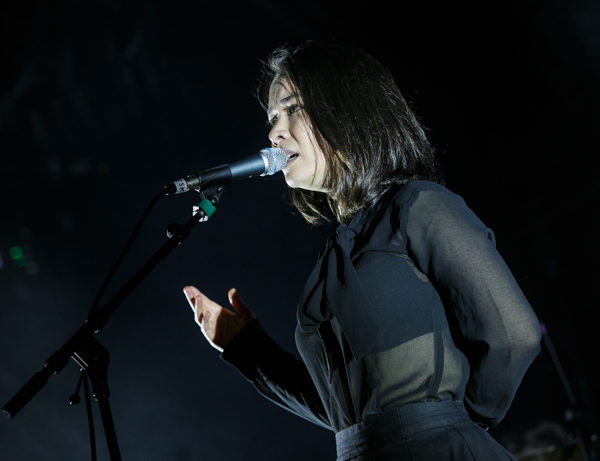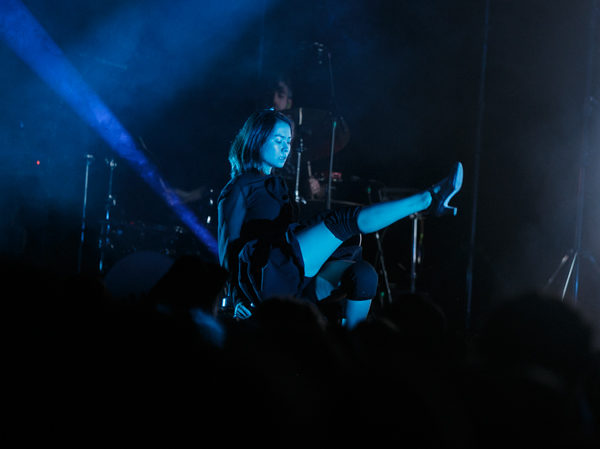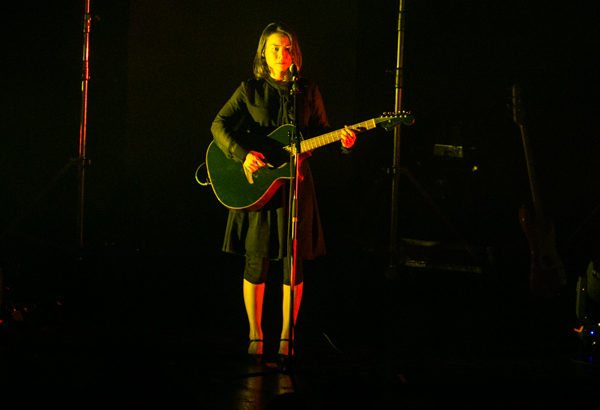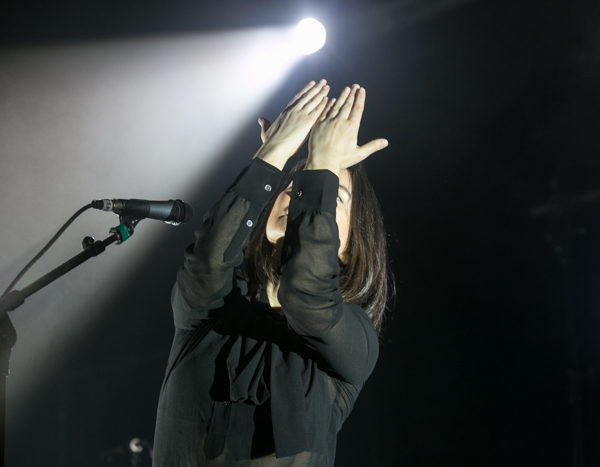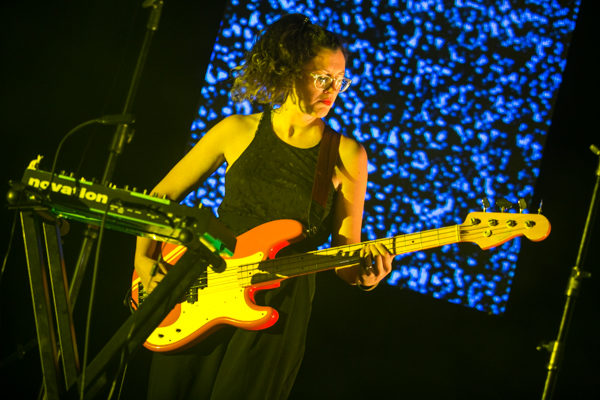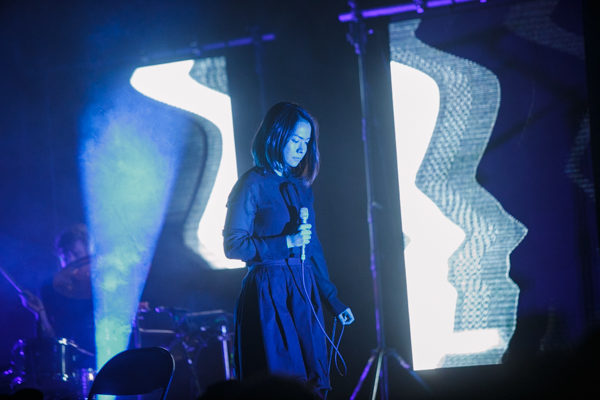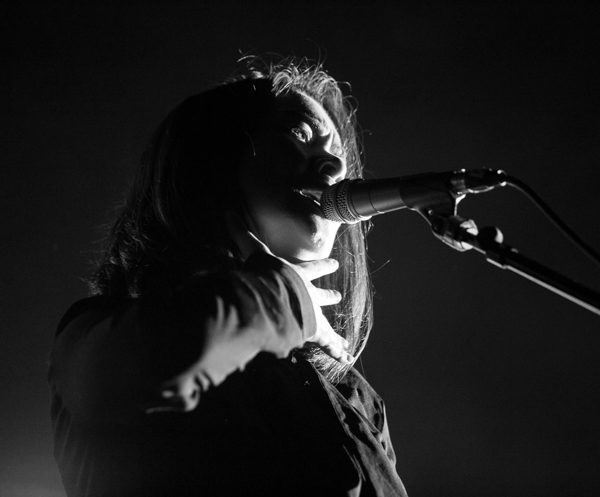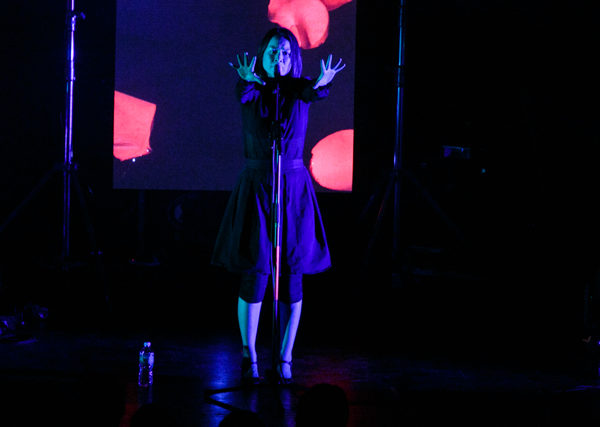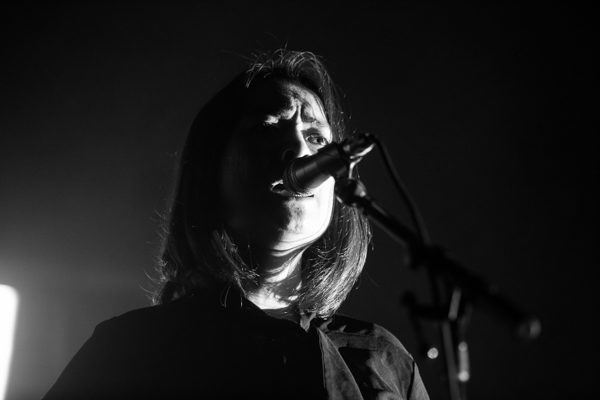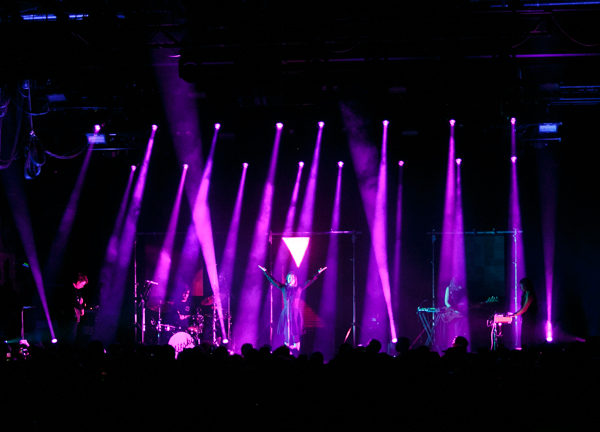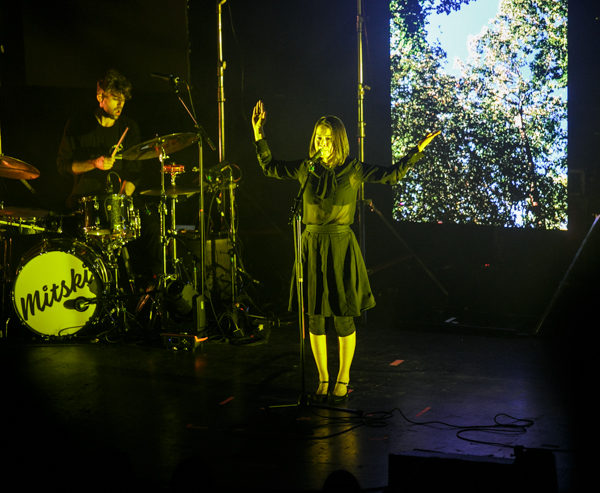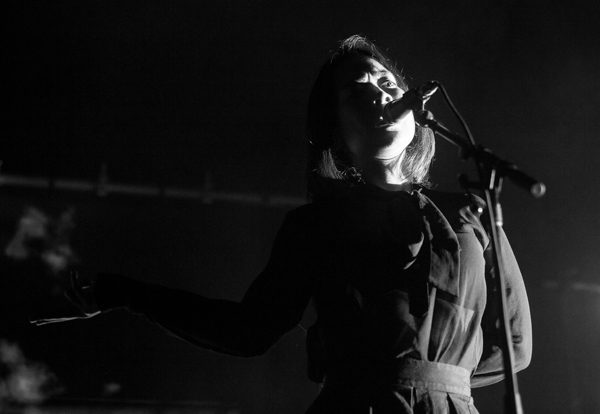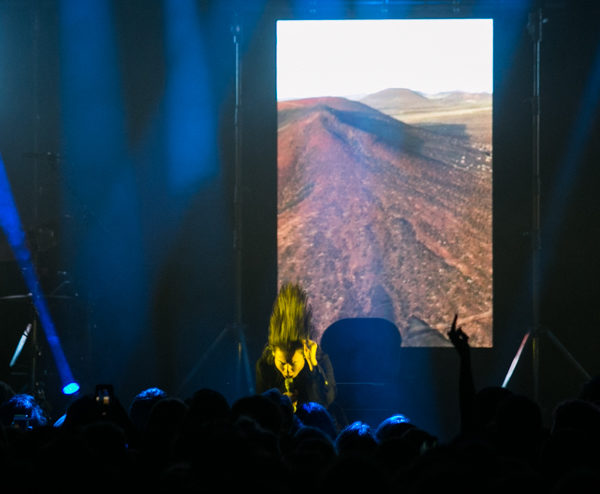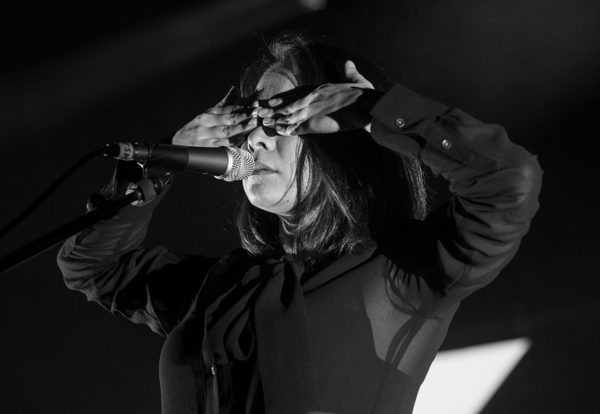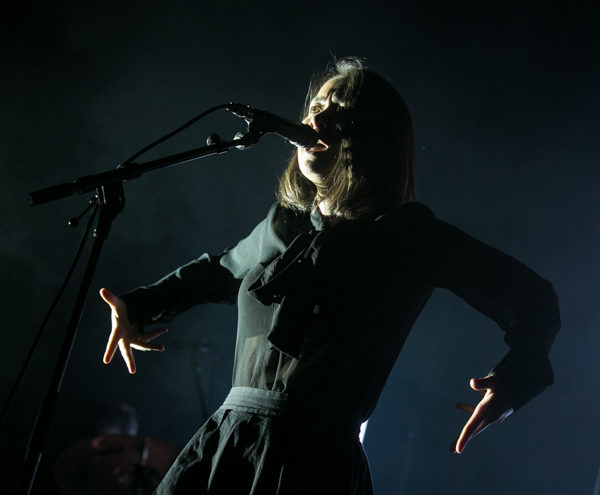 Mitski setlist:
1. Remember My Name
2. I Don't Smoke
3. Washing Machine Heart
4. First Love / Late Spring
5. Francis Forever
6. Me and My Husband
7. Dan the Dancer
8. Once More to See You
9. A Pearl
10. Thursday Girl
11. I Will
12. Townie
13. Nobody
14. I Bet on Losing Dogs
15. I Want You
16. Your Best American Girl
17. Why Didn't You Stop Me?
18. Geyser
19. Happy
20. Come into the Water
21. Drunk Walk Home
22. A Burning Hill
Encore:
23. Two Slow Dancers
24. Goodbye, My Danish Sweetheart
---
Join the conversation