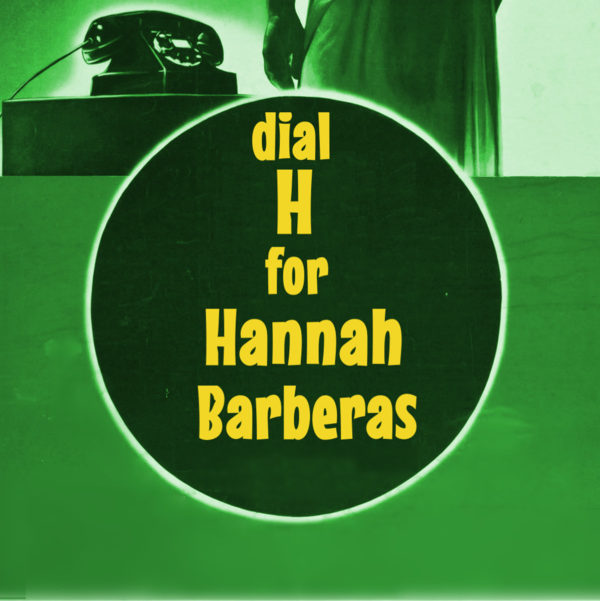 On Friday British indie outfit The Hannah Barberas returned with their brand new EP Dial H for Hannah Barberas. The band has been a rather steady source of catchy songs for a while now and kept their winning streak going strong with their latest release.
Take the charming lead single "It's Not Over For The Heartache," a track that captures a bit of a 90s sound that is familiar but one that the band delivers in such a warm and undeniably charming fashion that the result goes over so swimmingly.
Enjoy ta listen to "It's Not Over For The Heartache" below and find the EP available to buy at their Bandcamp.