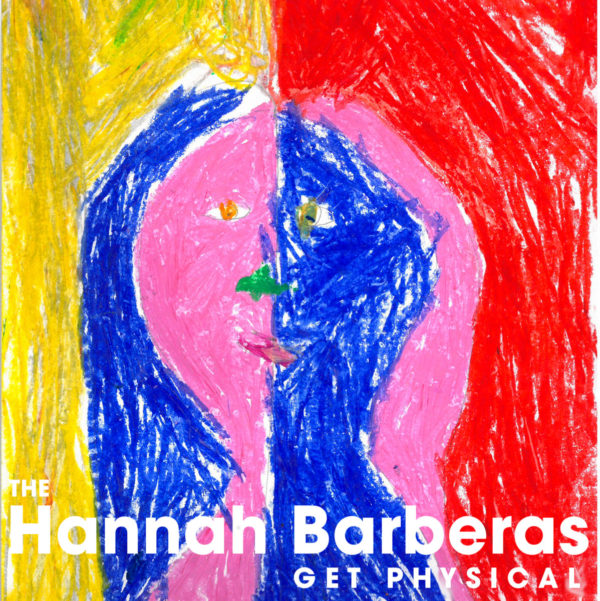 For the past year or so "DIY pop partisans" The Hannah Barberas have released a steady stream of singles and releases that have caught our attention. The British band have recently returned with their brand new album The Hannah Barberas Get Physical featuring charming songs like "I Like You In Blue."
There's a simplicity to their songs that is a huge part of their winning formula, they capture something essential and true about good indie pop songwriter that has this timeless nature to it that isn't easy to create.
Enjoy a listen to "I Like You In Blue" below and fin the whole album available to stream/purchase on Bandcamp.