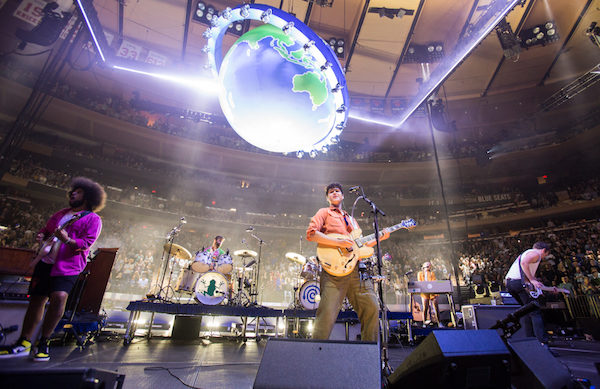 Vampire Weekend released their long-awaited and highly-anticipated new album Father Of The Bride back in May (via Columbia Records), which made it quite a long wait for fans to get a proper homecoming tour in support of the album at Madison Square Garden this past Friday night (September 6th). There was the intimate run of shows near the album's release date that included a legendary 56-song performance at Webster Hall), but for the fans that missed out on those shows, they had to patiently wait nearly five months to see the proper homecoming show at The World's Most Famous Arena.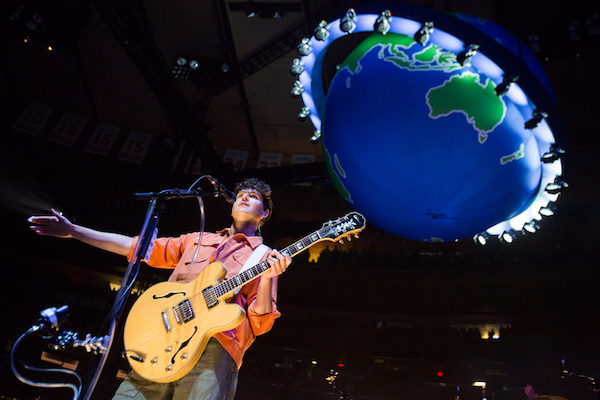 The wait was more than worth it, as Vampire Weekend delivered a show for the ages at MSG, somehow their first-time performing at the venue (they played Barclays Center during the Modern Vampires of the City era). Playing for nearly three hours straight, the band tore through their catalog, while still giving plenty of expected focus to the new songs off of Father Of The Bride. Every ticketholder was given a LED wristband that had the date of the show and a little green snake on it that was used to provide some extra bit of lighting during particular moments of the show to give the performance just a little extra theatrically that everyone in the audience got a kick out of when it was used.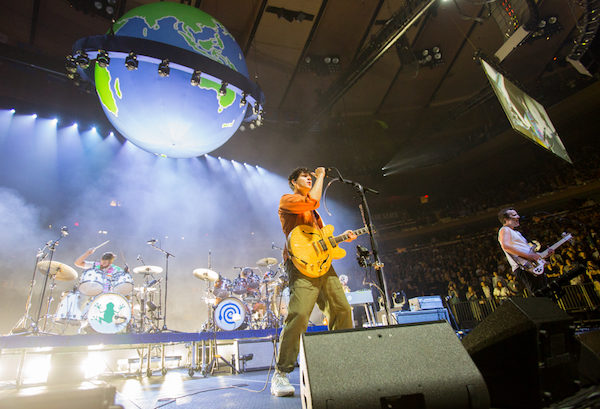 The band kicked the show off with a high energy launching pad of "Bambina," "Unbelievers," and "White Sky," while also some surprisingly early performances of favorites such as "Cape Cod Kwassa Kwassa" and "M79." But then again, Vampire Weekend is a now a band with four albums worth of material at their disposal and was able to curate the setlist in a way that allowed songs to be put in different aspects of the spotlight to give the MSG performance plenty of surprises. This included an appearance from The Internet's Steve Lacy to come out to perform his own track "Dark Red" with the band, along with "Sunflower," the first time that he performed the track as it was recorded live with the band.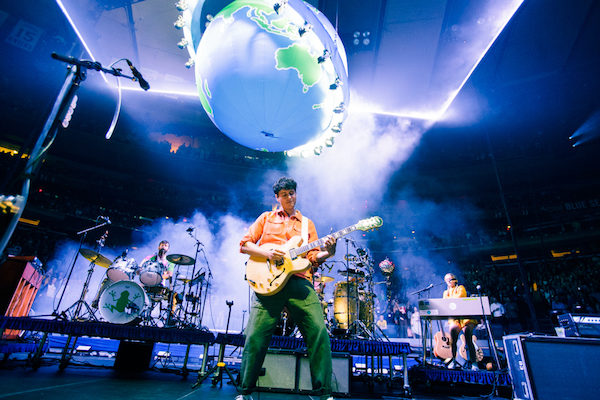 making good use of the insane guitar chops of Brian Robert Jones, who fits in perfectly along with the longstanding trio of Ezra Koenig, Chris Baio, and Chris Tomson. The way that he adds new layers and dimension to their cover of SBTRKT's "New Dorp. New York" and "Sunflower," is a thing of beauty, as is the incorporation of Springtime Carnivore's Greta Morgan, who took spotlight to perform Danielle Haim's vocals on "Hold You Now" and helped hold down the fort throughout the performance, along with extra drummer Garrett Ray and keyboardist/vocalist Will Canzoneri, whose presence allowed the band a richer fuller reach that extended throughout MSG.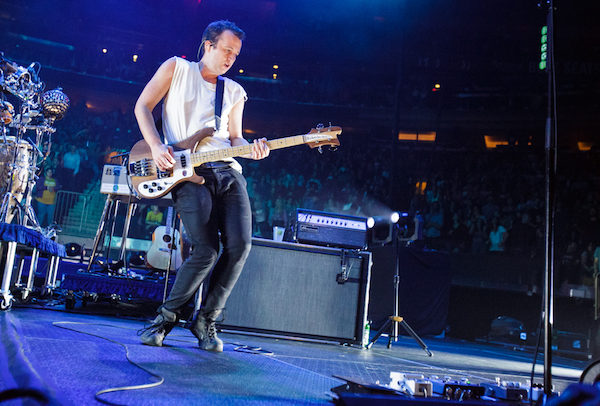 The band played way past 11pm (the time when most bands will end at MSG), taking a few fan requests during the 7-song encore, with fans choose "Ottoman," "Obvious Bicycle" and "Run," before the final stretch of "Worship You," "Ya Hey," and "Walcott" closed things off. During "Walcott," I couldn't help but think to see the band for the first time at Bowery Ballroom in 2008 and moshing in a crowd full of equally young teenagers and older fans dressed in suits who came to the show straight from work. It was a clear sign of what was to come for Vampire Weekend, a band who have continued to grow larger by the minute but still maintain every single quality that has made them such a staple for this generation of rock, one that we are thankful to have.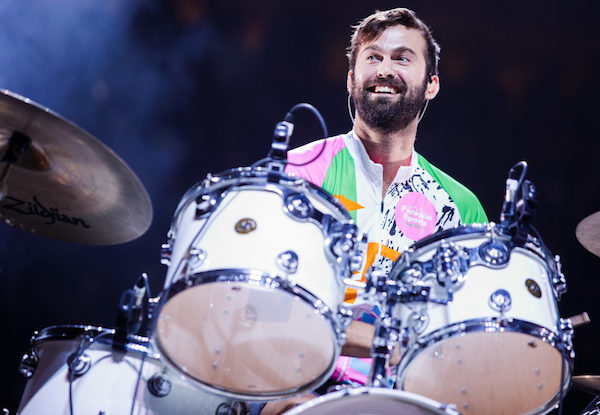 The band has already announced a few new 2020 tour dates, that leaves them plenty of room for festival appearances. Something tells me an appearance at Governors Ball 2020 is looking pretty good.
For now, enjoy a gallery of photos from their performance at MSG below, along with the setlist.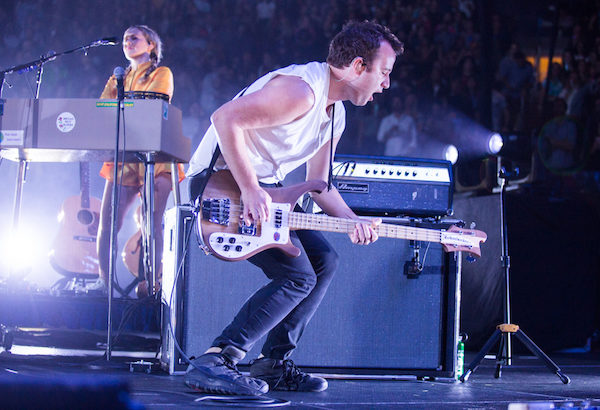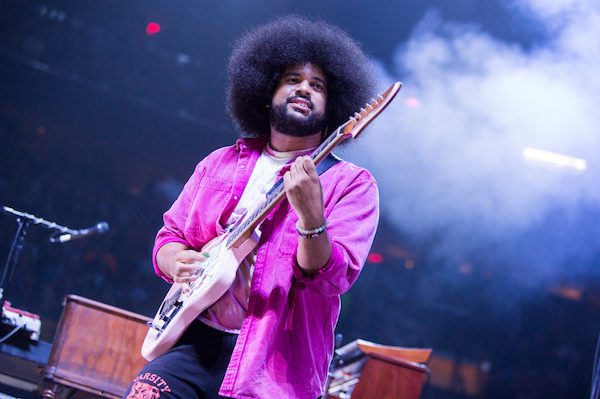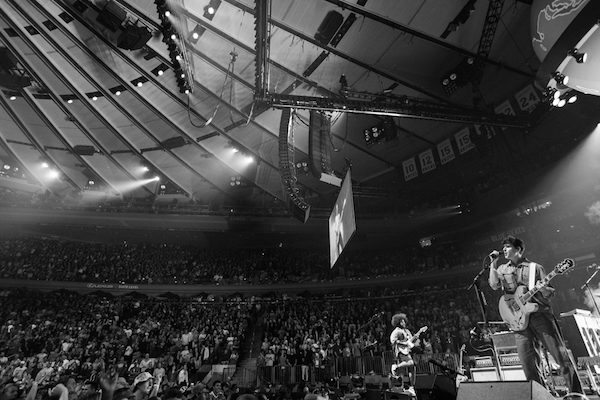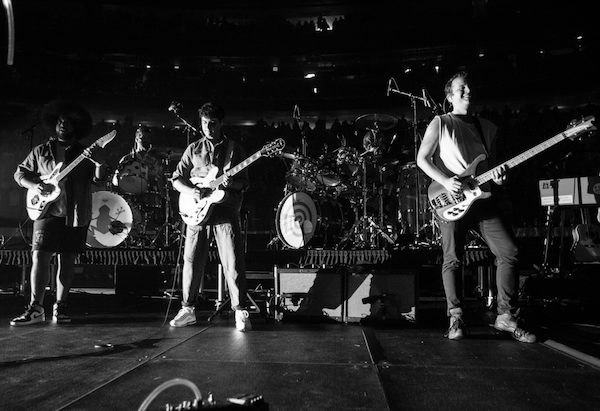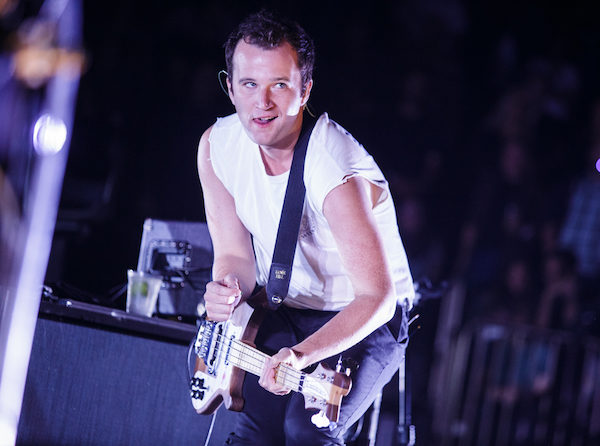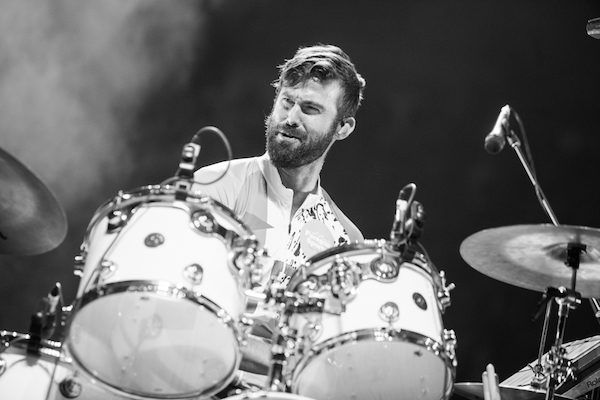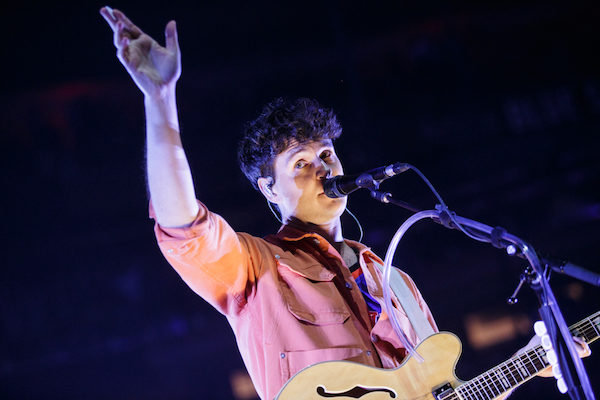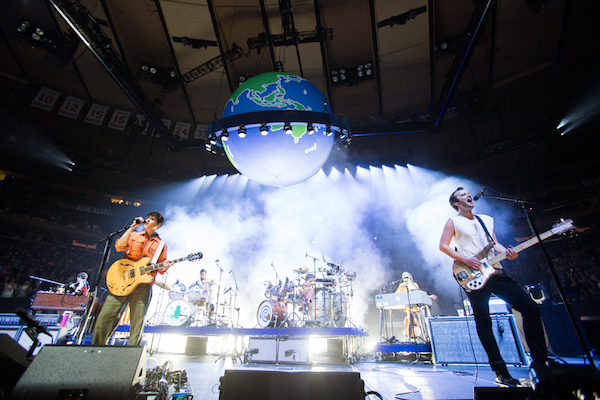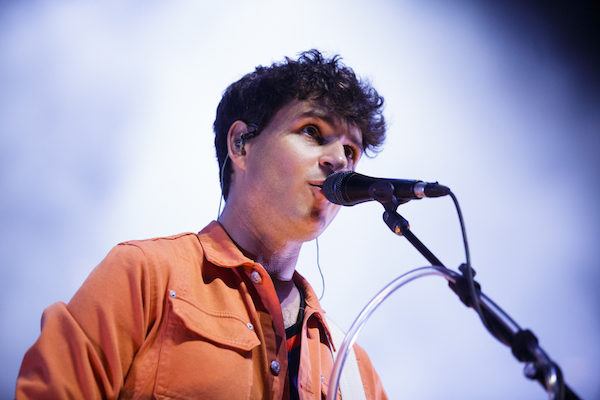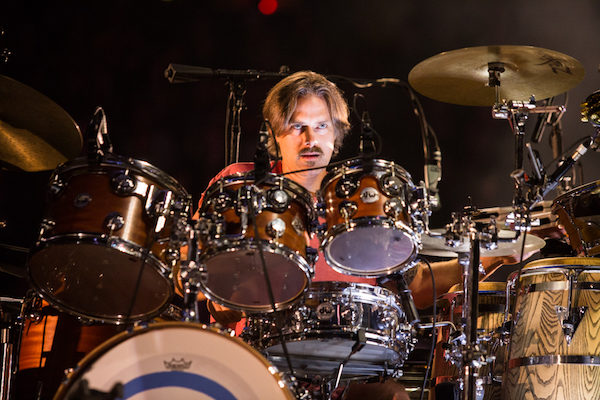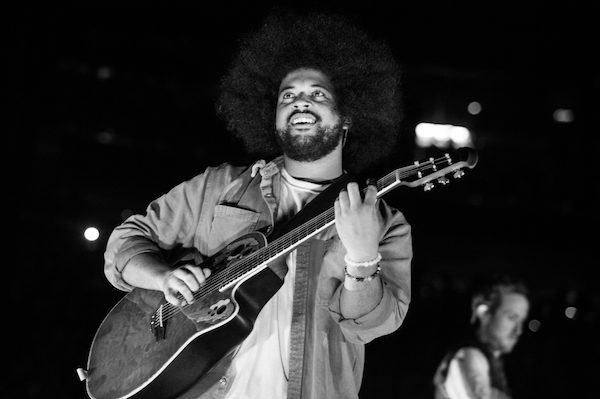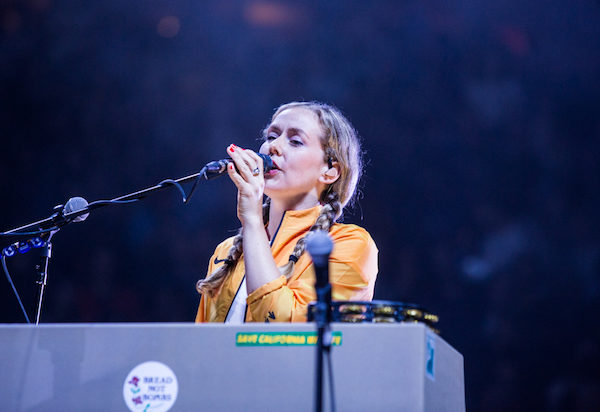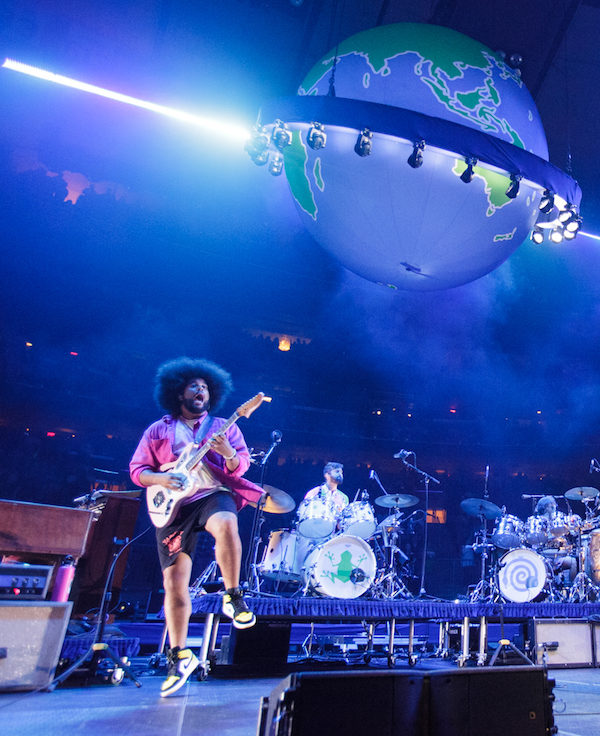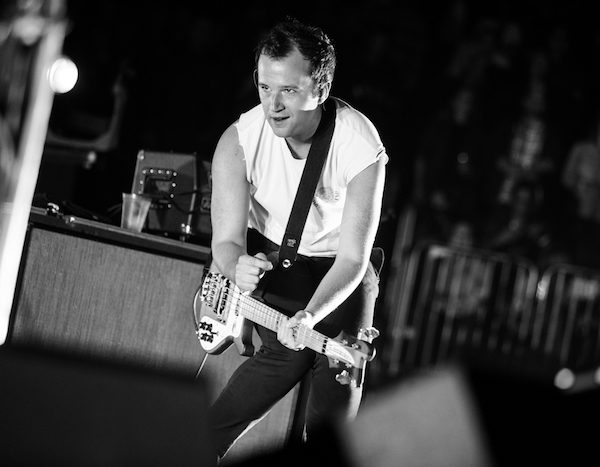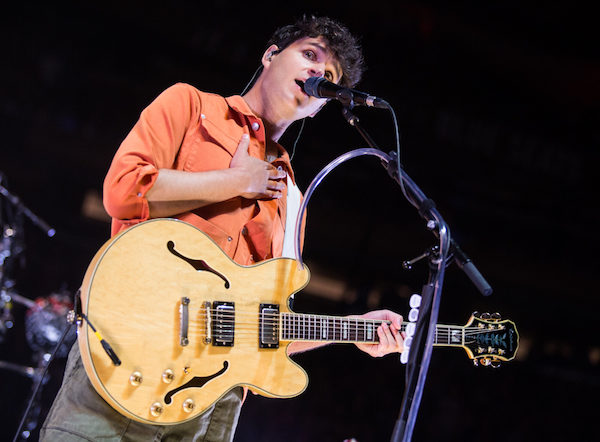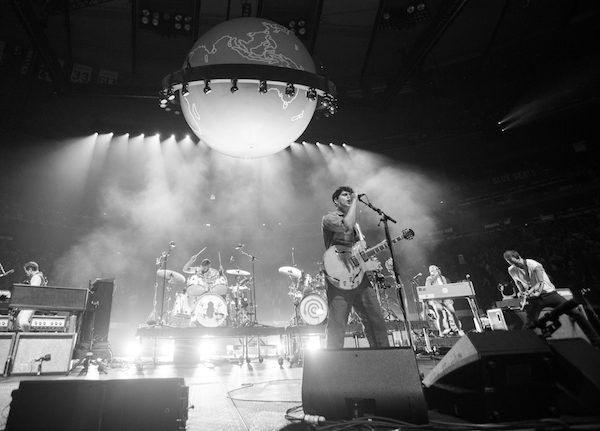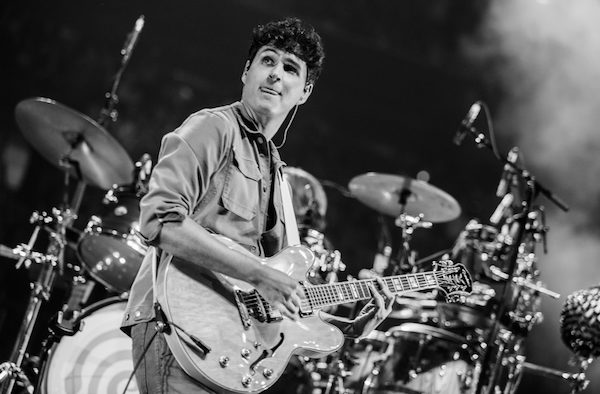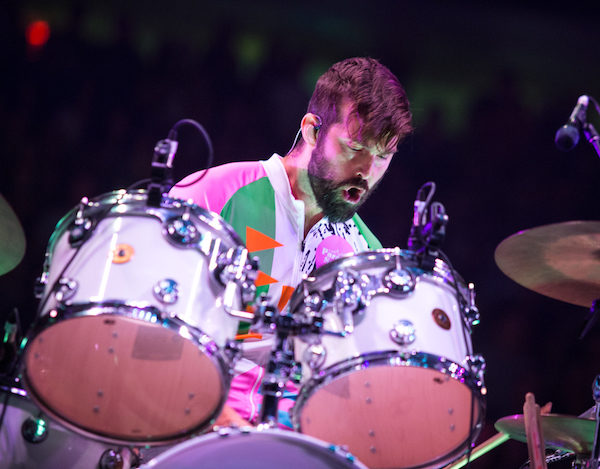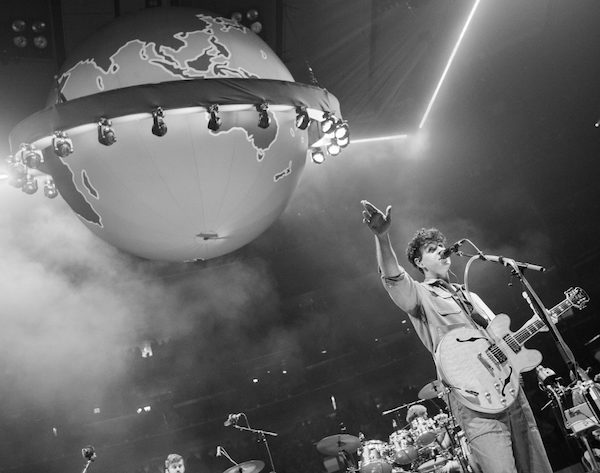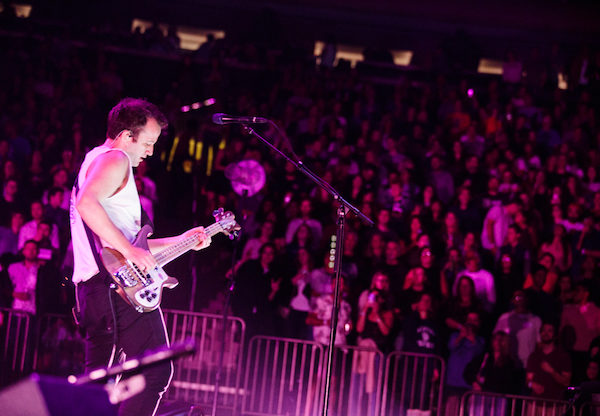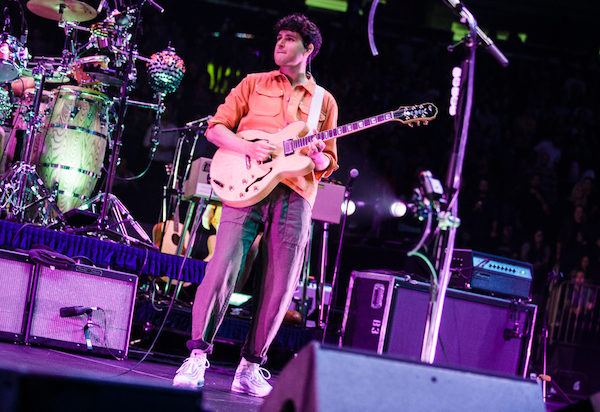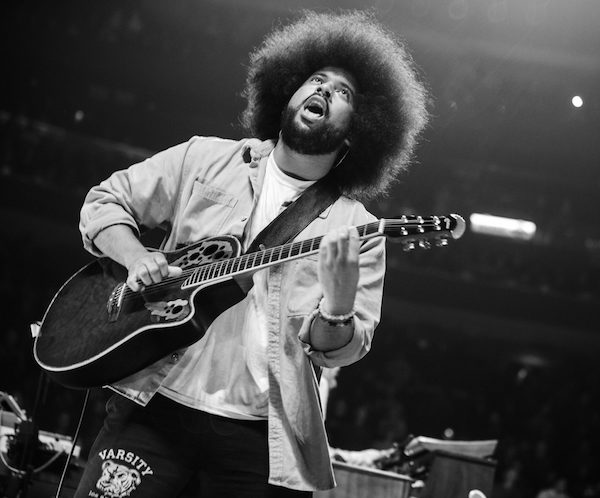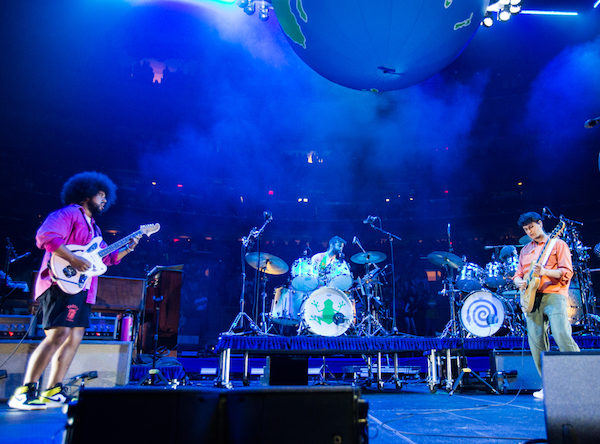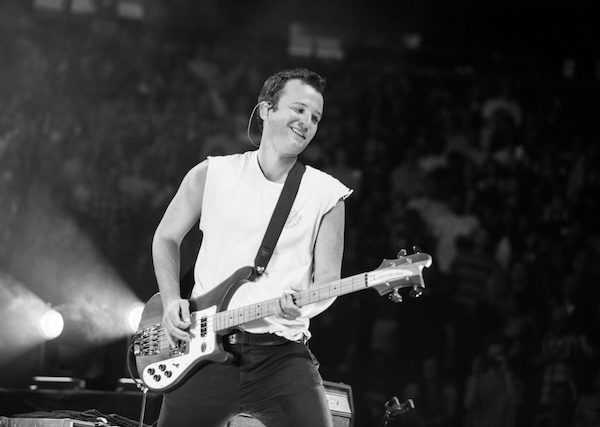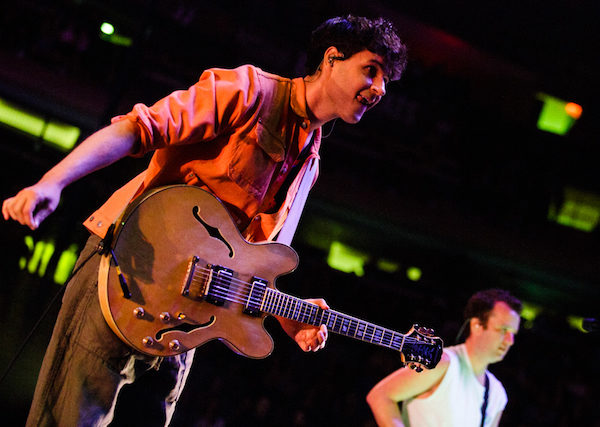 Vampire Weekend setlist:
1. Bambina
2. Unbelievers
3. White Sky
4. Cape Cod Kwassa Kwassa
5. Holiday
6. M79
7. One (Blake's Got a New Face)
8. Sympathy
9. Unbearably White
10. Step
11. New Dorp. New York (SBTRKT cover)
12. This Life
13. Diplomat's Son (with snippet of "Pressure Drop" by Toots and the Maytals)
14. Hold You Now
15. Harmony Hall
16. Diane Young
17. Cousins
18. A-Punk
19. Hannah Hunt
20. 2021
21. California English
22. Dark Red (Steve Lacy cover with Steve Lacy)
23. Sunflower (with Steve Lacy)
24. Oxford Comma
25. Jerusalem, New York, Berlin (with Angélique Kidjo + snippet of Paul Simon's "Diamonds On The Soles Of Her Shoes")
Encore:
26. Big Blue
27. Ottoman (fan request)
28. Obvious Bicycle (with snippet of John Burley's "Son of a Preacher Man") (fan request)
29. Run (fan request)
30. Worship You
31. Ya Hey
32. Walcott