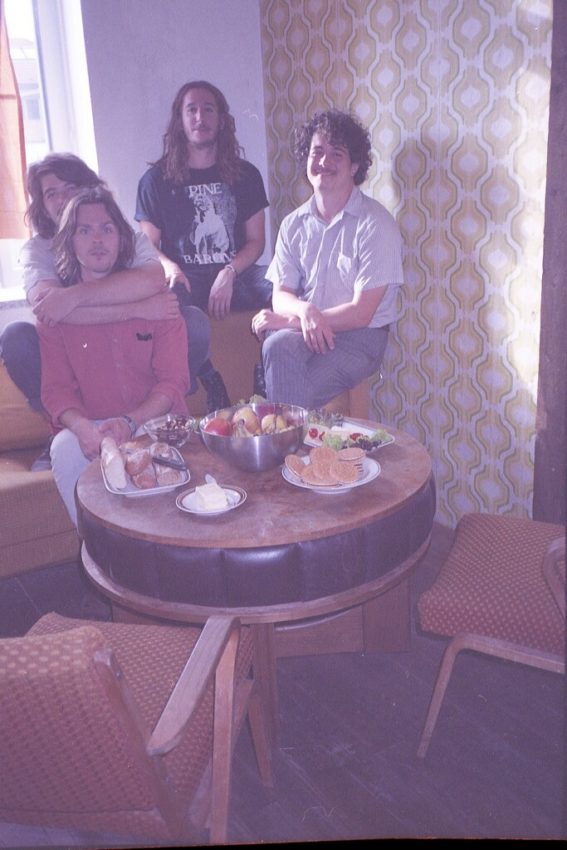 The Districts returned today with a brand new song "Loving Protector Guy," a song that comes with a message that hopes to draw attention to support the cause of Everytown For Gun Safety.
After a relative of the band's had an eccentric encounter with a man who "pulled up next to his car and rolled down the window, with a sheriff hat on. He pulled out a water gun and shot my cousin in the face with it. It was beyond eerie, beyond poor taste." the band contemplated the state of our nation with the ever-prominent issue of gun violence.

The track itself is yet another strong effort from the band's whose sound continues to mature and develop in new ways.
Find "Loving Protector Guy" posted below and please visit everytown.org to learn more about this worthy cause.
---
Join the conversation