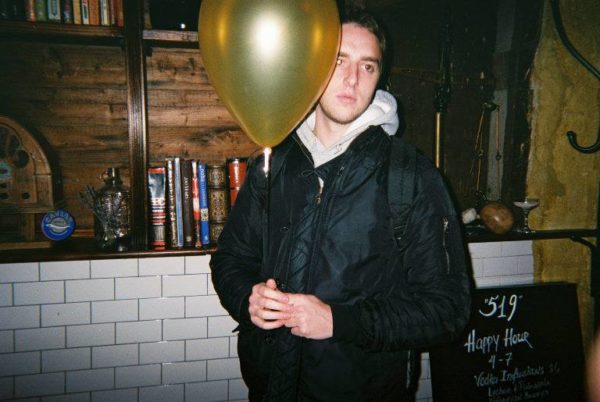 New York musician Noah Chenfeld, whose music we have shared here before, has returned with a brand new song entitled "Stuck on a Page," which was produced by Vlad Holiday.
It's a smart and contemplative ballad that Chenfeld performed live during a show a City Winery, and today we have the honor premiering both the video of this live performance as well as the song itself.
Chenfeld lives it all on the floor on the sincere "Stuck on a Page," showing off a dynamic range that marks him as a young artist with a voice worth listening to. He has proven to us that he can rock out but also turn things down a notch and offer something more vulnerable and personal, which proves to us he's an artist worth gravitating towards.
Find his live performance at City Winery posted below, as well as the official stream of "Stuck on a Page" posted right below.


---
Join the conversation