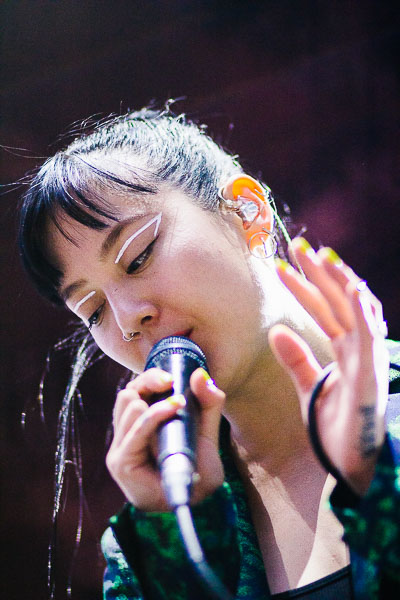 Photos by AnnaLee Barclay
We last caught Japanese Breakfast has been touring steadily for the past year including a performance at White Eagle Hall back in April and at Asbury Lanes to close out our 2018. On Monday, June 24, the band returned to New York for a free performance at Central Park as a part of their free summer series of shows.

Kicking off the show was Australian dream poppers Hatchie who just released their fantastic debut album Keepsake via Double Double Whammy. It's already becoming one of our favorite albums of the entire year and her sound was a perfect fit alongside Japanese Breakfast.
Our photographer AnnaLee Barclay was there to capture photos from both performances. Find all of her shots posted below along with the setlists.
Hatchie: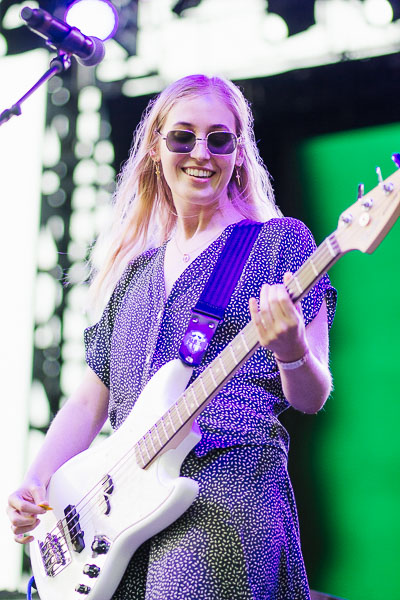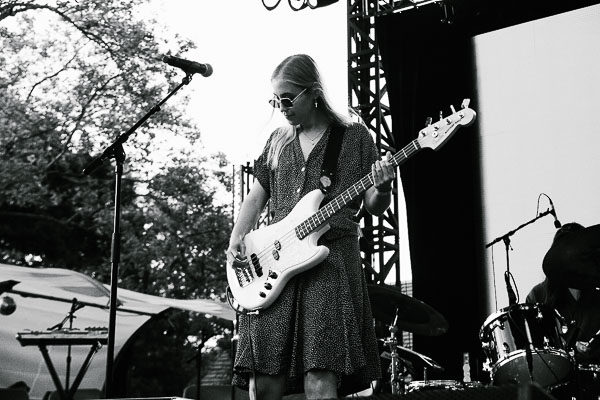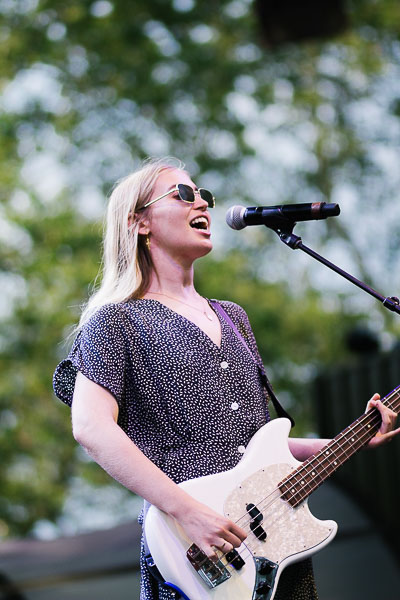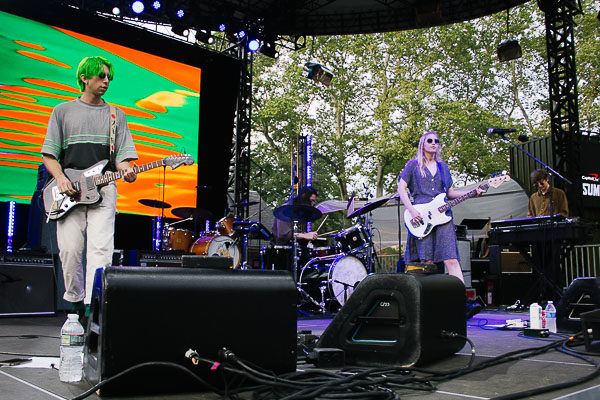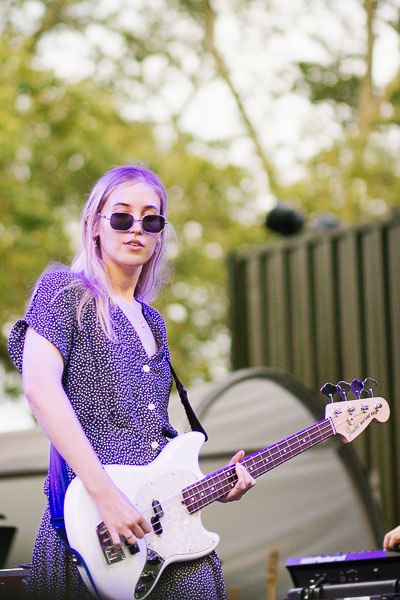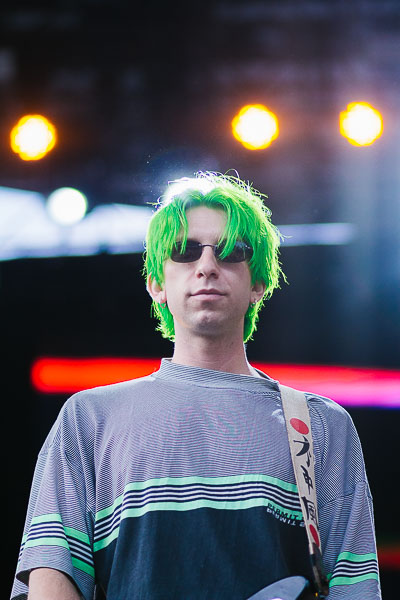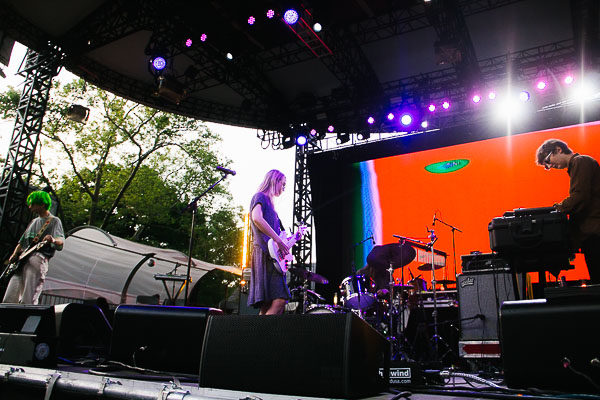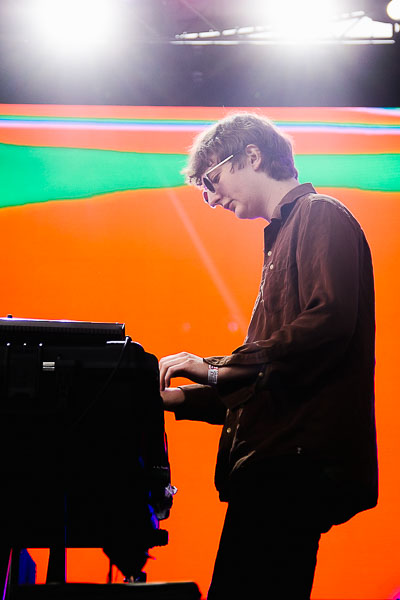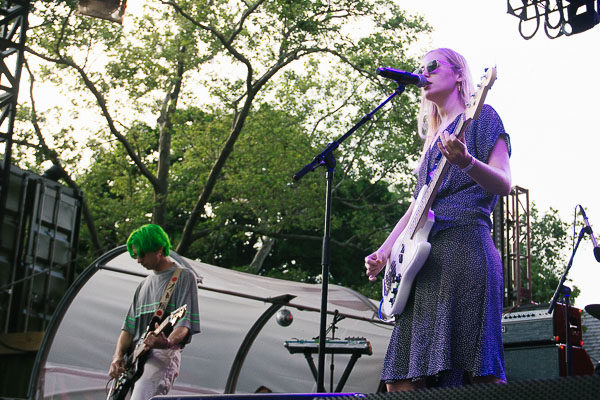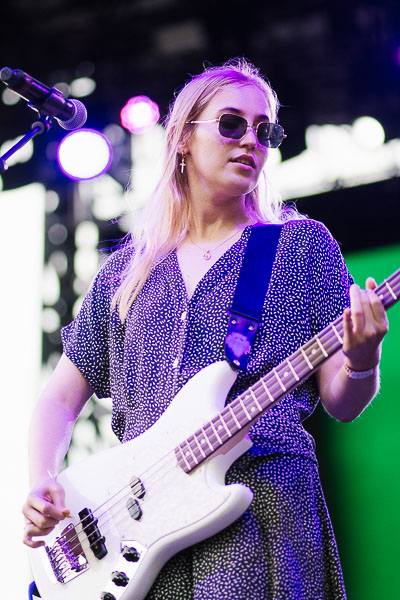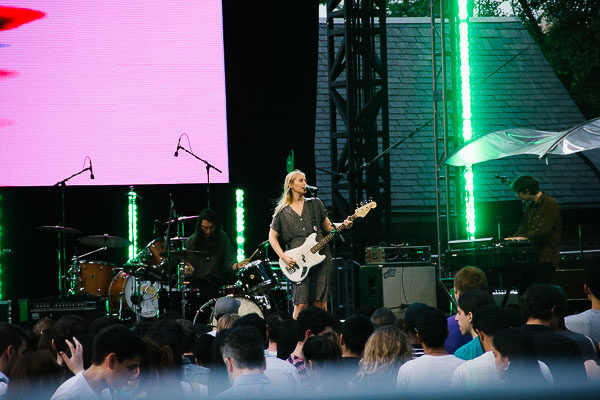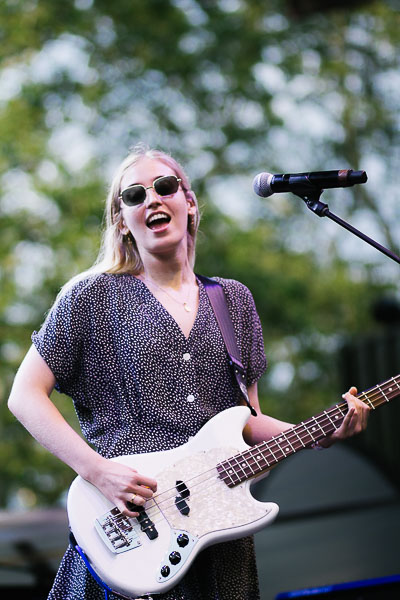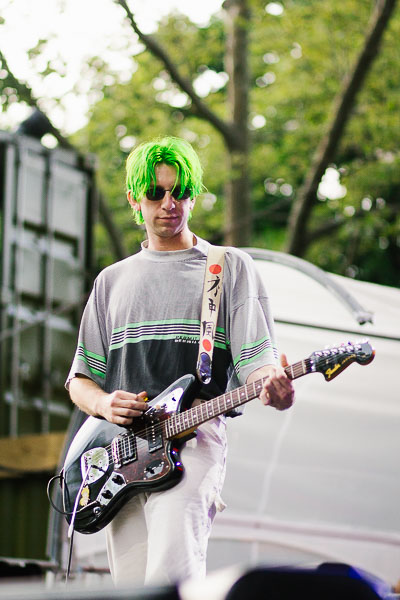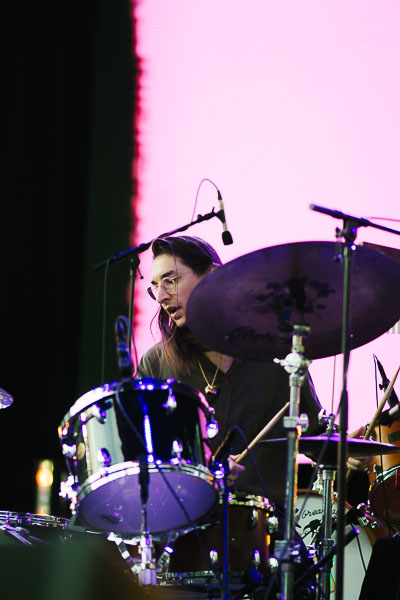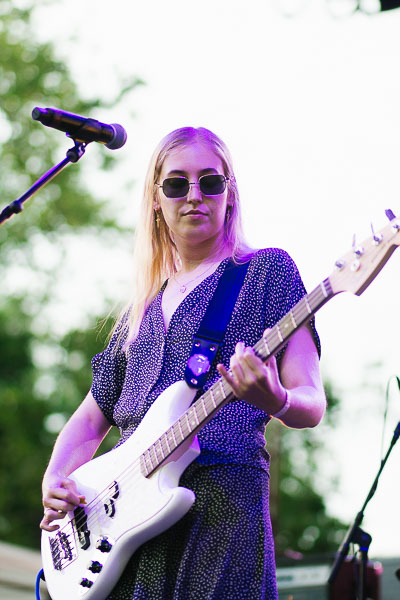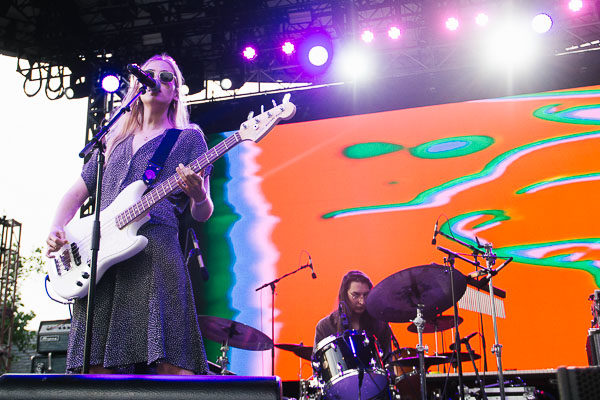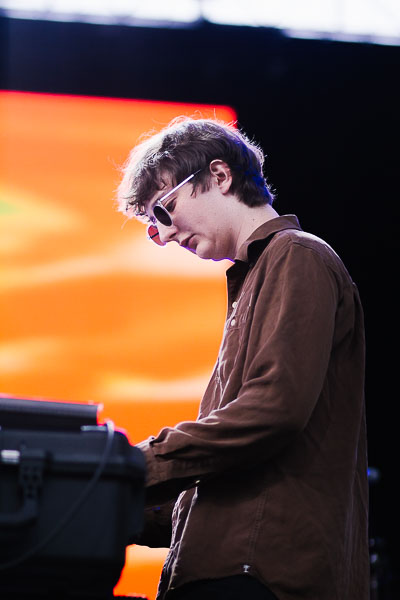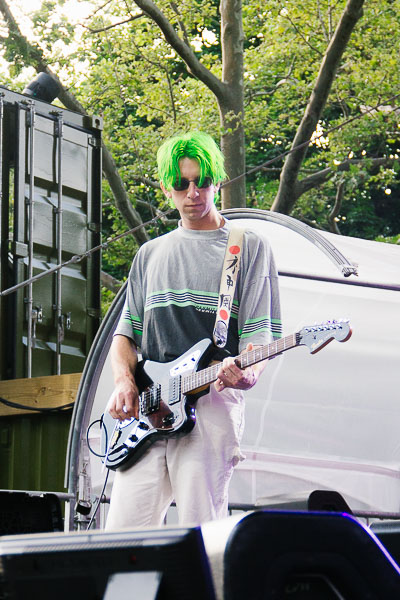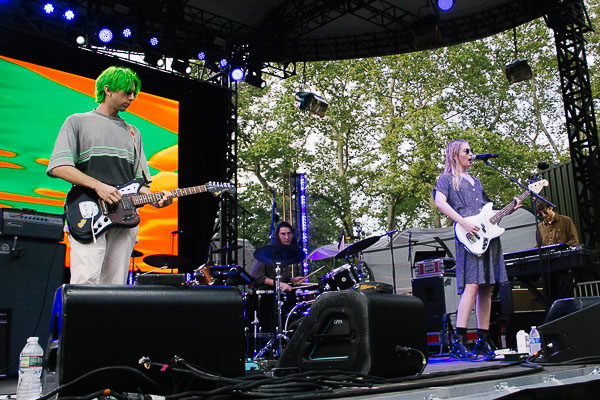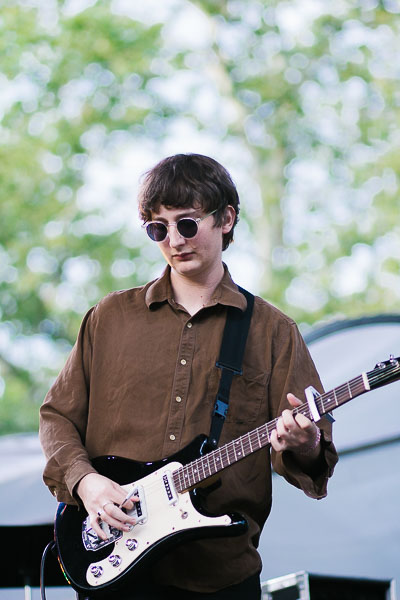 Hatchie setlist:
1. Try
2. Obsessed
3. Sugar & Spice
4. Her Own Heart
5. Kiss the Stars
6. Bad Guy
7. Sleep
8. Without a Blush
9.Sure
10. Stay With Me
Japanese Breakfast: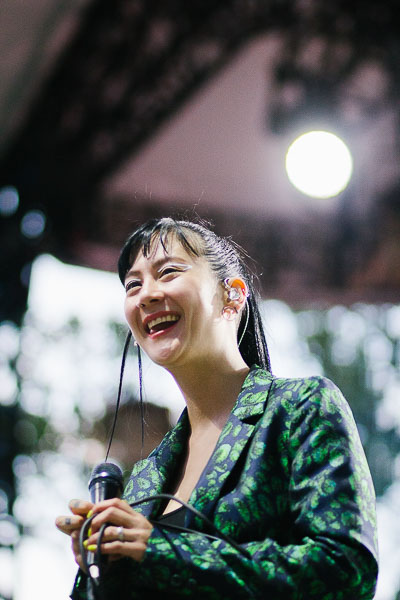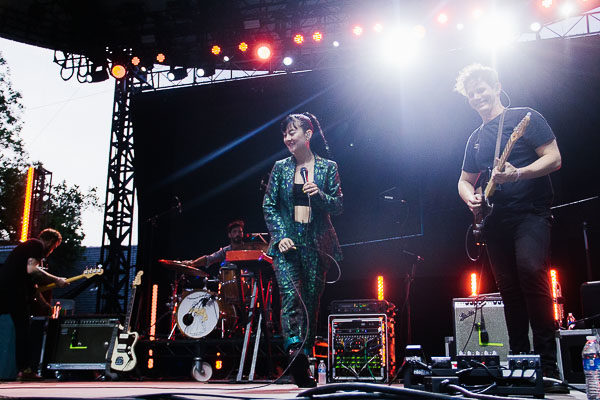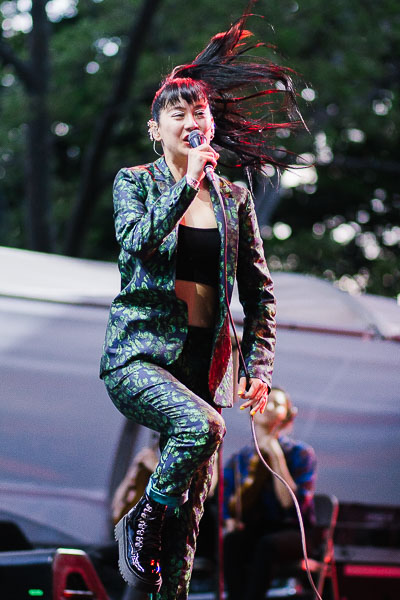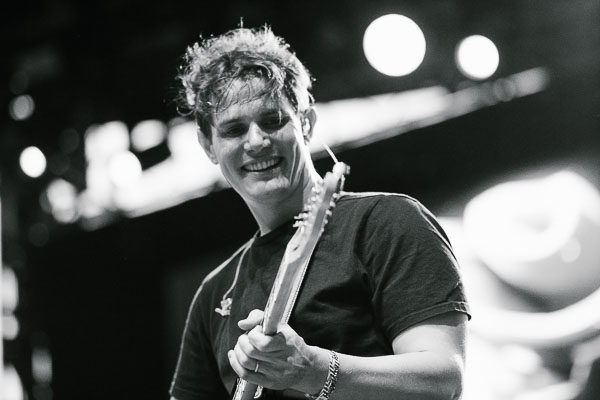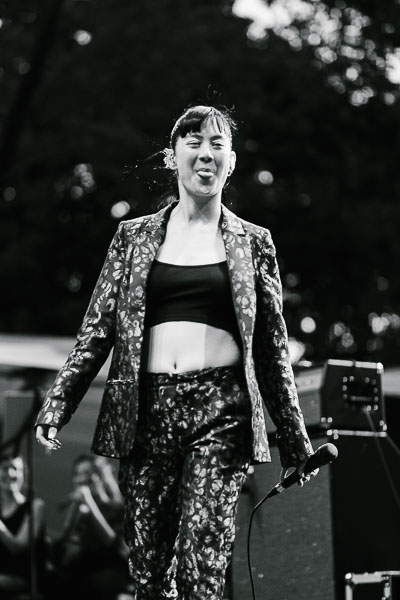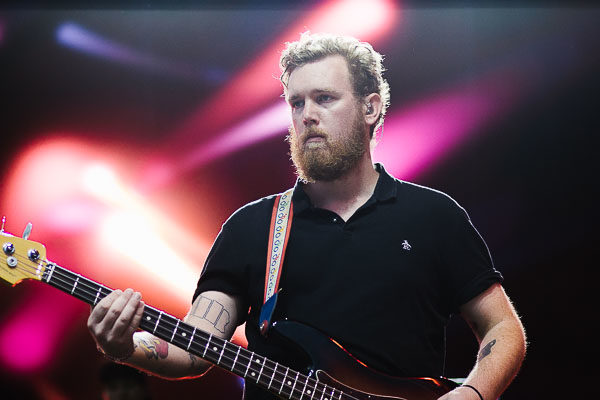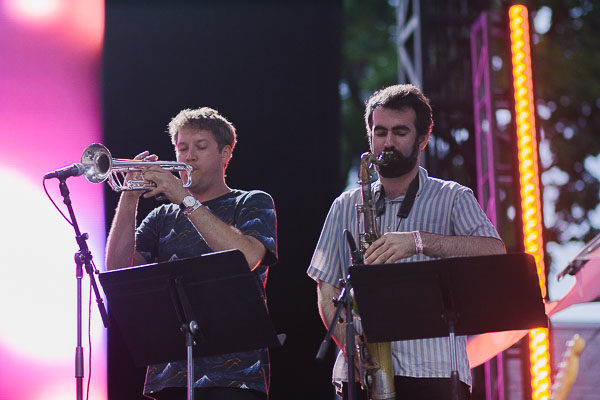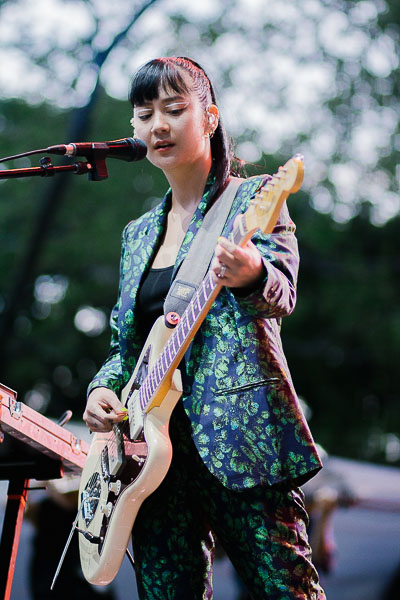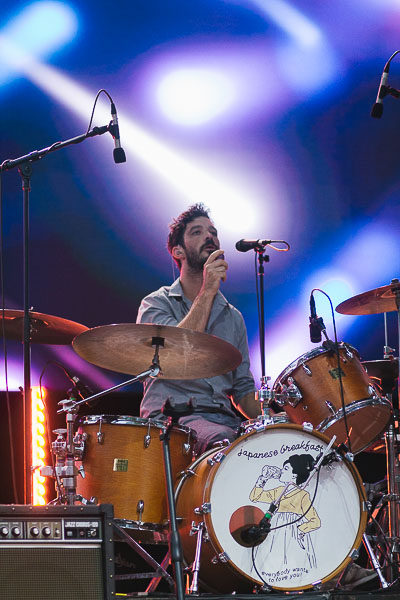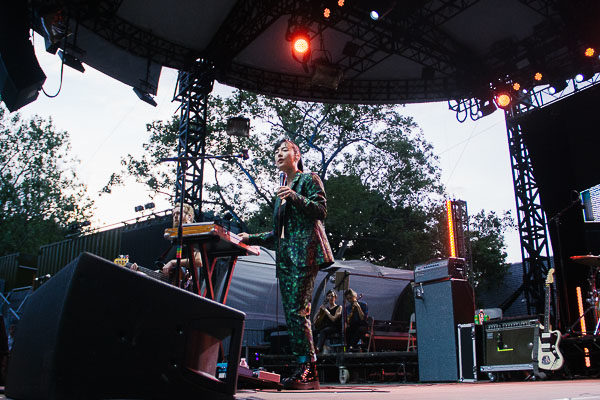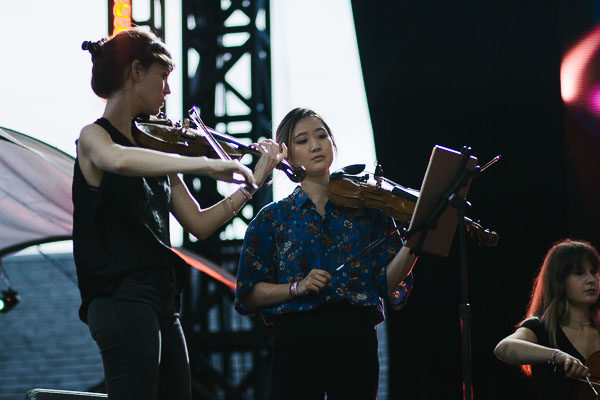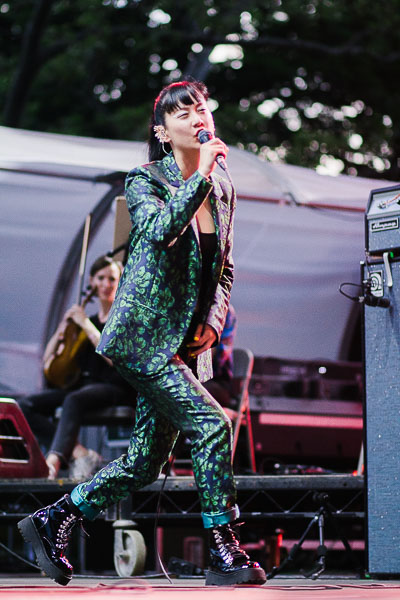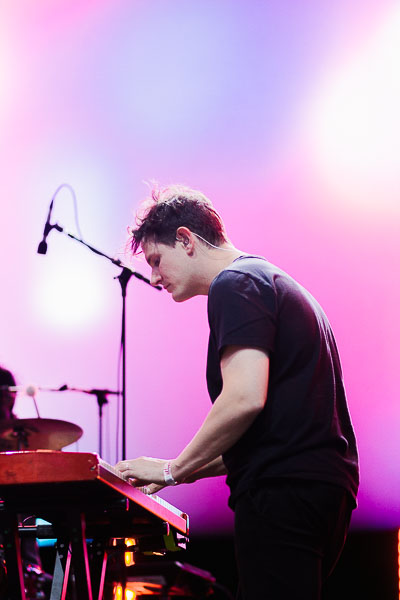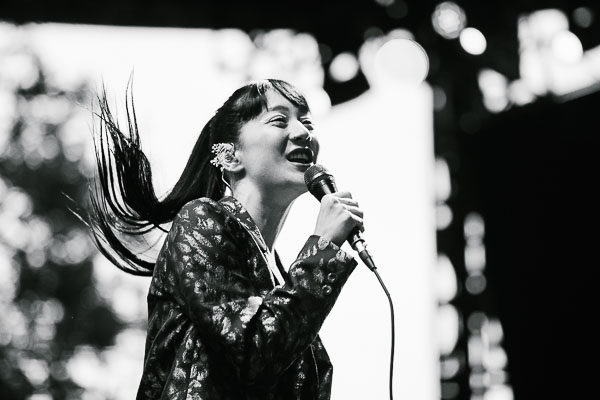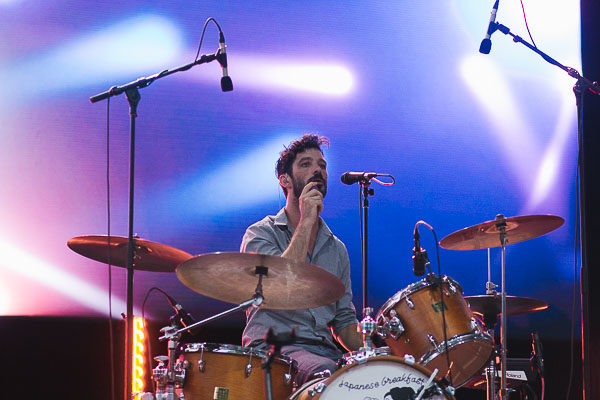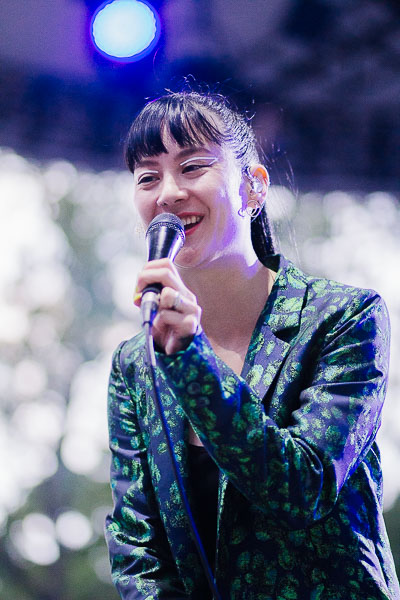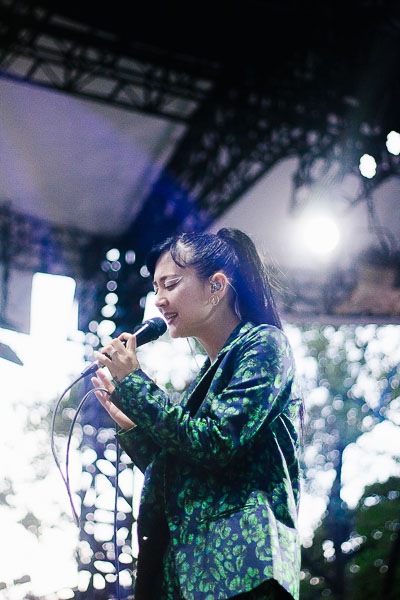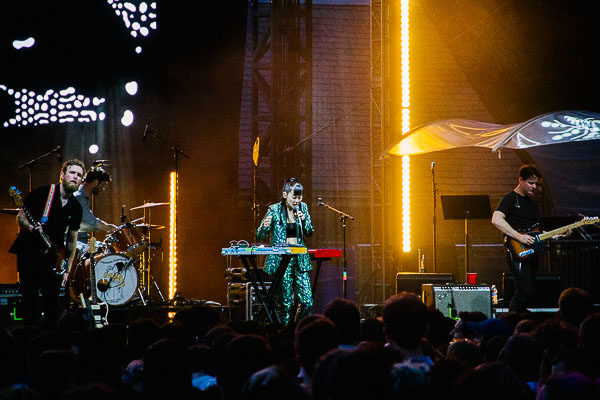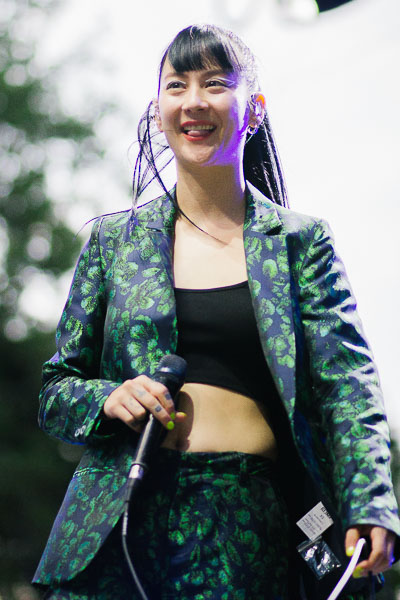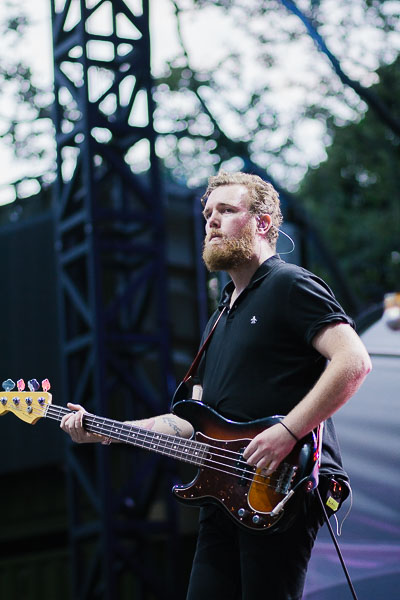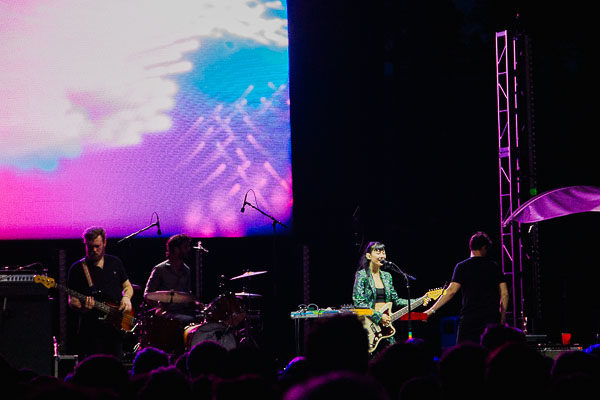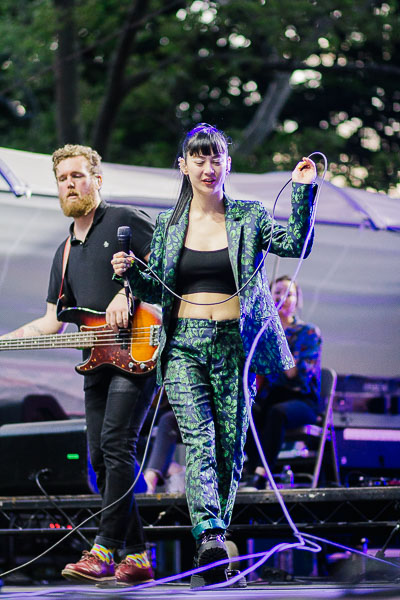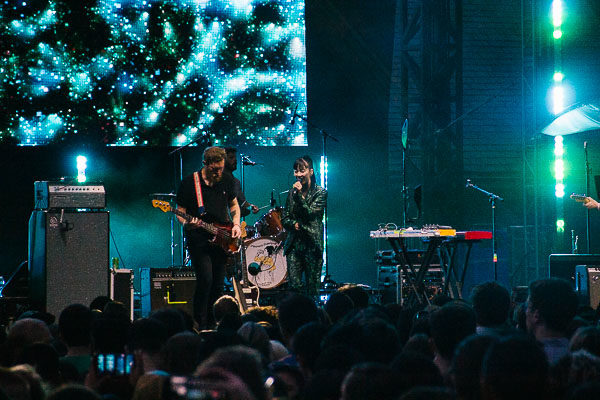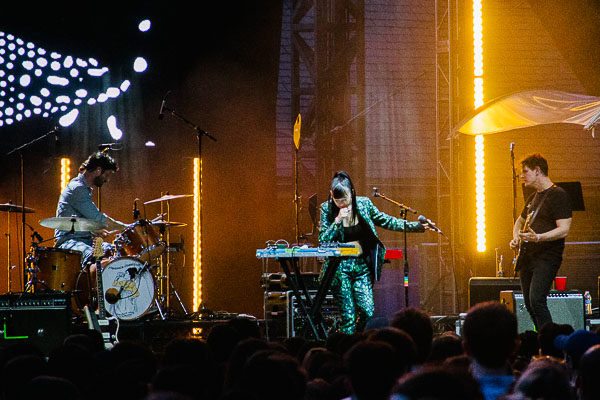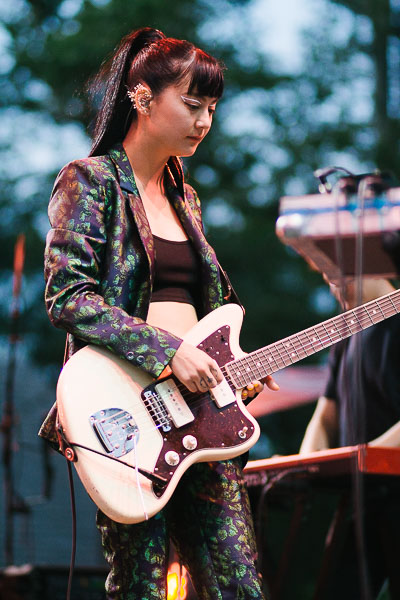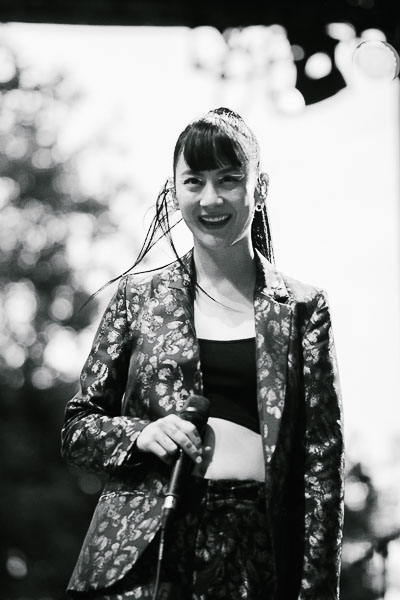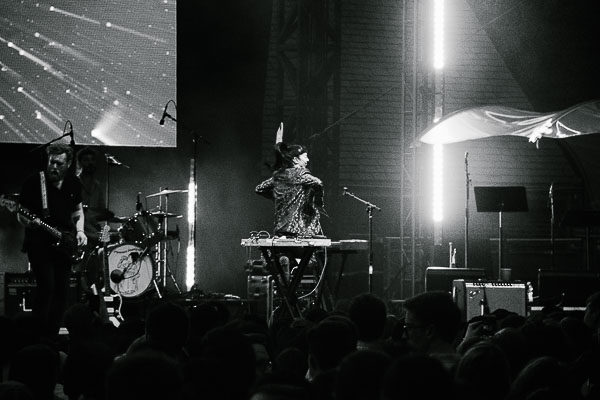 Japanese Breakfast setlist:
1. Jimmy Fallon Big!
2. Machinist
3. Essentially
4. In Heaven
5. The Woman That Loves You
6. Road Head
7. Heft
8. 2042
9. Rugged Country
10. Boyish (Little Big League song)
11. The Body Is a Blade
12. In Hell
13. Till Death
14. This House
15. 12 Steps
16. Dreams (The Cranberries cover)
17. Everybody Wants to Love You
Encore:
18. Diving Woman
---
Join the conversation