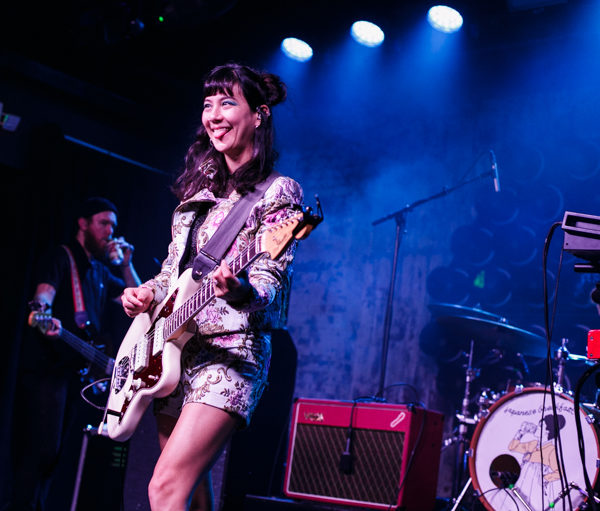 Japanese Breakfast kept plenty busy in 2018 continuing their hard support of their breakthrough 2017 album Soft Sounds from Another Planet which was released via Dead Oceans. We last saw her last summer when she opened up for (Sandy) Alex G at Bowery Ballroom. In just a year she's come a long way, as next month she will headline two nights at Brooklyn Steel.


Prior to that tour she has a few smaller shows to end out the year, with a performance last night at Asbury Lanes in Asbury Park, New Jersey, before she finishes off the year with a three-night hometown run in Philadelphia at Johnny Brenda's, with Gabby's World opening all of the shows (formerly Eskimeaux and Ó).
This show marked my first ever visit to Asbury Lanes, which has undergone some renovations to give it a sleek modern feel that sits somewhere between the obvious comparison of Brooklyn Bowl and the feel of Brooklyn Steel (although much more intimate).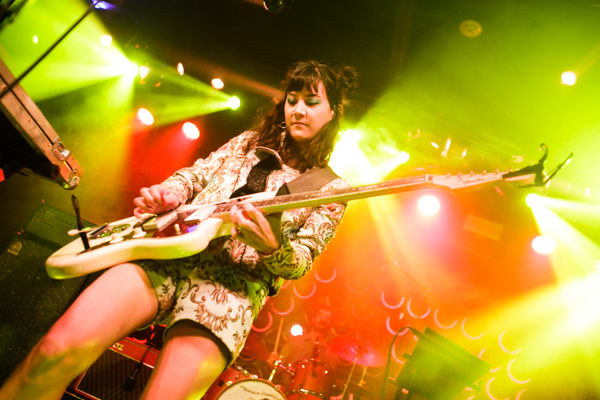 It was the first show for Michelle Zauner and her band but they didn't miss a beat, coming out of the date confidently with the opening trio of "12 Steps," "Everybody Wants to Love You," and "In Heaven." They were notably much stronger performers when I caught them at Bowery last year and yet still found a way to impress me further with this performance, clearly the non-stop touring paying off dividends. They had some fun with this performance, working in some pretty great covers of Tears for Fears "Head Over Heels" (which saw them joined by Gabrielle Smith of Gabby's World) and The Flaming Lips' "Race For The Prize," which perfectly kicked off their 2-song encore that concluded with "Machinist."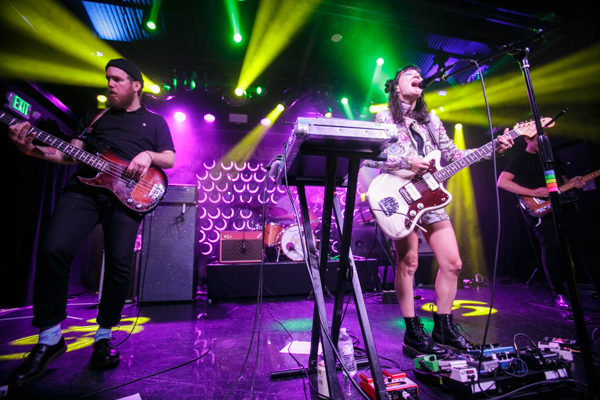 It was a great performance that marked Japanese Breakfast as an artist that has risen considerably in just a year, yet the future is still immensely bright for them. We're excited to see what 2019 has in store for them.
Find photos from both Gabby's World and Japanese Breakfast (along with their setlist) posted in the gallery below.
Gabby's World: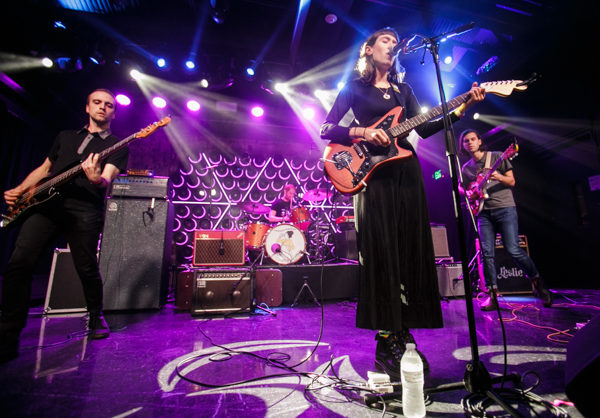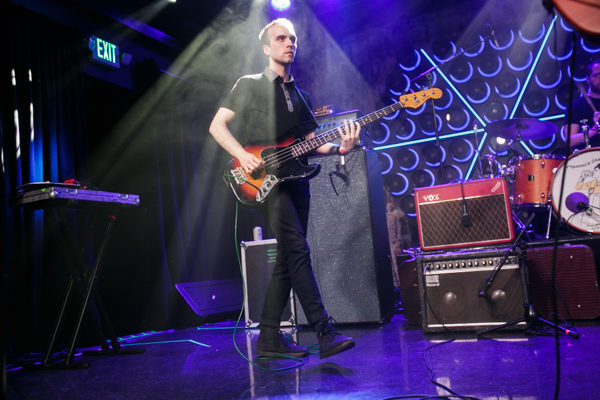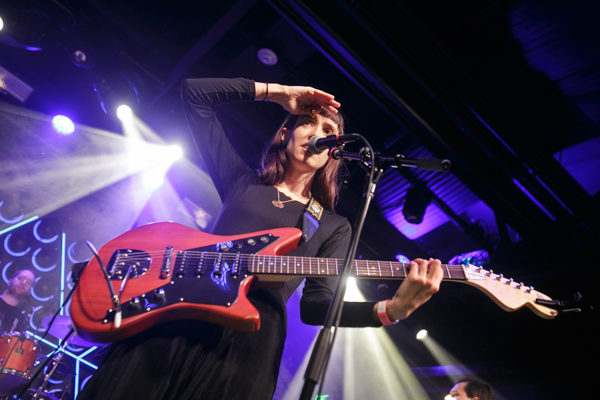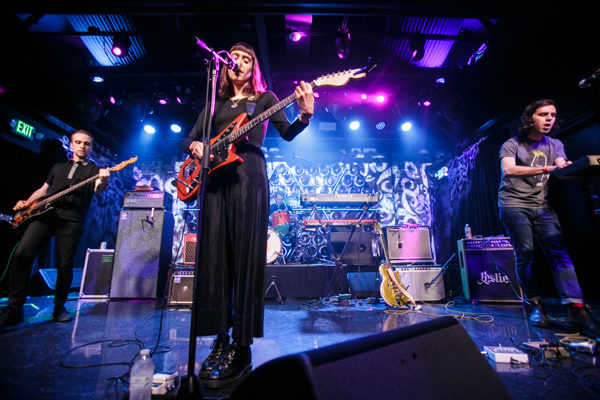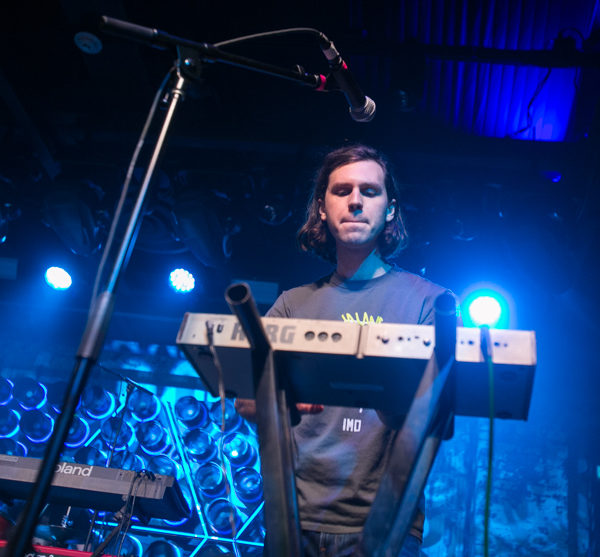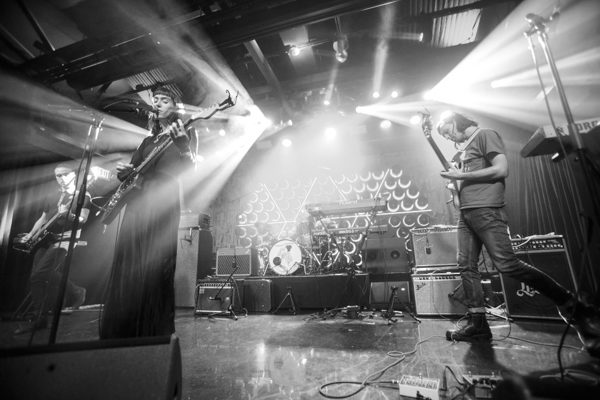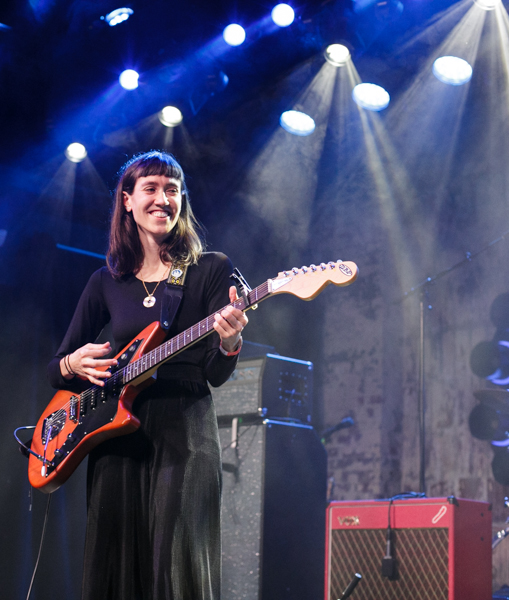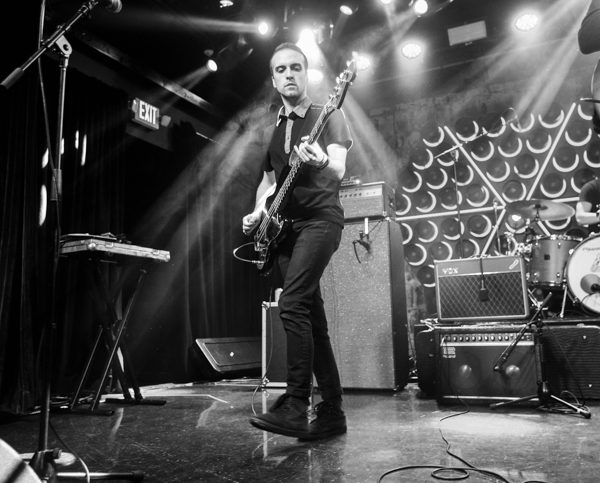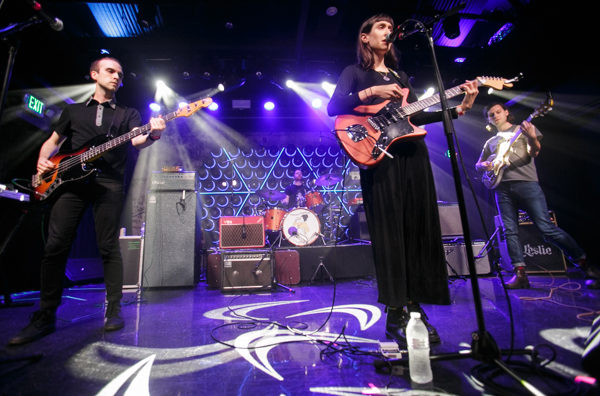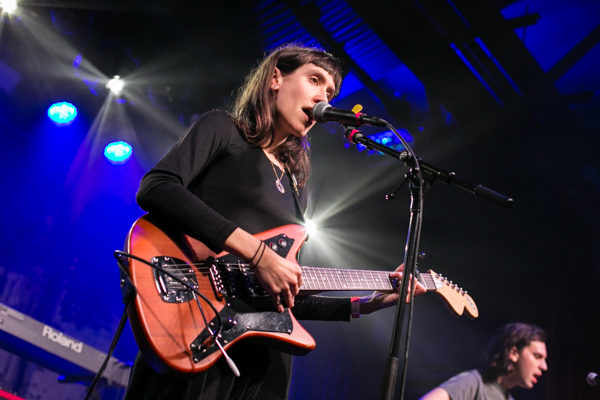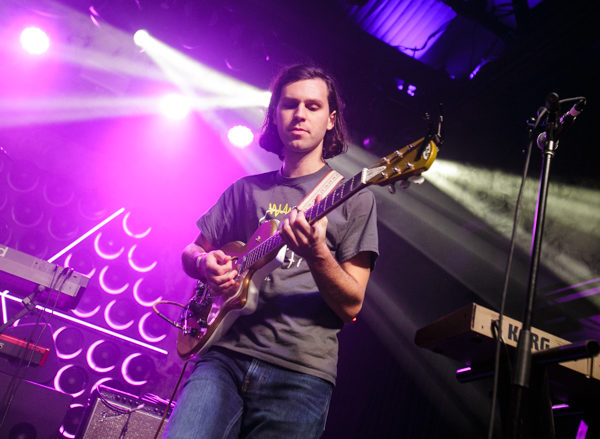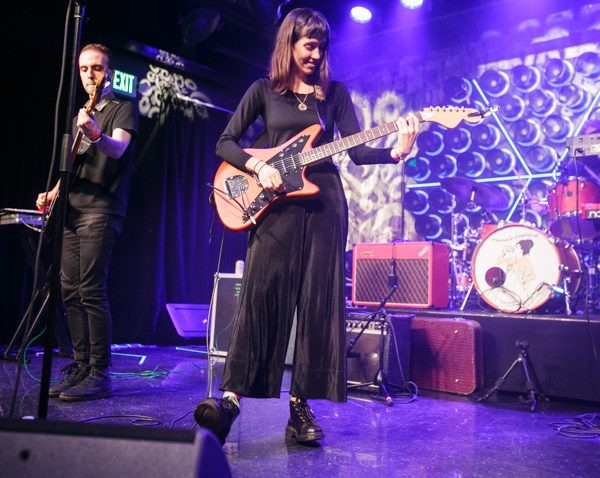 Japanese Breakfast: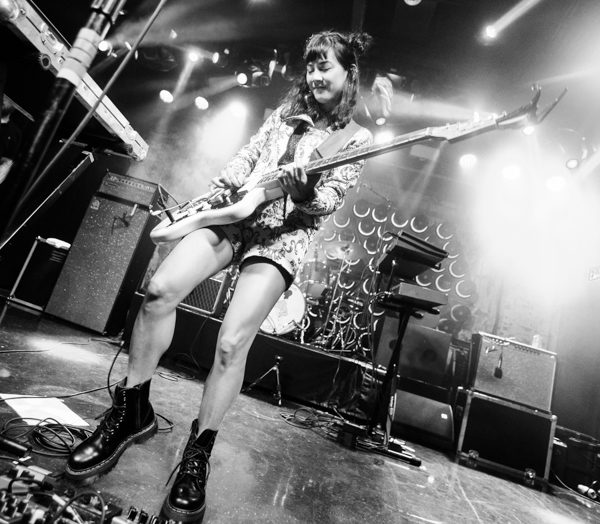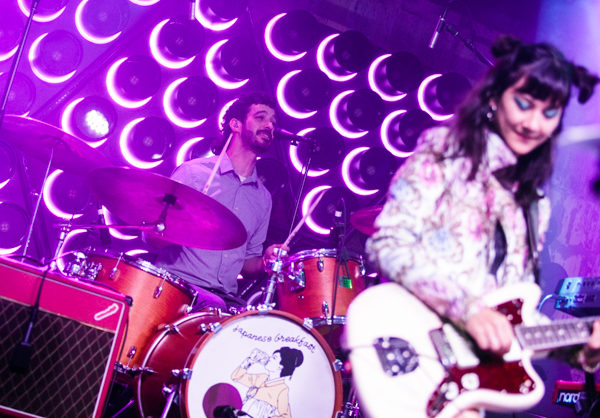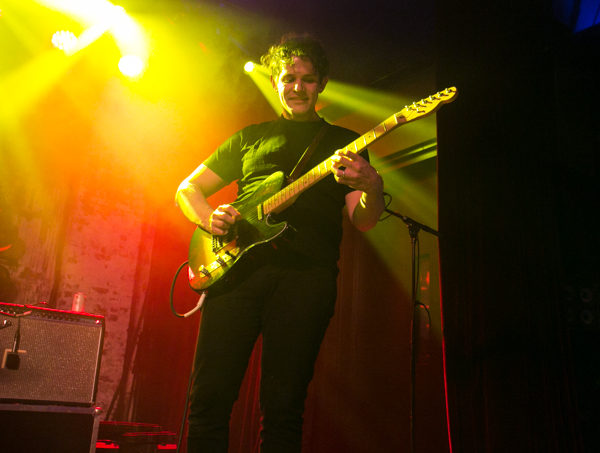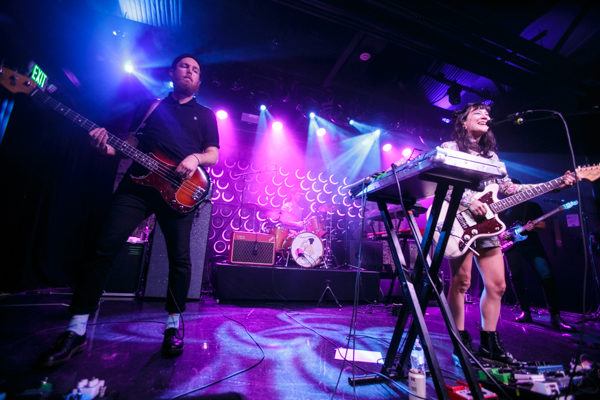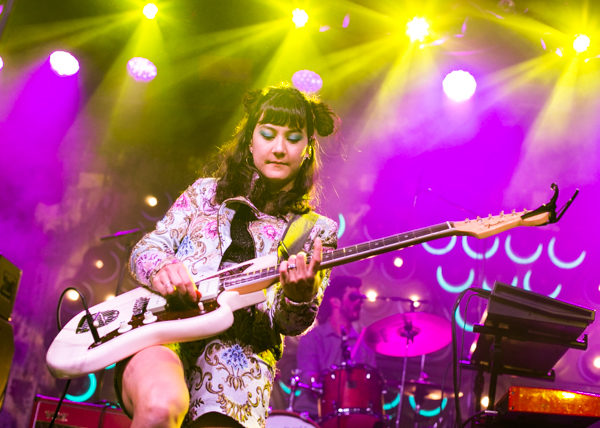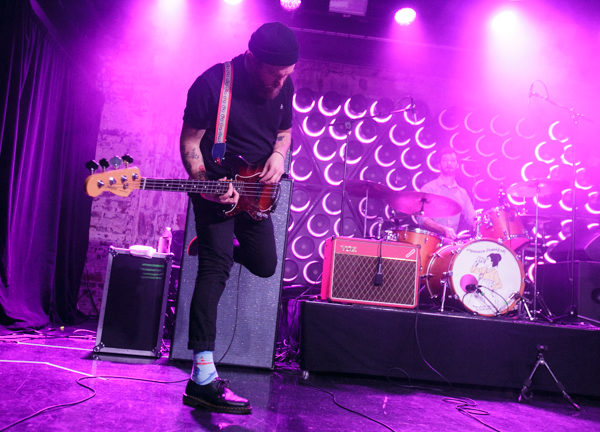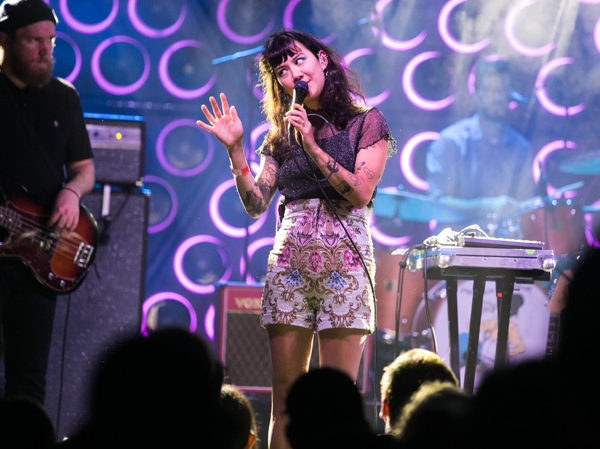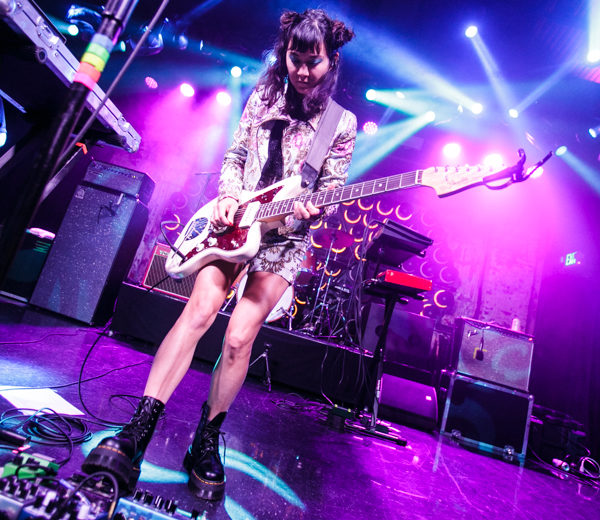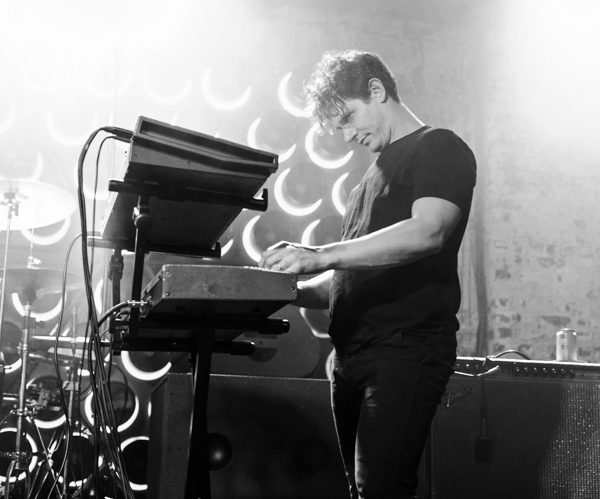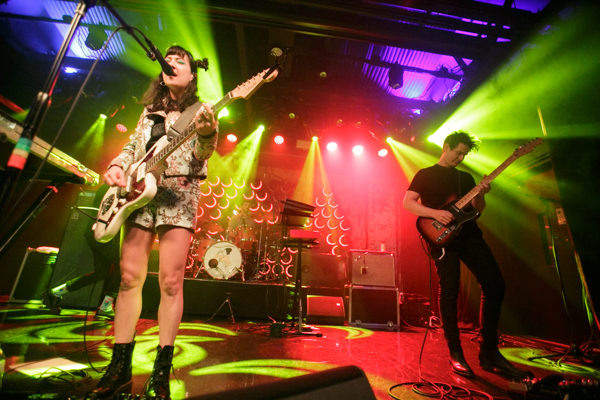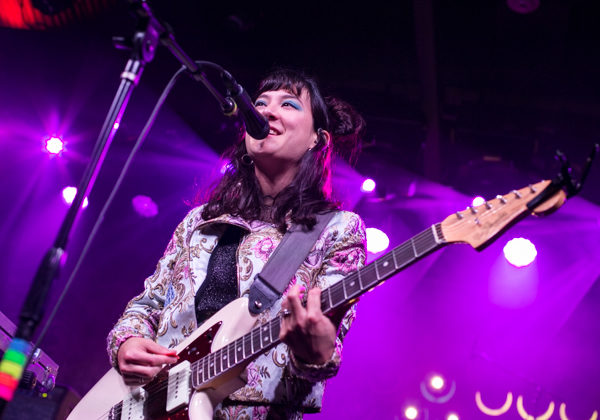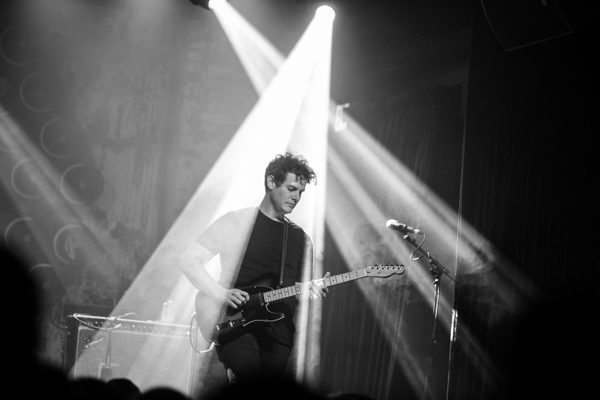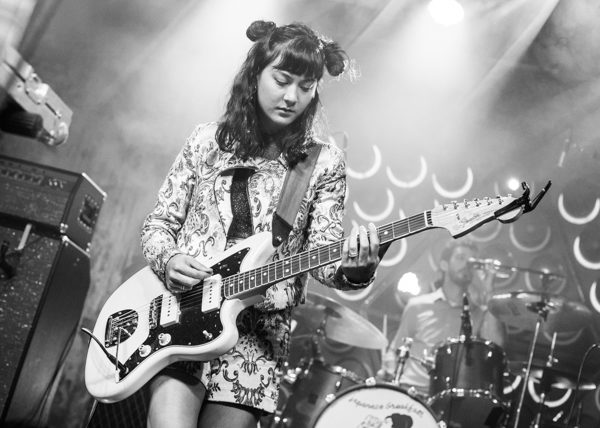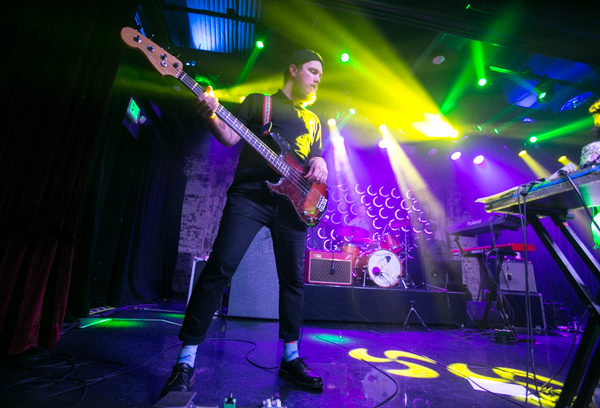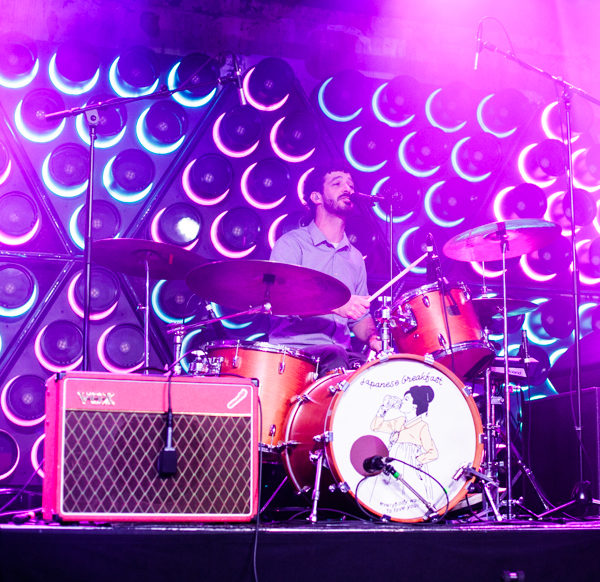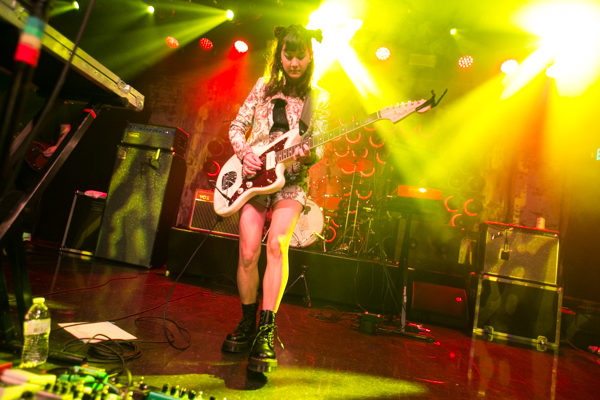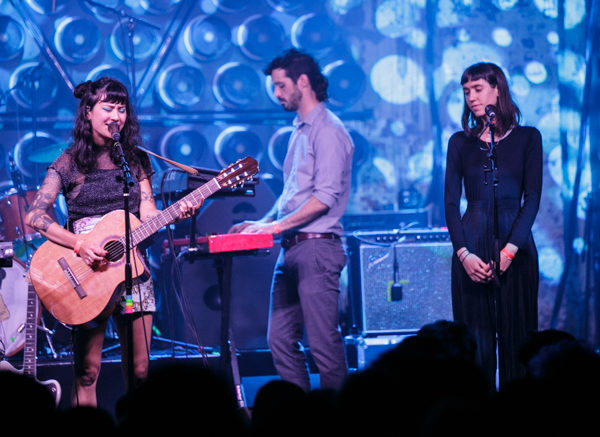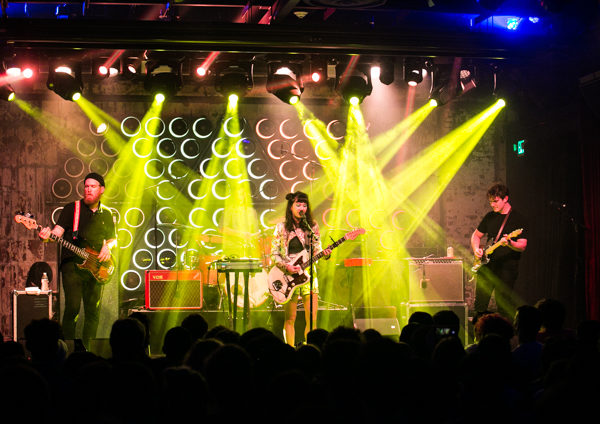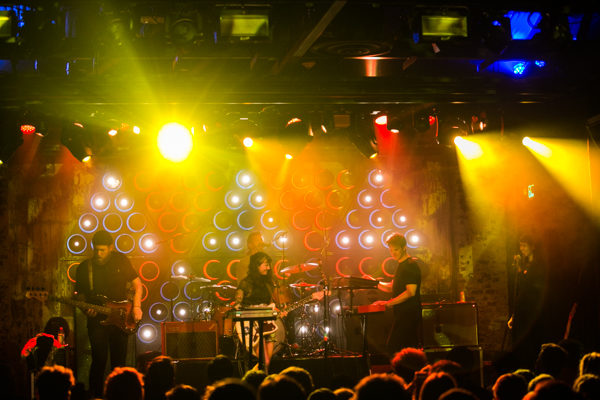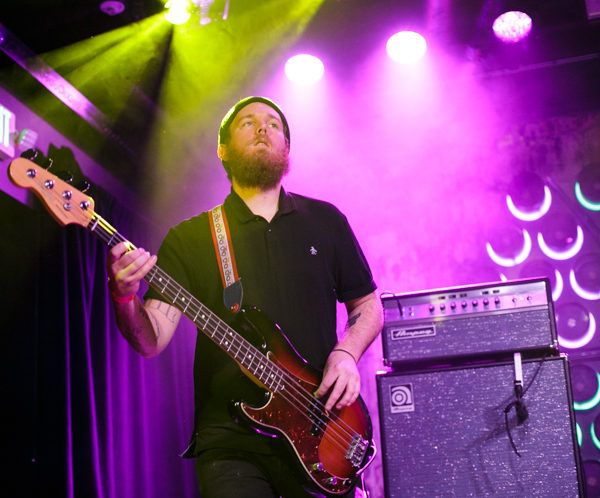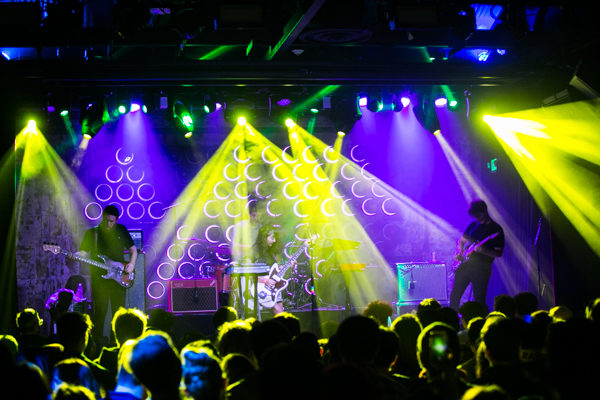 Japanese Breakfast setlist:
1. Planetary Ambience
2. 12 Steps
3. Everybody Wants to Love You
4. In Heaven
5. The Woman That Loves You
6. Road Head
7. 2042
8. Heft
9. The Body Is a Blade
10. Boyish
11. Till Death
12. This House
13. Triple 7
14. Head over Heels (Tears For Fears cover)
15. Jane Cum
16. Diving Woman
Encore:
17. Race For The Prize (The Flaming Lips cover)
18. Machinist