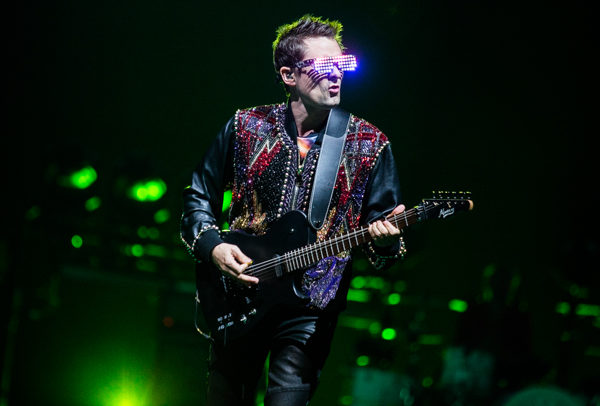 Muse returned last year with new album Simulation Theory via Warner Bros. and are currently on tour in support of the new album. While fans may be split on the direction and sound of the band's new material, there's no denying that Muse still put on a hell of a live show and are one of the best "arena bands" around. Whether it's at a smaller venue or the biggest arenas around, Muse always delivers the goods live.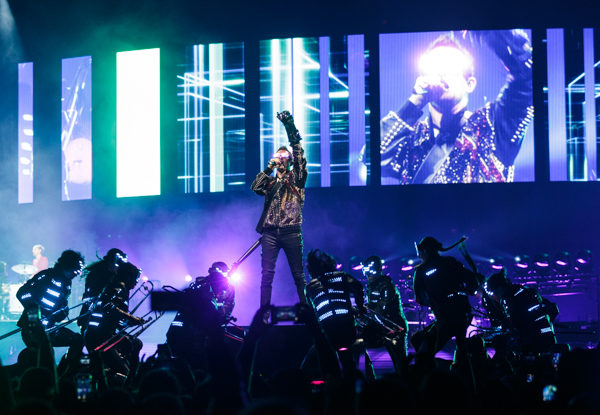 This tour was no different, with Muse bringing out all the steps, with live dancers, lasers and a huge light show, not to mention a giant skeleton/cyborg monster that came out during the best part of the show, when Muse revisited Stockholmheir best songs during a medley that included "Stockholm Syndrome," "Assassin" and "New Born."
The band always offer up a show with top tier production and always deliver on their bombastic tendencies and this performance at MSG was no different.
Find a photo gallery from their performance at MSG posted below, along with the setlist.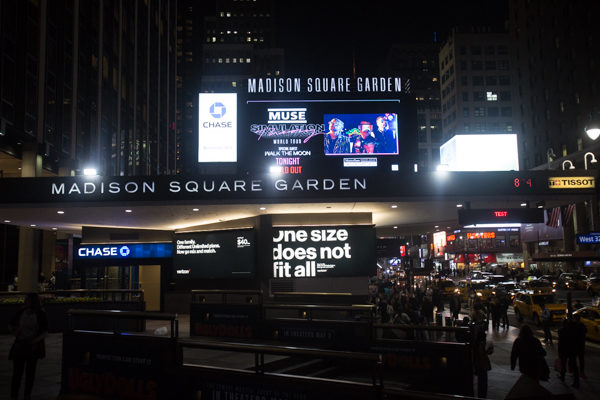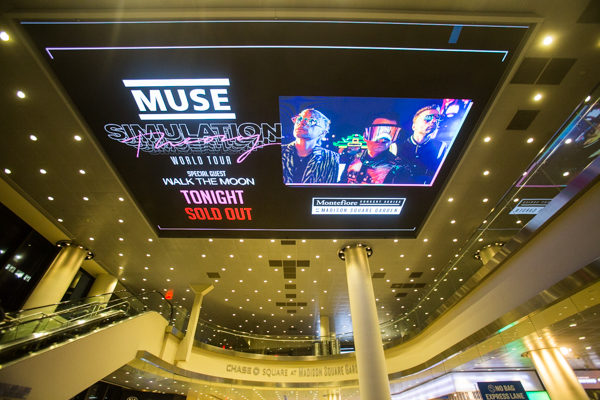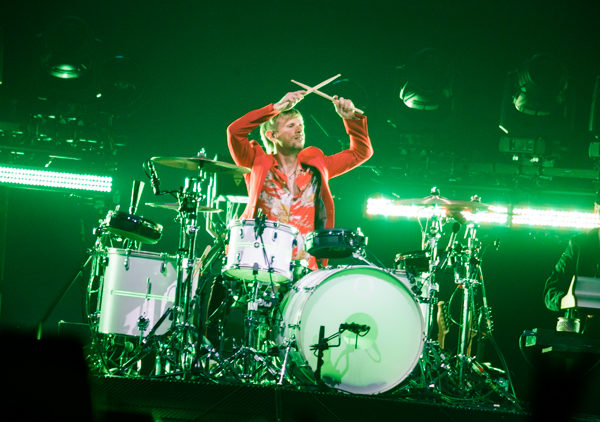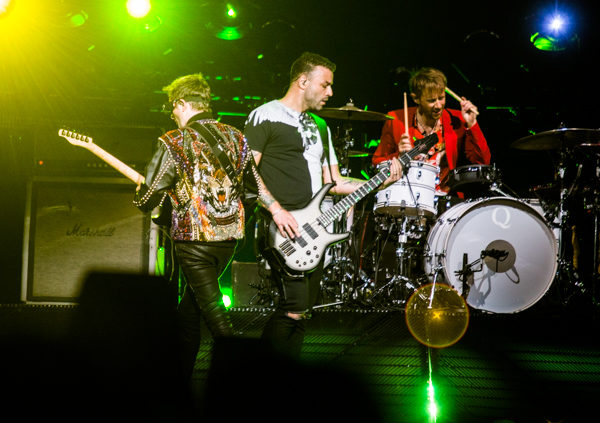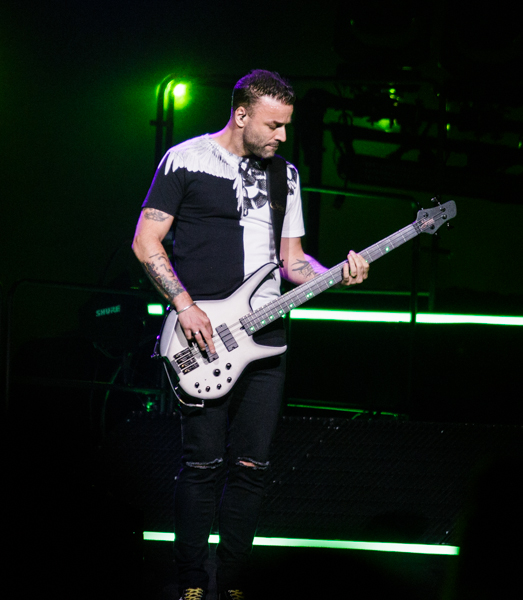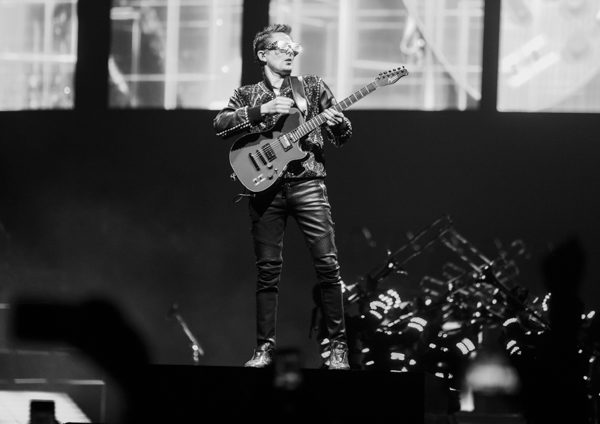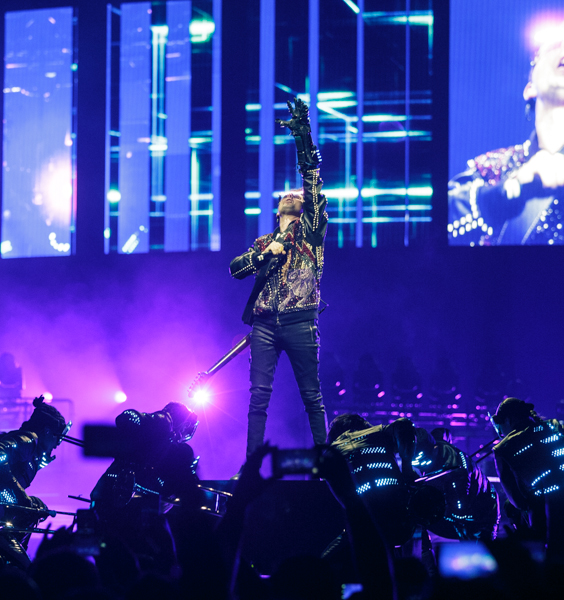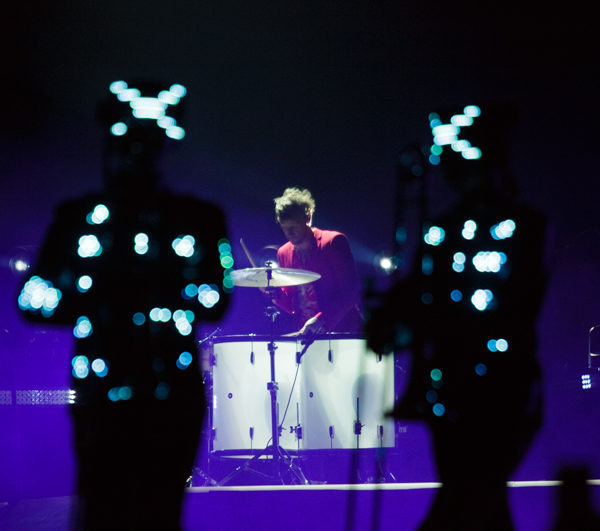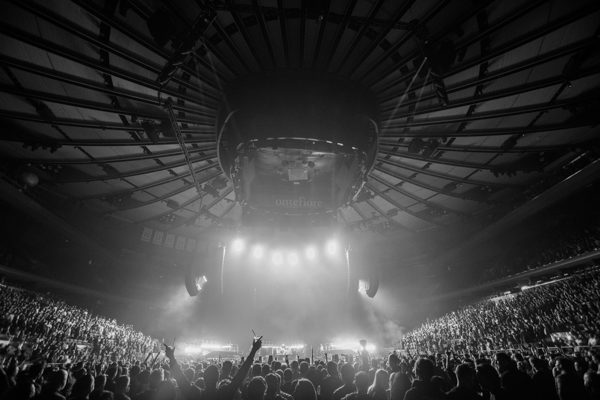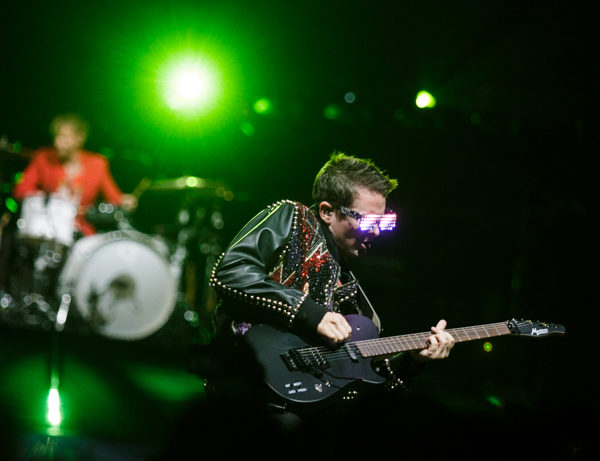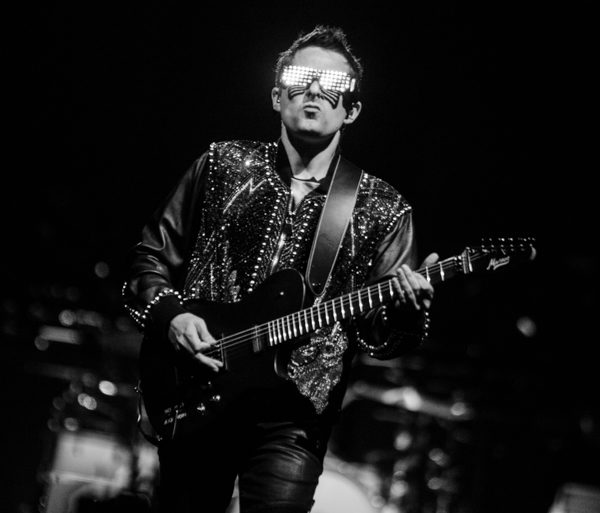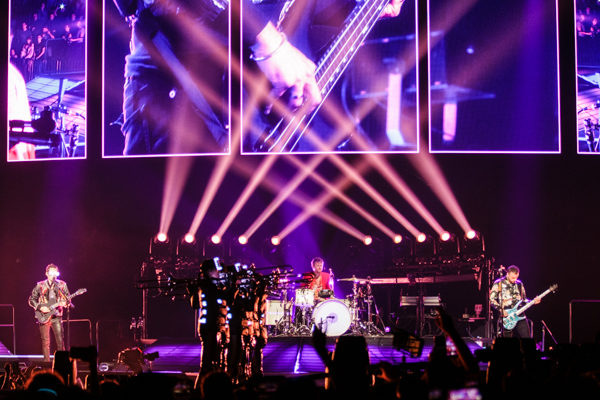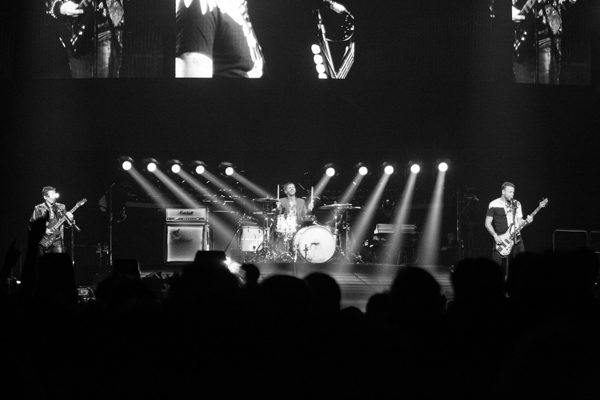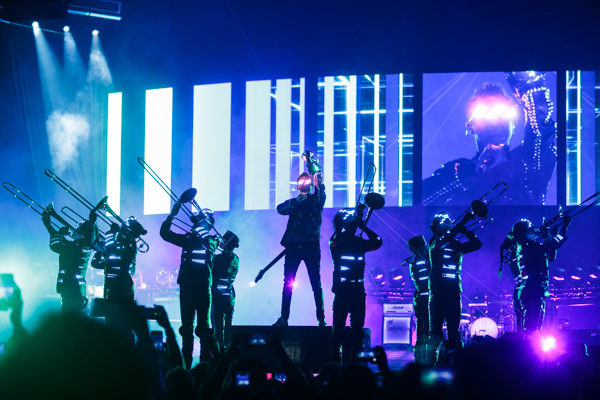 Muse setlist:
1. Algorithm
2. Pressure
3. Psycho
4. Break It to Me
5. Uprising
6. Propaganda
7. Plug In Baby
8. The Dark Side
9. Supermassive Black Hole
10. Thought Contagion
11. Interlude
12. Hysteria
13. The 2nd Law: Unsustainable
14. Dig Down
15. Madness
16. Mercy
17. Time Is Running Out
18. Houston Jam
19. Take a Bow
20. Prelude
21. Starlight
Encore:
22. Algorithm
23. Stockholm Syndrome / Assassin / Reapers / The Handler / New Born
Knights of Cydonia