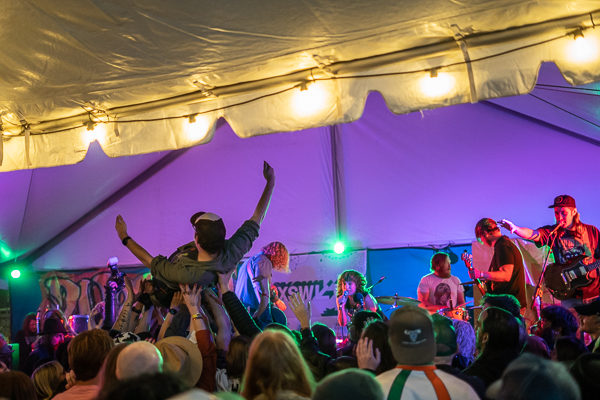 A Giant Dog
So the final day of SXSW felt like it came out of a different time period. It started slow with hanging out with my friends, their daughter, and grabbing some breakfast. From there we went to a house show where Sharkmuffin and No Win played. I was told that SXSW used to be only these type of shows so it was nice to take one in. Sharkmuffin was already playing when we got there and the trio are just badass punks. It was great to see them, on the last day, still have a ton of energy to jump around and play at the top of their game. No Win brought their LA indie rock to the stage next and while the energy level was brought down from Sharkmuffin, the music was pretty good.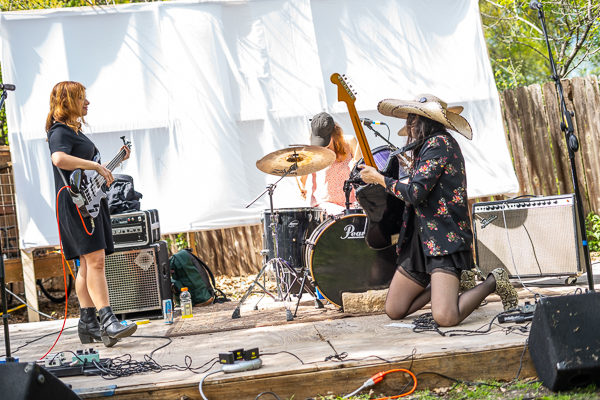 Sharkmuffin
From there it was back to their house for some more relaxing before heading out to one last party at Hotel Vegas. It felt like everyone had left town already and the only people at this show were locals, which was another throwback to SXSW of yesteryear. I only caught a few bands, but it was good to have a lazy day to end the festival. I walked into Nolan Peter's Nightmare Band and right away had a chuckle that Nola Peter had on a cape and was playing a flute. But after that, the rest of the band came in to focus and it was quite the wall of sound that leaned toward psychedelic rock and roll. The jamming that took place went pretty high into the stratosphere and it was a good start to the last party.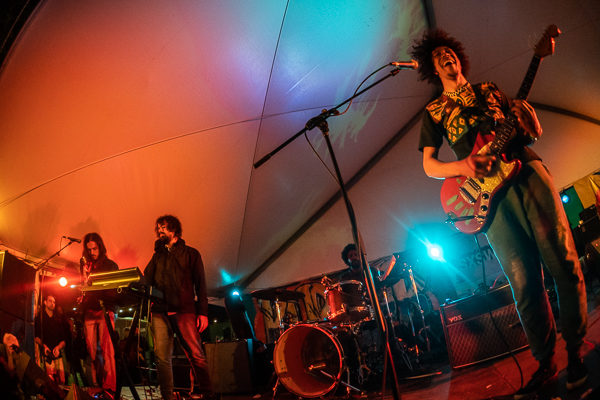 Boogarins
Boogarins were next and I had tried to see them the whole festival so it was great to finally run into the quartet. It was time for more psychedelic sounds as the absolutely tore the rough off of the outdoor stage. It was also fun to see how happy they were, despite a grueling SXSW schedule, to be on stage and playing to one more captivated audience. Indoors Rocket 808, all decked out in rockabilly attire and some great lighting was rocking out. He had pre-recorded loops going that he would trigger through his pedals and machines and play and sing along to those in the rockabilly style. It was a very cool mashup of two very distinct and different sounds. There was one last band to see and I thought it was funny that before getting there I had no idea A Giant Dog would be closing it down. To begin and end the festival with them, at the same venue no less, was pretty funny to me. Yet again they absolutely threw down, had people and band members crowd surfing, and just were making the end of SXSW special. Truly an honor to witness them so many times during my time in Austin.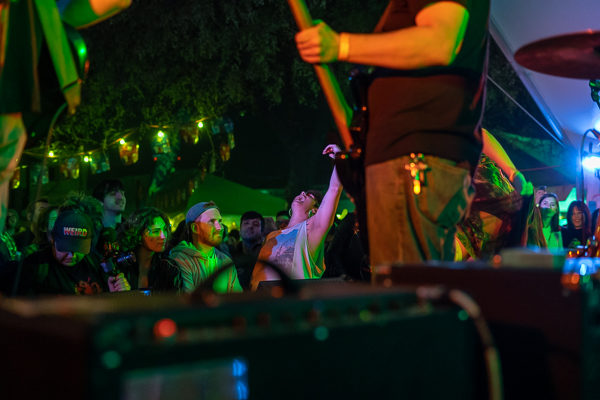 A Giant Dog
So my first SXSW is in the books and I had an absolute blast. I had heard some horror stories from friends and colleagues, but I really had no issues what so ever. Yes I missed some bands I wanted to see due to the scheduling and leaving town for a day to go to Luck Reunion, but I saw almost every band I had planned on catching. All in all, I saw 92 different bands and 103 sets of music if you count the bands I saw more than once and disregard those who played at Luck Reunion. I was able to see friends I haven't seen in ages and make some new ones I know I'm going to be hanging with for the rest of my life. I also got into every show I wanted to with minimal to no wait time. I saw a couple of sets that were fairly exclusive or quick pop-ups that I just happened to be in the right place at the right time. Everyone around the festival was just as nice as could be and the weather was just absolutely gorgeous for 99% of it. I'm pretty sure I had an almost perfect first experience that will be hard to top, but I plan on trying to next year. Thanks for a real good time Austin.
Sharkmuffin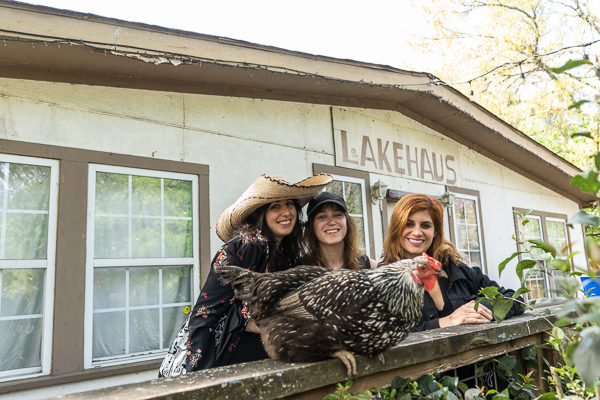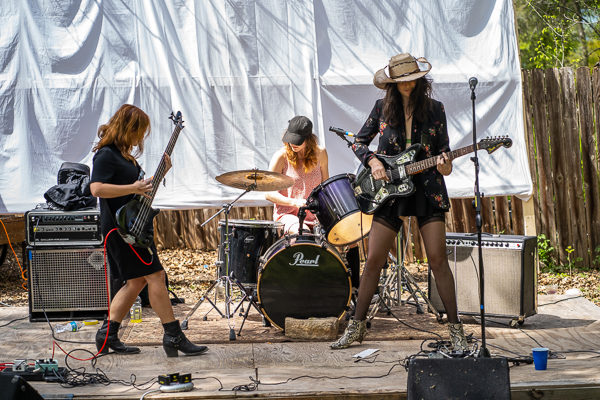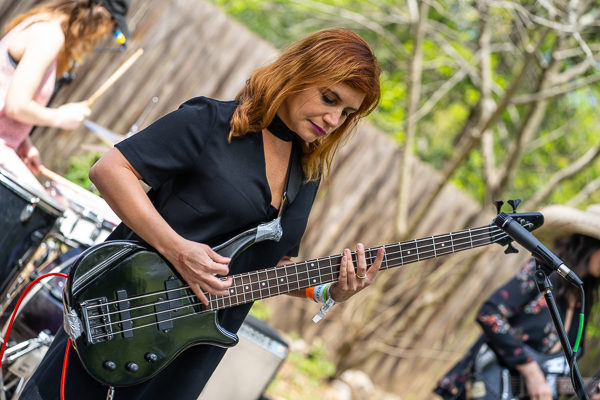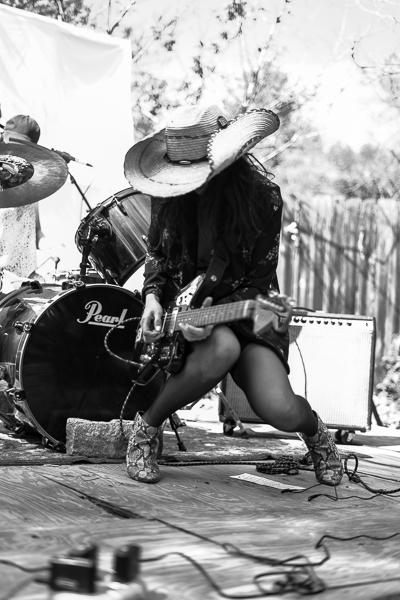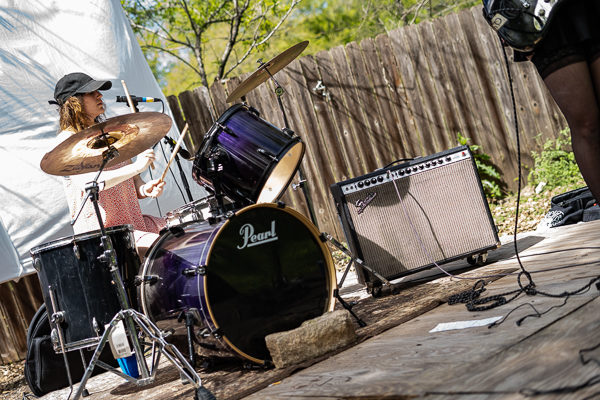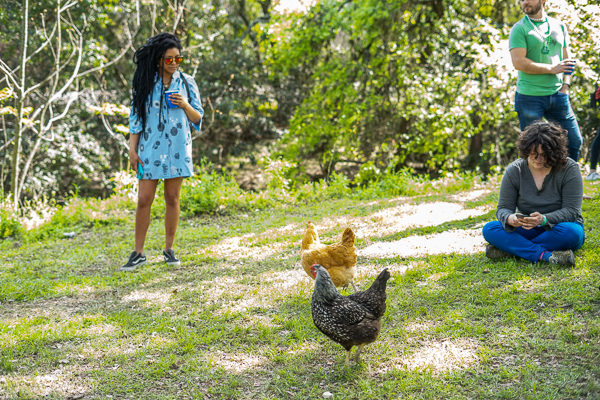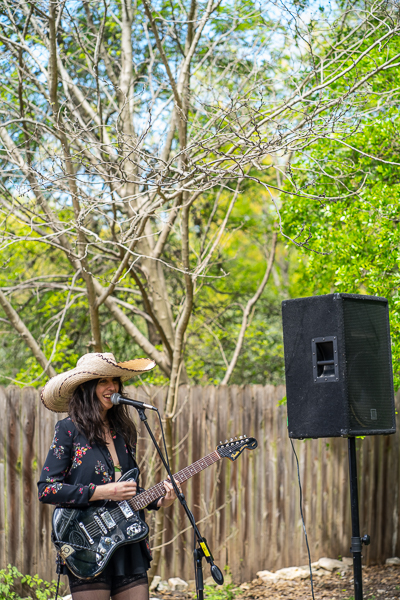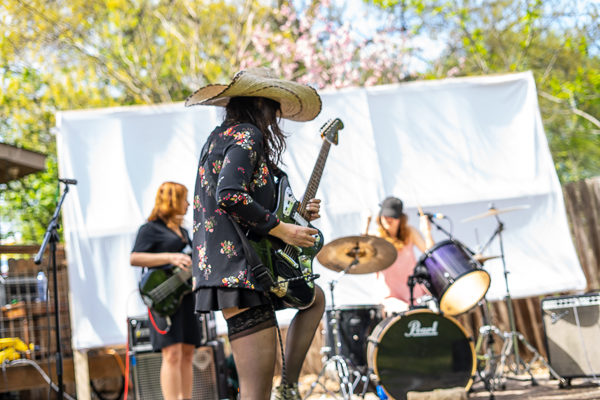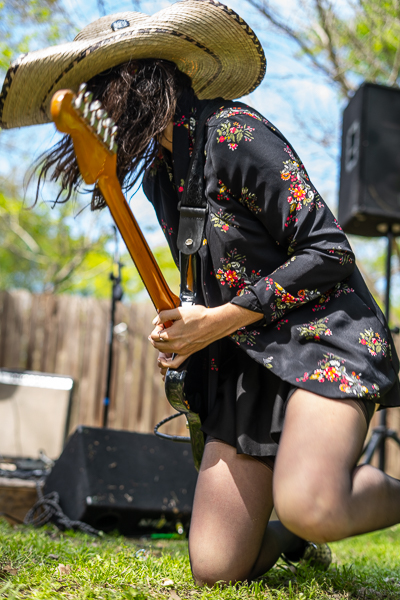 No Win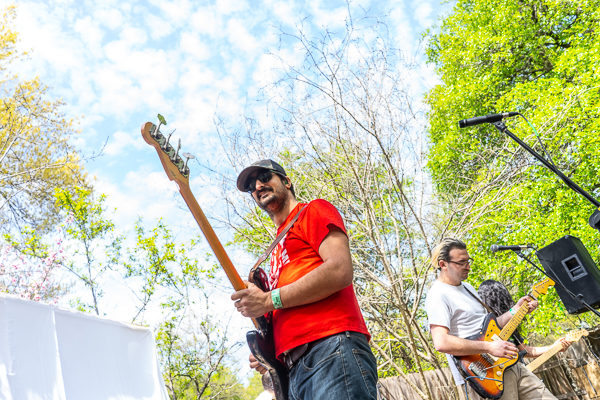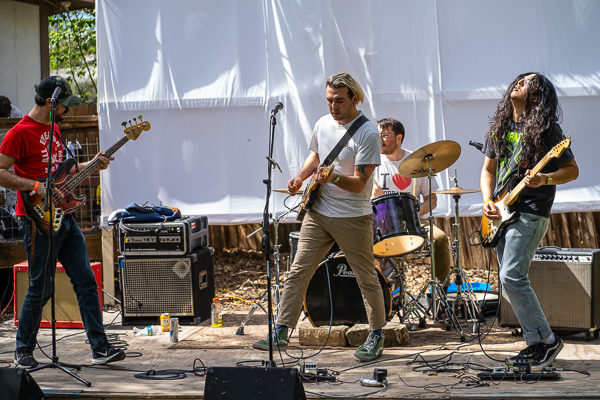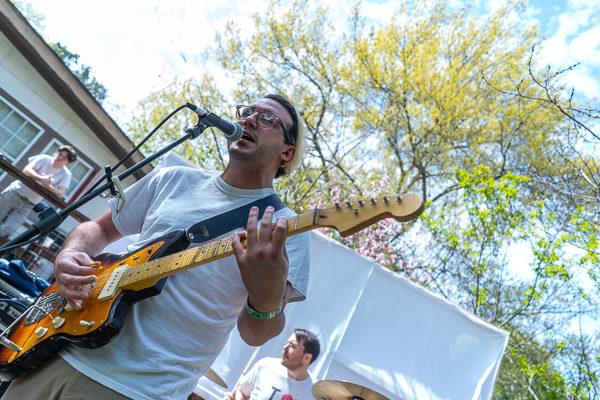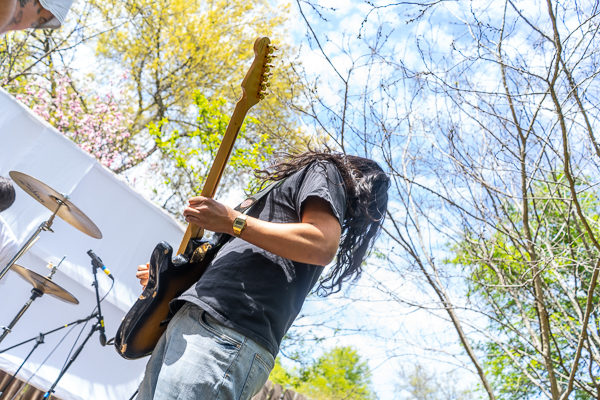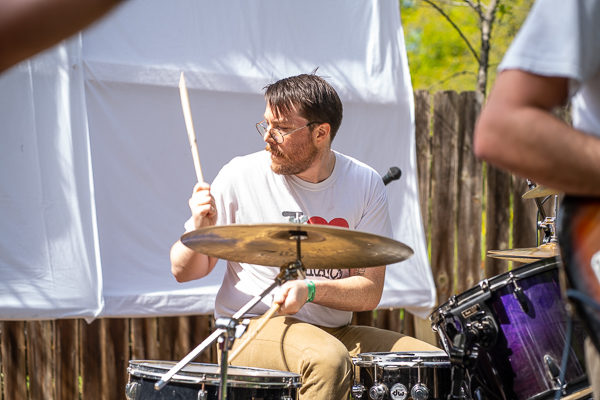 Nolan Potter's Nightmare Band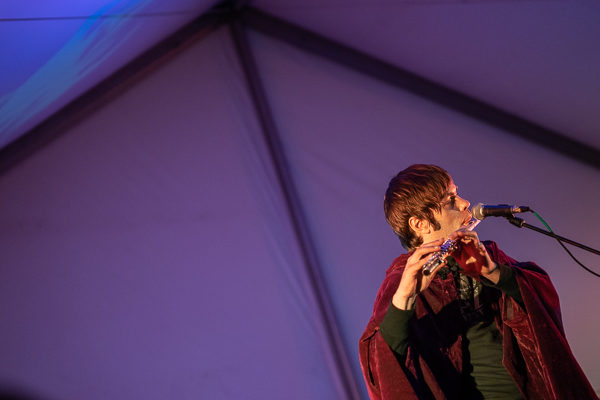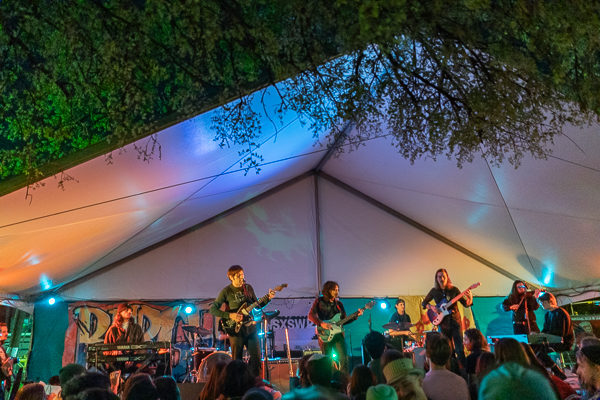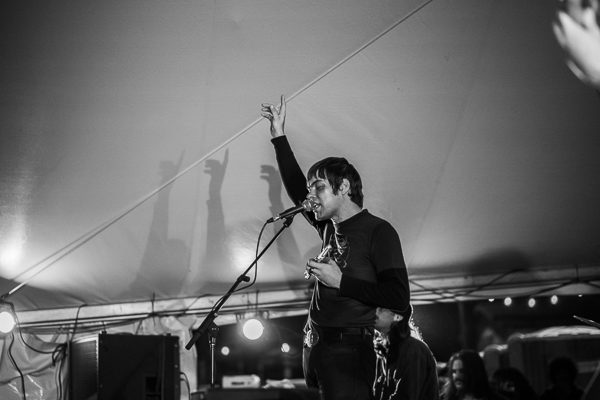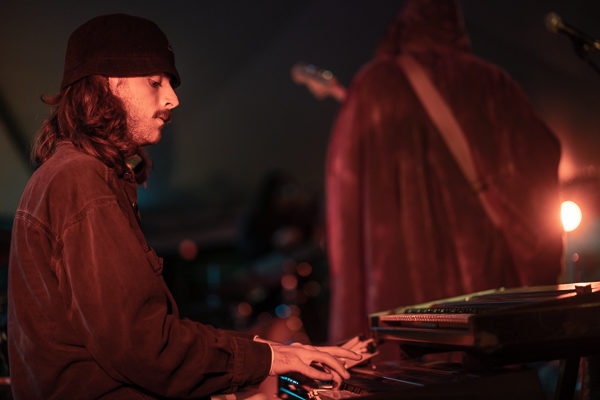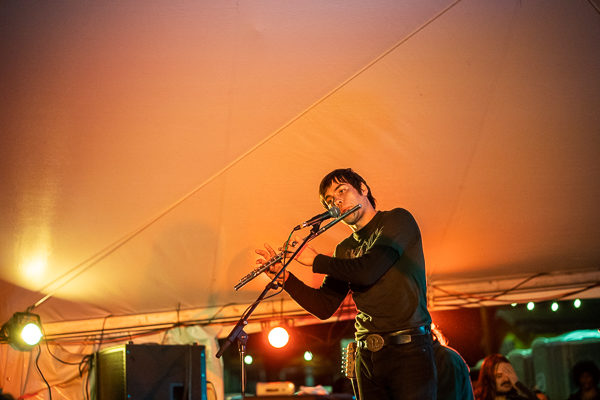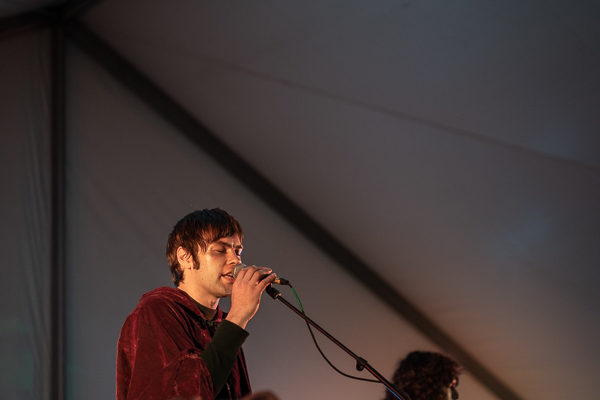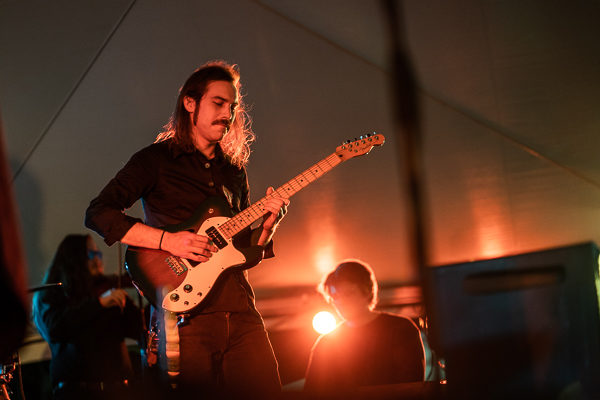 Boogarins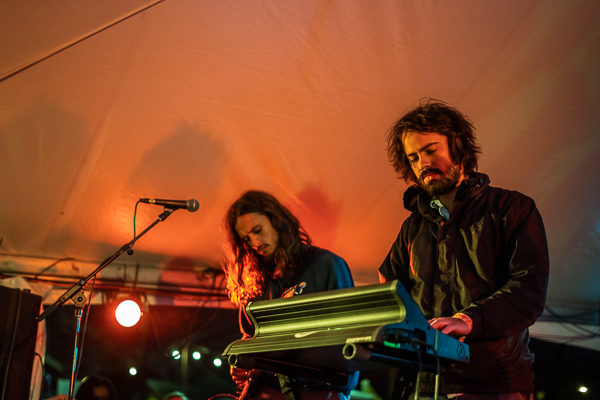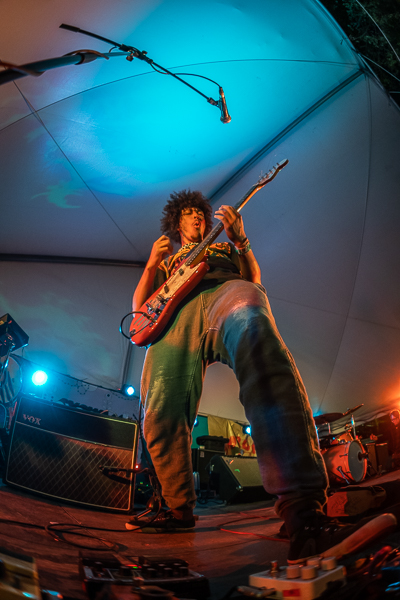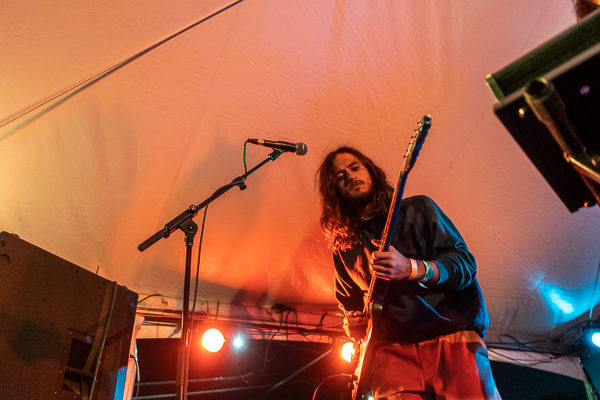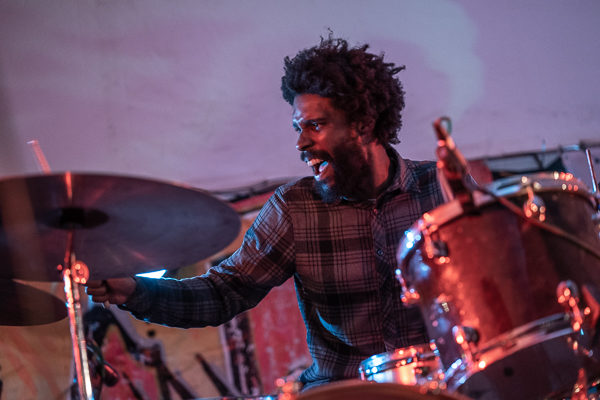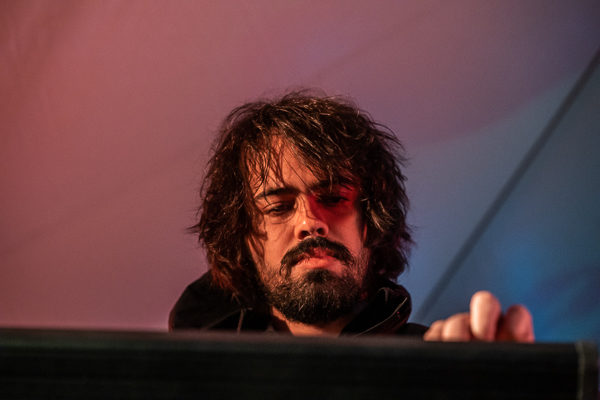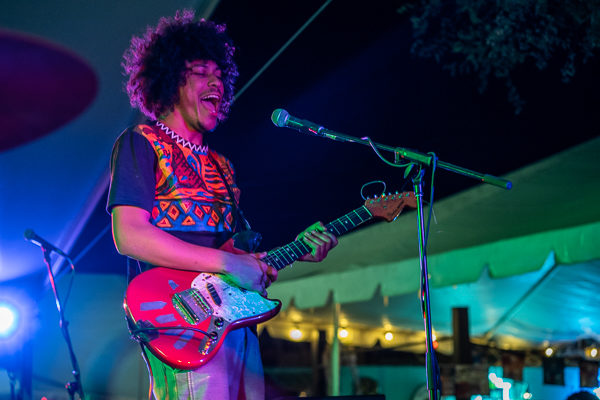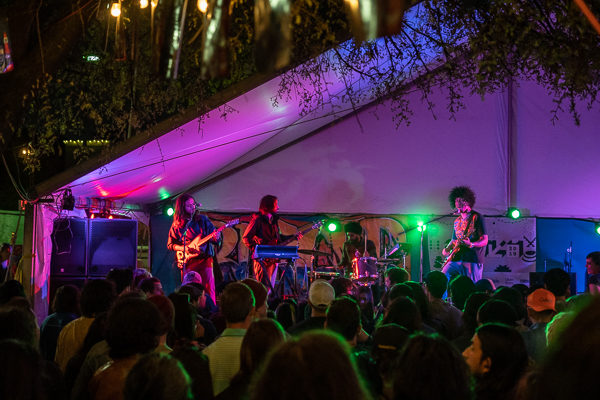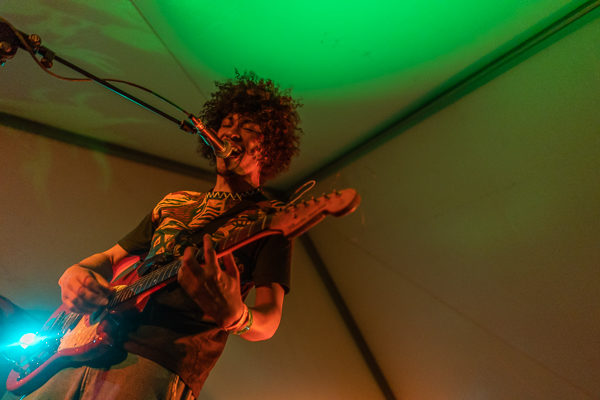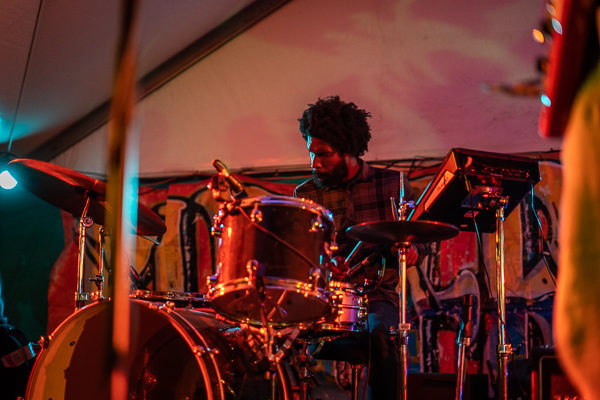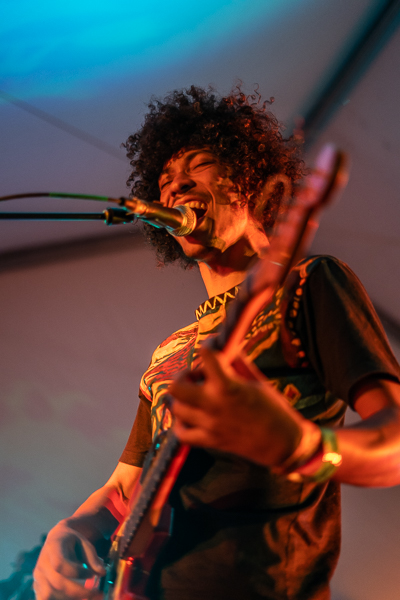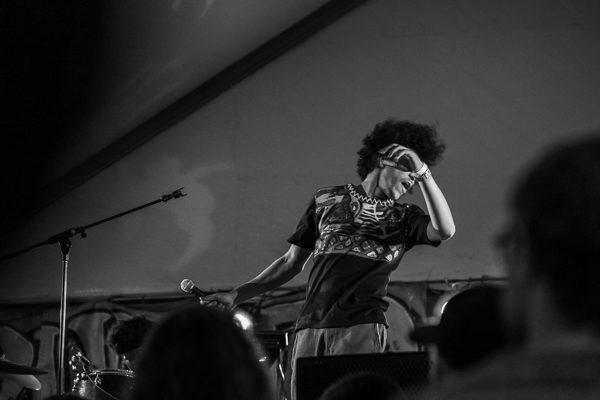 Rocket 808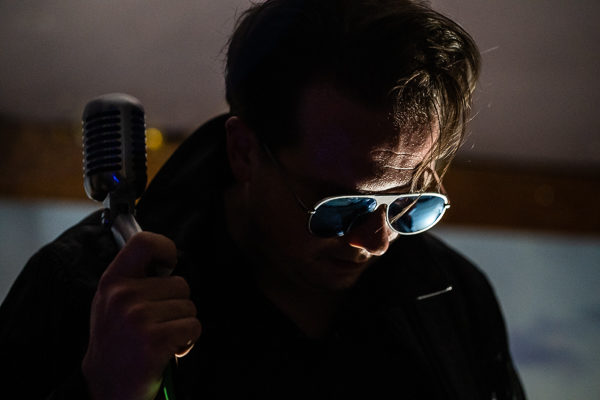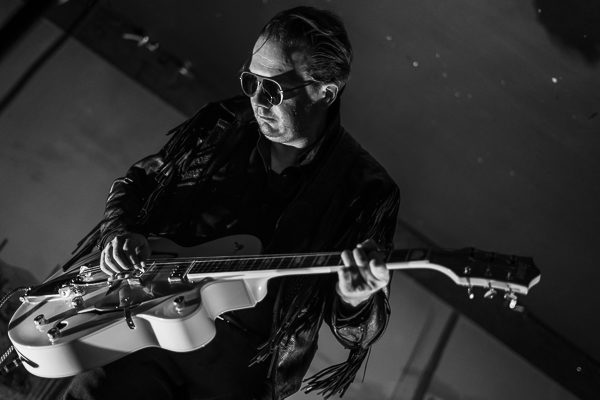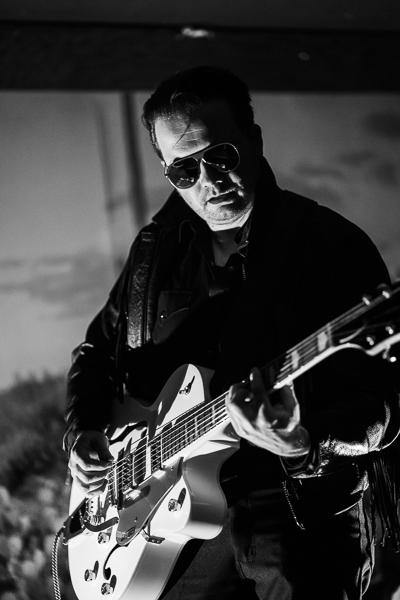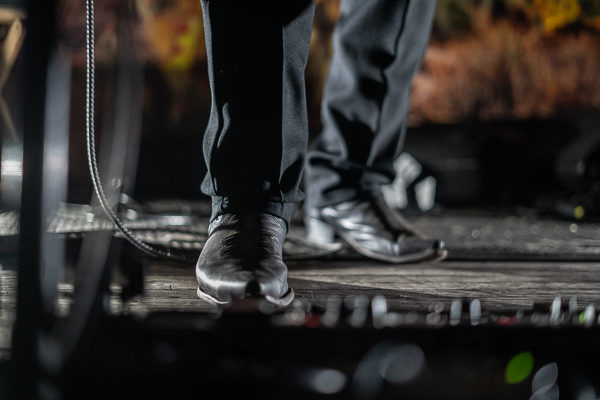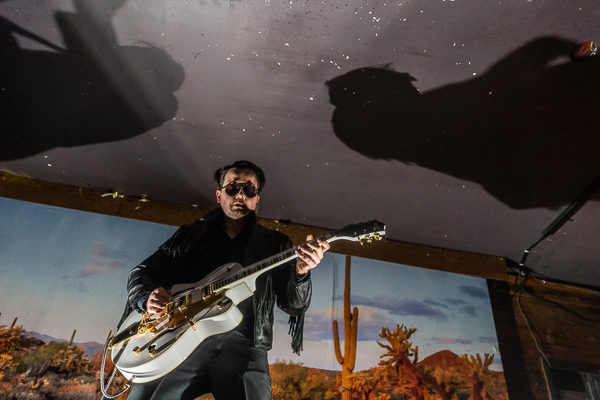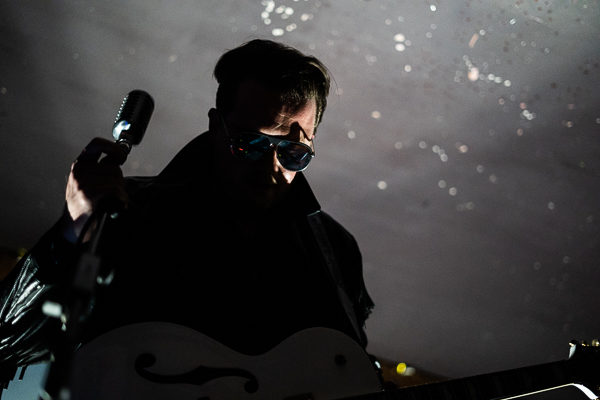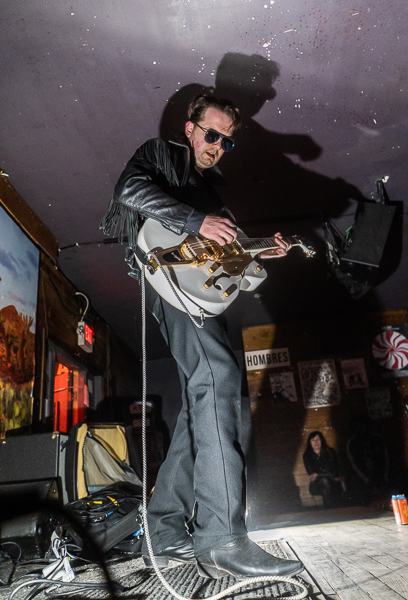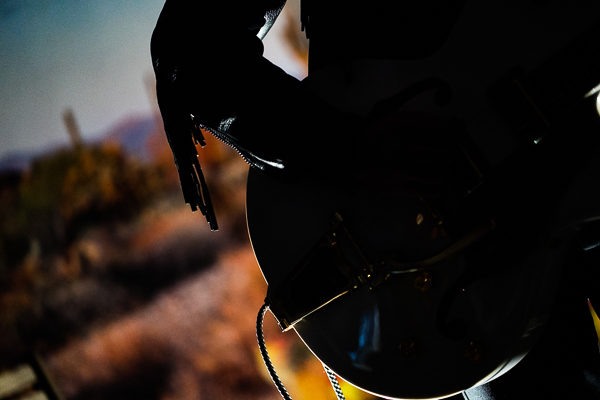 A Giant Dog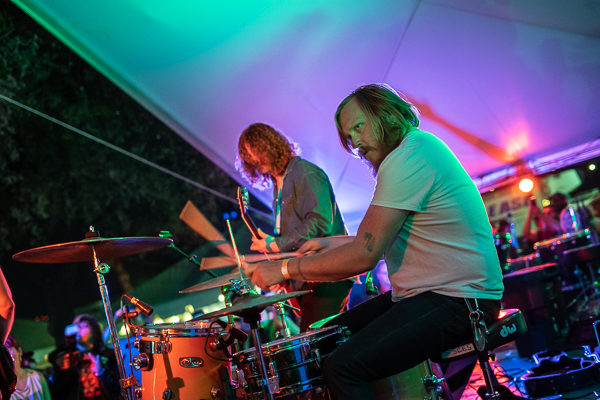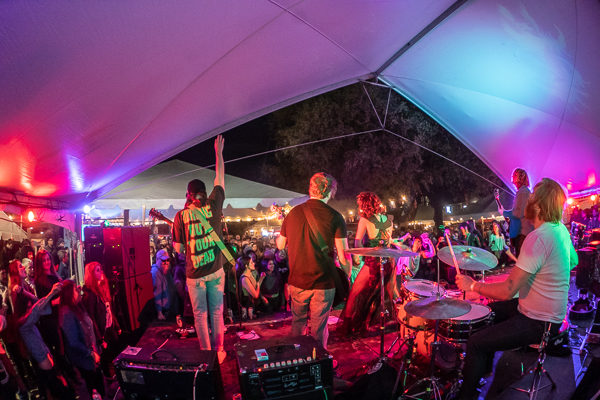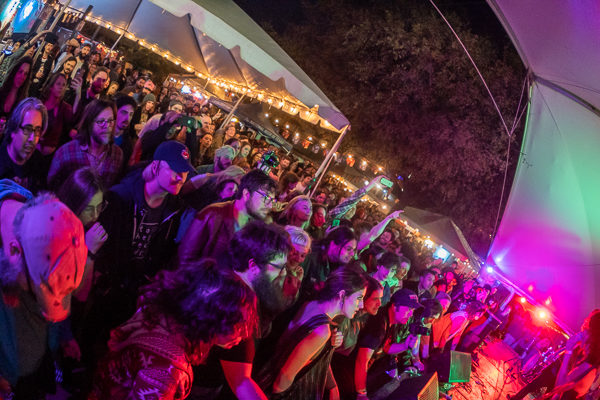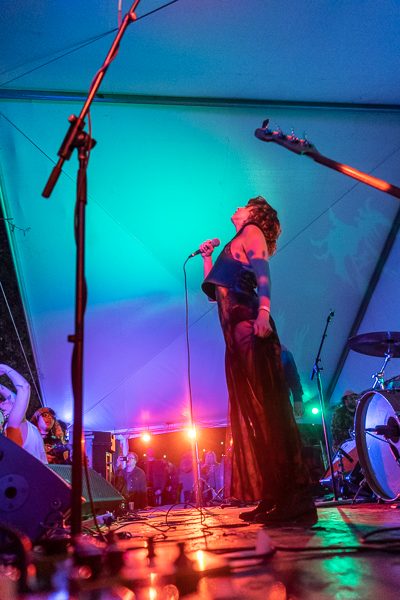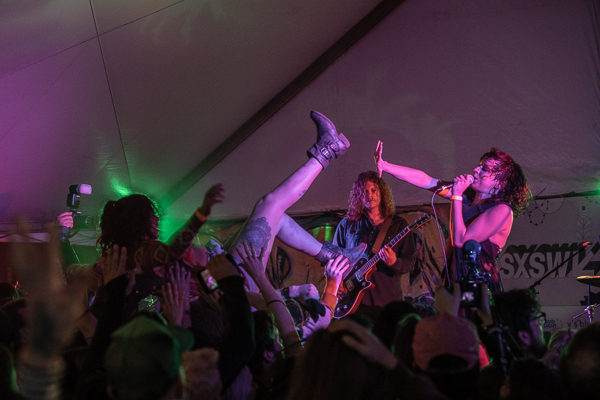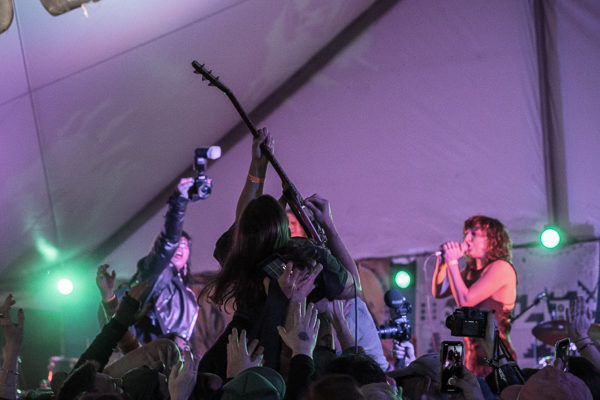 ---
Join the conversation