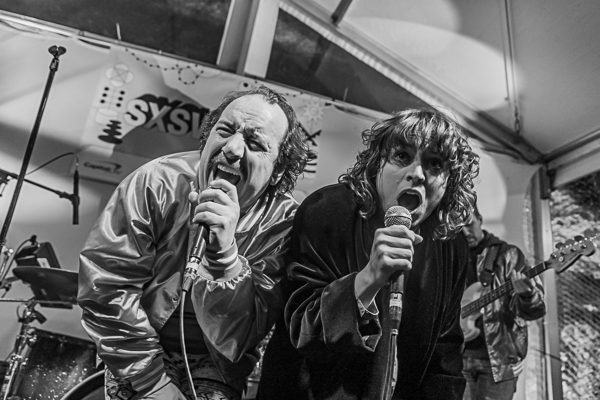 Har Mar Superstar
Photos + Words by Bryan Lasky
Technically this was the last day of the music festival as nothing too much happens on Sunday. Most people leave either during the day on Saturday or sometime on Sunday because they have real jobs and lives to get back to, but I had two days left. Before any music was to be taken in though my friends who I was staying with had a first birthday party for their kid and it was a blast to do that, but then the music called.
Asterism
I first checked out the gaming expo as well as Flatstock, the poster expo. It was great to be able to see a little bit of both of these and hang with some photographers one last time. The music called and it was on to Elysium for Asterism. My friend dragged me in, and man was I happy that I went as I saw these three young amazing Japanese musicians just shred. It was unbelievable to watch how fast their fingers moved. They are definitely worth checking out if you like some fast Japanese metal.
From there I walked down the street to Cheer Up Charlies. Big Joanie was playing when I got there and at first, it was rock and roll to meditate and relax too, but by set's end they turned the music to have pure British punk attitude and it was glorious. I finally had the pleasure of witnessing High Waisted next and they did not disappoint. Everything I have heard about them was true: they kicked ass, they never stopped moving, they were clearly having the best time on stage, and they had the crowd dancing and going wild the whole set. I only wish they had more than 40-minutes because I could have watched them all night.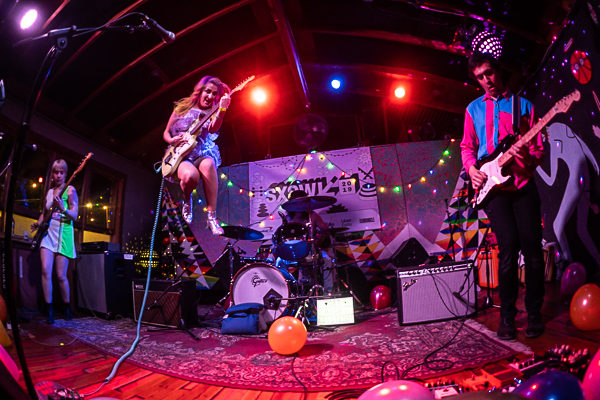 High Wasited
Back to back sets of Pinky Pinky, a trio making some solid indie rock, and The Medium, 60's inspired pop rock, were up next before I left for another venue for a set. DYGL hail from Japan and make fantastic 60's inspired indie rock. Though I didn't understand all of the lyrics, the music was perfection. These guys are young and command the stage like musicians who have been at it a long time. Their set was definitely a highlight and I have to thank a fellow photographer, who was traveling with them, for making sure I got to see them. These guys definitely have that special "it". It was then back to Cheer Up for the rest of the night. I saw the last few minutes of Bambara and watched frontman Reid Bateh leap into the crowd to end the set.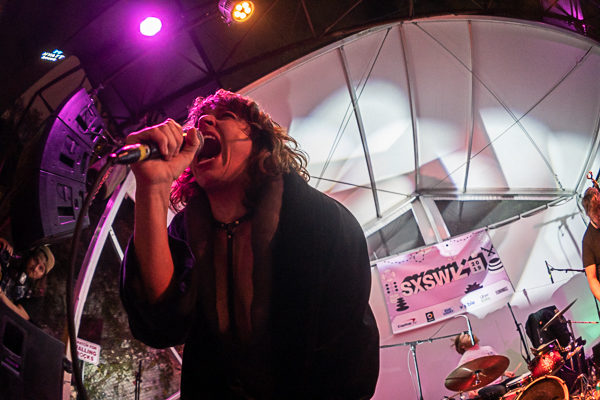 A Giant Dog
A Giant Dog was next and while I saw them as one of my first bands of the festival, I now understand why everyone goes absolutely wild about them. They were running on all cylinders. Sabrina Ellis was all over the stage, and amps, and looked as if she was going to leap into the crowd a couple of times during the set. The energy running through the crowd was palpable as the hometown band tore it down for one of their last sets of the festival. Closing the night out and using every second of their allotted time was Har Mar Superstar. Sean Tillmann is one of the greatest front men I have had the opportunity to see. A couple of guests, including Sabrina Ellis, helped out on a few songs. The music is full of dance vibes, rock, and oozing of sex and there is nothing the crowd could do but go all in and join Sean in dancing. It was the perfect music to close down Saturday night of SXSW.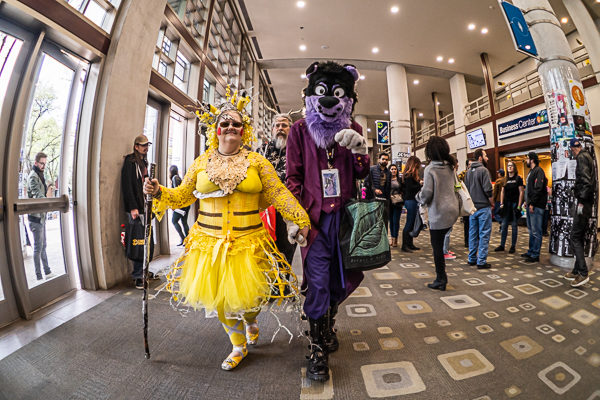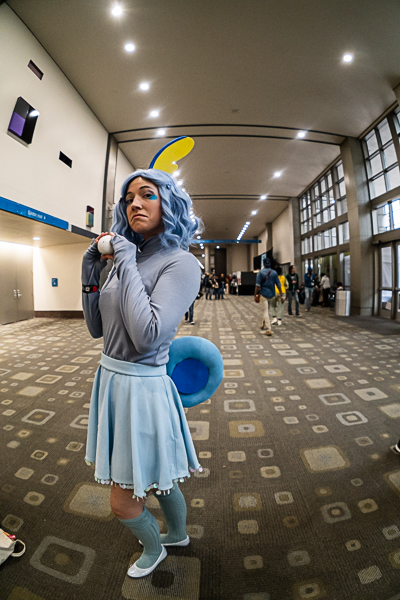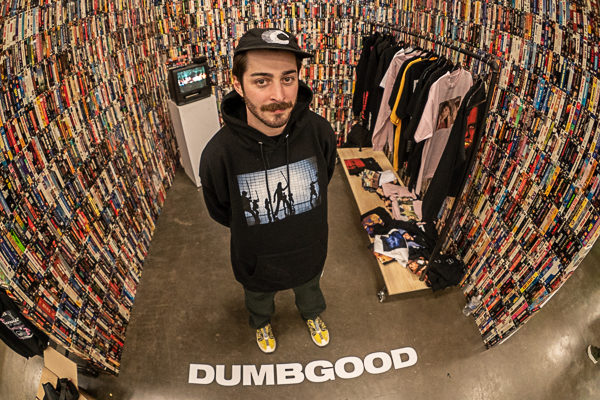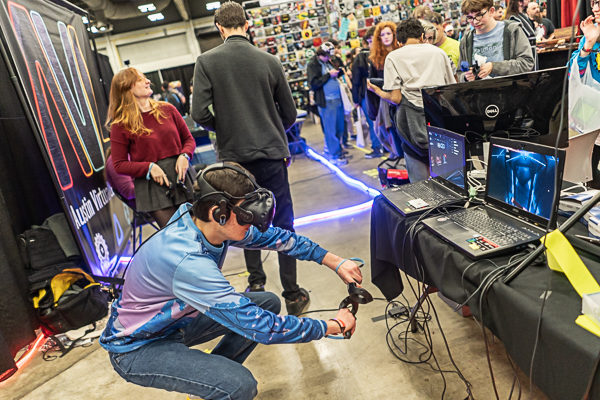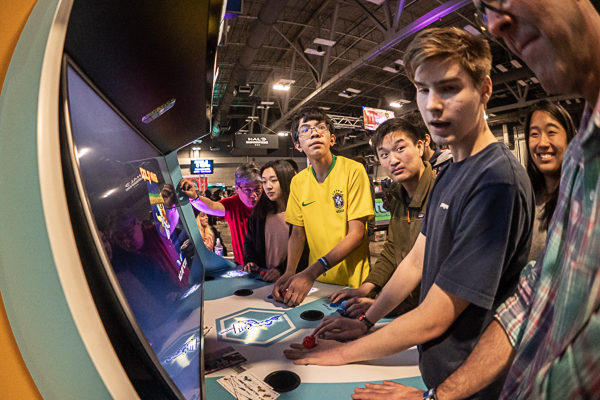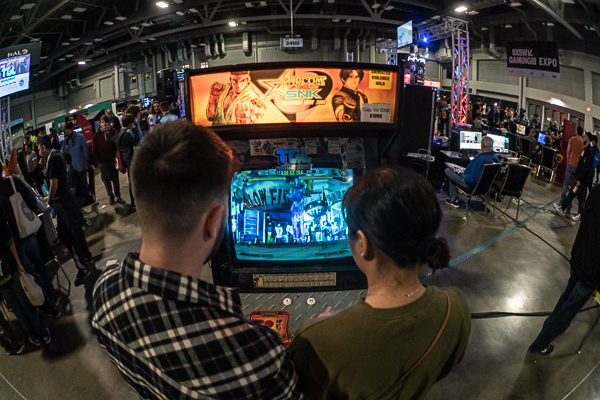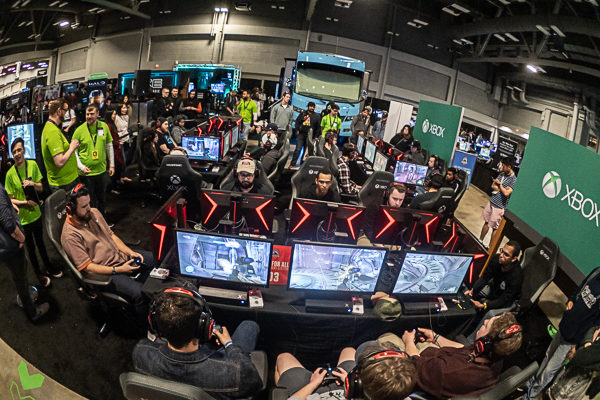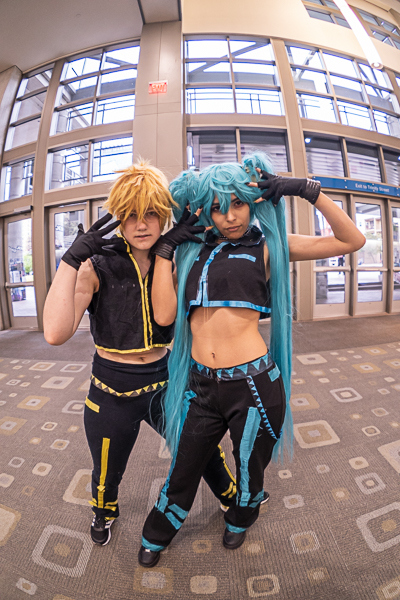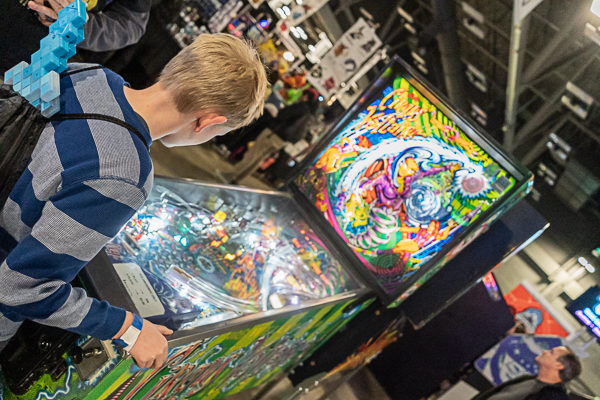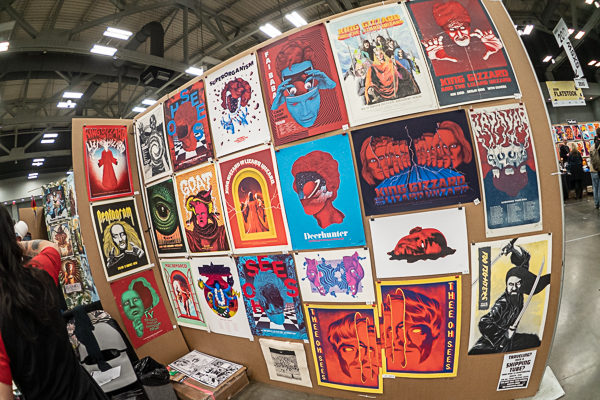 Asterism: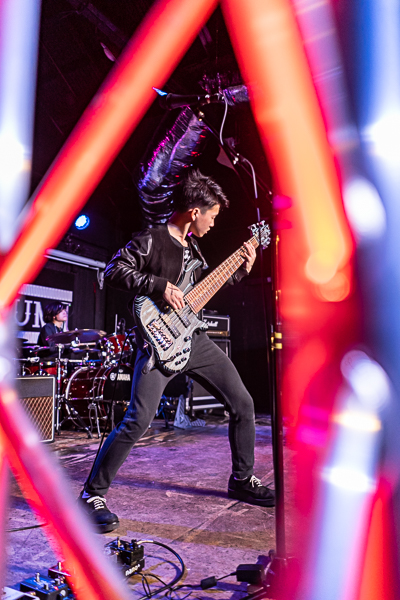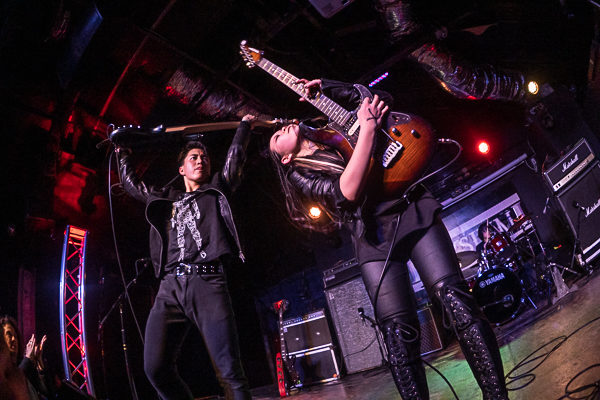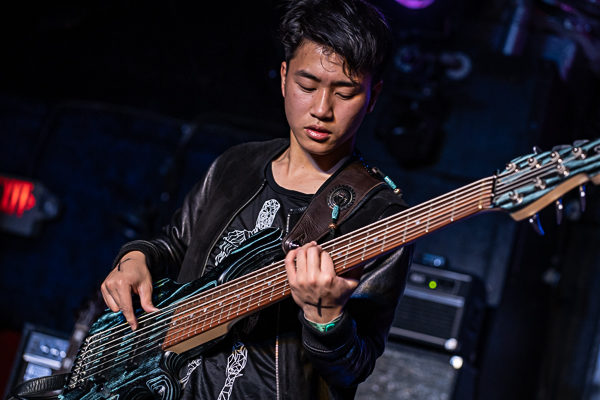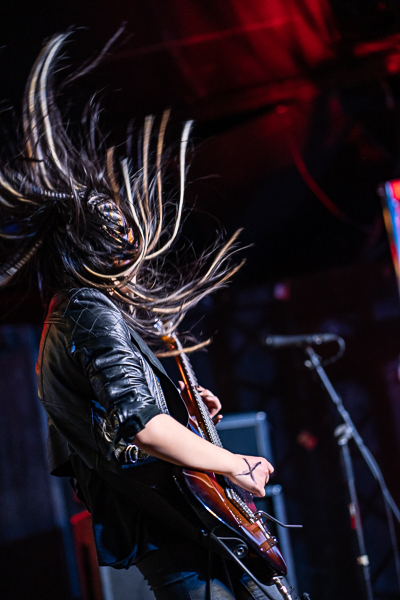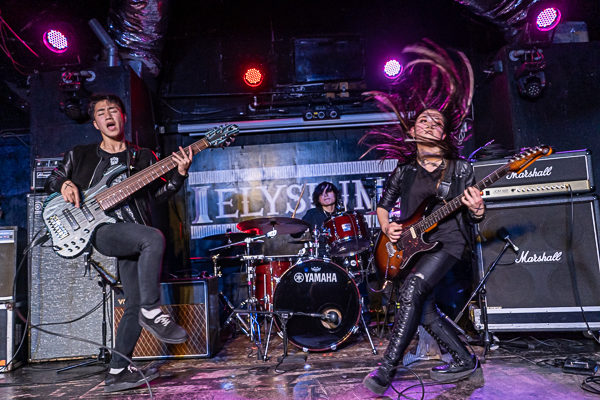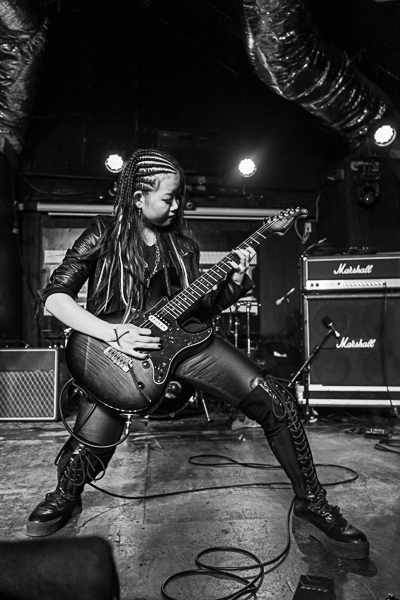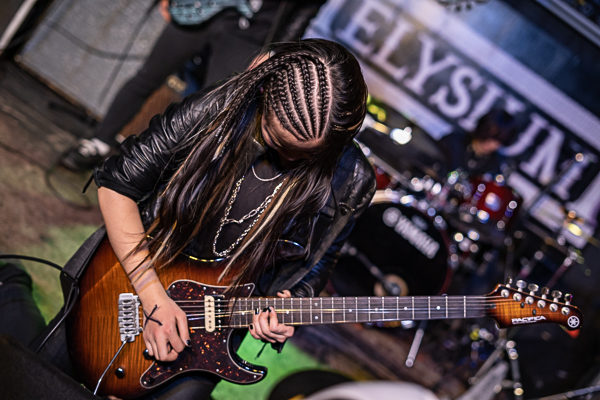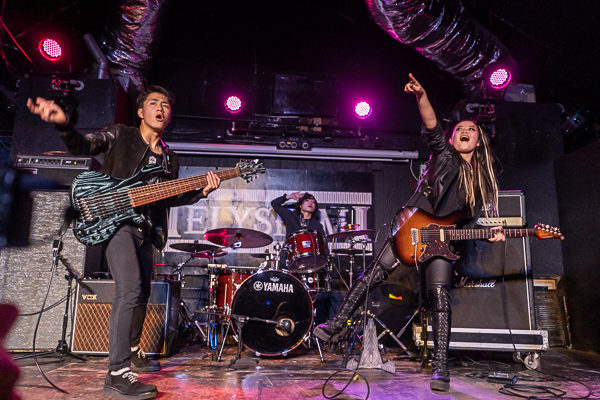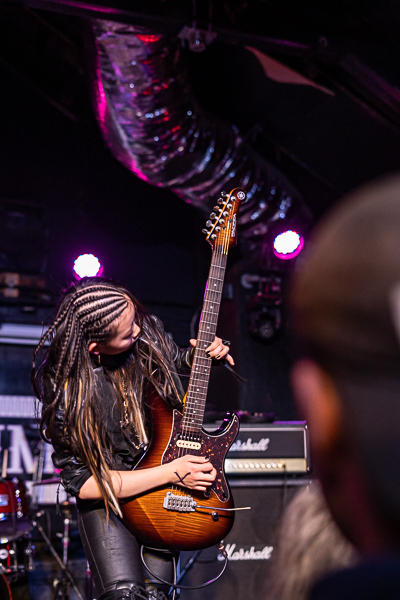 Big Joanie: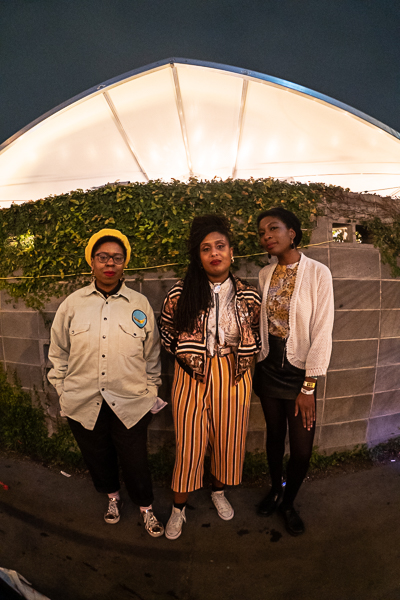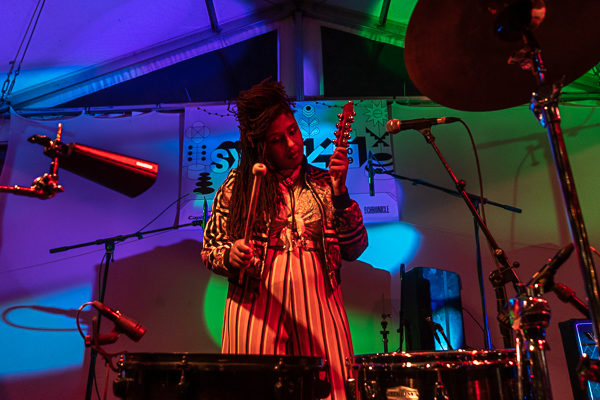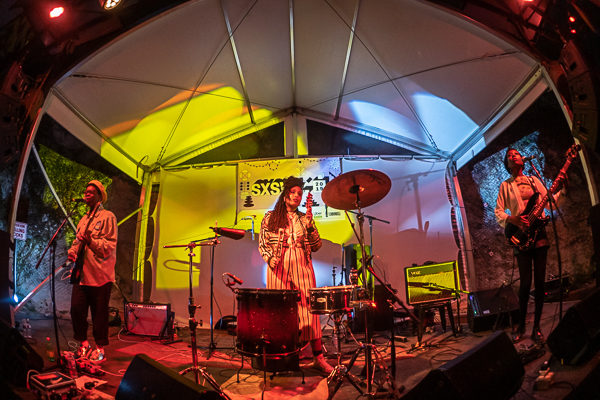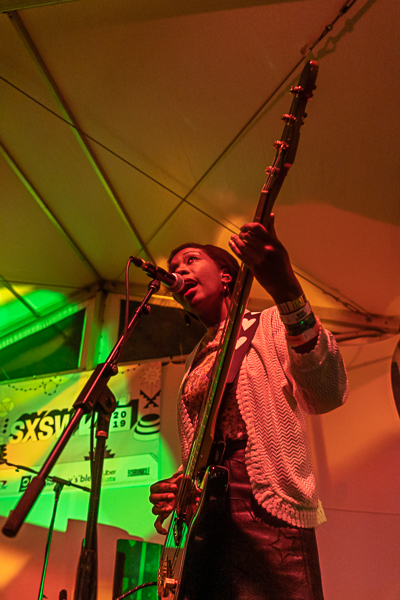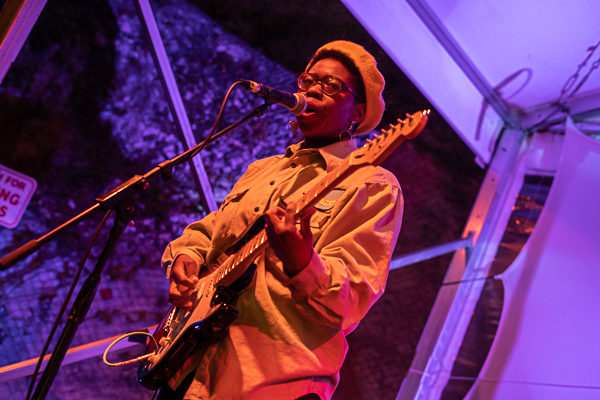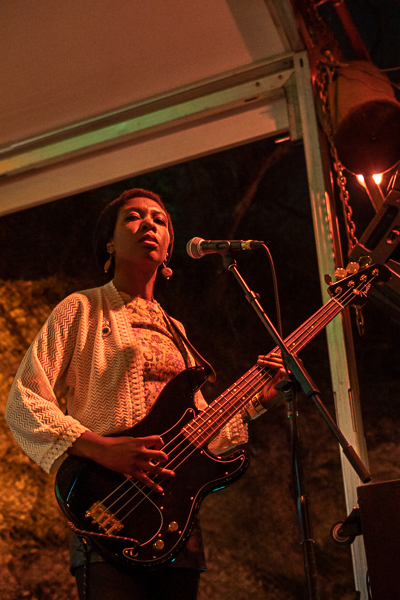 High Waisted: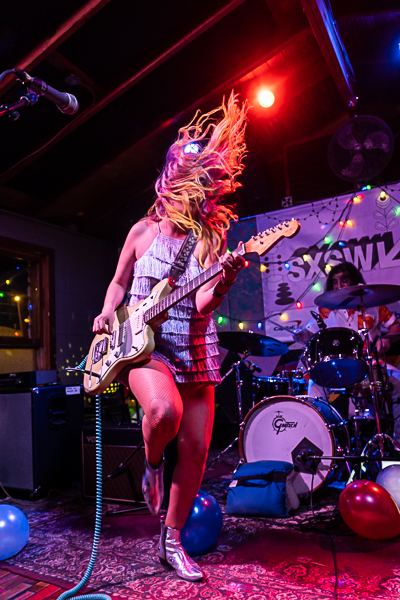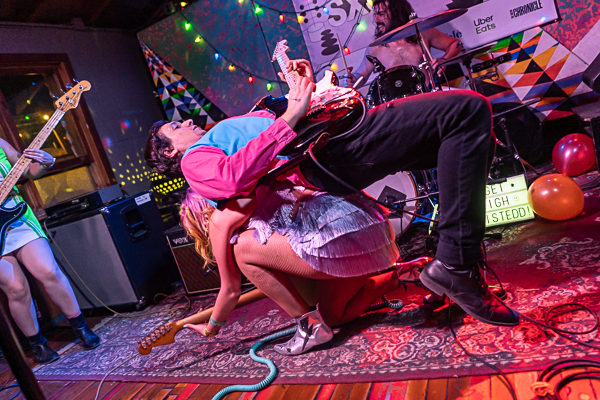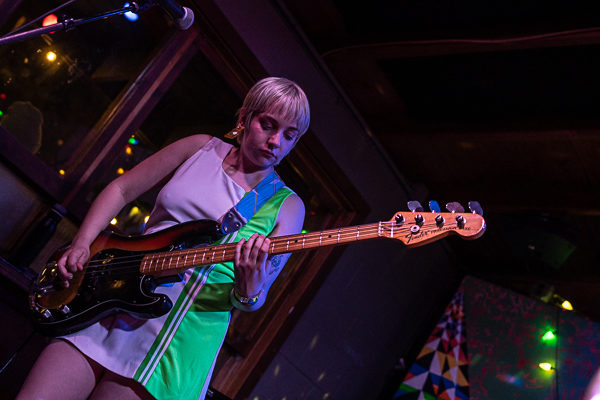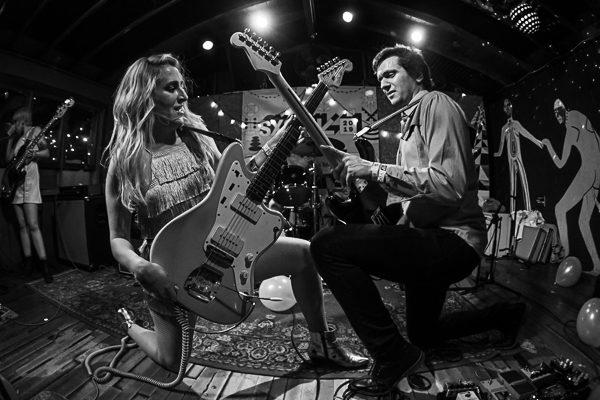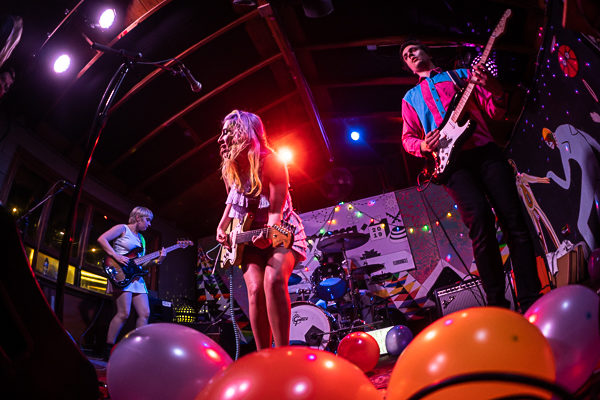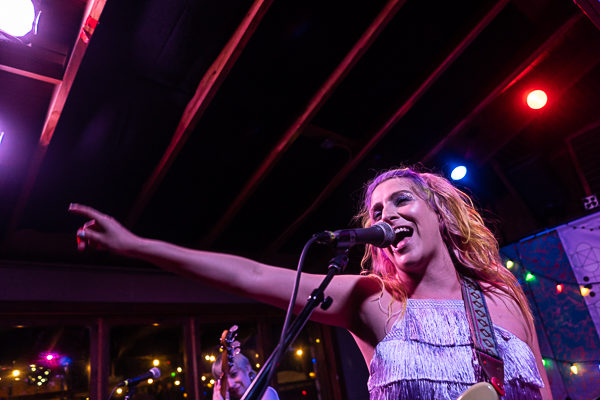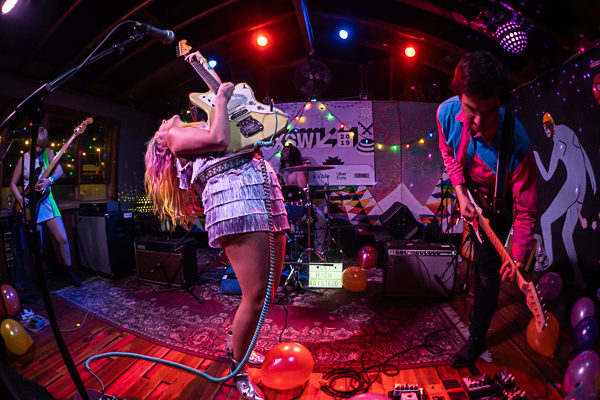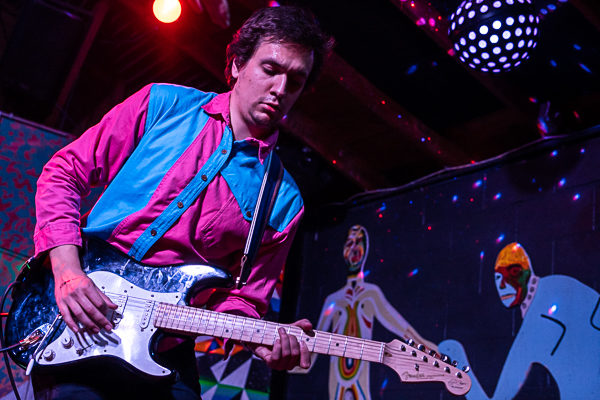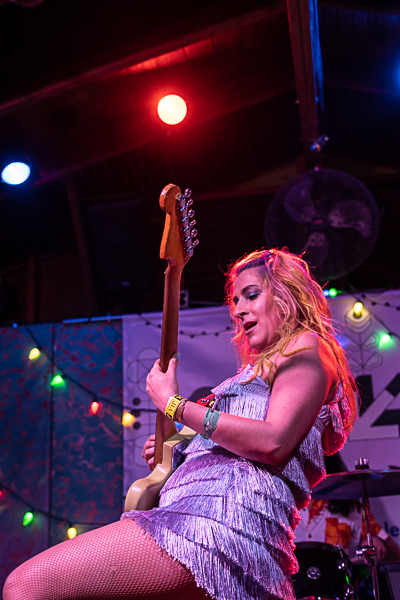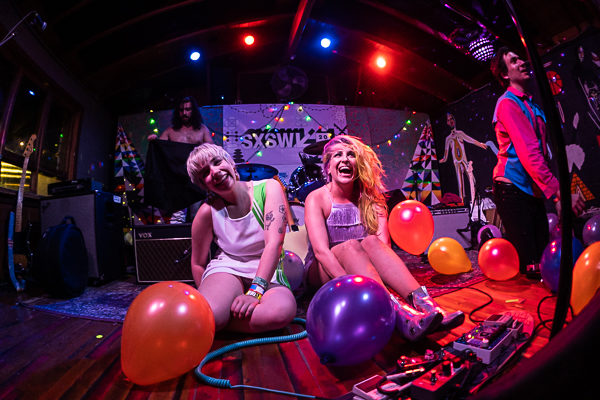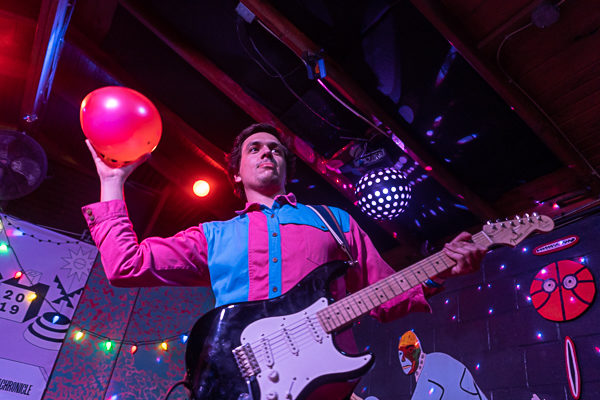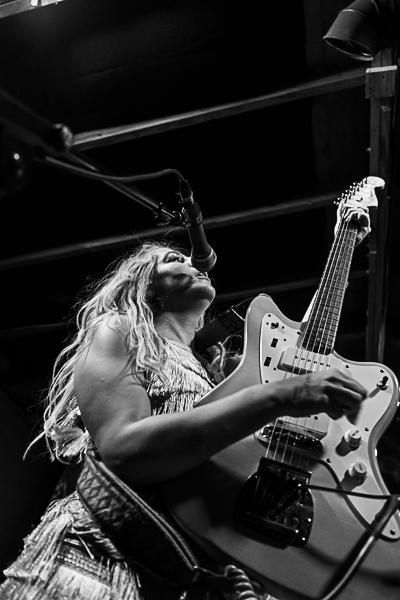 Pinky Pinky: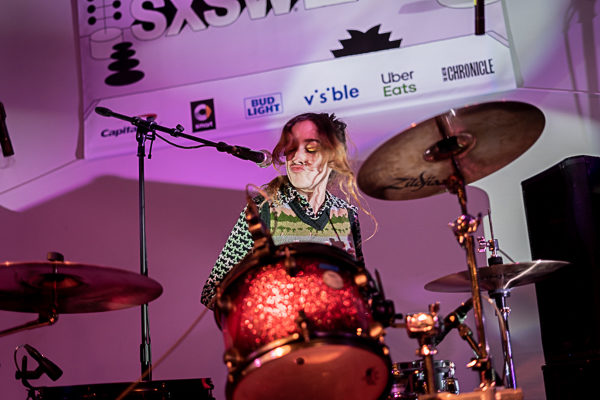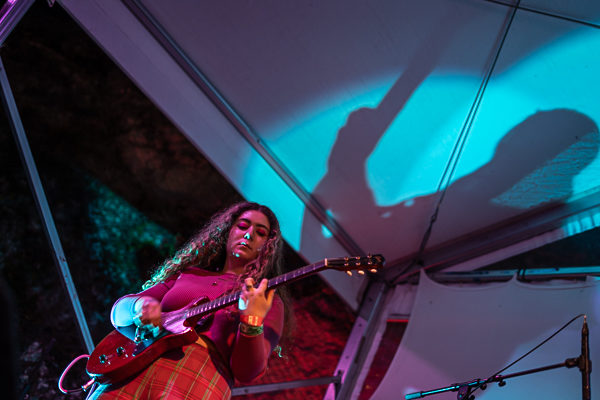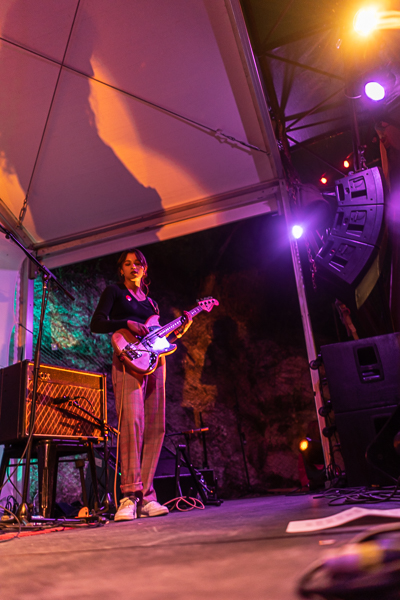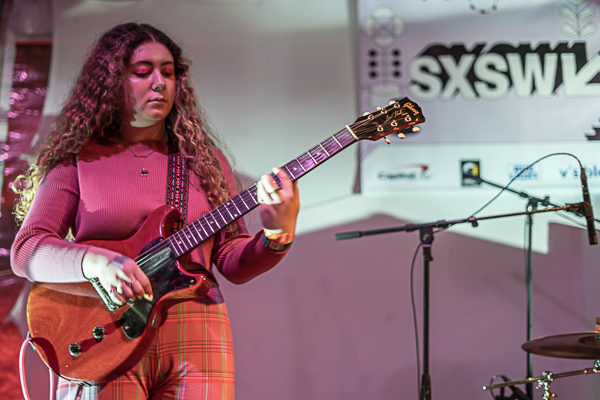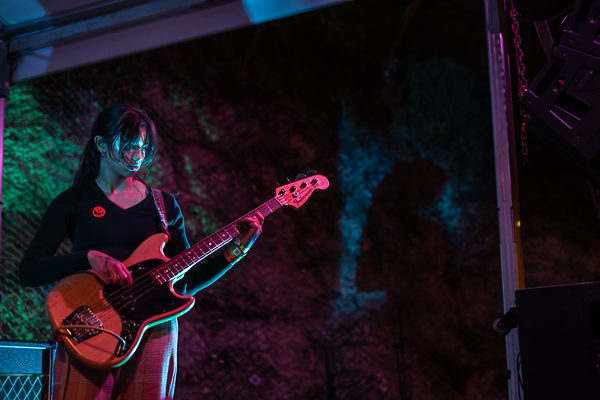 The Medium: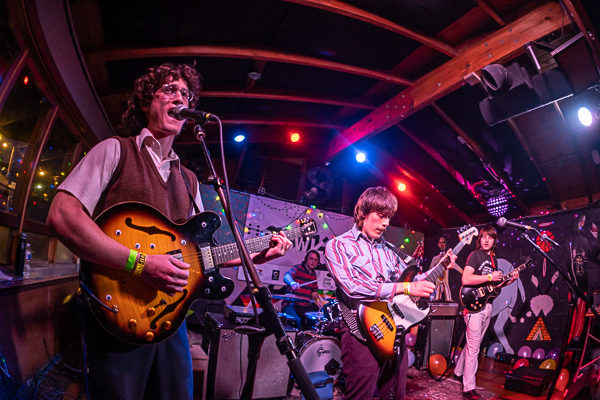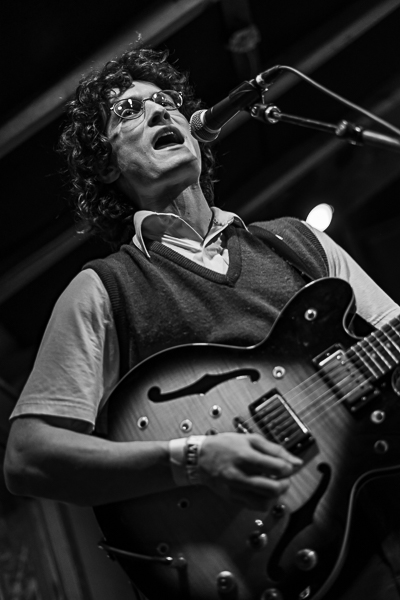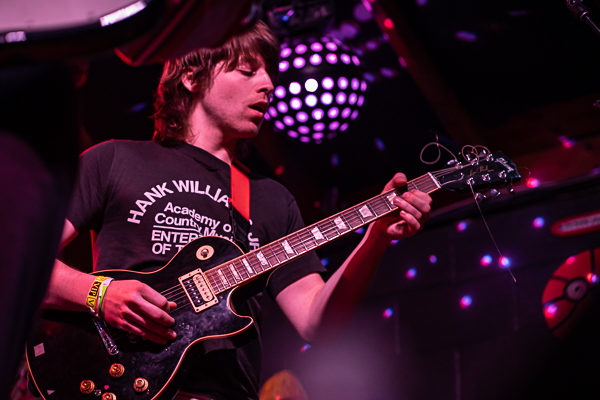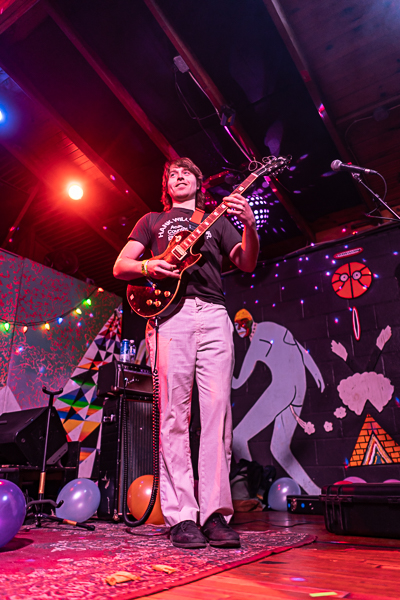 DYGL: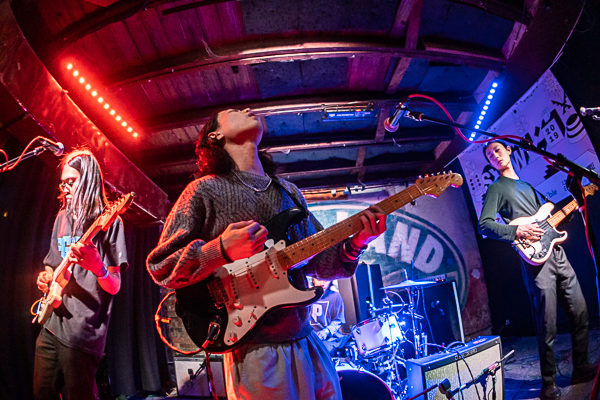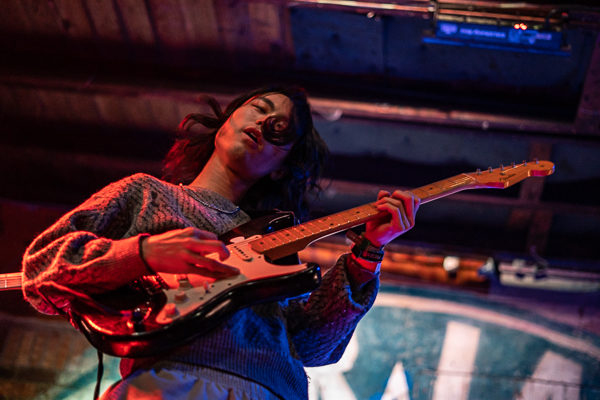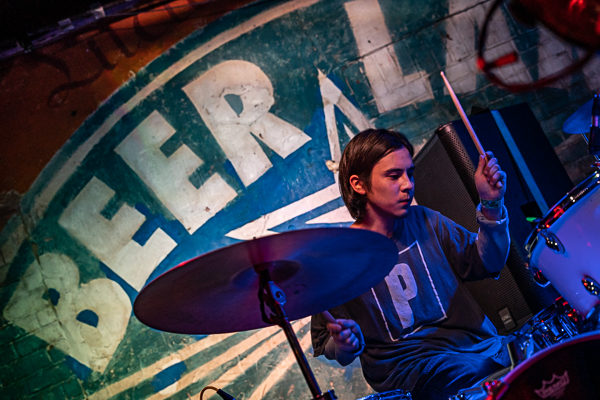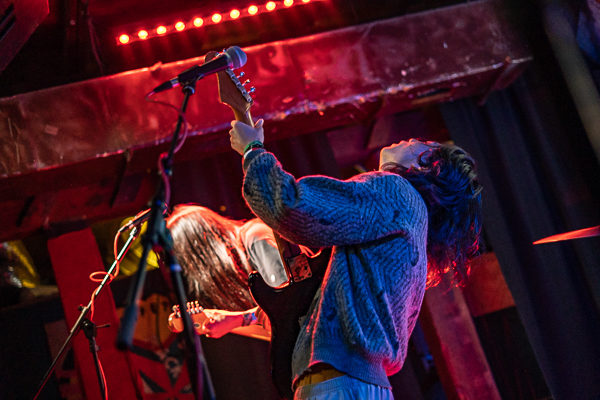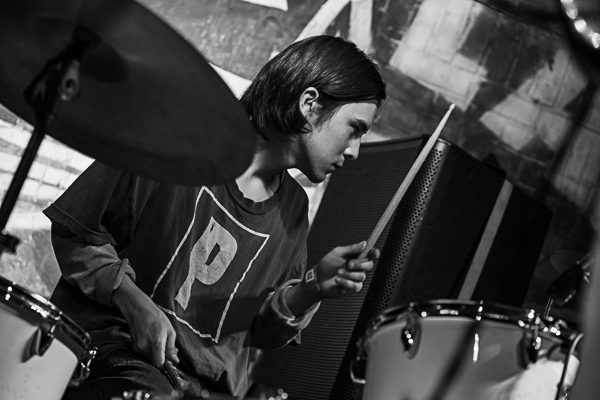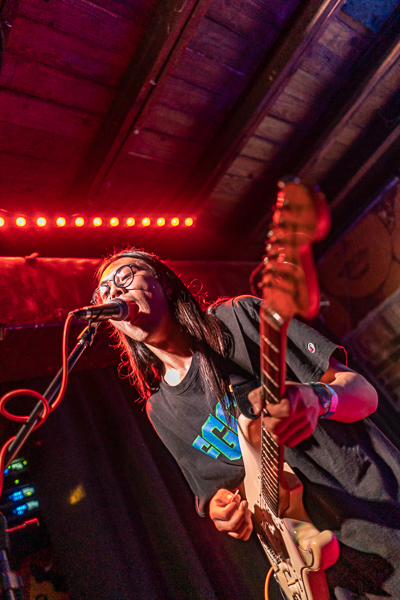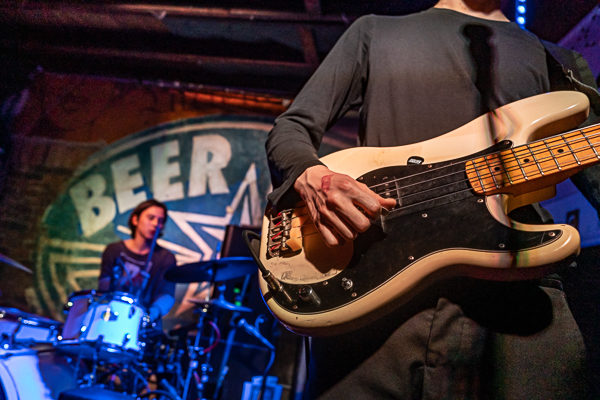 Bambara: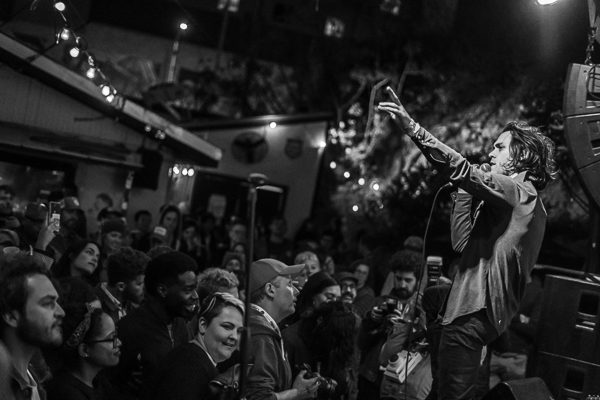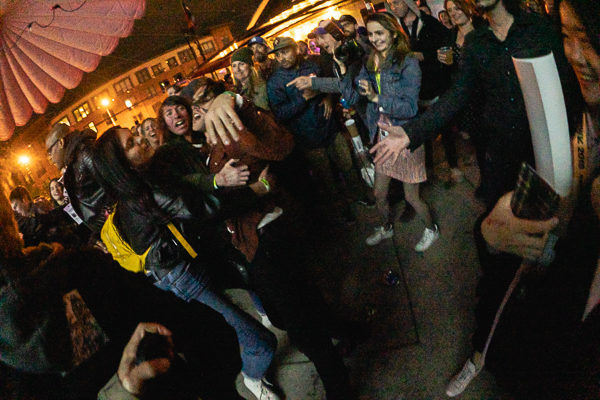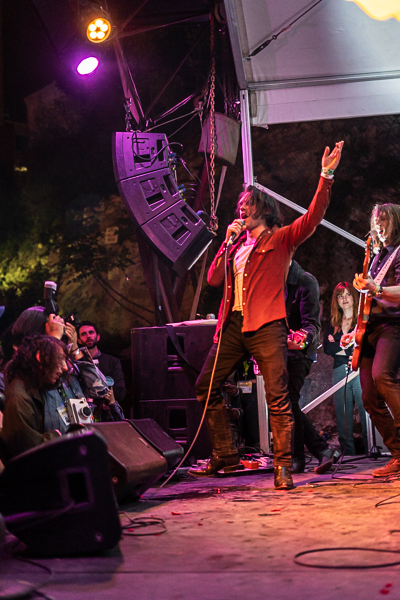 A Giant Dog: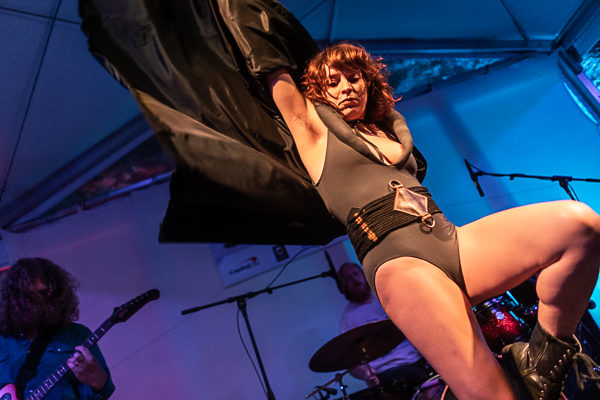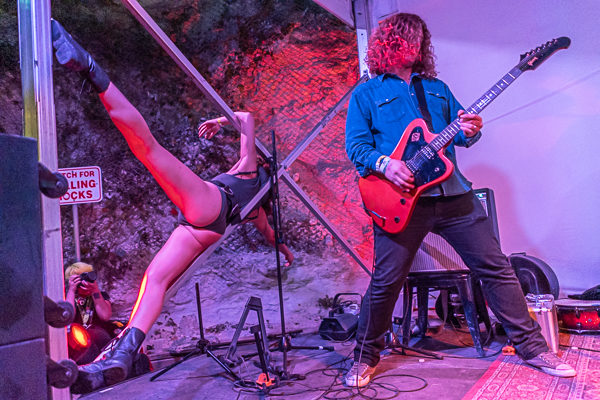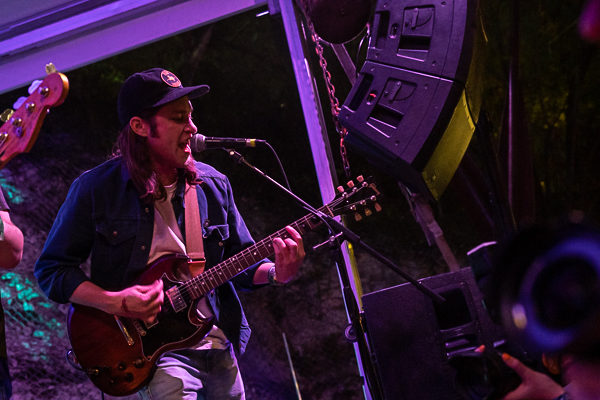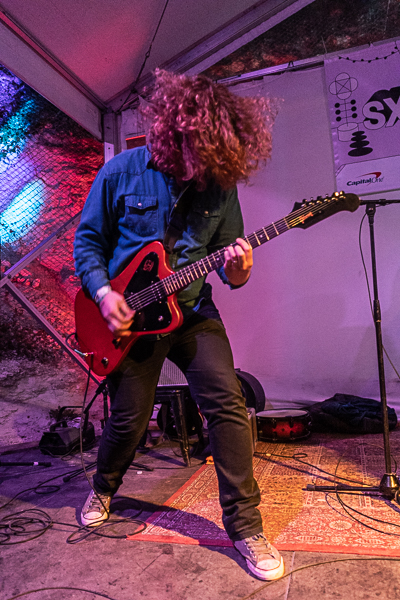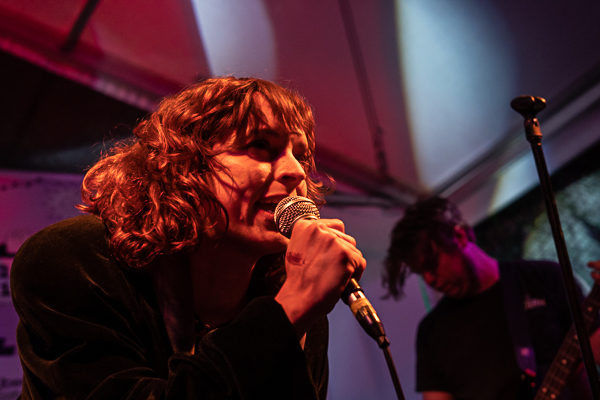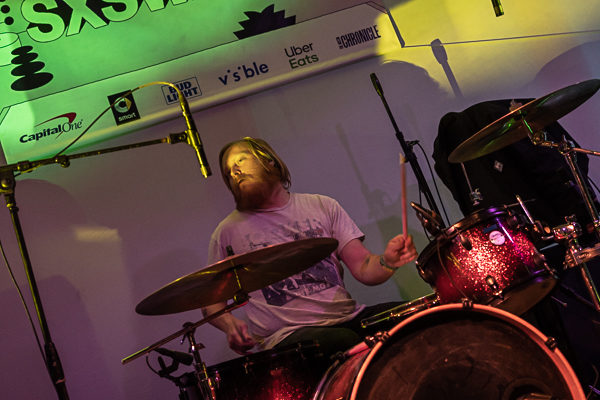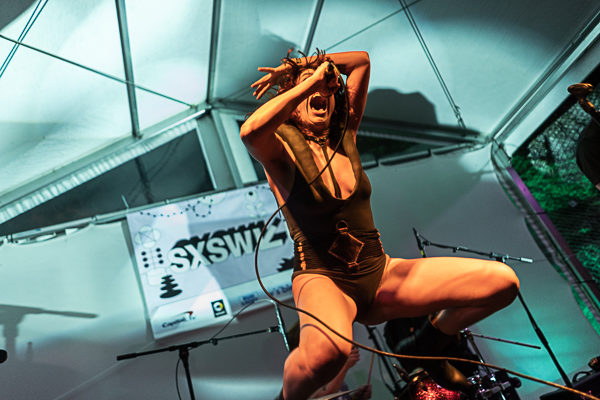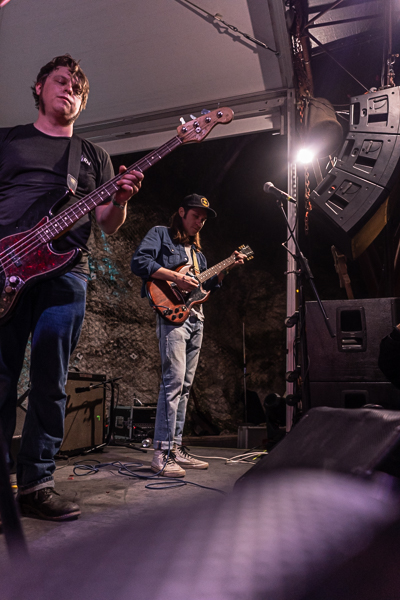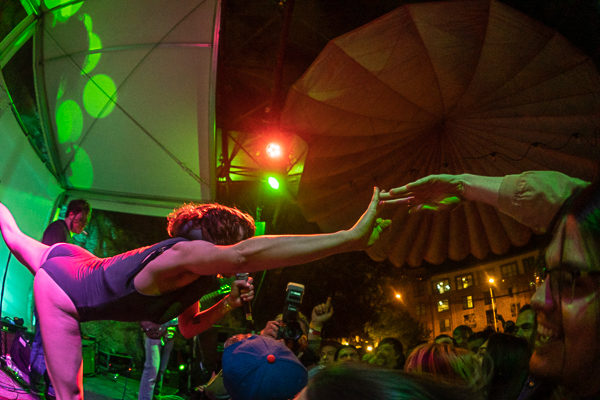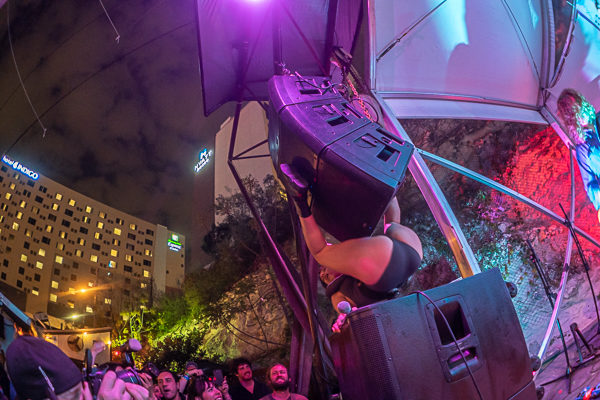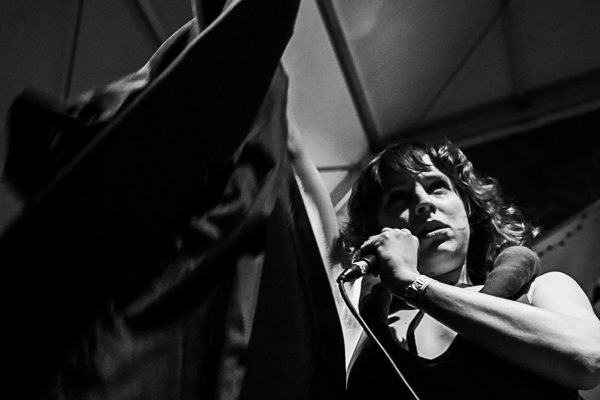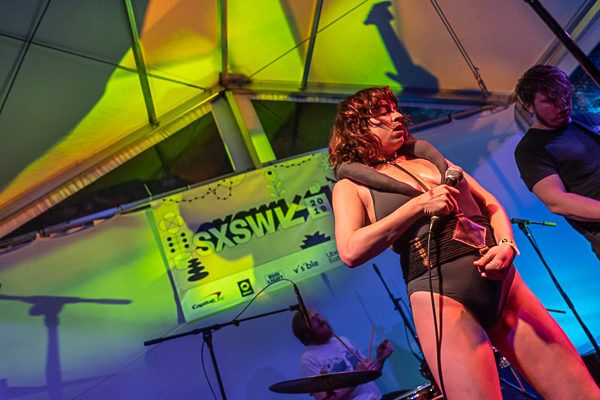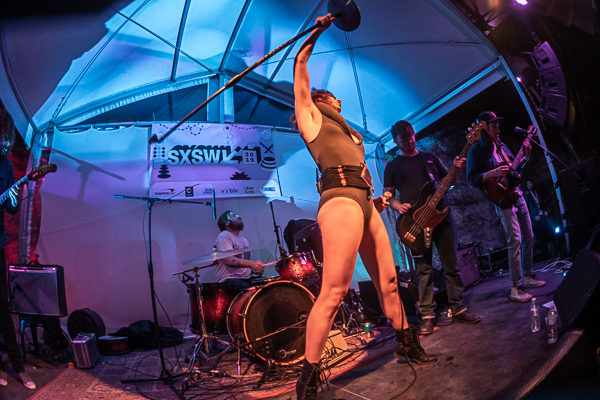 Har Mar Superstar: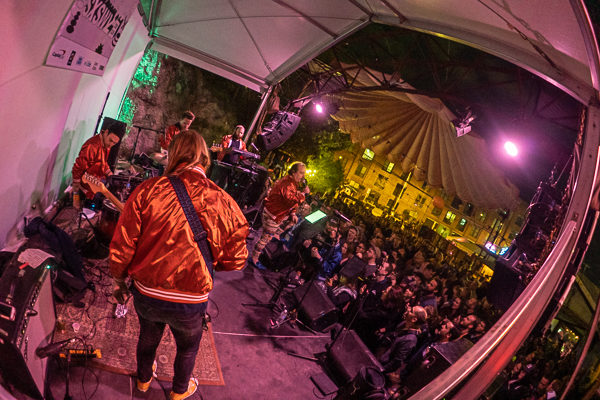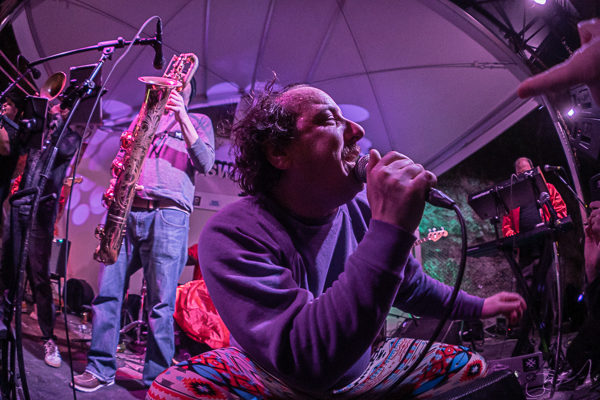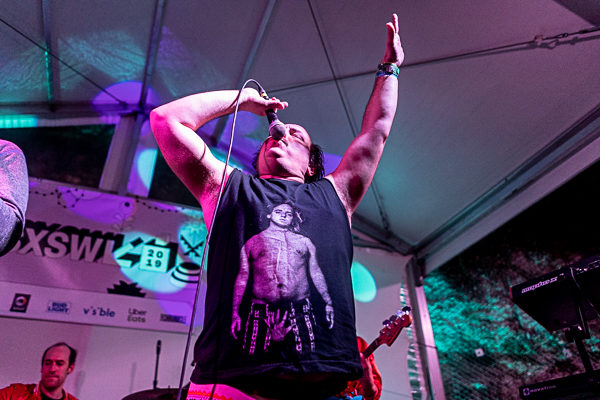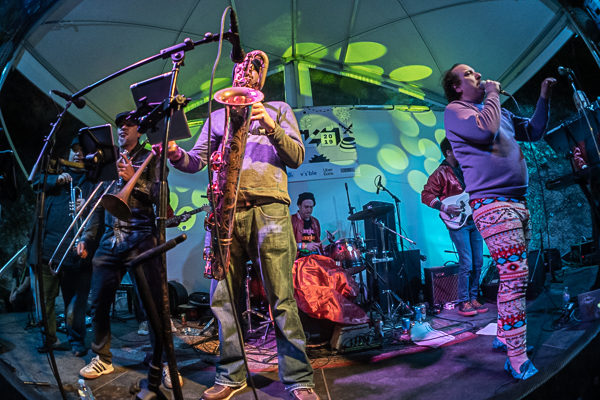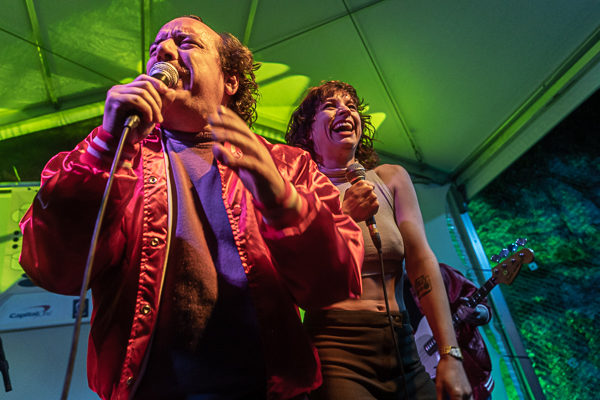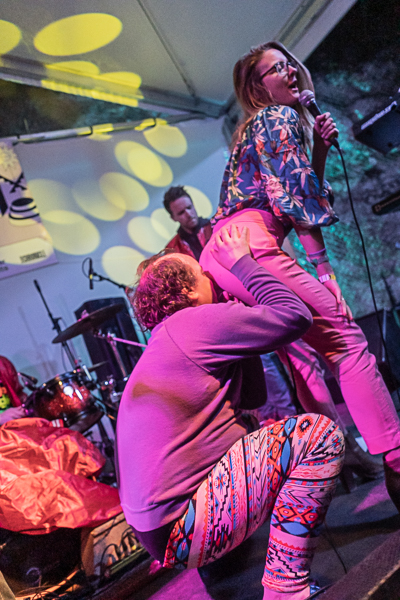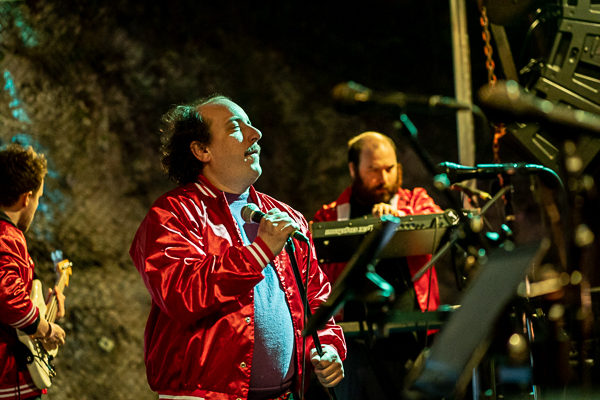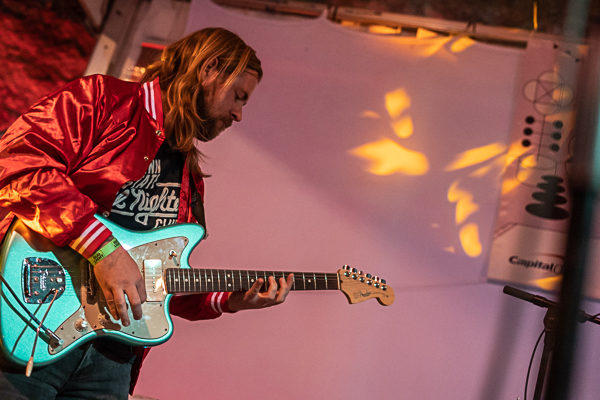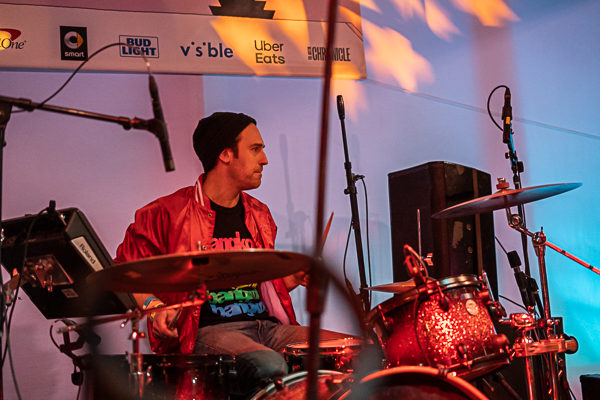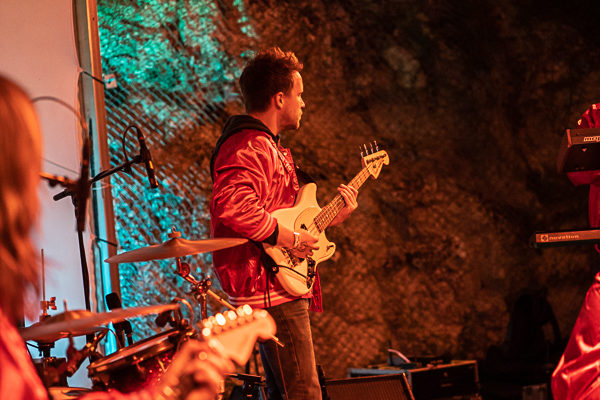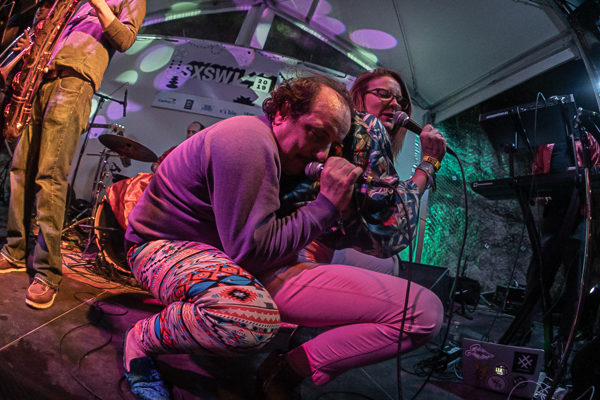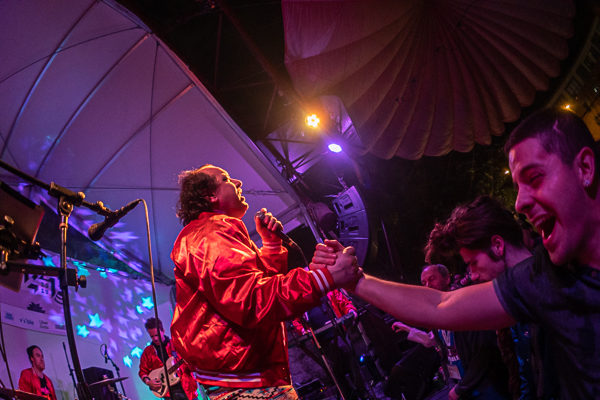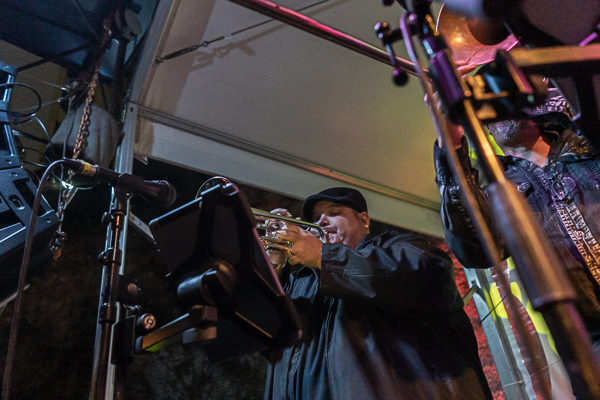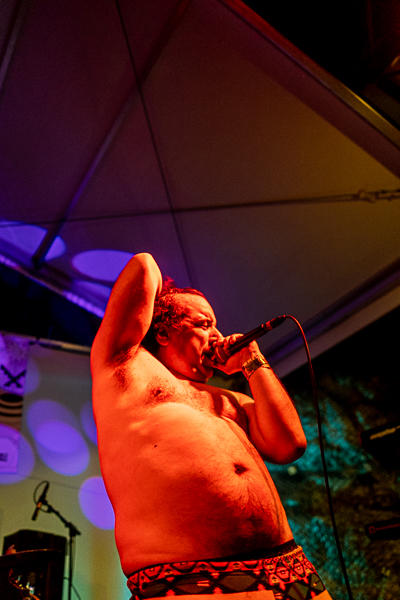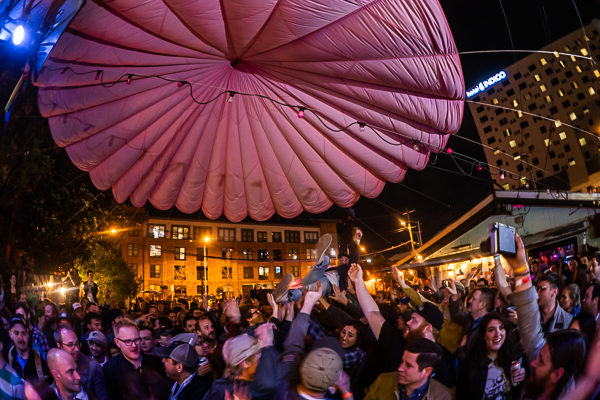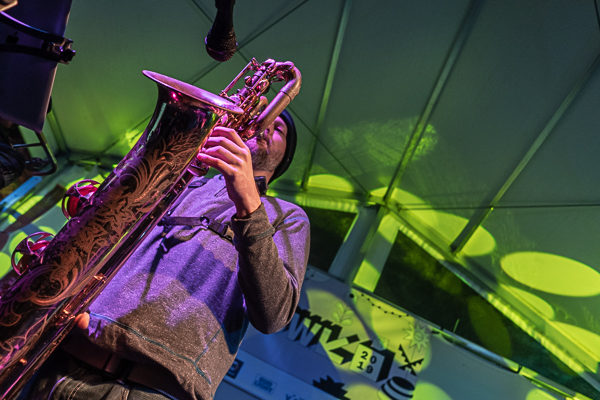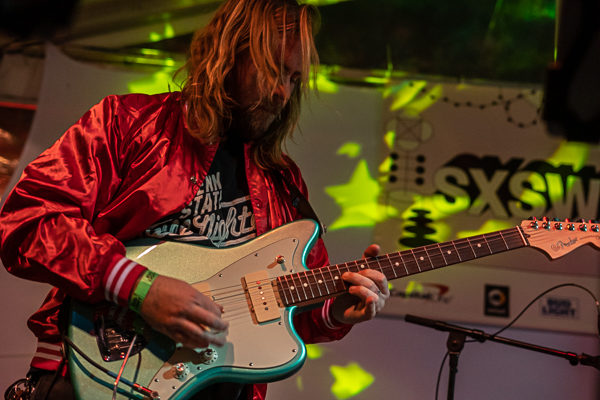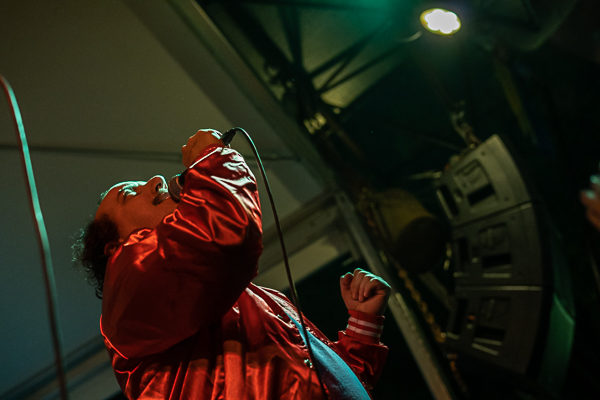 ---
Join the conversation