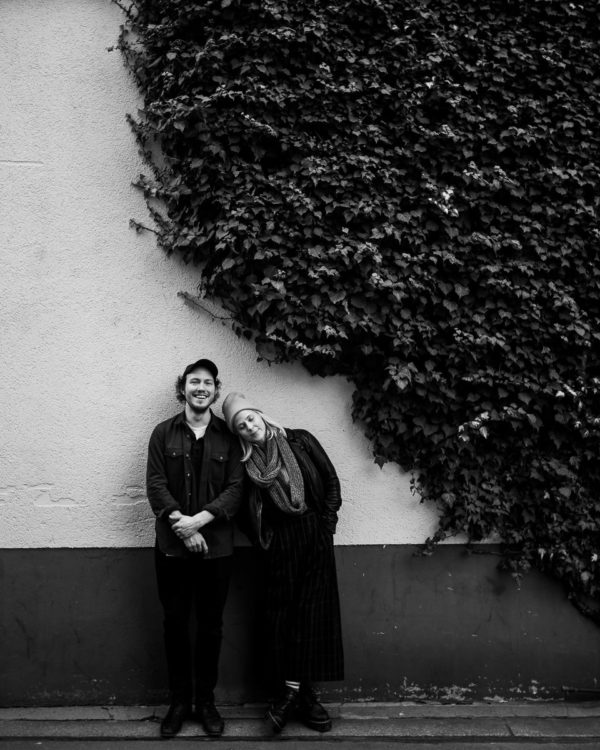 Brooklyn's Savoir Adore will return with new album Full Bloom on April 5th, via Nettwerk. We previously shared album single "Bloom" and today we return with their second single "Body Heat."
The band continues their wide-armed embrace of electro-pop and it's a fun summery listen that definitely is welcome right now during this snow-filled weekend.
Enjoy a listen to "Body Heat" below.