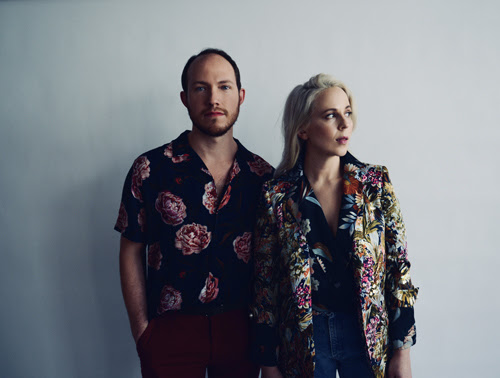 Brooklyn's Savoir Adore has embraced a larger, more pop-oriented sound on their new single "Bloom," which will show up on the band's new album Full Bloom, out April 5th via Nettwerk.
The track maintains that colorful pop display that the band has always had, just in a more grand production palette than what the band normally have put on display.
Enjoy a stream of "Bloom" below.