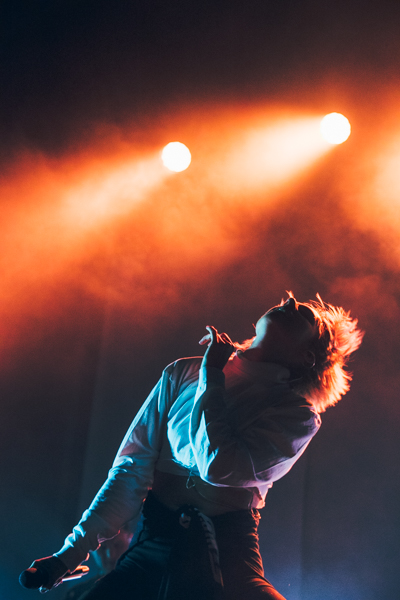 Photos by Dana Pacifico
Danish pop singer MØ is on tour in support of her album Forever Neverland, which was released last October via Columbia Records. Last night she brought her tour back to New York where she performed at Hammerstein Ballroom, her largest headlining show to date (a much bigger show than her performance at Elsewhere back in September).
Our photographer Dana Pacifico was there to capture photos from her show last night, as well as opener ABRA. Find all of her shots posted in the gallery below.

ABRA: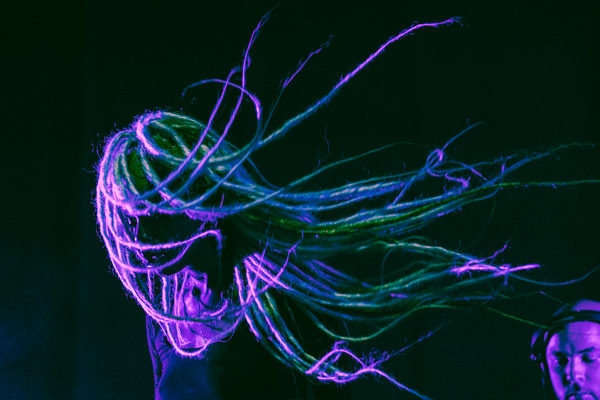 MØ:














MØ Setlist:
1. Purple Like the Summer Rain
2. Imaginary Friend
3. I Want You
4. Kamikaze
5. Pilgrim
6. Get It Right
7. Red Wine
8. Trying to Be Good
9. Sun in Our Eyes
10. Nights With You
11. Nostalgia
12. Turn My Heart to Stone
13. Beautiful Wreck
14. Blur
15. Mercy
16. If It's Over
17. Way Down
18. Lean On (Major Lazer cover)
Encore:
19. West Hollywood
20. Don't Leave (Snakehips & MØ cover)
21. Final Song
---
Join the conversation