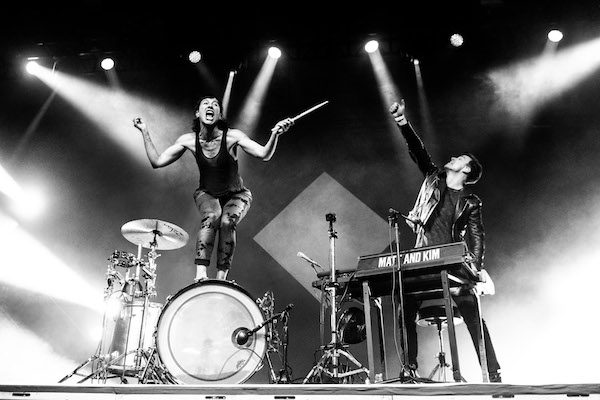 All photos by Nick Karp
Last Saturday, January 12 saw Matt and Kim perform inside The Great Hall at Avant Gardner in Brooklyn, a free performance celebrating Blue Point Brewing Company's new beer The IPA. We last caught Matt and Kim last April when they played Brooklyn Steel when touring in support of their 2018 album Almost Everyday.
Our photographer Nick Karp was at their performance last weekend and you can find all of his photos from their set posted in the gallery below, along with the setlist.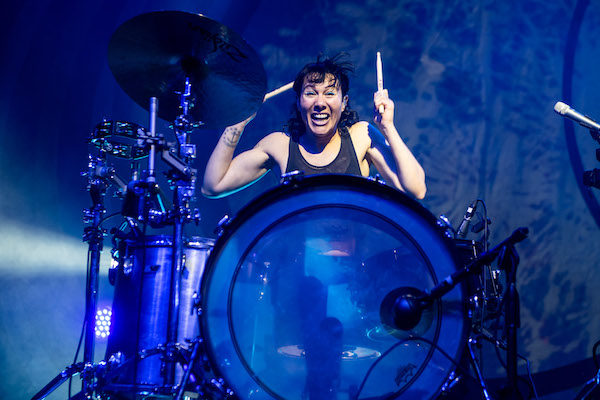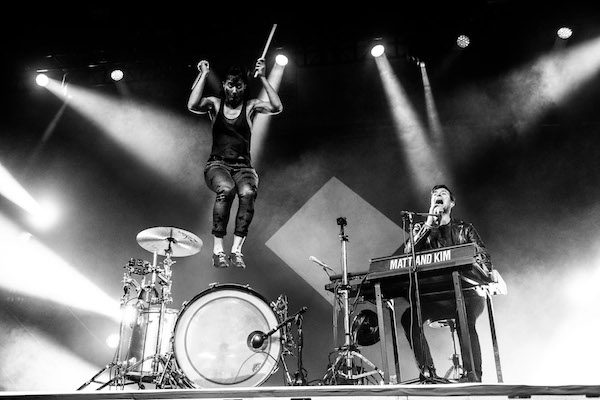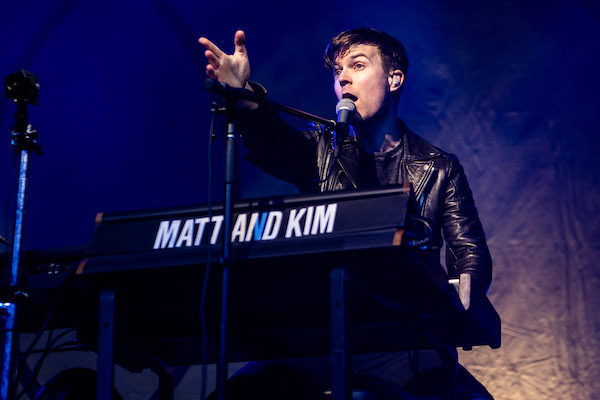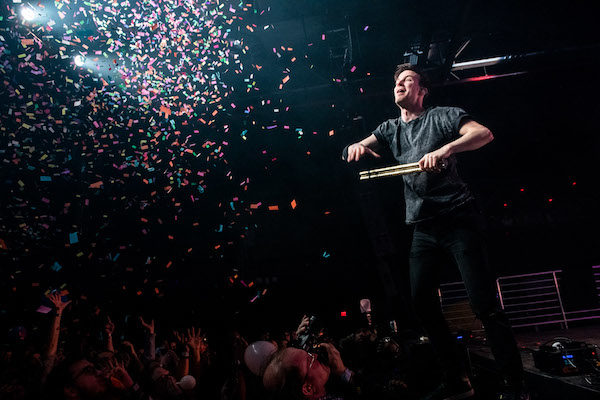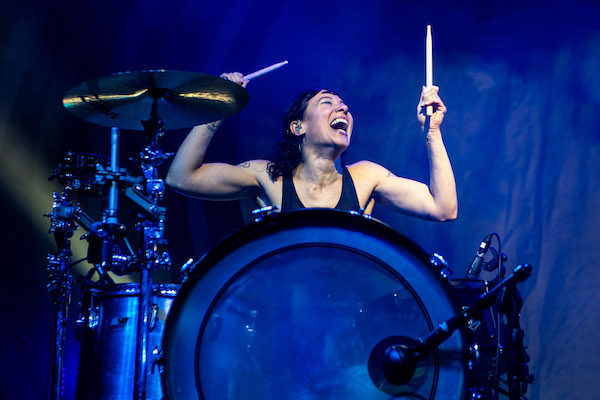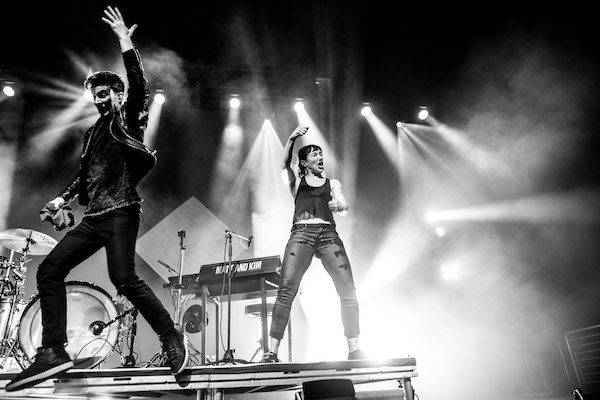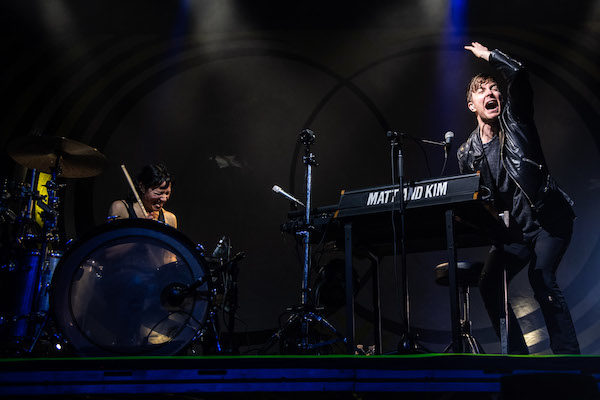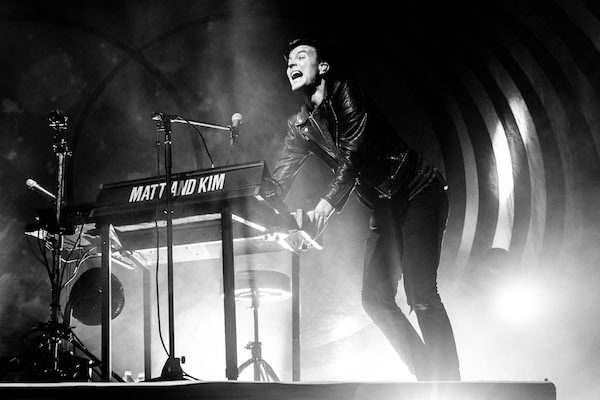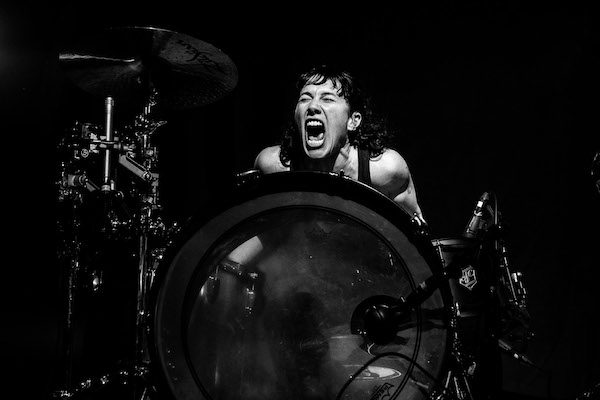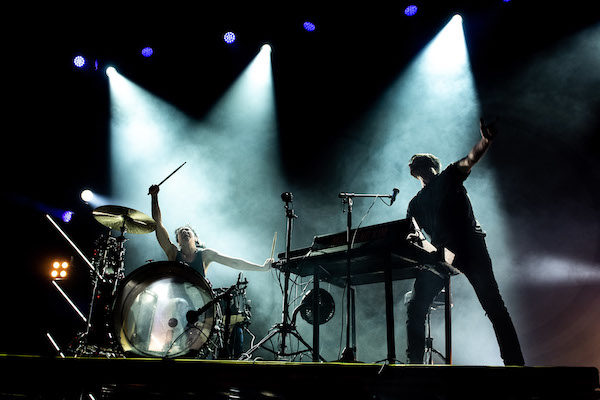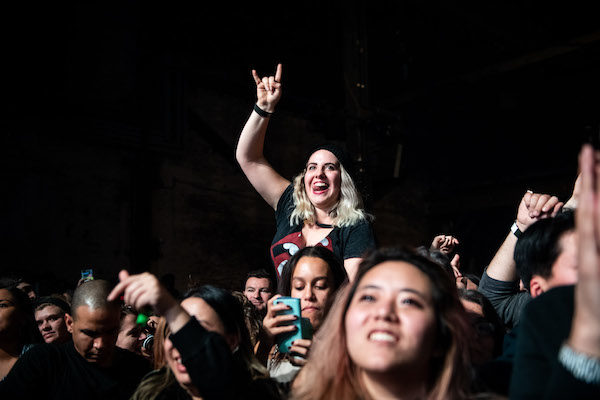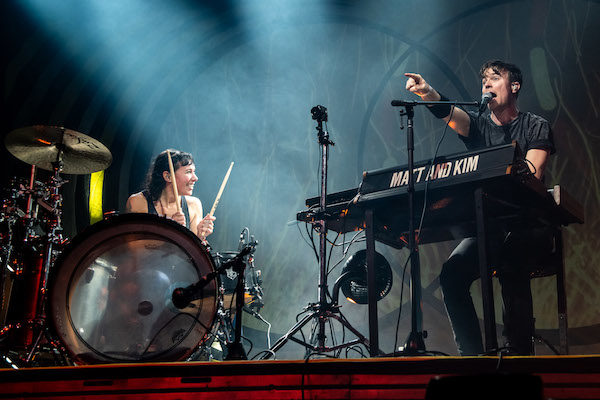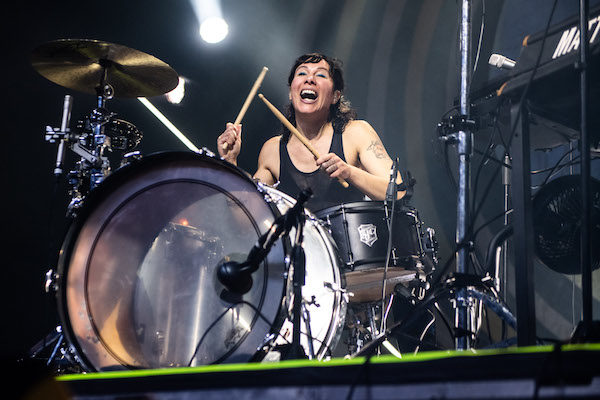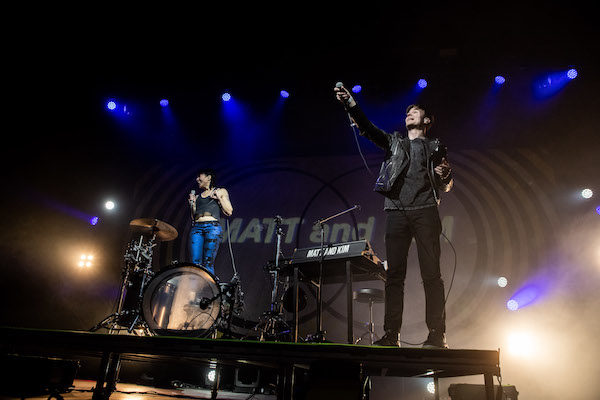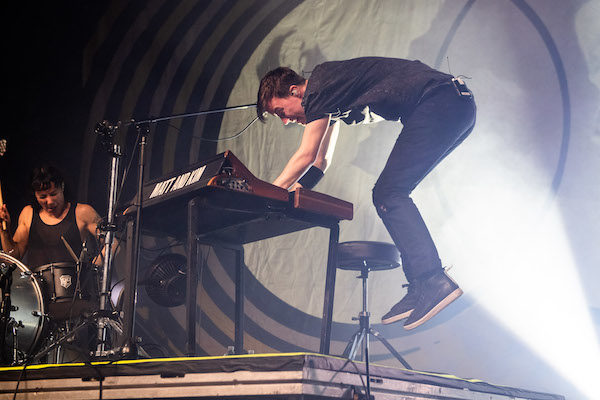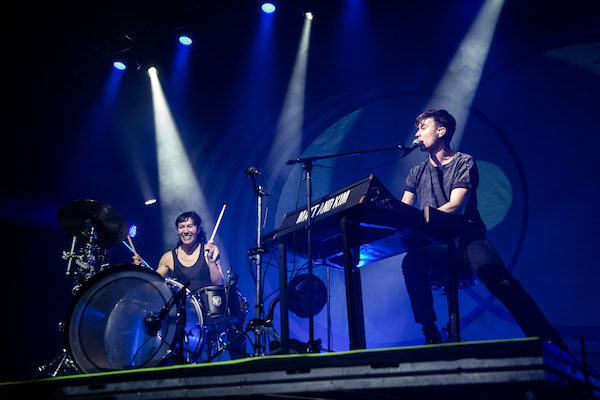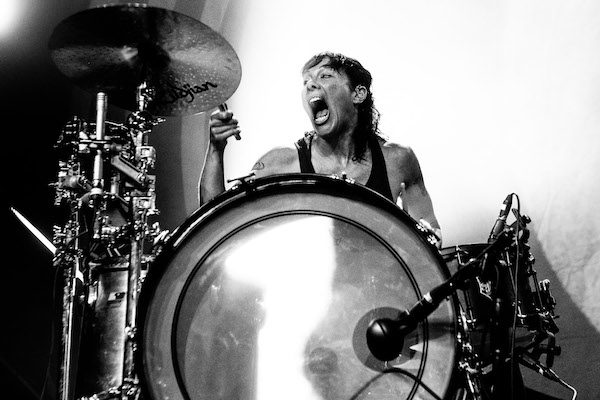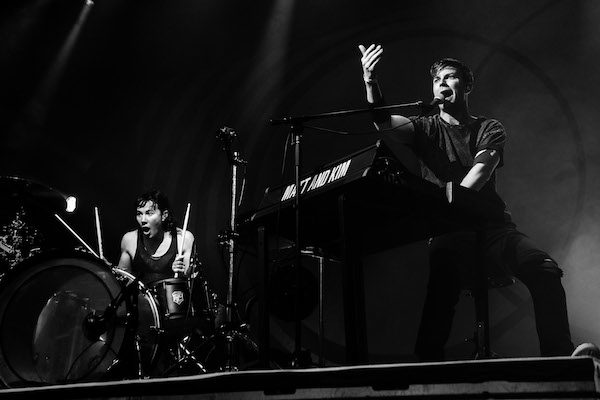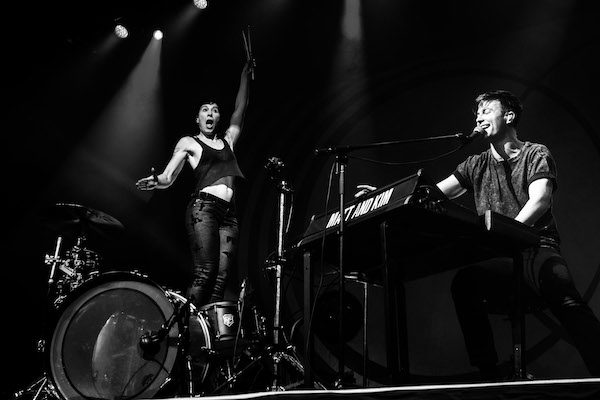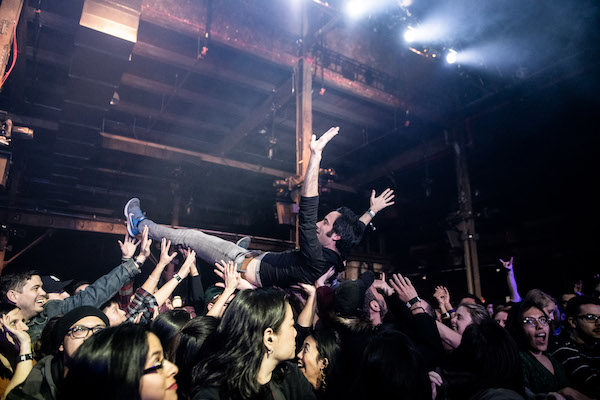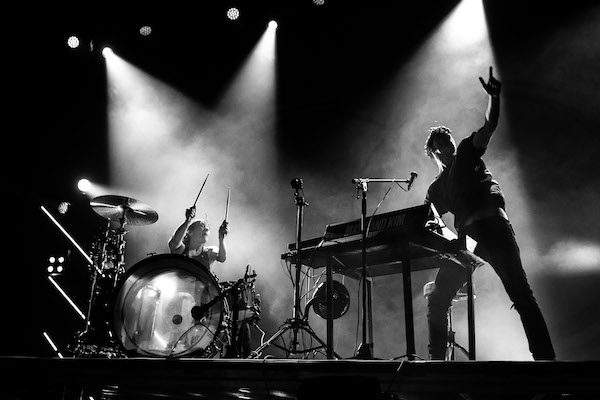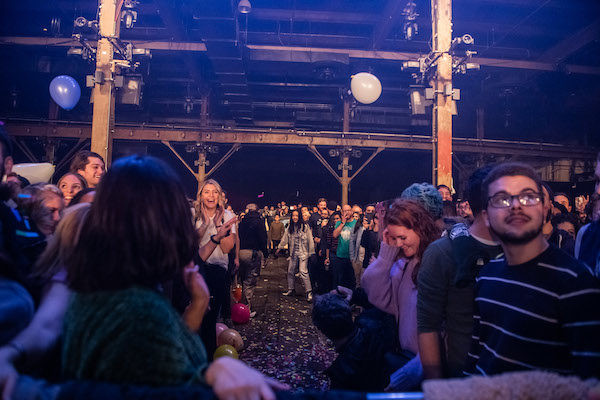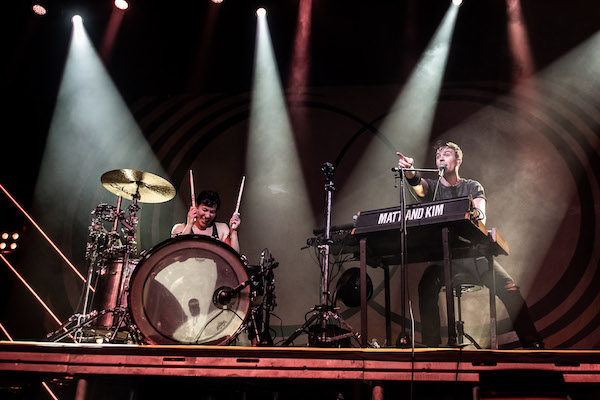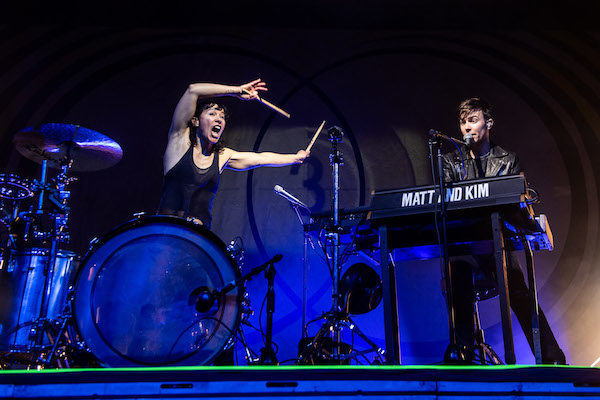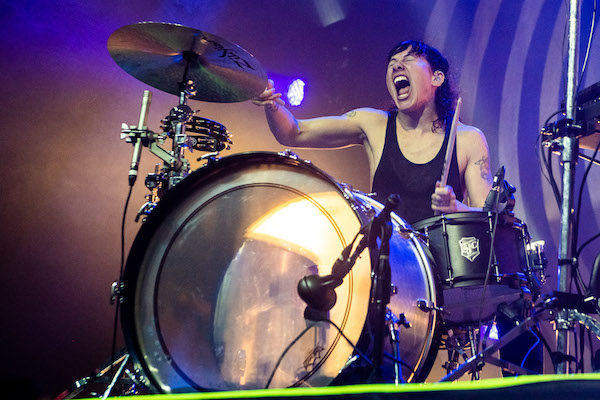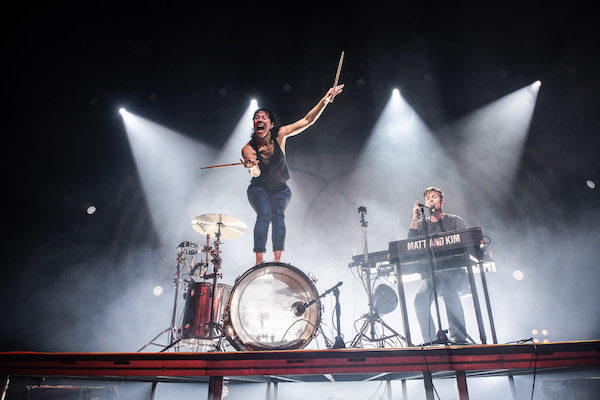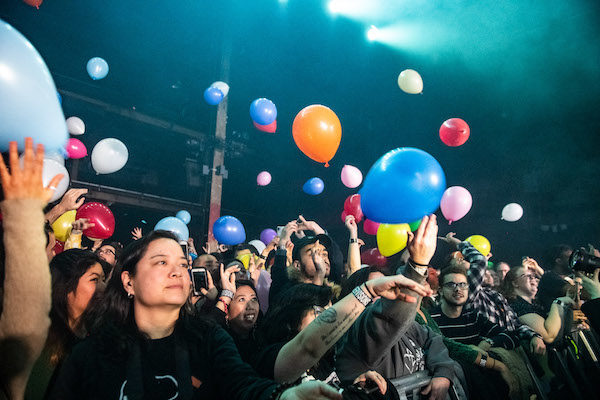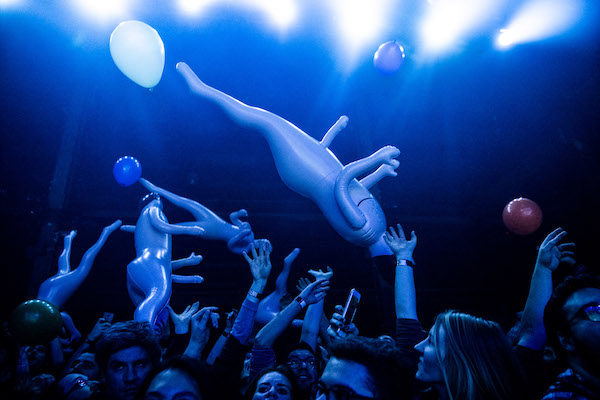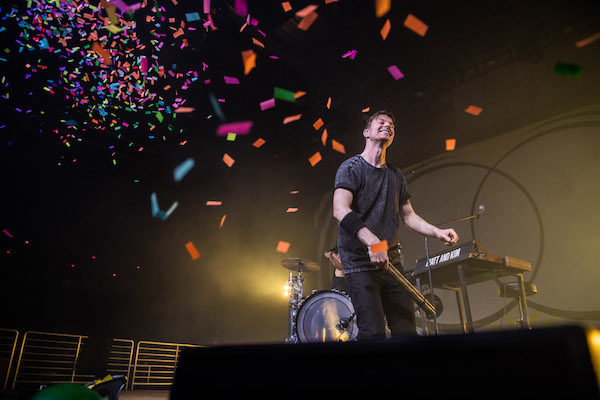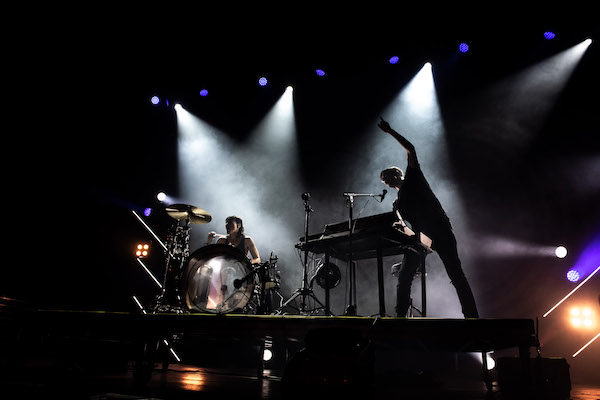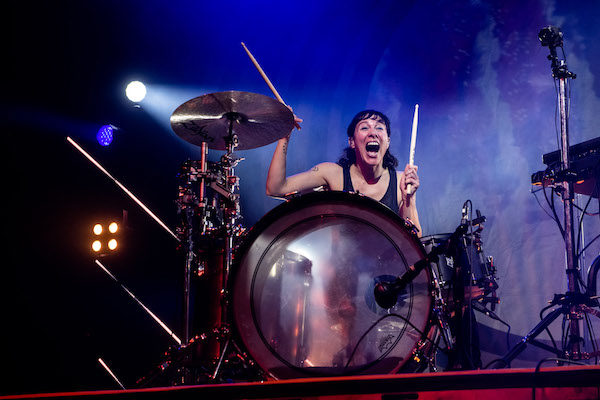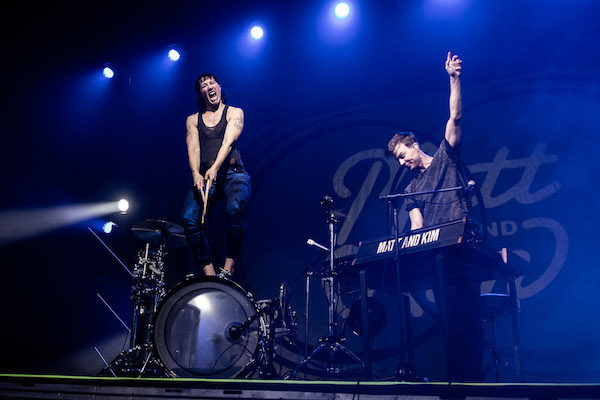 Matt and Kim setlist:
1. It's Alright
2. Party Up (DMX cover)
3. Cameras
4. Hey Now
5. Get It
6. Now
7. Good Ol' Fashion Nightmare
8. Please No More
9. Jump (Van Halen cover)
10. Like I Used to Be
11. Barbra Streisand (Duck Sauce cover)
12. Can You Blame Me
13. Daylight