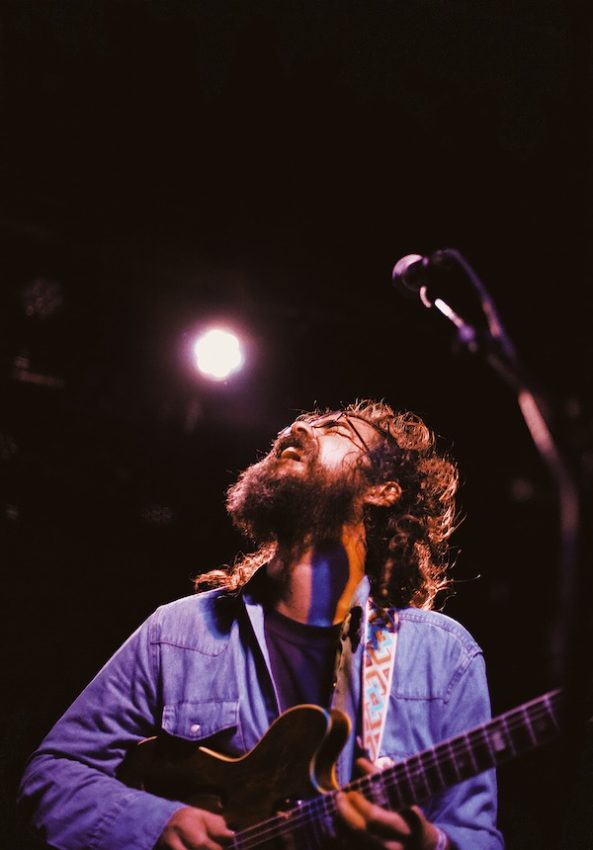 All photos by Dave Scholten
White Denim returned with their new album Performance via City Slang, yet another winner from the always reliable gang from Austin, Texas.
They returned to Brooklyn for a two-night run at Brooklyn Bowl (where we caught them in 2017) on both October 11 +12, and our photographer Dave Scholten was there on night two to capture photos from thier set.
Find them posted in the gallery below, along with the setlist.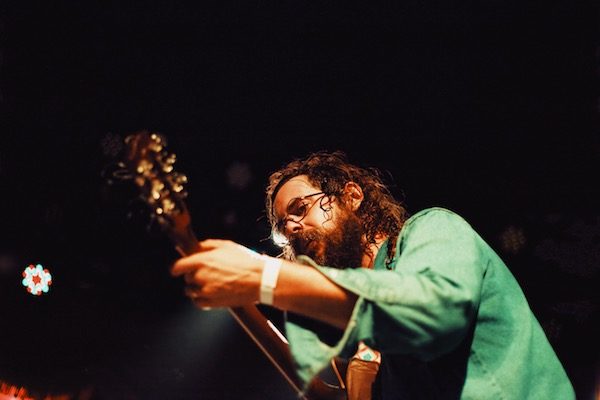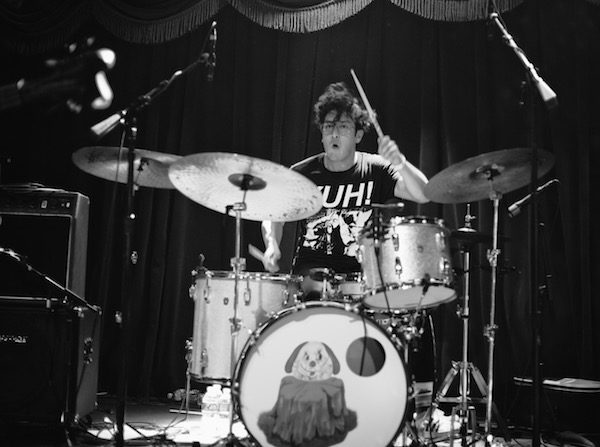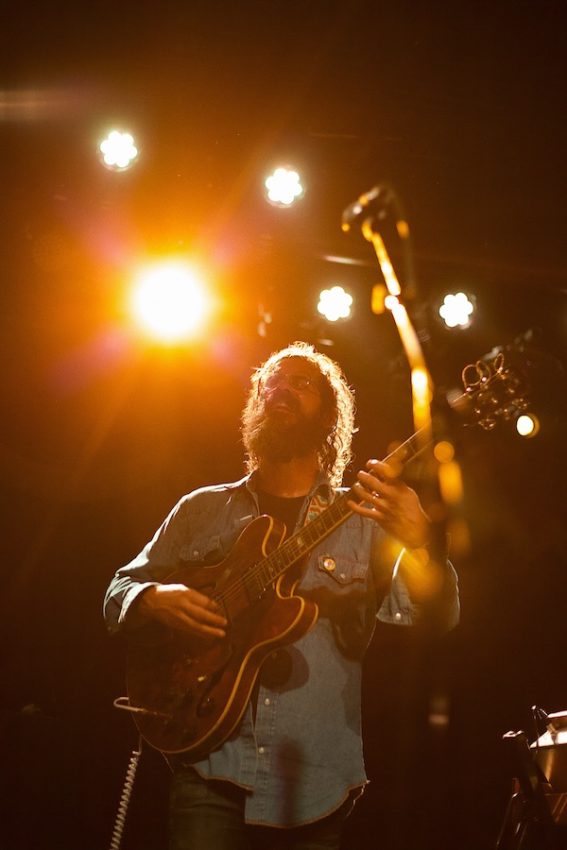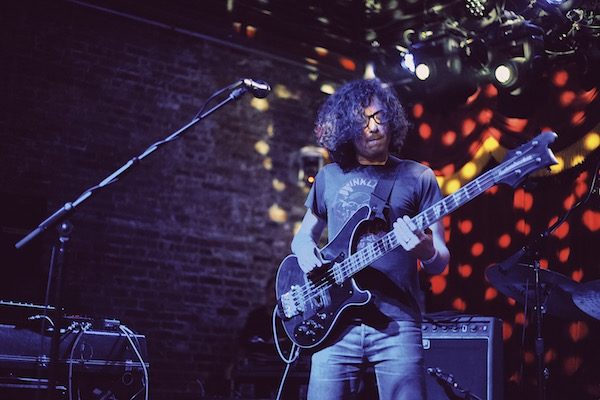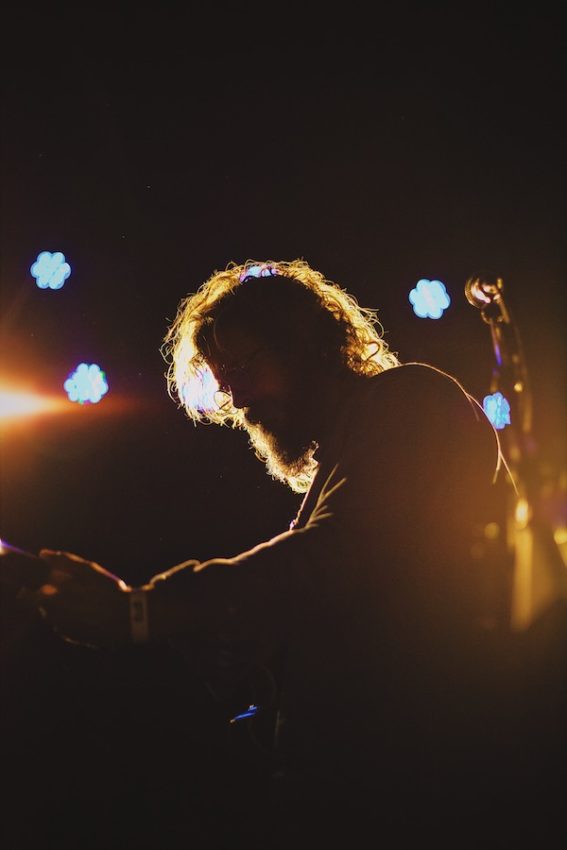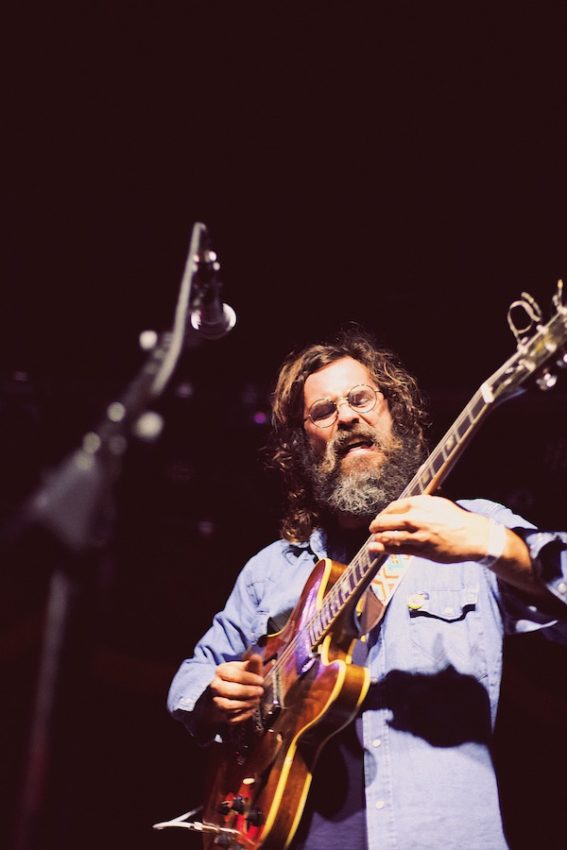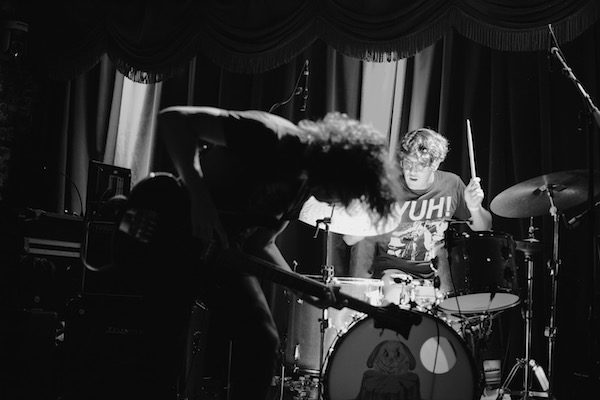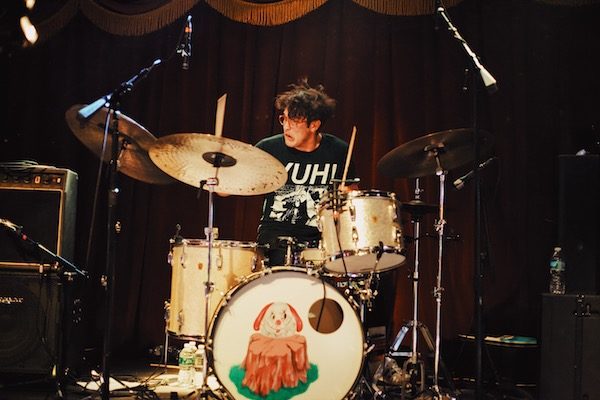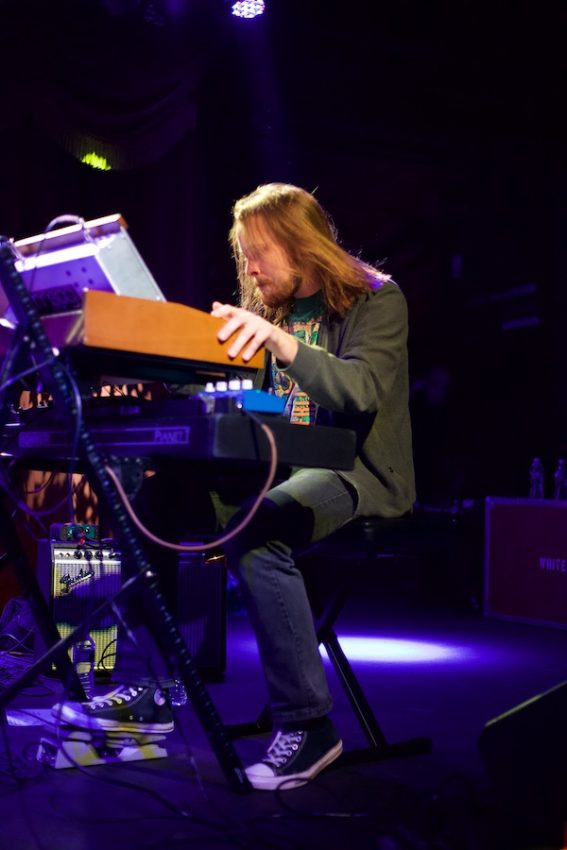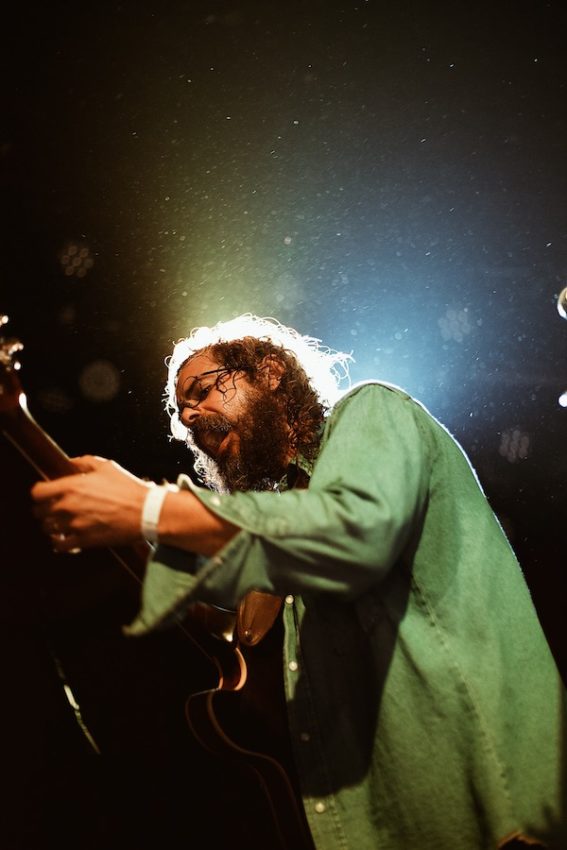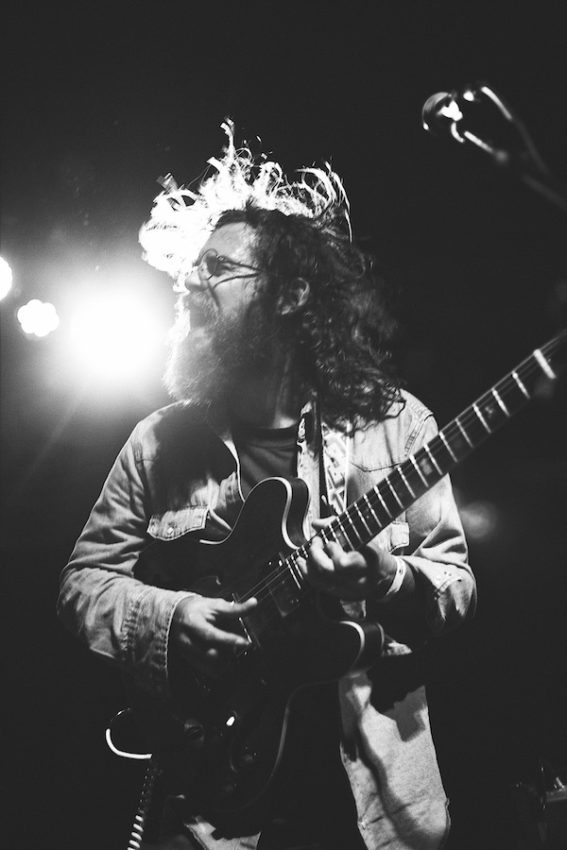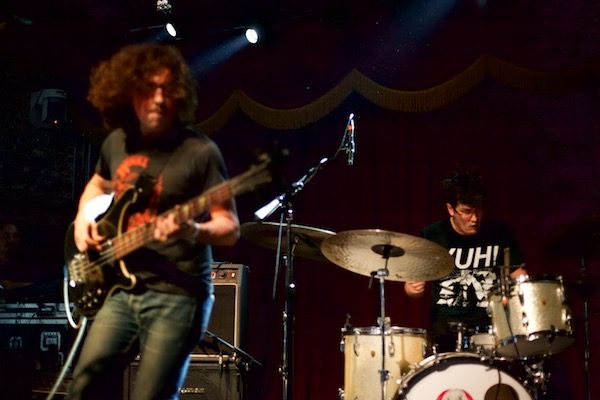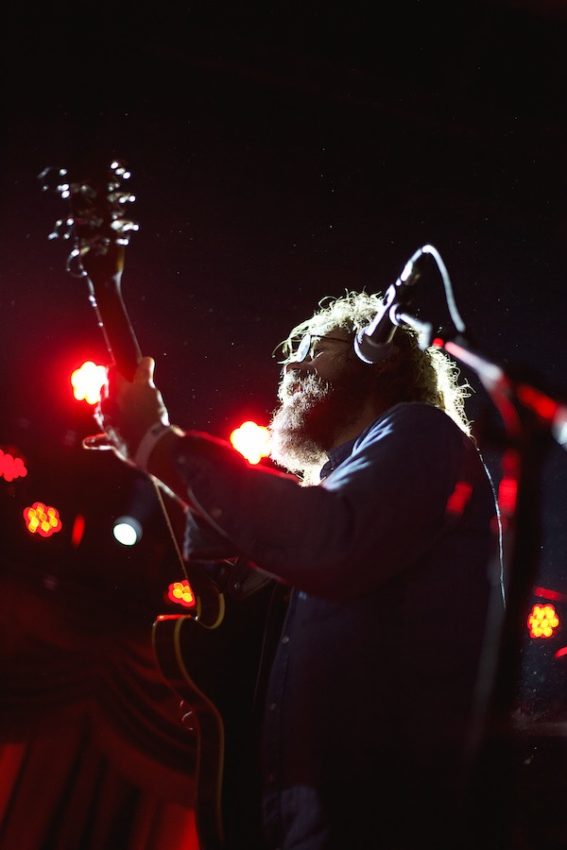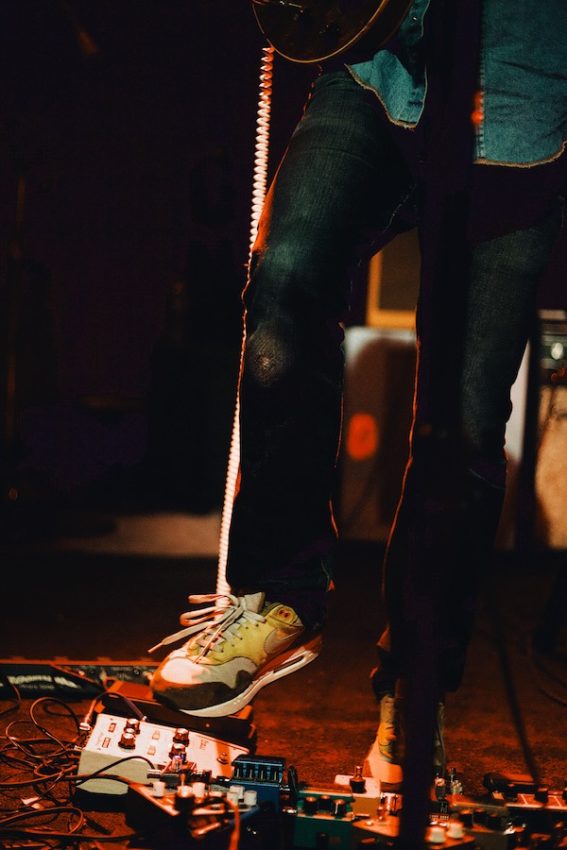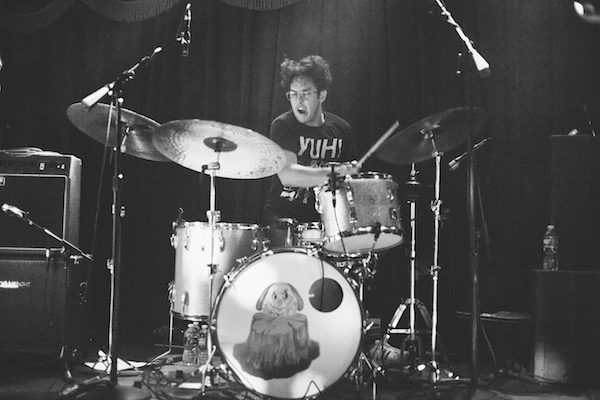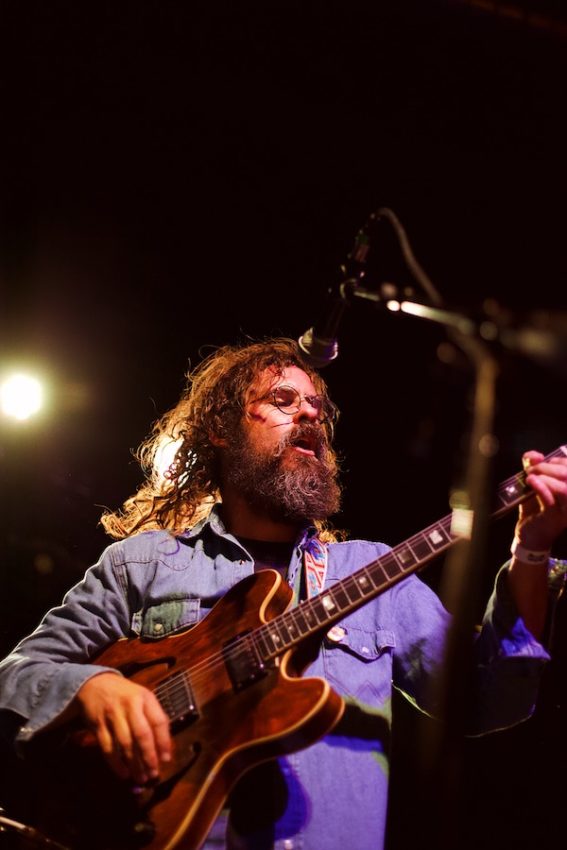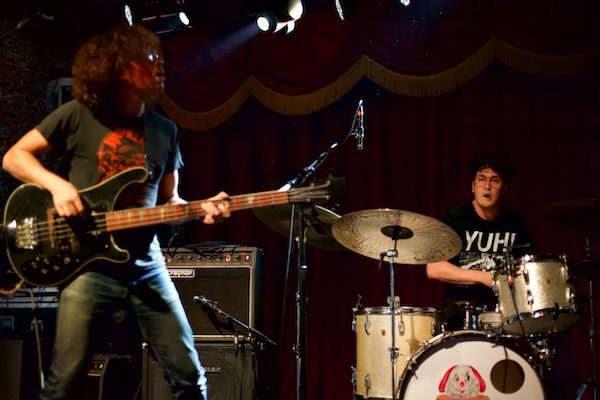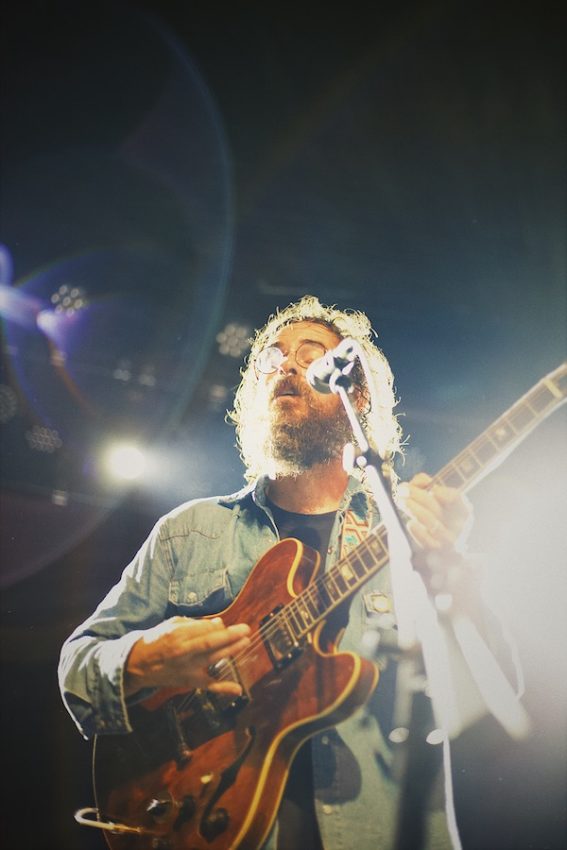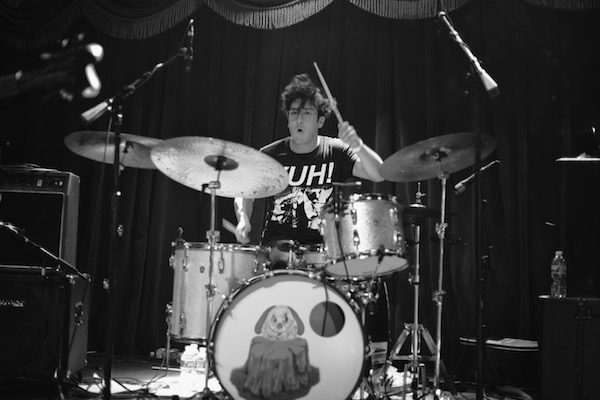 White Denim setlist:
1. Sky Beaming
2. Real Deal Momma
3. Had 2 Know (Personal)
4. Limited by Stature
5. I Can Tell
6. Thank You
7. River to Consider
8. Performance
9. Backseat Driver
10. Moves On
11. Drug
12. Mirrored in Reverse
13. A Place to Start
14. Sex Prayer
15. Bess St.
16. It's Him!
17. At The Farm
18. Say What You Want
19. Pretty Green
20. Double Death
21. Magazin
22. Fine Slime
23. It Might Get Dark
24. Cheer Up / Blues Ending
25. Holda You (I'm Psycho)
26. Anvil Everything
---
Join the conversation