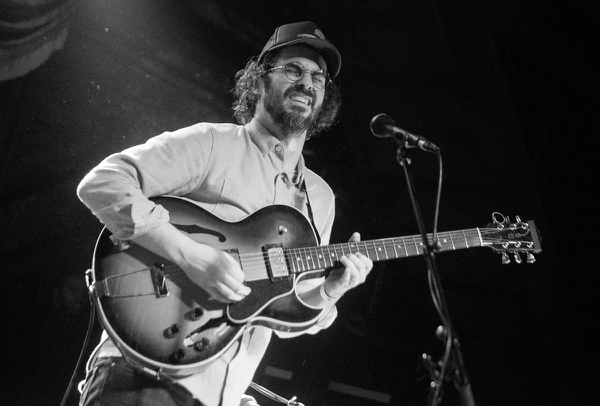 There's a select group of live acts that I will see under any circumstance, no questions asked. These artists would include Thee Oh Sees, Ty Segall, King Gizzard and the Wizard Lizard, Arctic Monkeys, among others, including White Denim.
I have had the pleasure of seeing White Denim play quite a few times now, including their days with their old lineup, which included Joshua Block and Austin Jenkins, who have since departed to join Leon Bridges. I last saw White Denim last year at Bowery Ballroom, and they still sounded every bit as good as I remembered even with a new look lineup that included a second guitarist, Jonathan Horne, a new drummer in Jeff Olsen and multi-instrumentalist with Mike St. Clair.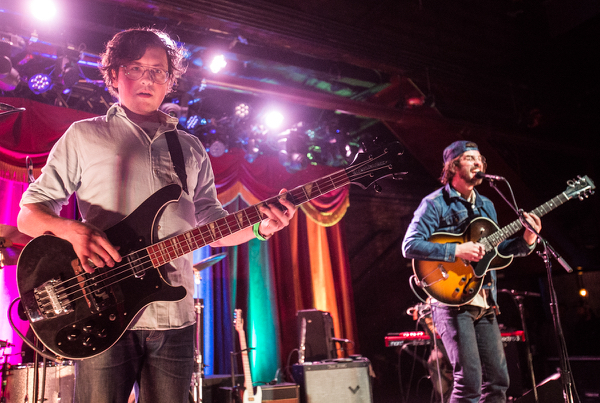 The band returned to New York on February 10 for the second night of a two night run at Brooklyn Bowl. The only live member who remained on this new tour was St. Clair, as Olsen was replaced with drummer Jordan Richardson, as they stripped down to one guitar. The foundation of White Denim has always been with guitarist/singer James Petralli and bassist Steve Terebecki, and that continues to be the case. Even with all these changes, they continue to impress.
After a delightful opening performance from Brooklyn instrumental jazz-rockers Ikebe Shakedown, the moment we had all been waiting for finally arrived. White Denim started things off with about half of material from their 2016 album Stiff. Their material always sounds good recorded, but hearing it live is like truly experiencing it for the very first time. It's a thing of beauty to watch the instrumental interplay and track creation and breakdown between Petralli and Terebecki, who are able to blend track after track seamlessly into one tight whole. White Denim continue to prove that they're one of the most consistently reliable bands working right now and no matter what their next chapter brings, you can bet I'll be at their next New York live show.
Find the setlist posted below, along with photos from both sets.
White Denim Setlist:
1. Had 2 Know (Personal)
2. Real Deal Momma
3. Ha Ha Ha Ha (Yeah)
4. There's a Brain in My Head
5. Thank You
6. River to Consider
7. A Place to Start
8. At the Farm
9. Take It Easy (Ever After Lasting Love)
10. Sex Prayer
11. At Night in Dreams
12. Mirrored in Reverse
13. Bess St.
14. Let's Talk About It
15. Holda You (I'm Psycho)
16. Anvil Everything
17. I Start to Run
Encore:
18. Pretty Green (Abandoned midway)
19. Limited by Stature
20. I Can Tell
Ikebe Shakedown: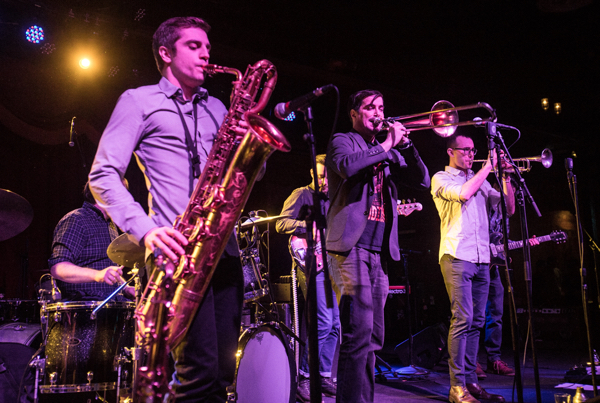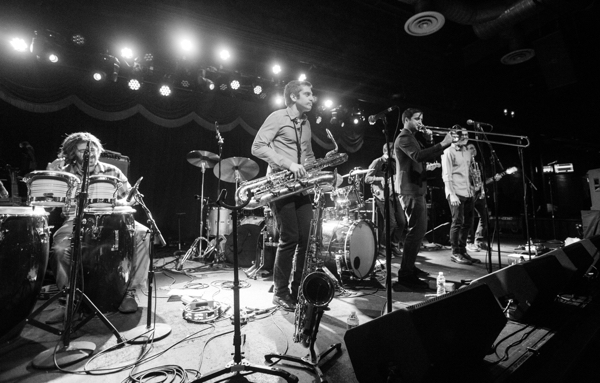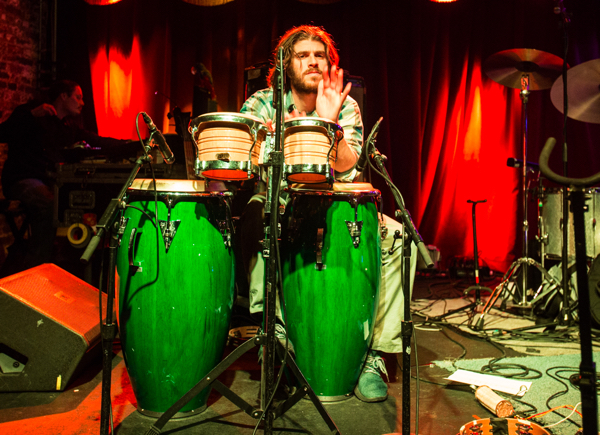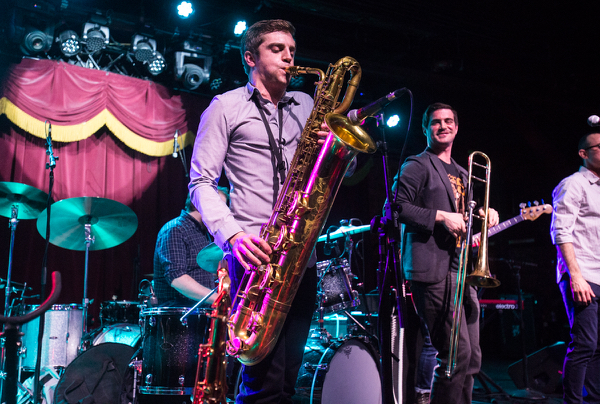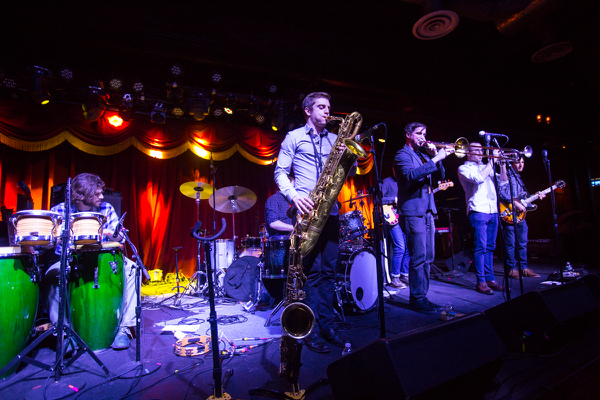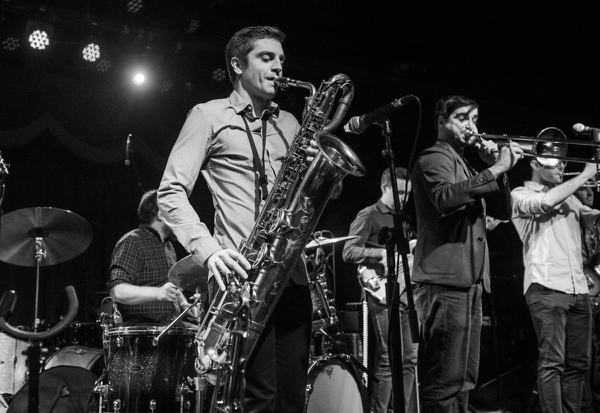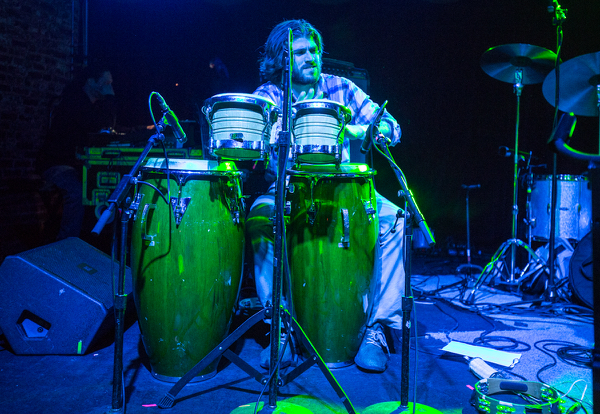 White Denim: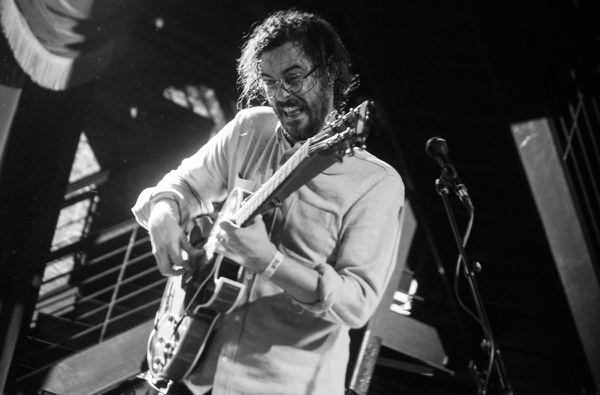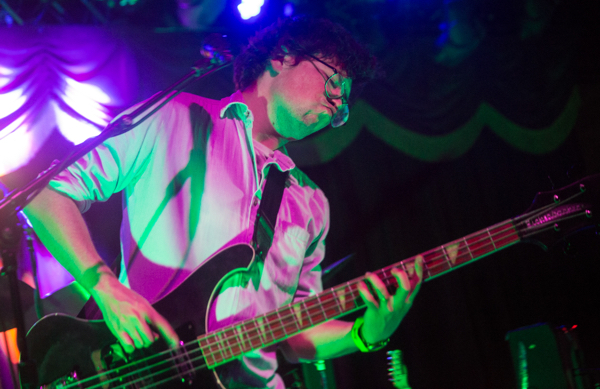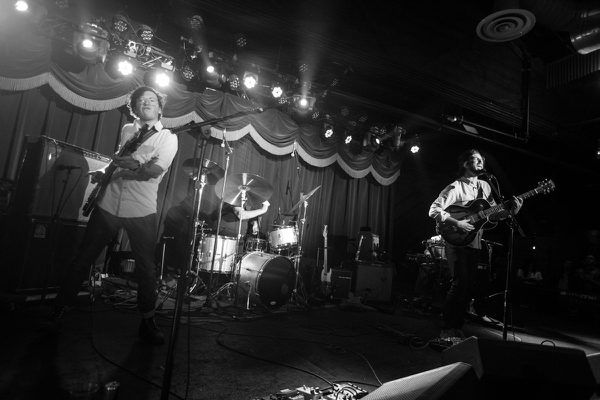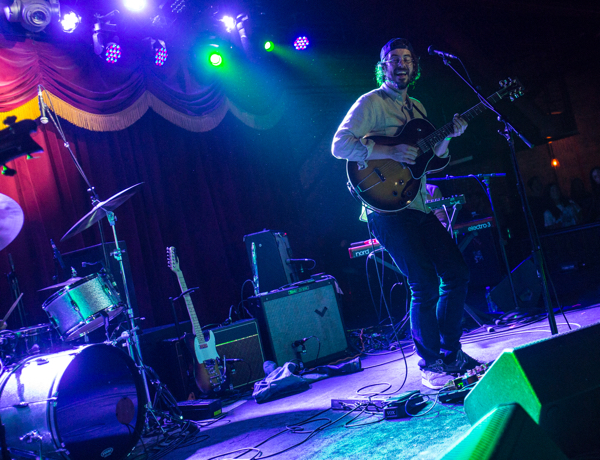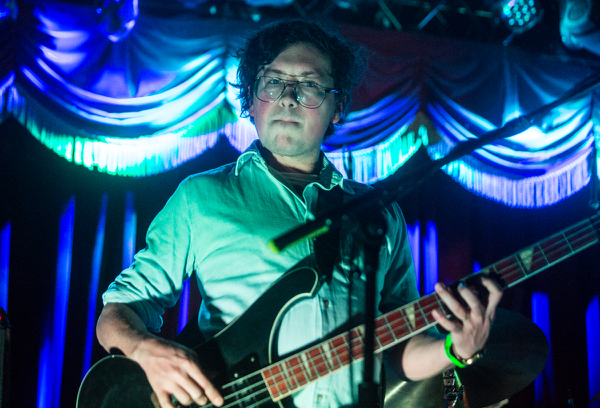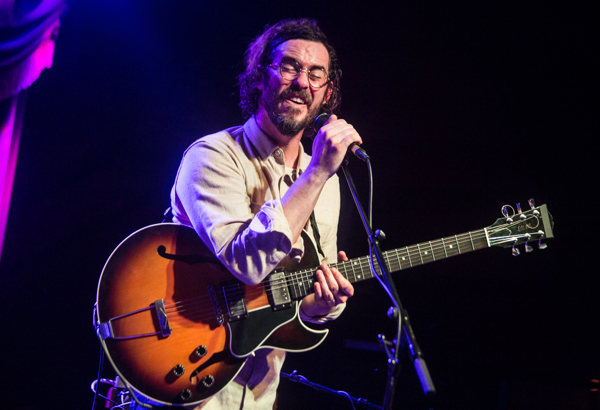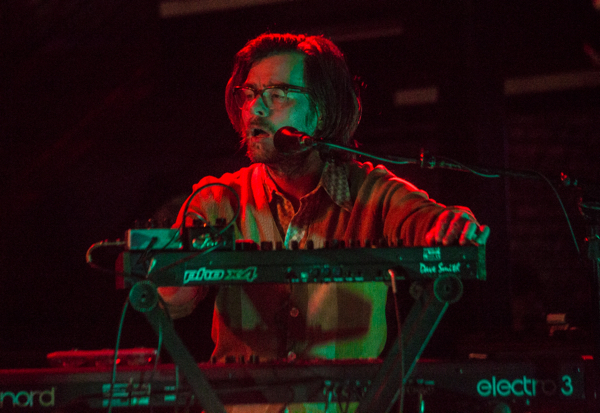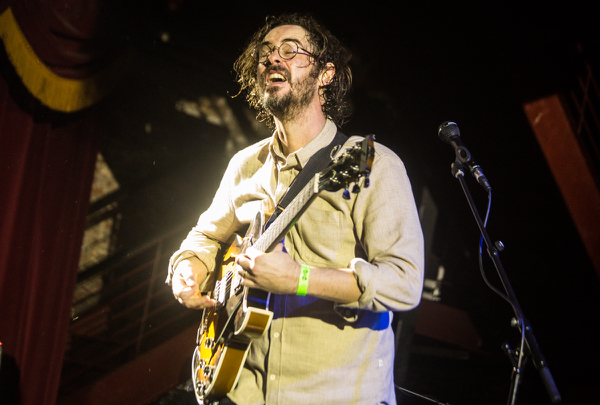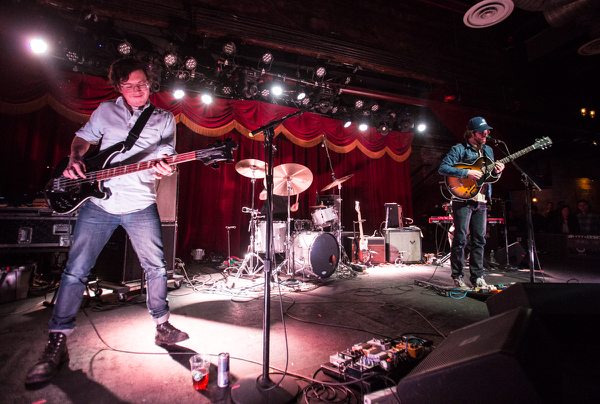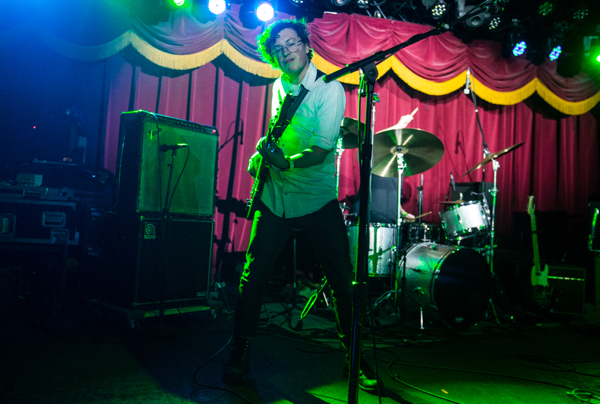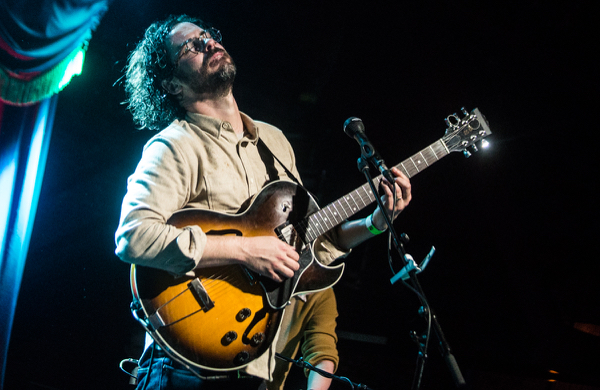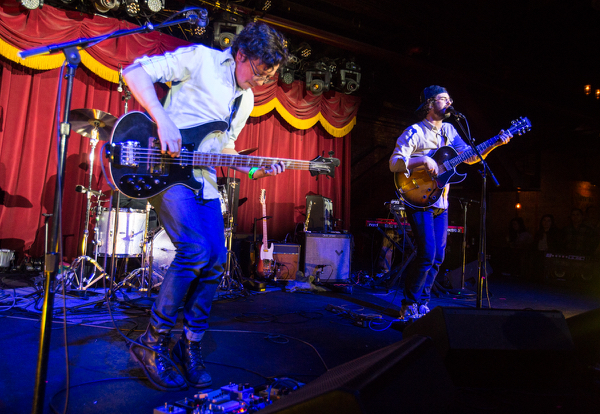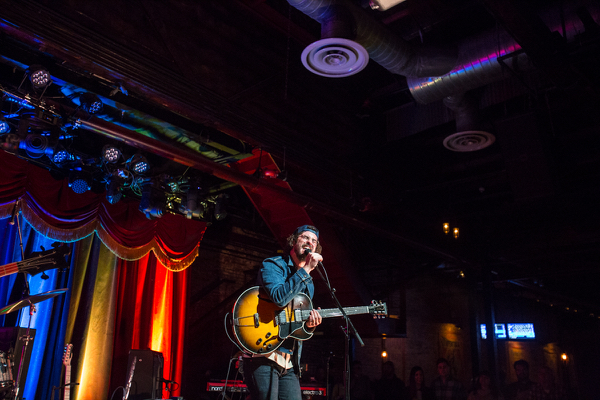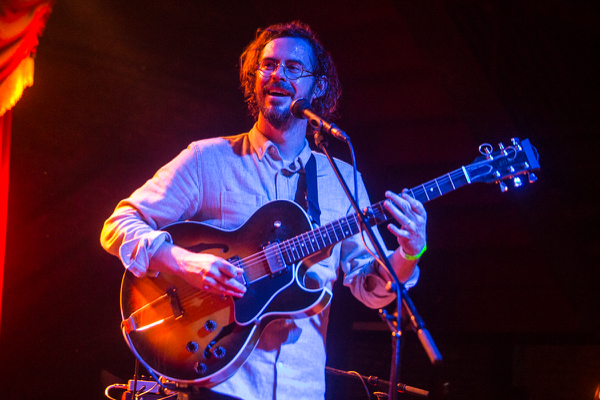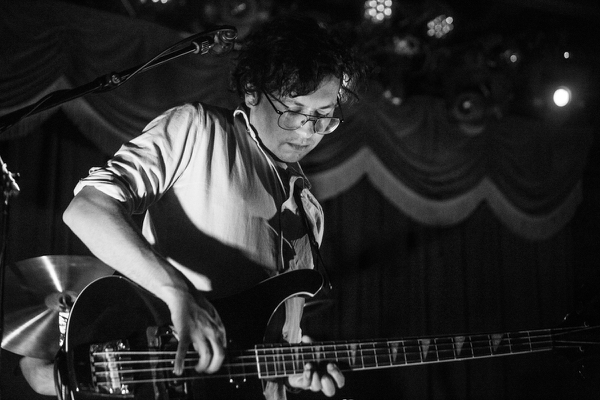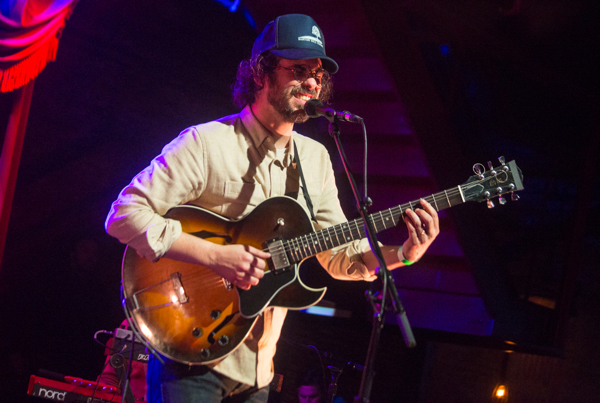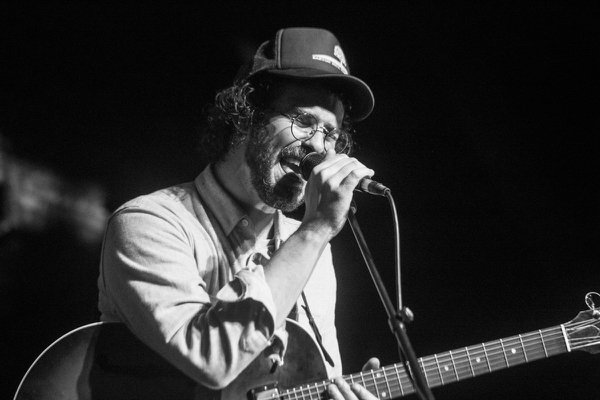 ---
Join the conversation