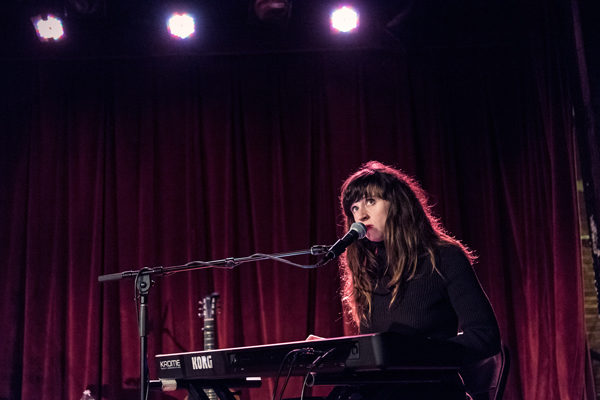 All photos by Joe Saturday
This past week, Gowanus venue The Bell House celebrated its 10th Anniversary with a series of special shows. A few nights ago on a rainy Sunday, Waxahatchee graced the Bell House stage with a stripped-down set. We last caught Waxahatchee at Warsaw in April for a tour in support of In The Storm (released via Merge Records). This particular tour was billed as Katie Crutchfield playing (mostly) solo and happened to follow the release of her Great Thunder EP (also released via Merge Records).
Upon taking the stage, Crutchfield treated the reverent Brooklyn crowd to solo piano and acoustic renditions of songs spanning the vast Waxahatchee catalog. For the middle portion of the set, Woodsist artists Night Shop (Justin Sullivan) and Anna St. Louis took the stage to perform as backing musicians on the drums and bass respectively. Appropriately, the night ended with Katie Crutchfield once again performing solo.
Continue below for a photo gallery of Waxahatchee as well as the supporting acts Night Shop and Anna St. Louis.

Night Shop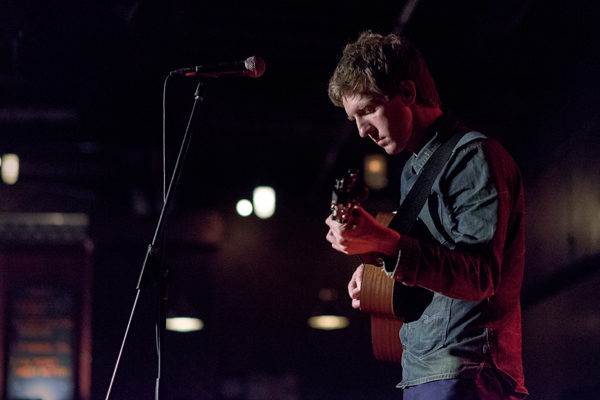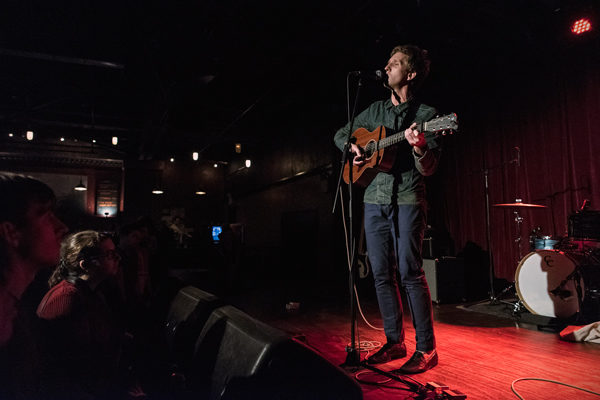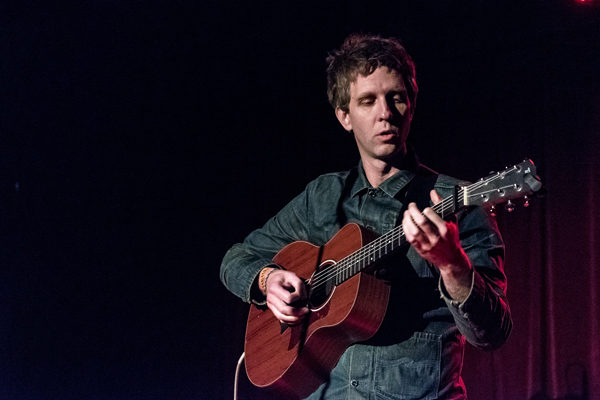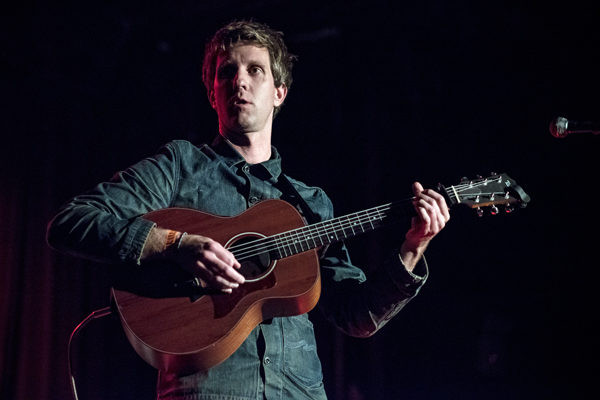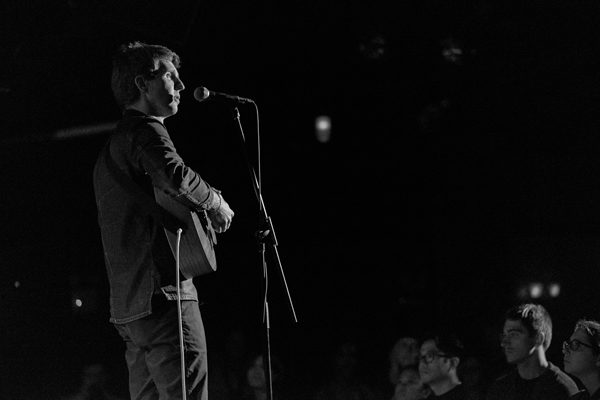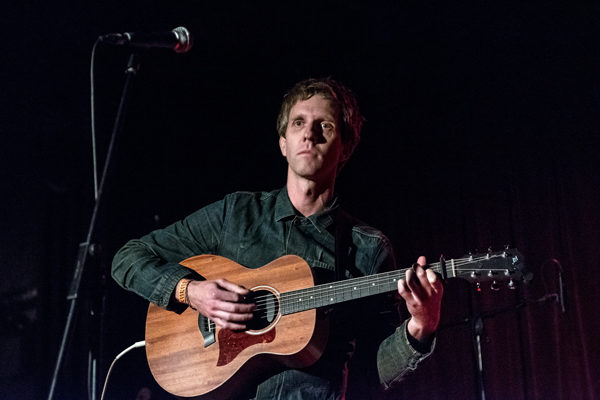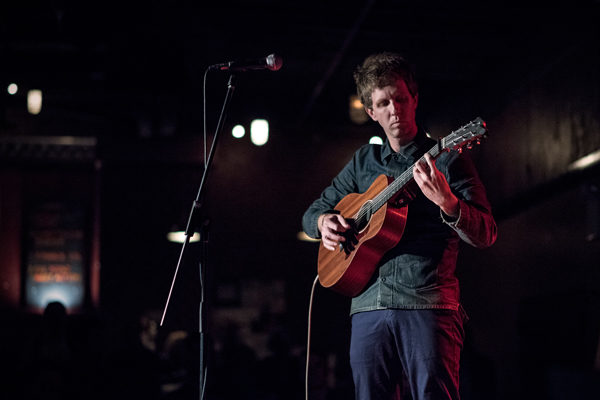 Anna St. Louis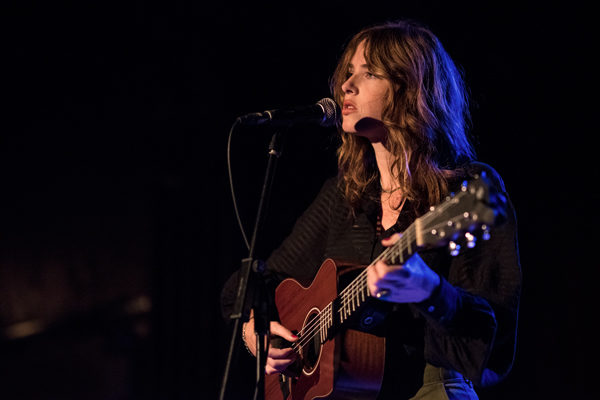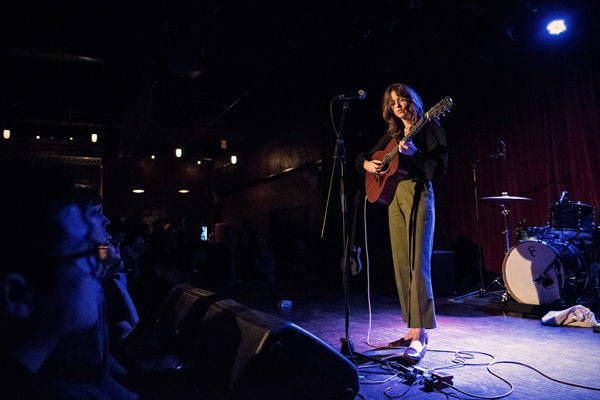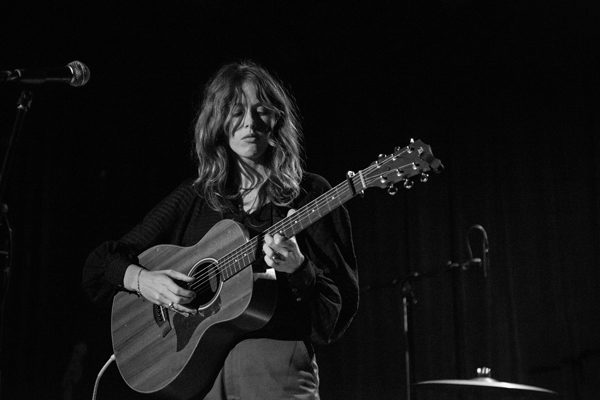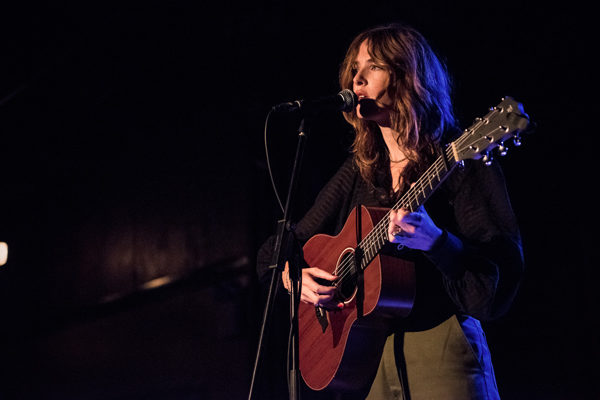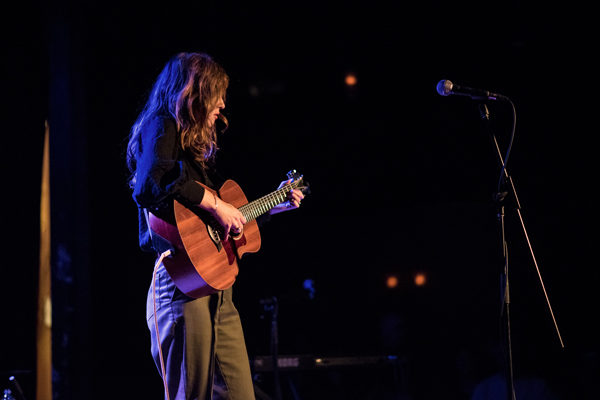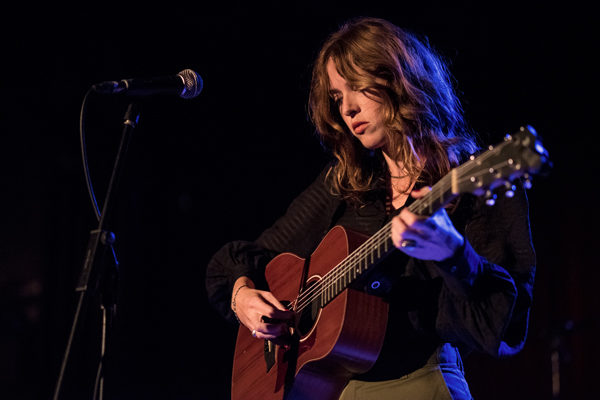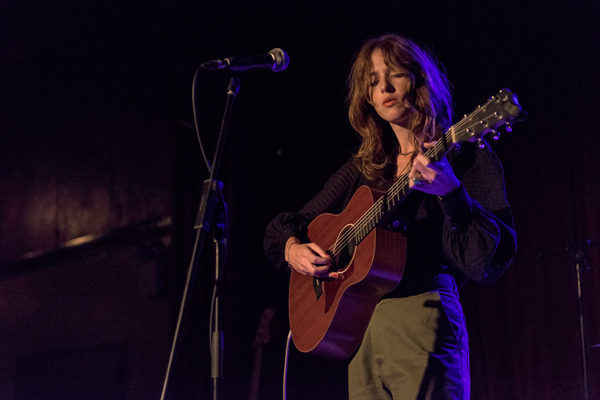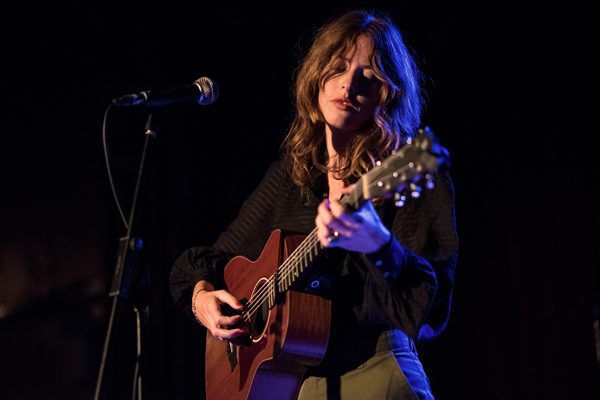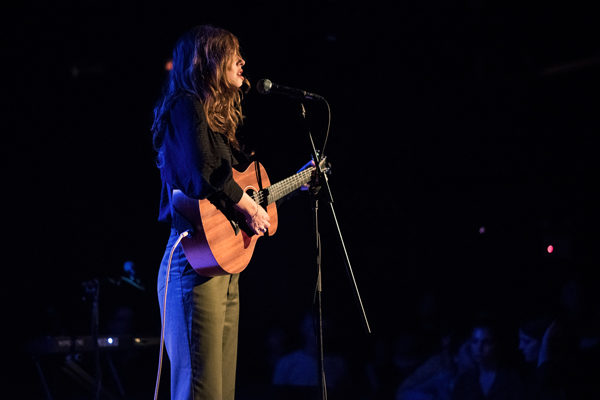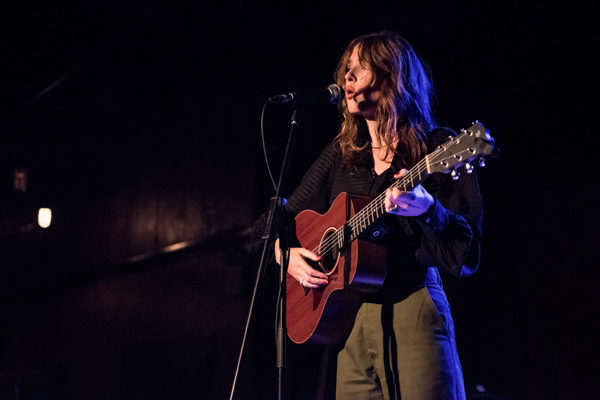 Waxahatchee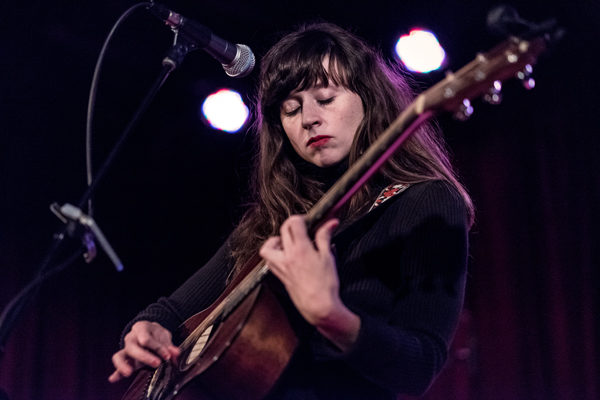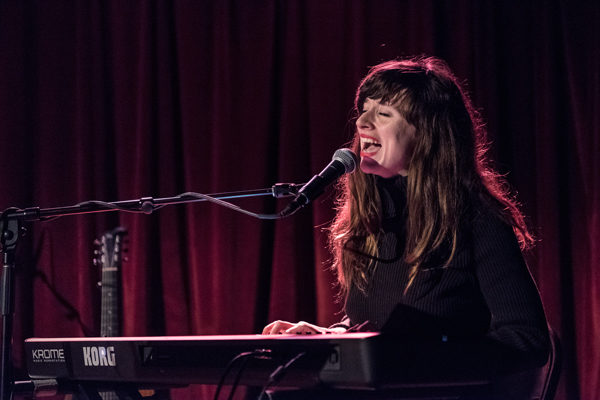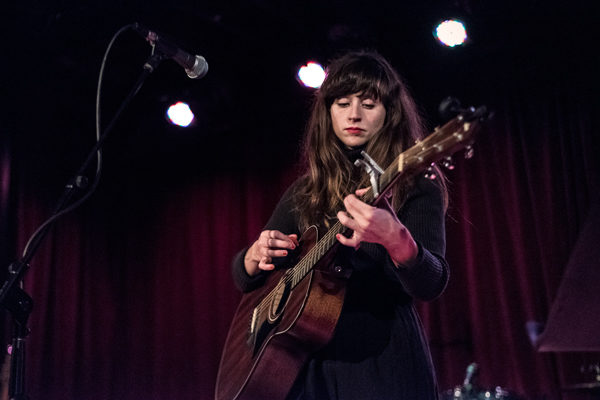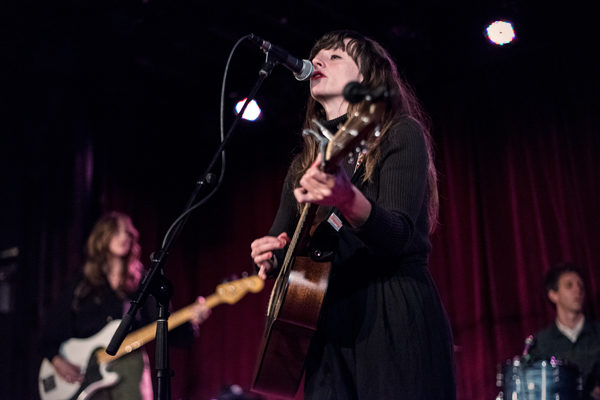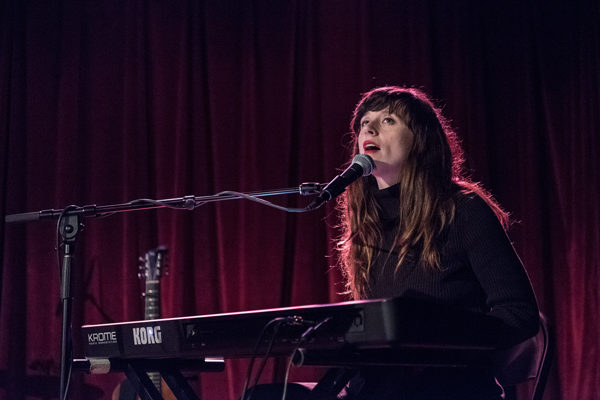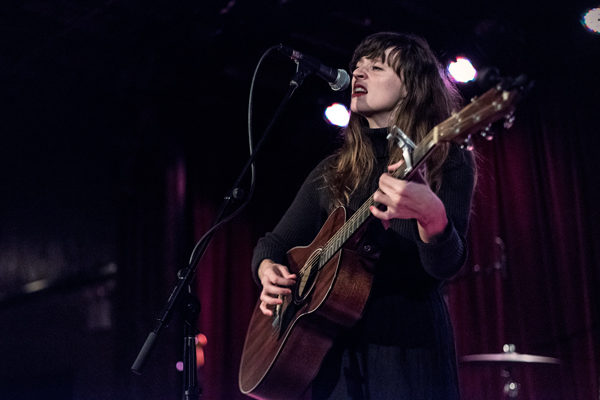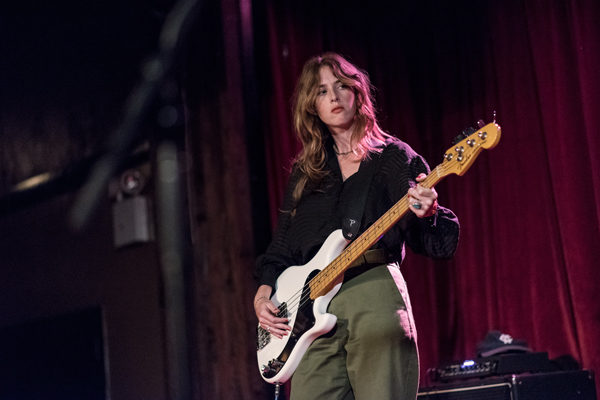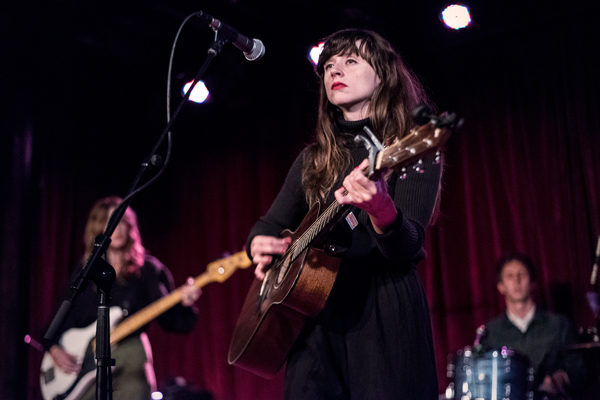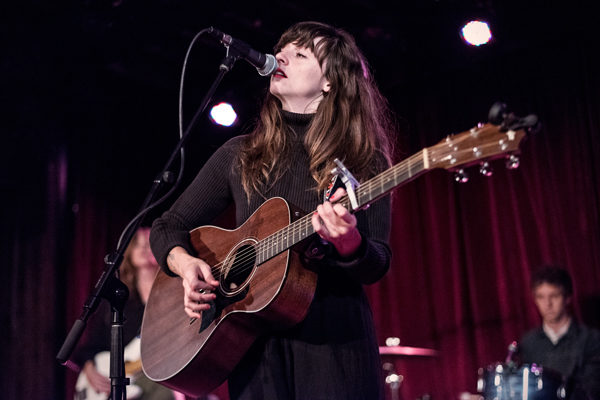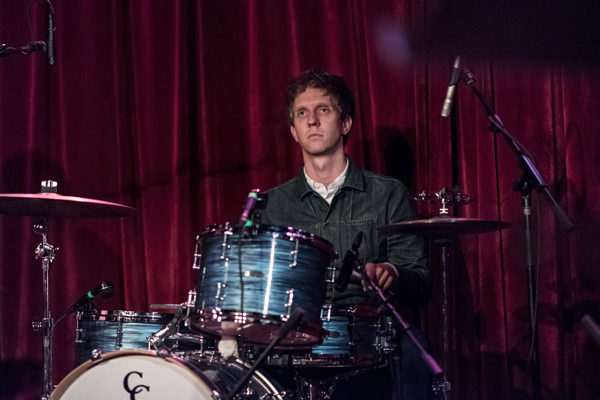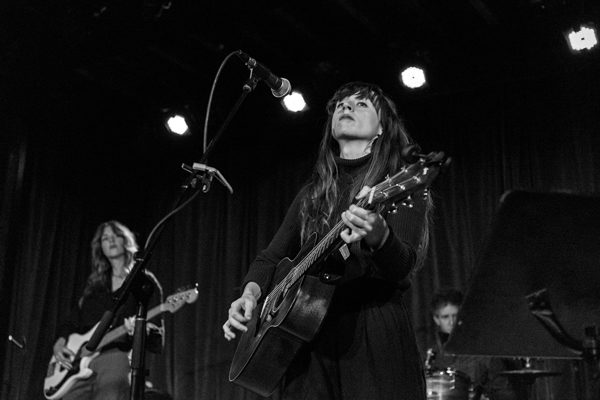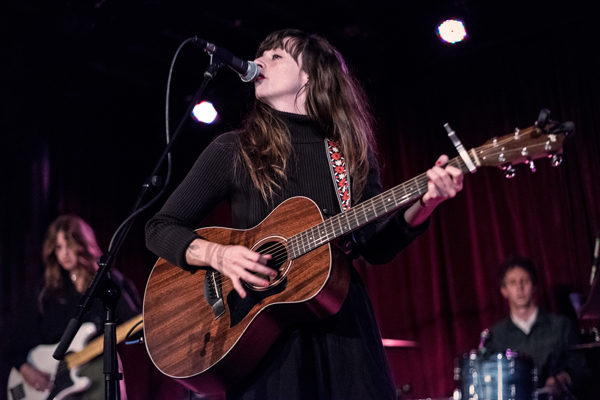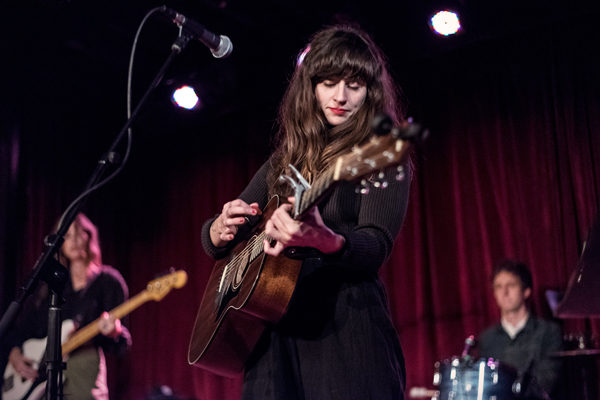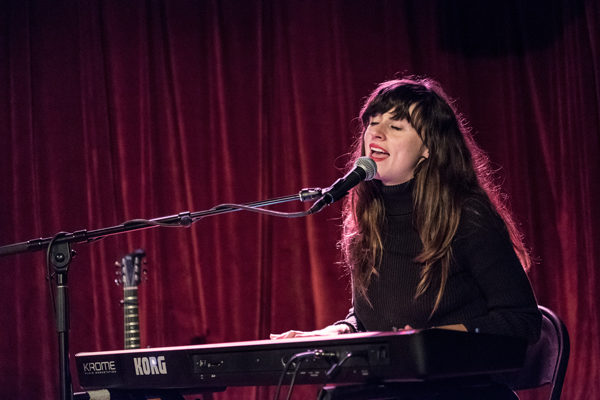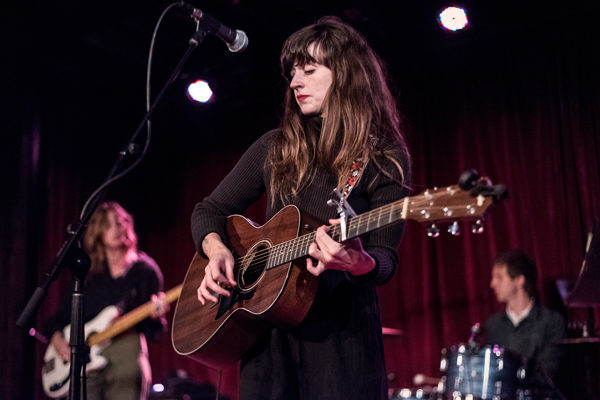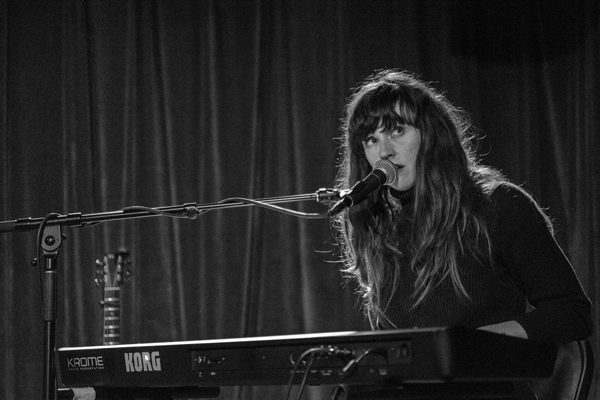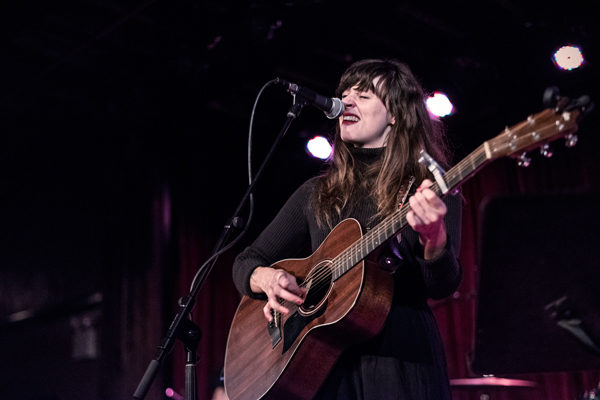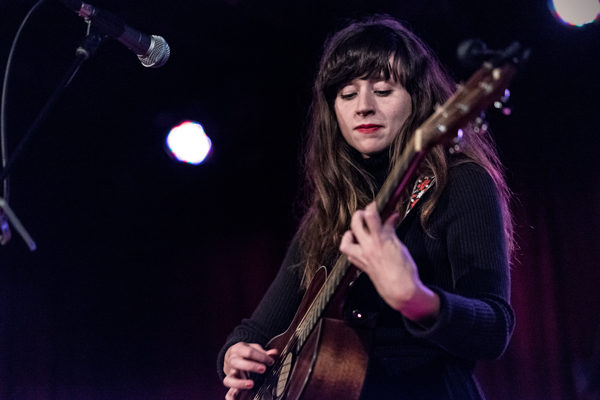 ---
Join the conversation