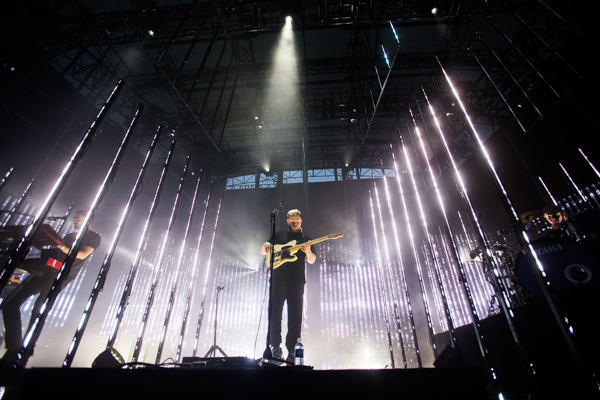 Last year English trio Alt-J returned with their third album Relaxer, which was released via Canvasback Music. Although they stopped into New York last summer for a performance at the Panorama Music Festival, they never did come to New York for a proper headlining show of their own in support of the new album (we last caught them in 2015 when they played MSG).
They made up for it in a big way by returning to us with a performance at Forest Hills Stadium on June 15. This wasn't just your typica show, they had hyped it up for the immersive sound experience that would be the first in the world to use immersive hyperrealism technology that gave fans a 360º as well as a spectacular light show to boot.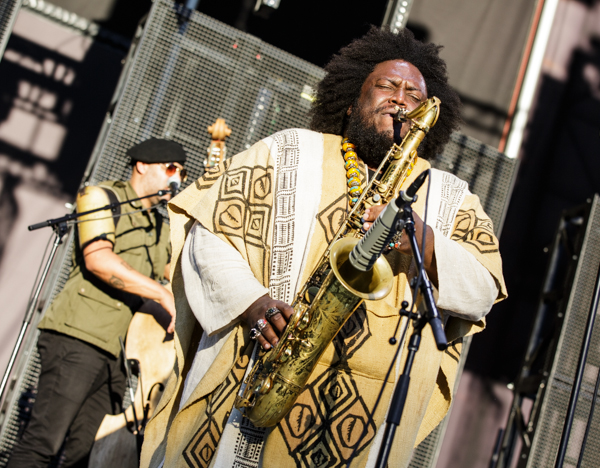 Kicking things off was jazz wizard Kamasi Washington who warmed the crowd up with a fantastic set of tunes, many of which were off of his new album Heaven and Earth, released via Young Turks on June 22. He brought out his dad Rickey Washington (just like he dad last year when he played Terminal 5) to join his talented band and give us a powerhouse showcase of his explosive and thoughtful jazz explorations.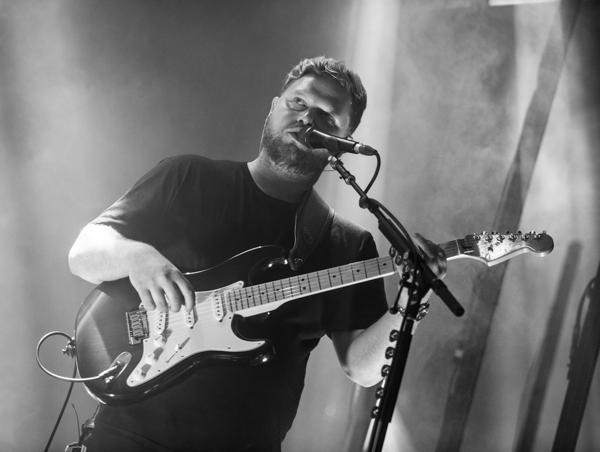 While I am usually a low frills person when it comes to a live show, I was interested to see what exactly Alt-J had to offer with this performance which was being touted as quite the experience. It was clear that the live show was no joke, as their lightrig provided some of the best lighting that I've seen from a show this year. Alt-J's music always brings out a sensual touch that not many others provide and when put into full effect, the 360º technology worked to perfection. I can only imagine the experience that all the fans who were "on that good stuff" had that night.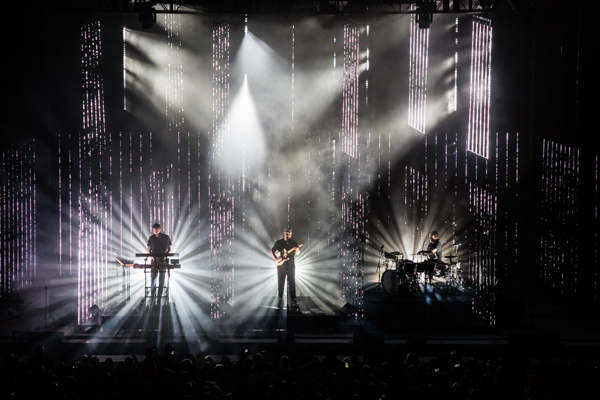 In terms of their performance, Alt-J gave fans what they wanted, a few with an almost even match of newer offerings from both Relaxer and This Is All Yours, but nearly half of the songs off their 20-song setlist were taken from their breakthrough debut album and based on the reaction that they got, this was very much to the crowds delight.
When it was all said and done, it was appearant that Alt-J didn't overhyped this expereience, this was as immersive of a show as I've seen this year and it also helped that Alt-J gave fans a nearly perfect setlist that made everyone leave Forest Hills Stadium happy that night.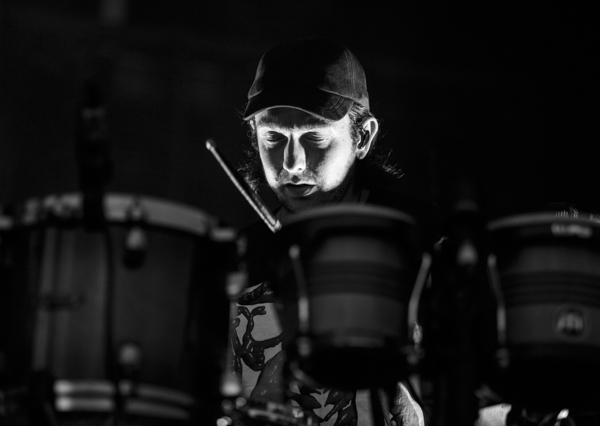 For a full set of photos from both Kamasi Washington and Alt-J (as well as their setlist), check the gallery below.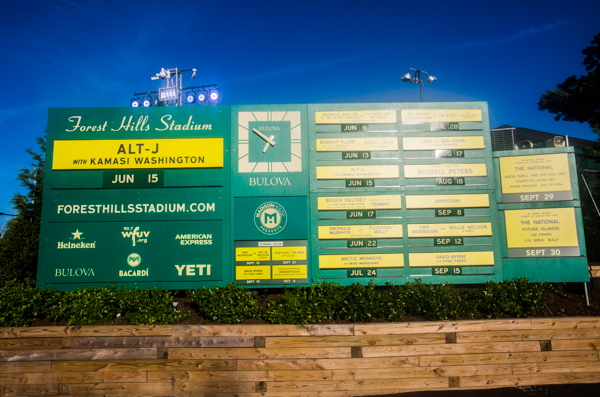 Kamasi Washington: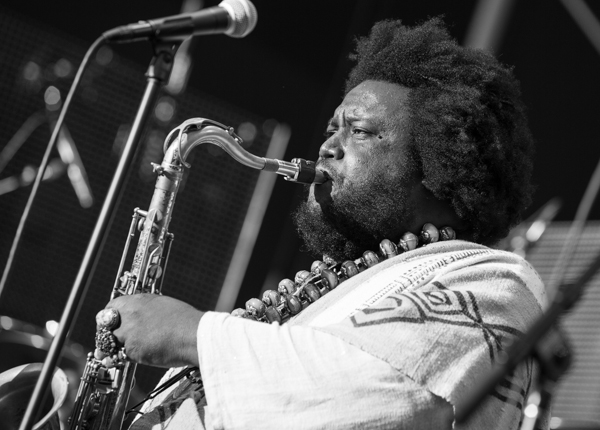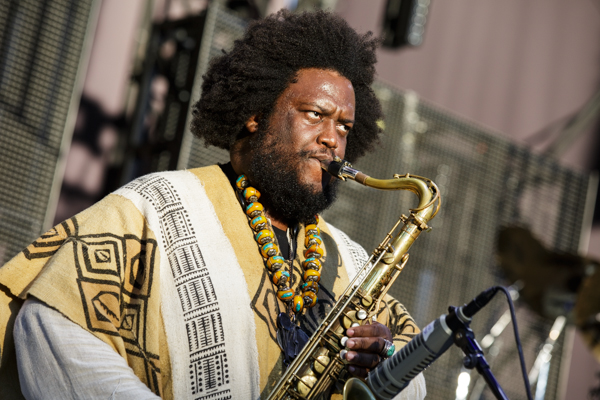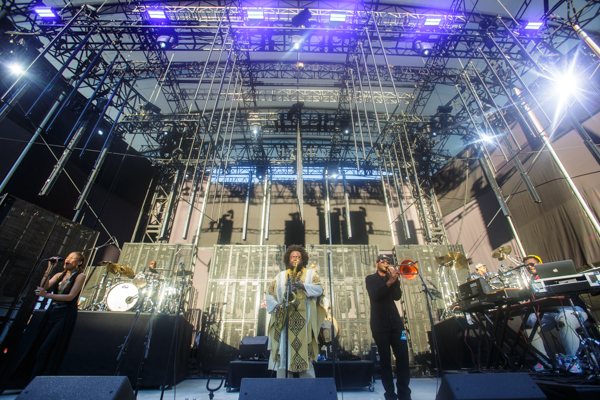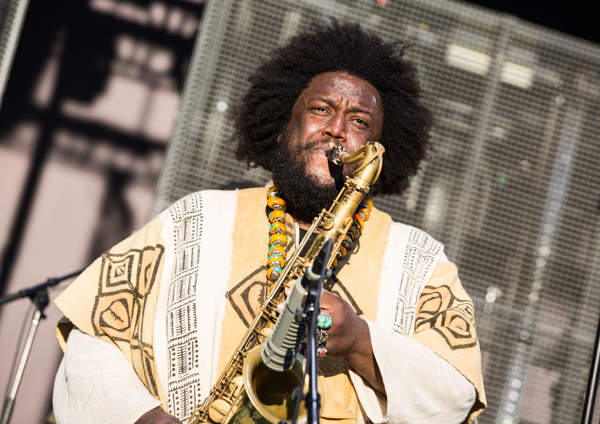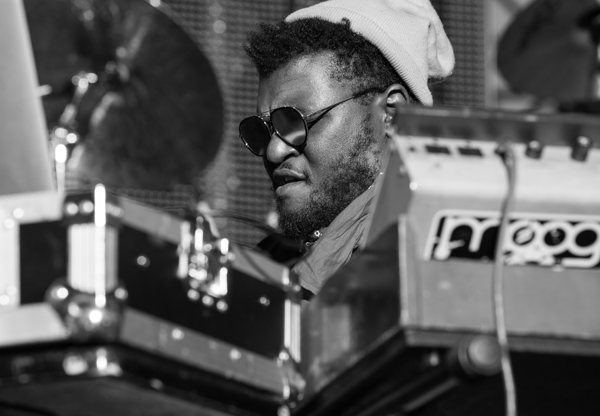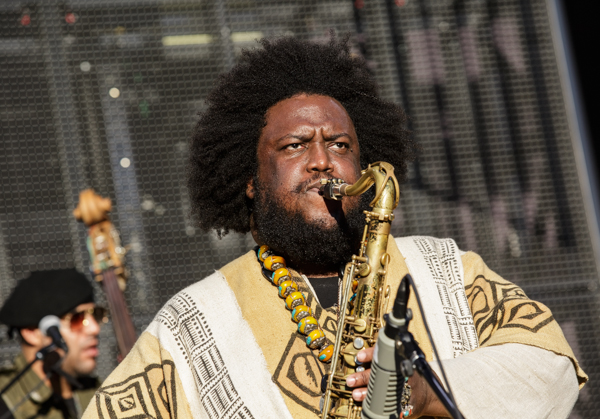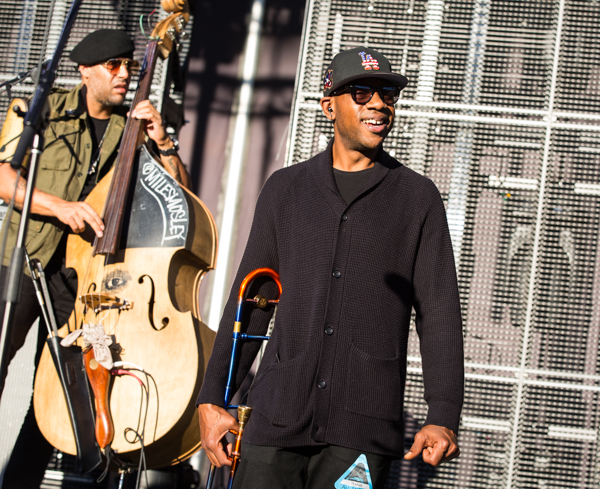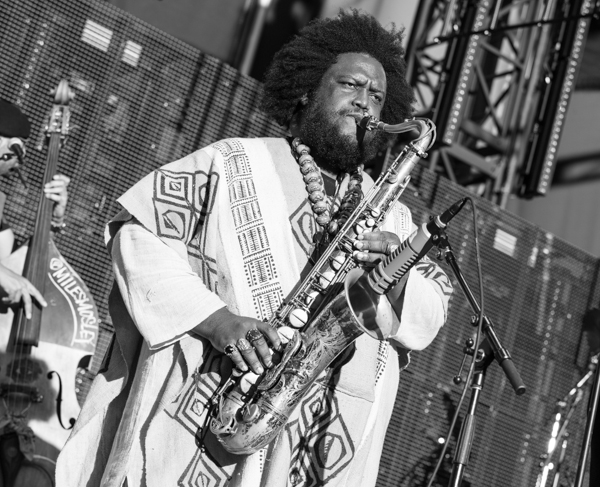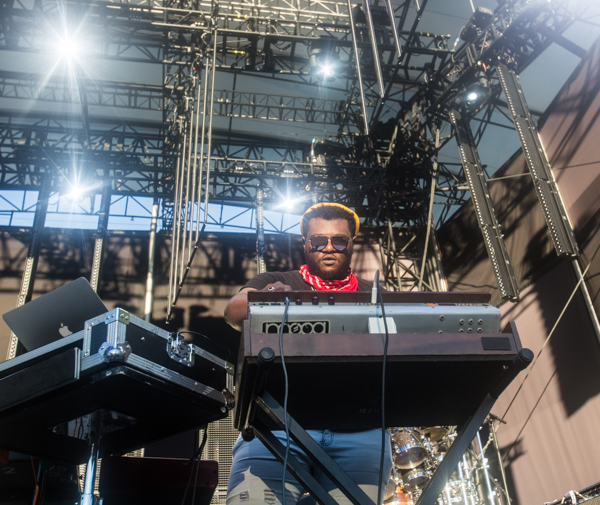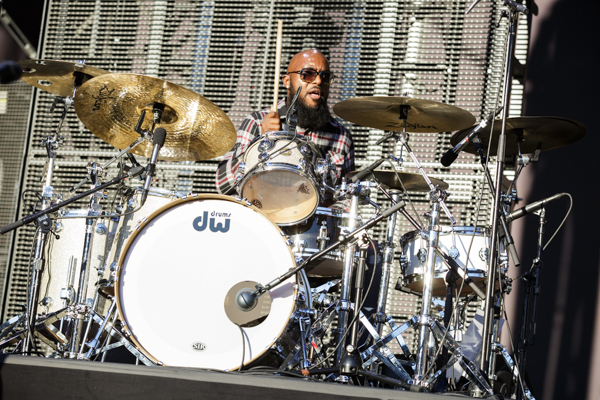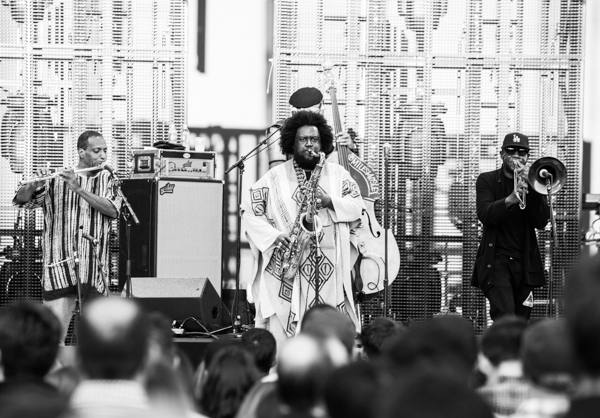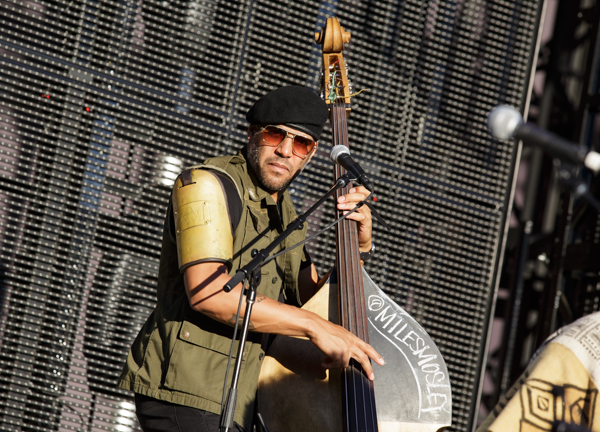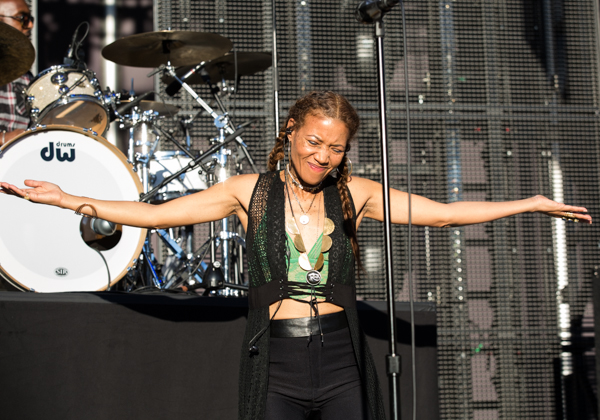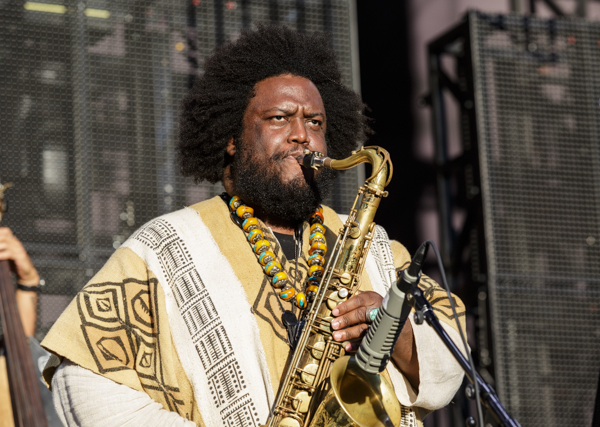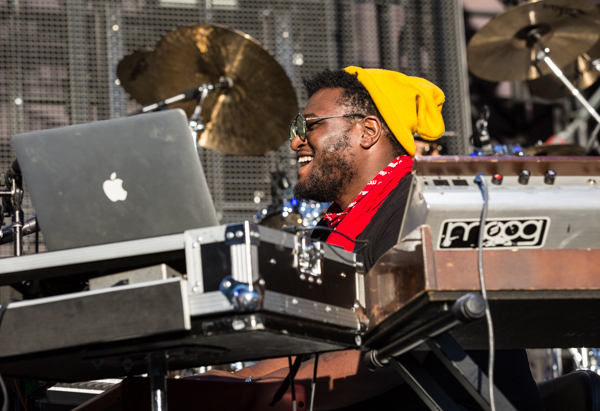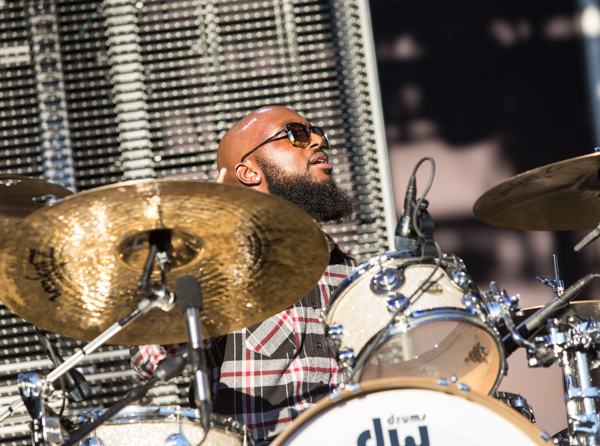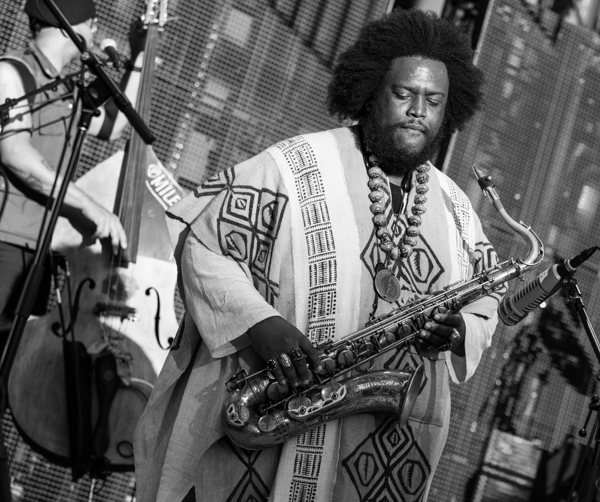 Alt-J: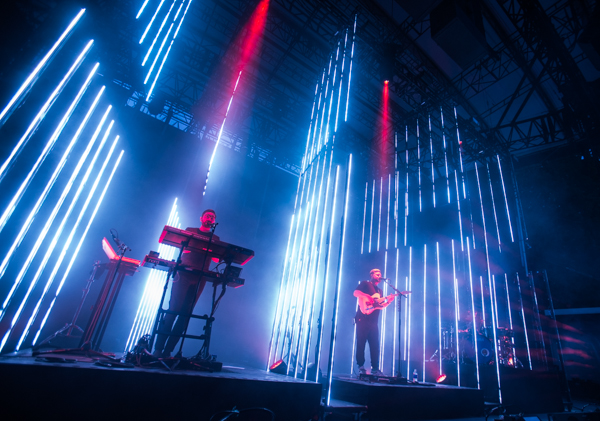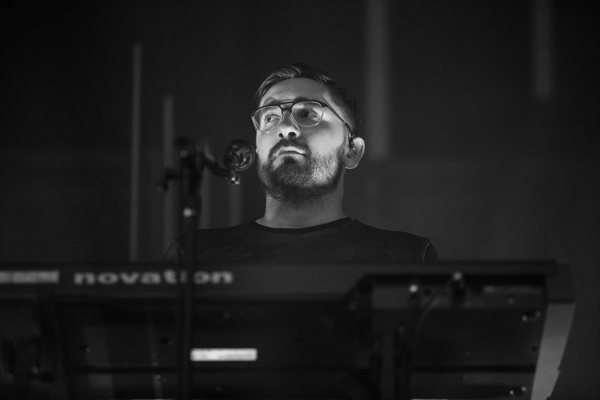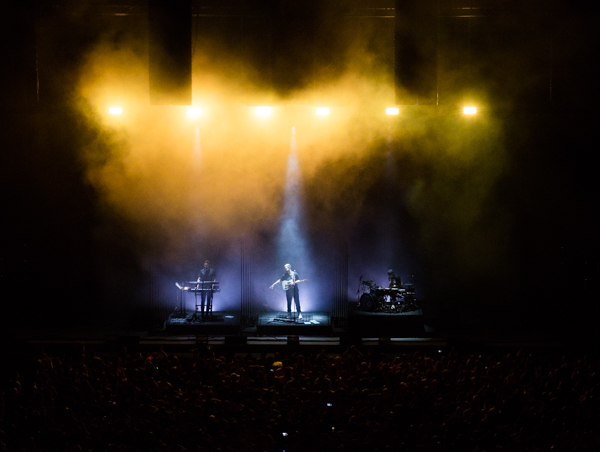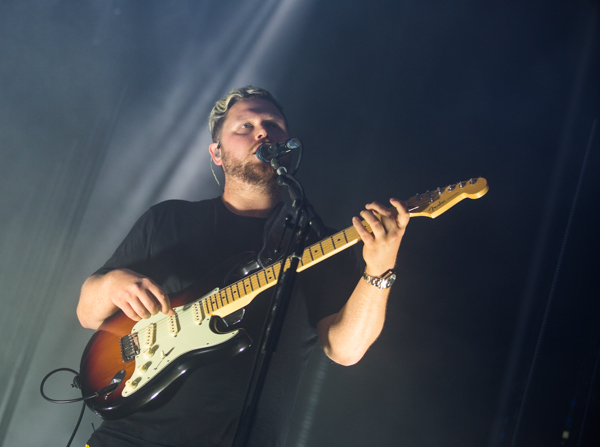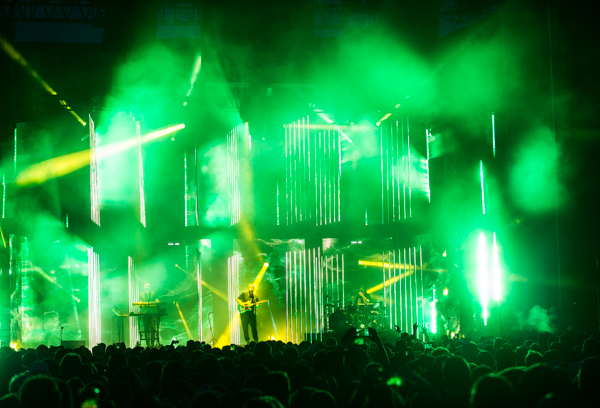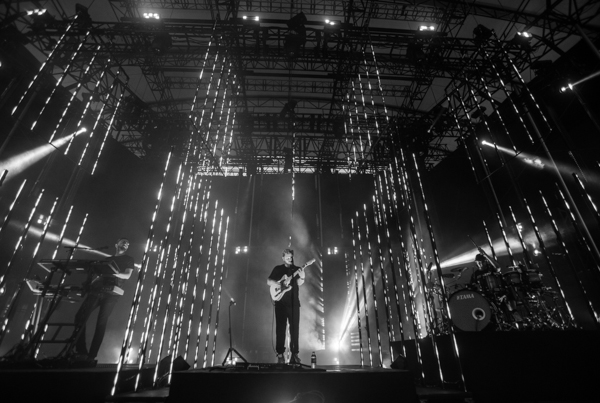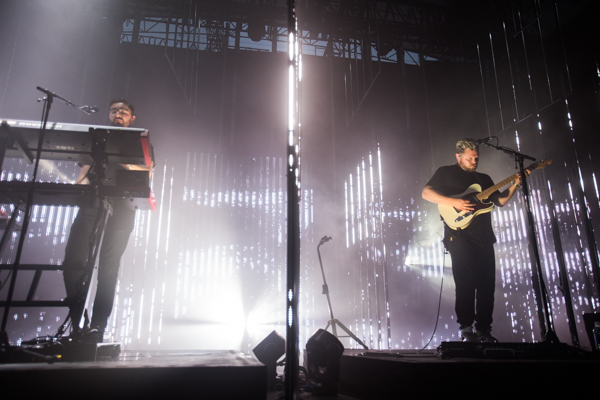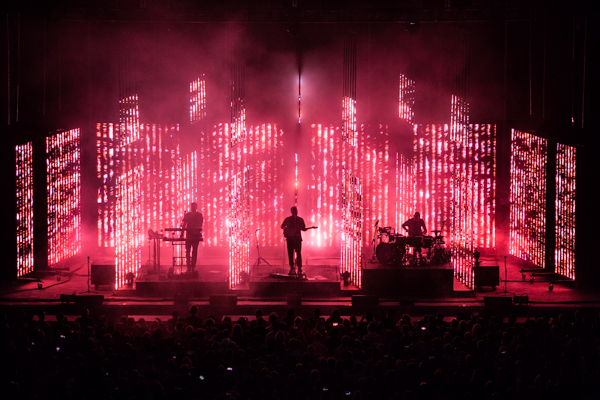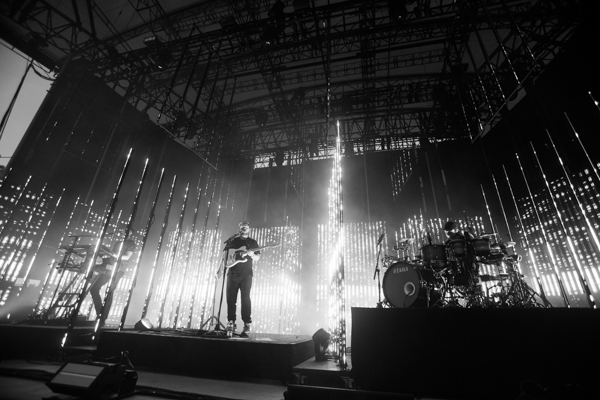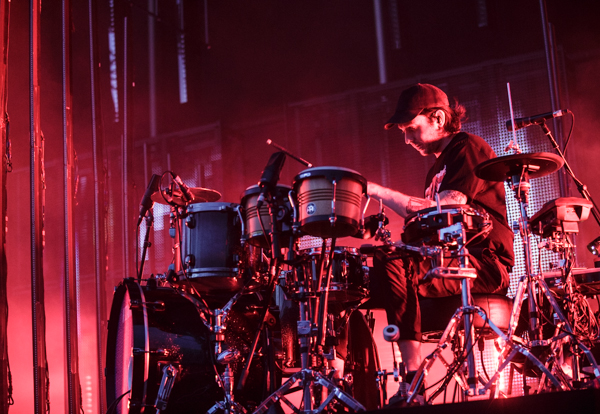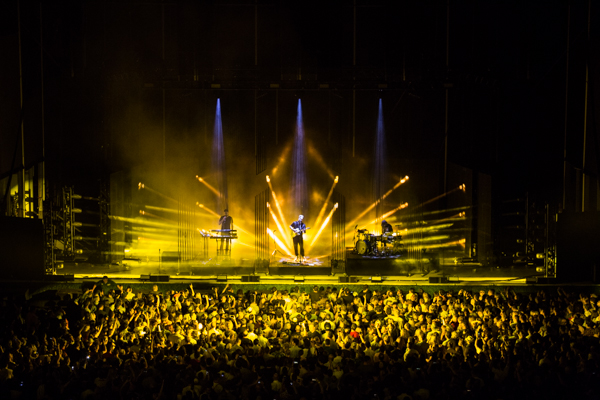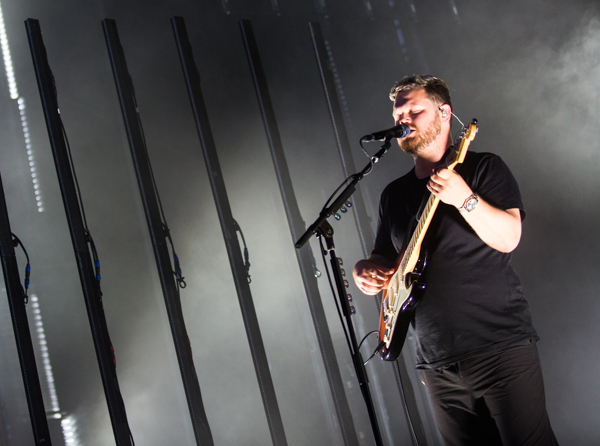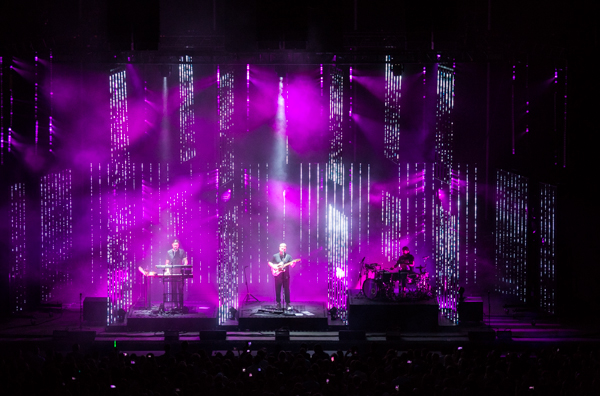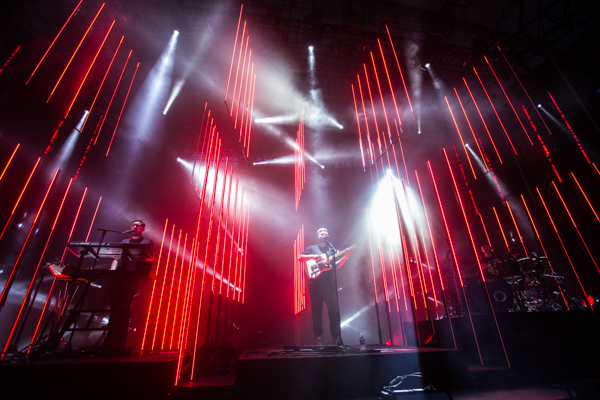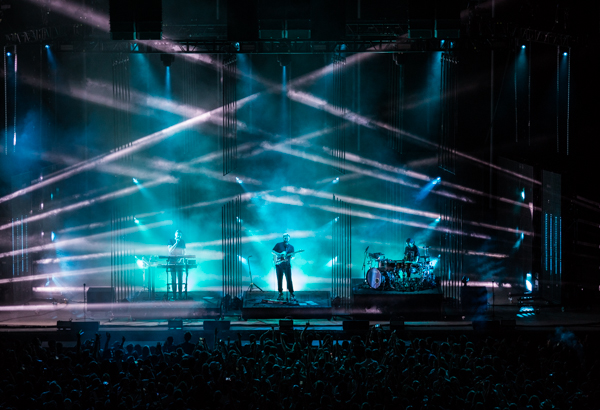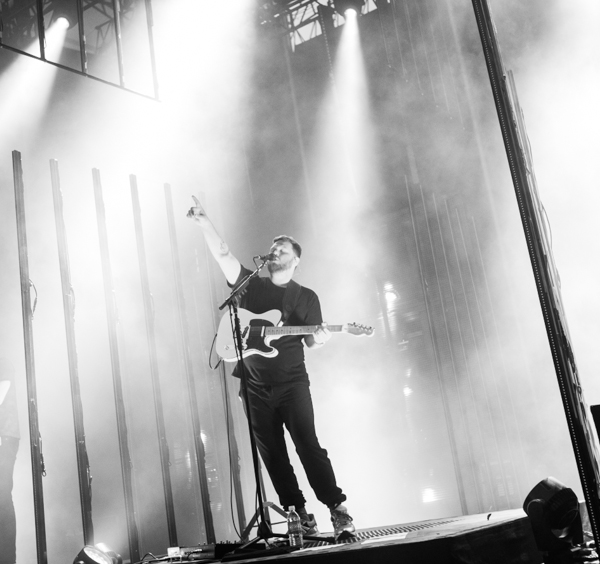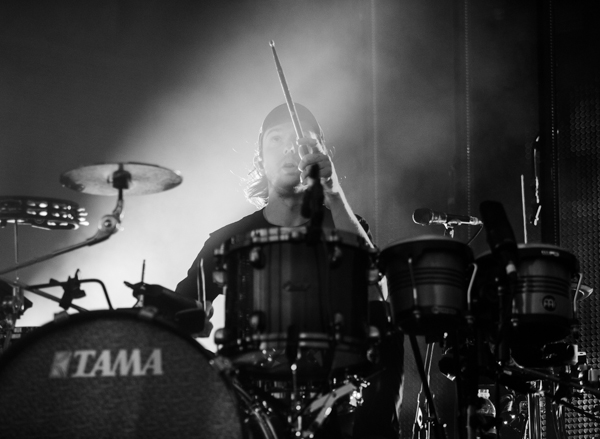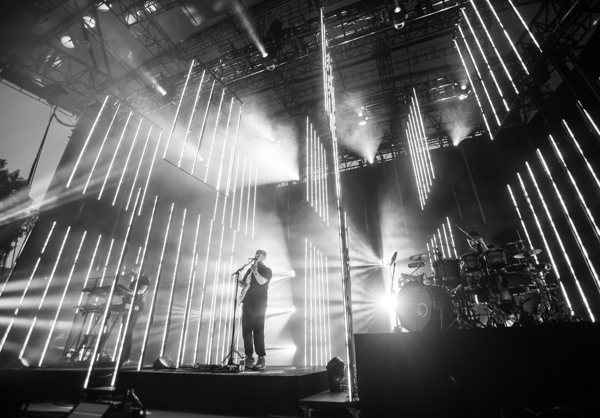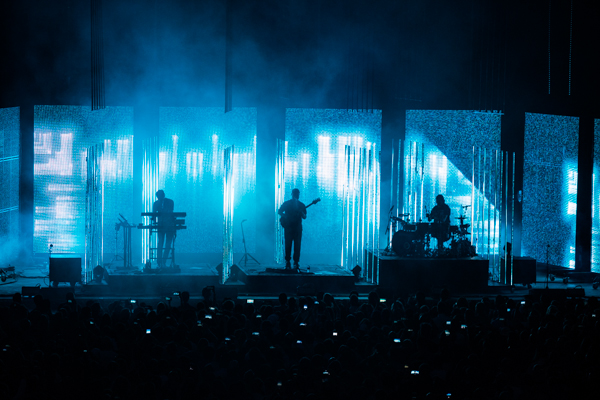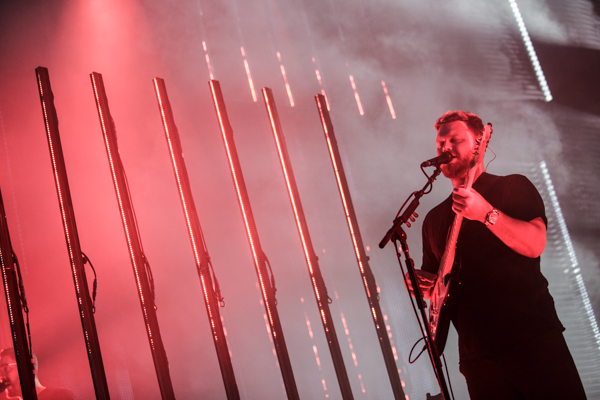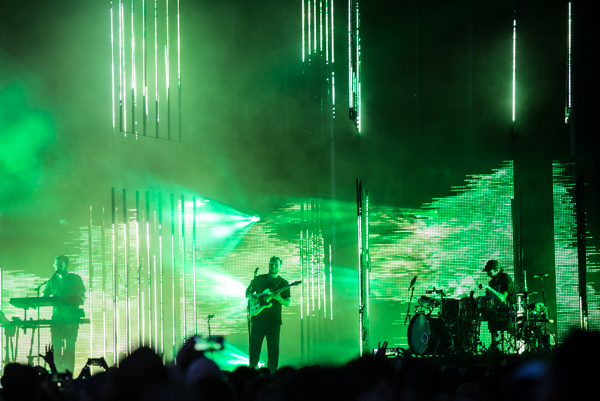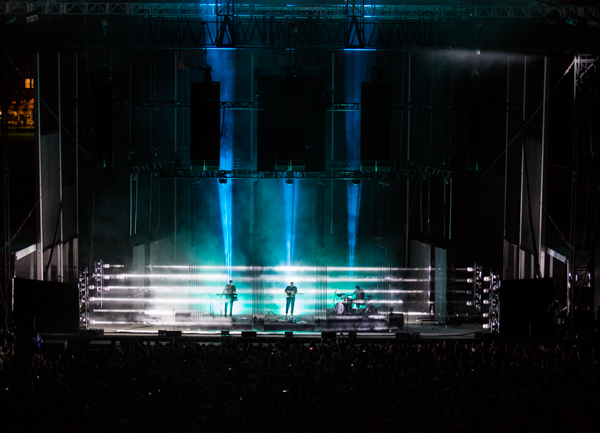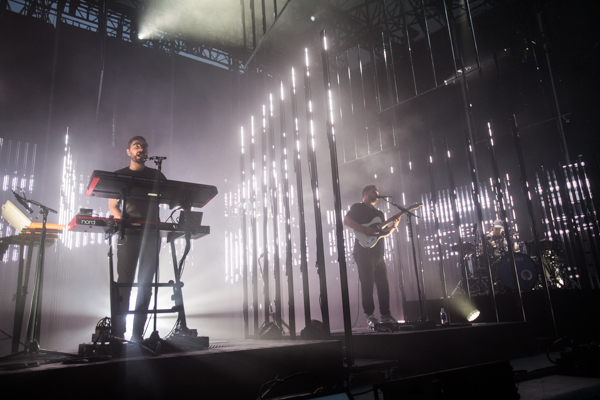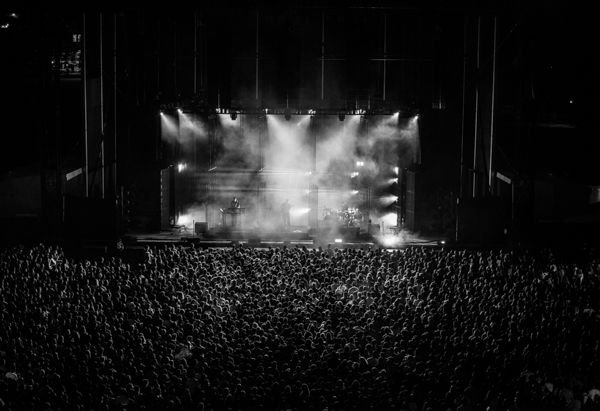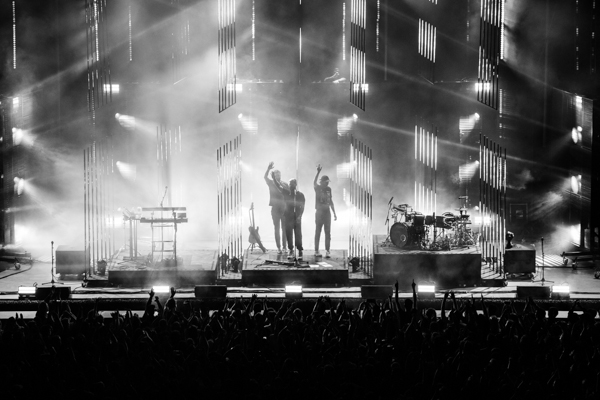 Alt-J Setlist:
1. Deadcrush
2. Fitzpleasure
3. Something Good
4. Nara
5. The Gospel of John Hurt
6. In Cold Blood
7. ❦ (Ripe & Ruin)
8. Tessellate
9. Adeline
10. Every Other Freckle
11. Hit Me Like That Snare
12. Hunger of the Pine
13. Matilda
14. Dissolve Me
15. Pleader
16. Taro
17. Left Hand Free
Encore:
18. Intro (An Awesome Wave)
19. 3WW
20. Breezeblocks
---
Join the conversation