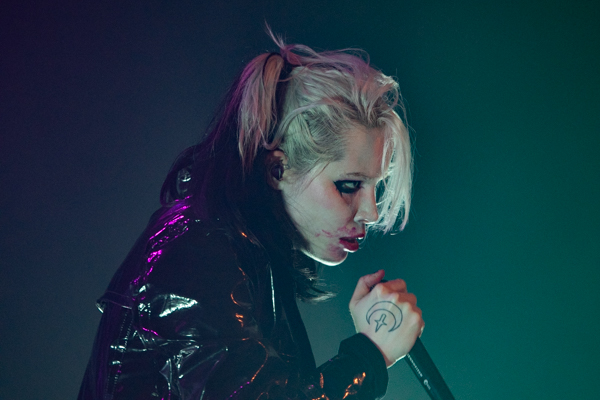 Alice Glass had a huge impact on my formative music tastes. I remember the first time I heard Crystal Castles: I was packed into the back of my friend's Oldsmobile with six other people on our way to a Decemberists show. "Crimewave" was on the road trip's playlist, and it was instantly something that stood out to all of us. Our first mythic CC show was in 2011, and that night Alice was performing despite having a broken ankle. Her dedication to her live performances was the stuff of legends, and she certainly delivered. We were entering an age where social media was being grafted to our personal lives, and for a lot of us, Alice was the voice of the ghost in the machine screaming back out at us.

Now, in 2018, what was happening behind this scenes doesn't seem so surprising. It was happening everywhere. The end of Crystal Castles directly coincides with the mass exposure of sexual exploitation in the entertainment industry. This was pretty heartbreaking, and there was no doubt that her fans shared that pain. But that's in the past, and Alice is moving on with her music. Last year she returned with her self-titled debut EP via Loma Vista Recordings and returned to New York on May 13 for a performance at Music Hall of Williamsburg.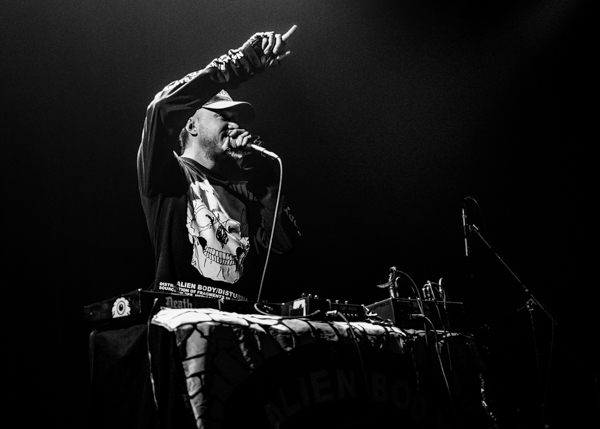 The night started off with Pictureplane, an electronic scene veteran whose dark synth textures set the mood. It was also actually physically dark in the hall, but it fit the mood perfectly.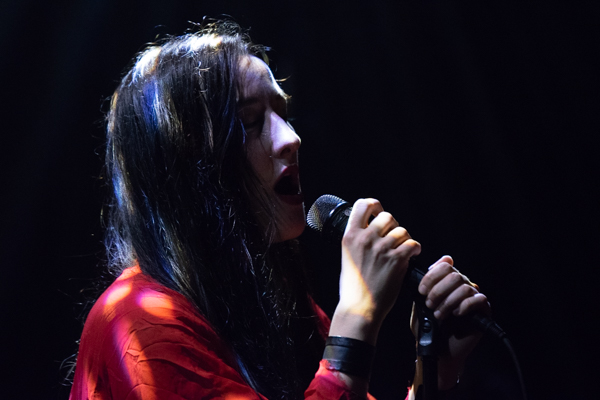 Next was Nicole Hummel, better known as Zola Jesus. I first saw Hummel many, many moons ago at the 2012 Osheaga festival in Montreal, and have been a fan ever since. This particular set of shows was really a dual-billing with Alice with Nicole having both the presence and the vast catalog to headline a show. Songs both new and old, intense and tranquil were played. I joked around by saying she can go from "prom night" to "horror movie" in a split second, and I mean it in the best way.
Alice's set was a comfortable mix of both her new EP/singles and some of the strongest Crystal Castles songs. I have to say, personally, I'm glad Crystal Castle's work was included in the setlist. I know it must dredge up thoughts and feelings and emotions within her, but her voice was just as much a linchpin in those songs as the beats themselves. Maybe this tour brought some growth, healing, and catharsis for us all.
Pictureplane: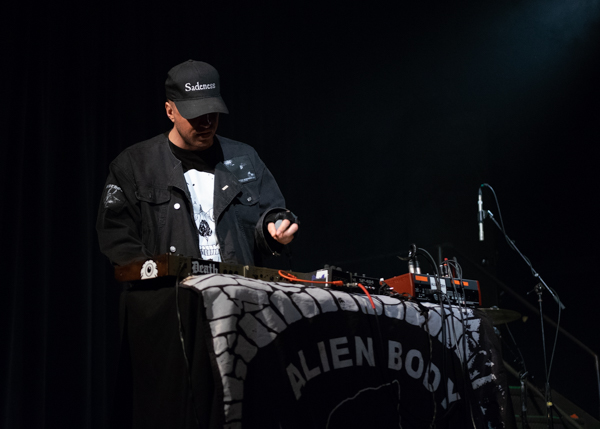 Zola Jesus: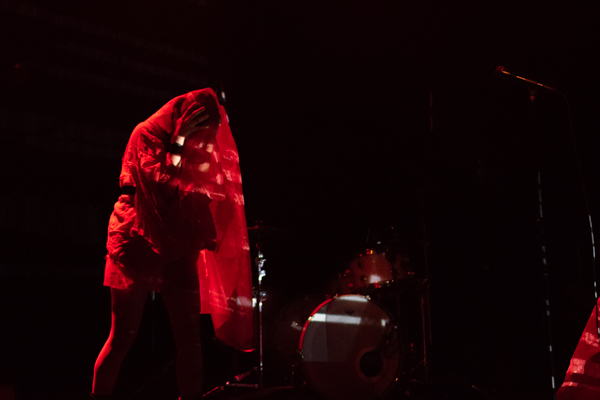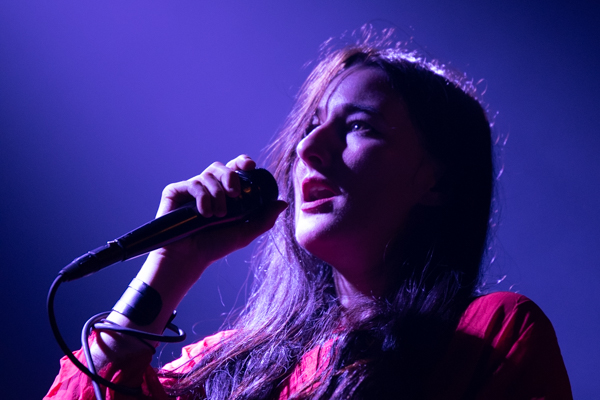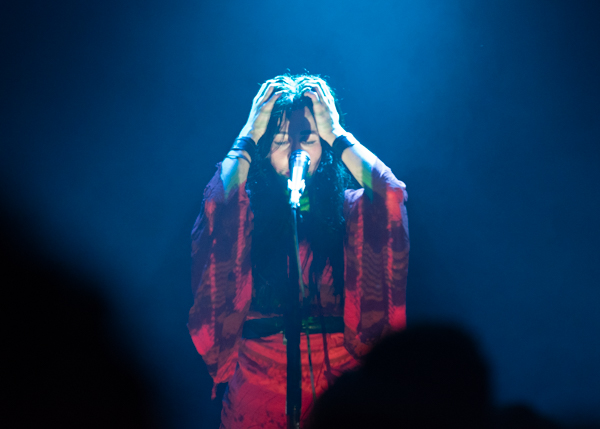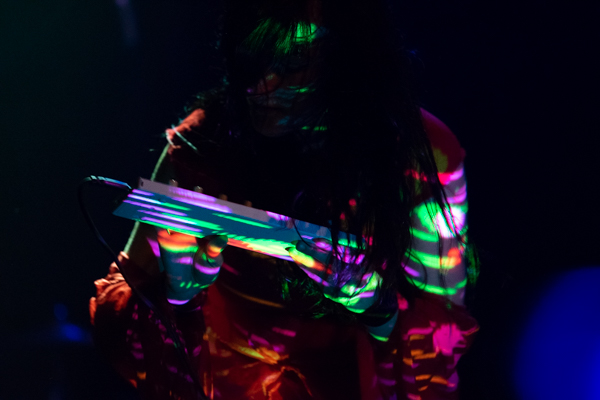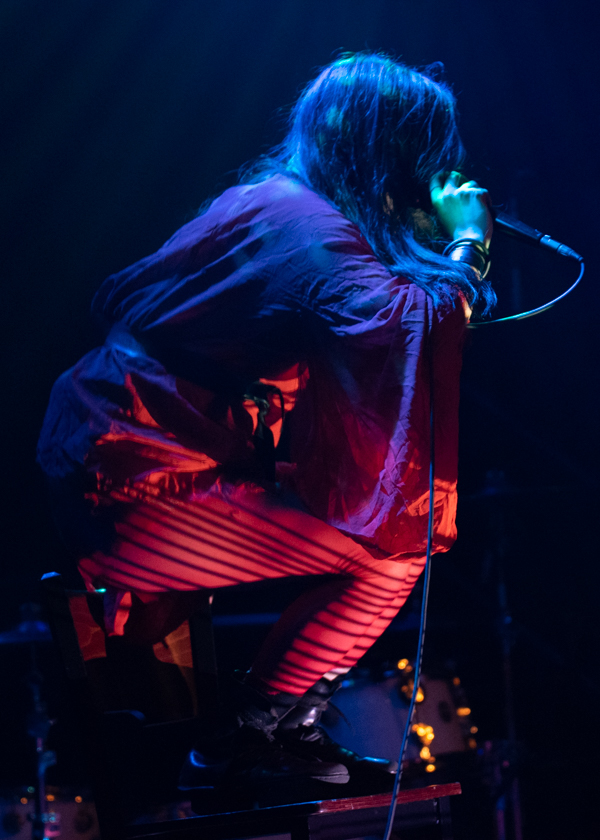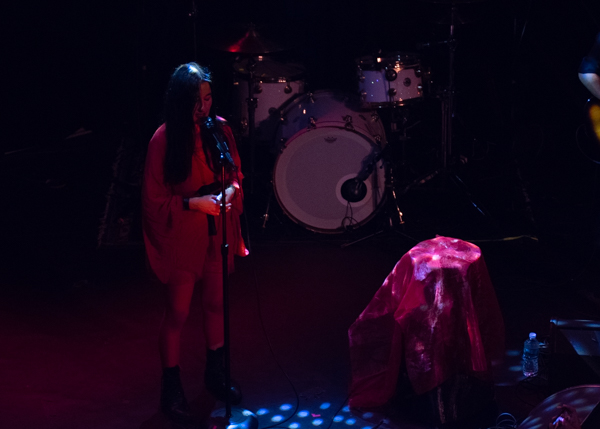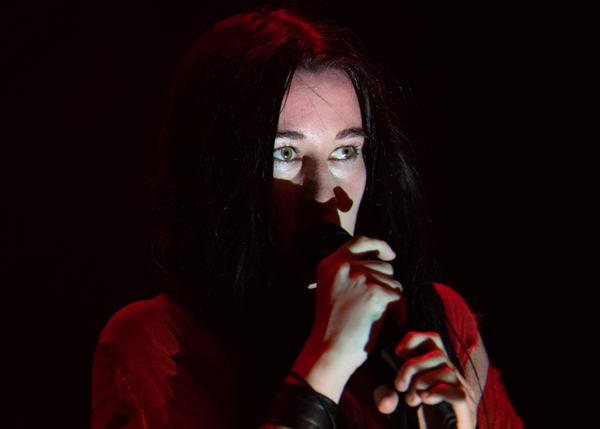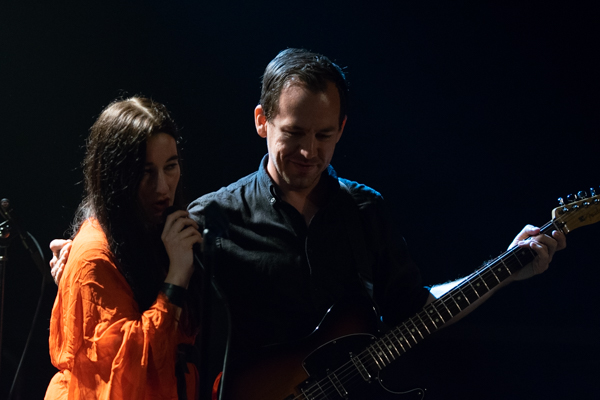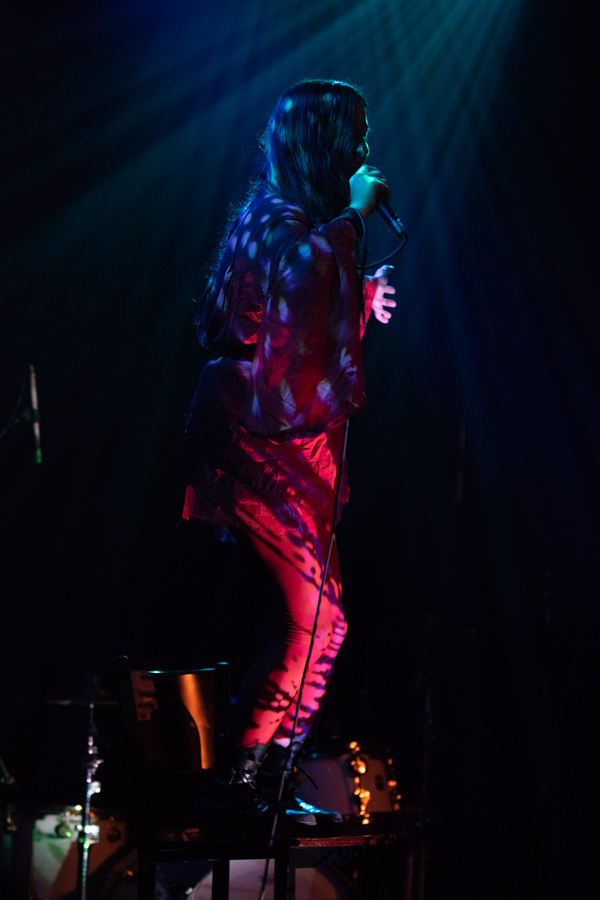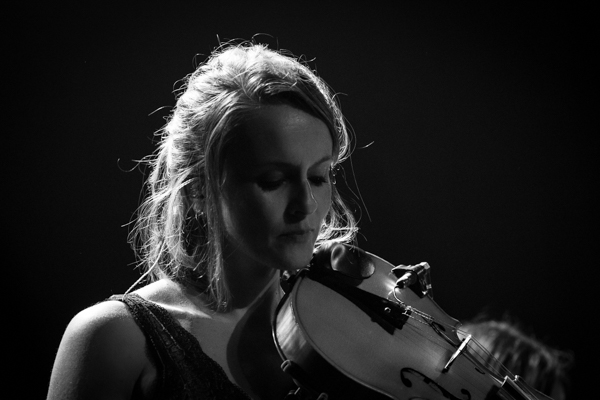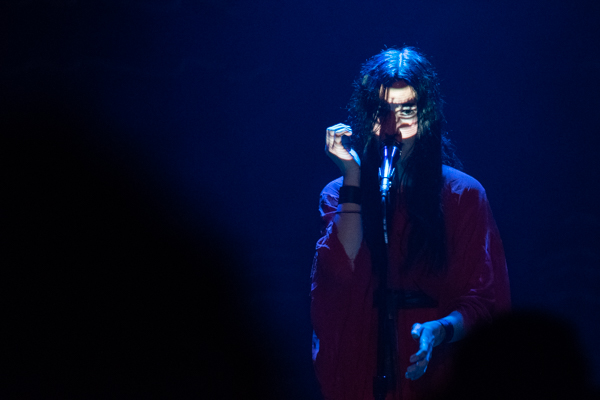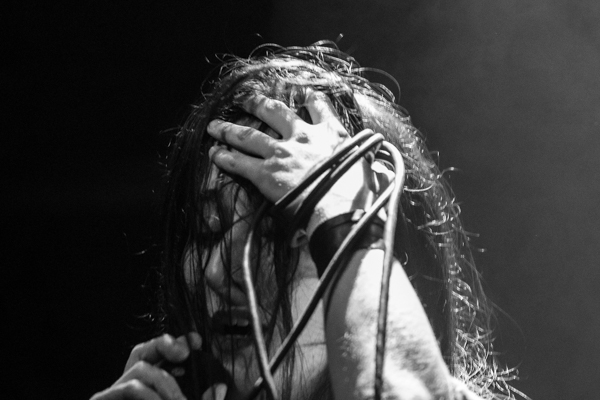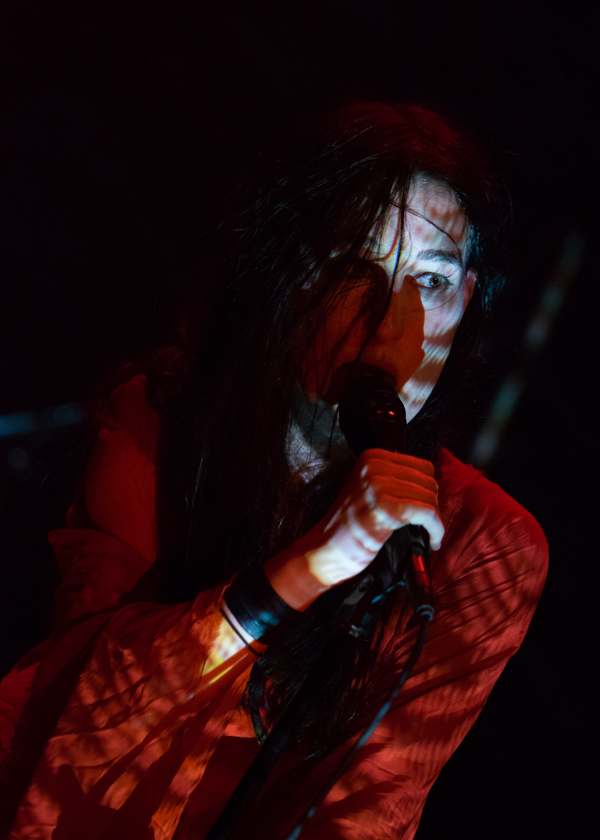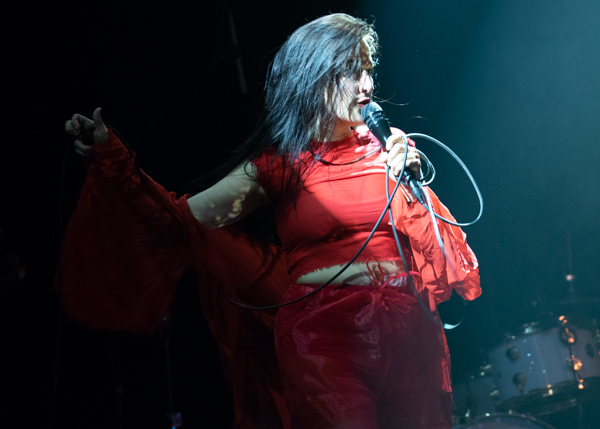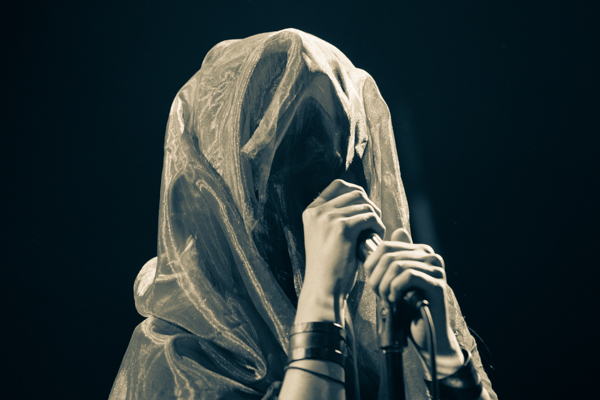 Alice Glass: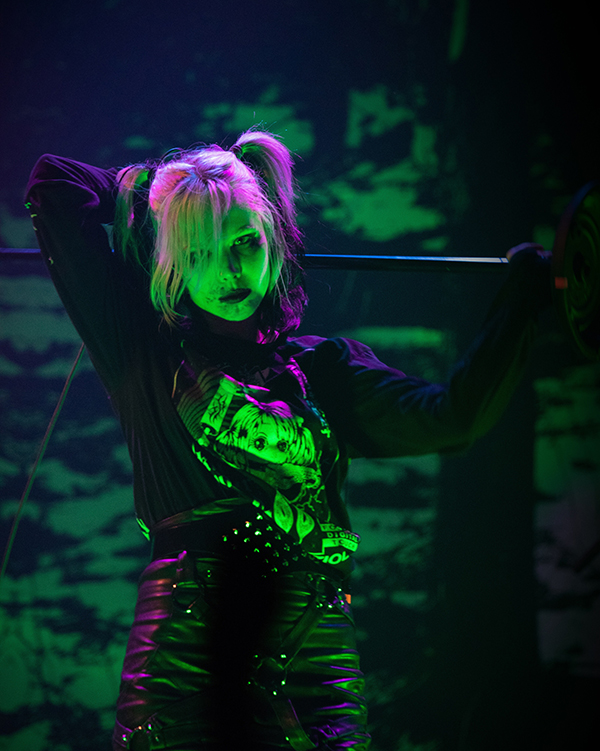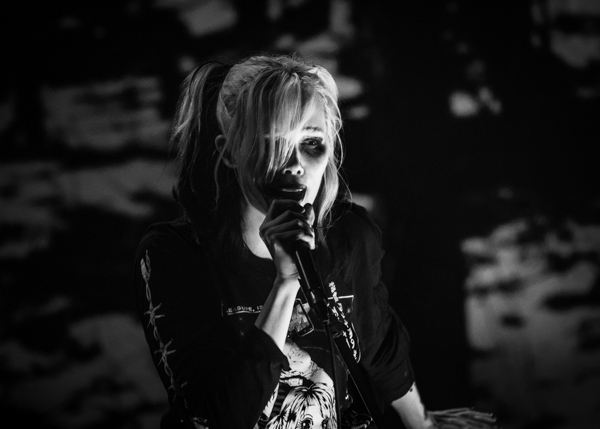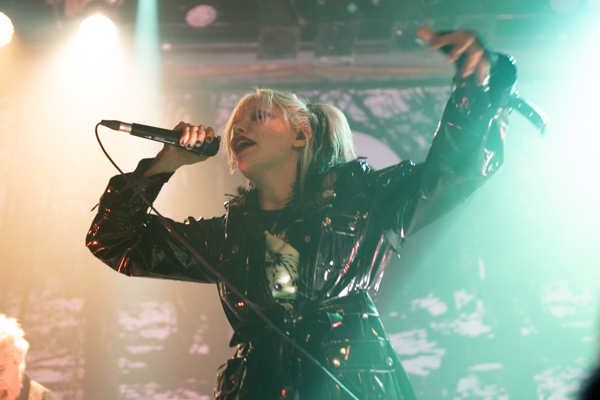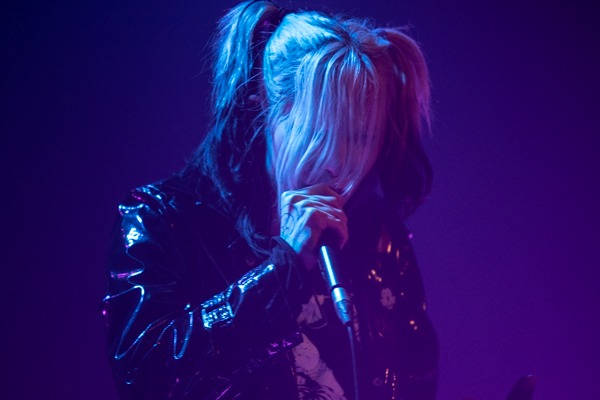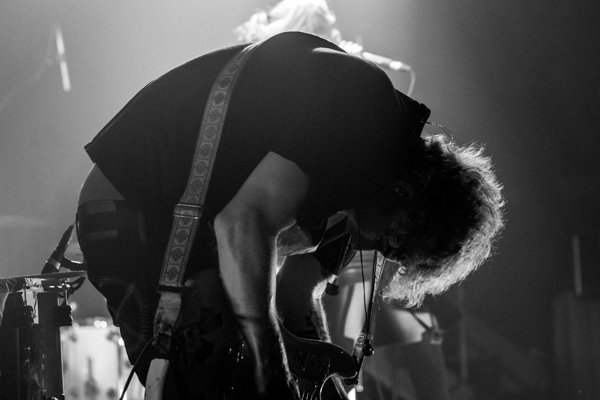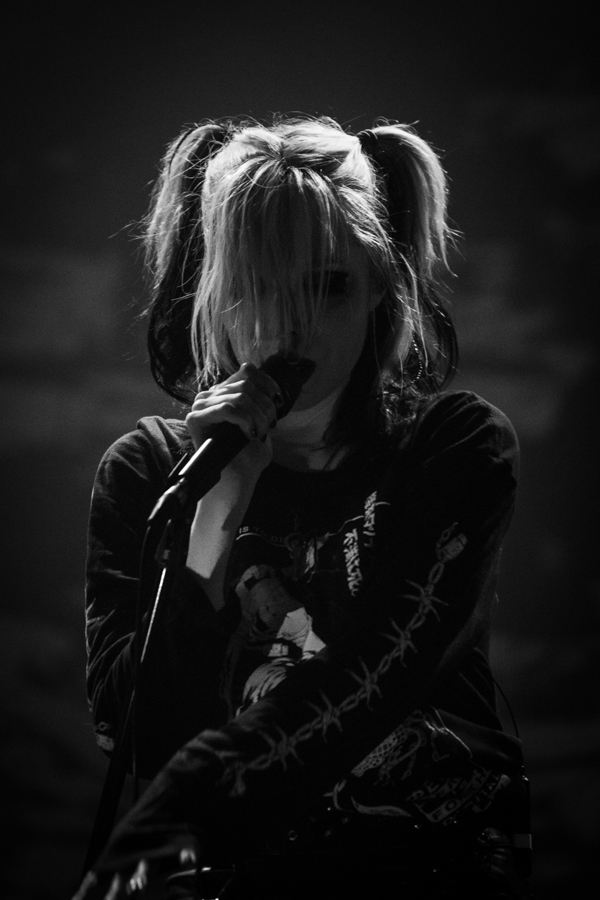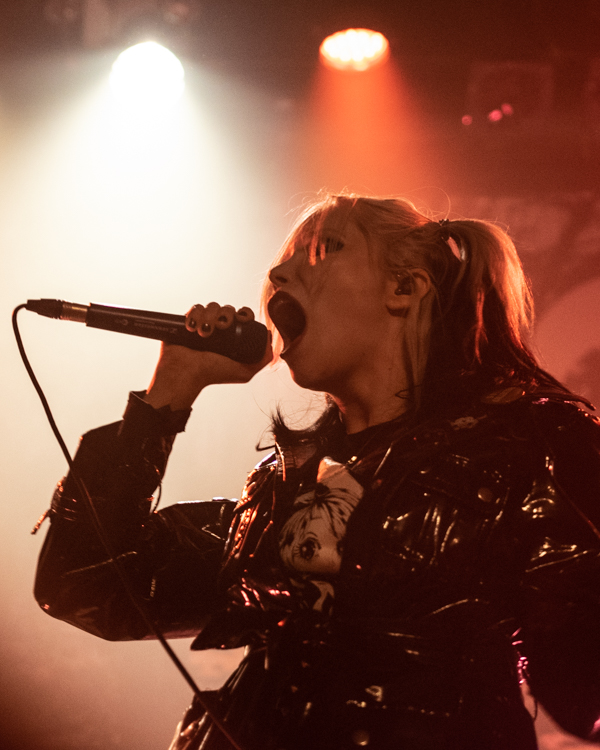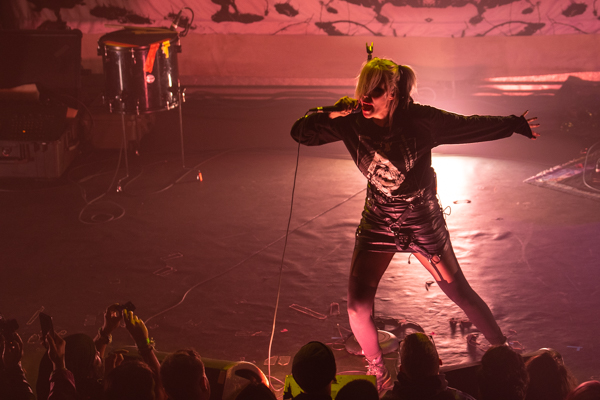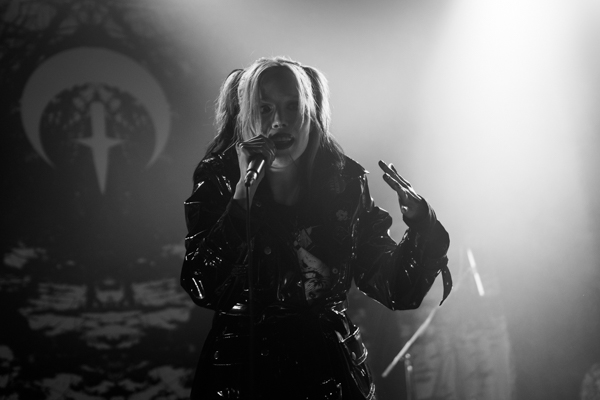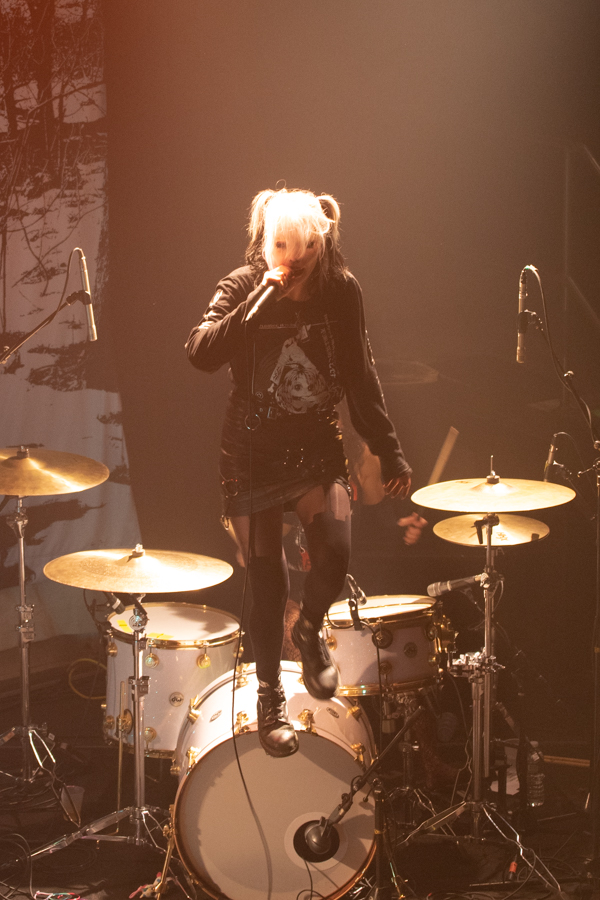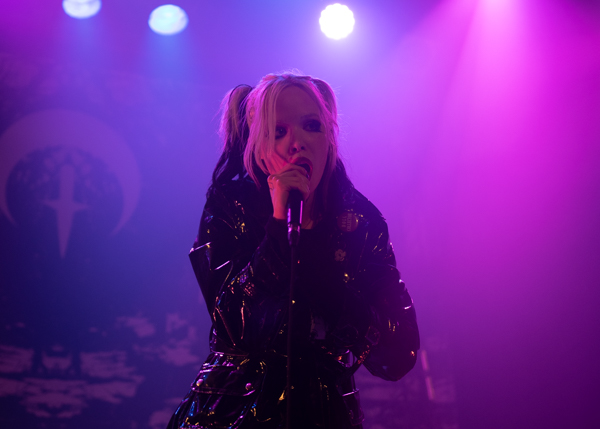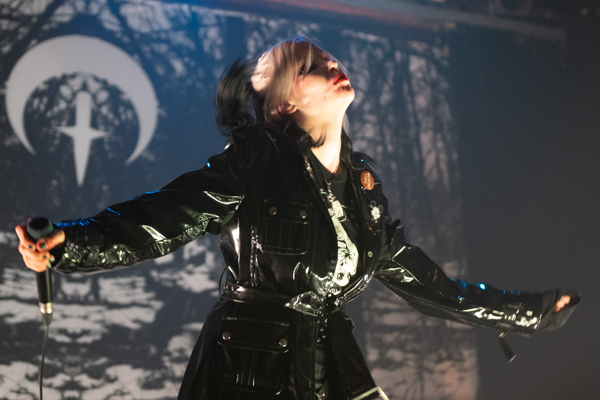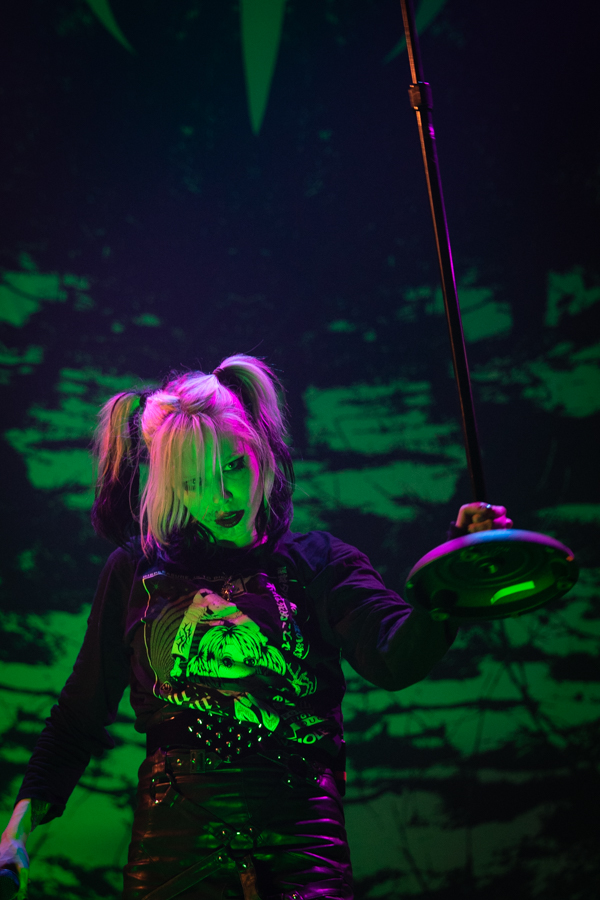 Alcie Glass Setlist:
1. Forgiveness
2. Alice Practice (Crystal Castles)
3. Without Love
4. White Lies
5. Love and Caring (Crystal Castles)
6. Stillbirth
7. Natural Selection
8. Celestica (Crystal Castles)
9. Suffocation (Crystal Castles)
10. Blood Oath
11. Lips Apart
12. Cease & Desist
---
Join the conversation