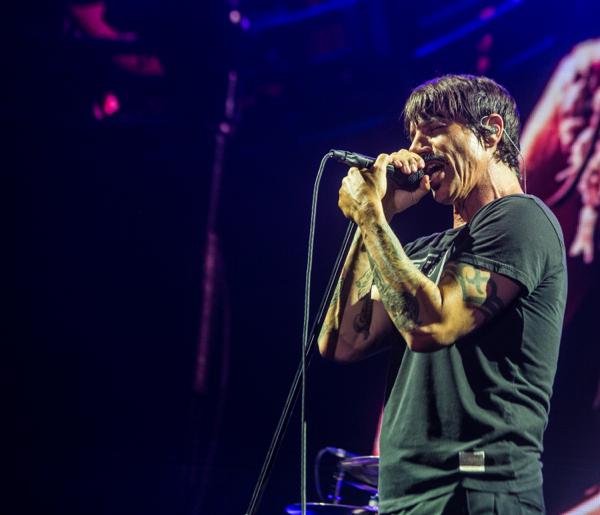 After a great day one and day two in Queens at the 2nd edition of The Meadows Festival, we returned Sunday for the third and final day of the festival.
This day was the rock heavy day of the festival, right in our wheelhouse. Kicking off the day for us was a set from CRX, the side project of Nick Valensi of The Strokes. We got a little bit of soul up next with a rather triumphant performance from St. Paul and The Broken Bones, which featured an unexpected cover of Tame Impala's "Eventually."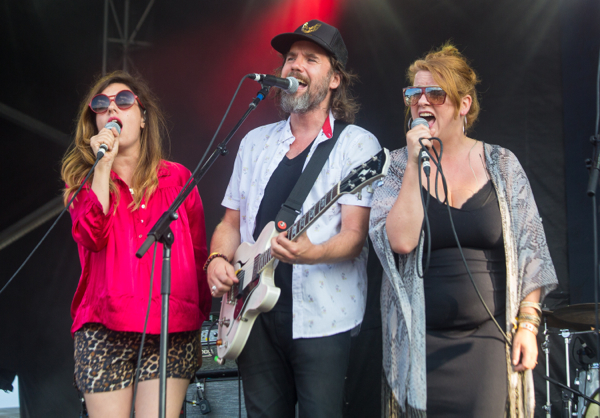 (Broken Social Scene)
Next was a set from Foster The People, whose rather stiff set was a large departure from the days of their solo debut, which was the last time I had seen them perform live. A much more natural and life affirming performance came after from Broken Social Scene, which featured appearances from collaborators Emily Haines of Metric and Amy Millan of Stars.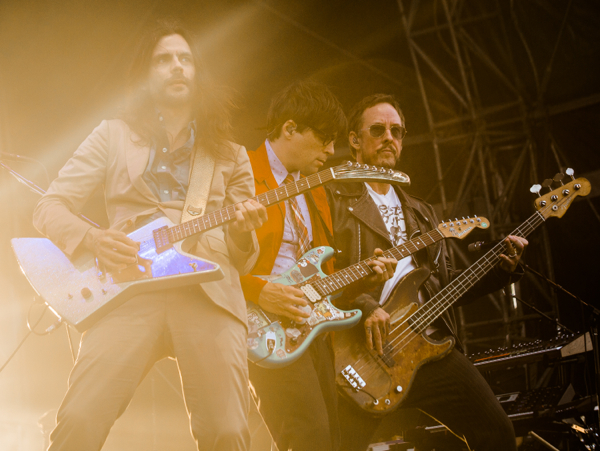 (Weezer)
Following their set was a typically fun performance from Weezer who gave us a mix of new tracks from their upcoming album Pacific Daydream, an interesting cover of Outkast's "Hey Ya," and plenty of classics that had the entire crowd singing along. The guitars kept ripping from here on out, with a fun and lively performance from Sleigh Bells followed. Singer Alexis Krauss gave fans an up close and personal experience, constantly engaging with them and even coming into the crowd on numerous occasions.
Finally the conclusion of the entire festival rested on the shoulders of gigantic rock giants Red Hot Chili Peppers who along with acts like Green Day have practically become classic rock that also operate as modern mainstays. Their performance featured plenty of new offerings from their 2016 album The Getaway but also the plentiful amount of classic material that had the entire festival providing some overwhelming backing vocals.
Find photos from all the performances that we caught on Sunday posted in the gallery below, and we hope to be back to the Meadows for another edition next year. See you there!
CRX: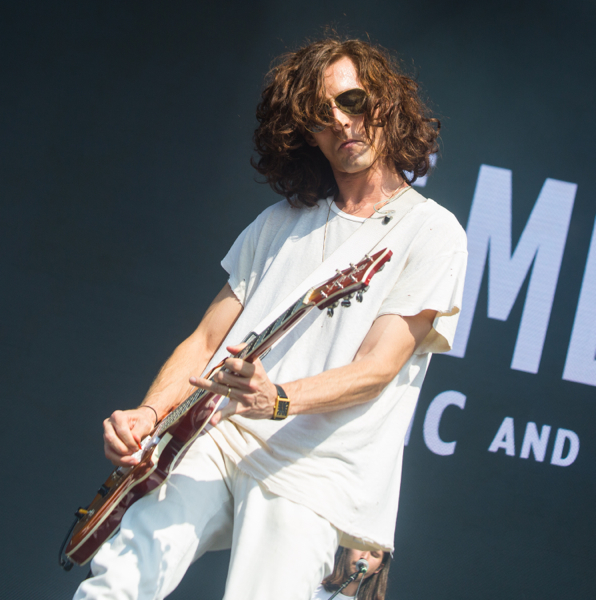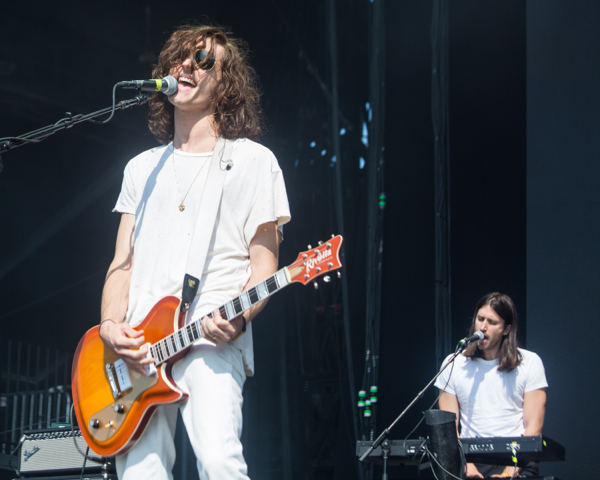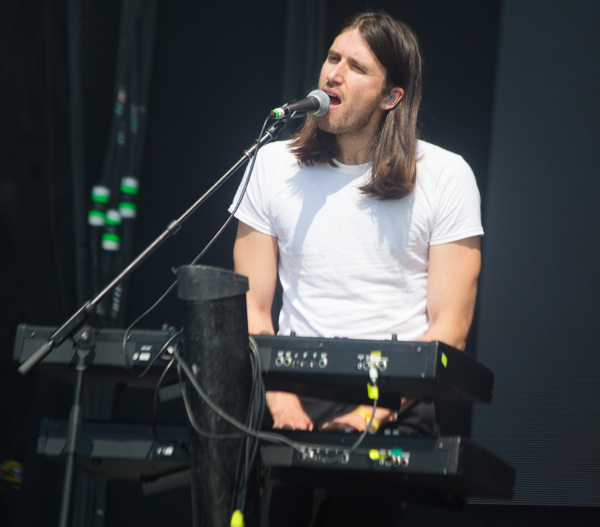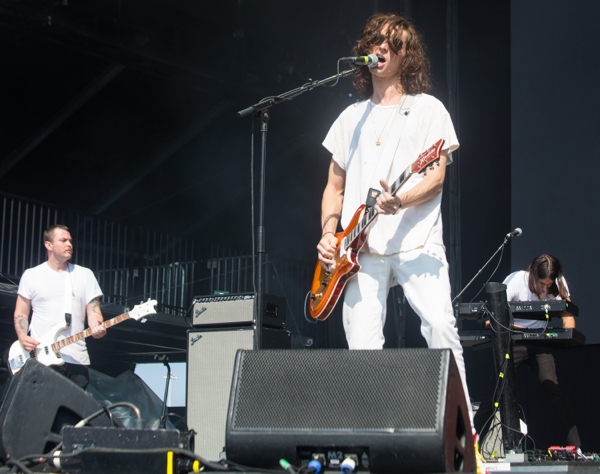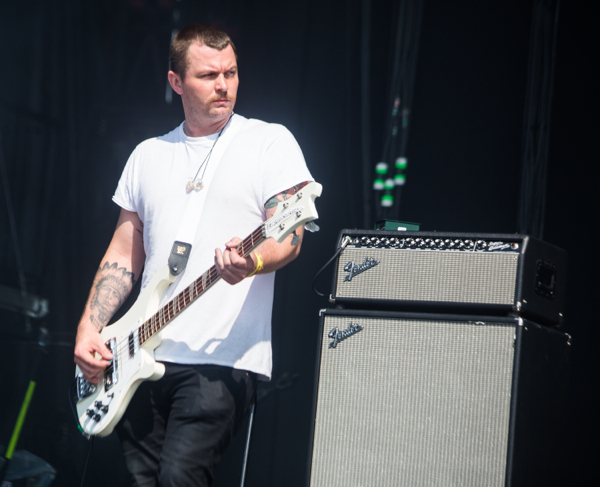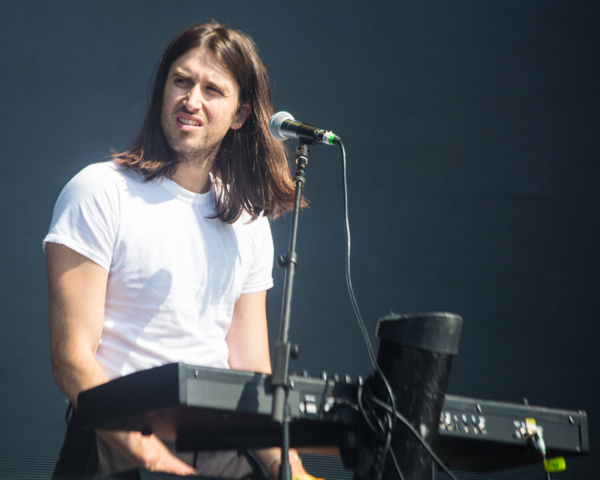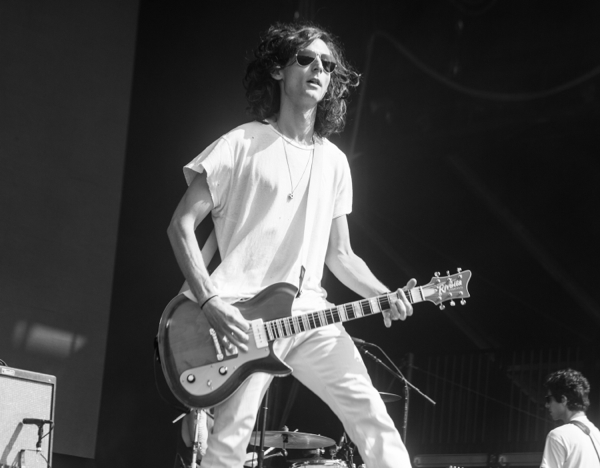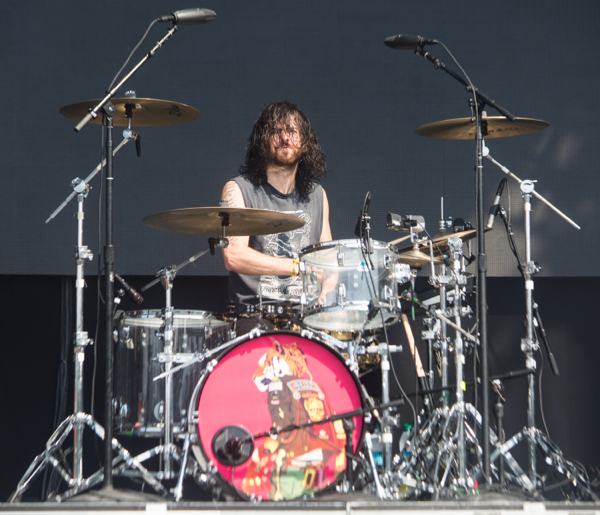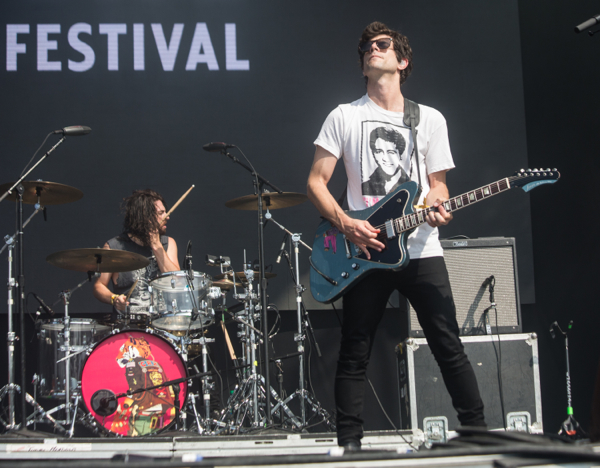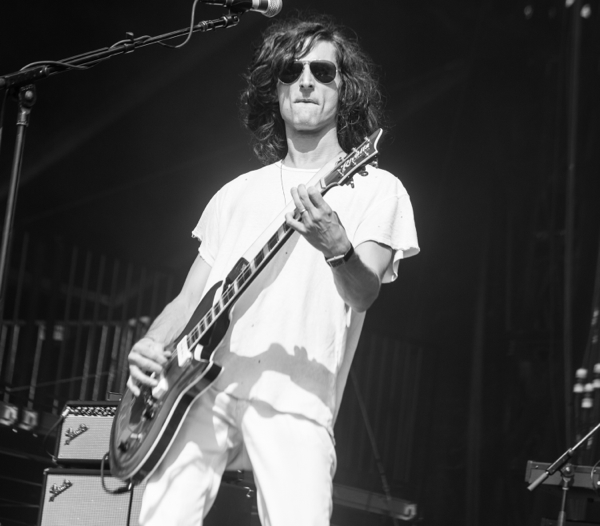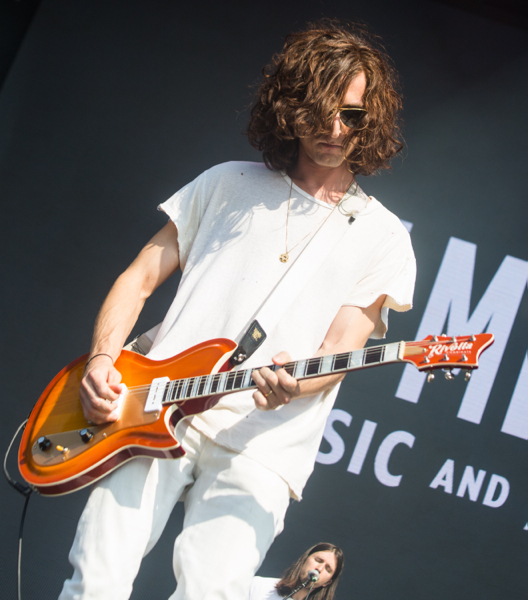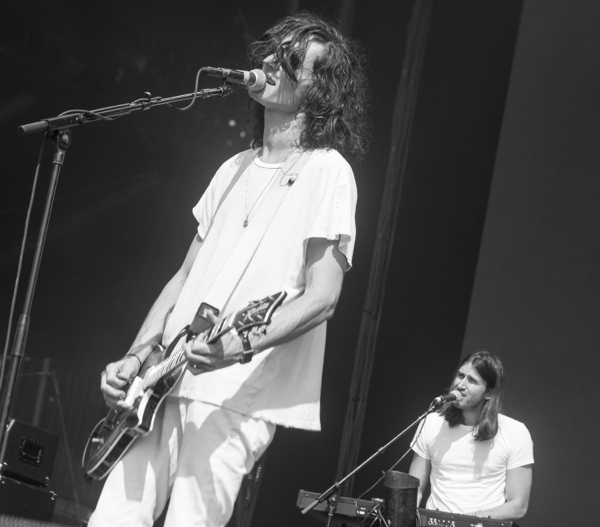 St. Paul & The Broken Bones: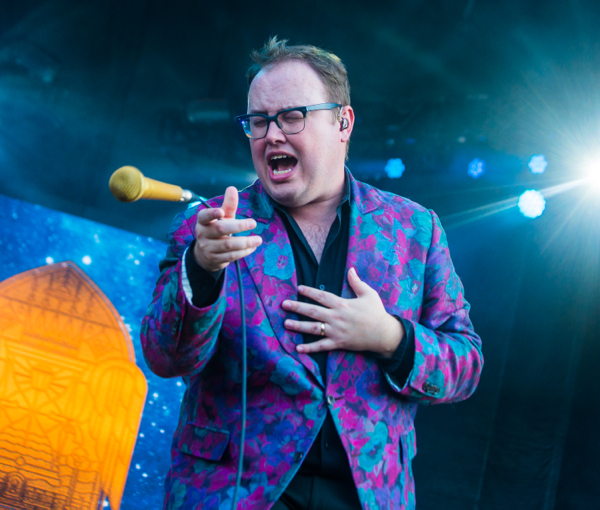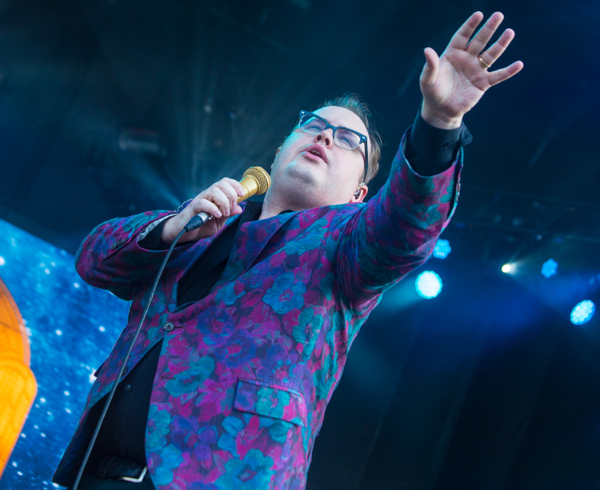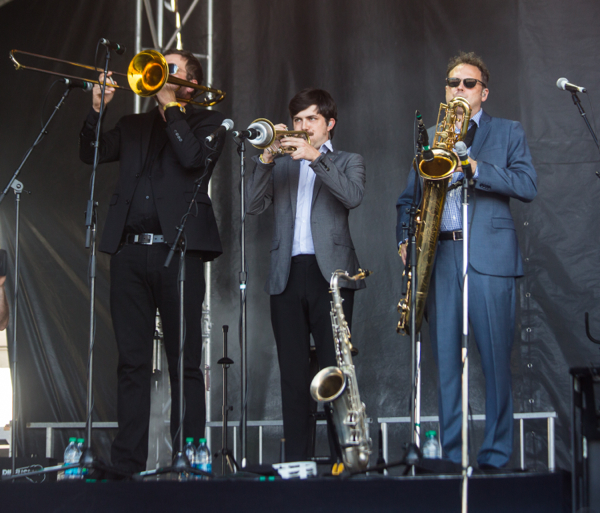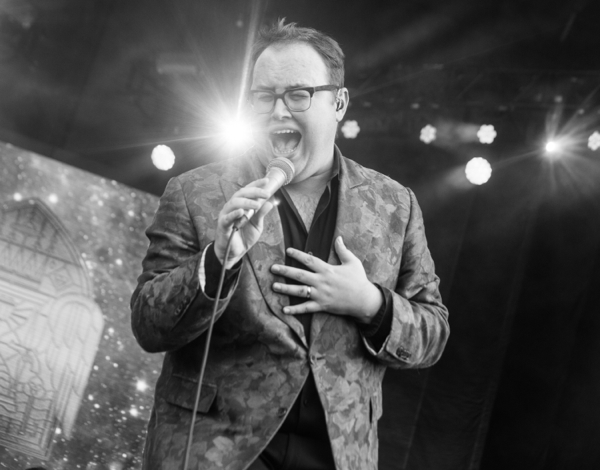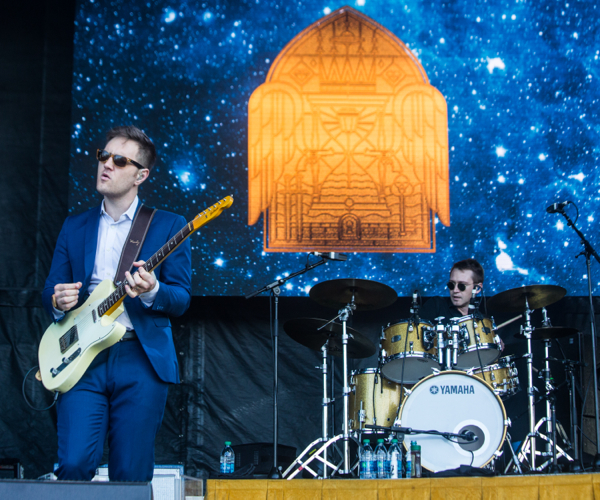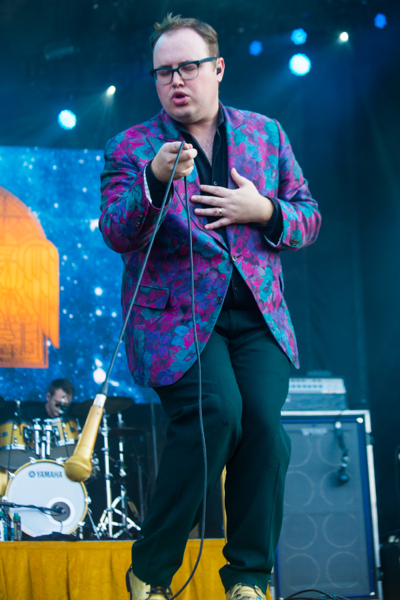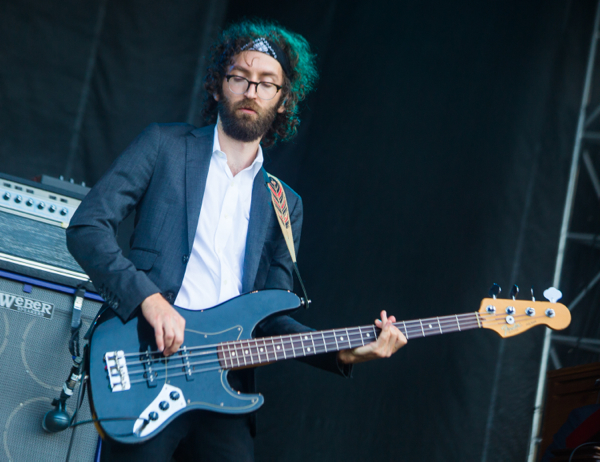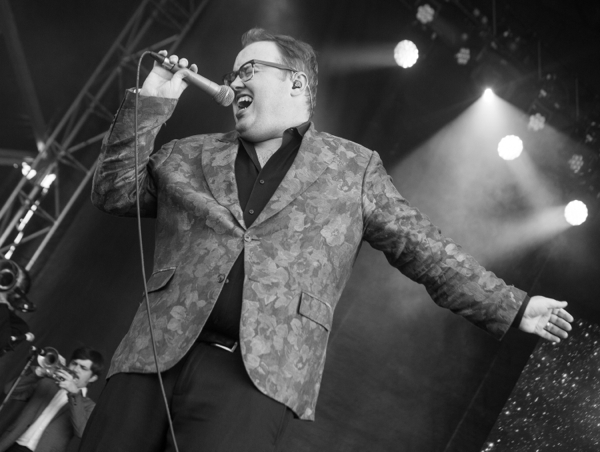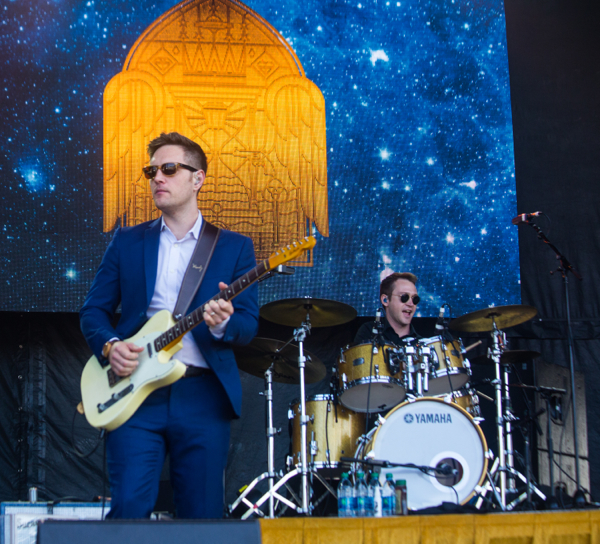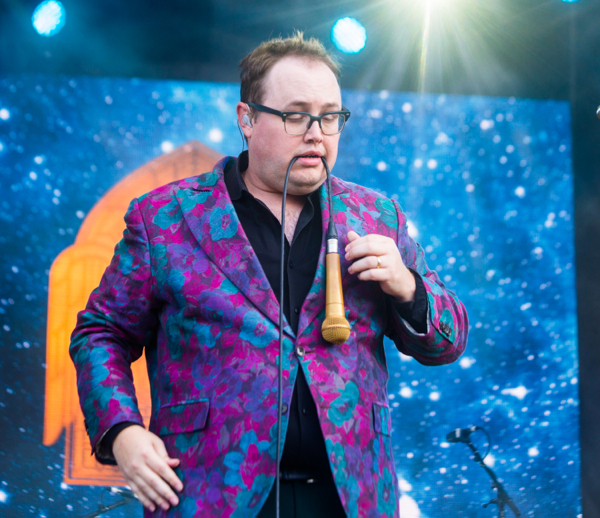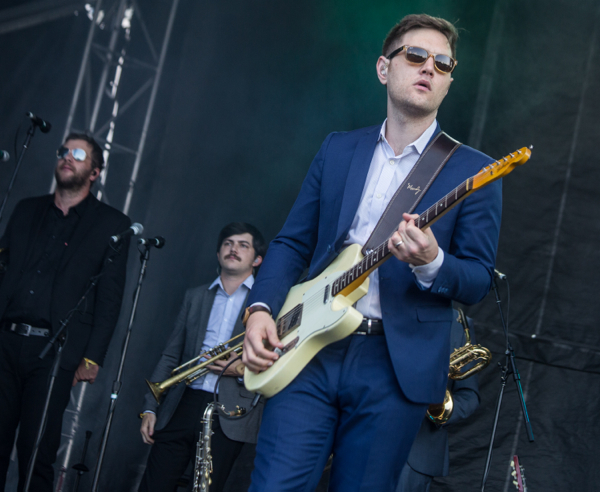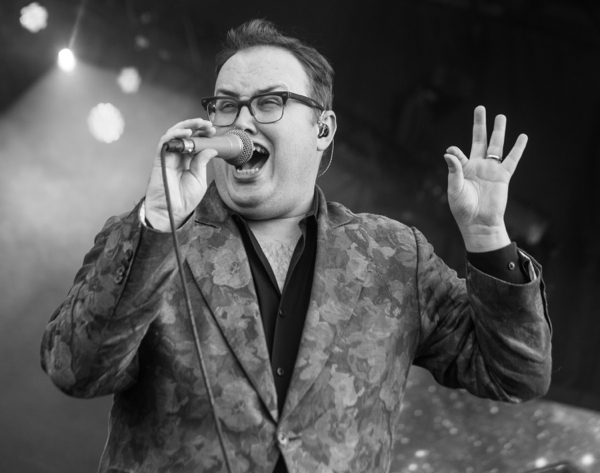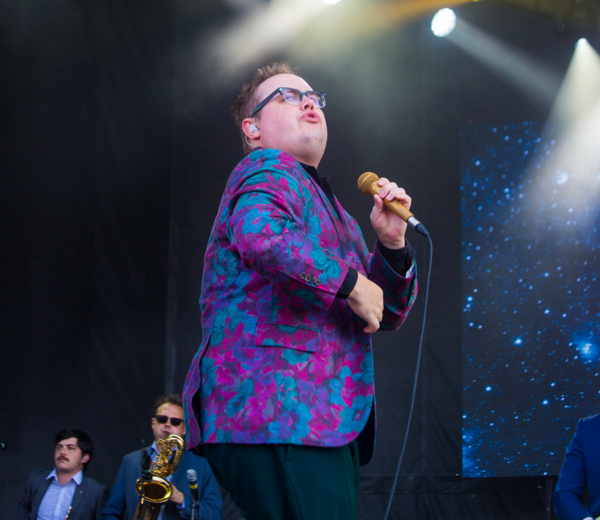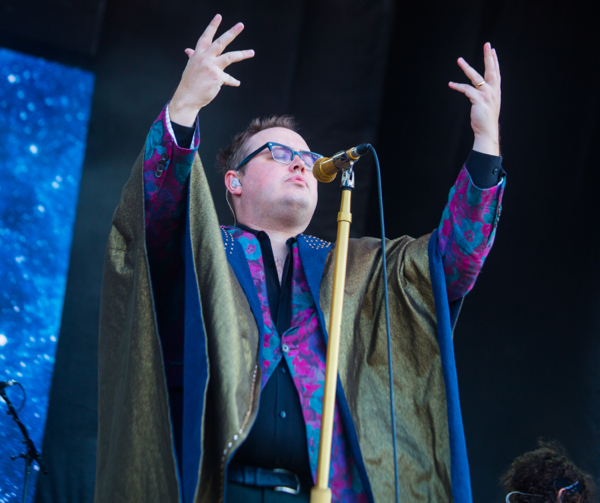 Foster The People: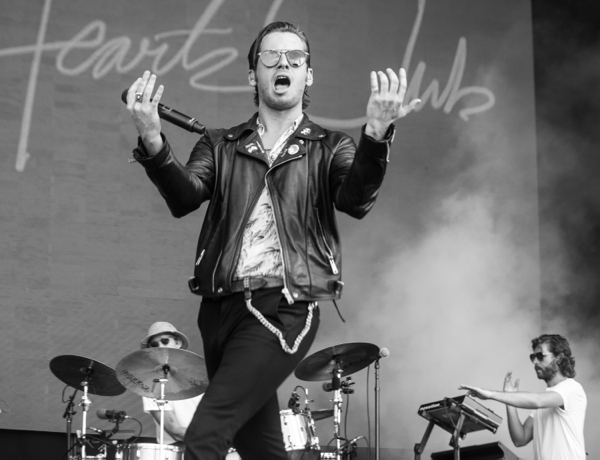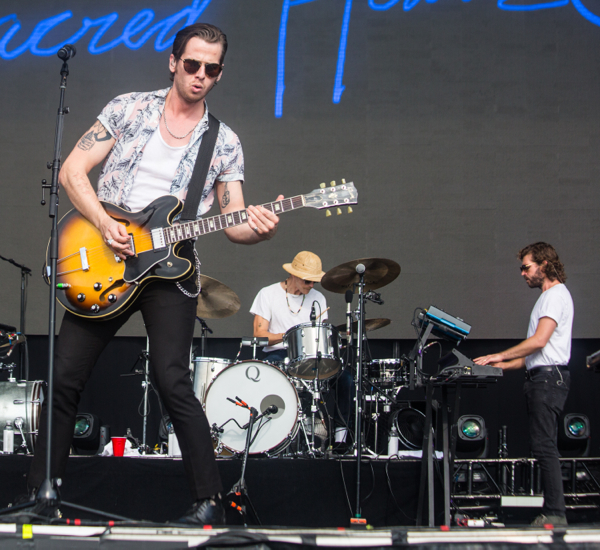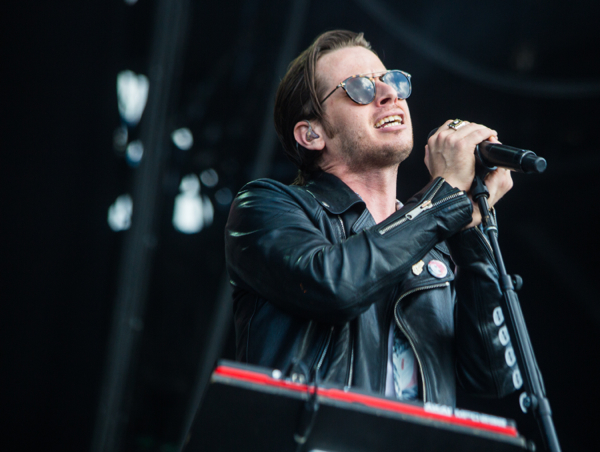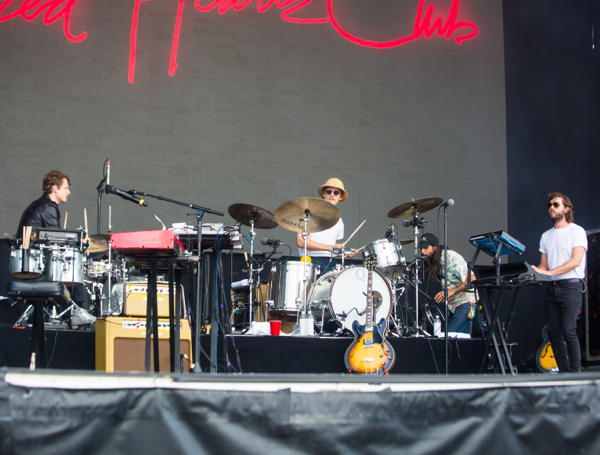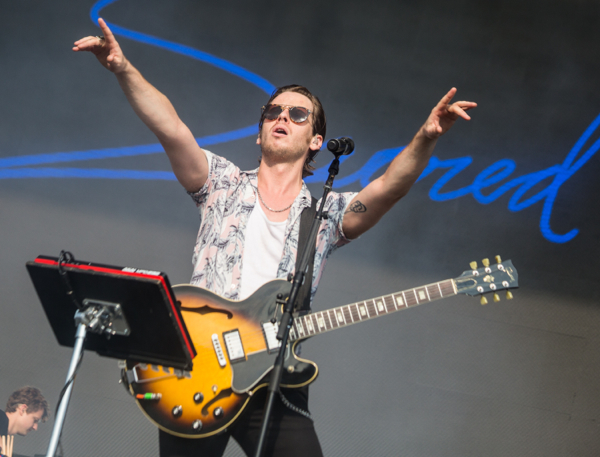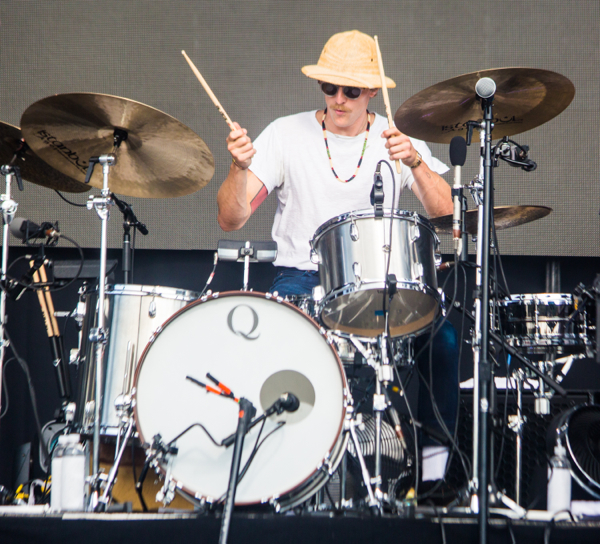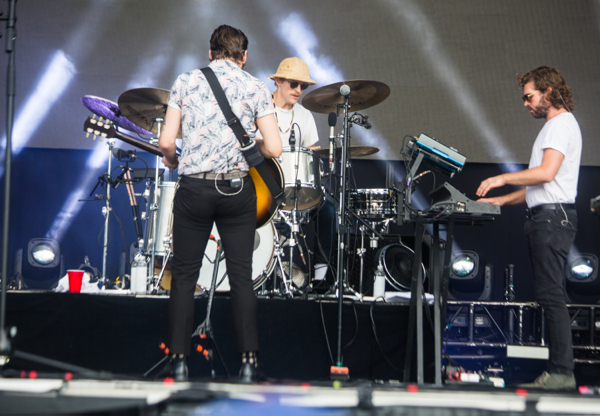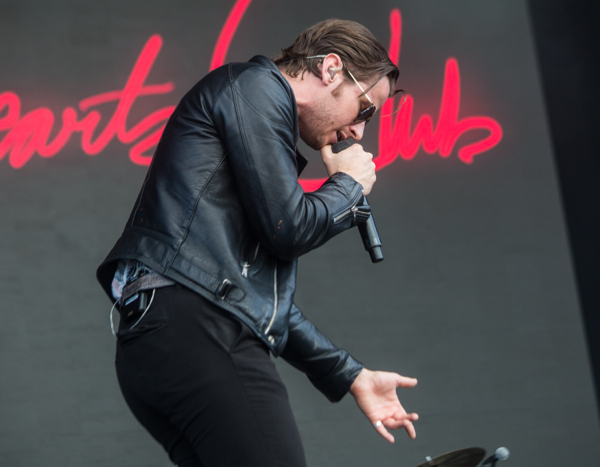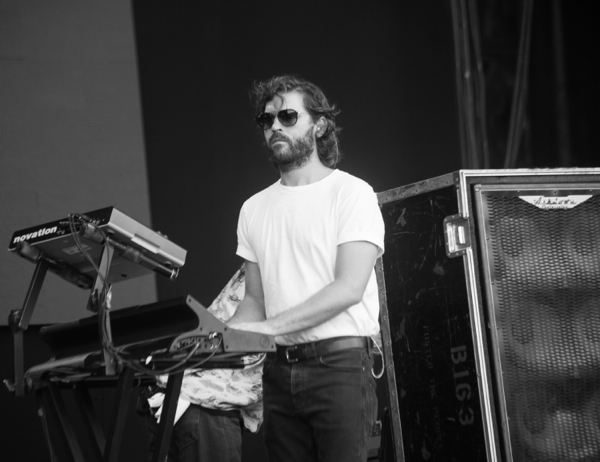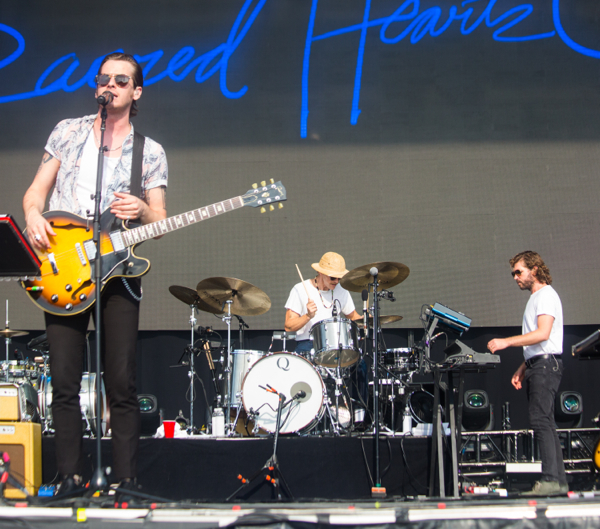 Broken Social Scene: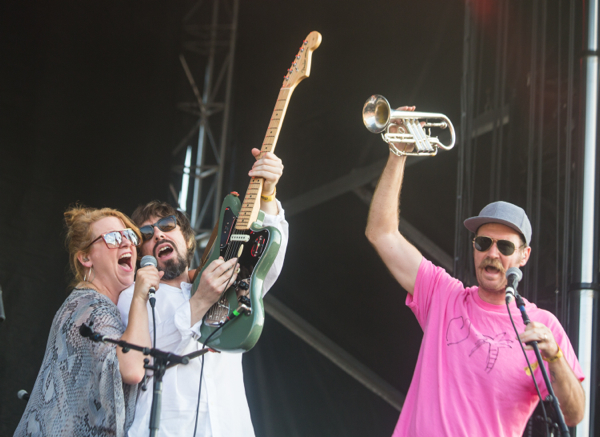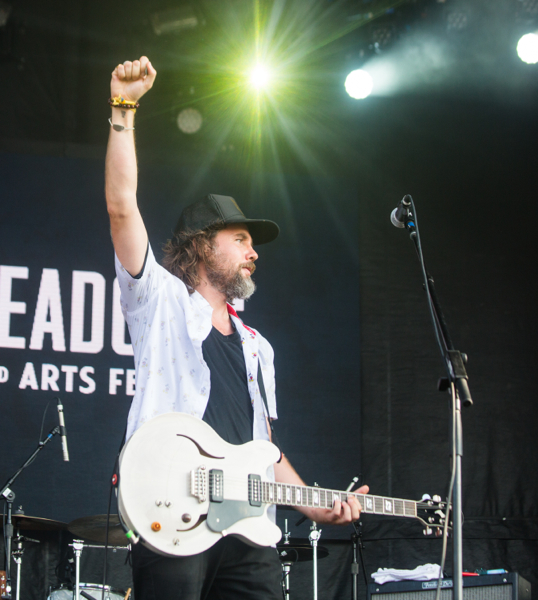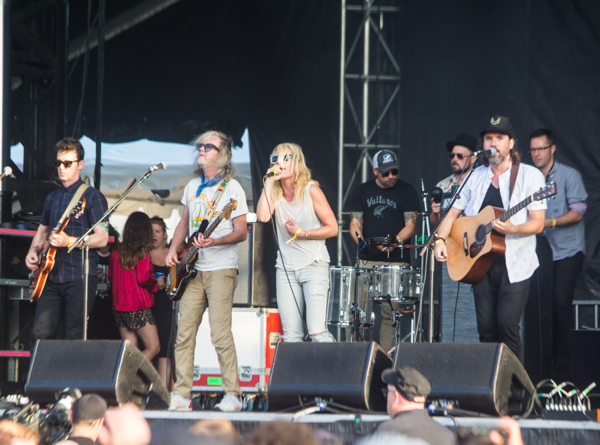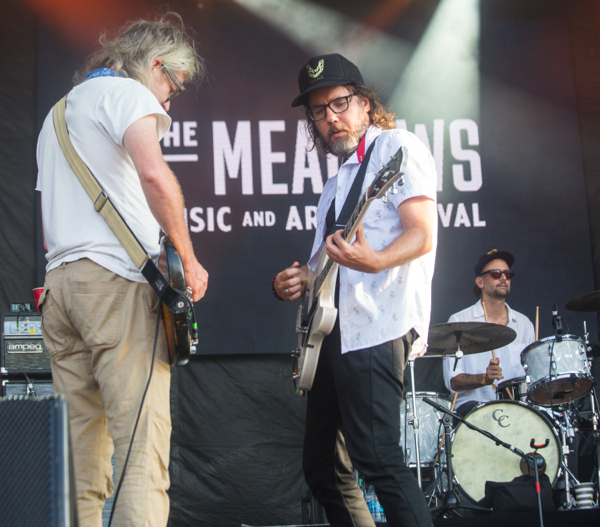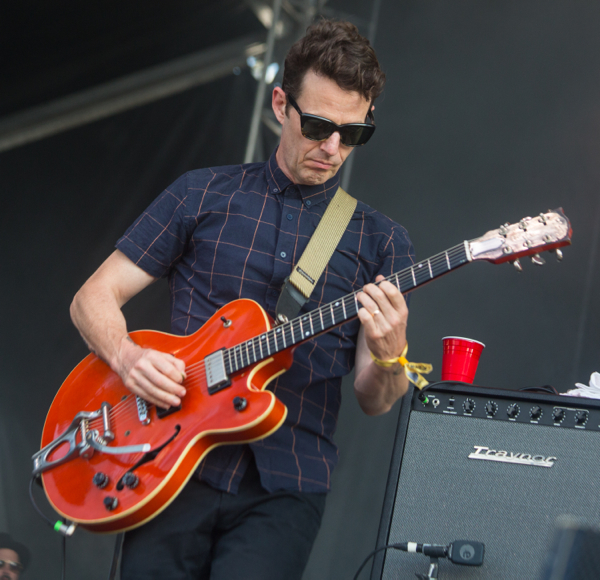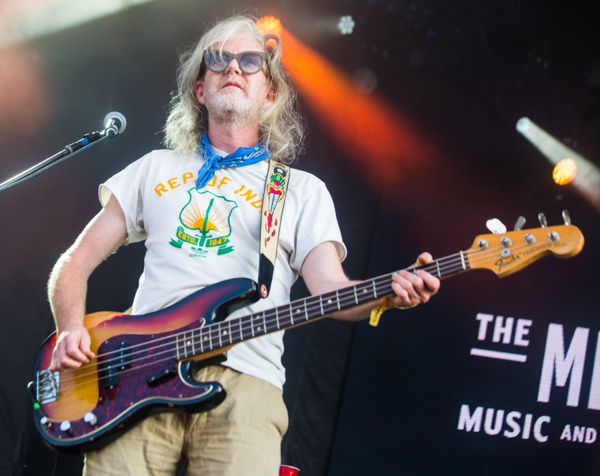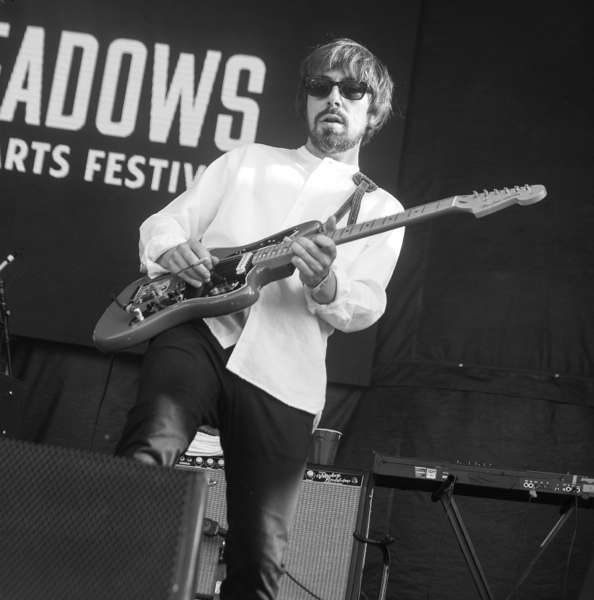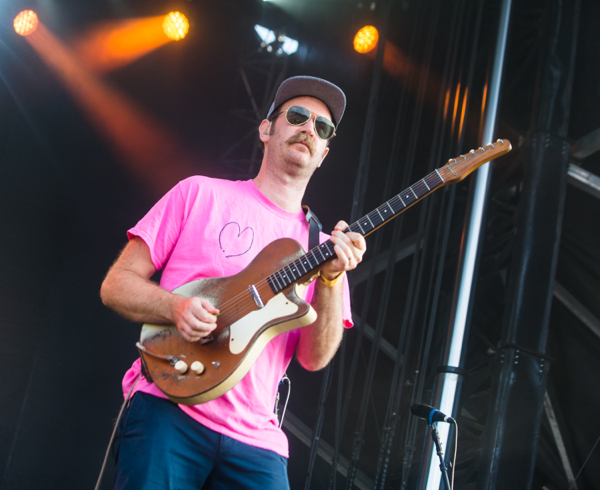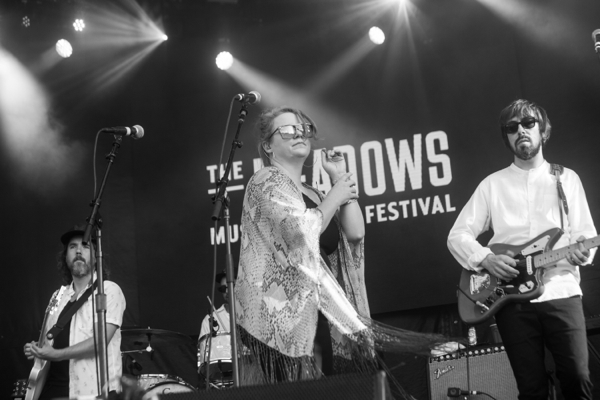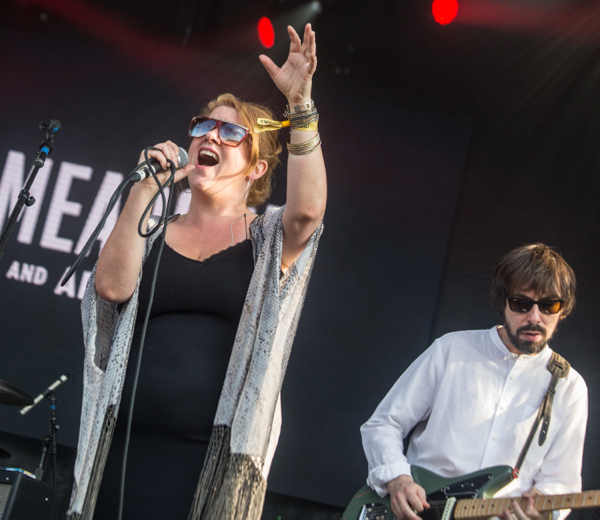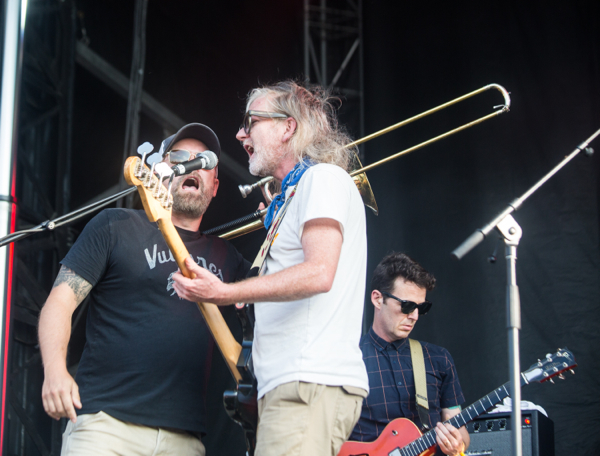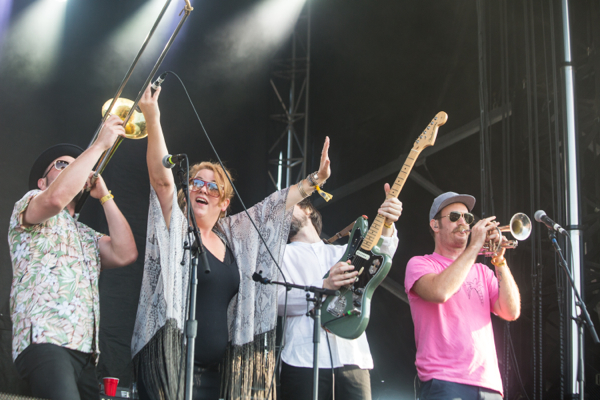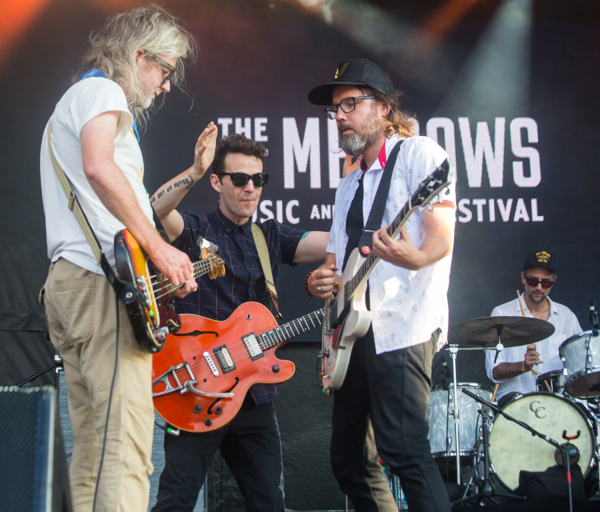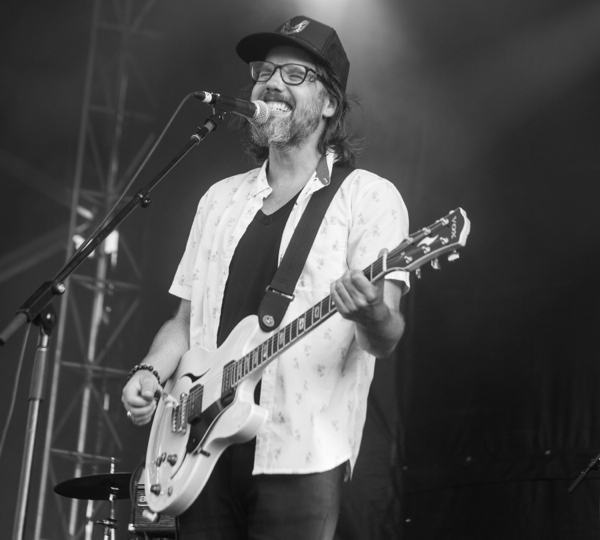 Weezer: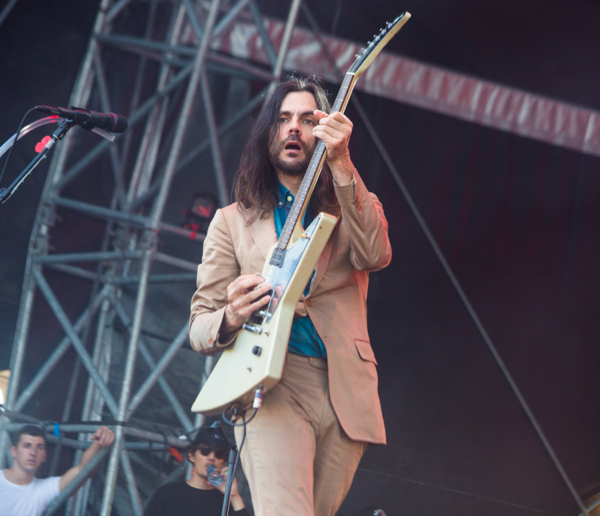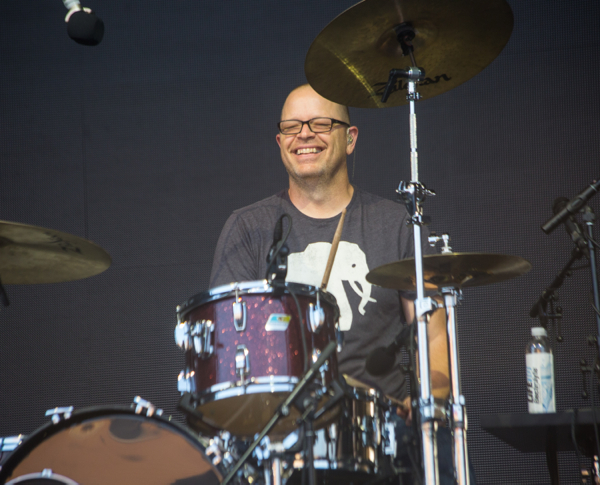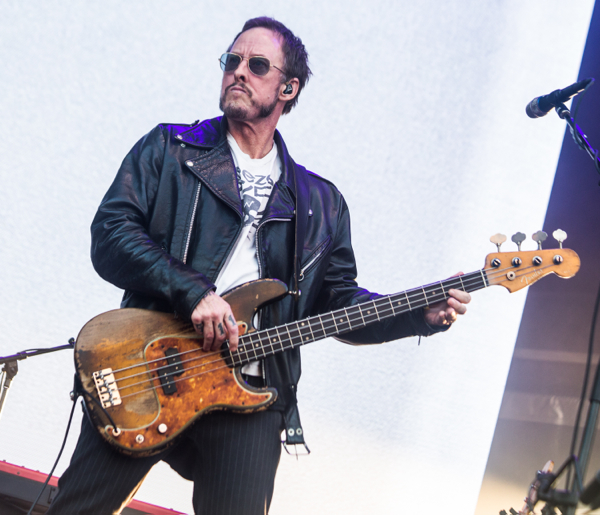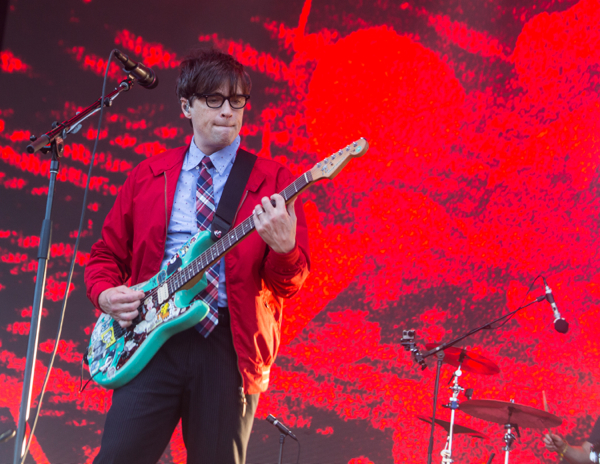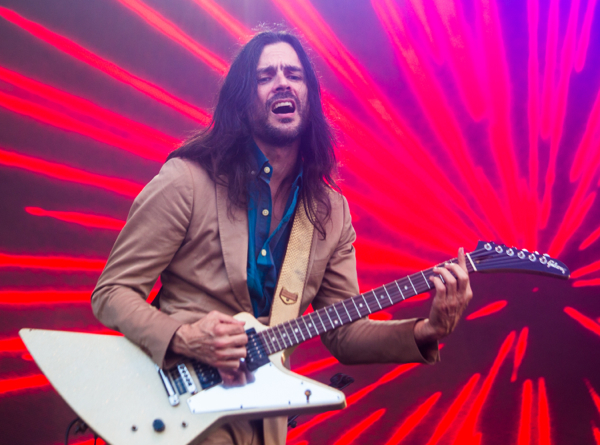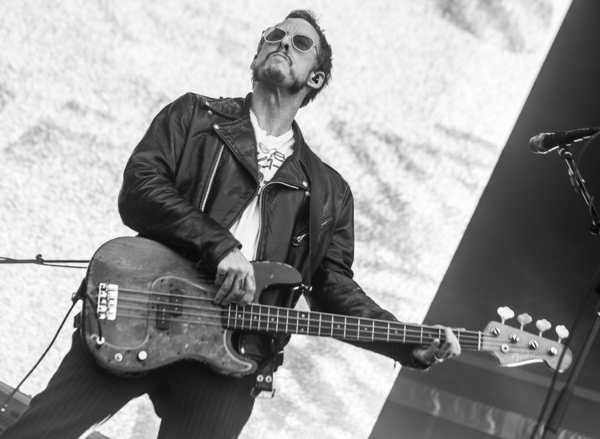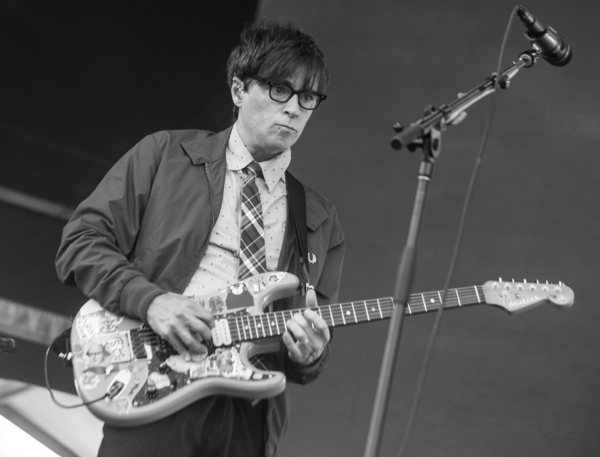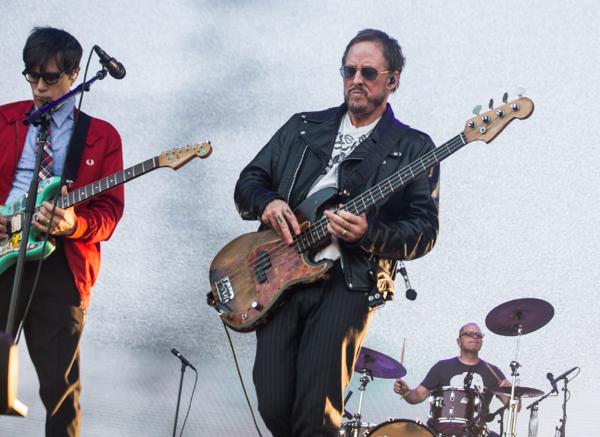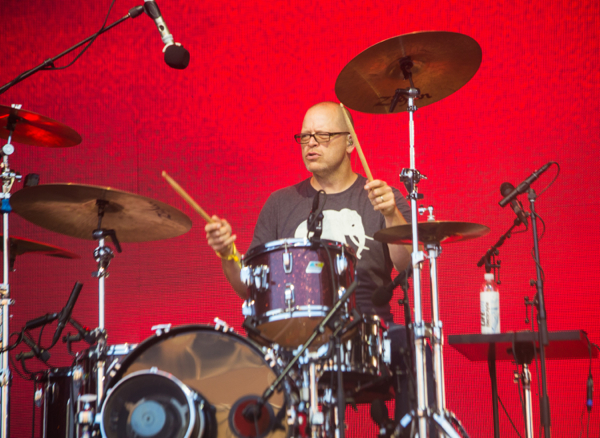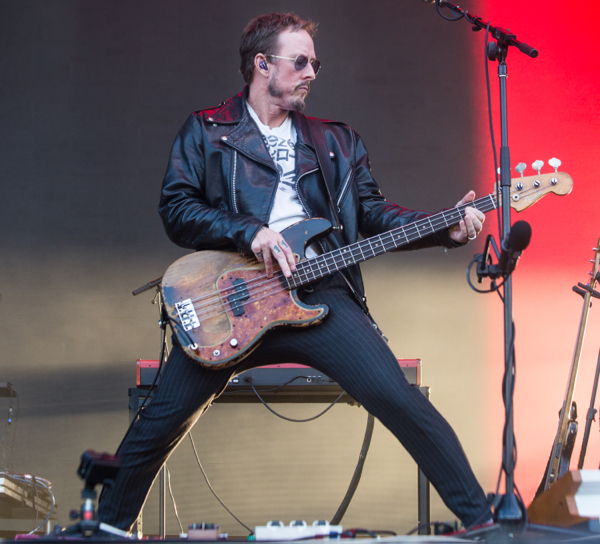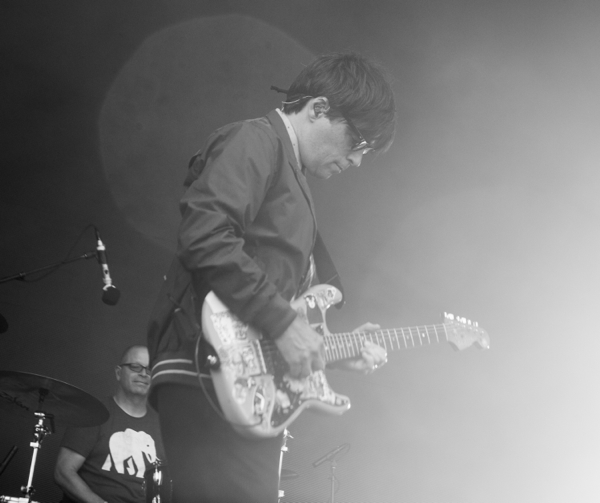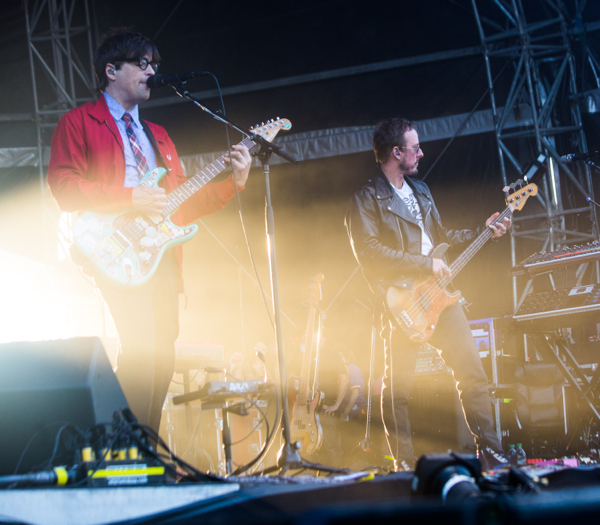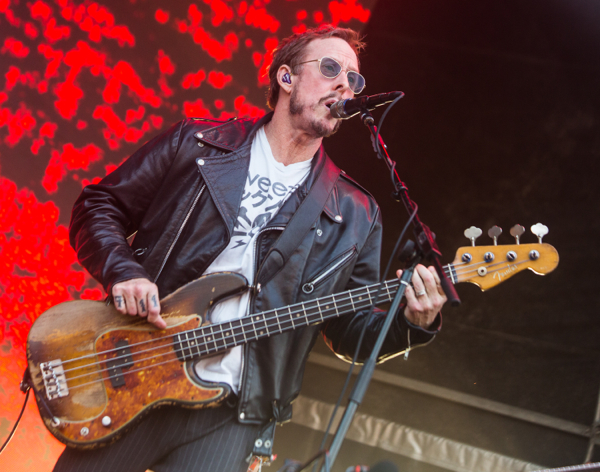 Sleigh Bells: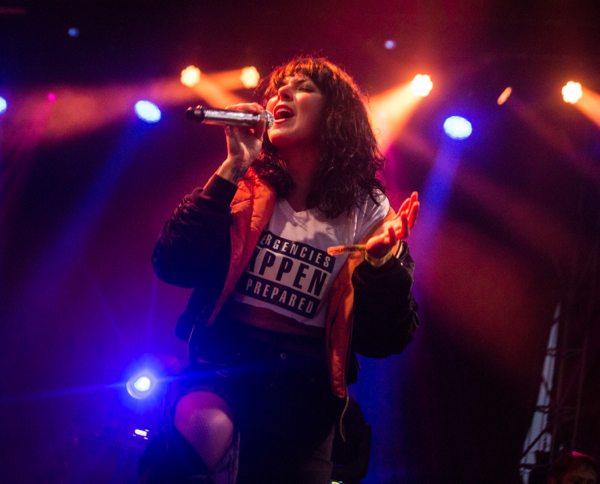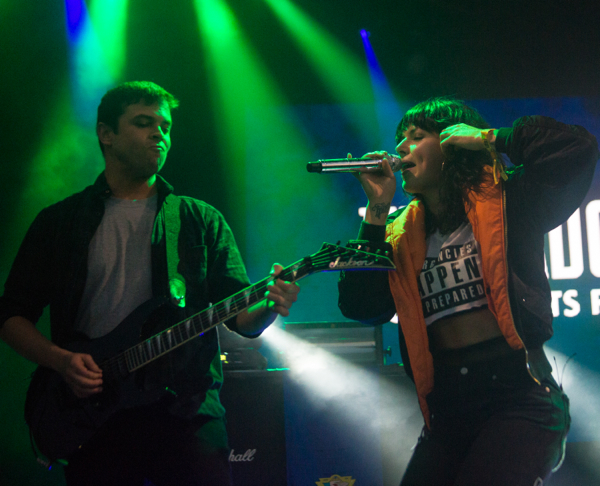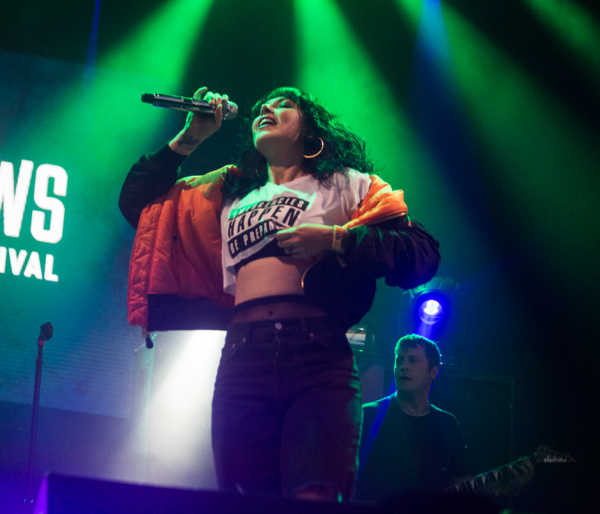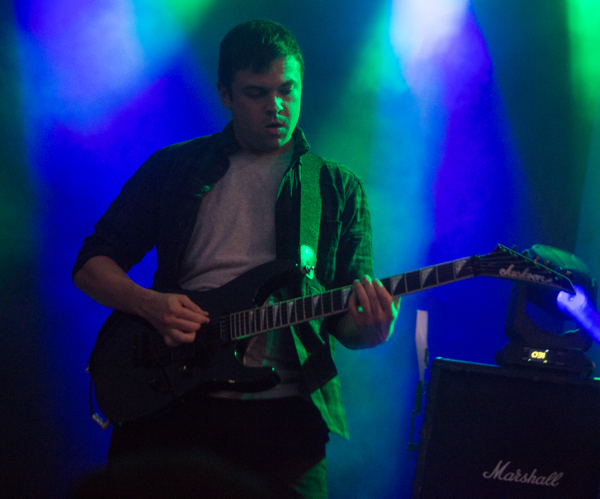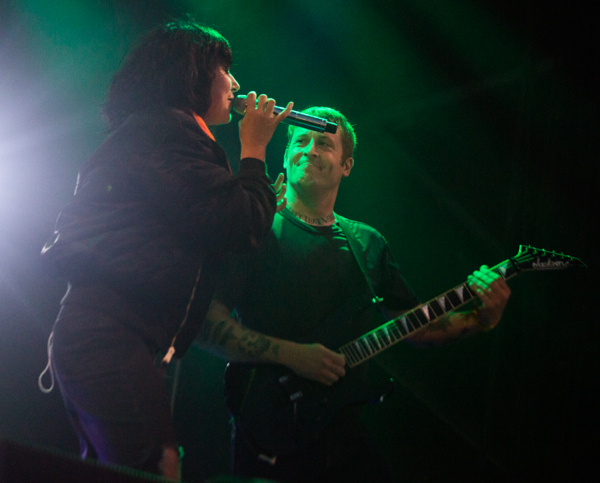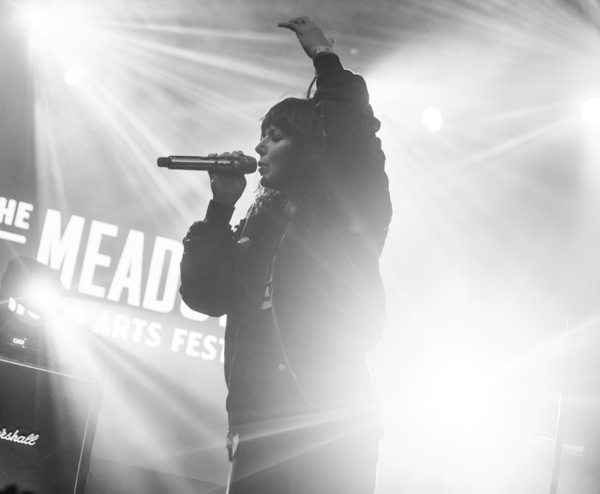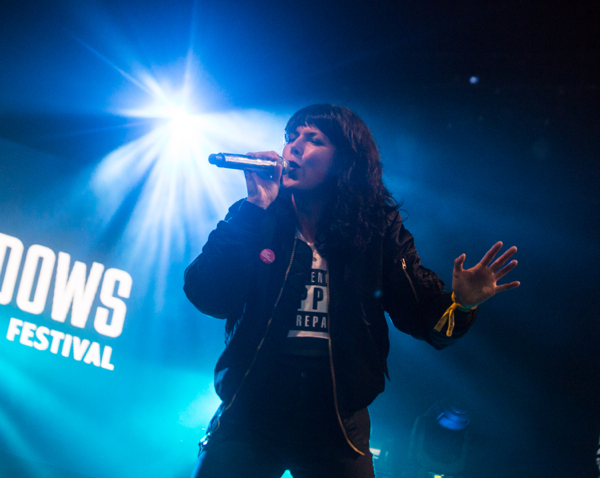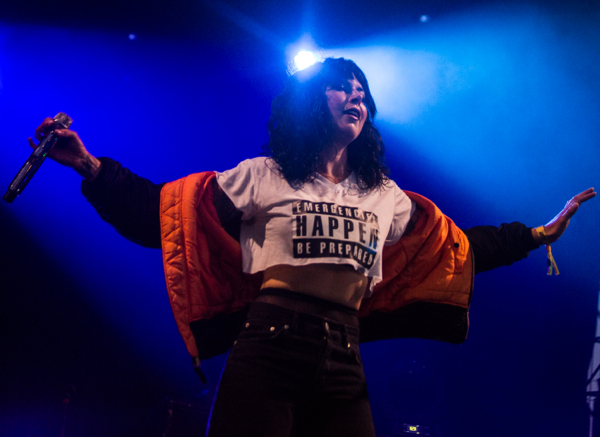 Red Hot Chili Peppers: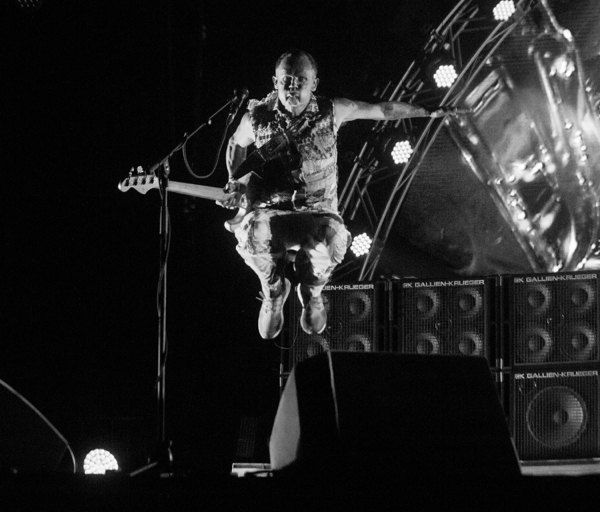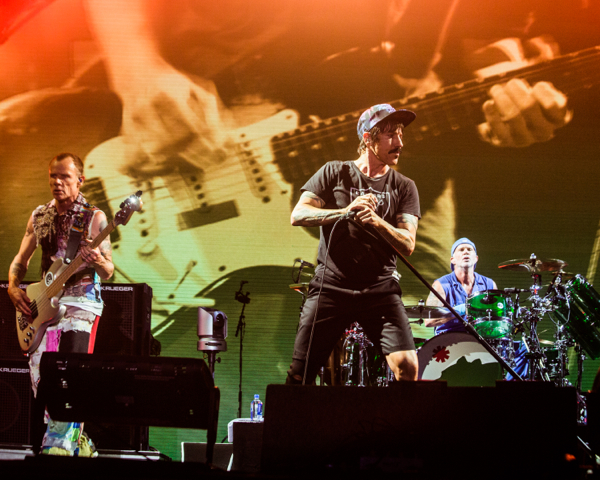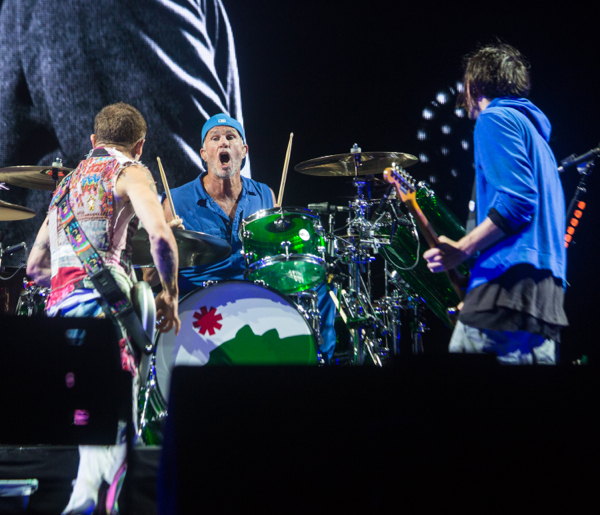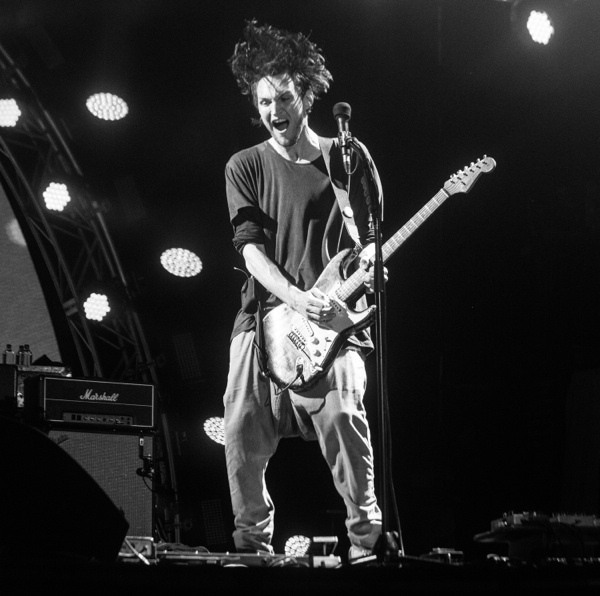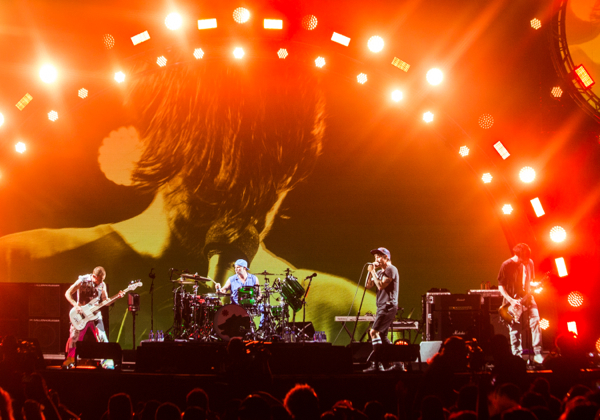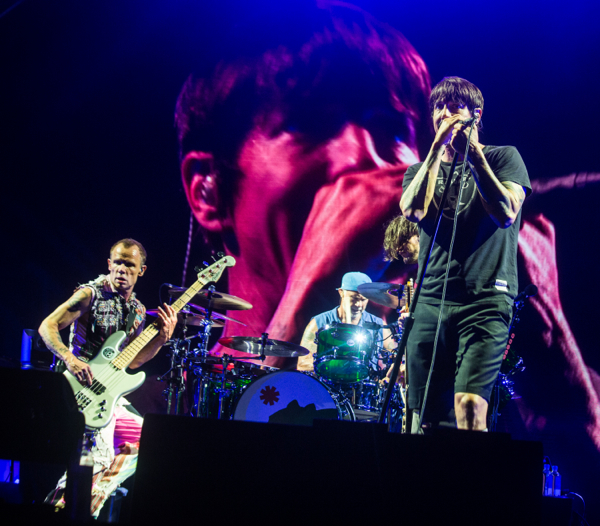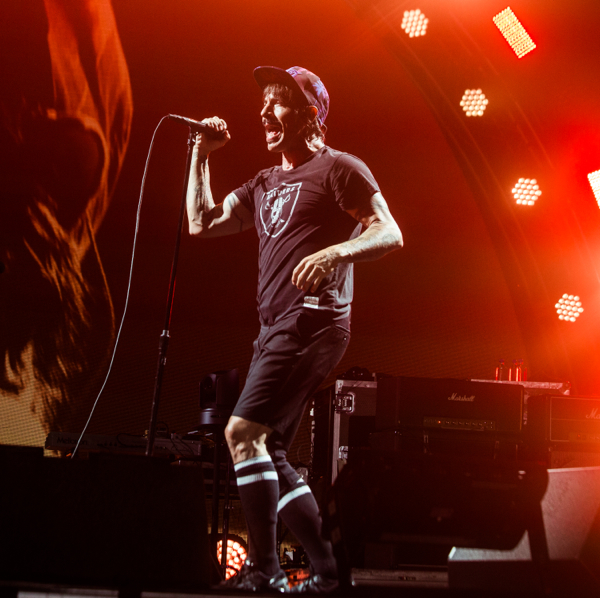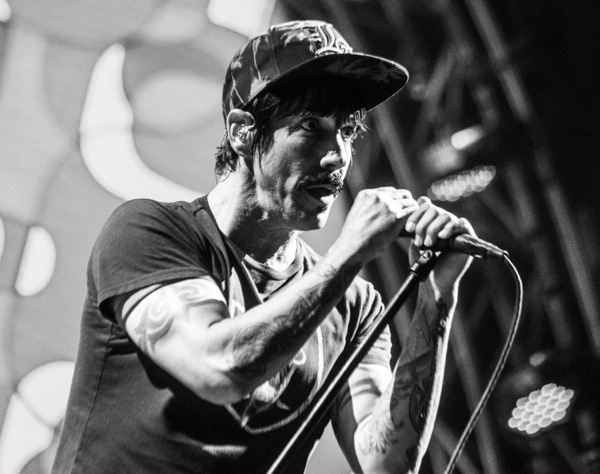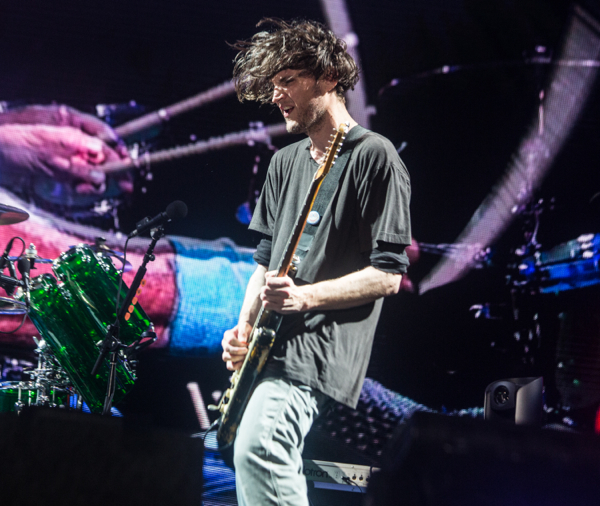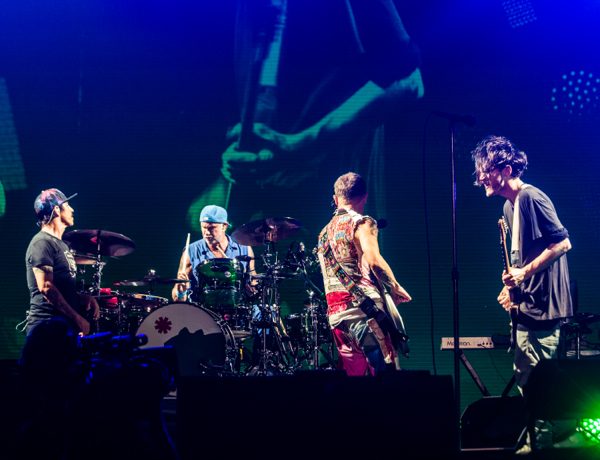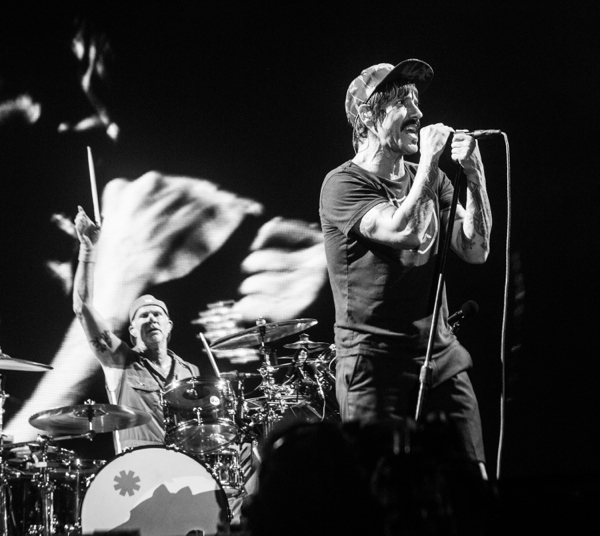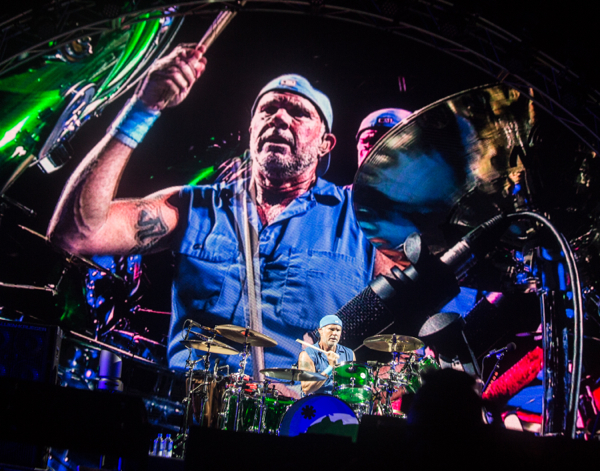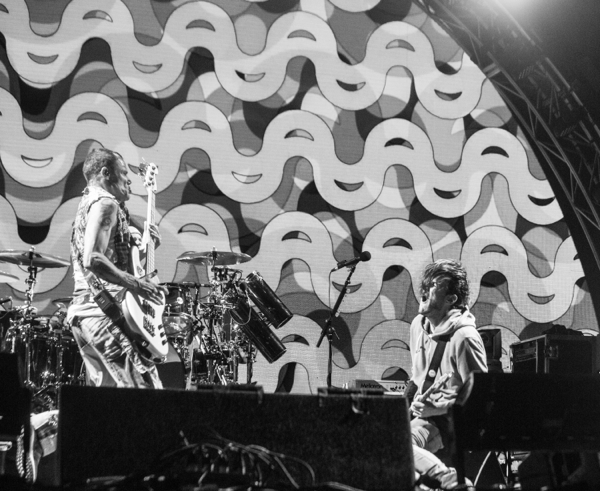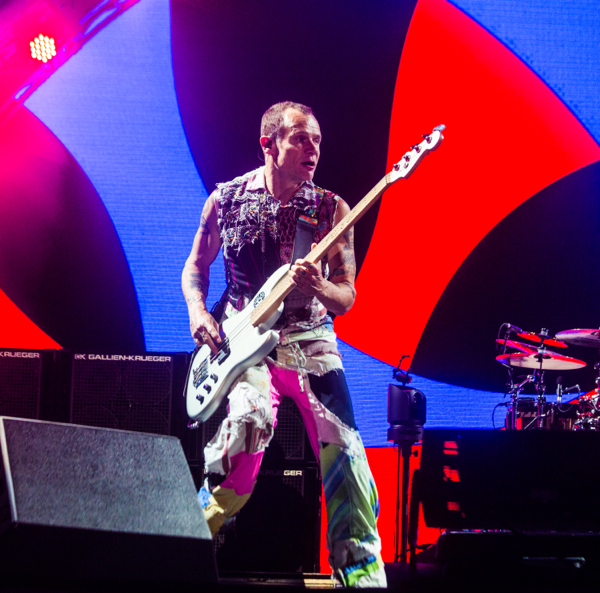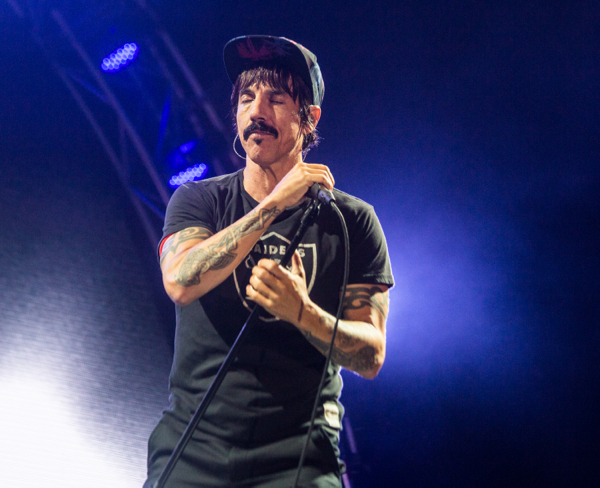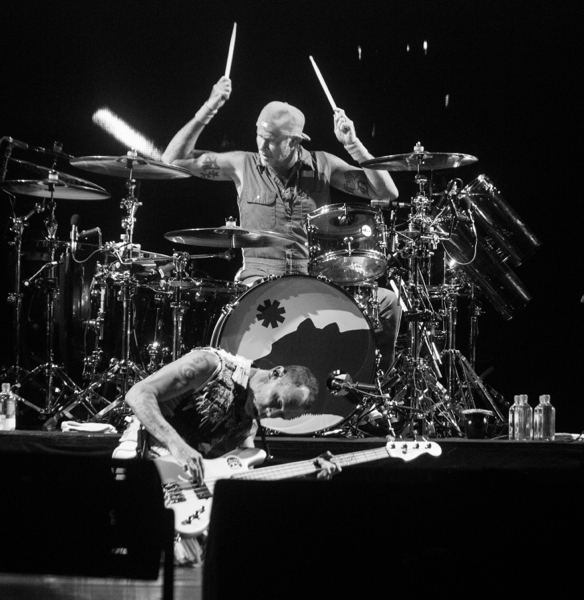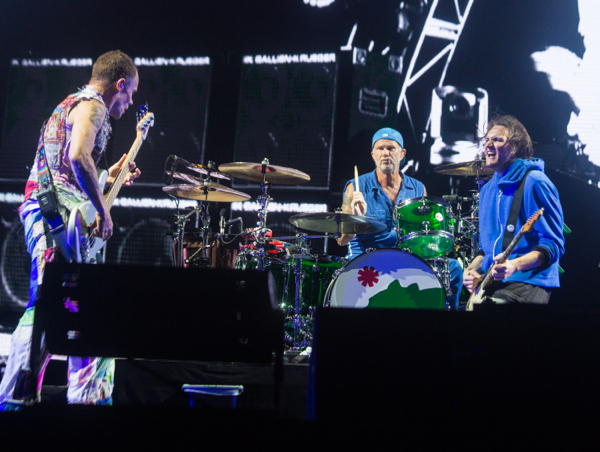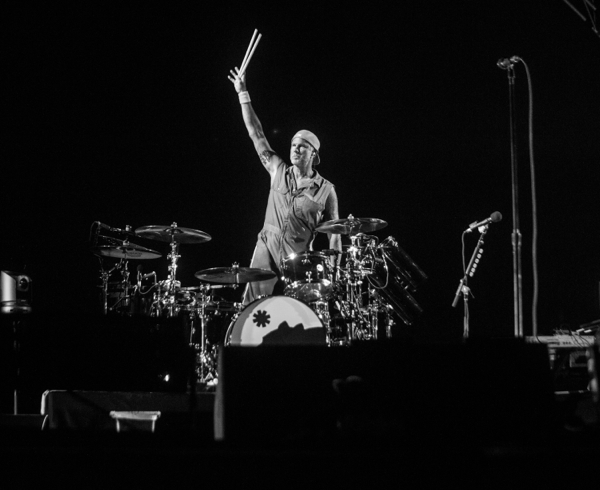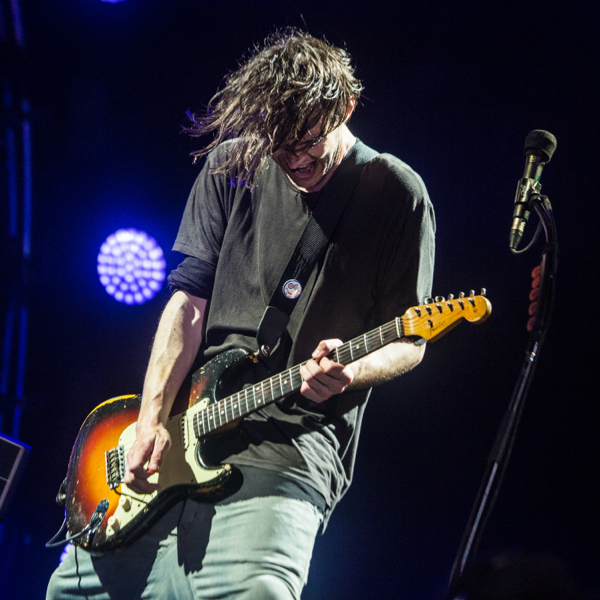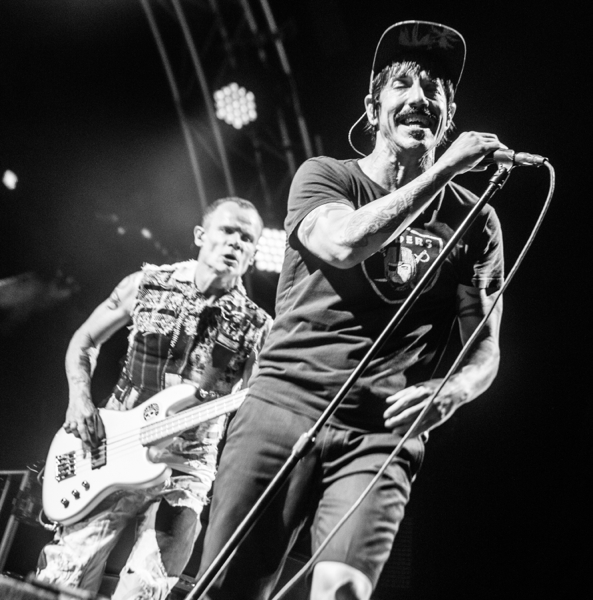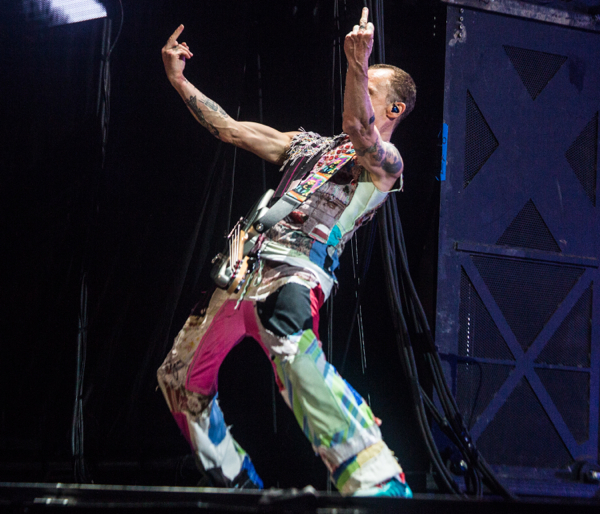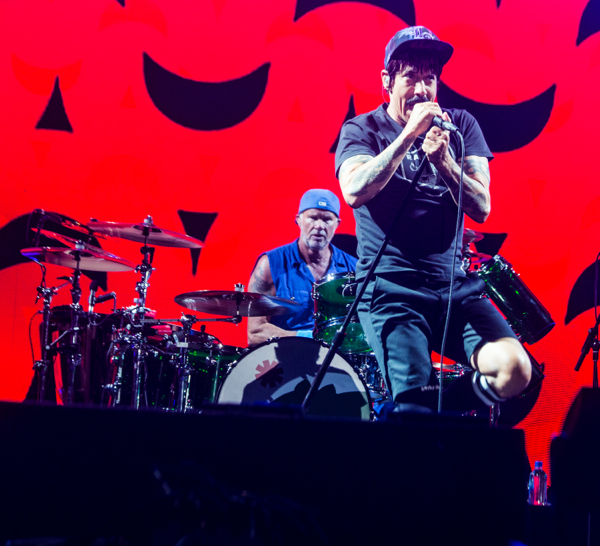 ---
Join the conversation