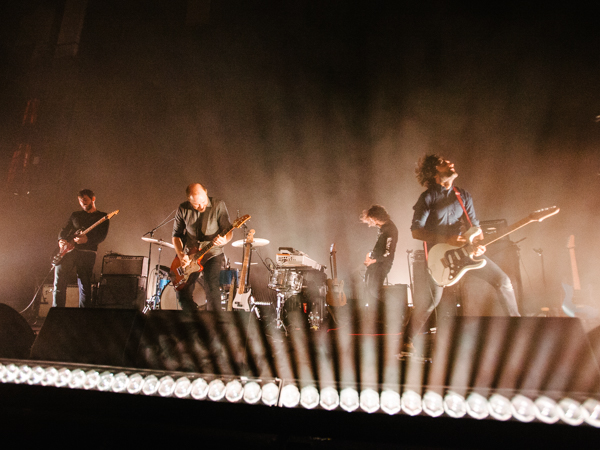 All photos by Anthony Bauer
There's music that's best heard live, and then there's music that must be heard live. Put Austin instrumental rockers Explosions In The Sky in the later camp, as you haven't quite experienced live music until you've caught a show from Explosions. Since 2000 the group has released seven albums, with their latest, The Wilderness, coming out last April via Temporary Residence Limited.
Over the years, I've seen Explosions In The Sky in about as odd of a collection of venues as you can possibly imagine: Governors Ball, Madison Square Garden and Basilica Soundscape. In truth, each performance was better than the last, with the venues getting slightly more intimate in succession. Here we are in 2017, and the group are still hard at working touring in support of the new record, which brought them back to New York for a performance at the historic Capitol Theatre in Port Chester, New York on Saturday, April 22.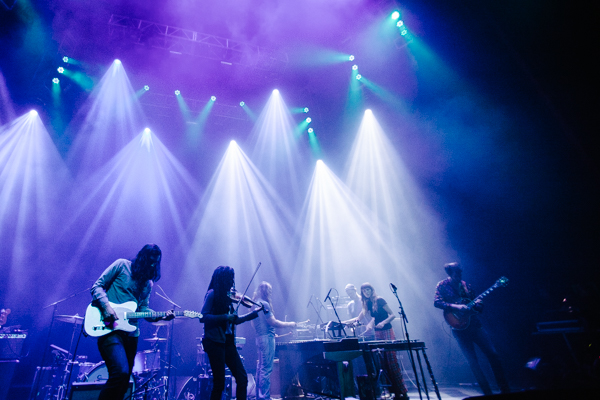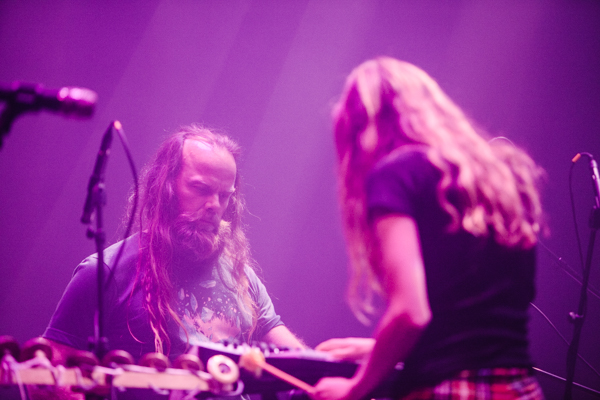 Opening the show was Thor & Friends, led by Thor Harris of Swans, and as the band puts it: "a rotating cast of Austin-based musicians." They were well matched as openers for a group like Explosions In The Sky, giving us a set of interesting minimal instrumental music that was soothing and thought-provoking. They certainly warmed up our pallets for the live force that is Explosions, that was still to come.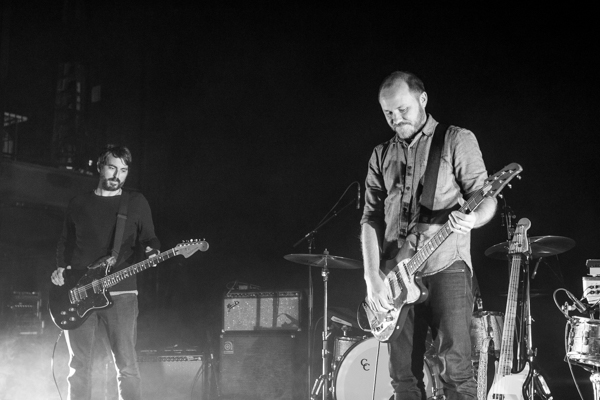 I'll admit, like so many others, my first taste of Explosions In The Sky was thanks to their all too perfect soundtrack for Friday Night Lights in 2004. I was at the tender age of 13 at the time, but there was something striking about the songs, something much different than the stuff that I was listening to at the time. It's been a joy to watch the group get bigger and better over time, and each live performance is a special experience for varying reasons.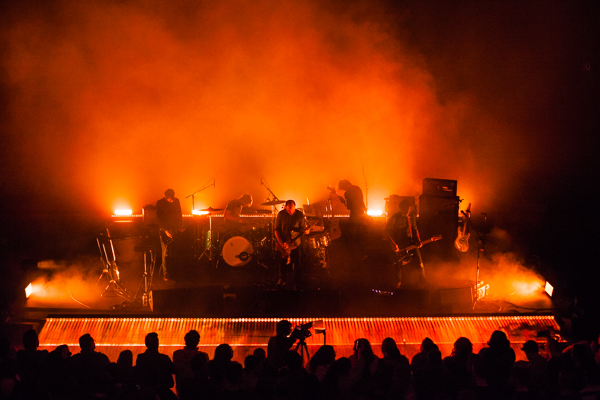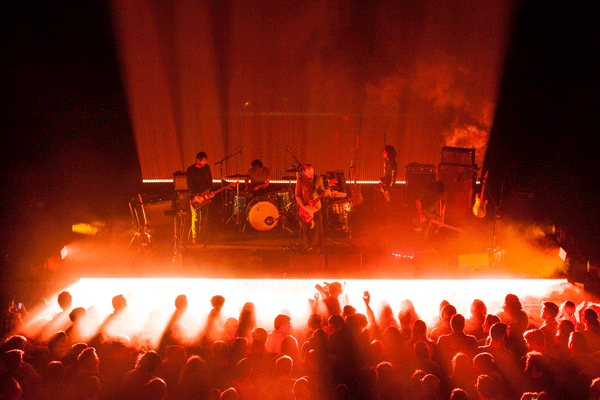 Seeing them at Governors Ball was my first time seeing them, and although not quite the best environment for them, they still managed to blow me away. They ended up stealing the show entirely from Death Cab For Cutie at MS-freaking-G and put on a devestatingly good performance last year at Basilica. Yet, the show at The Capitol Theatre last weekend was the first time I actually caught a headlining show from the band, my first time seeing them where they had the entire floor to themselves. It didn't disappoint.
What surprises you about the group is how hard they're able to rock out. From the opening kickoff of "The Birth and Death of the Day," they throw some heavy riffs at you. One minute your thrashing you head back and forth, and the next you're caught up in the sudden shift to cosmic beauty. Their ability to mix riffs with some stunning emotions is not an easy task, but boy, do they make it seem so. They don't speak a single word in their music (a microphone was only used to say hello and goodbye from guitarist Munaf Rayani), yet they're able to convey more emotion and humanity than any lyric ever could. Seeing them live is truly a life-affirming experience, a journey through all of your humane emotions, in a glorious fashion.
Our photographer Anthony Bauer captured all the action from both Thor and Friends and Explosions In The Sky. Find the photos posted in a gallery below. And if you want to experience the show for yourself, head here to catch the live stream Pitchfork captured which has thankfully been archived.
Explosions In The Sky Setlist:
1. The Birth and Death of the Day
2. Logic of a Dream
3. Greet Death
4. Human Qualities
5. With Tired Eyes, Tired Minds, Tired Souls, We Slept
6. Disintegration Anxiety
7. Your Hand in Mine
8. Catastrophe and the Cure
9. Colors in Space
10. The Only Moment We Were Alone
Thor & Friends: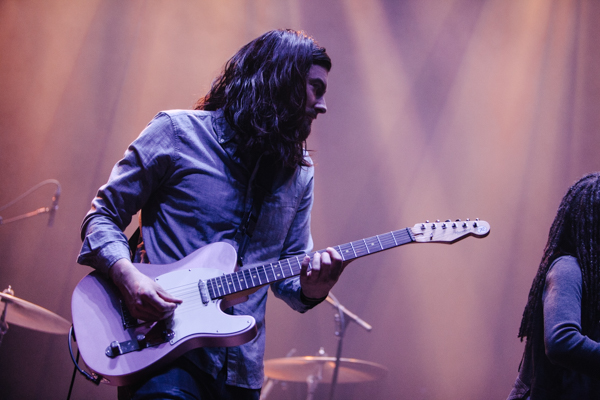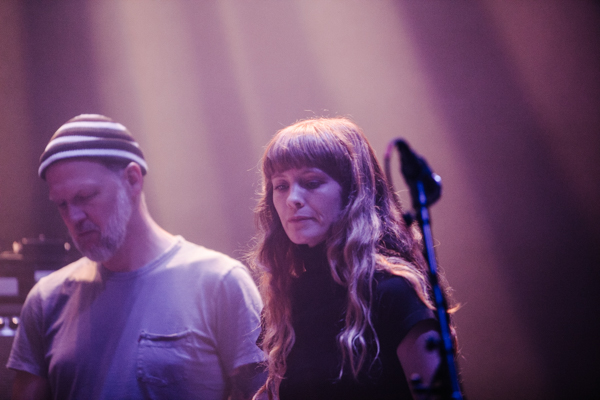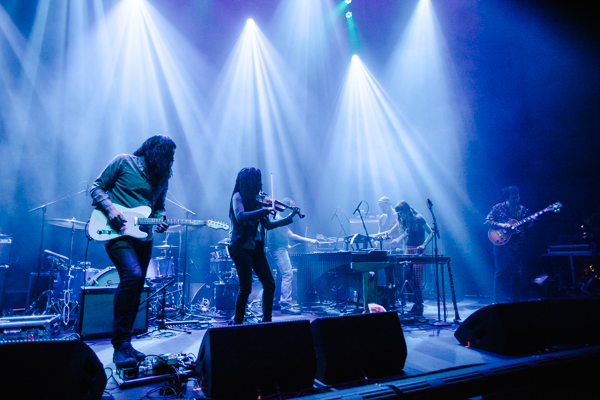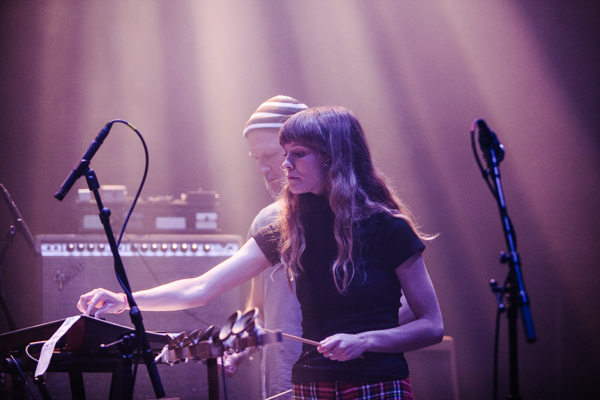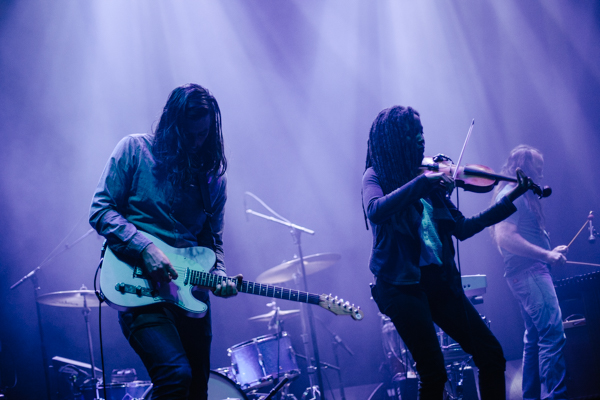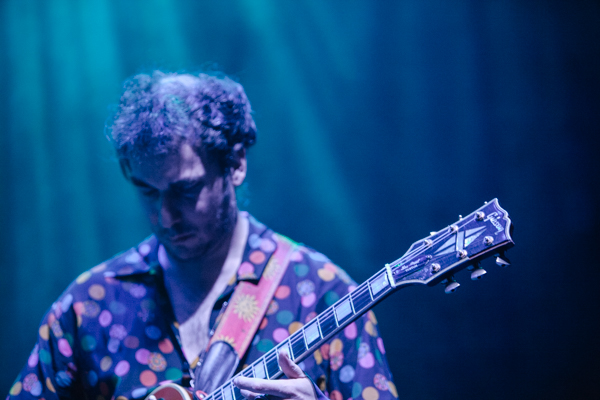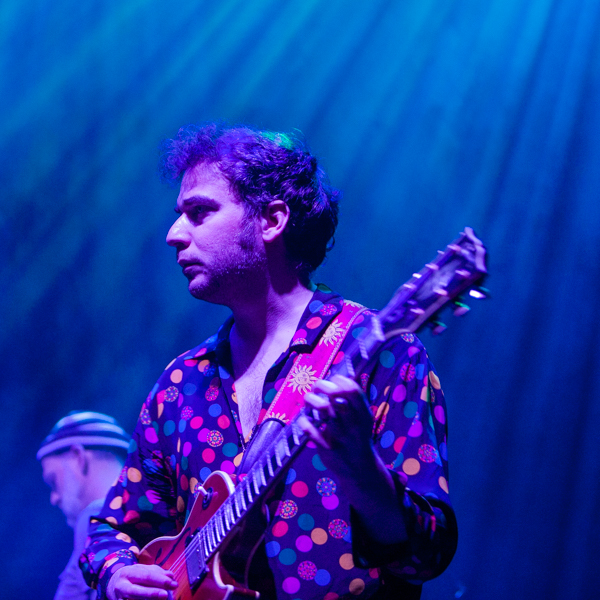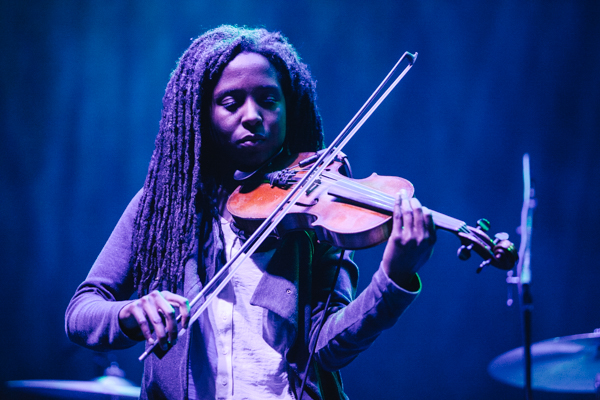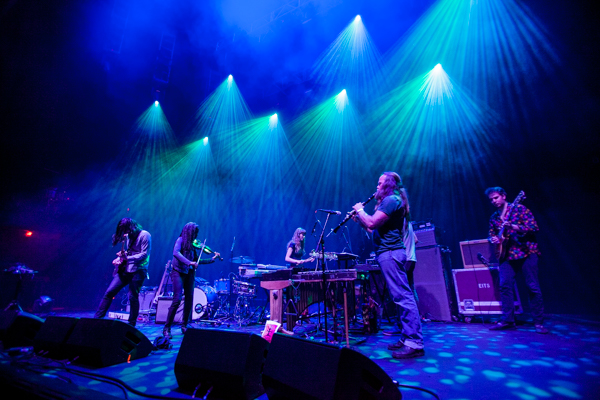 Explosions In The Sky: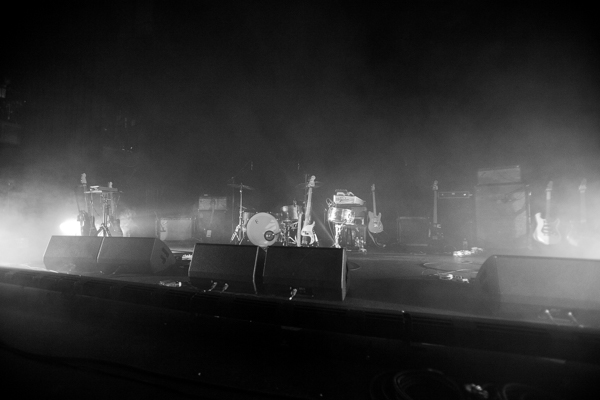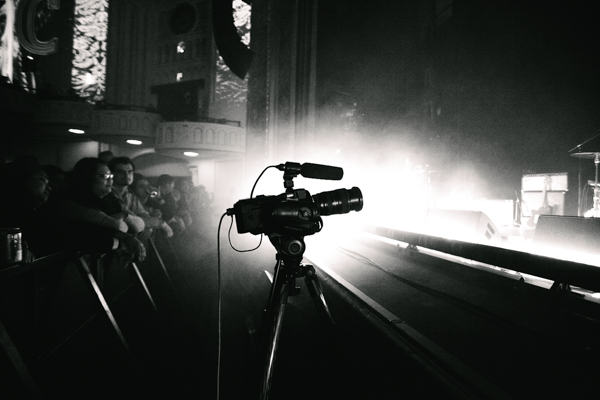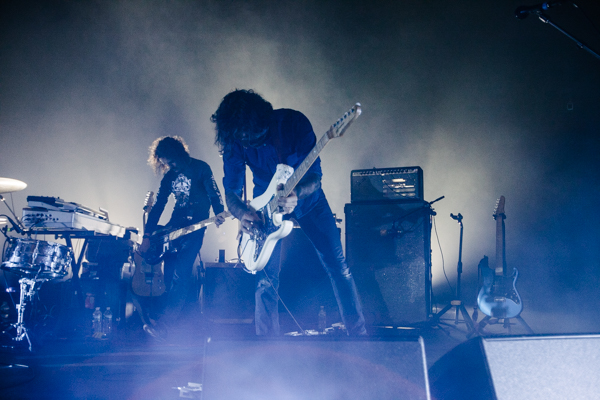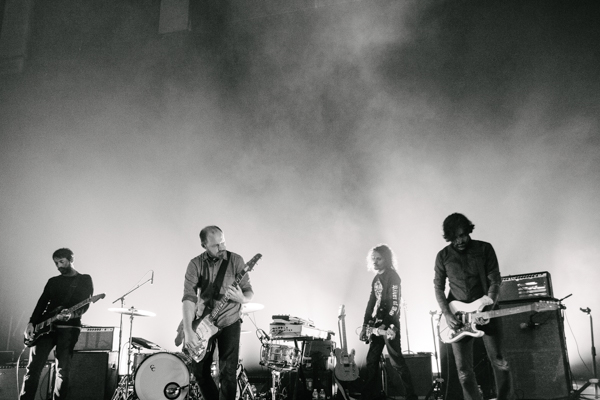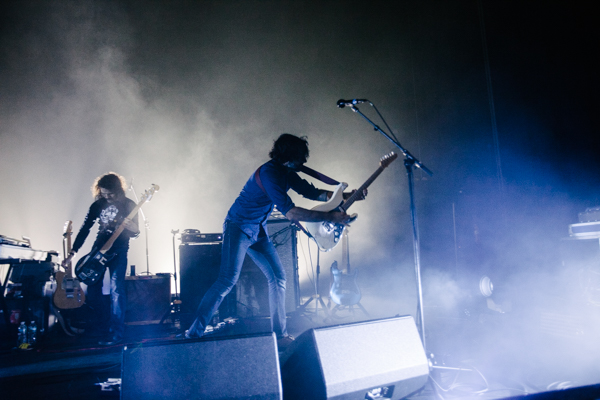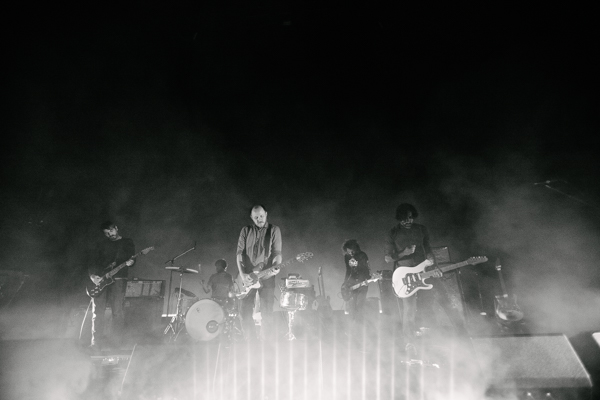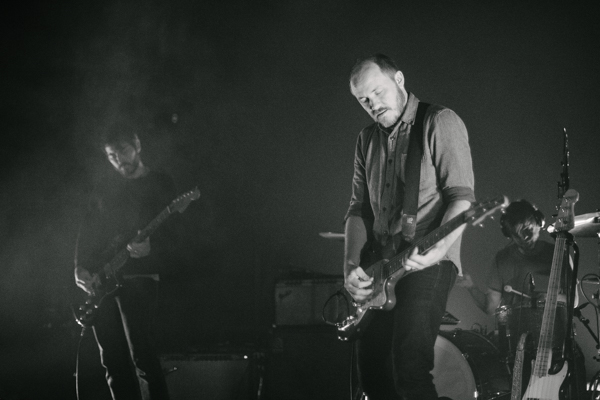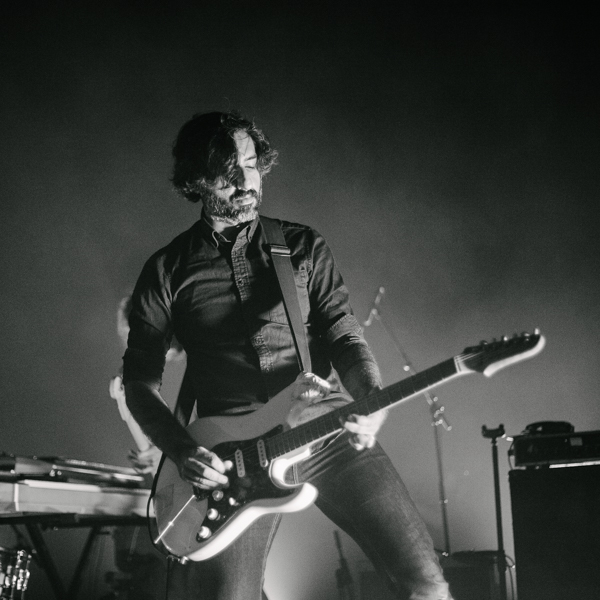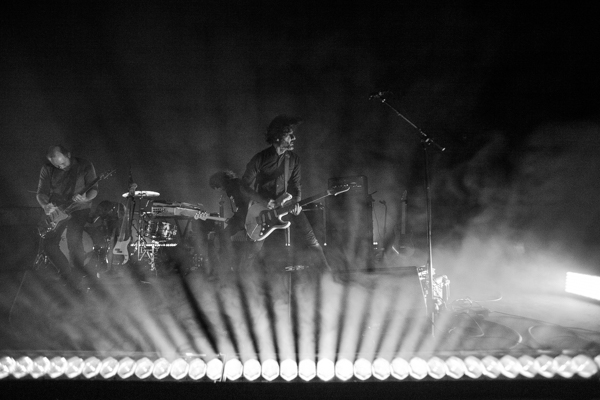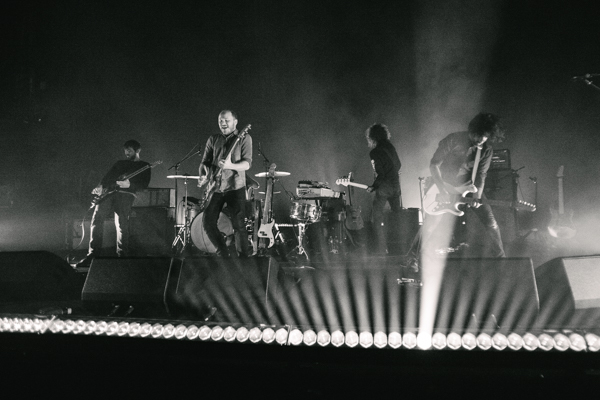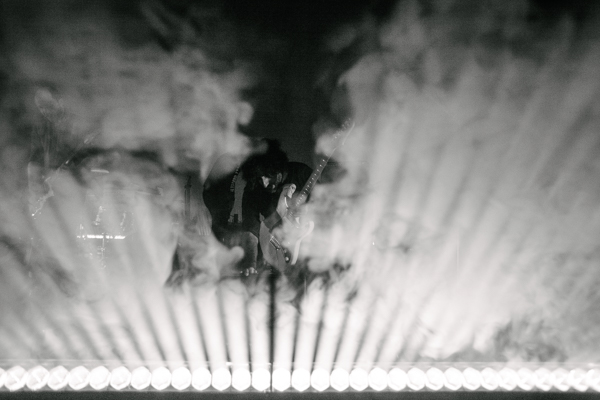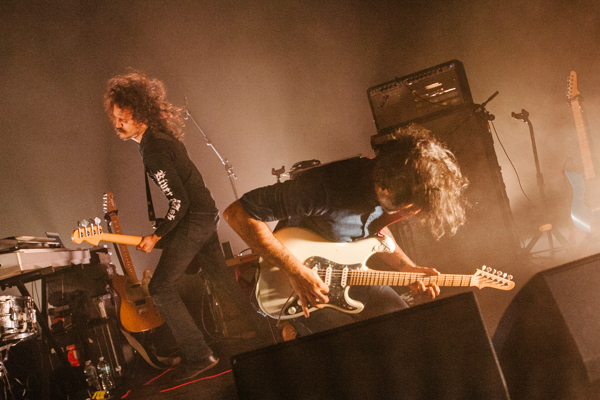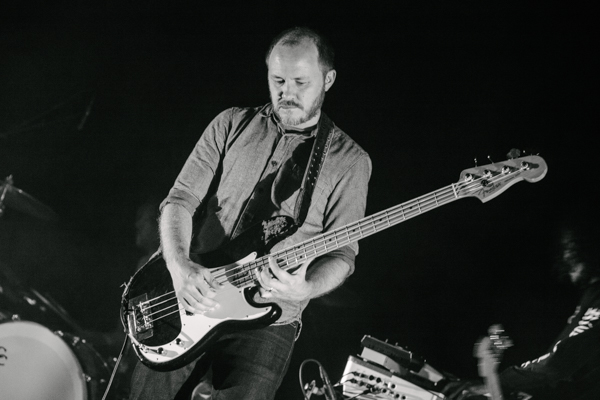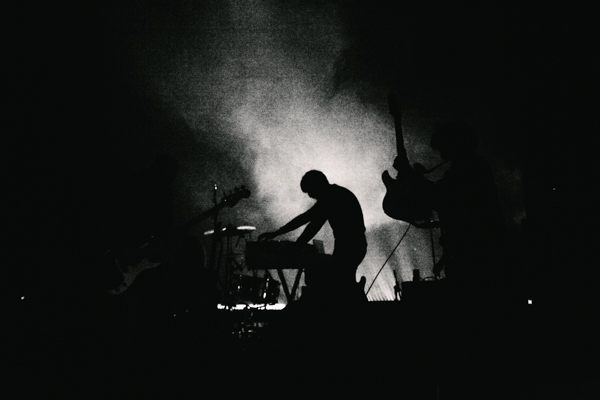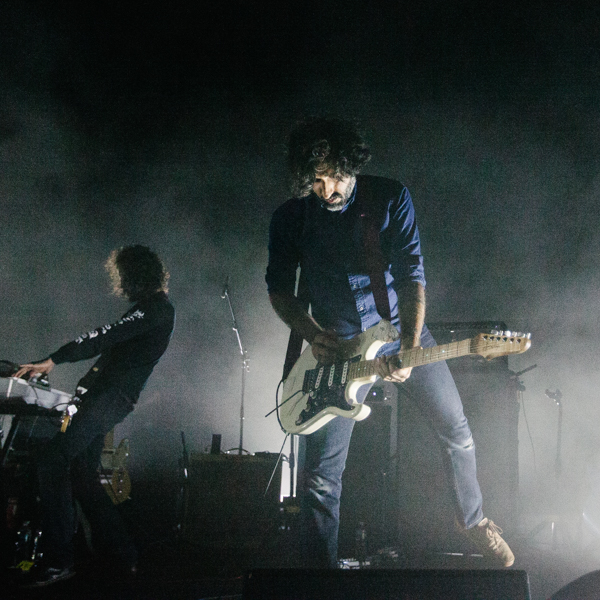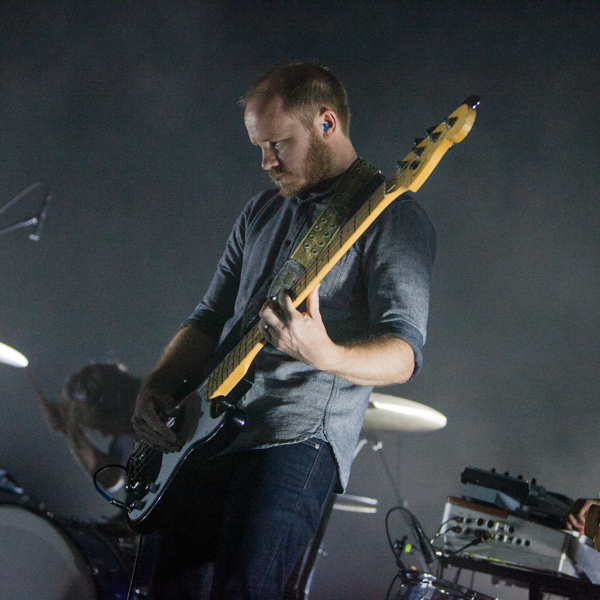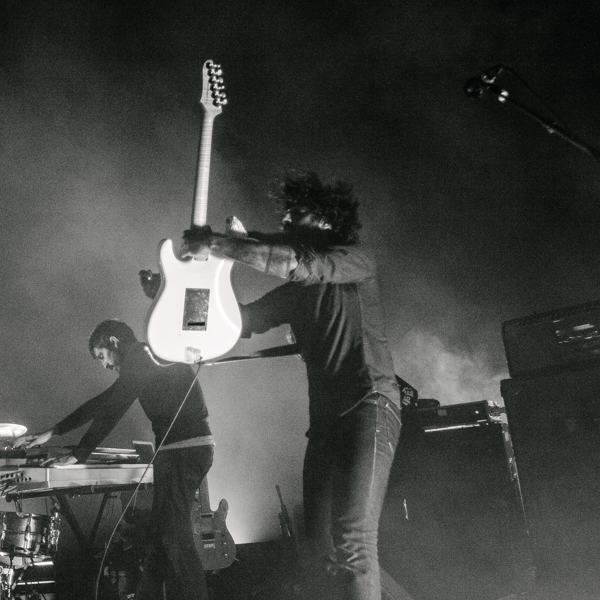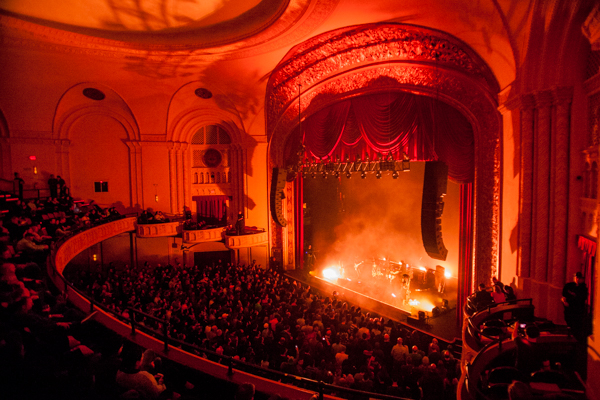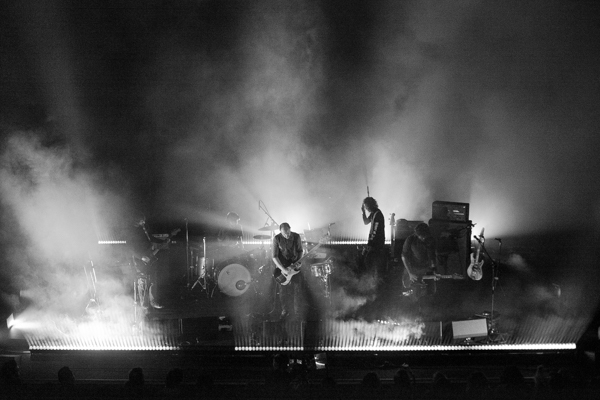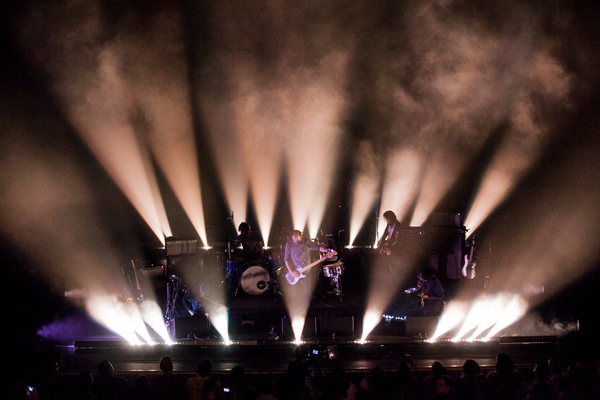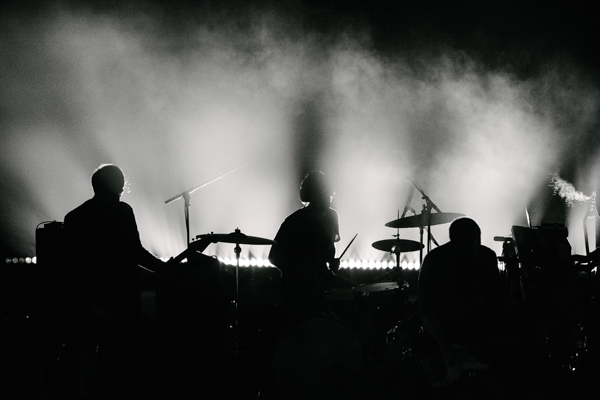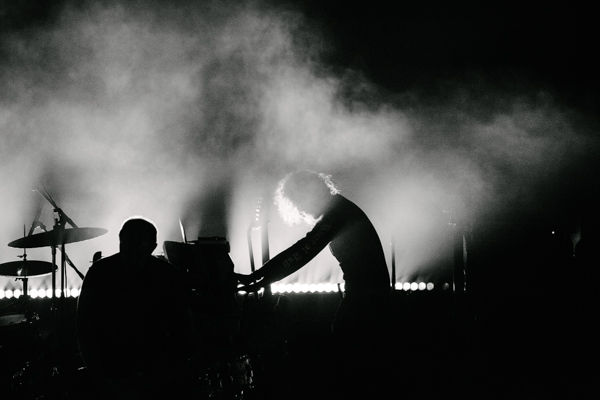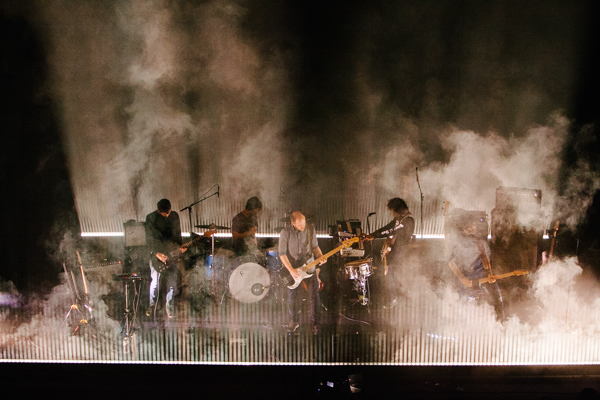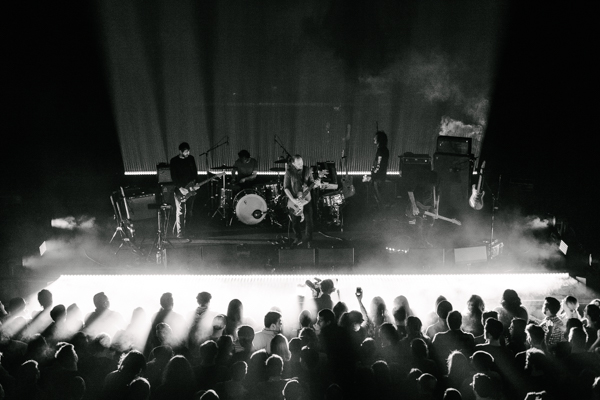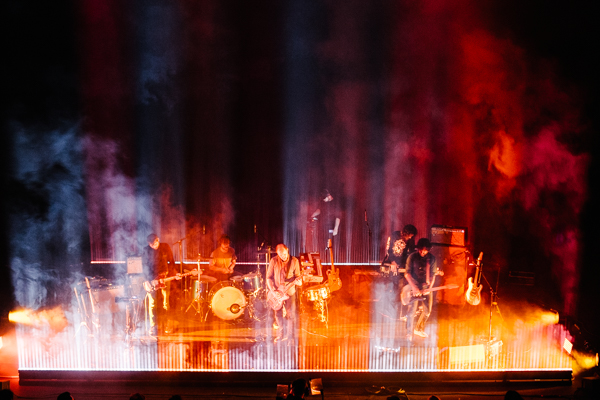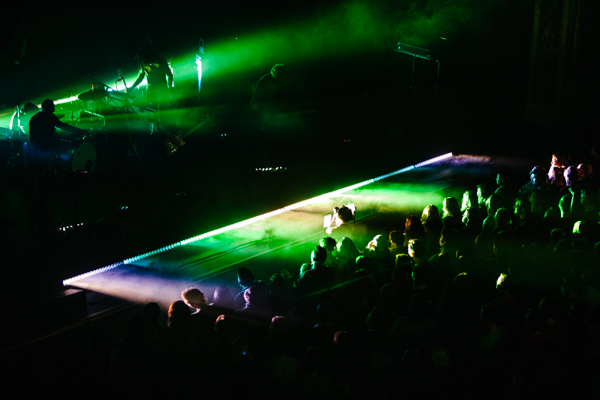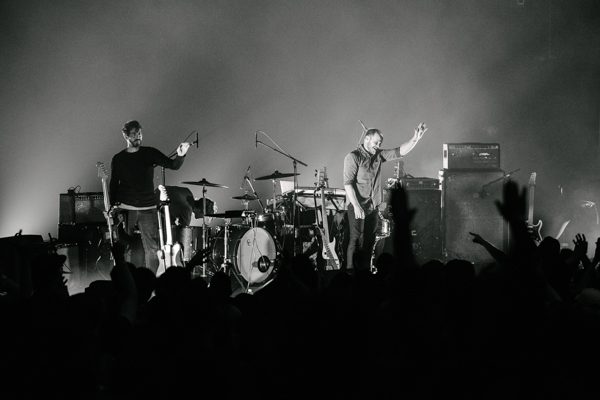 ---
Join the conversation