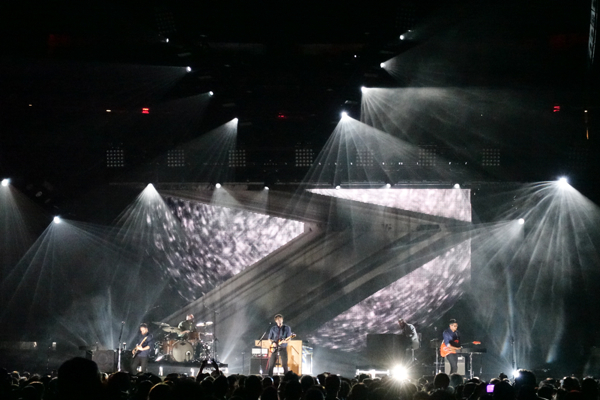 Death Cab for Cutie's rise in popularity can best be summarized by the fact that it took them nearly 18 years and 8 albums to get to the point where they could play Madison Square Garden.
Explosions In The Sky nearly stole the whole damn show with a thunderous life-affirming opening set that sounding all too fitting in the large cavernous space that is MSG. It was an unforgettable performance, probably the best opening set that you'll ever see at an arena, or anywhere.
It was impressive to see thousands of people fill into the Garden for Death Cab, a true testament to how hard they've worked over the years. Although it didn't feel right for this seminal moment in their career to be happening with longtime member Chris Walla absent. His presence was missed, but new members Dave Depper and Zac Rae looked more comfortable fitting in with the band, especially looking back on one of their first shows playing with Death Cab back at Music Hall of Williamsburg in the beginning of the year.
There was a notable change in the air when the band played material from new record Kintsugi, while older material got the joyous response that nostalgia brings. This isn't the same band that wrote songs like "Passenger Seat" or "Company Calls," but it sure was great to hear this songs sung by thousands of people in unison, especially haunting during battle born weepy ballad "I Will Follow You Into The Dark," practically meant to be sung aloud in a huge arena.
The show didn't blow me away by any means, but considering how much Death Cab for Cutie meant to the younger version of myself, I was glad to be a part of their "moment."
Find photos of both Death Cab and Explosions In The Sky's set posted below.

Explosions In The Sky: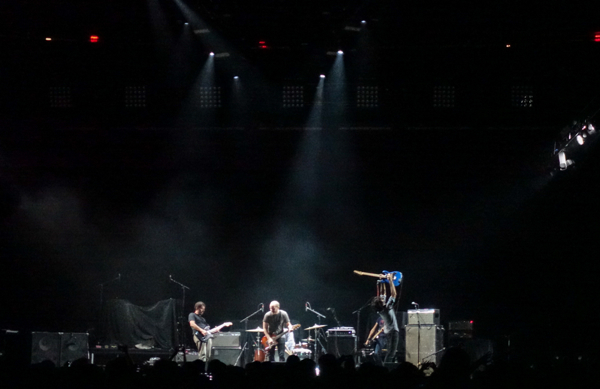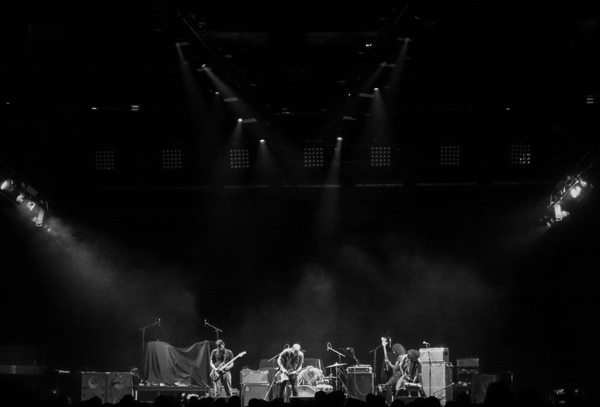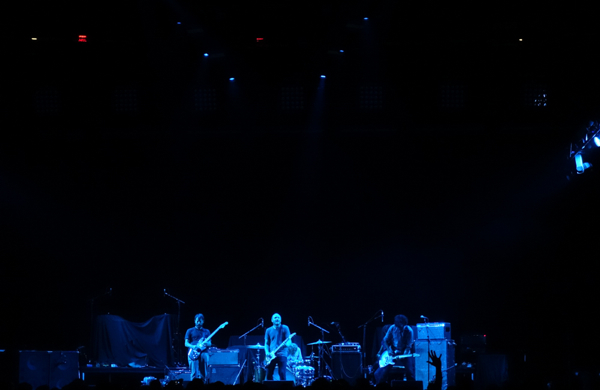 Death Cab for Cutie: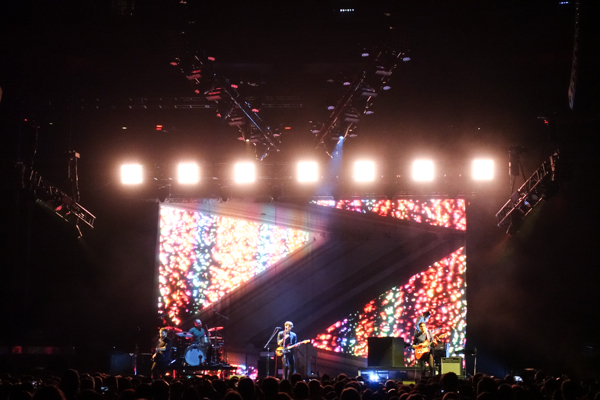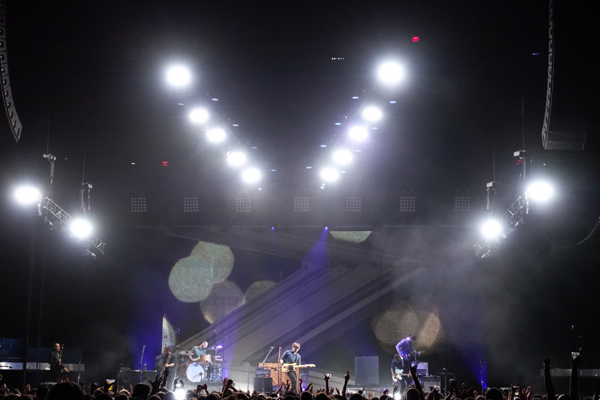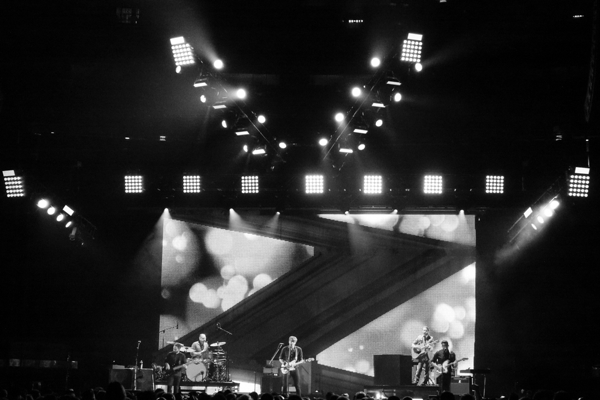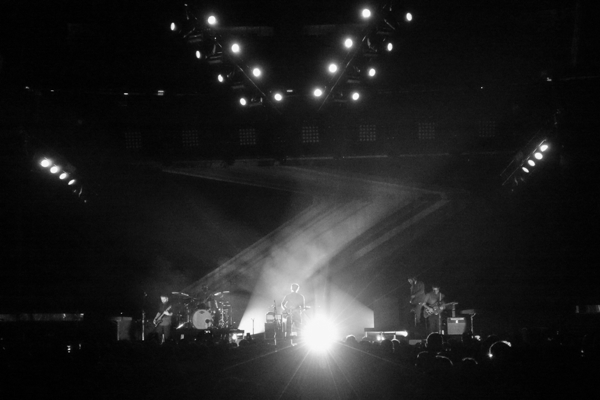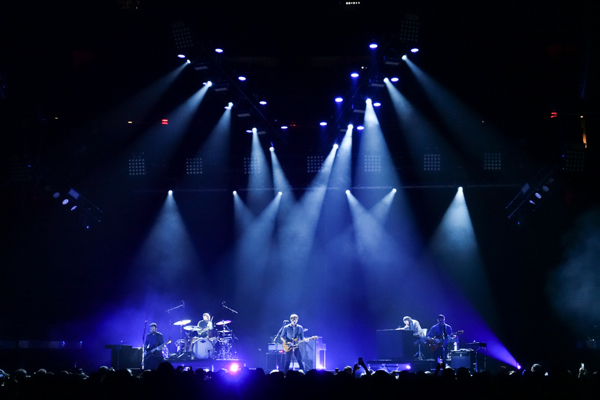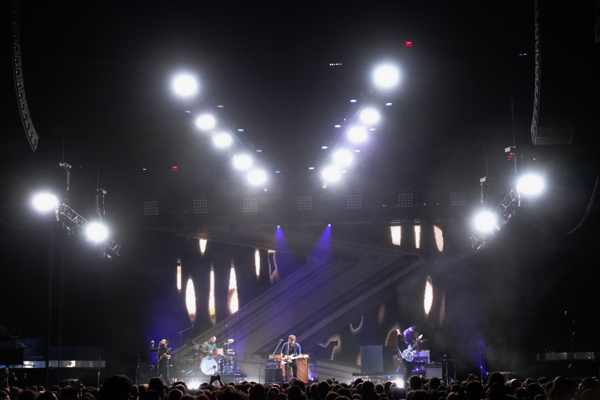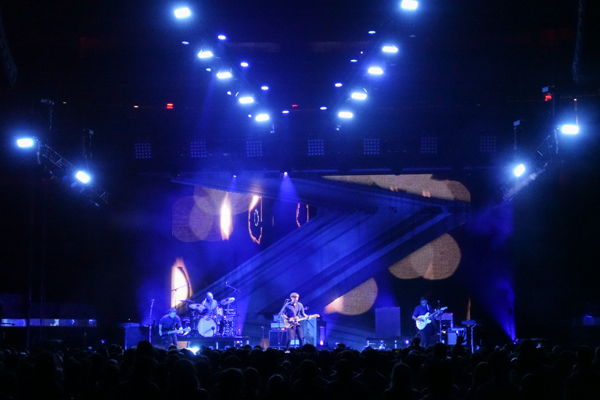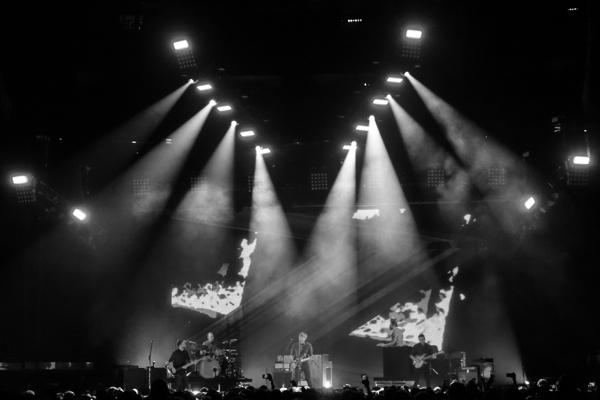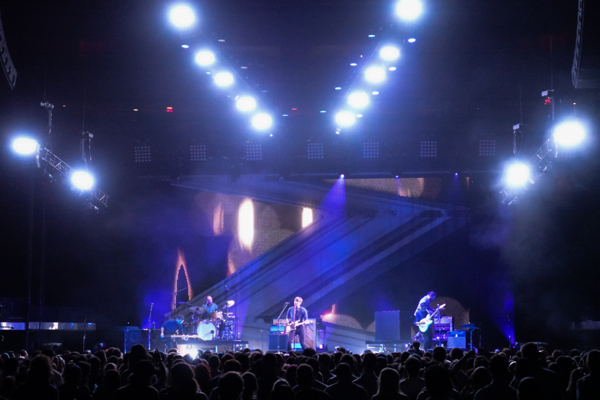 ---
Join the conversation