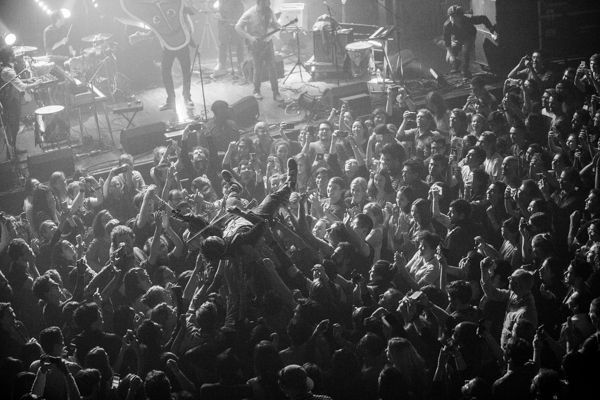 On the first Sunday night in October, Kishi Bashi rolled through Webster Hall and played one of the best shows I've seen at the venue as well as one of the best shows I've seen in all of 2016.  Bashi was touring in support of his absolutely fantastic new album which came out in September titled Sonderlust (via Joyful Noise Recordings).  Along for the ride and kicking things off was Brooklyn's own, Twain.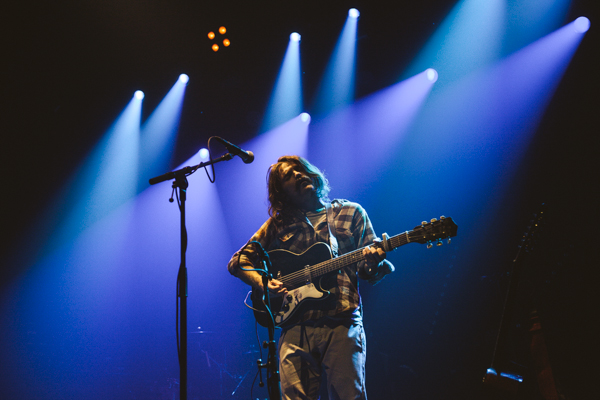 Performing solo, Twain was a perfect fit for an opener.  He kept things quiet during his set and didn't talk much, but at one point mentioned that he never played a venue the size of Webster ever before. The way he kept his composure on stage was telling a different story as his bluesy–folk style was on full display without an ounce of any nervousness at all. He started with an acoustic guitar and switched to an electric guitar midway through his set with ease and we're excited to hopefully see more of him soon.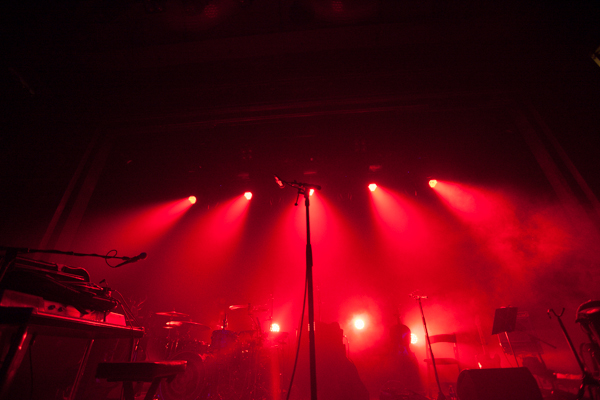 As soon as Twain finished his set, there was a sense of anticipation in the venue, as Bashi's fan base is a very dedicated one. We were there back in November of last year when he played the much smaller McKittrick Hotel so getting to see him in the much larger space of Webster Hall was an absolute treat.
Slowly, the lights began to dim inside the venue as well as on stage as a deep red hue in the lighting slowly began to emerge from behind all the instruments. One by one, the band all took the stage to – of all things – the Stranger Things theme song (the red lighting was very fitting) which gained some cheers and a few chuckles from the crowd.  As soon as Bashi took the stage, we all knew we were in for an exciting night.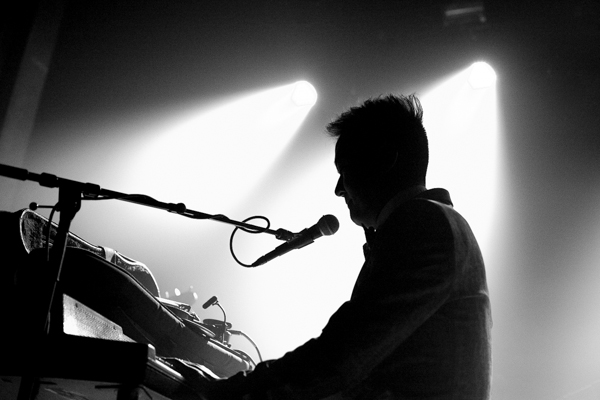 Bashi wasted no time and jumped right into his set with the 1-2-3 punch of "Statues in a Gallery," "Hey Big Star," and "m'lover" off of Sonderlust and never looked back. He began the set playing keys and then switched to violin a few songs later, truly showcasing how much talent he has (…and even showcasing his stage diving skills, but we'll get there in a minute).  The energy level throughout the entire set was truly unmatched and so well balanced that 19-song set breezed by faster than I wanted.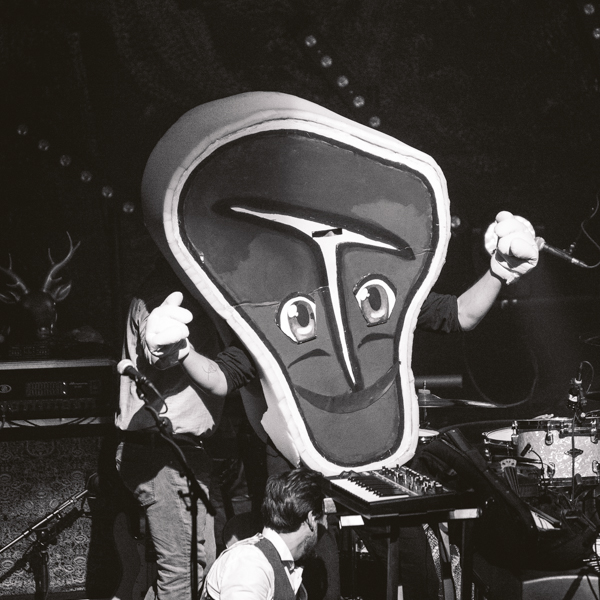 The unofficial dance party kicked off towards the end of the regular set when he played "The Ballad of Mr. Steak" to which a steak costume came out from back stage and started drumming and then dancing. Throughout the entire song, I don't think there was a soul inside of Webster that wasn't moving, grooving and dancing. In the middle of the song I had noticed Bashi was eyeing up the crowd but I couldn't figure out what for, and then… he dove into the crowd while still playing his violin. Unexpected? Absolutely. Amazing? It was one of the coolest things I've seen at show in some time.
And just when I thought the night couldn't be topped, Bashi came out after the regular set and performed the encore all acoustic with the band members forming a tight circle on stage. The three song encore felt as intimate as you'd imagine, even in the larger space of Webster Hall. "Honebody" kicked off the encore followed by "Q&A" and of course ending the show with a massive singalong was what else, but "Manchester."
Find the setlist posted below, along with a gallery of photos.
Kishi Bashi Setlist:
1. Statues in a Gallery
2. Hey Big Star
3. m'lover
4. Carry on Phenomenon
5. Atticus, in the Desert
6. Bright Whites
7. Who'd You Kill
8. Can't Let Go, Juno
9. Say Yeah
10. Solo Cello Bach Interlude
11. Ode to My Next Life
12. I Am the Antichrist to You
13. Bittersweet Genesis for Him AND Her
14. The Ballad of Mr. Steak
15. Philosophize in It! Chemicalize with It!
16. It All Began With a Burst
Encore:
17. Honeybody
18. Q&A
19. Manchester
Twain: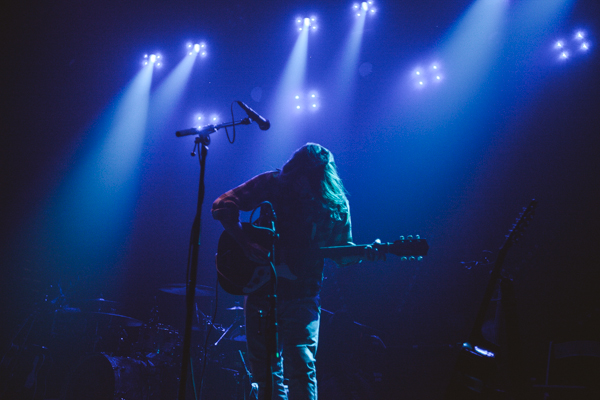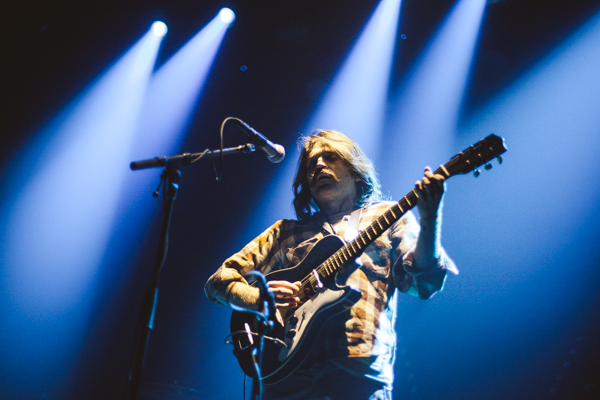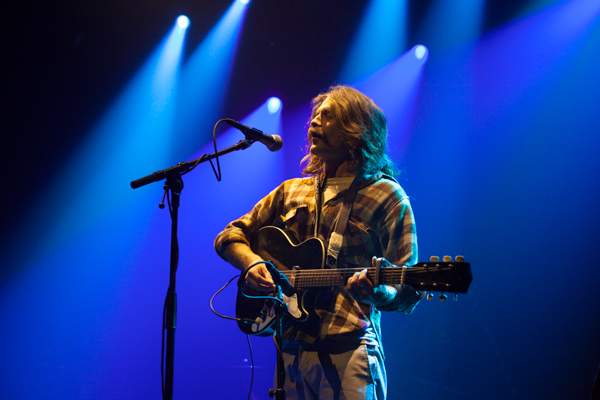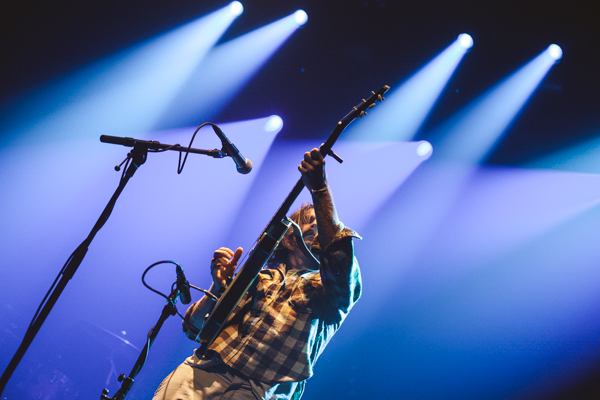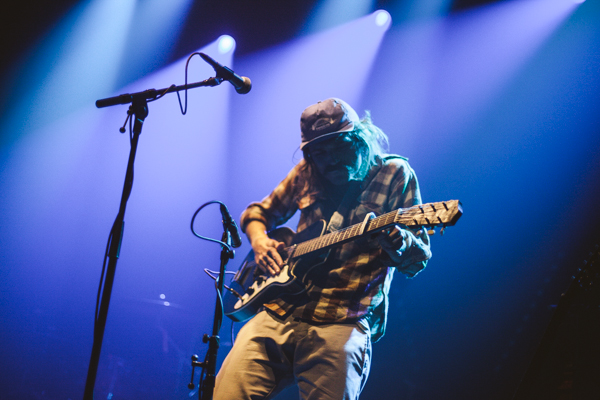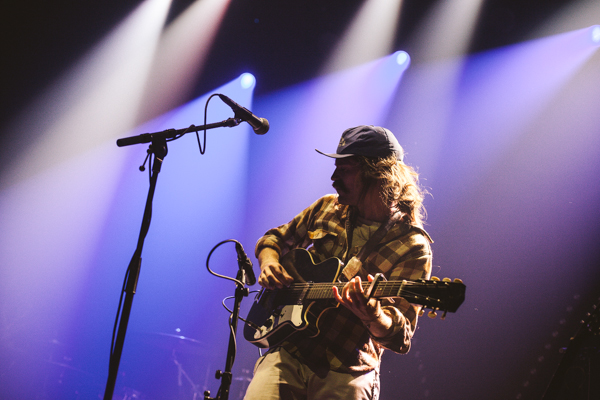 Kishi Bashi: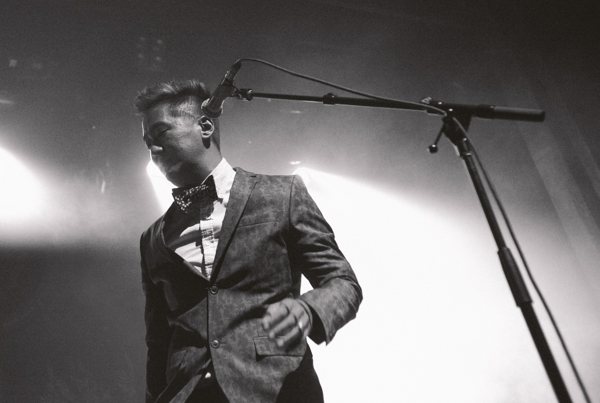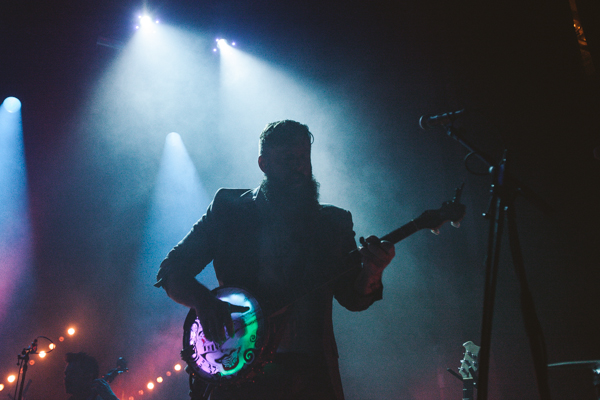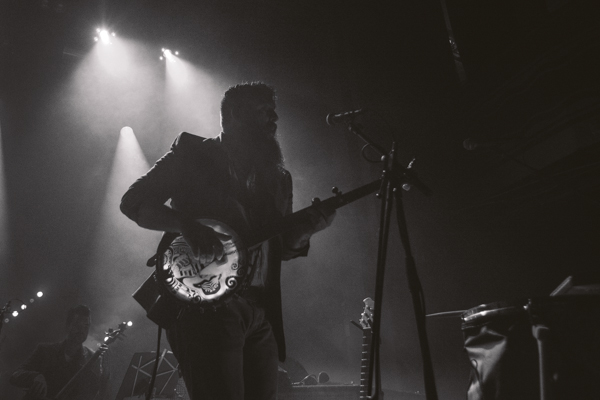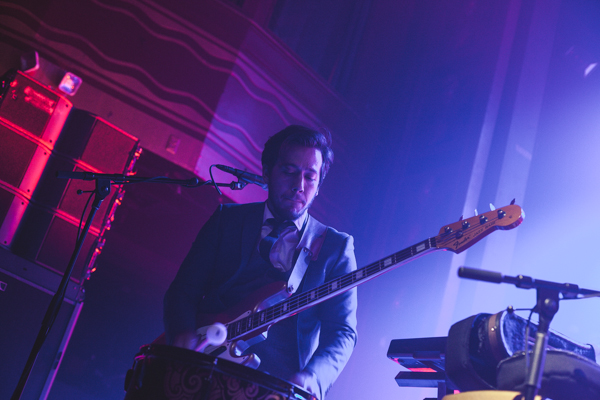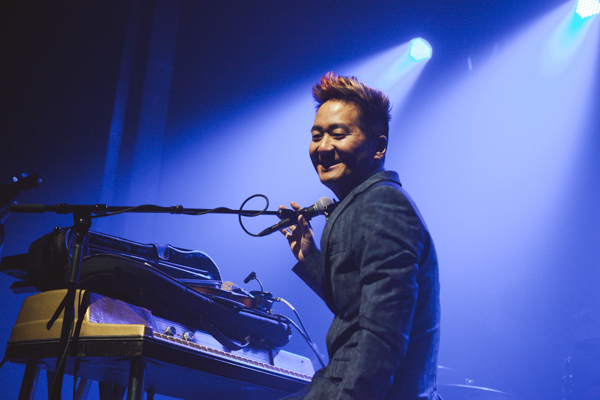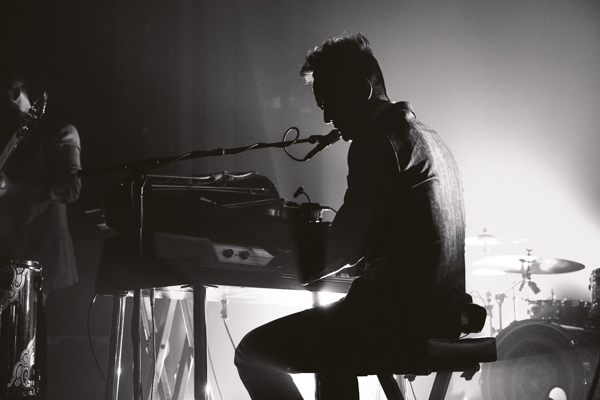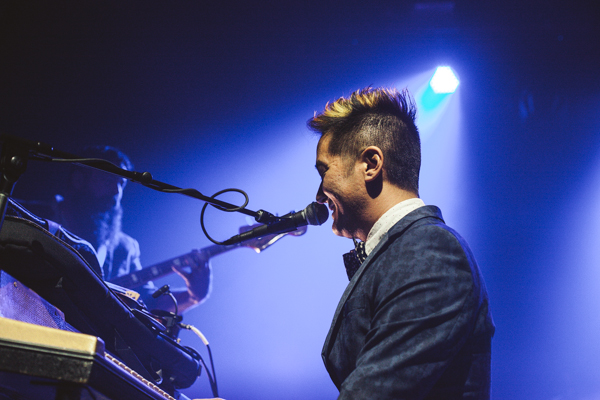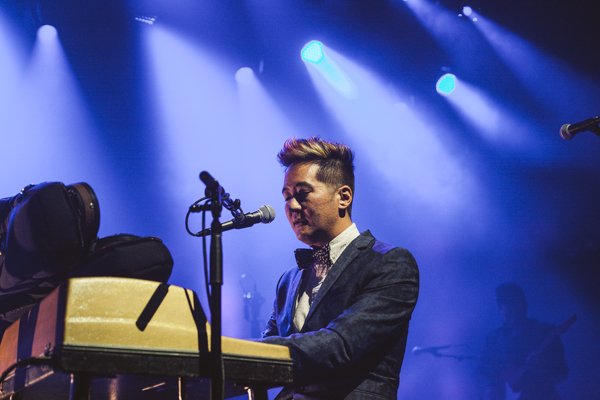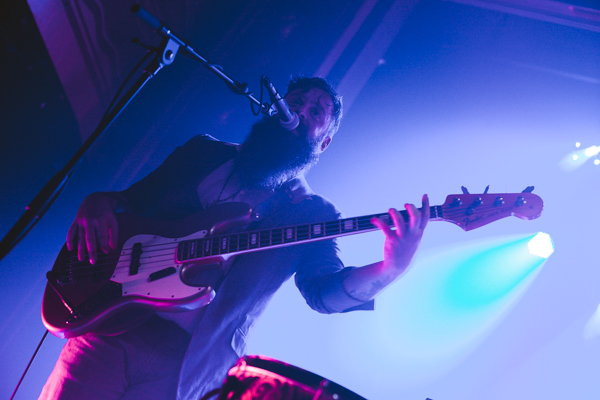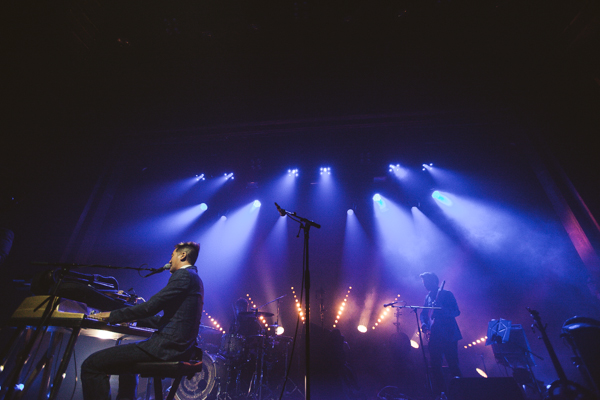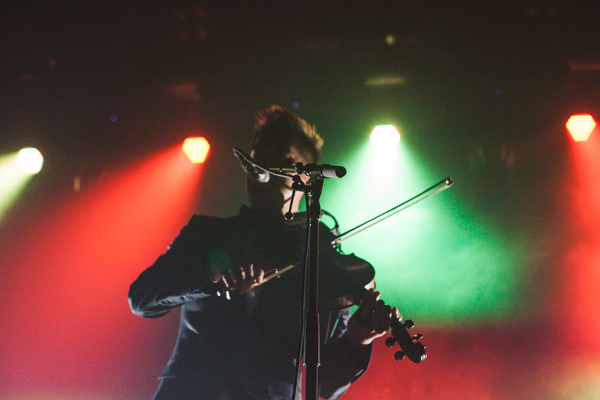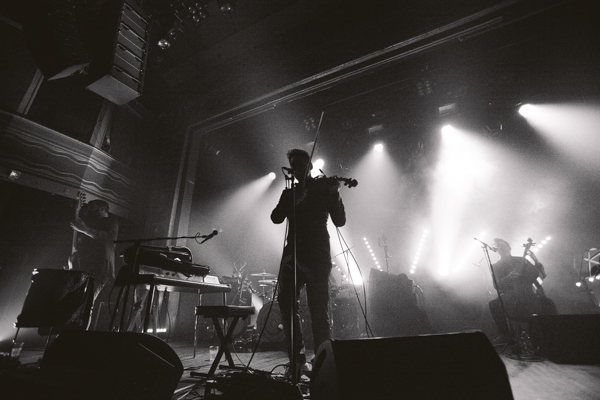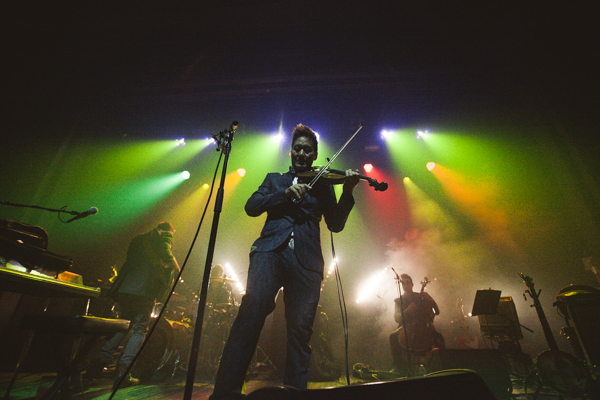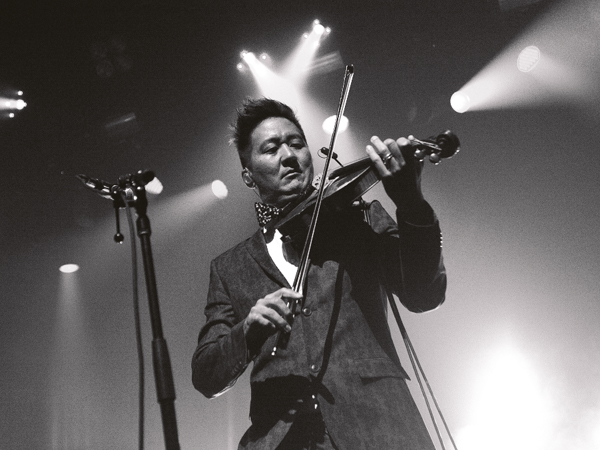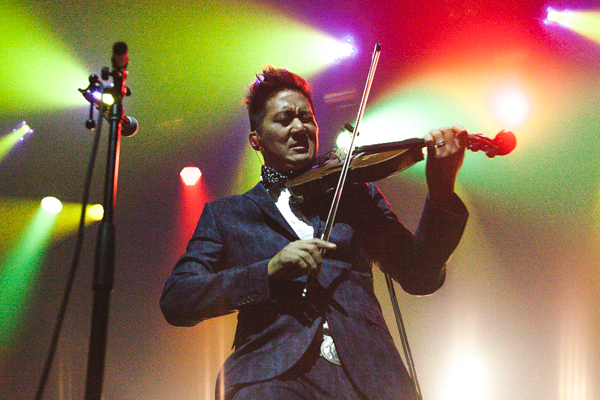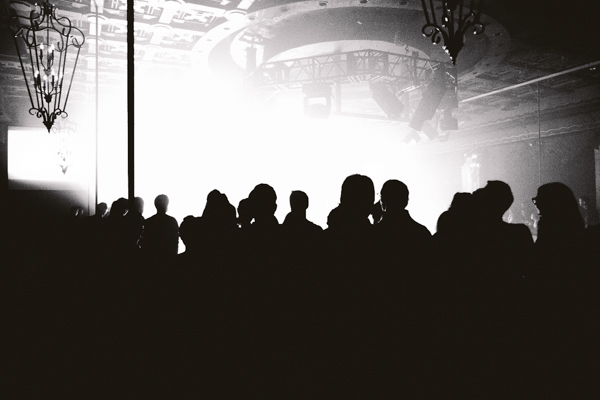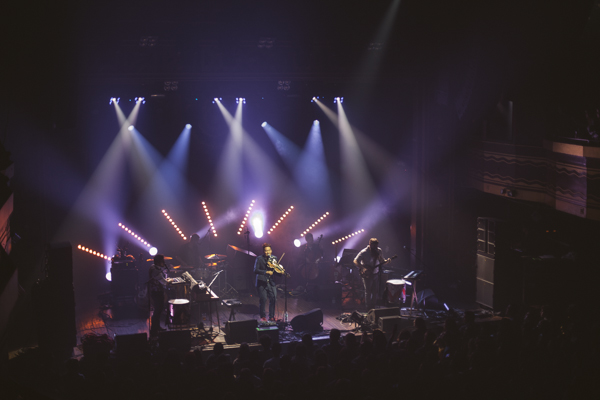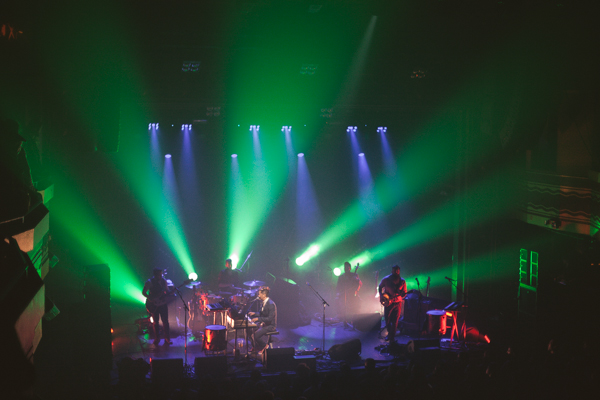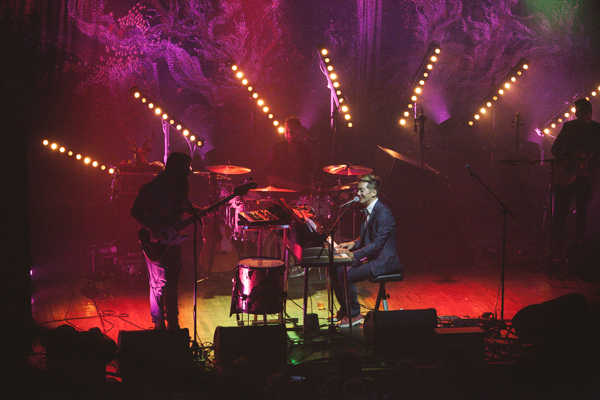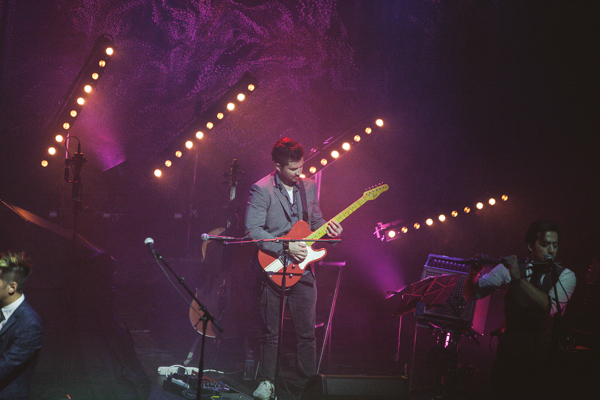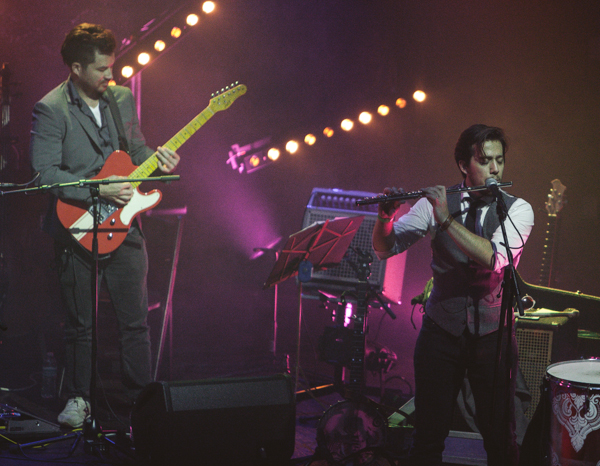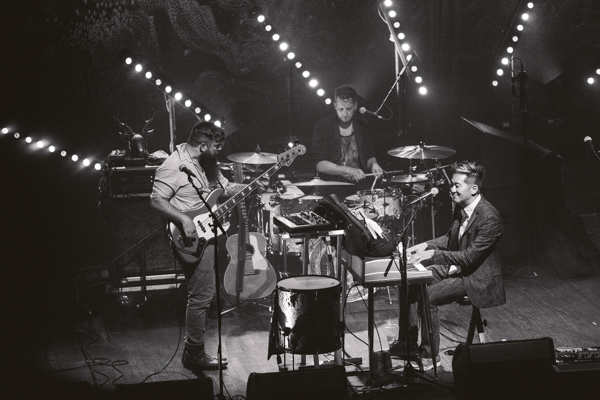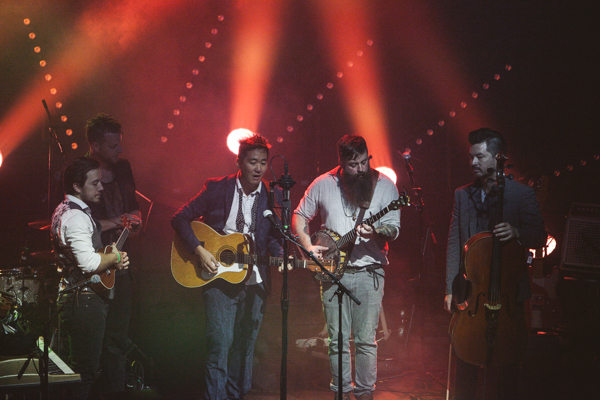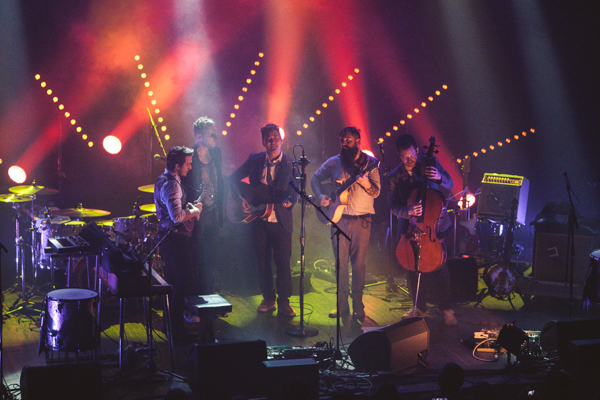 ---
Join the conversation