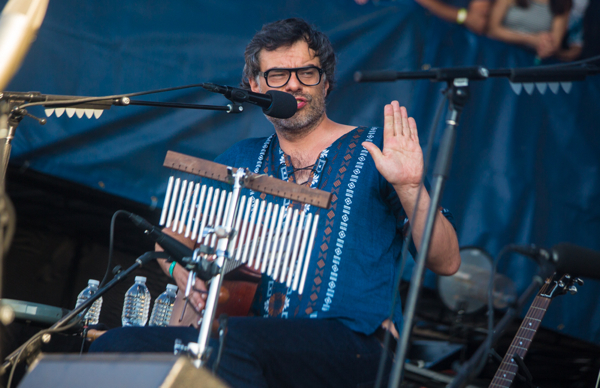 (Flight Of The Conchords)
Last year was my first time at the annual Newport Folk Festival, and what a revelation it was. I feel foolish for never venturing out to the festival, which is easily one of the best festival that you will find in America. The only thing that matters here is music, so leave your ego, flower crows and selfie sticks at the door. This year featured another great lineup, and day 1 kicked it off with a well balanced lineup featuring legends of the past and today, and some upcoming talent.

Kicking off Day 1 for me was Fruit Bats, the project of Chicago native Eric D. Johnson. From there I was blown away by the power and pure soul of Birmingham, Alabama's St. Paul and The Broken Bones, who I somehow had never seen before that performance. After catching an energetic performance from Delta Spirit frontman Matthew Logan Vasquez, it was off to catch the legendary Violent Femmes who amazingly opened their set with "Blister in the Sun" and "Kiss Off."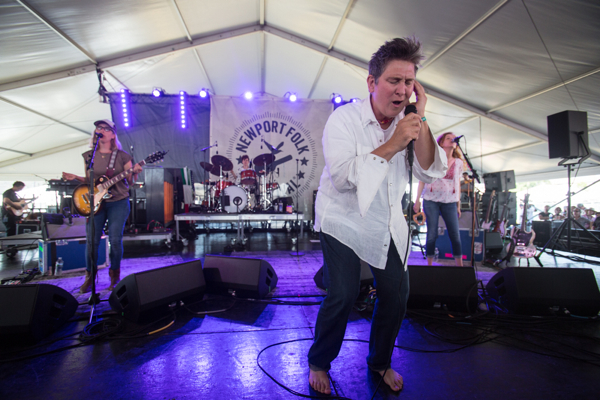 (case / lang / veirs)
Things took a calmer turn from there with a performance from case / lang / veirs, the lovely new supergroup featuring none other than k.d. lang, Neko Case, and Laura Veirs. Then came another pairing supergroup of sorts, the new live band of Ray LaMontagne, who is backed up by all of My Morning Jacket, minus Jim James.
One of the best parts of Newport is that people just show up unexpectedly. This year featured a surprise appearance from legendary singer and actor Kris Kristofferson at the tiny Museum Stage, where he delighted one hundred or so lucky fans who were quick enough to get into the building before the word really got out. Then there's the case of seeing a group like Dan Auerbach's The Arcs, on the smaller stage inside a tent, a big difference from seeing them at Terminal 5 last year.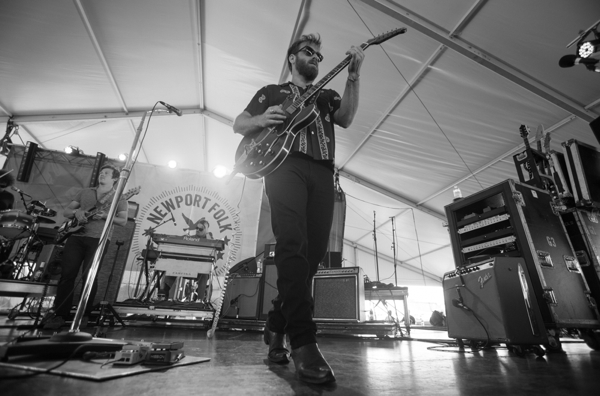 (The Arcs)
And then I finished things off with a set from the hilarious New Zealand comedy duo, Flight Of The Conchords. I saw them a few months prior at The Capitol Theatre, and while that was a different experience, seeing their handle on a large festival crowd spoke to their power not just as comedians, but as musicians. Making comedy sound that good isn't an easy task, but it's clearly not a problem for the dynamic duo of Jemaine Clement and Bret McKenzie.
Find a photo gallery of all the performances we caught on day 1, posted below.

Fruit Bats: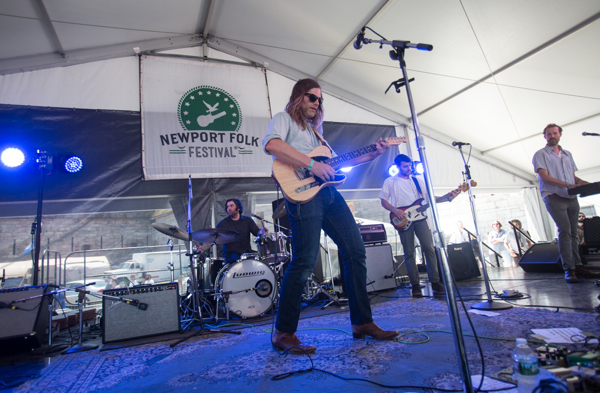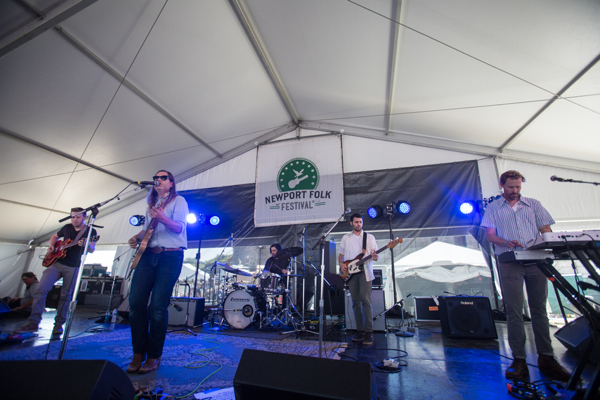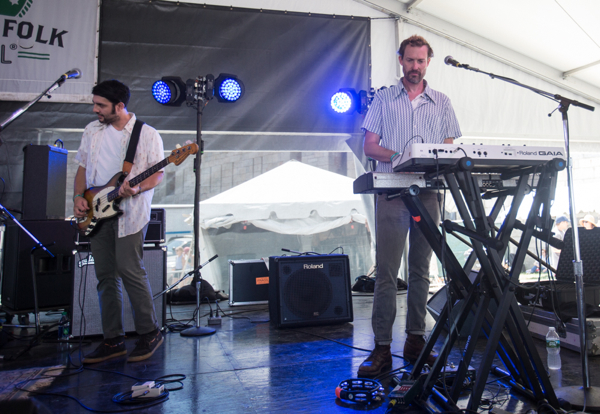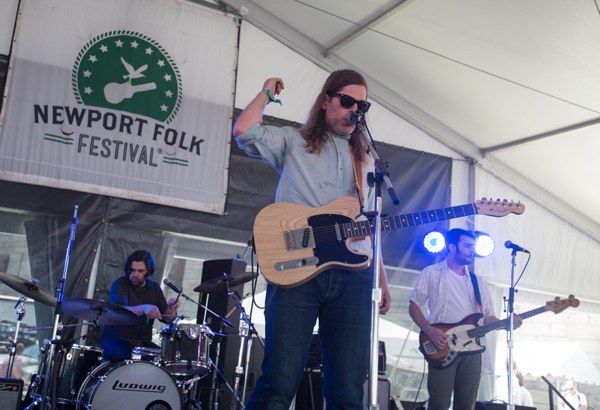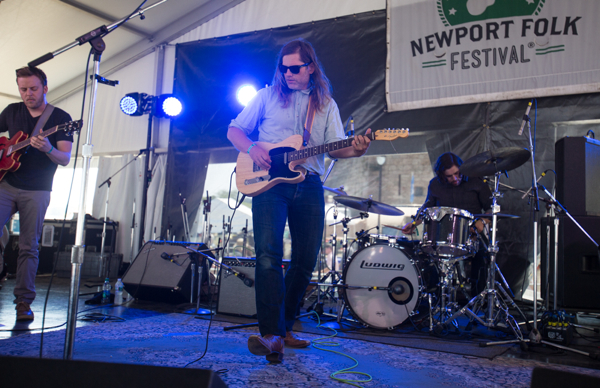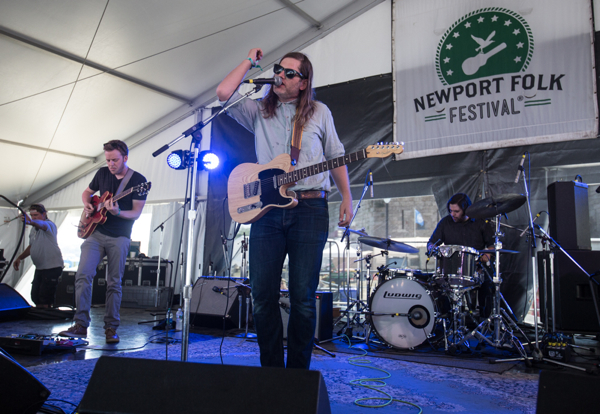 St. Paul and the Broken Bones: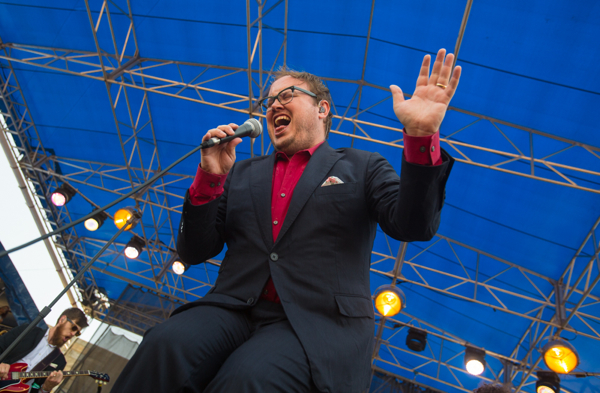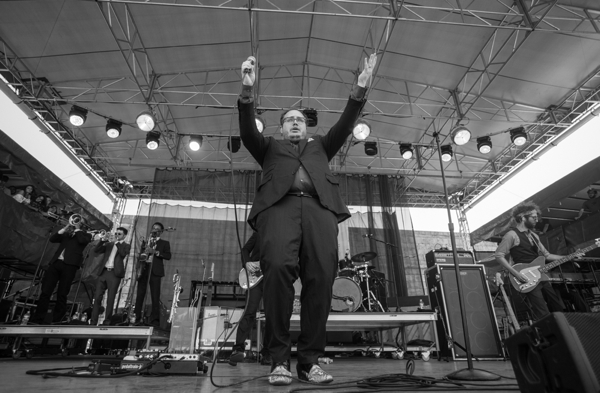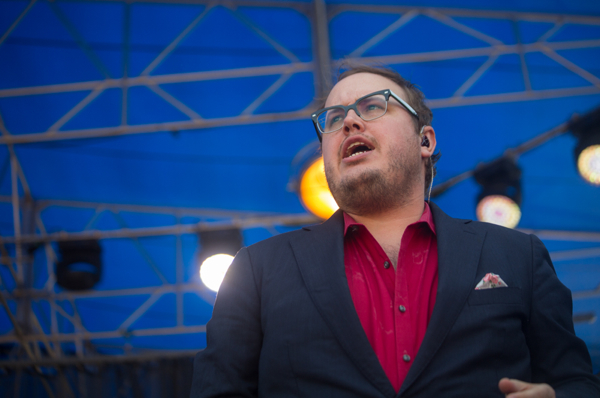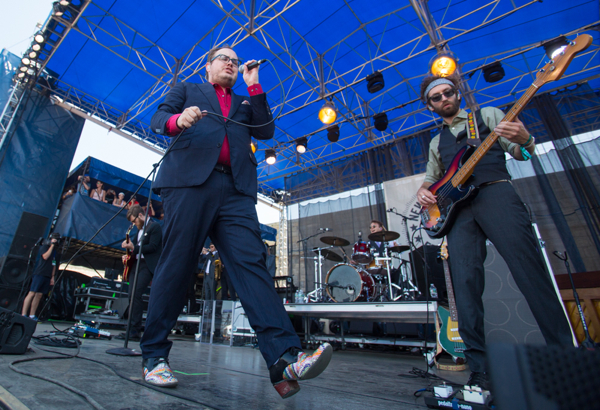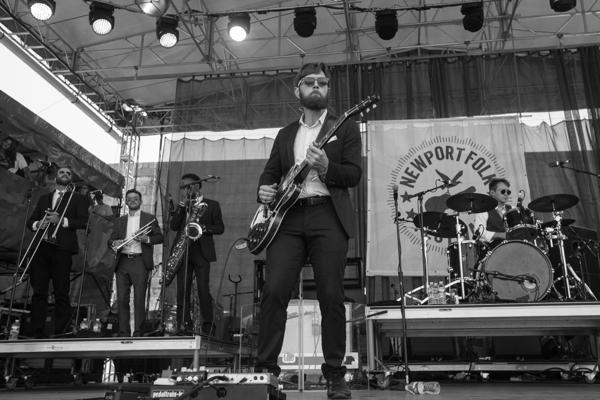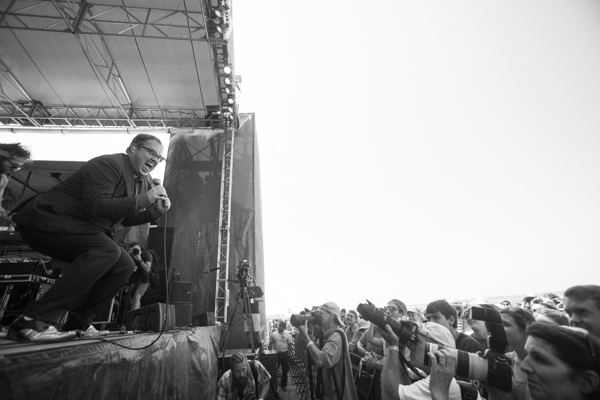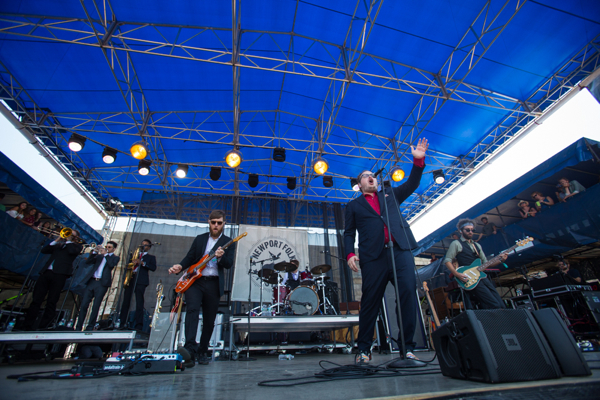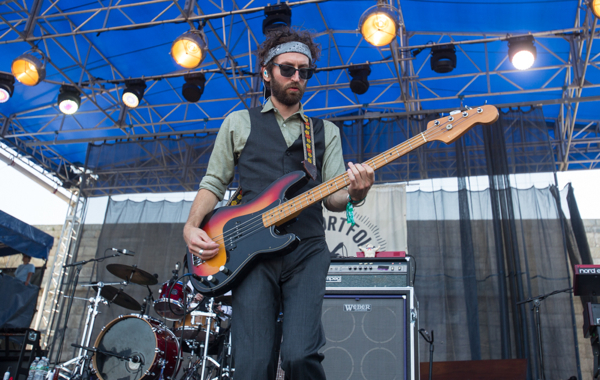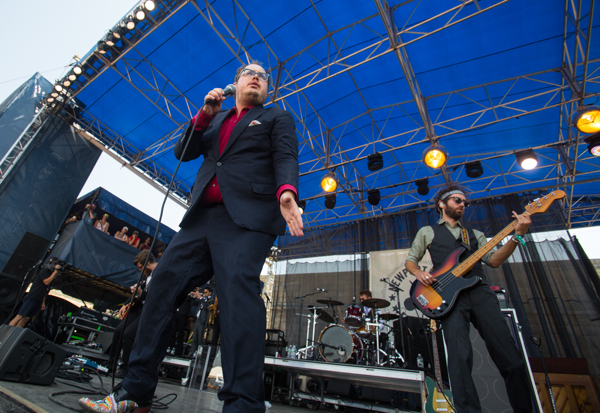 Matthew Logan Vasquez: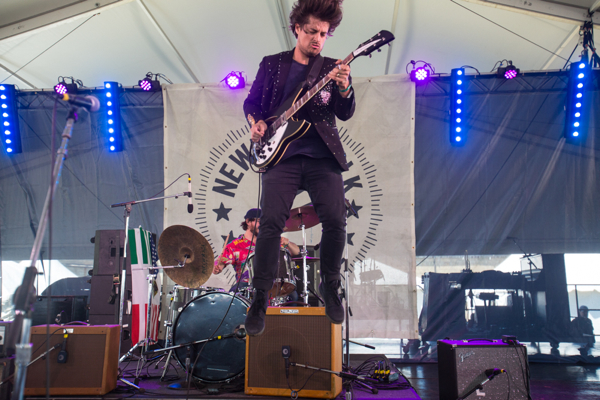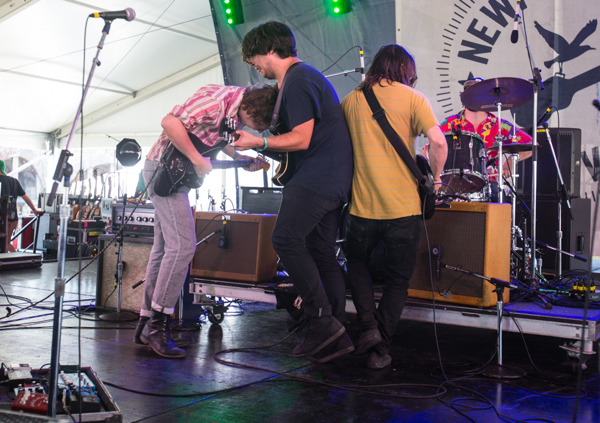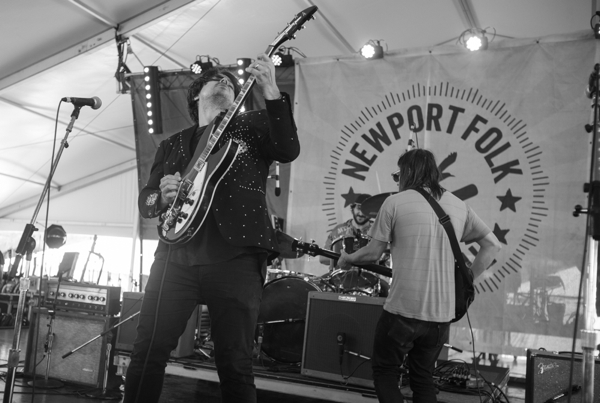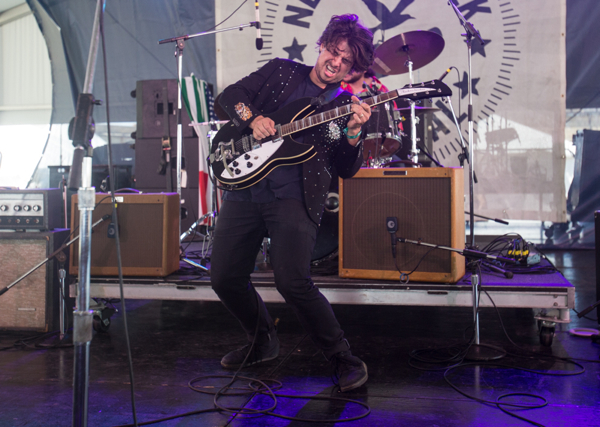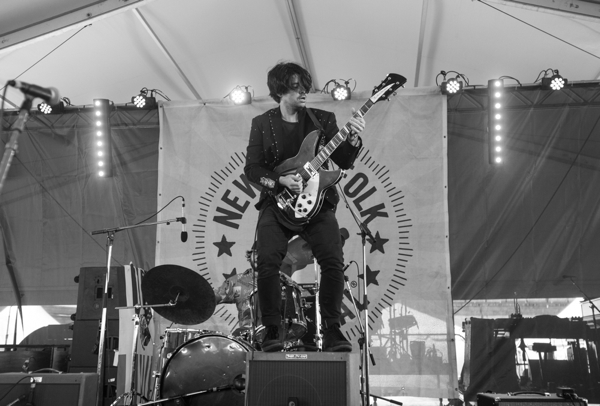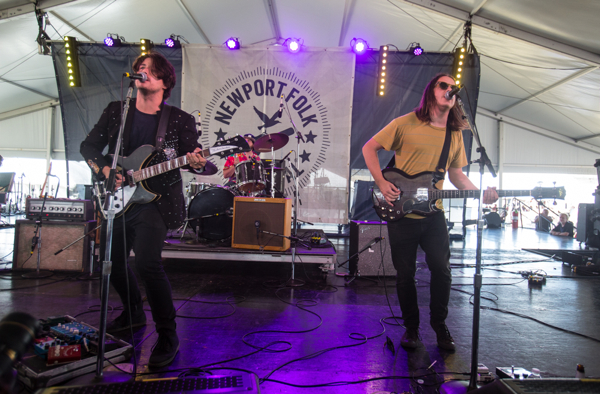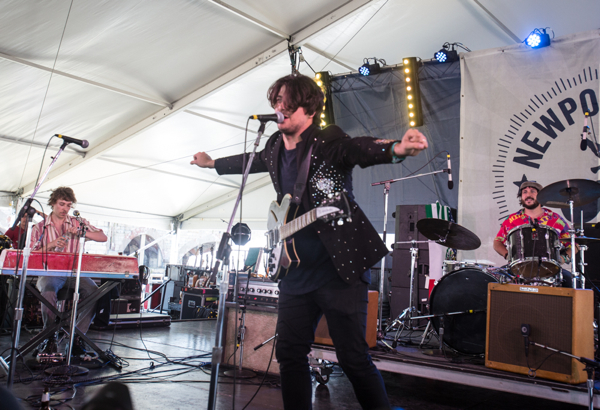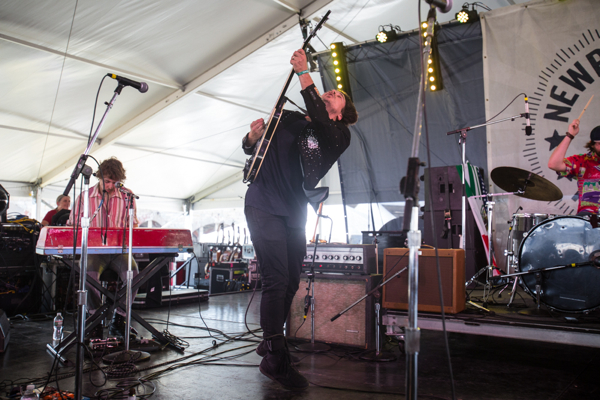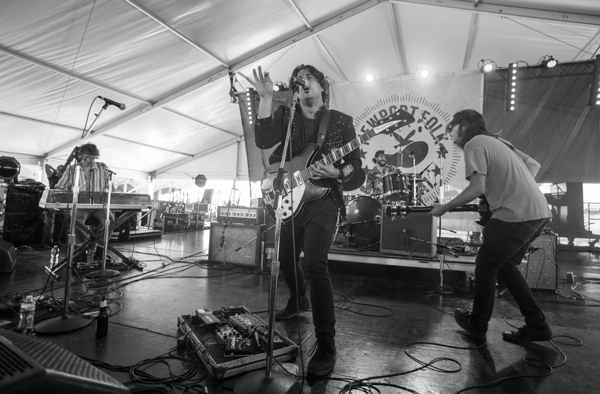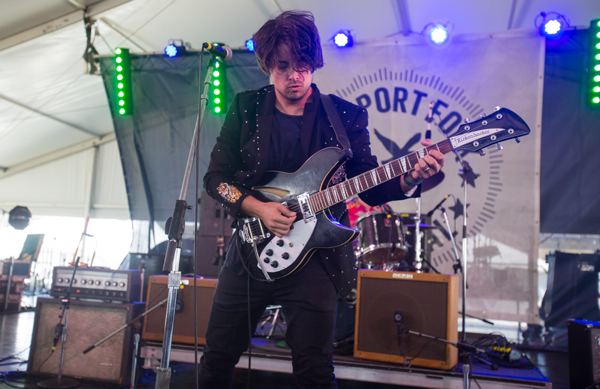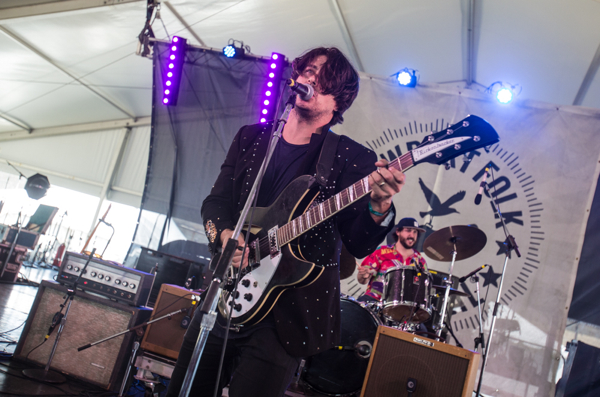 Violent Femmes: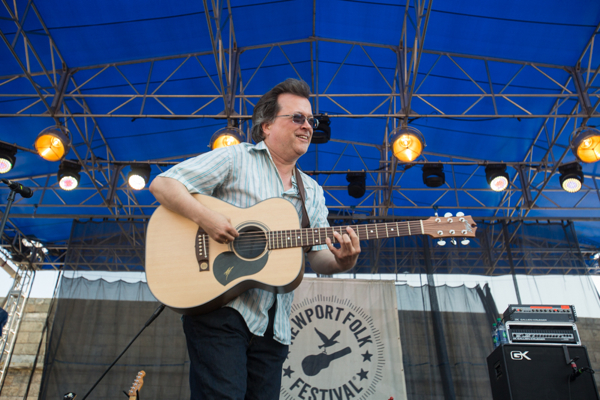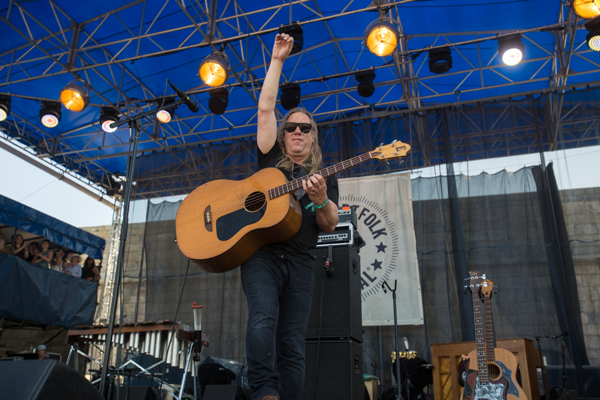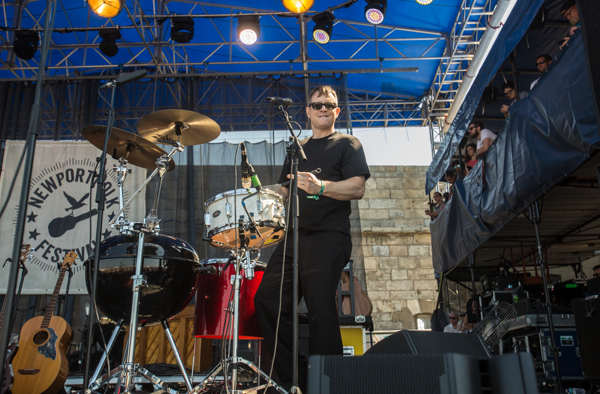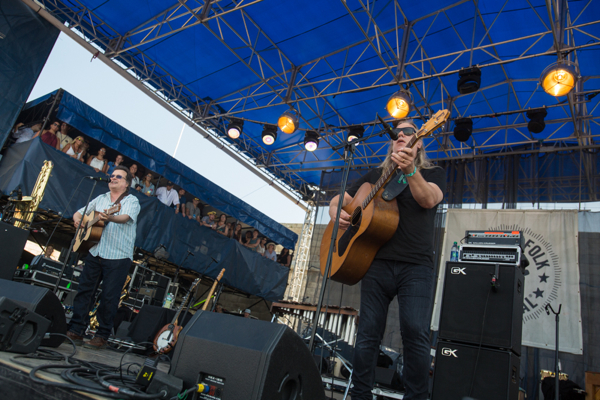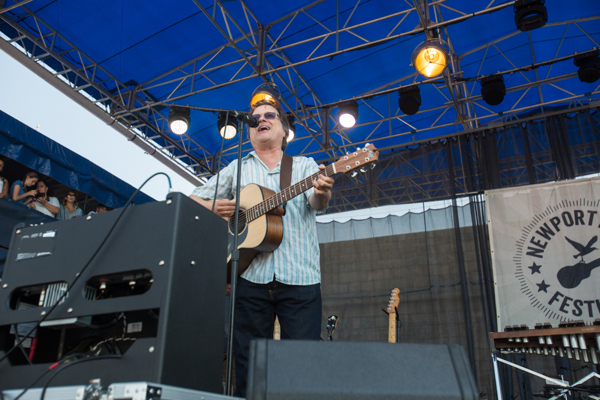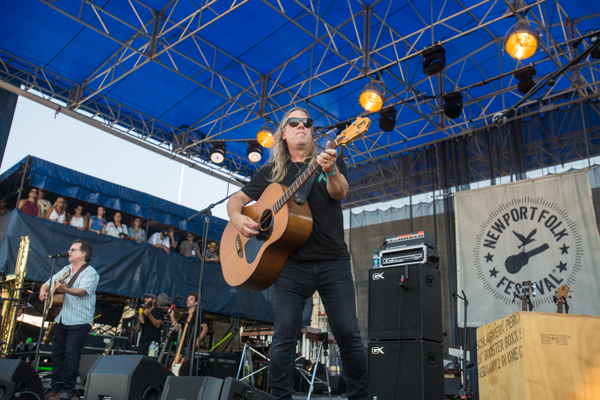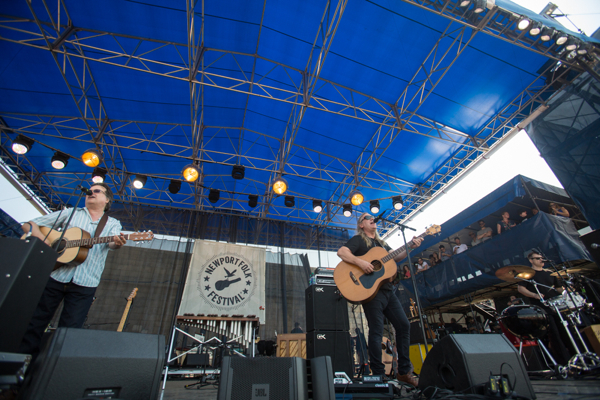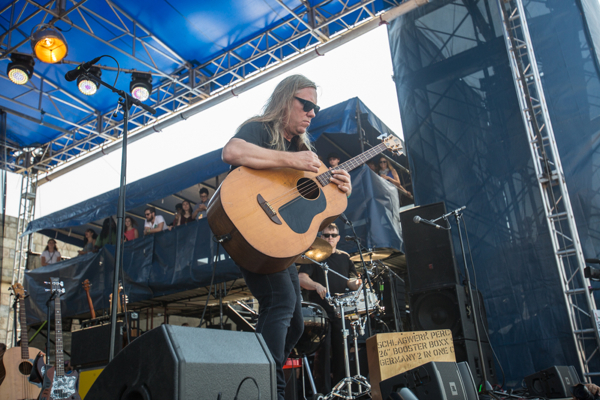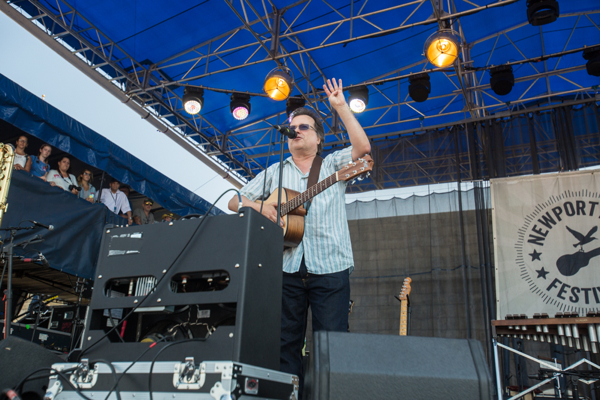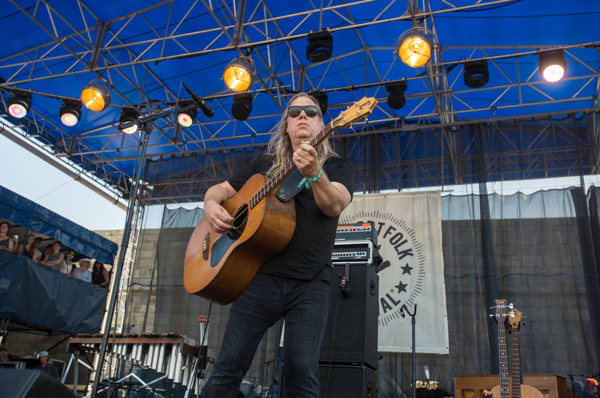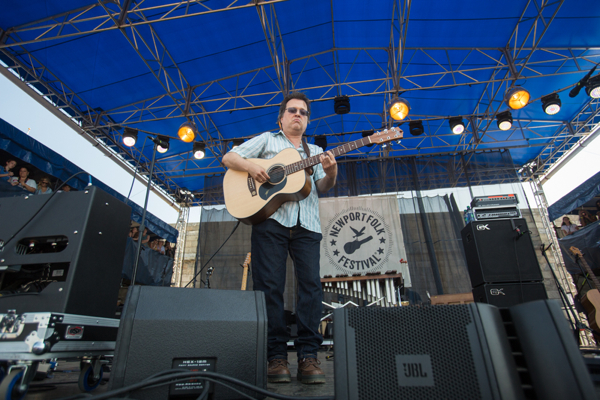 case / lang / veirs: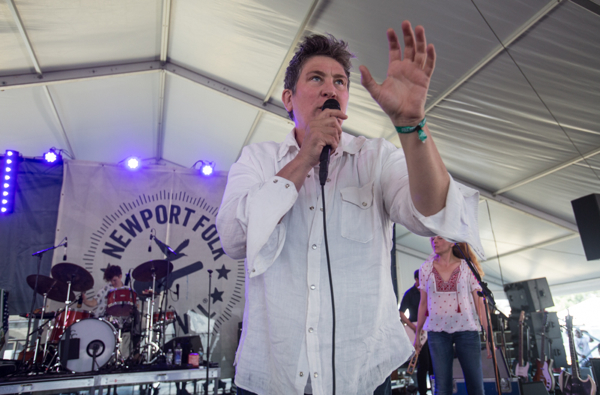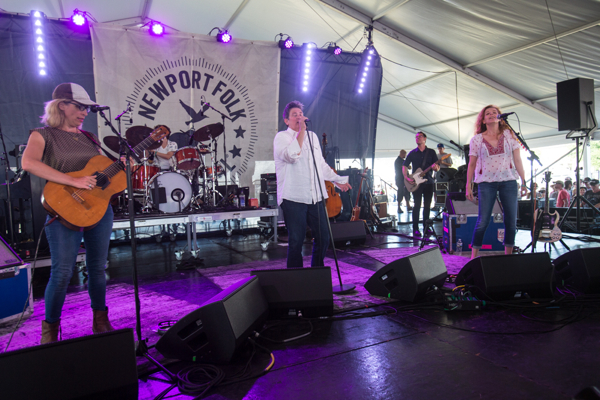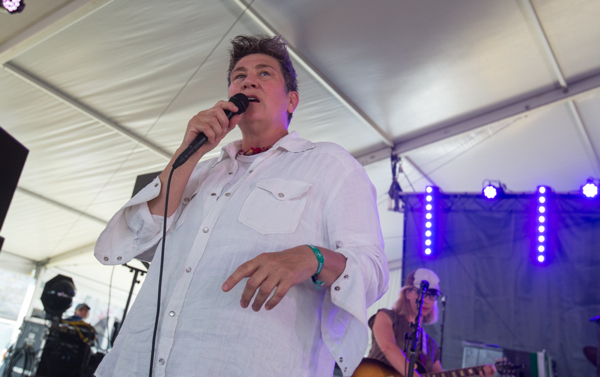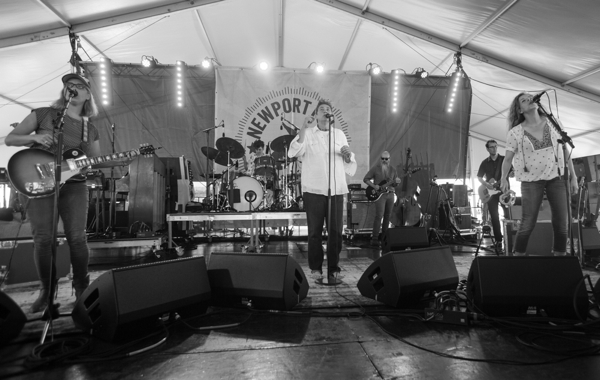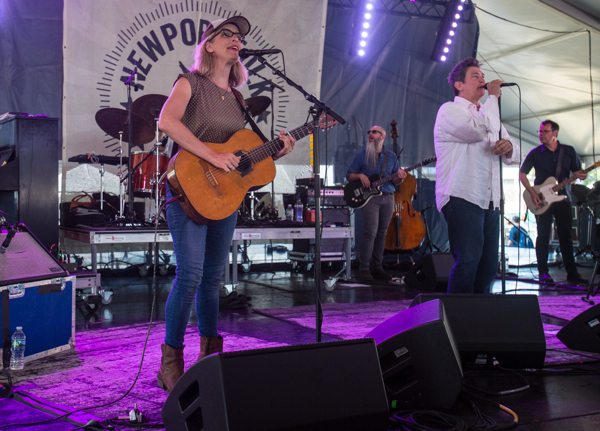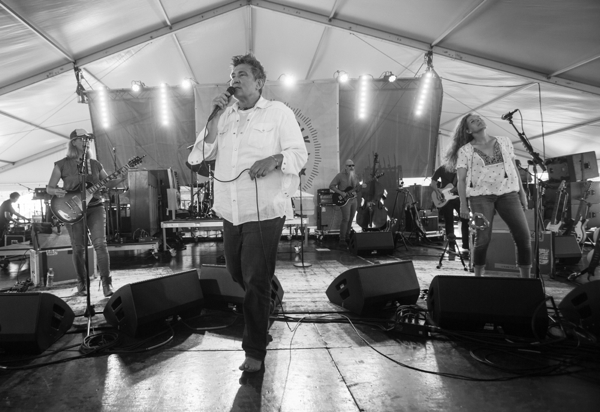 Ray Lamontagne: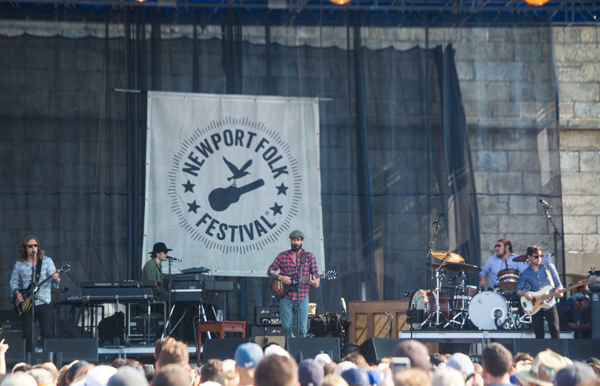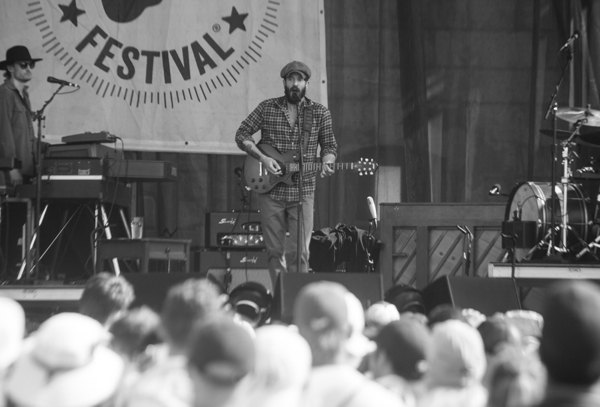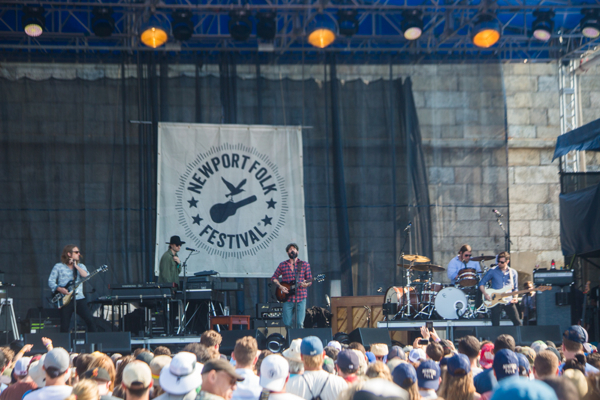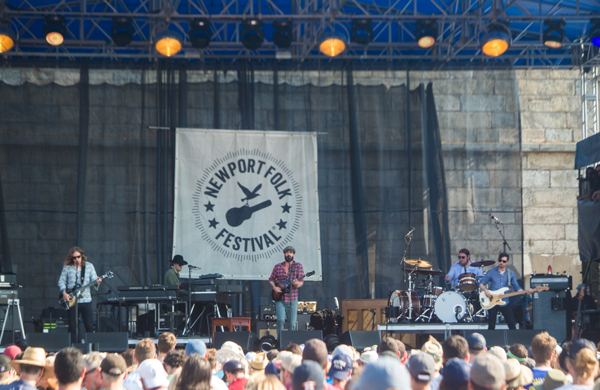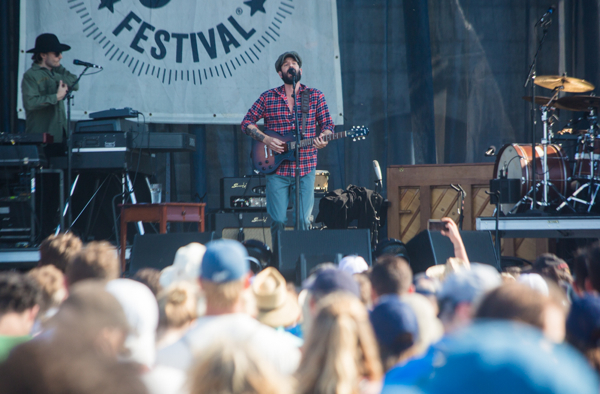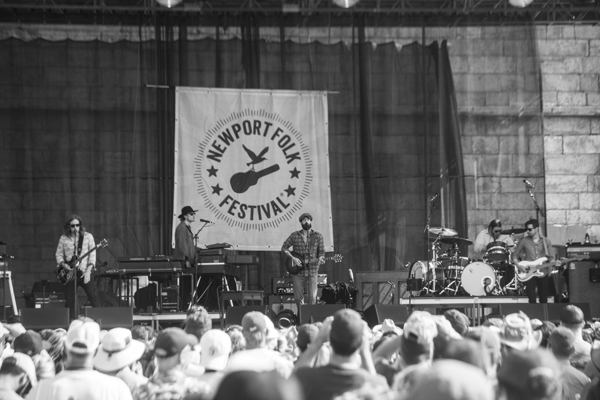 Kris Kristofferson: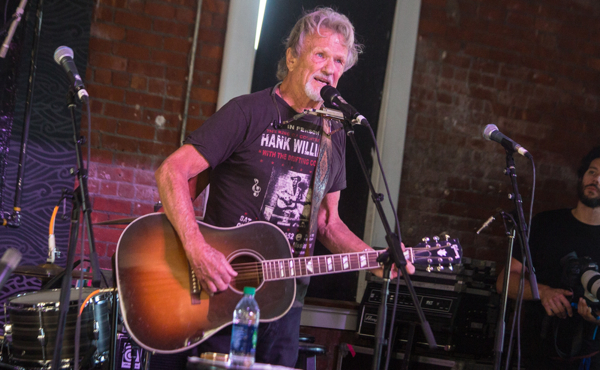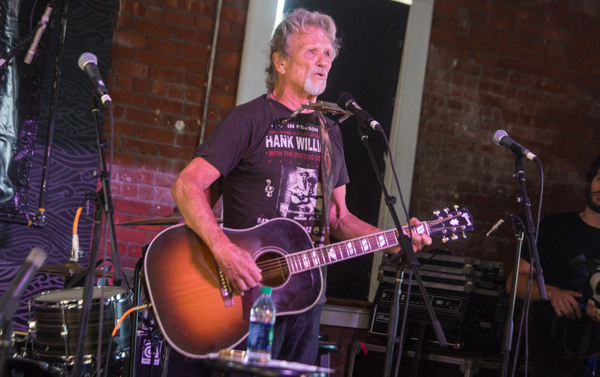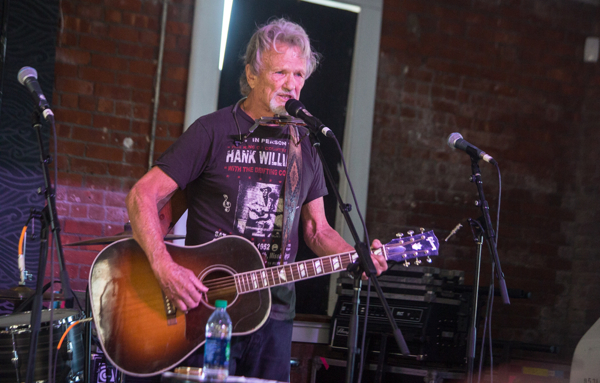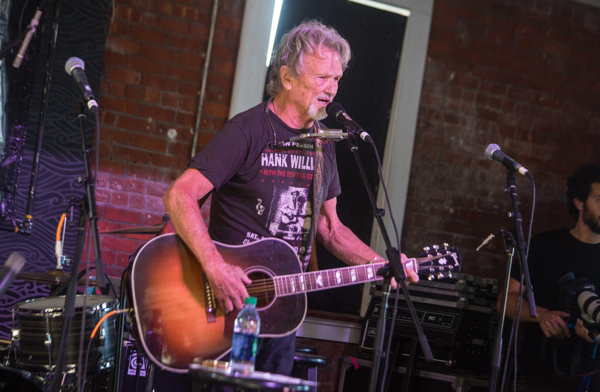 The Arcs: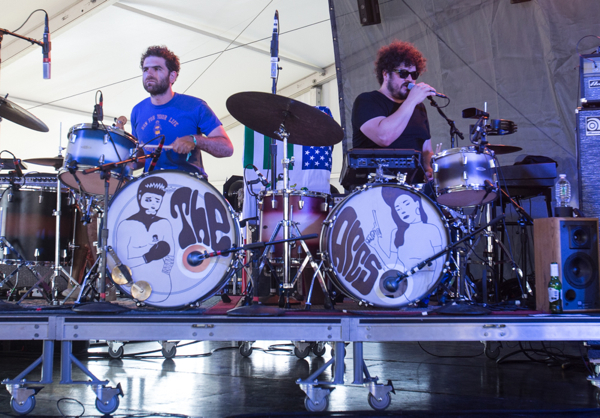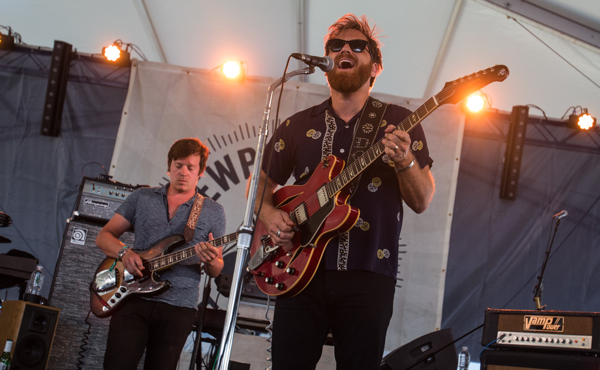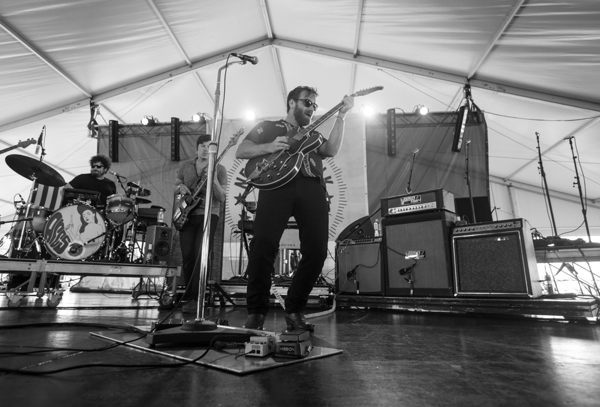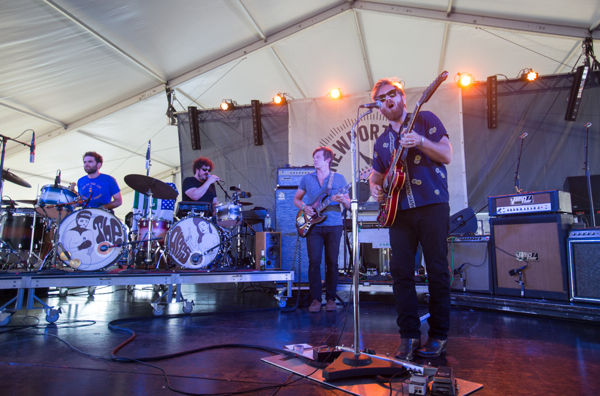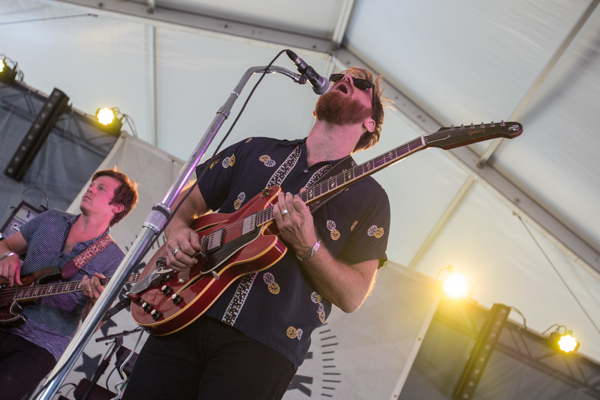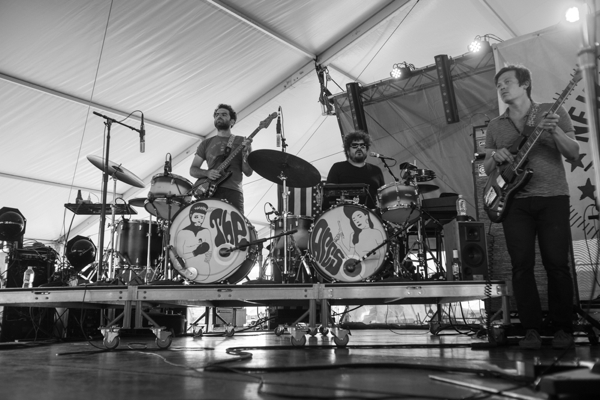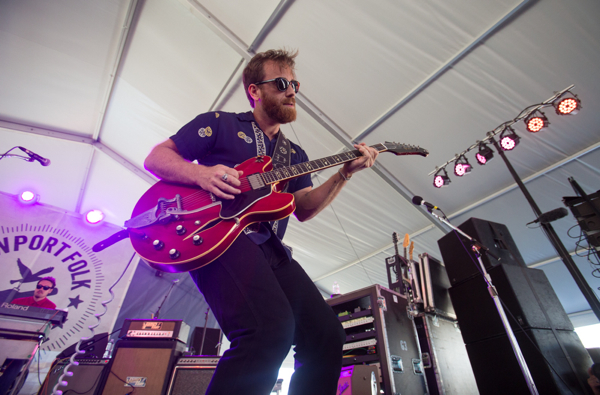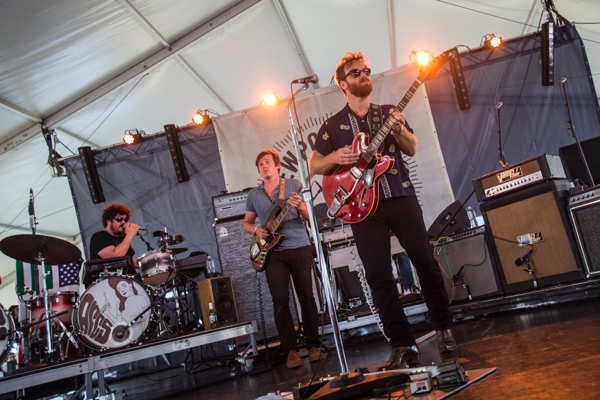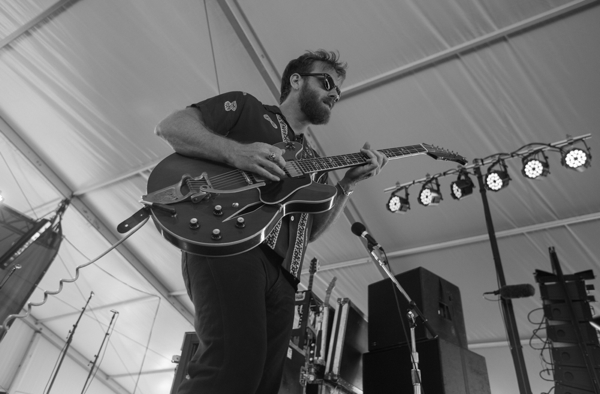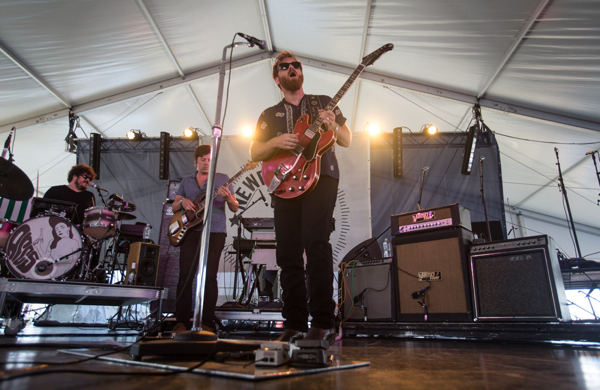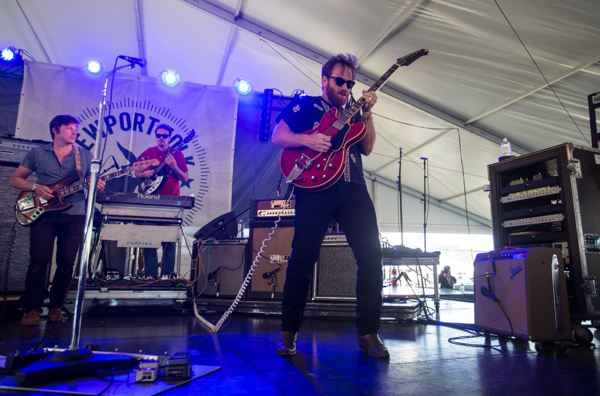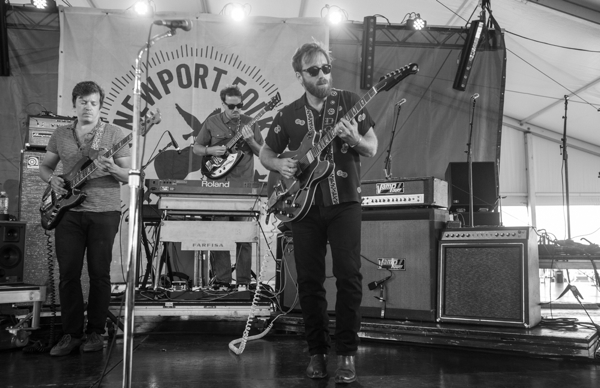 Flight Of The Conchords: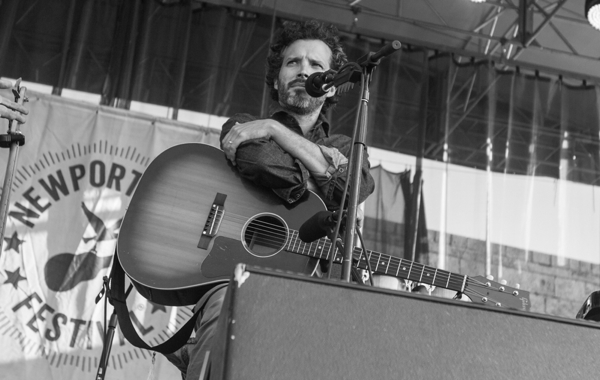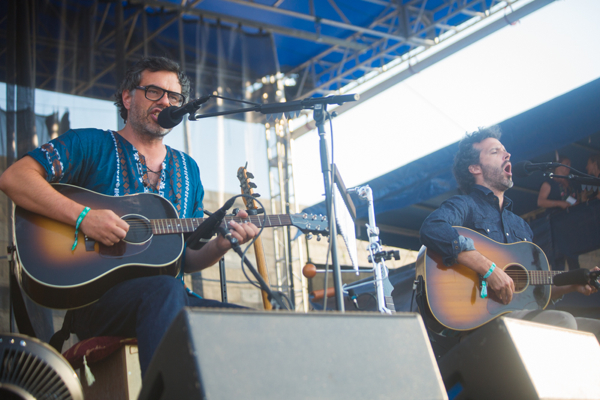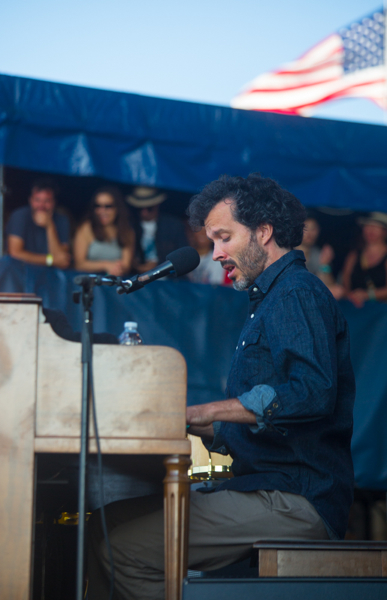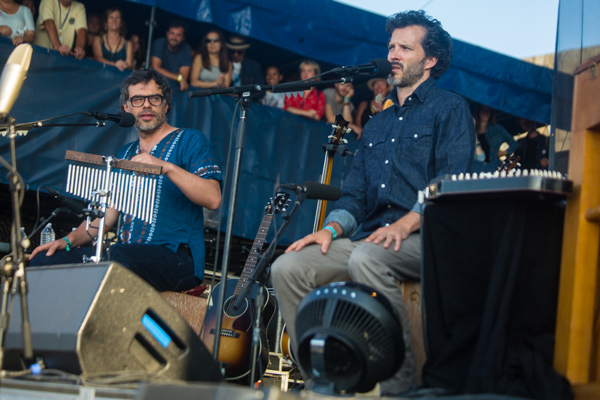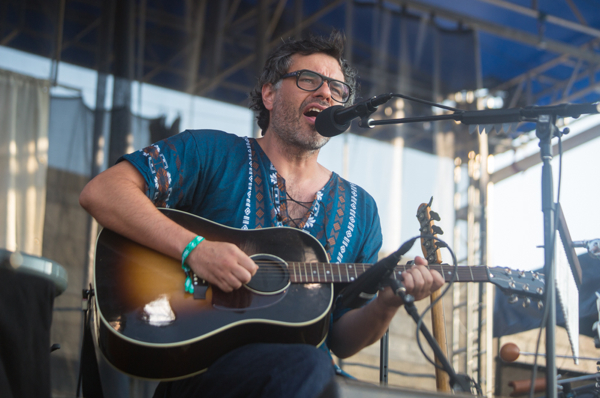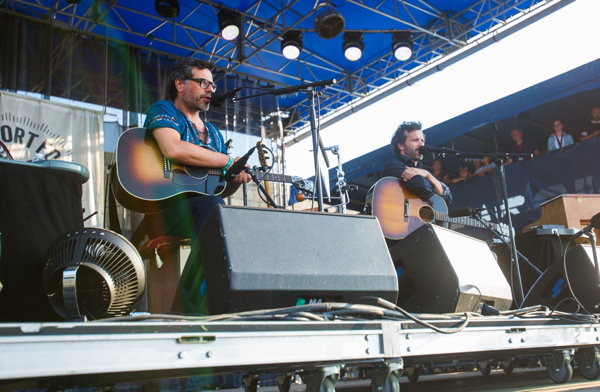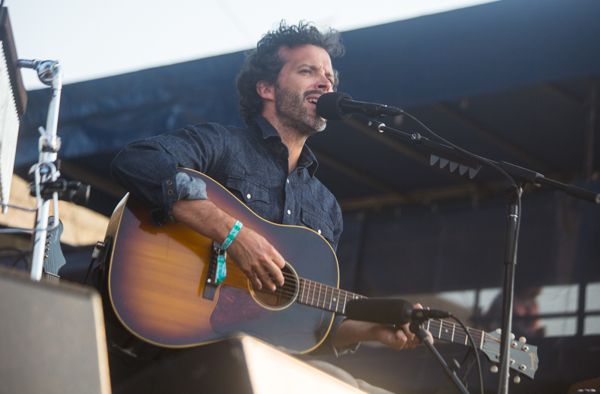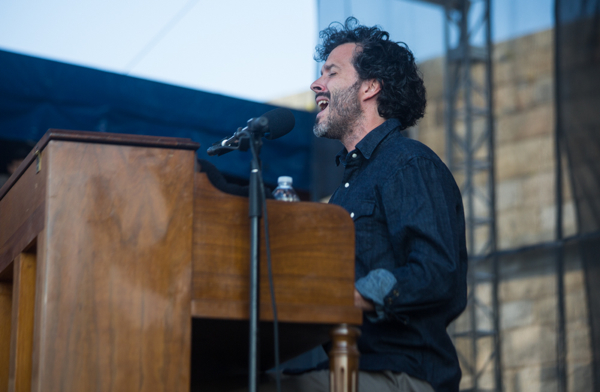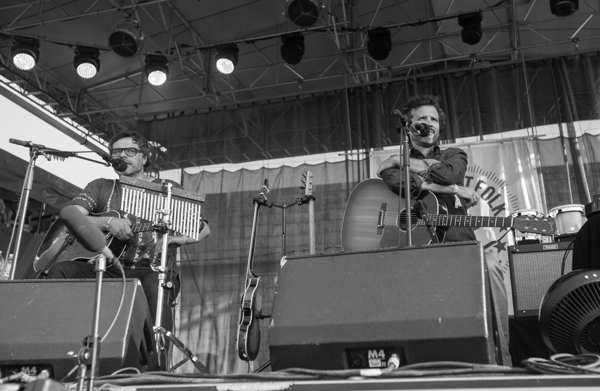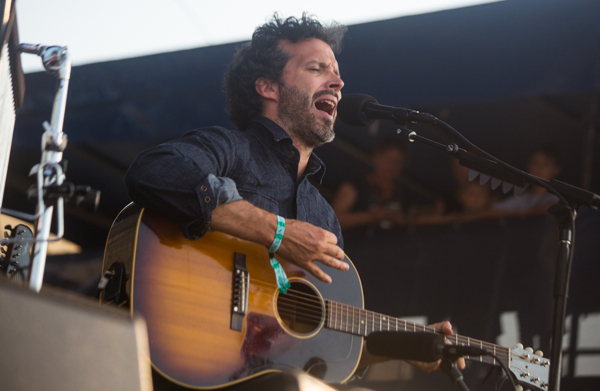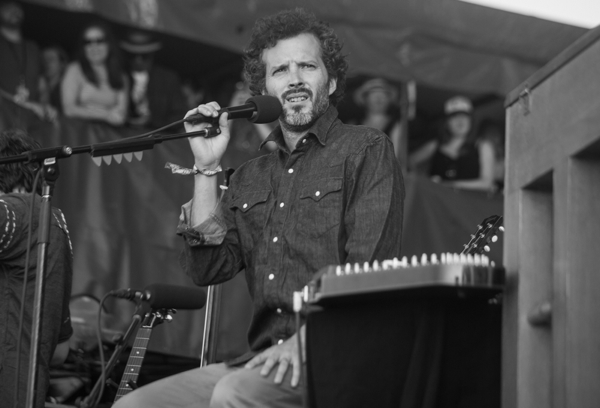 ---
Join the conversation