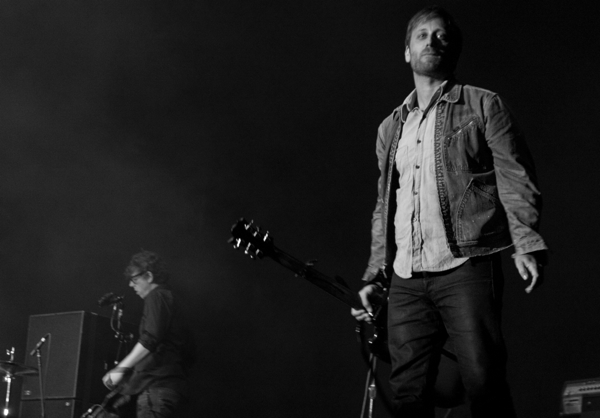 By now I've nearly lost count of how many times I've seen The Black Keys, although it's certainly getting close to double digits. Throughout the years I've seen the Akron, Ohio duo of Dan Auerbach and Patrick Carney play shows during various points of their career: before they blew up, during their rise to fame, and now their comfortable state as one of the bigger "arena" bands in rock and roll. Although the stages have got bigger, the group's live performances have usually been a good time.
But I was a tad underwhelmed with their performance at Governors Ball, the final headlining spot of the weekend (they played against Lana Del Rey). The band sounded fine musically, but it was pretty much the same set I've seen time and time again, only you could sense that they too were fatigued by the Turn Blue run. It seemed like a good portion of their set was spent asking the crowd to help get amped up, instead of them just doing it by rocking out harder. They were on autopilot.
It wasn't a bad show by any means, but it seemed like a bit of a let down considering how big of a band they are, and that they were closing out the festival. Hopefully the next time I see them they'll be refreshed and recharged to put on the show that we all know they're perfectly capable of.
Find some more shots from their performance posted below.

Setlist:
1. Dead and Gone
2. Next Girl
3. Run Right Back
4. Same Old Thing
5. Gold on the Ceiling
6. Strange Times
7. Nova Baby
8. Leavin' Trunk
9. Too Afraid to Love You
10. Howlin' for You
11. I Got Mine
12. Money Maker
13. Gotta Get Away
14. She's Long Gone
15. Fever
16. Tighten Up
17. Your Touch
18. Lonely Boy
19. Little Black Submarines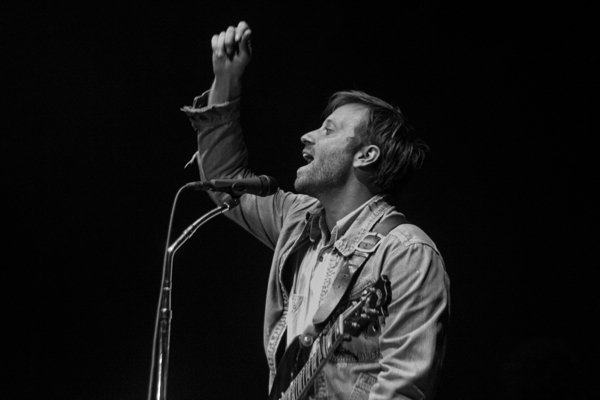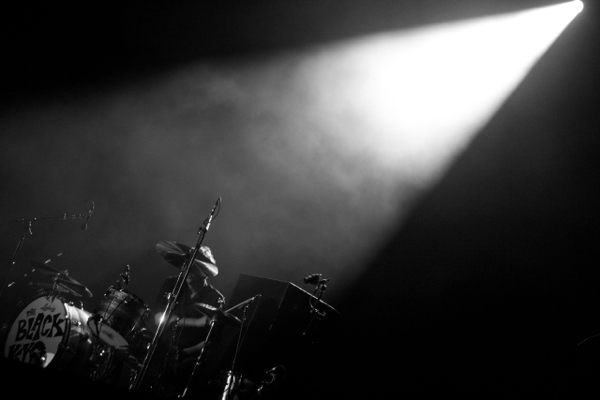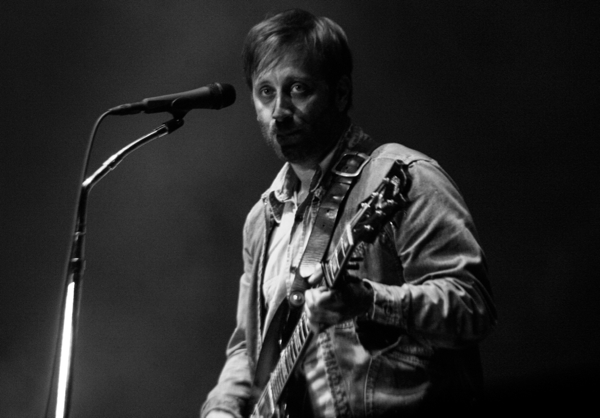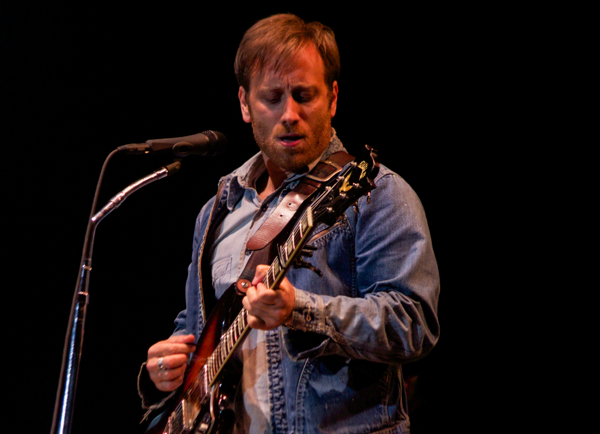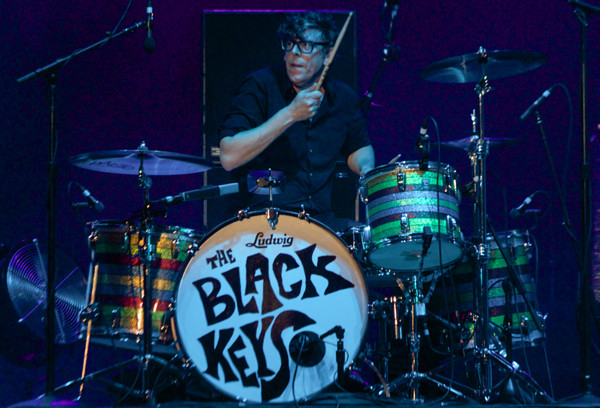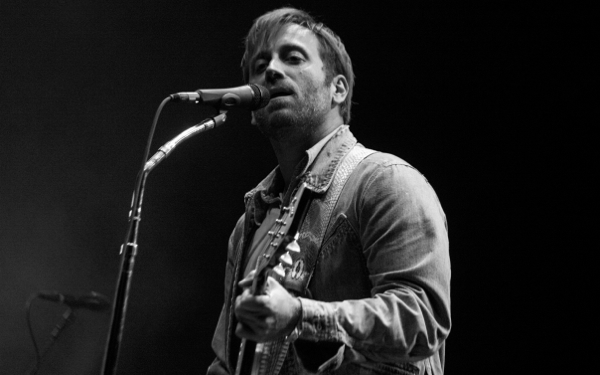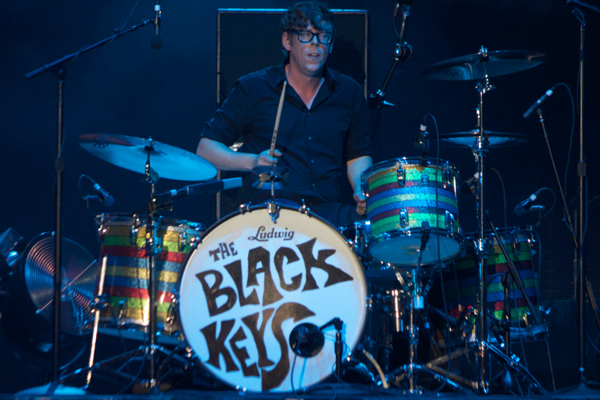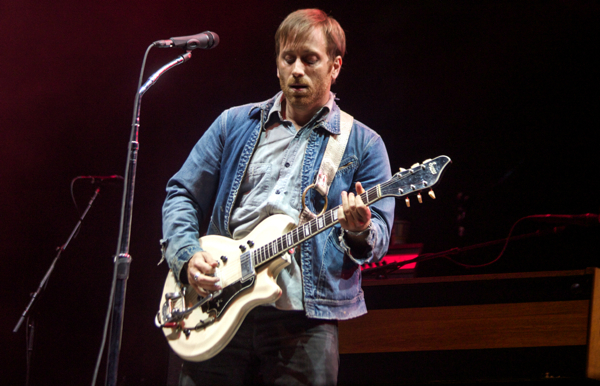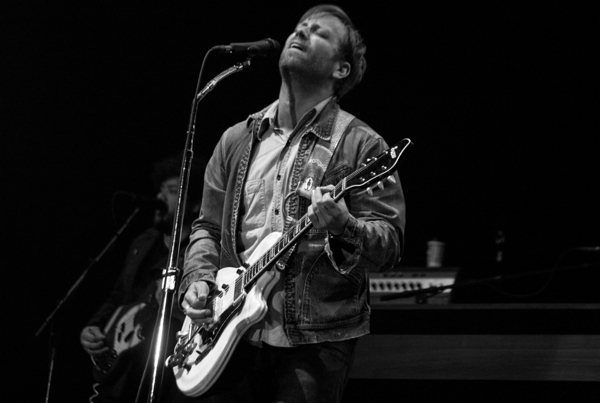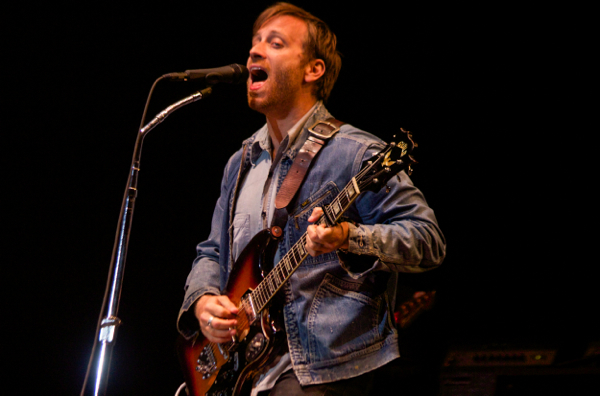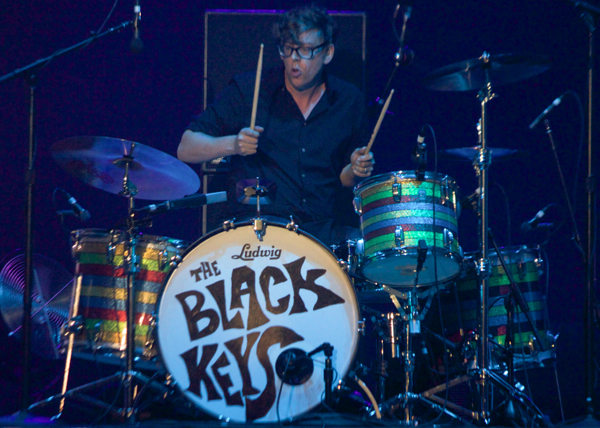 ---
Join the conversation