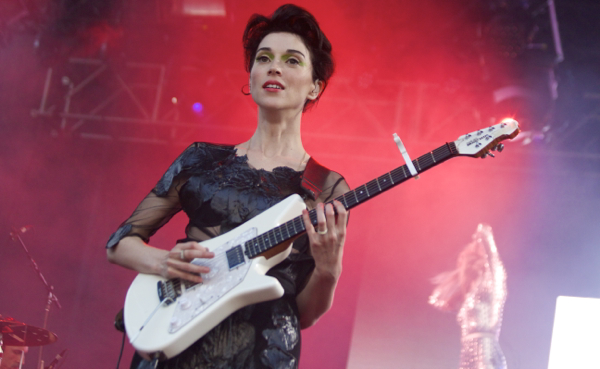 Just like at Boston Calling, one of the highlights of the entire Governors Ball weekend was the performance from Annie Clark, better known in the music world as St. Vincent.
Over the years she's blossomed into a true rockstar, with last year's self-titled released setting her aside from the rest of the pack. While there's still that dreamy otherworldly quality to her music, live she really presses forward with her mega-riffs and experimental sounds, with choreographed movements perfectly timed on stage while playing to go along with it. You can't help but be completely immersed and overwhelmed by the total sonic experience that Clark puts on as St. Vincent.
As the whirlwind tour for St. Vincent finally starts to wrap up, we can only wonder what she will bring to the table with her next release. But as I left the photo pit after seeing starstruck fans in the front row singing back every word to rock star Annie, I realized that she's on an entirely different level. The future is exciting.
Find shots from her performance at Governors Ball posted below.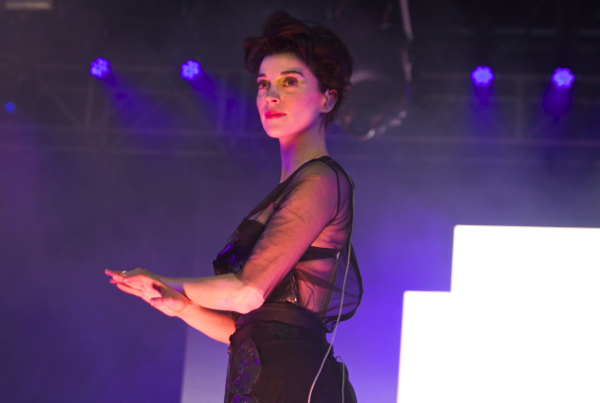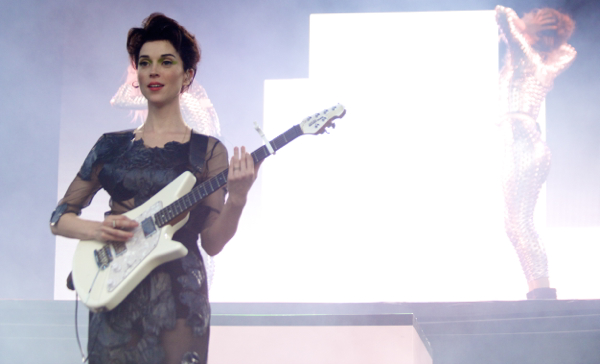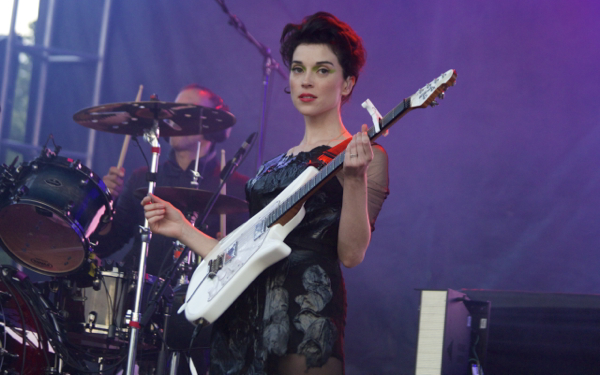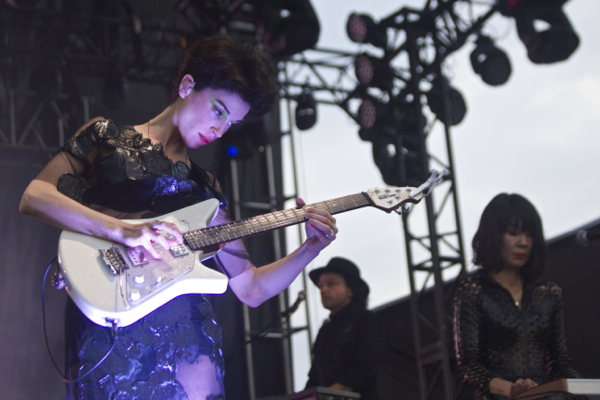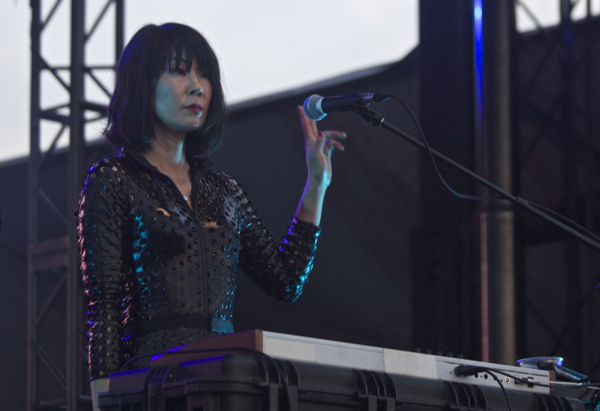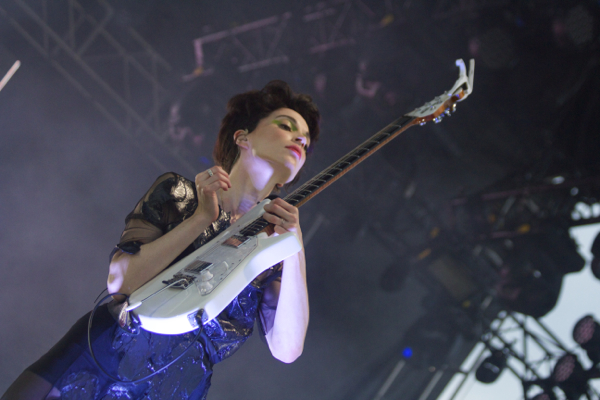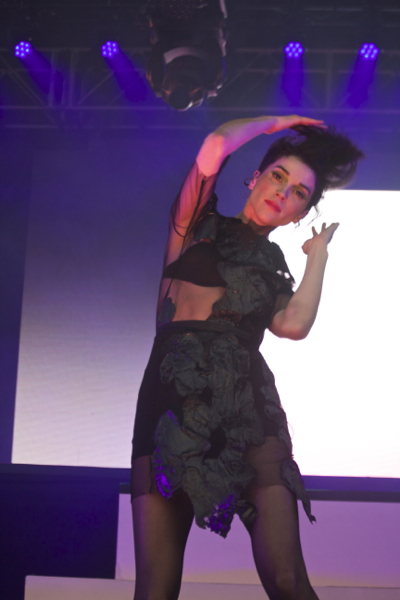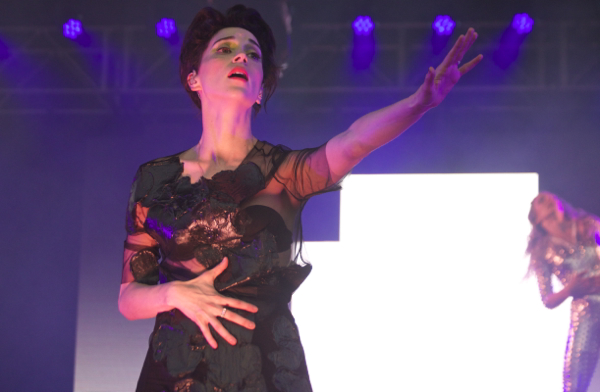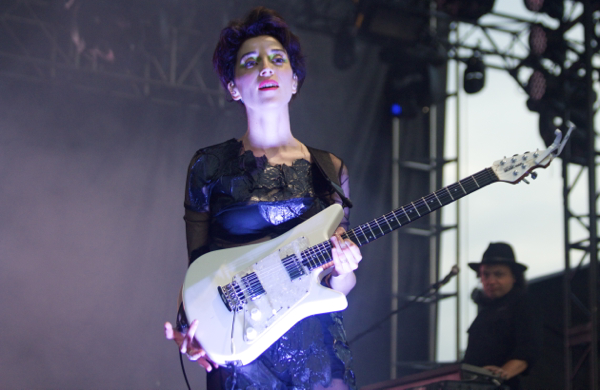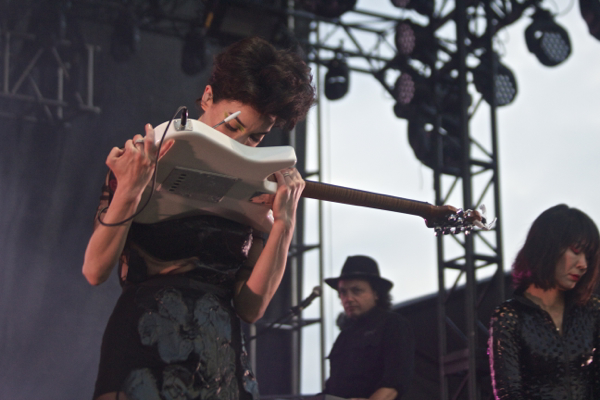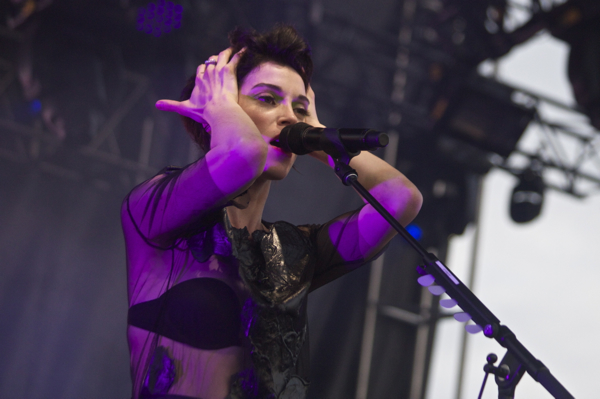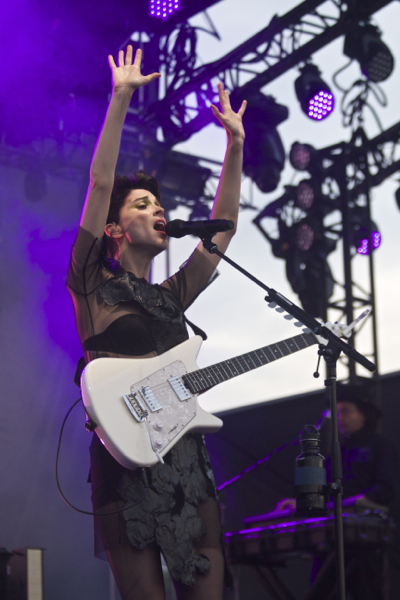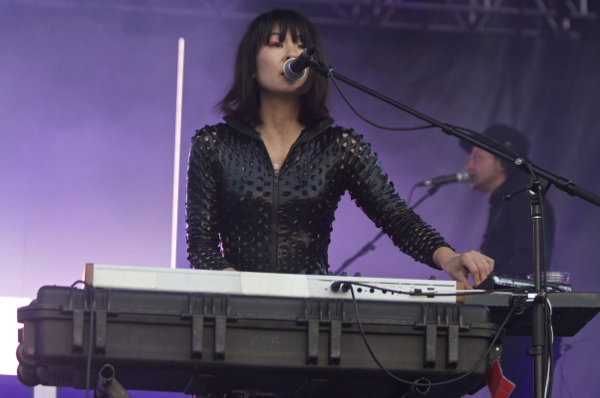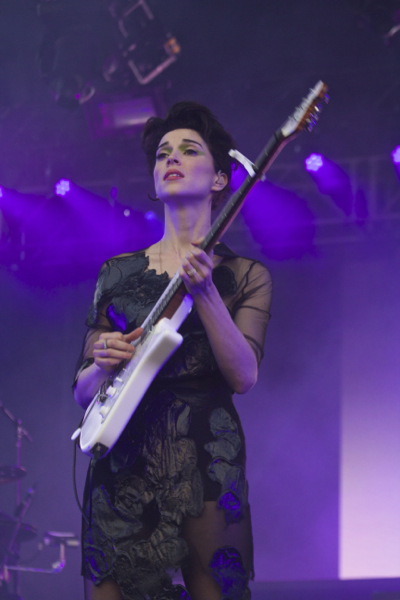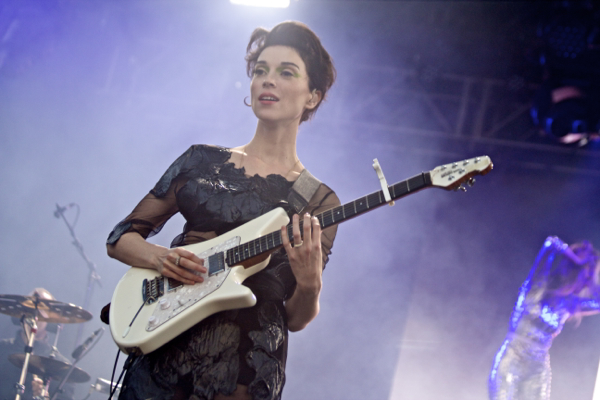 ---
Join the conversation