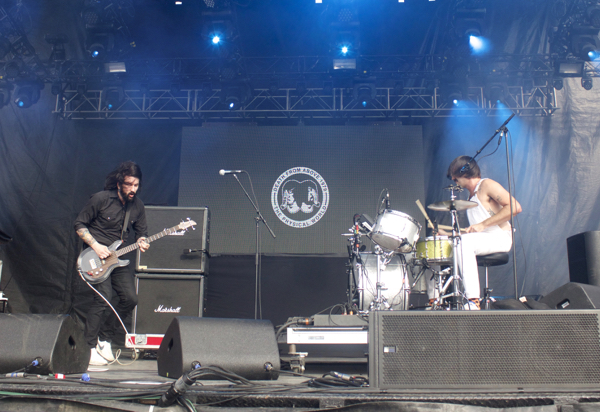 There was a time not too long ago where it seemed like getting to see a reunited Death From Above 1979 back together and consistently playing live shows was a pipe dream. We lucked out, as last year they not only released a brand new album called The Physical World (that is good), but have been touring in full force.
They duo of Sebastien Grainger and Jesse Keeler were originally booked to play Governors Ball last year, but cancelled in order to complete work on The Physical World . They made it up to fans by returning to the festival this year, even though they stopped in New York twice last year, including an album release show at the very intimate Rough Trade NYC.
Their set at Governors Ball was a relentless ball of energy that had fans rushing into one another, disregarding the heat as their bodies flew into one another in full force. It's always an amazing sight to see the two men working in perfect synergy, creating the massive sounds that they do. Their live show can't really be matched, although bands like Royal Blood are sure giving it a try.
Find photos of their Governors Ball performance posted below.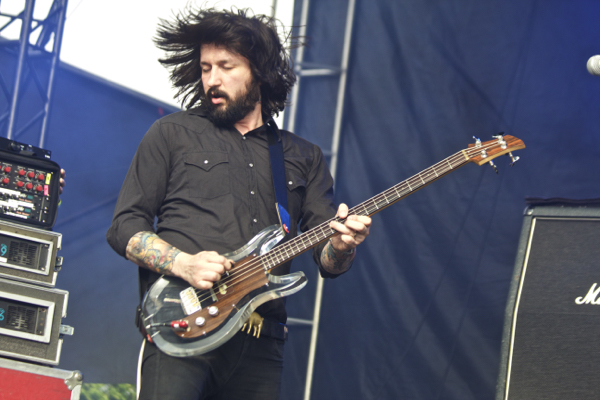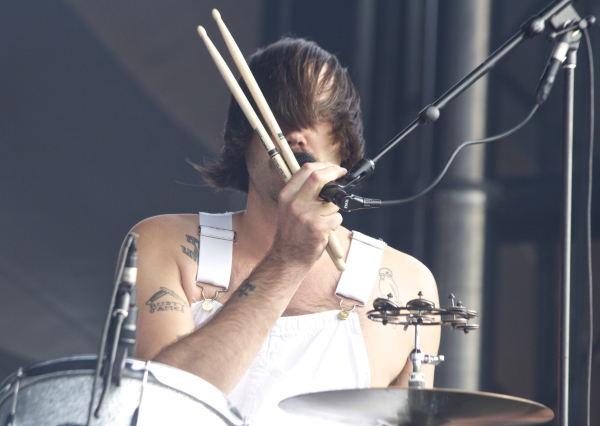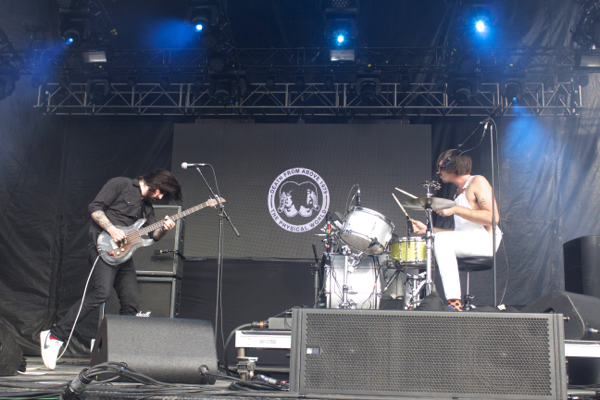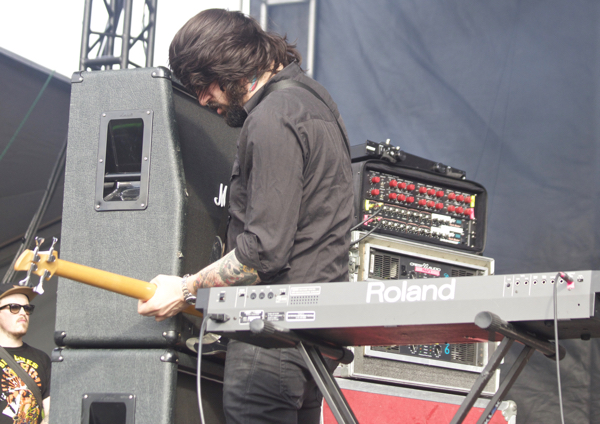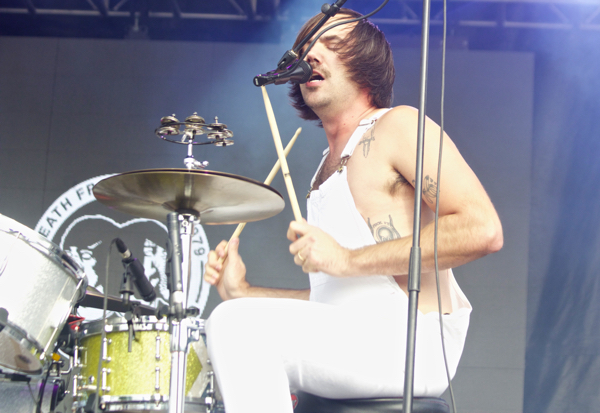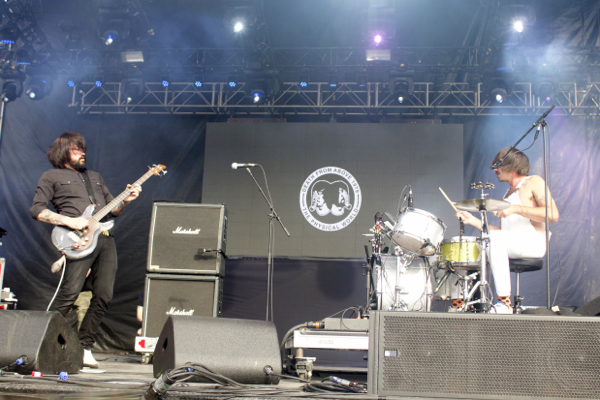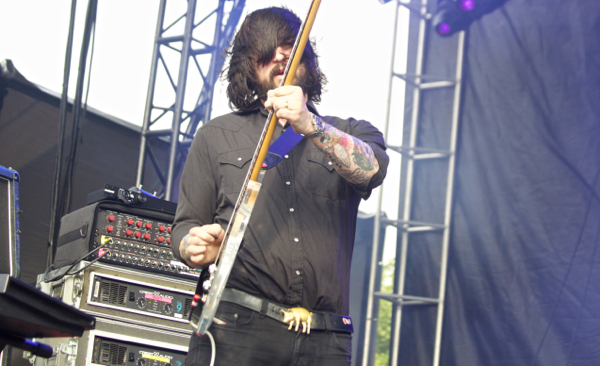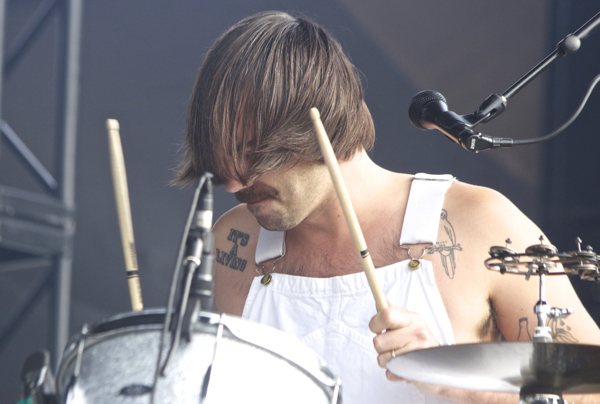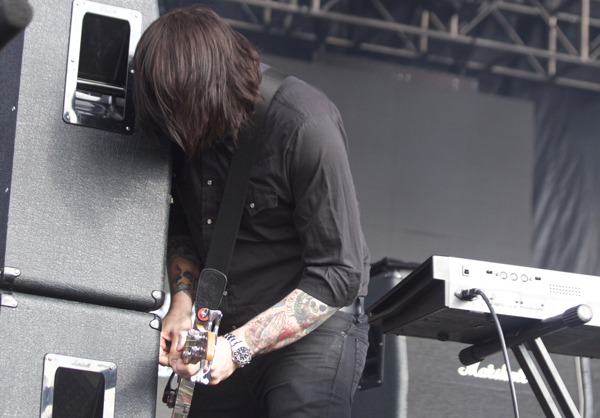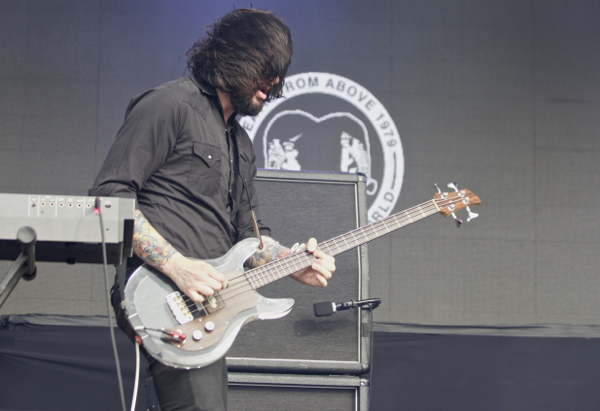 ---
Join the conversation