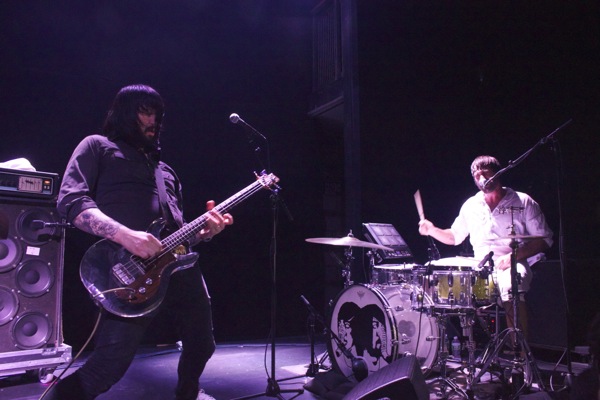 Death From Above 1979 are officially back. Today the beloved duo of Sebastien Grainger and Jesse F. Keeler released their new album The Physical World, a full (and long) decade after their only other album, You're a Woman, I'm a Machine .
To celebrate the release of the record, the band played a very intimate set last night at the tiny Rough Trade NYC. It was their first show in New York in three years, with the last being at Williamsburg Waterfront in 2011. They were originally supposed to play at Governors Ball last year but had to cancel in order to finish recording.
So people have been waiting at least a year, if not much, much, more to see these guys play. Now a select lucky few got their chance to do so, and at one of the tiniest spaces you could imagine seeing a band like DFA1979.

When it comes to shows, there are three artists who I know will make me sweat and battle for my position within a crowd: Ty Segall, Crystal Castles, and of course DFA1979. As expected, things got very crazy, very fast. Mere seconds into the ominous kick-off of "Turn It Out," the mostly young crowd starting thrashing into one another, showing now sign of mercy or concern. It was great. When you go see these guys, a sweaty fight for survival is the cost of a good view. If you're not up for it, you're better off getting out of the way.
The duo played a fast paced and heavy hitting set that included every track off the new album, and all the fan-favorites off their debut. At 18-songs, they gave us a full set, no truncated warm-up show bullshit. New singles "Trainwreck 1979" and "Cheap Talk" sounded massive live, readymade for a chaotic live audience.
DFA1979 seemed in good spirits, with a very talkative Keeler and a comical Grainger. They seem recharged and happy to be back at it. An enthusiastic fan in the front row put it best, "I fucking missed you guys." Oh yes we did.
Brooklyn's Low Fat Getting High opened the show with an thrashy set that made sense as an open for DFA1979.
Below find more photos, as well as the setlist:
Setlist:
1. Turn It Out
2. Right On, Frankenstein!
3. Virgins
4. Cheap Talk
5. You're a Woman, I'm a Machine
6. Go Home, Get Down
7. White Is Red
8. Trainwreck 1979
9. Crystal Ball
10. Nothin' Left
11. Going Steady
12. Gemini
13. Little Girl
14. Government Trash
15. Always On
Encore:
16. Cold War
17. Romantic Rights
18. The Physical World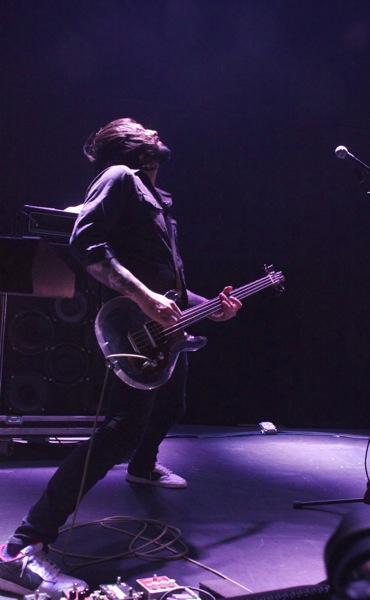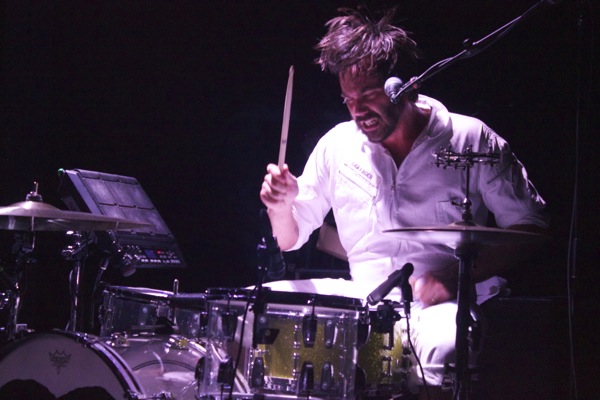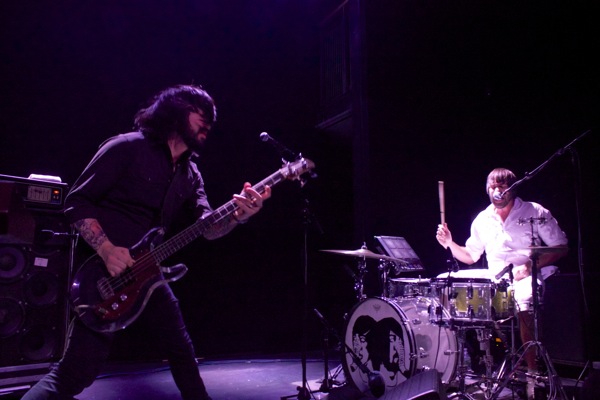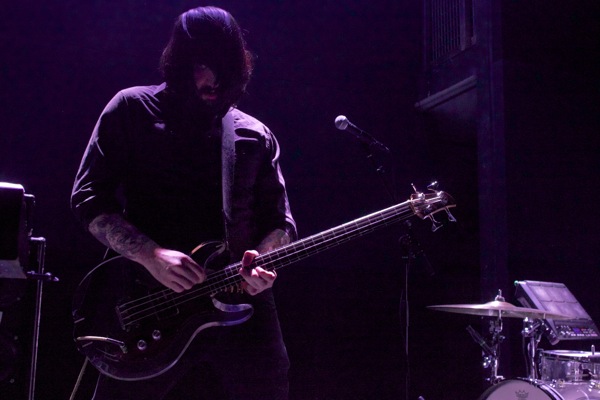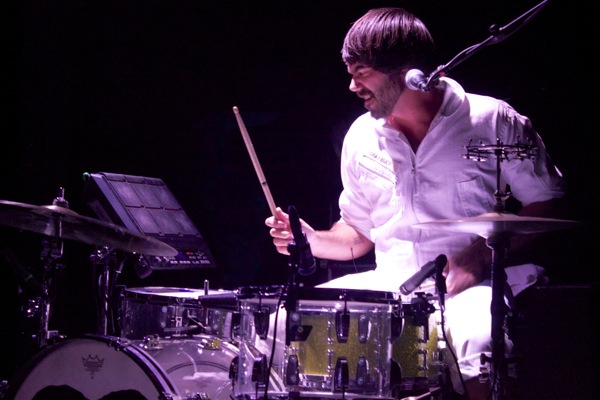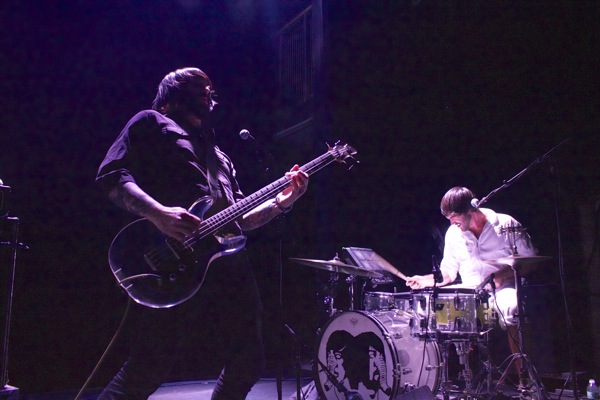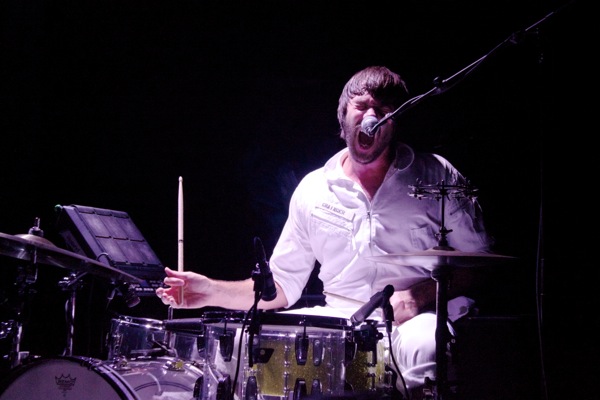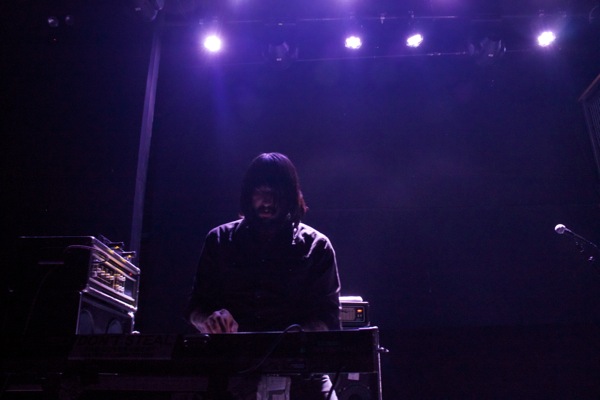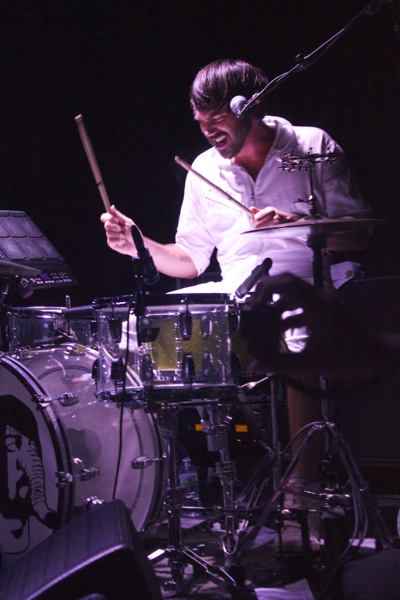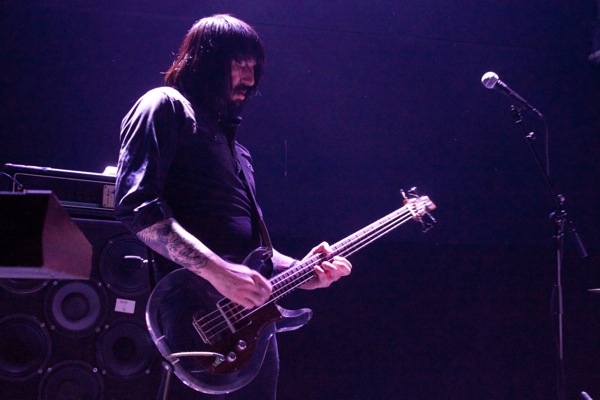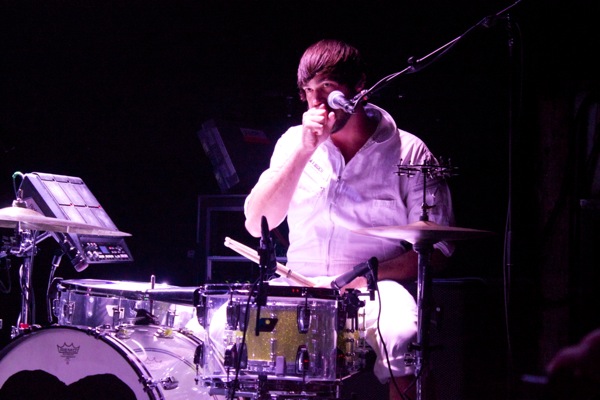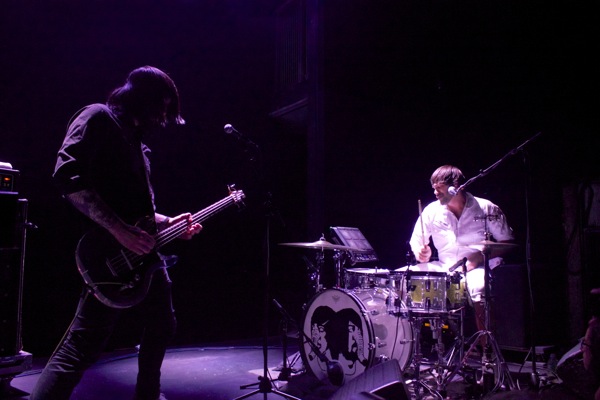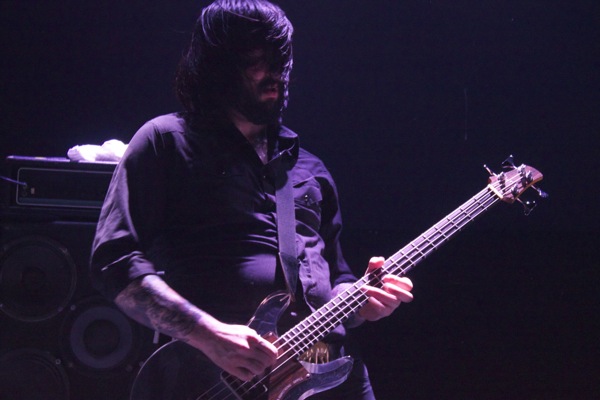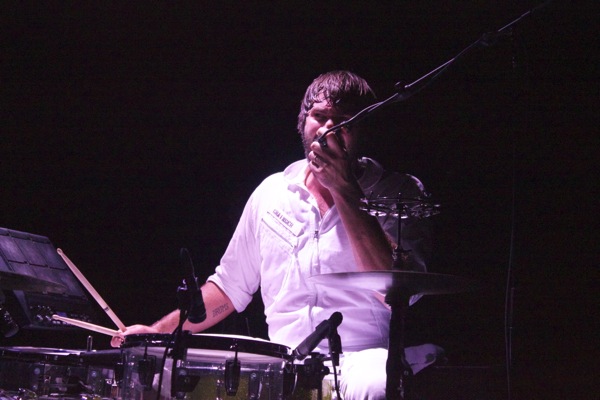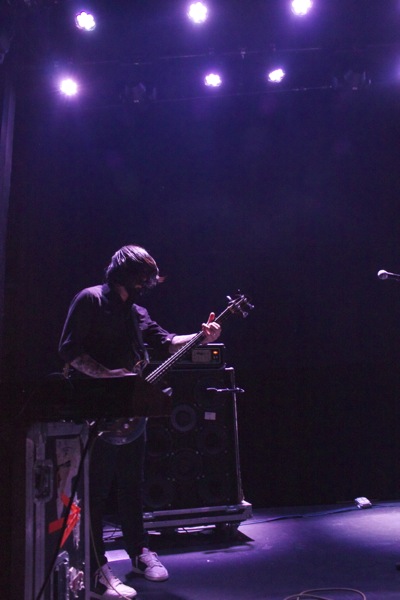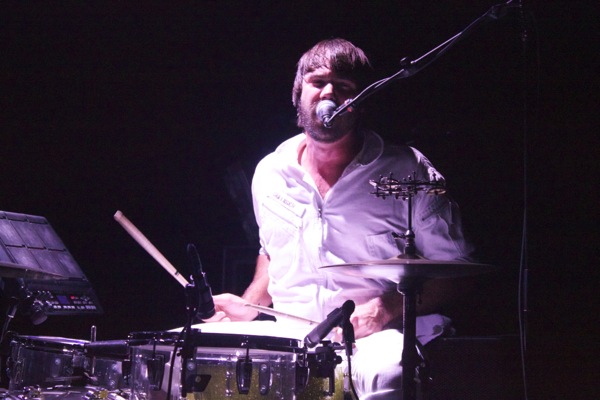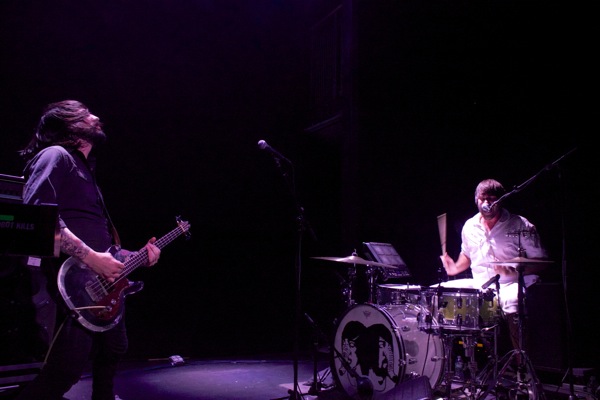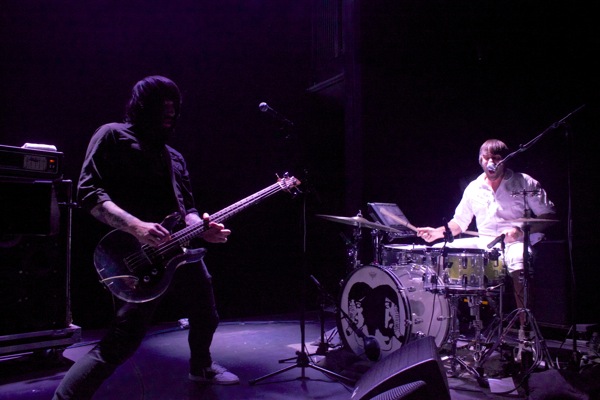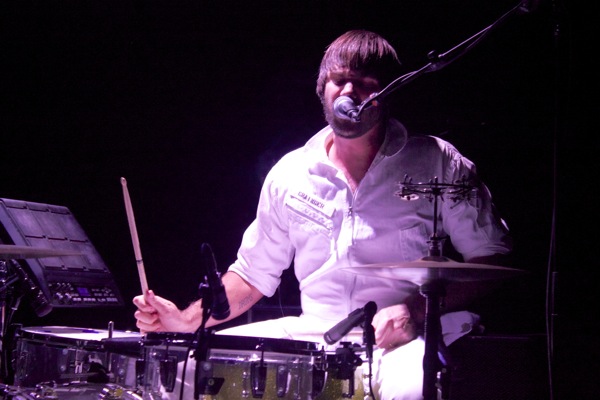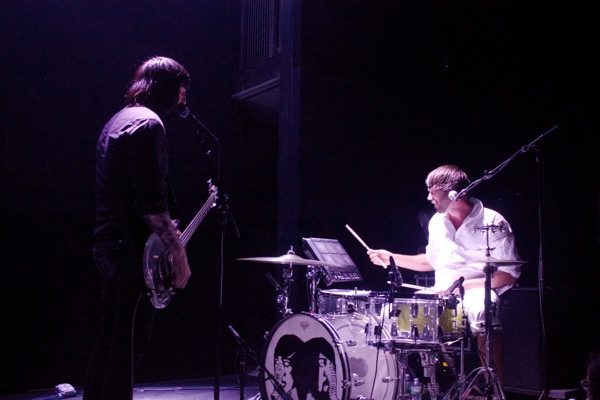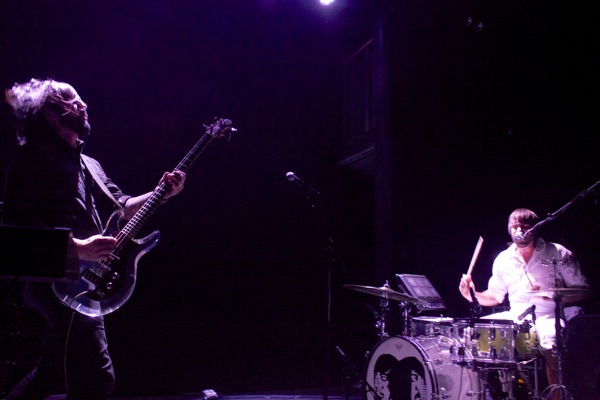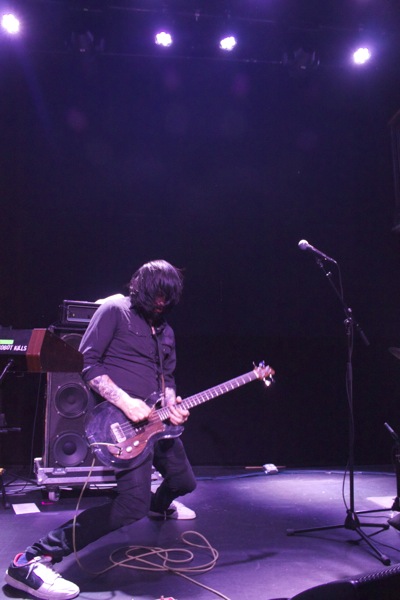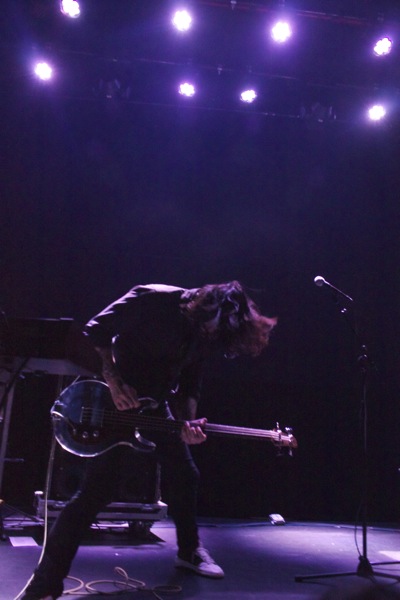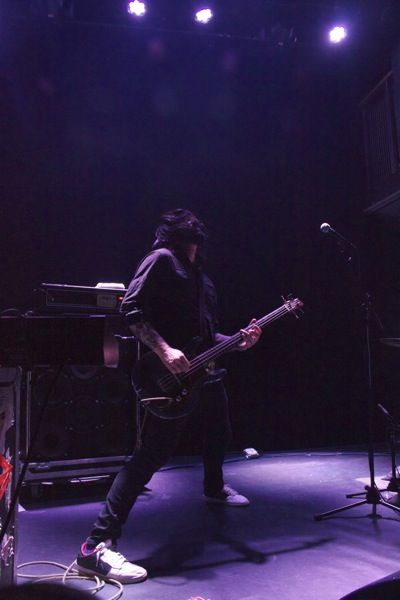 Low Fat Getting High: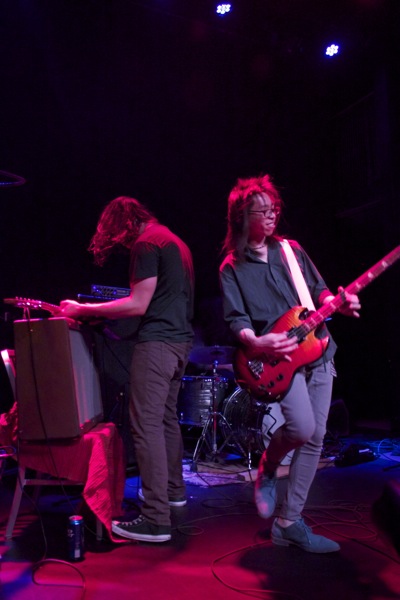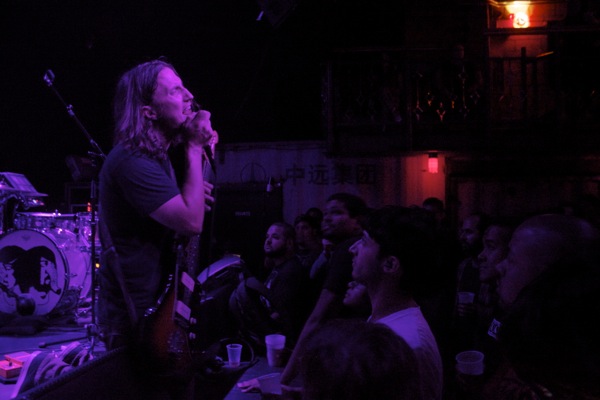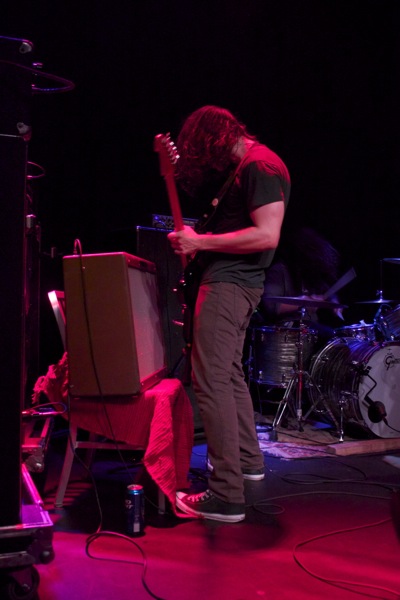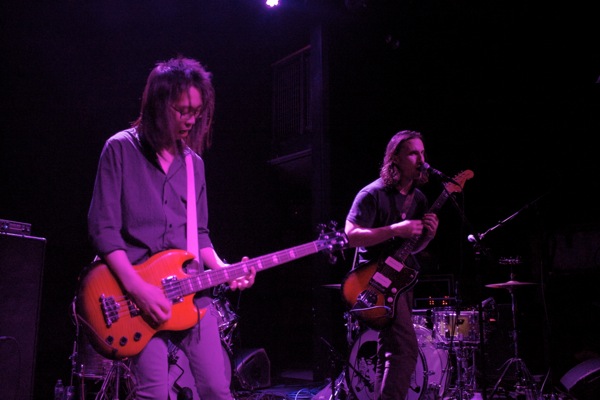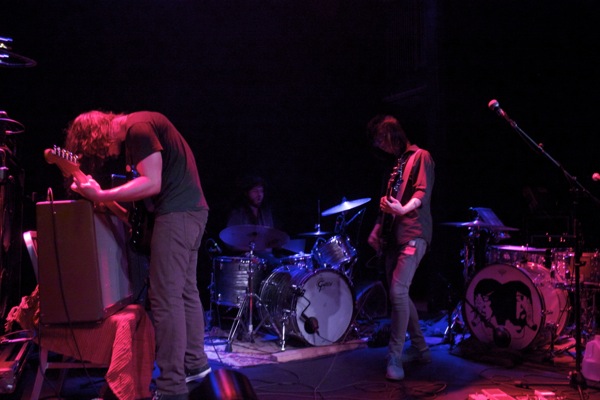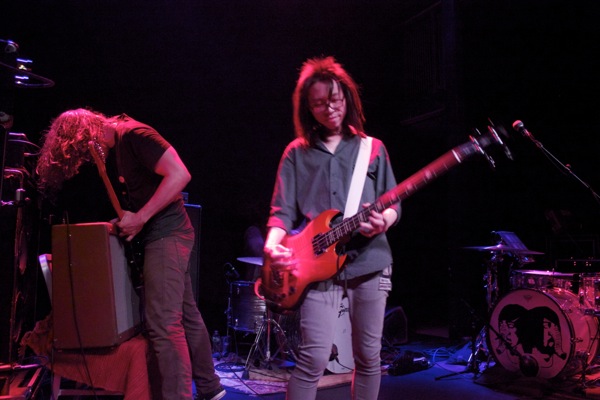 ---
Join the conversation