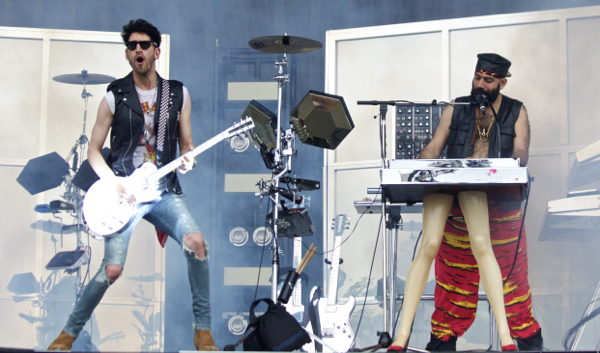 If Governors Ball has any veterans, it's gotta be electro-funk rockers Chromeo, a familiar name that has graced the stage many times at Randall's Island Park. Only this year was their biggest moment to date, as the band took over a mid-afternoon set at the mainstage.
The appearance followed their longstanding tour for last year's White Women. The duo of Dave 1 and P-Thugg rose to the occasion big time, getting everyone in the crowd to show off their best fancy footwork. They had a few tricks up their sleeve, teasing the all-too-familiar guitar riff of Vampire Weekend's "Cape Cod Kwassa Kwassa." The tease wasn't random, as soon enough Chromeo was joined by Vampire Weekend's very own Ezra Koenig, who then launched into a full on version of the track, and stuck around to help out on "Bonafied Lovin (Tough Guys)." It was a very New York moment, one that the city didn't take for granted.
Find some shots from the performance posted below, along with a video of Ezra's appearance.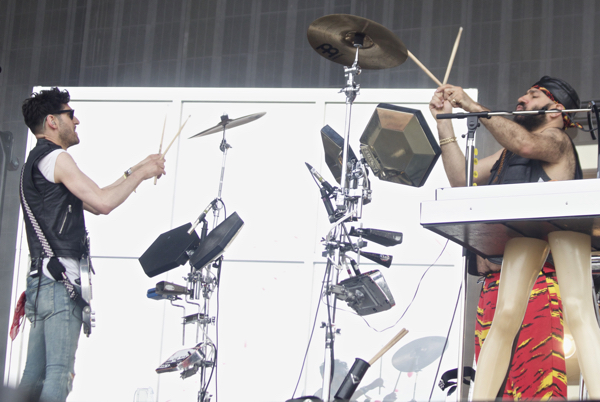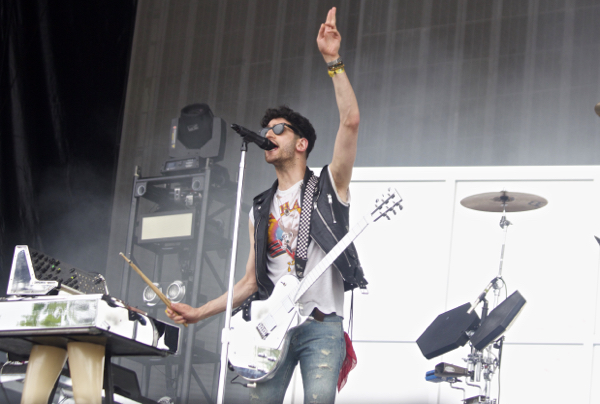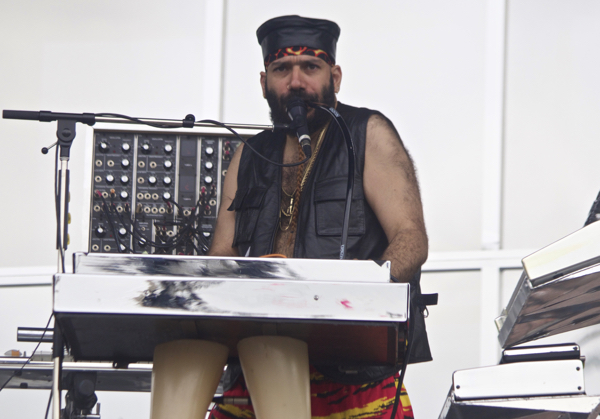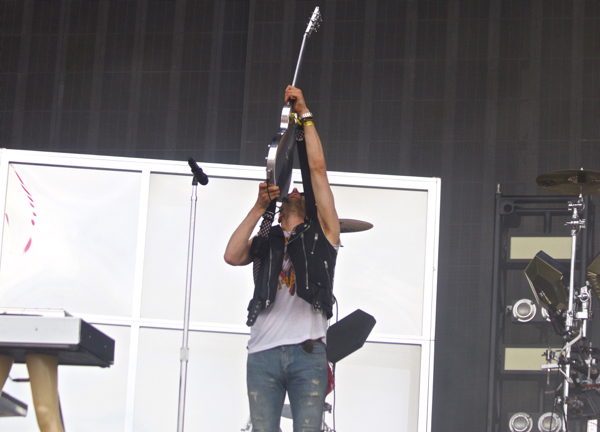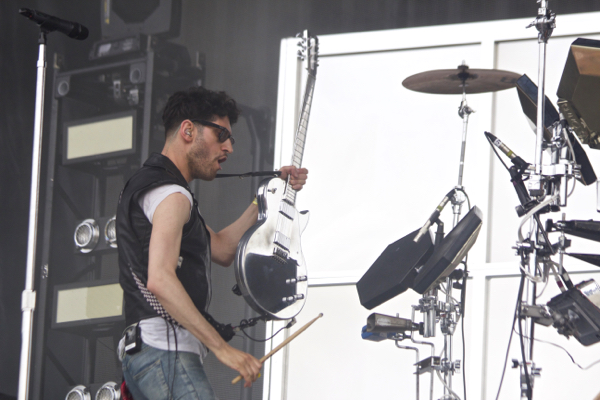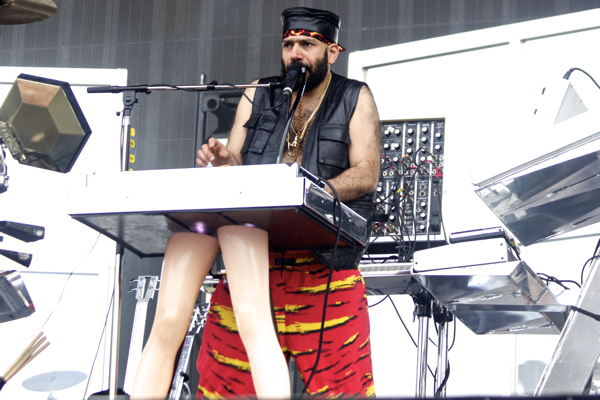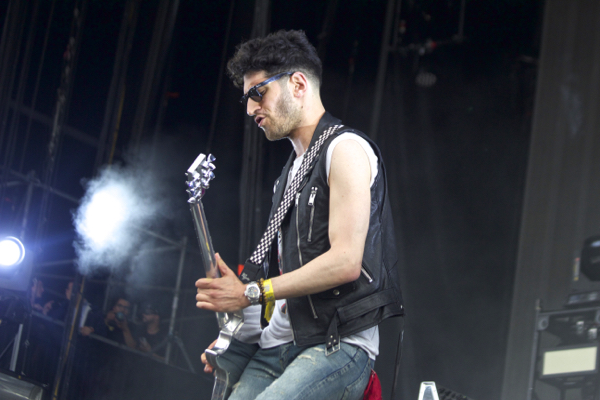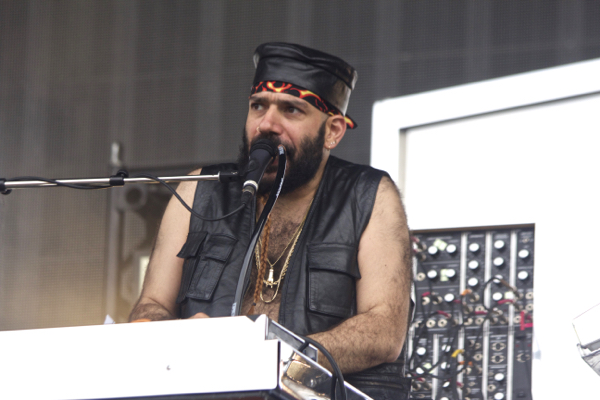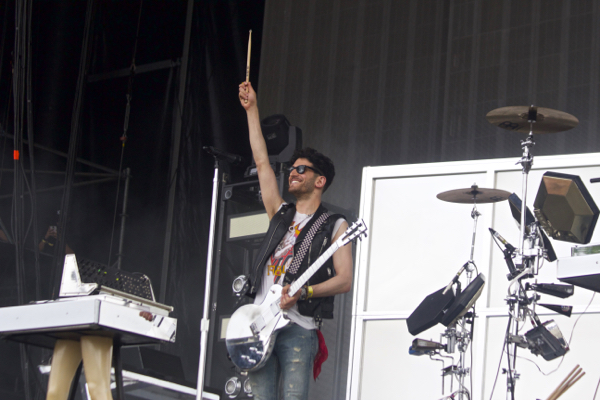 ---
Join the conversation