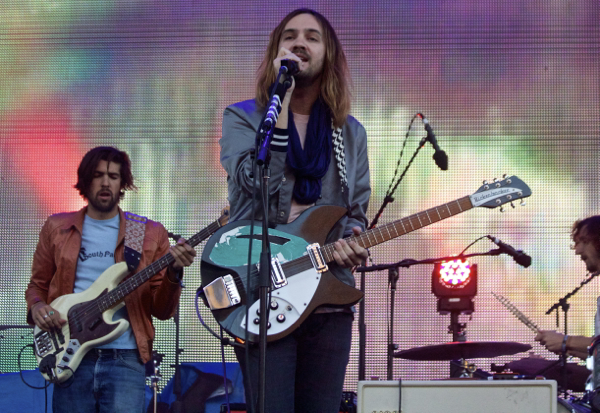 The countdown begins for Tame Impala's highly anticipated new album Currents, due to be released on July 17 via Interscope Records. It's been one of my most anticipated records of the year, and I'm sure I'm not alone on that.
The Australian band, led by modern day genius Kevin Parker, took the Boston Calling stage with a bit of daylight left over from the sunset. This gave viewers a rare look at the group without their trippy light show as camouflage. Their amazing visual backdrop remained present for their tremendous set, filled of favorites from their first two albums, and a bunch of the songs released so far from Currents.

It was great to finally hear the expansive "Let It Happen" in the flesh, a track that sounded blissfully huge and epic in the live setting. Parker and his band have really found their live groove of late, although I do miss Nick Allbrook, I got to say this lineup of Tame Impala has to be their finest yet. It really shows.
The guys will be back in New York this weekend for Governors Ball. I can't wait to get another dose.
Setlist:
1. Intro
2. Let It Happen
3. Why Won't They Talk to Me?
4. Mind Mischief
5. Eventually
6. Elephant
7. Disciples
8. Be Above It
9. Feels Like We Only Go Backwards
10. Apocalypse Dreams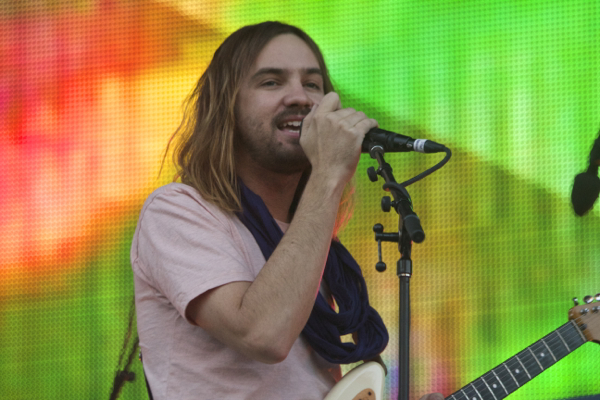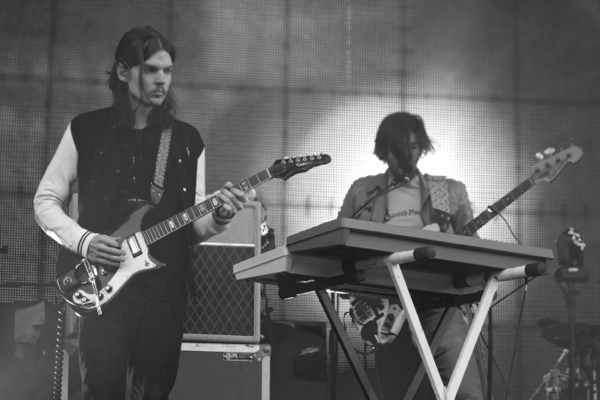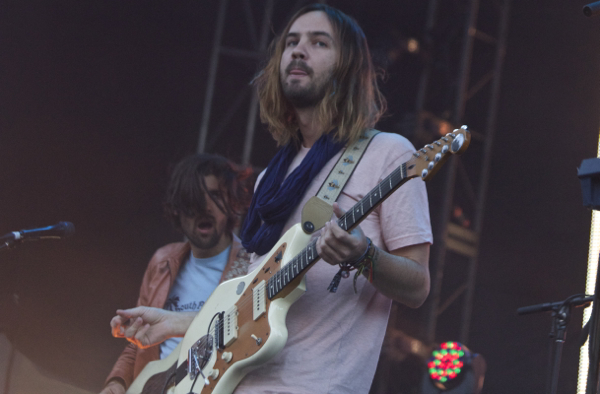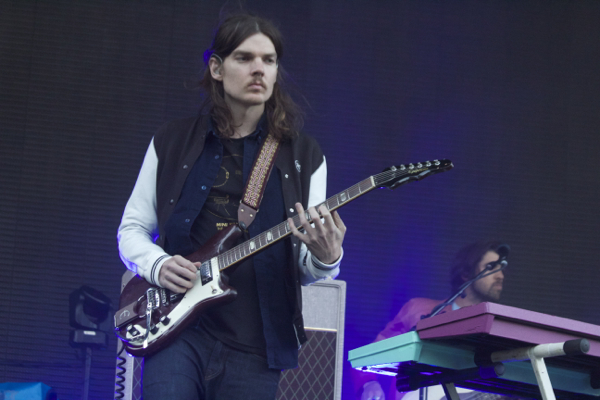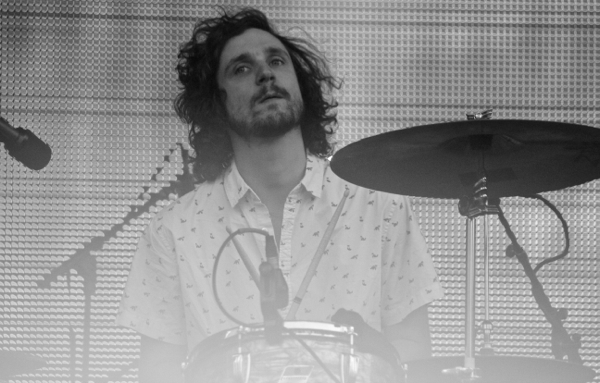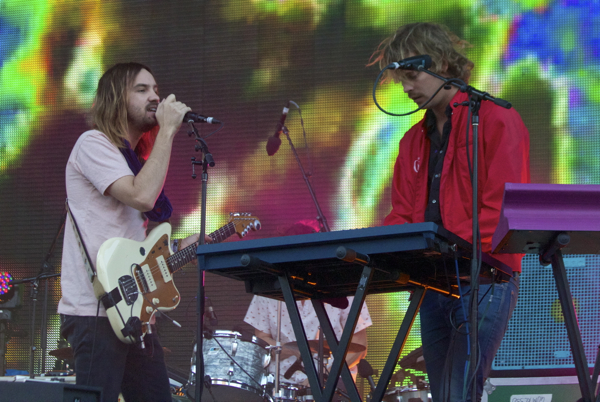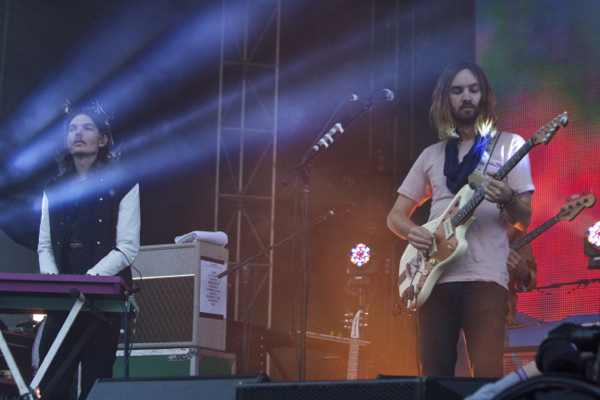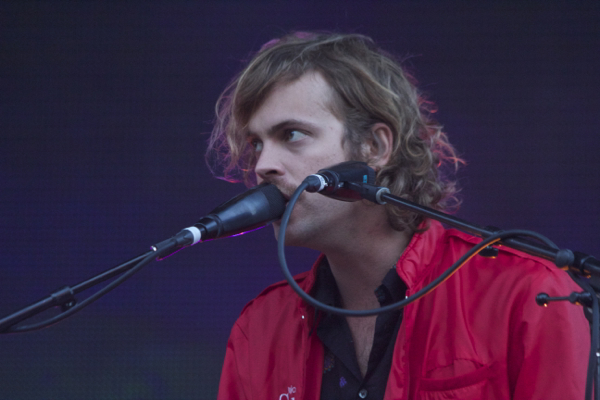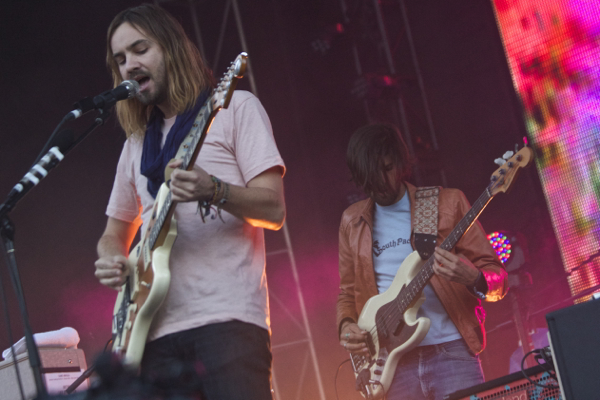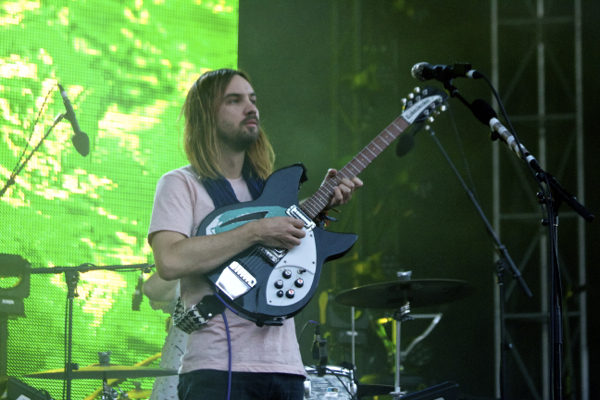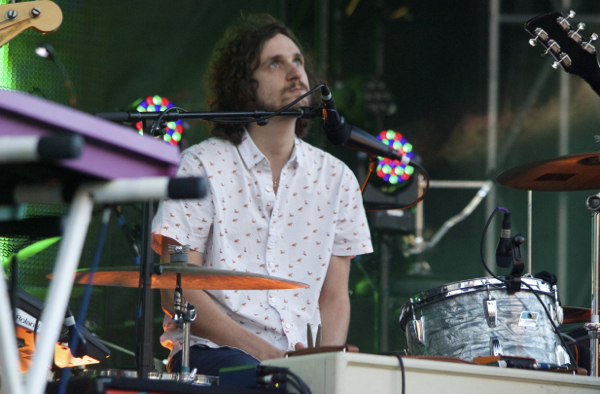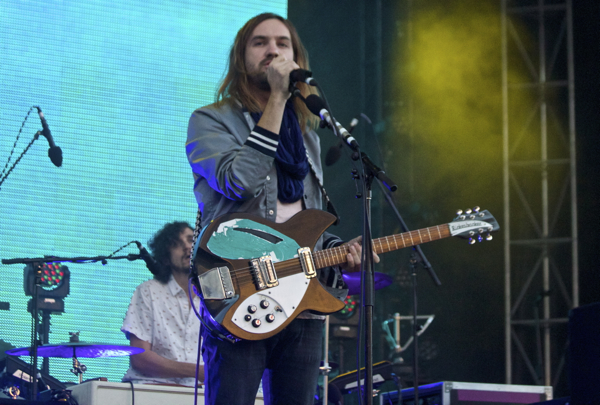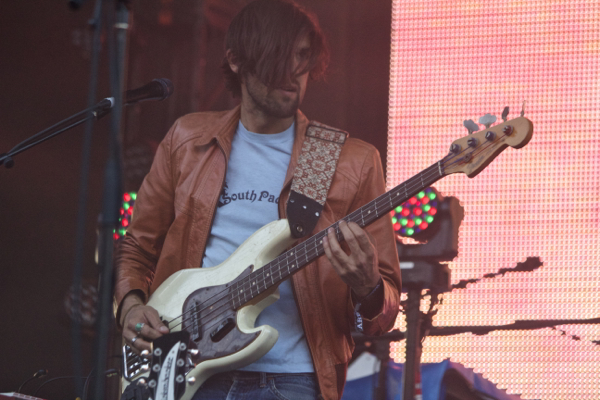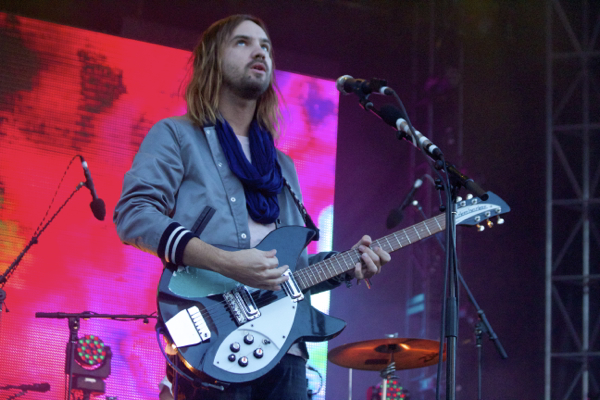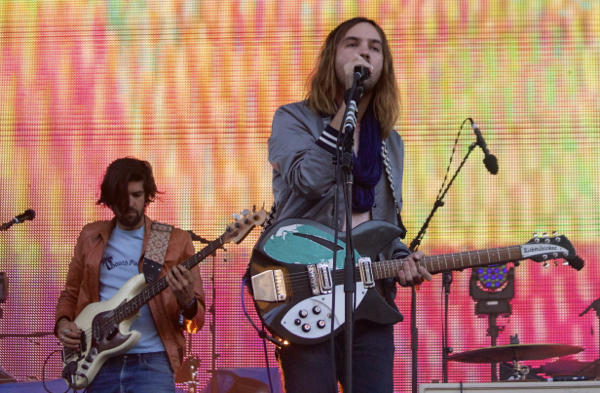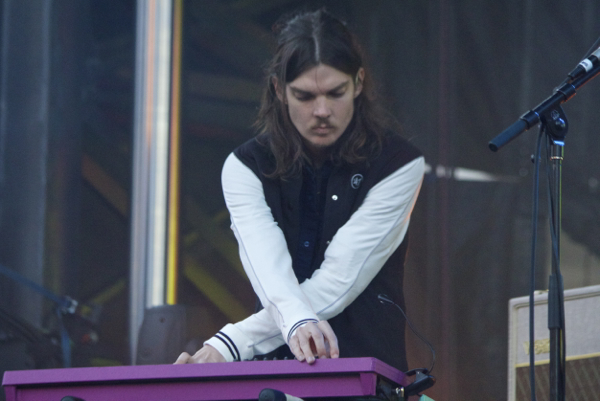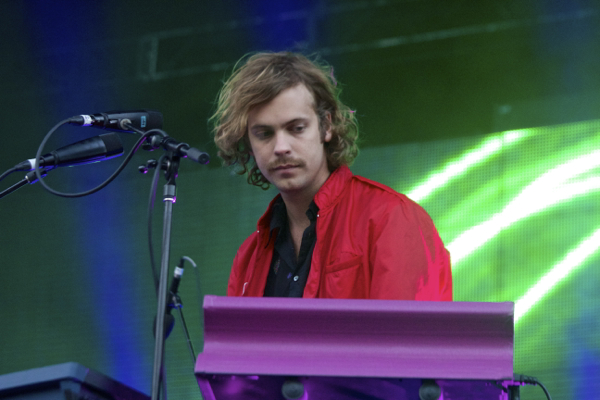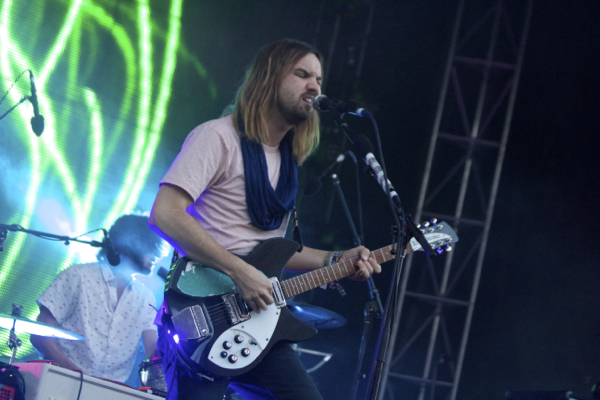 ---
Join the conversation