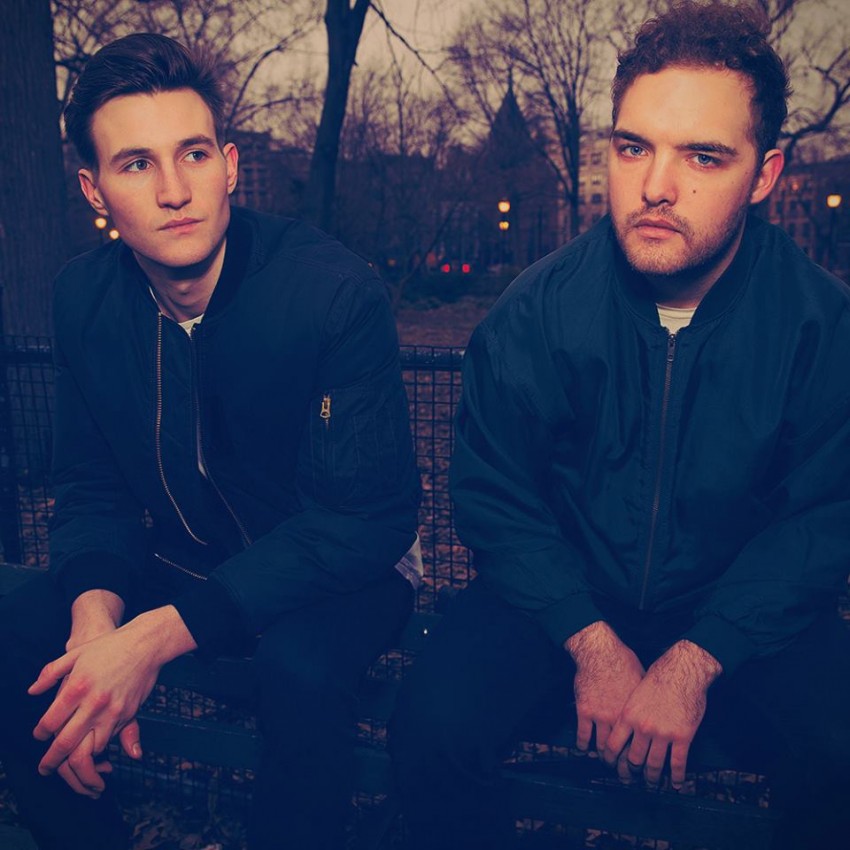 Prelow is the duo of 23-year-olds Jessie Aicher and Matt Walsh. They began making music together after meeting at NYU, and have quickly made a name for themselves, already signed to Atlantic Records who just released their debut EP Why Does Everything Happen So Much.
It's hard to pinpoint just one stylistic title to Prelow's sound, but it floats somewhere between electronic and indie, with hip-hop elements poking there head as well. Take EP cut "I've Been Drinking" a rambunctious song that coasts with effortless cool, funky basslines, and some brutally honest lyrics that bring it all home.
The 5-song EP features songs all varied in nature, but built with a similar tone that shows just how far ahead of their years Prelow stand. You can stream the entire EP at their soundcloud page, and enjoy "I've Been Drinking," which is posted below.


---
Join the conversation