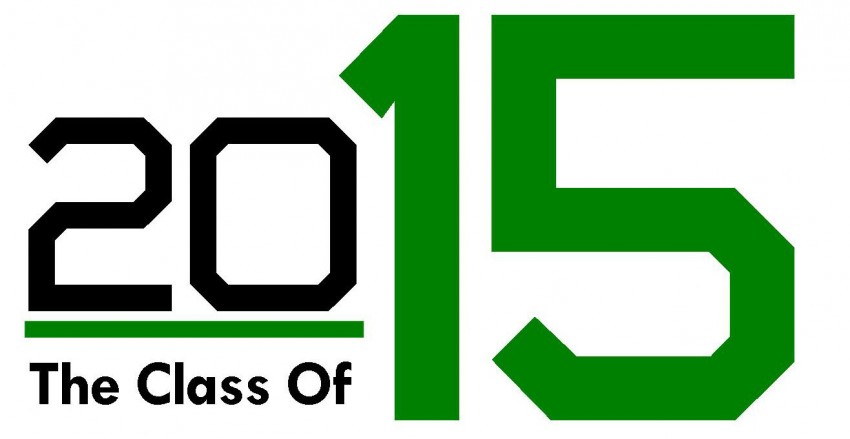 With the new year right around the corner, everyone's posting lists. While most of the lists are a look back at the best of this year (our lists are coming in early January…be patient), some lists are looking ahead. There's always the BBC Sound Of 2015 who released their longlist as well as lists from publications such as The Guardian.
This got me thinking of some artists who I think you will be hearing a lot more about in the next 12 months. Here's a quick run down of some artists to watch in 2015 (in no particular order):

Oscar – Oscar is no stranger to this blog. The British bedroom popper rocked our CMJ party this year, leaving everyone there buzzing about his performance. He just has natural talent that can't be taught. Be on the lookout for Oscar, his future is bright.
Tobias Jesso Jr. – I was lucky enough to catch a private performance from Tobias Jesso Jr. only a few weeks ago, and let me tell you, he's got it. He just announced his debut album on True Panther Sounds, and it was produced by ex- Girls member Chet White, Patrick Carney of a little band known as The Black Keys, and Ariel Rechtshaid. Not bad for someone's debut album.
Kate Boy – They are writing pop songs as if they've been around for a decade, but Kate Boy have only released a handful of songs. Their debut album is due soon and is sure to bring people onto the dancefloor. I caught them at CMJ and was blown away. The time for these Swedes to take over is soon. Get ready.
Flyte – It's hard to listen to new single "Light Me Up" and not be taken up by the cinematic possibilities of it. It's even harder to believe that these guys are a rather new band that has yet to release a their debut album
Ryn Weaver – Ryn Weaver is the real deal, with odds makers even predicting her to be part of the next generation of breakthrough artists. She seemingly came out of nowhere this summer with a huge internet hit with "Octahate" and worked with some pretty big names along the way. She played a few shows in NYC during CMJ and had incredible stage presence that proved that she belongs.
Deers – Deer are a quartet out of Spain who got some blog buzz this year, but have yet to be properly introduced to the general public. When that happens, I expect these guys to turn heads in the same way that Haim have done in the past year.
Tei Shi – Just listen to her incredible single "Bassically." If you're not convinced by that, then, I just don't know. Her CMJ performance was as good as it gets, and something tells me that many people will feel the same way once her music goes widespread. With a few more songs like "Bassically" she will be on the map in a big, big, way.
---
Join the conversation