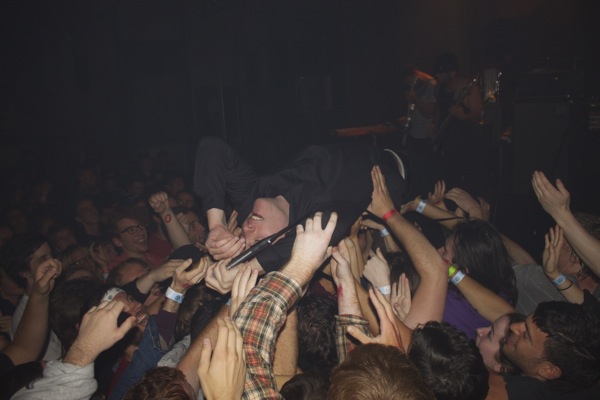 This weekend I made the drive upstate to Hudson, New York for the 3rd edition of Basilica Soundscape. The festival takes place in Basilica Hudson, the an old train-wheel factory that was converted to a performance space. It's a small-scale festival limited in scale and attendance, with finely curated booking fit to the bill of readers of Pitchfork, who help put on the fest.
There's a real calm and relaxed vibe to Basilica that you'd be hard pressed to compare to any other festival, especially in New York. They have good food, good beer (Lagunitas Brewing Company), and don't oversell tickets, making it one of the more comfortable festival experiences I've had.
Night one of the fest was a calmer one featuring sets from Julia Holter and Richard Reed Parry, as well as a thunderous performance from Tim Hecker. Saturday featured more of a heavy-hitting lineup comprised of Swans, Deafheaven and White Lung, as well as a delightful bedroom pop performance from Emily Reo. There was a little bit of everything for everyone, which is a hard thing to accomplish.
Getting to see so many good bands in a beautiful location was as pleasant of an experience as a music fan could hopeful. I'm exciting to see what Basilica Soundscape has to offer next year, because I will definitely find myself back there.
Below find the complete list of sets that I took in over the two days in order, as well as some of my favorite photos of the weekend.
Friday:
1. Michael Chapman
2. Endless Boogie
3. Julia Holter
4. Gamelan Dharma Swara
5. Tim Hecker
6. Richard Reed Parry
Saturday:
1. Emily Reo
2. Guardian Alien
3. Majical Cloudz
4. White Lung
5. Deafheaven
6. Swans
Deafheaven: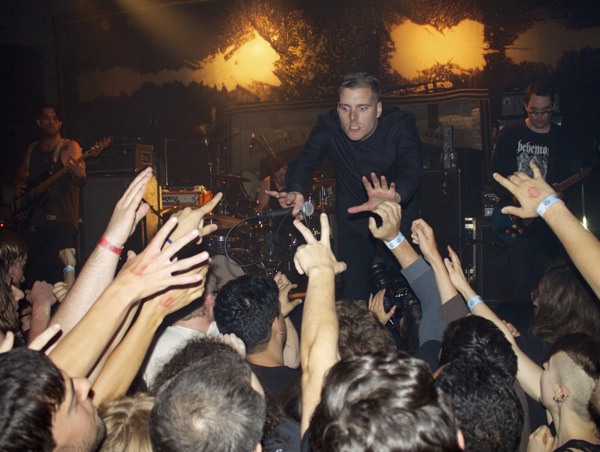 Swans: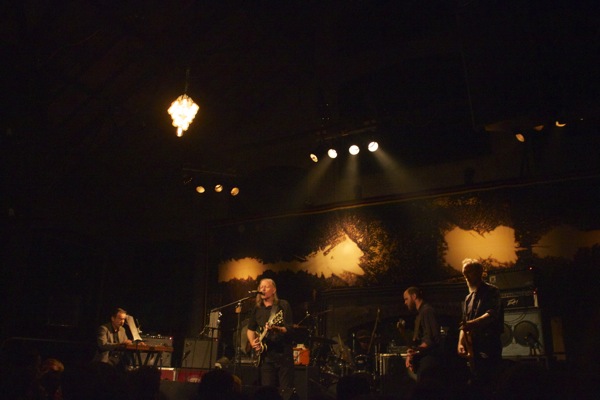 Richard Reed Parry: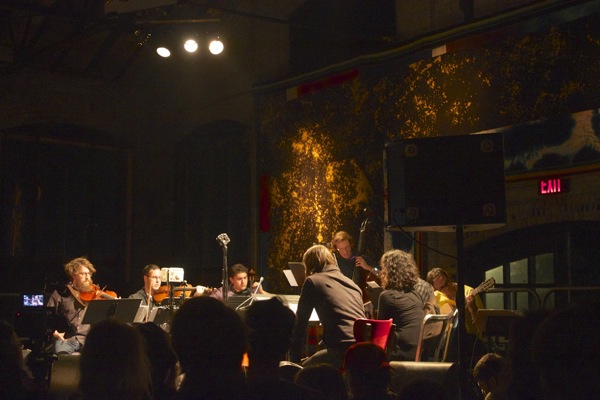 White Lung: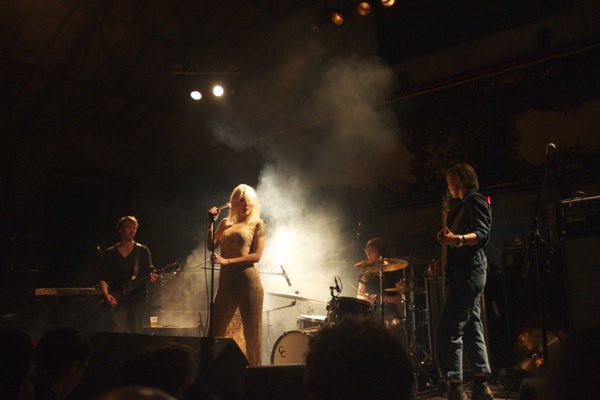 Julia Holter: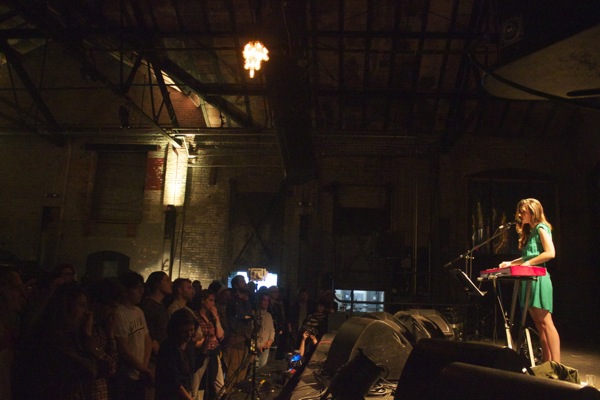 Emily Reo: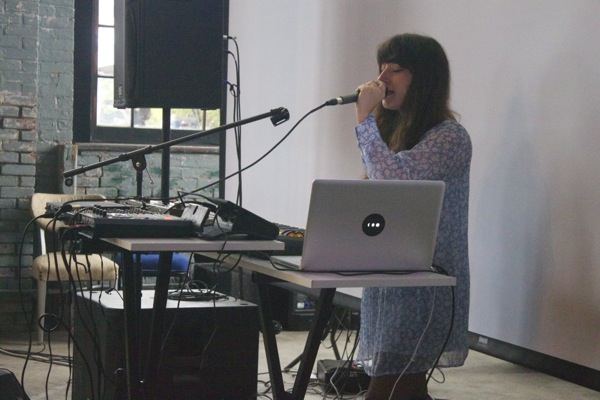 Gamelan Dharma Swara: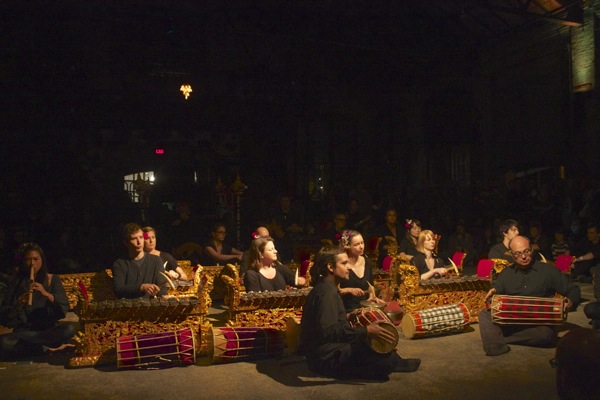 Guardian Alien: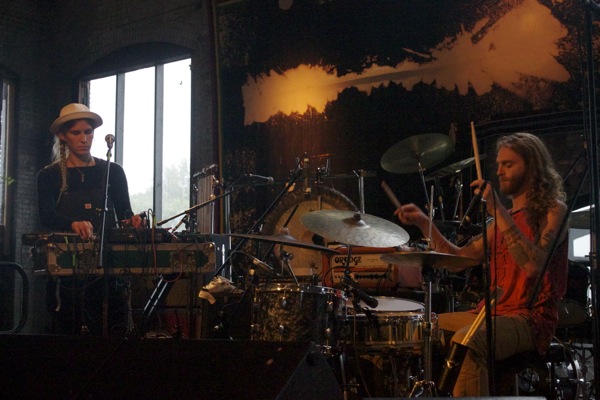 Tim Hecker: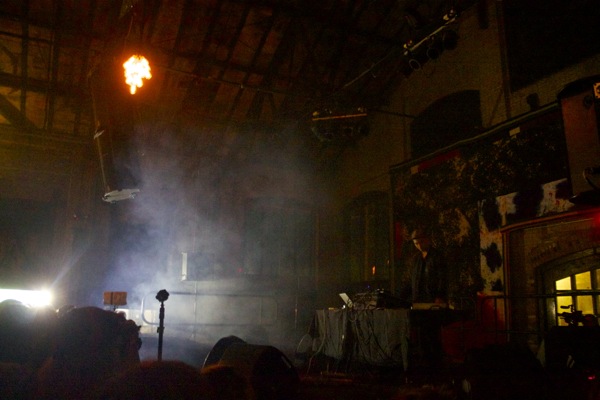 Endless Boogie: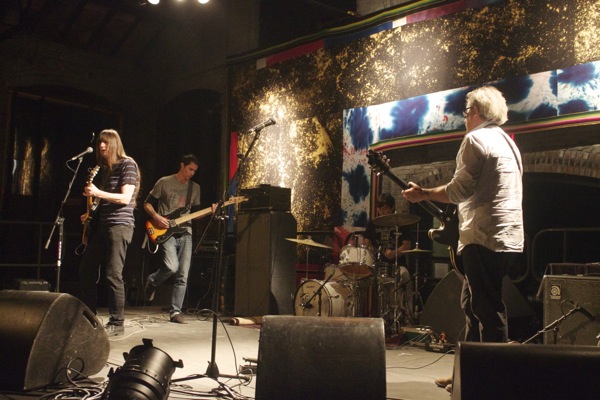 Michael Chapman: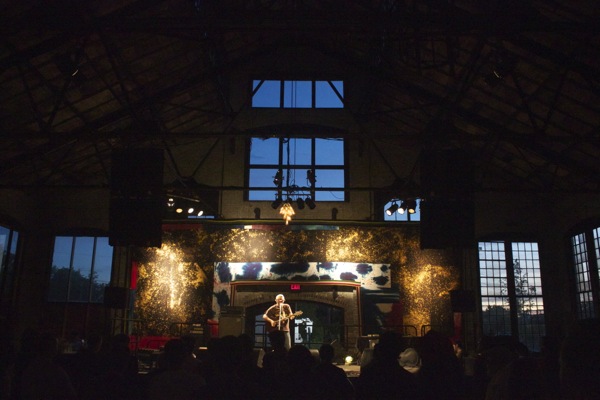 ---
Join the conversation