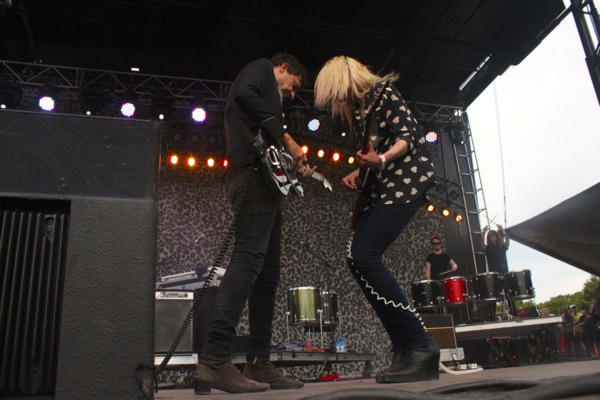 The duo of Alison Mosshart and Jamie Hince, who you know better as The Kills is always a treat live. The two of them can create quite a ruckus on stage, a garage rock assault on the ears. These days their backed up by two pairs of stand up drummers who keep their sticks held above their heads in an X formation when they're not pounding away.

The last time I saw The Kills was over the winter at Barclays Center, when they opened for Queens Of The Stone Age. Although the duo is working on their new album, no new material was played. Even so, just hearing the duo churn away at their many classic hits was enough.
It's a pleasure to watch Mosshart rock out, swinging her blonde hair effortlessly as she delivers her lines. Hince is a more refrained rocker, but still a bold and confident player at the same time. Along with the hits of their drummers, the show was a non-stop rock show that was delivered precisely as you'd come to expect from them.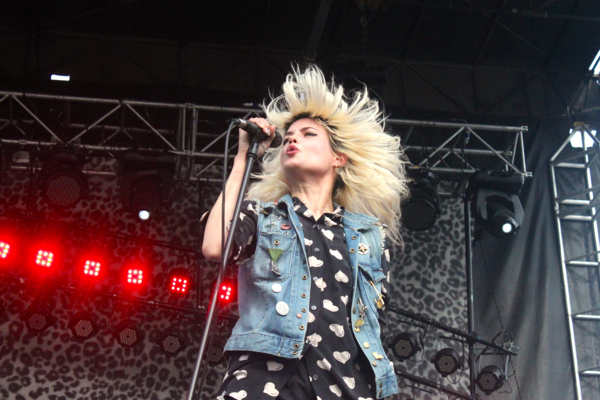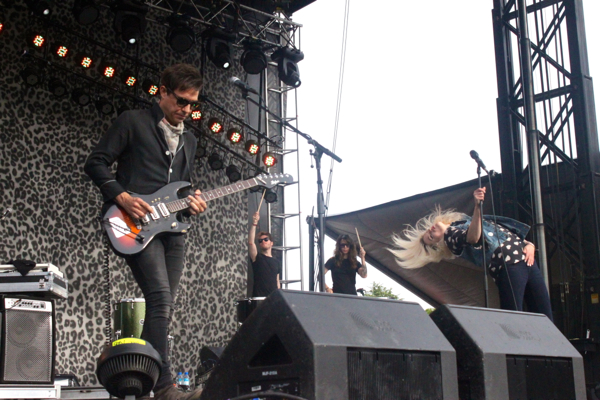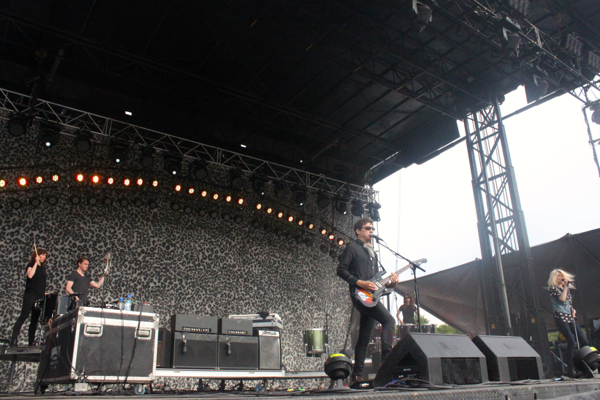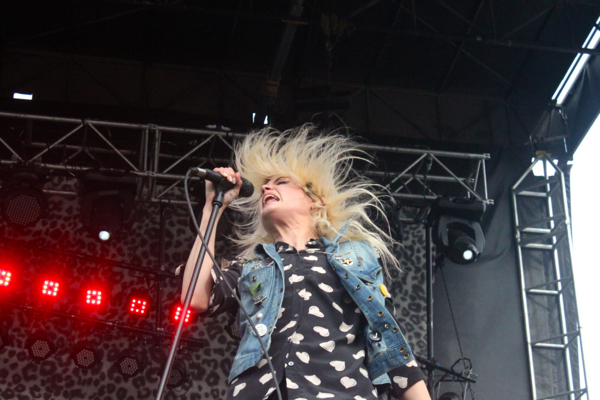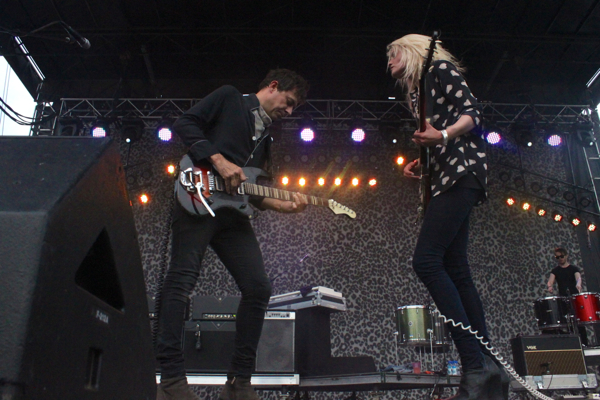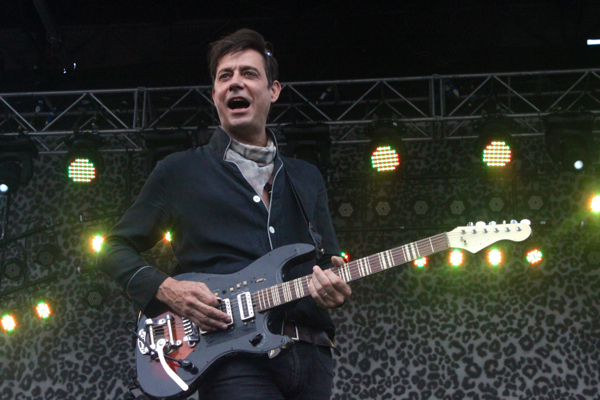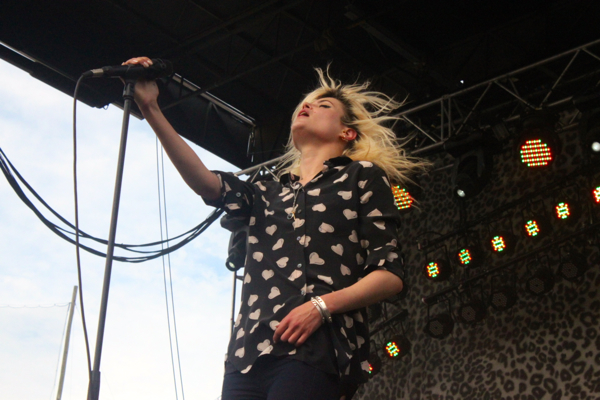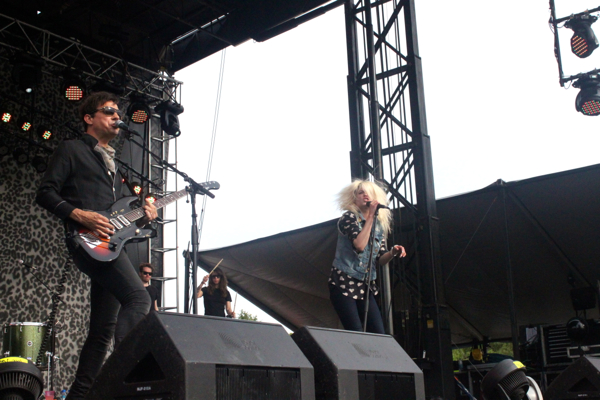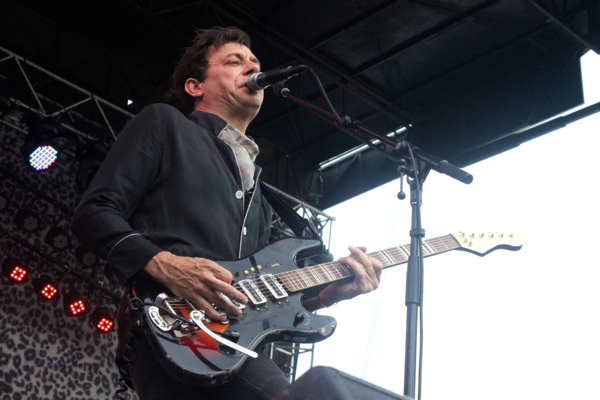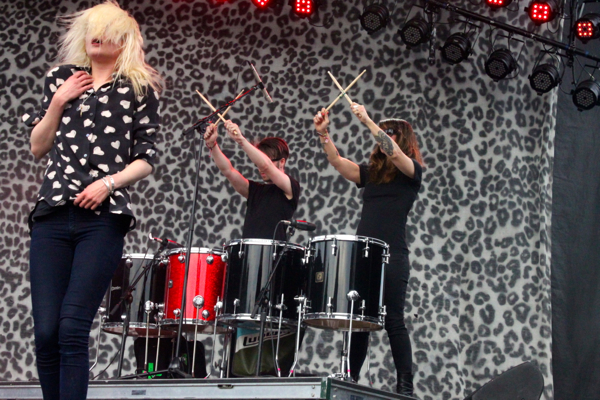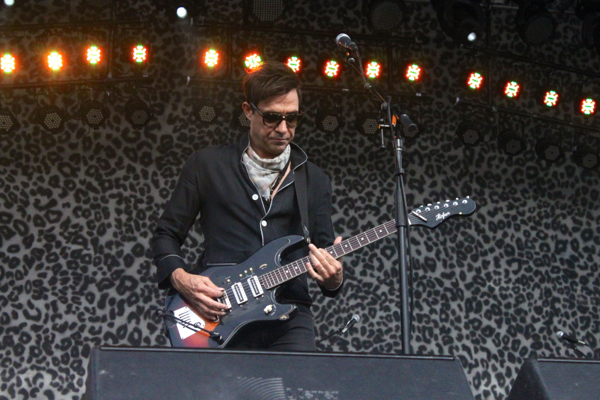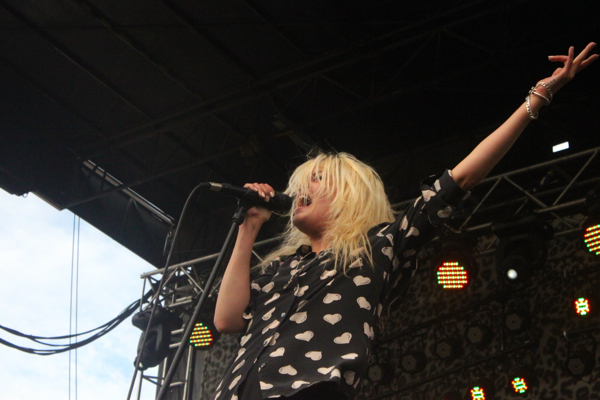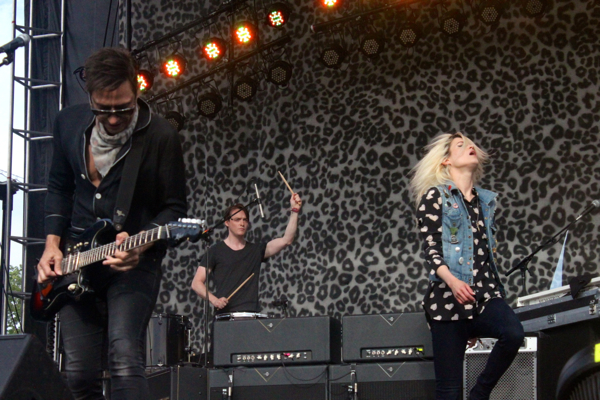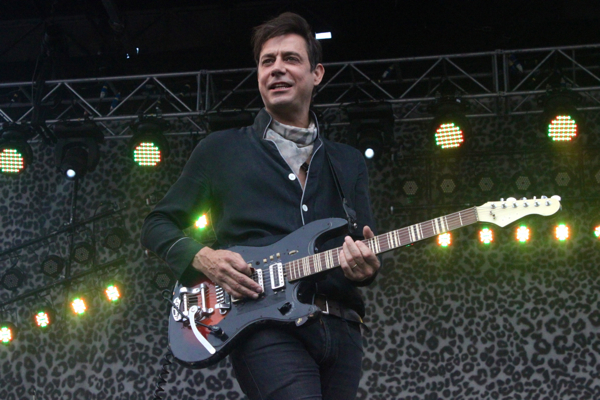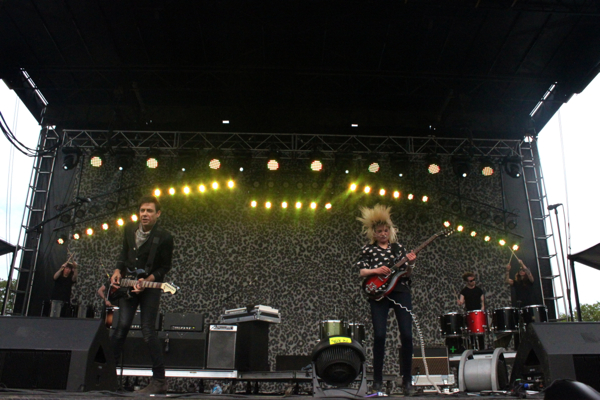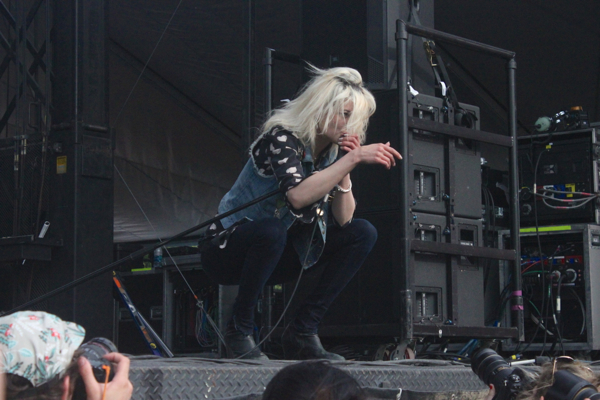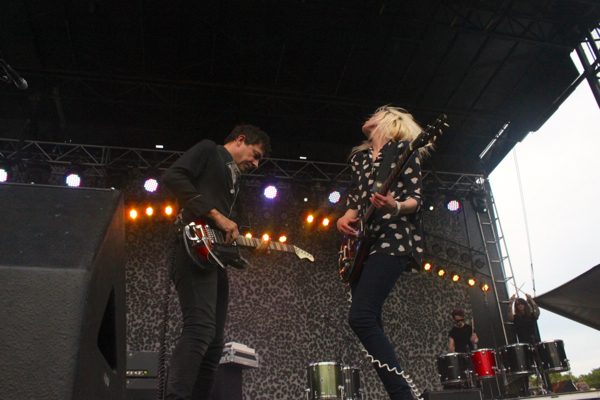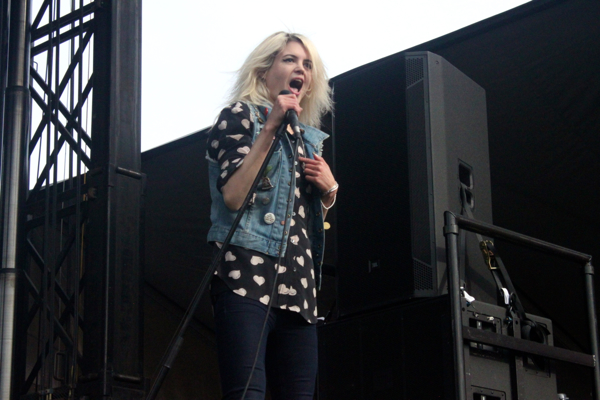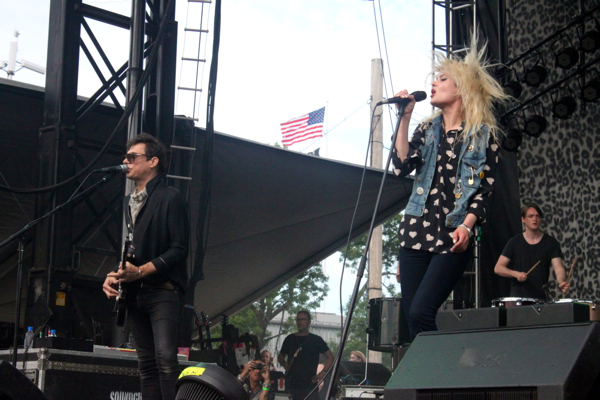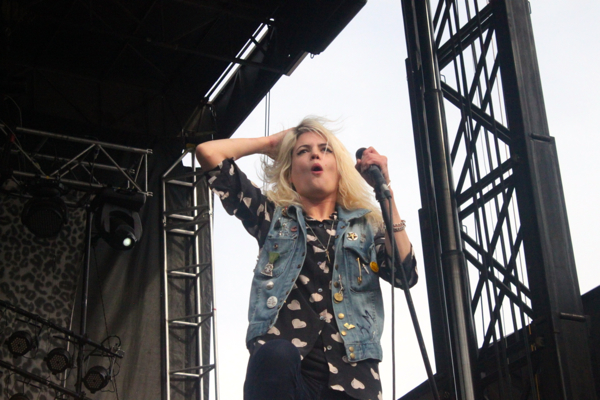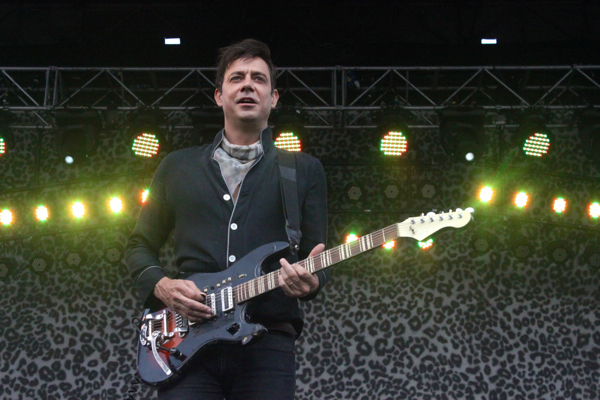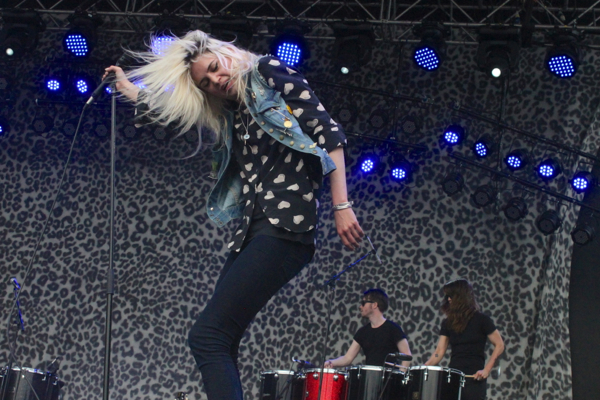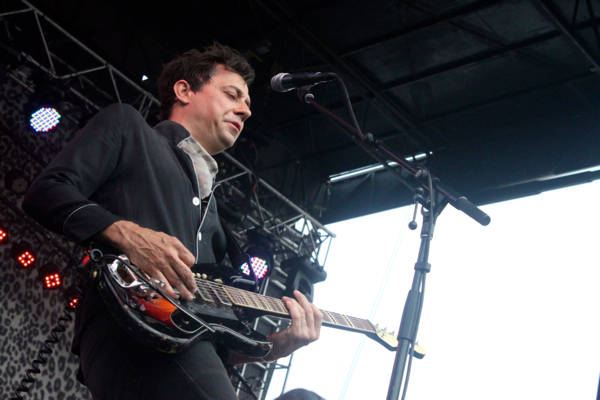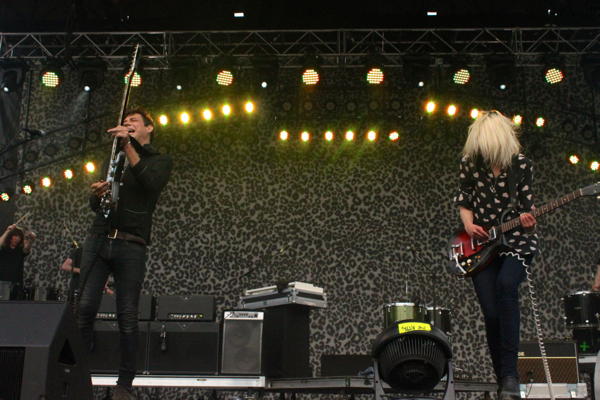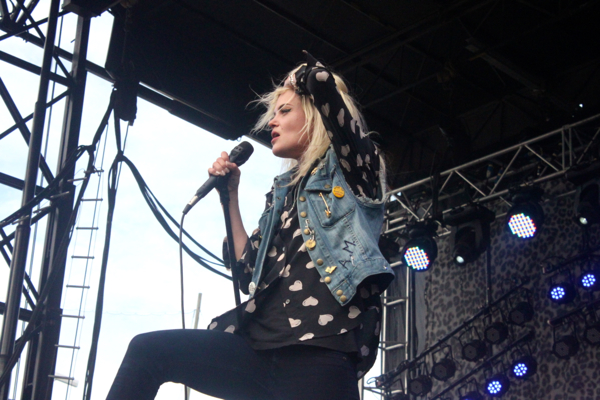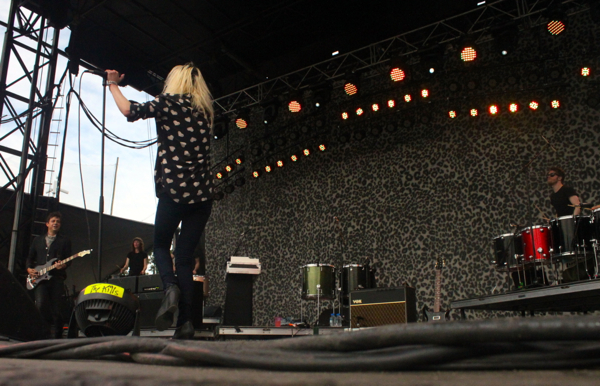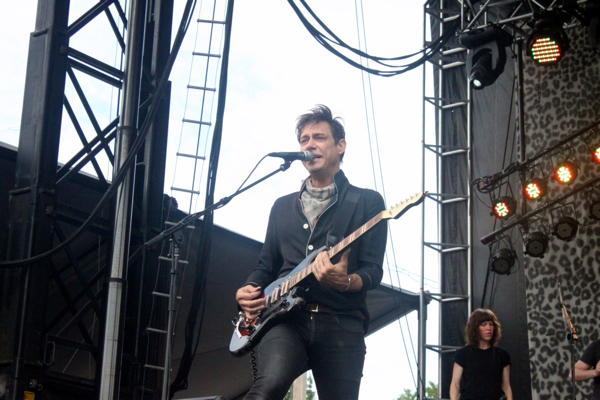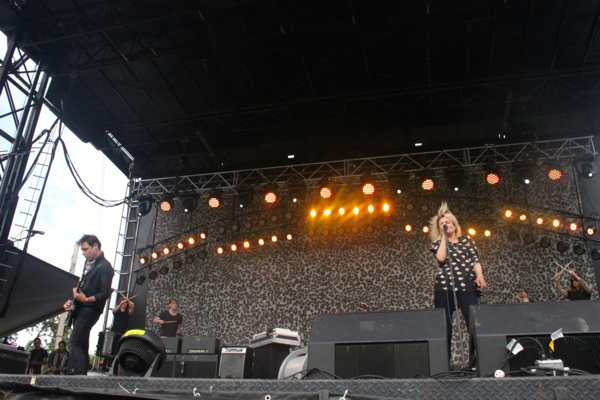 ---
Join the conversation