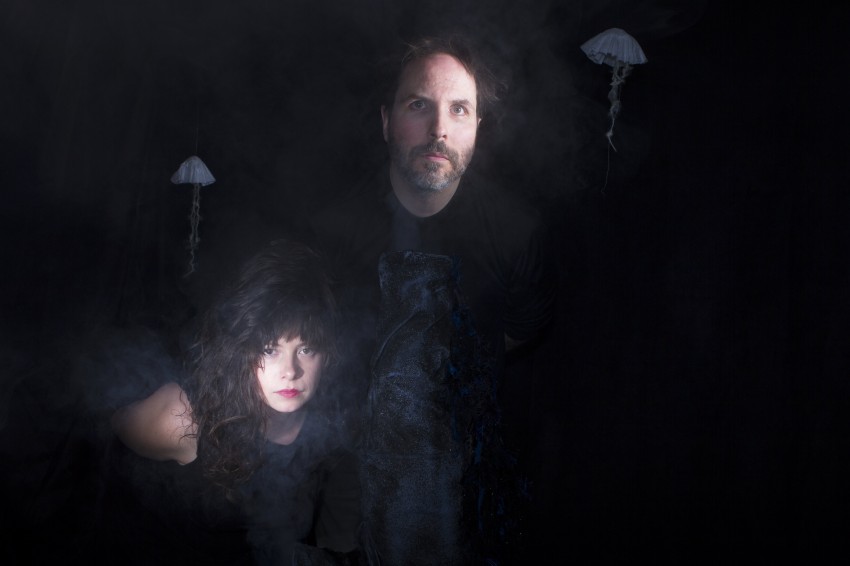 The Hydrothermal Vents are a duo out of Montreal consisting of John Tielli and Tessa Kautzman. On July 5 they will release their new album Secrets of the Deep! We are honored to be the ones who premiere that LP's most recent single, the self-titled cut "The Hydrothermal Vents."
The band was drawn together by a mutual love of the Pixies, an influence which, along with other post-punk bands such as the Talking Heads that helped shape their sound. You can hear these influences for sure on the title track, with a passionate and moody atmosphere delivered by powerfully distinctive vocal interplay. Imagine if David Bowie and (early) Arcade Fire finally recorded together, that is what you would get with The Hydrothermal Vents. Loads of textures and emotive vocals that create rich unforgettable imagery, always a sign of a good song at work.
Find the track below and be on the lookout for the record when it comes out on July 5.
---
Join the conversation