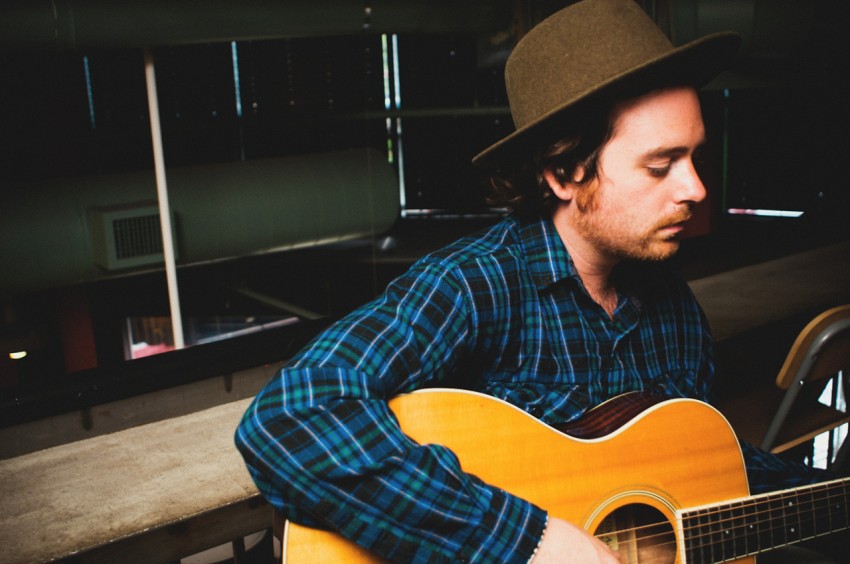 I find that the best folk songs are usually the ones that strike a chord with you instantly. If your moved by a song right off the bat, there's a reason for that.
That's what happened when I stumbled across "Desire Like A Lion" by Matt Townsend & The Wonder Of The World, a folk artist out of Asheville, North Carolina. The easy comparisons are Bob Dylan and Neil Young, but he also reminds me a bit of The Tallest Man On Earth. Just a raw and honest folk song that you believe it. It sounds truthful, almost like its gospel. There's just an earnest quality about it that will sweep you straight off your feet.
It's taken from his self-titled debut album which was successfully crowdfunded and due for release via Eternal Mind Records on June 23rd. The album was inspired by "strange dreams and visions, the precarious beauty of human life, and the mysterious forces of the Universe." You can definitely hear this in the magnificent "Desire Like A Lion," which is available to stream below.
Matt is certainly an artist to watch.
---
Join the conversation