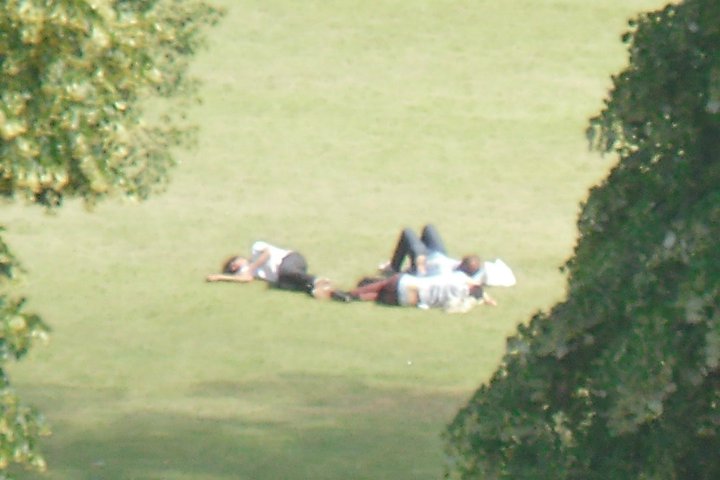 After sharing Oscar's mix and an upcoming rock club show that he's playing, I stumbled upon Fake Laugh, one of the band's that are playing the show. They hail from London and just got the goods going on.
Their single "Short Of Breath" caught me off guard (in the best way). It instantly stood out, sounding polished and clean, offering a sound that just sounded timeless, sort of the classic songs that our parents listened to back in the good old days. A lot of credit to the vocals of frontman Kamran Khan. When you put a song as wonderful as "Short Of Breath" up against the crap on the radio, it's like we're in on a little secret that really shouldn't be a secret.
If that jangly guitar that starts "Kinda Girl" doesn't catch your attention, the sugary sweet vocals of Khan. They sound seasoned, as if he'd been touring with bands like Belle & Sebastian all his life. It's lush, dreamy, and easy on the ears.
Or how about the pumped up charge of "Tell Me Why" a song doused with a sense of urgency, as if Khan is making his final call for help. He has a very keen ear for melodies that are infectious, and just work.
Thank you Oscar for putting me onto these guys. I hope to hear more from them in the future, because it seems like they got a bright one.
---
Join the conversation