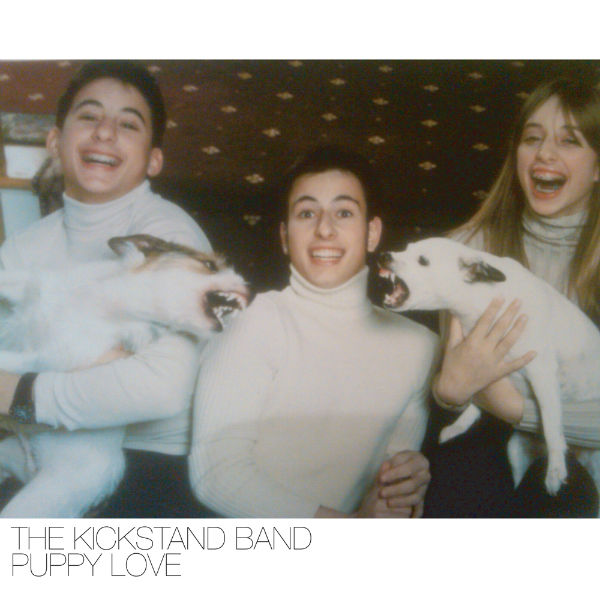 Detroit's The Kickstand Band have this whole power-pop thing down. Quite simply, "Still Thinking Of You" is a damn good track. Lush boy-girl harmonies and big riffs that sound deliciously vintage. It's a throwback in style, but a refreshing change from the overly-electronic scene that today's music world seems immersed in.
[mp3]: The Kickstand Band – Still Thinking Of You
It's off their debut album Puppy Love, which is out now, and streaming at American Songwriter. I'm giving it a spin now, and this thing is gooood.
---
Join the conversation