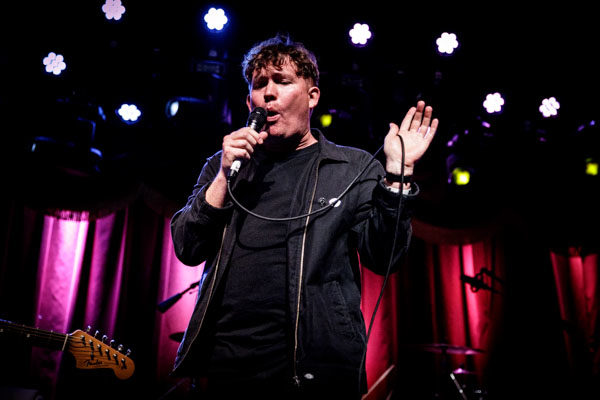 Photos by Matt Esposito
Los Campesinos! are back in America for their "Save America!" set of tour dates, which included a performance at Brooklyn Bowl on July 9, a few months removed from their last stop here as a part of their tenth anniversary celebration of their first two albums.
Our photographer Matt Esposito was there to capture photos from their Brooklyn Bowl performance, along with openers Nervous Dater.
Find his full gallery of photos posted below, along with Los Campesinos! setlist.
Read the rest of this entry »