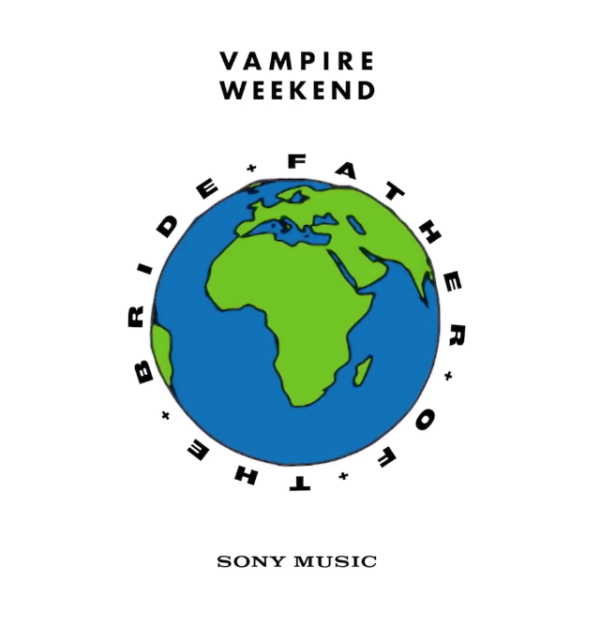 Back in January Vampire Weekend returned with the first bit of long-awaited new music with two brand new songs: "Harmony Hall" and "2021," as well as a guest-filled music video for the former. Both tracks are off their new album Father Of The Bride, which was finally given an official release date on May 3rd on Columbia Records.

Along with the firm release date, the band made good on their promise of sharing two more songs, sharing both "Sunflower" and "Big Blue" with us.
"Sunflower," which apparently will have a Jonah Hill-directed music video that was shot in NYC on the way, features Steve Lacy of The Internet and the song casts an interesting twist over the band's sound that has elements of Dirty Projectors and even Grateful Dead. On the other hand, "Big Blue" isn't even 2-minutes long but has a reflective and dreamy approach that does feel like the sort of track that actually could have fit snugly at the back end of Modern Vampires of the City, just with a bit more of an expansive approach during its second half.
I'm getting the sense that this is an album full of songs that really should be heard as one collective whole piece to get the full experience. This probably isn't the sound or direction that fans were initially expecting, but they're certainly earned our trust by now to follow them down the rabbit hole.
Enjoy a listen to both tracks below.
Vampire Weekend – "Sunflower":
Vampire Weekend – "Big Blue":