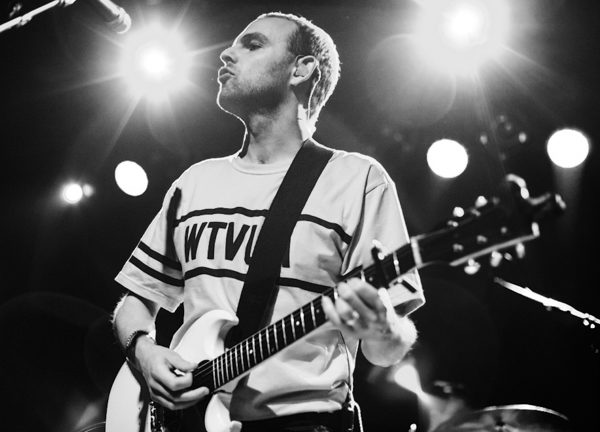 Amen Dunes was always on the path towards success but he really broke out in a big way in 2018 that was refreshing organic and natural as can be. Freedom (released via Sacred Bones Records) was one of the best albums of the year and his relationship with Delicate Steve brought a new dimension to his already very distinctive sonic world, not to mention his live shows.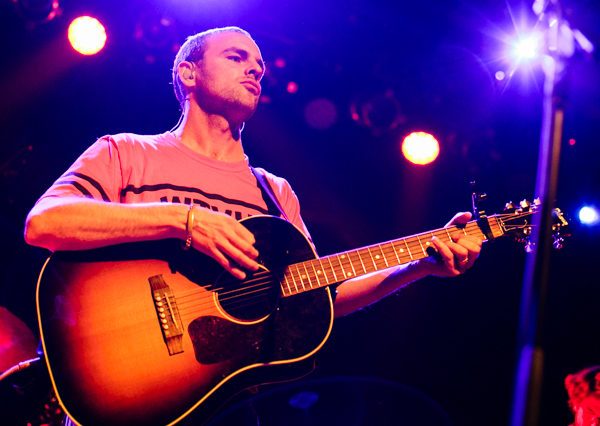 We caught the first incarnation of the tour early last year when he celebrated the release of Freedom with a smaller show at Music Hall of Williamsburg and then later in the year when he returned for a much bigger performance at Brooklyn Steel. He spent all of January finishing up the final leg of the tour and brought the tour for a homecoming performance at Warsaw last night to wrap up the tour.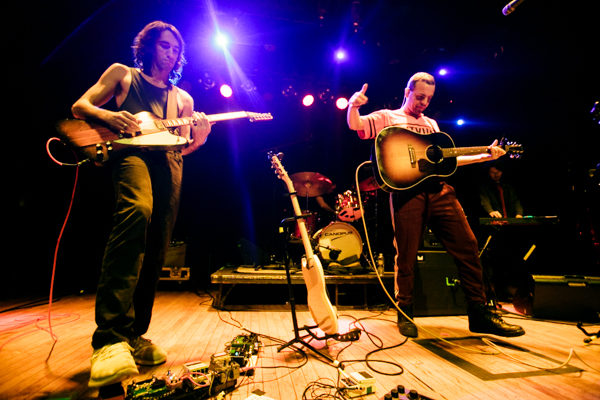 By this point, the band was locked in and about as tight as one could expect, expertly navigated the waters of Freedom, which they played nearly all of, along with some older favorites like "Lonely Richard," Splits Are Parter," and "Bedroom Drum." As the rest of the band left the stage, he and Delicate Steve remained to run through a cover of Tim Buckley's "Song To The Siren."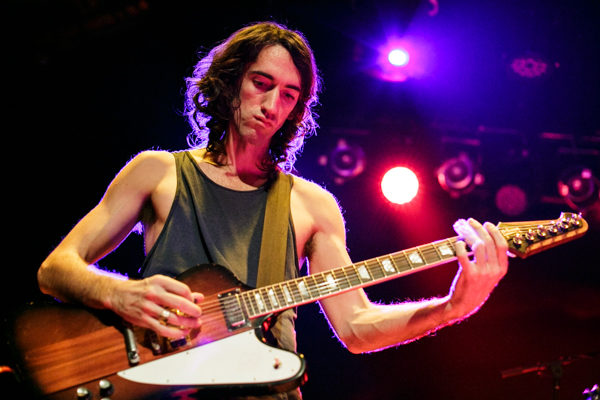 Not only was this show sold out, but it was literally packed to the very back of the room. After shooting the first three songs, I had literally nowhere else to go but right in front of the entrance doors as the room was completely packed out. I am not complaining, this was amazing to see that an artist who has slowly but surely built his fanbase, not on gimmicks or buzz but rather just a consistent and evolving quality of output that rings true for anyone who has listened.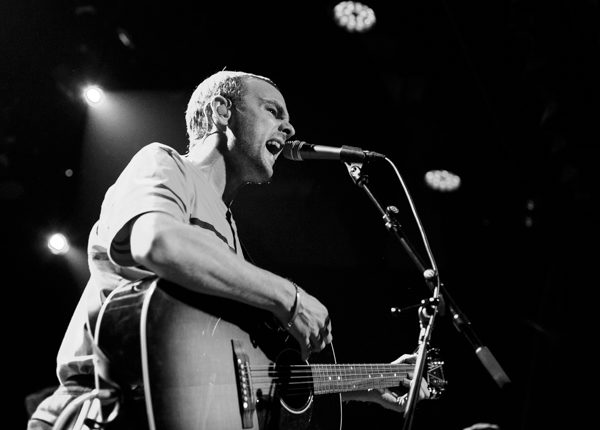 Find a full gallery of photos from last night posted below, along with the setlist.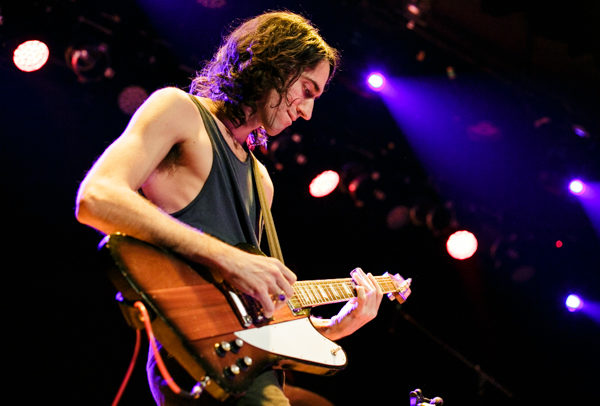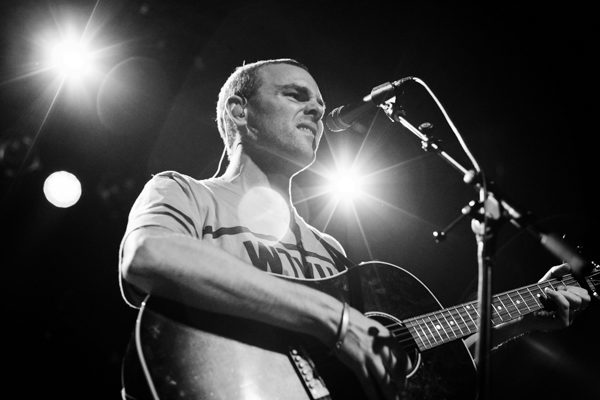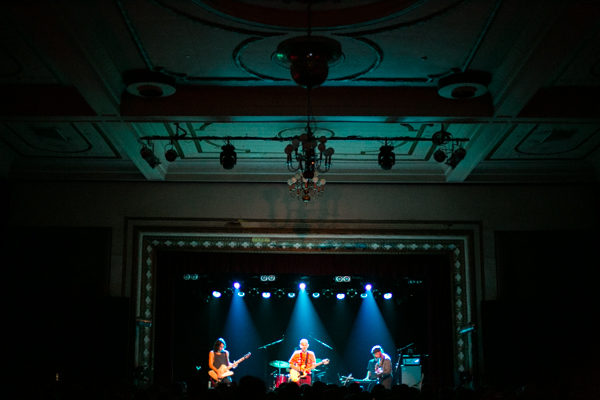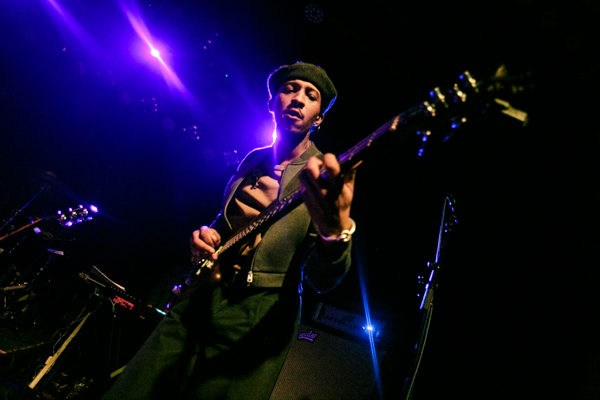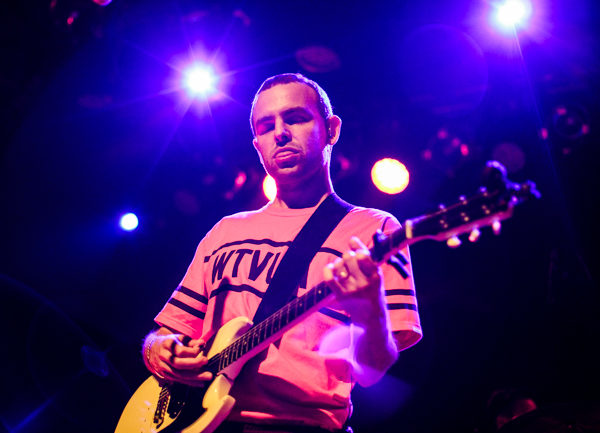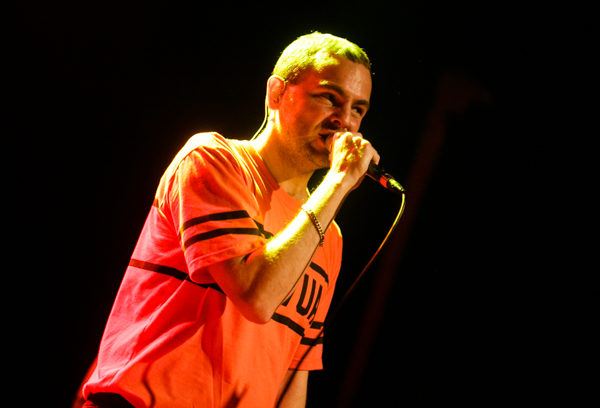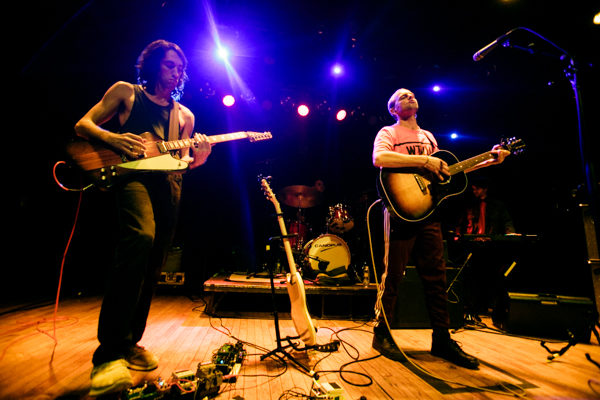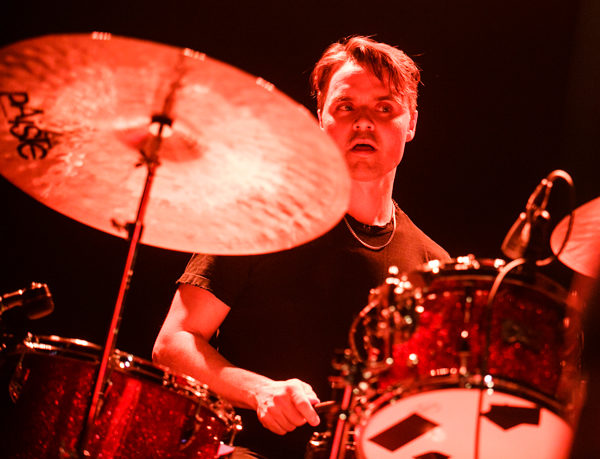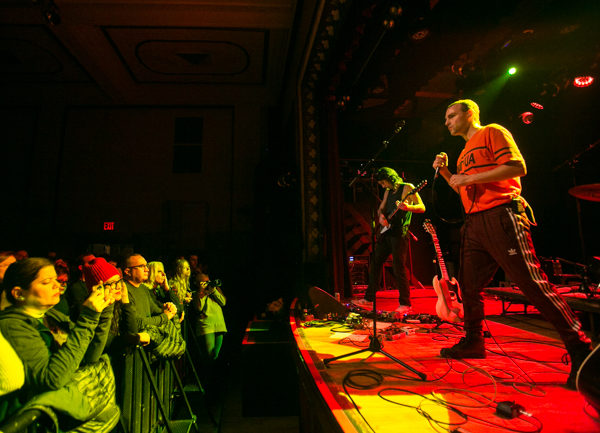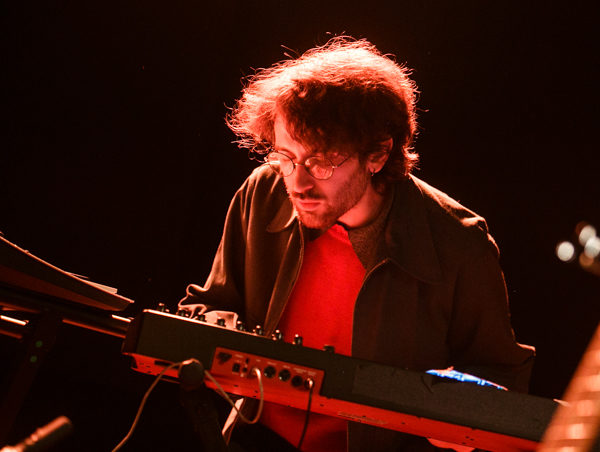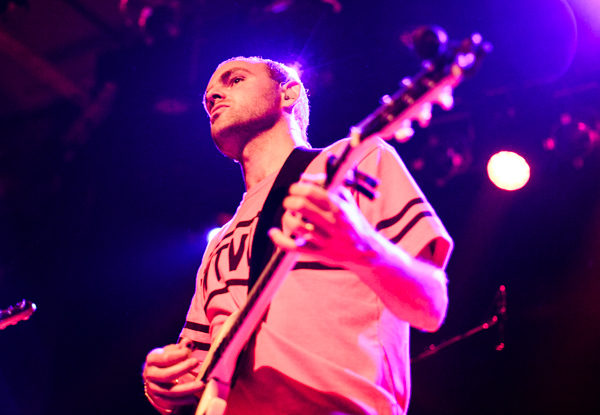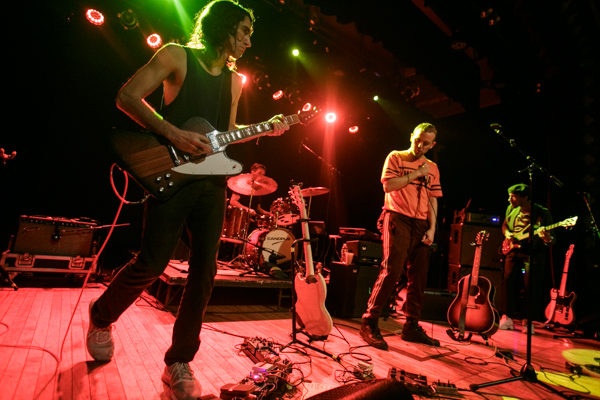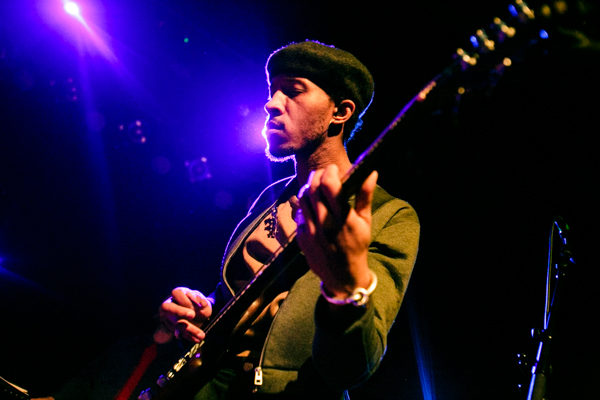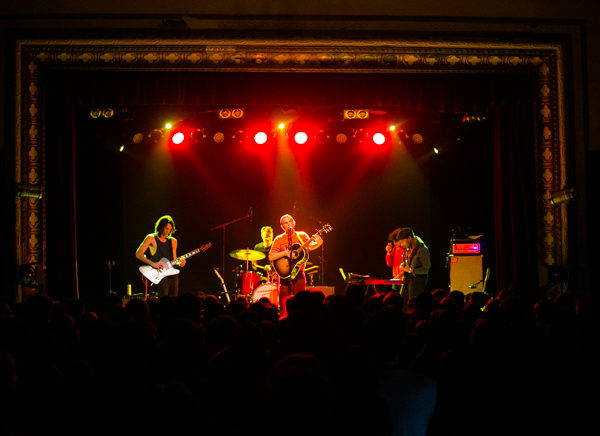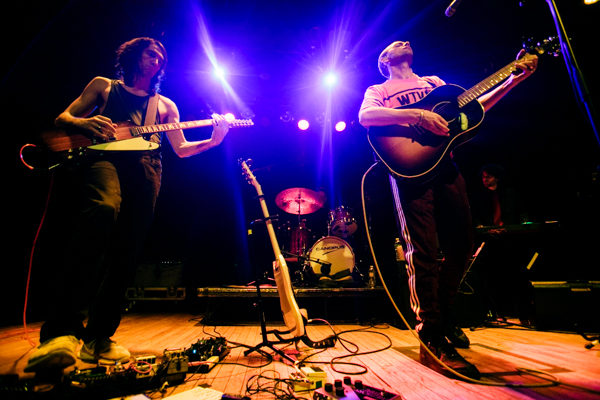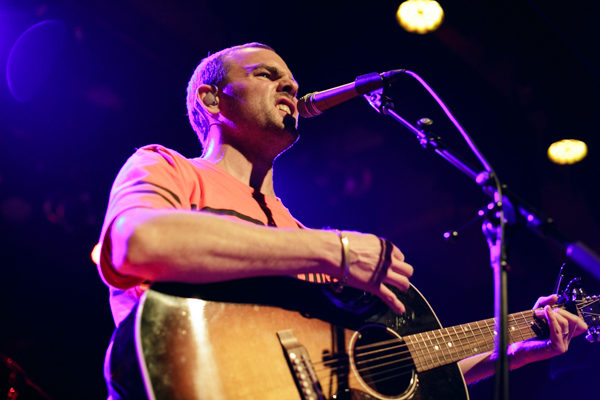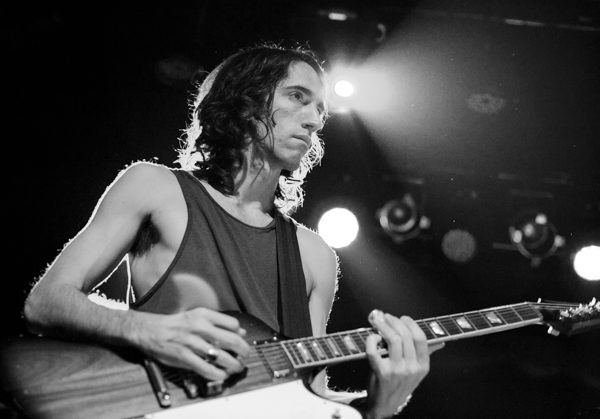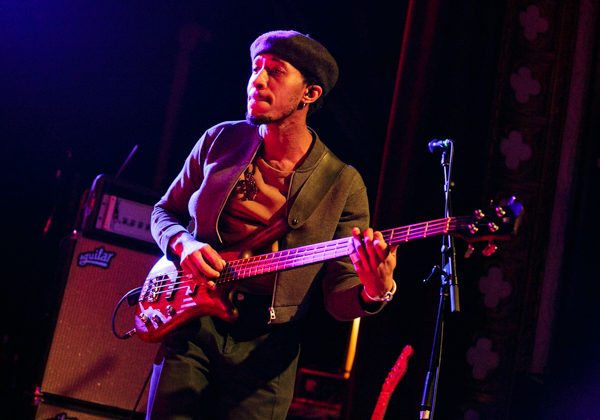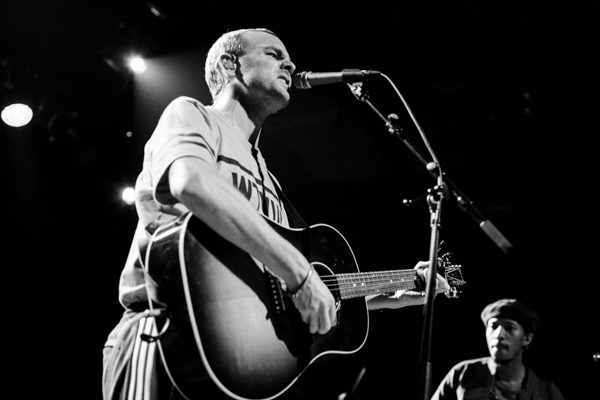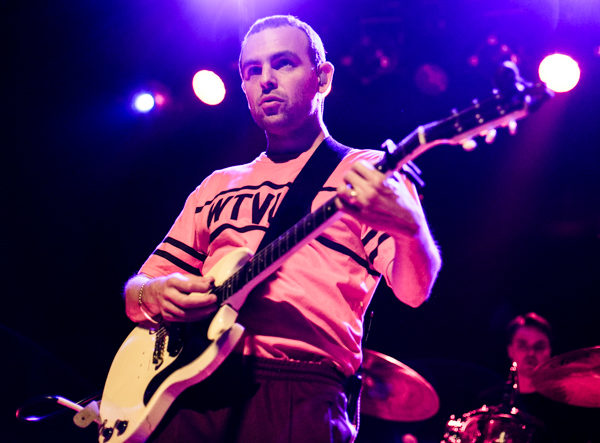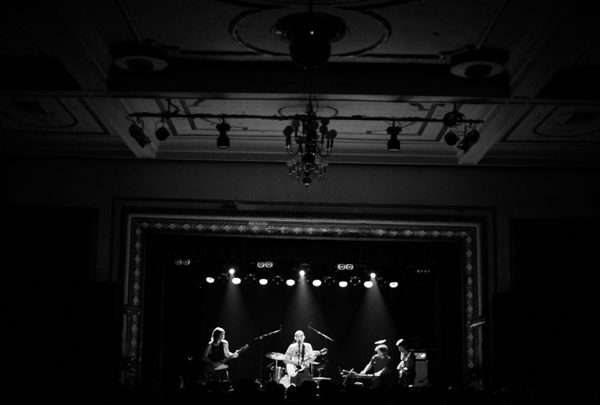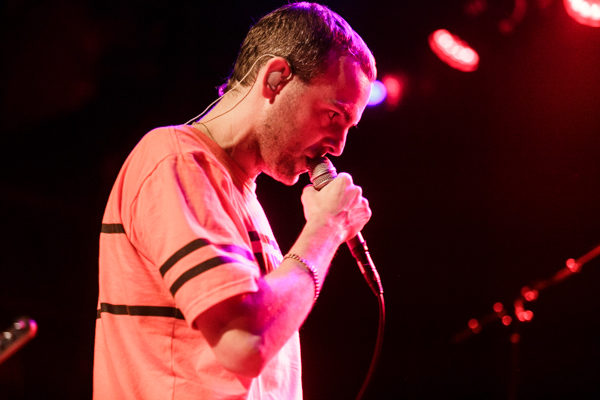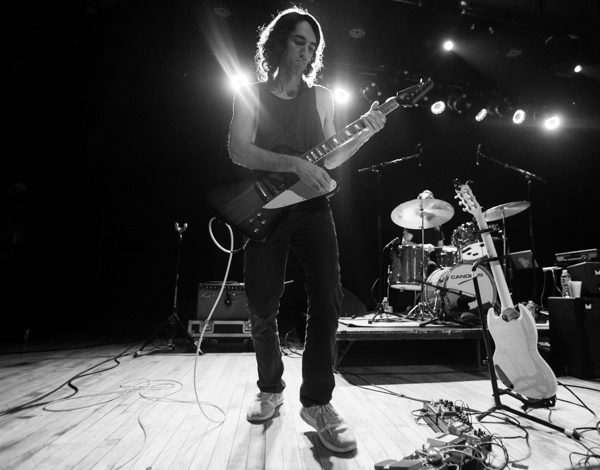 Amen Dunes setlist:
1. Satudarah
2. Lonely Richard
3. Blue Rose
4. Calling Paul the Suffering
5. Freedom
6. Bedroom Drum
7. Song To The Siren @Cover[8546949d-f46c-45ab-8391-85b26dda6b65]
8. Splits Are Parted
9. Dracula
10. Time
11. Believe
Encore:
12. Skipping School
13. Miki Dora