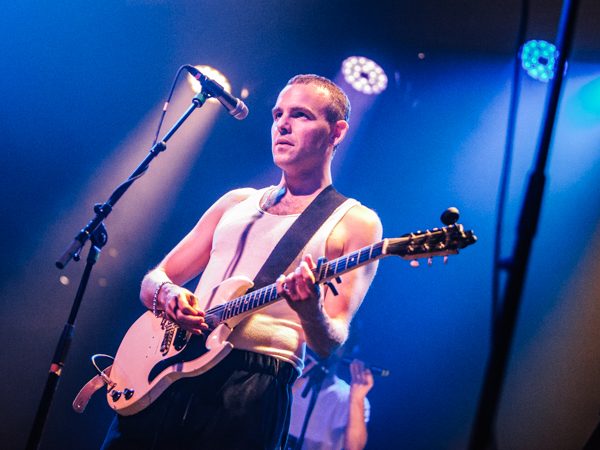 Earlier this year, Damon McMahon released his critically acclaimed new album Freedom (via Sacred Bones) under his moniker Amen Dunes, which is bound to end up on many year-end 'best of' lists (including ours). We were there for his unofficial album release show at Music Hall of Williamsburg back in March, so we were very excited to see him play again at Brooklyn Steel which also happened to be his biggest headlining show yet. As if that wasn't enough, kicking things off for the night were two incredible bands L'rain and U.S. Girls (to which you can relive U.S. Girls and Amen Dunes via the Pitchfork Live stream here).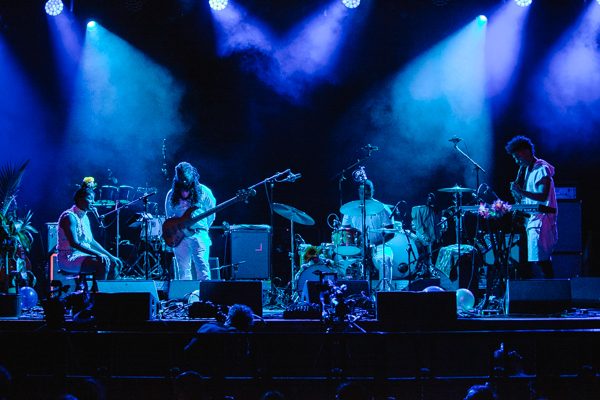 This was our first time catching L'rain live and it was certainly an interesting one. When entering the photo pit, I was watching where I was walking (due to Pitchfork being in the pit for the live stream) and I missed  L'rain asking something of the crowd. When I looked up, the entire crowd was sitting down on the ground. I was a little confused but the vibe definitely fit,  as she seemingly and effortlessly blends genres to something truly unique to herself. While at first, I thought this was a weird choice for an opener, I quickly realized that Amen Dunes seems to be a chameleon when it comes to blending genres, so she really did fit right in kicking the night off. She played material off of her self-titled album from 2017, L'Rain, and definitely had the crowd hooked.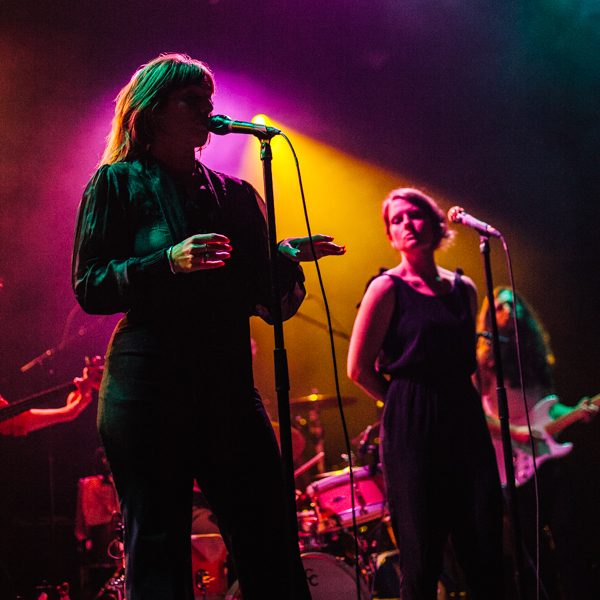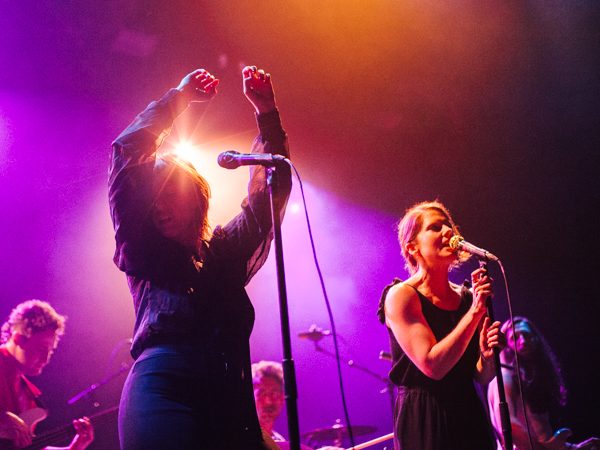 Next up was U.S. Girls and this was shockingly my first time seeing them (though Will was at their late night performance at Baby's All Right in April) and boy, it won't be the last, that's for sure. If you weren't there and missed them, you're in luck, as Pitchfork began their live stream with their scorching opening set, bringing an energy that you rarely see. Front-woman Meghan Remy brought the energy throughout the set as they scorched through many songs off of their newest album In A Poem Unlimited which was released earlier this year (via 4AD) and truly brought these songs to life in such a powerful way.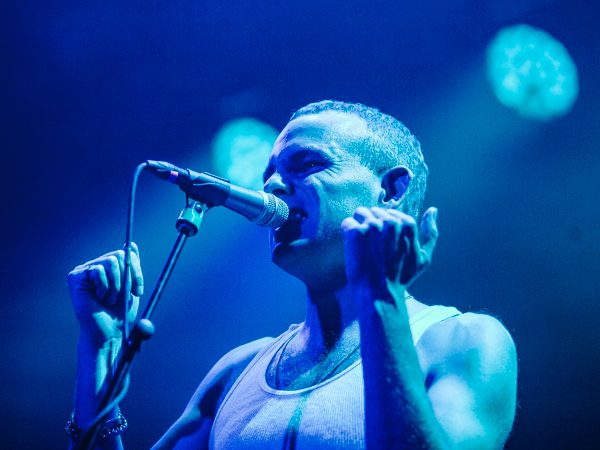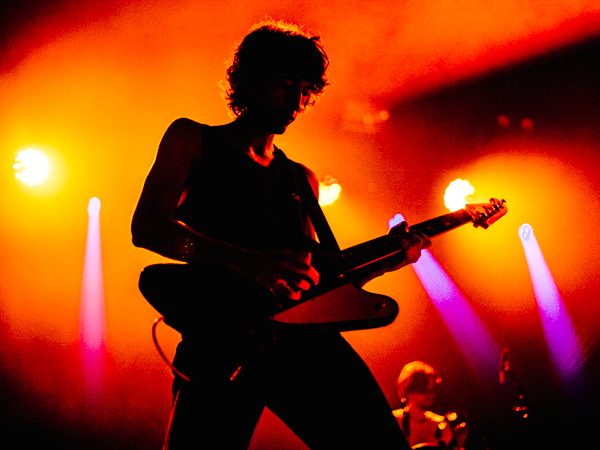 After two stellar openers, the time had finally come for Amen Dunes to take the stage. This show was a special one as not only was it McMahon's biggest headlining shows to date, he also had special guests sitting in with the band that made this a true one-off show.  Along with his brother and Yoni Sheleg, another familiar face was sitting in with the band yet again: Delicate Steve. Steve was with McMahon at his show at Music Hall this past March, and while Steve isn't touring with the band it's still always a treat getting to see him effortlessly blend in with the band (as we've seen him frequently do with other bands time after time).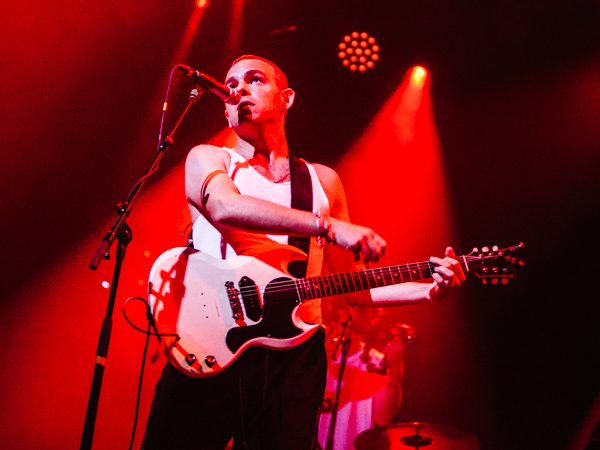 While the set consisted of a huge chunk of tracks off of Freedom, there was still room for songs off of 2014's Love such as "I Know Myself," "Splits are Parted" and "Lonely Richard," as well as the perfect set opener of "Bedroom Drum" (off of 2011's Through Donkey Jaw). What was great to see is how these older songs were slightly reworked to fit within the vibe of the new material by being a little more polished and not as lo-fi as the album recordings. The set concluded with one of the years best songs, "Miki Dora" which honestly was the perfect way to cap an already impressive night off.
Find more photos from L'Rain, U.S. Girls and Amen Dunes below:
L'Rain: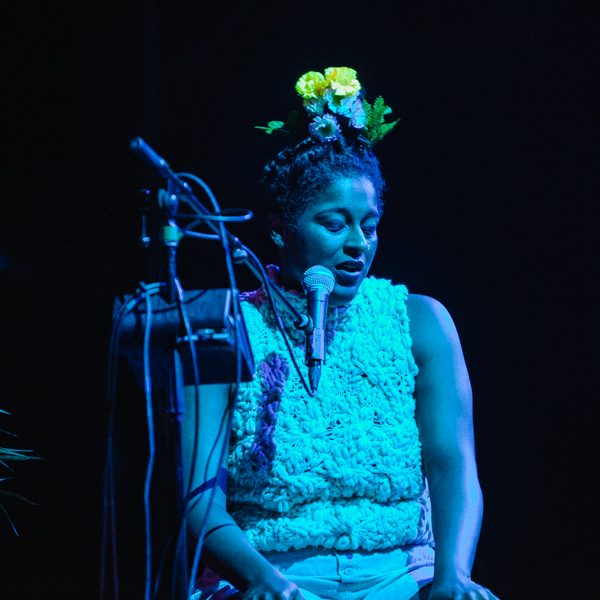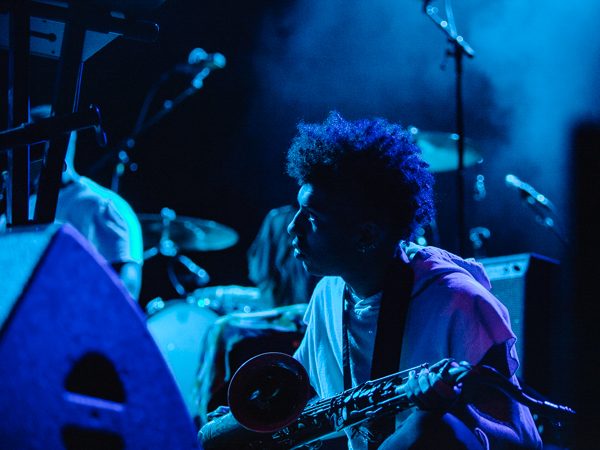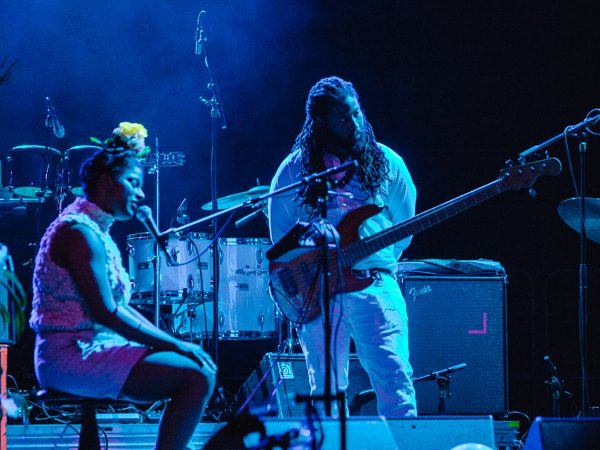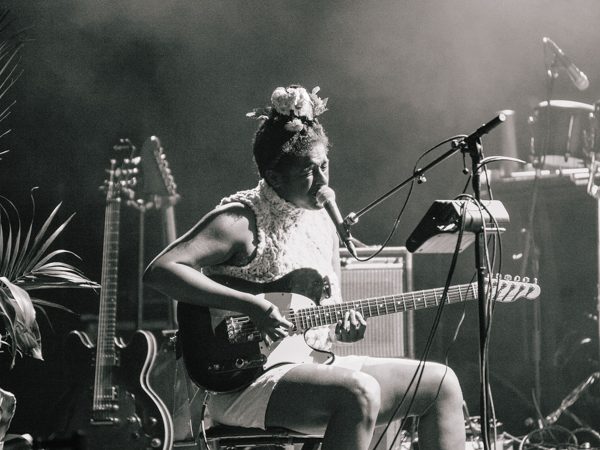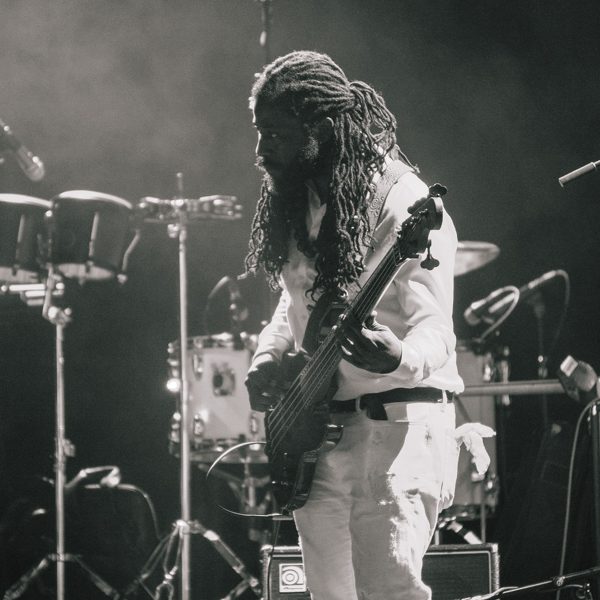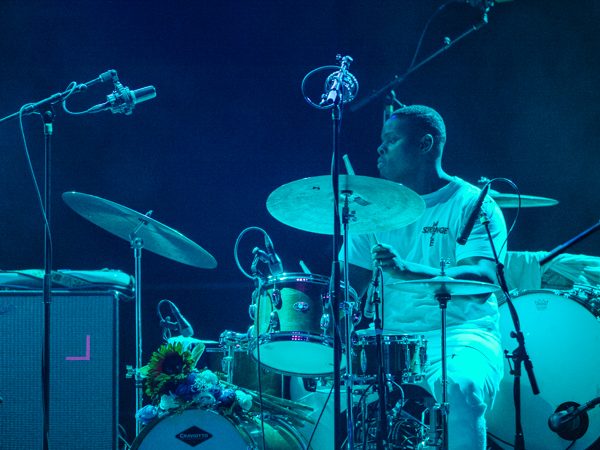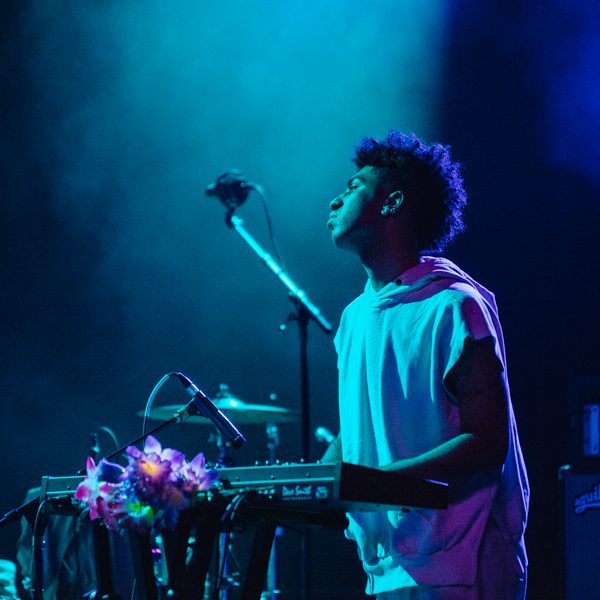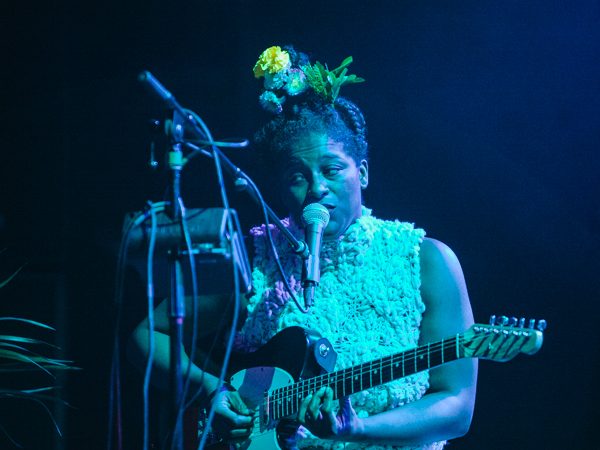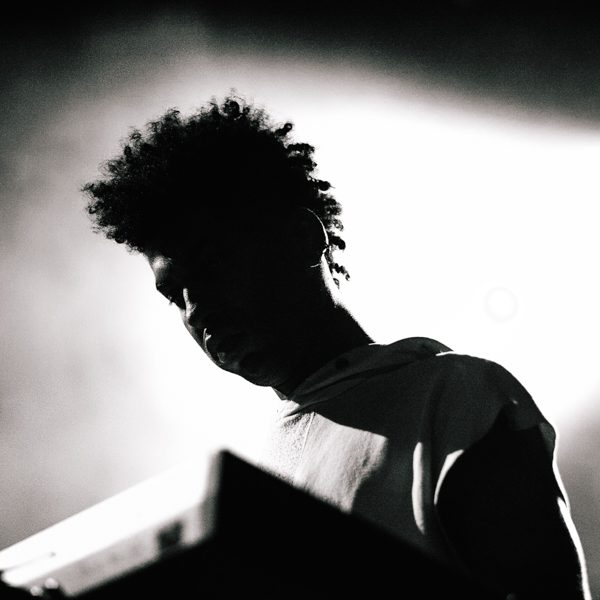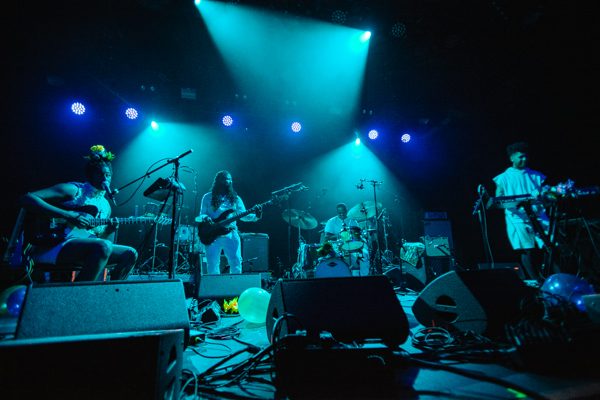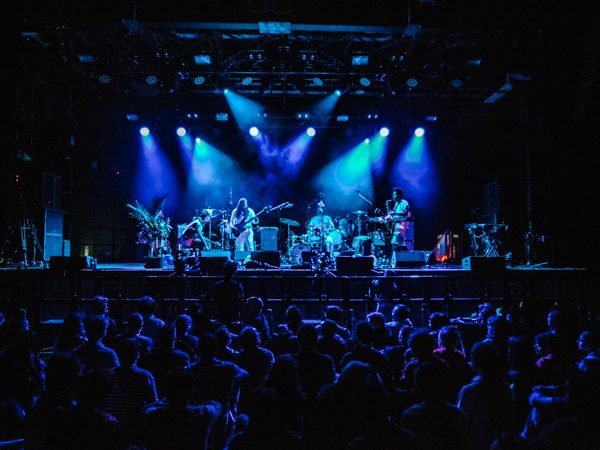 U.S. Girls: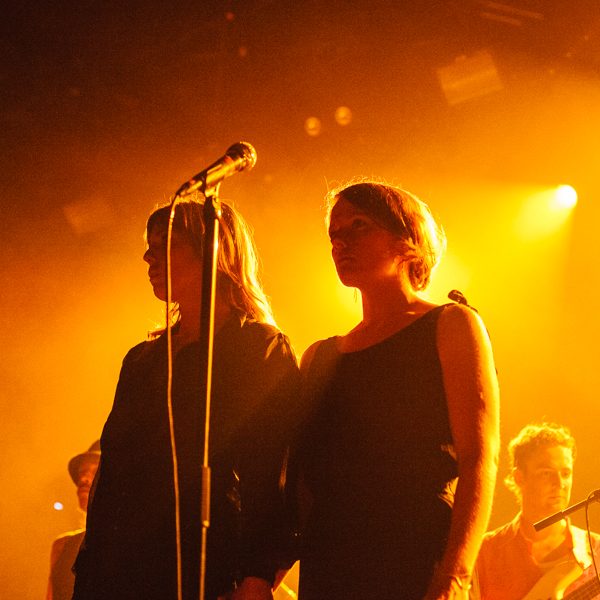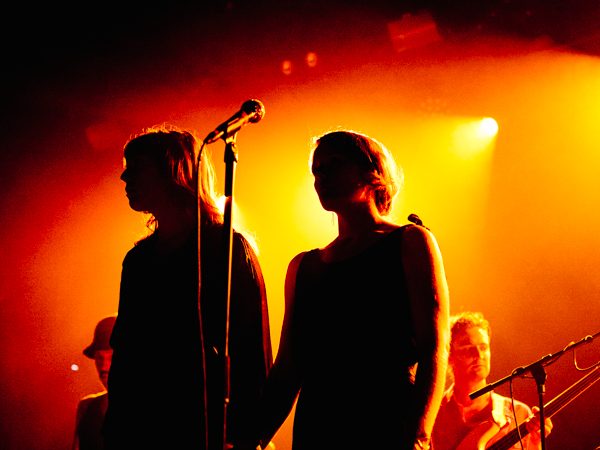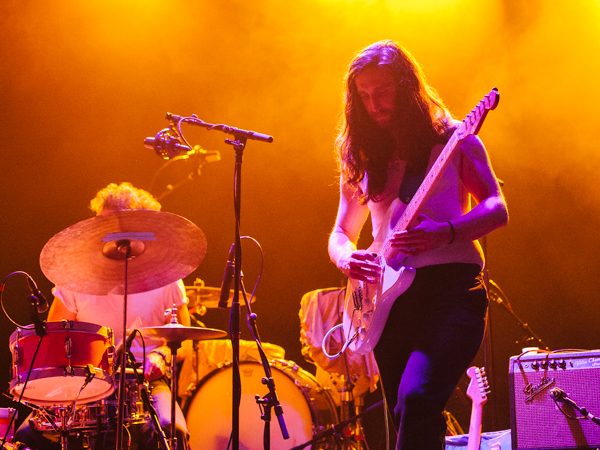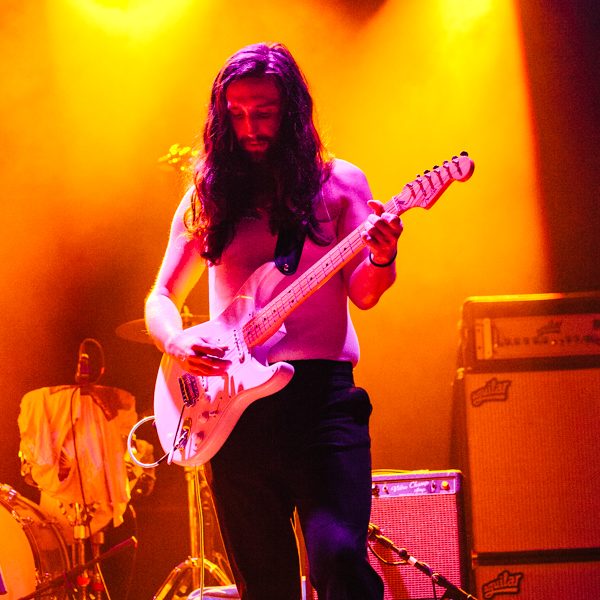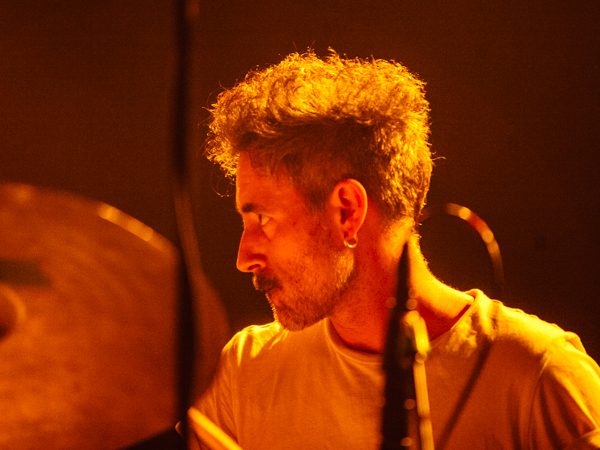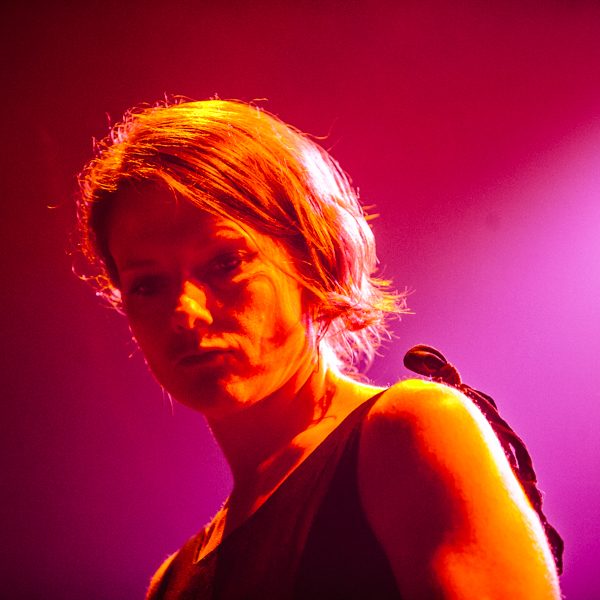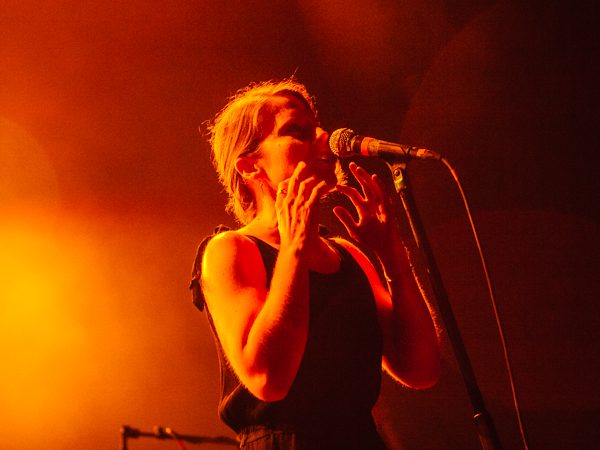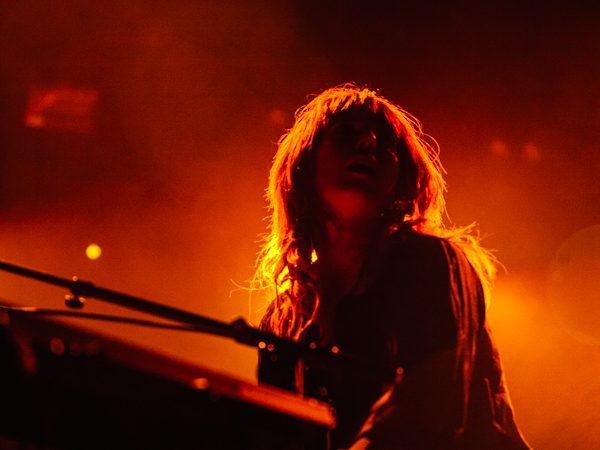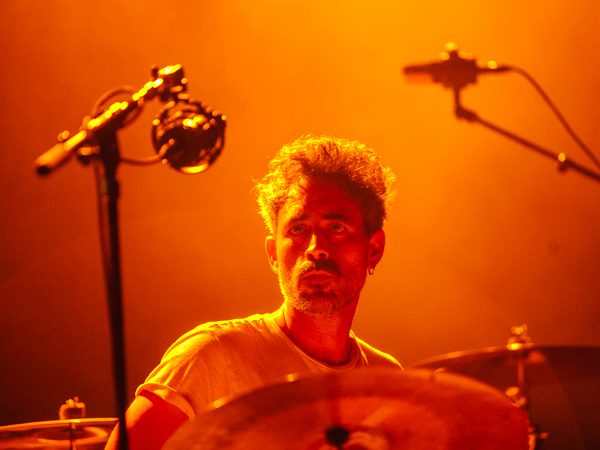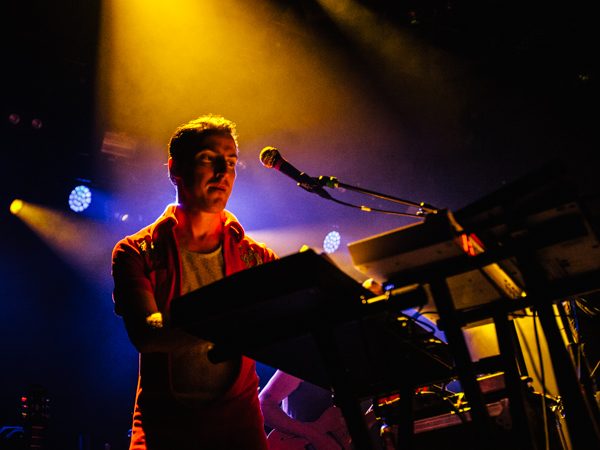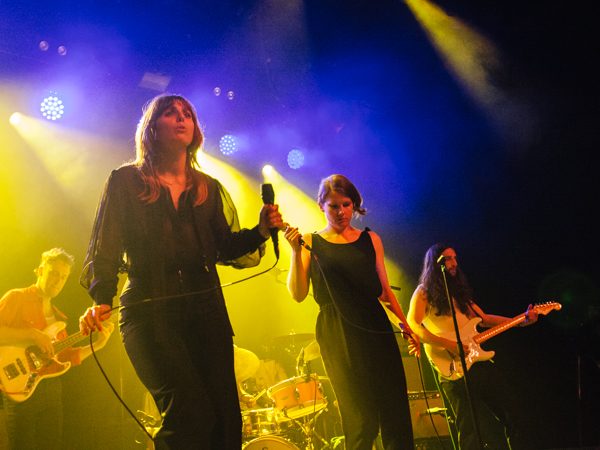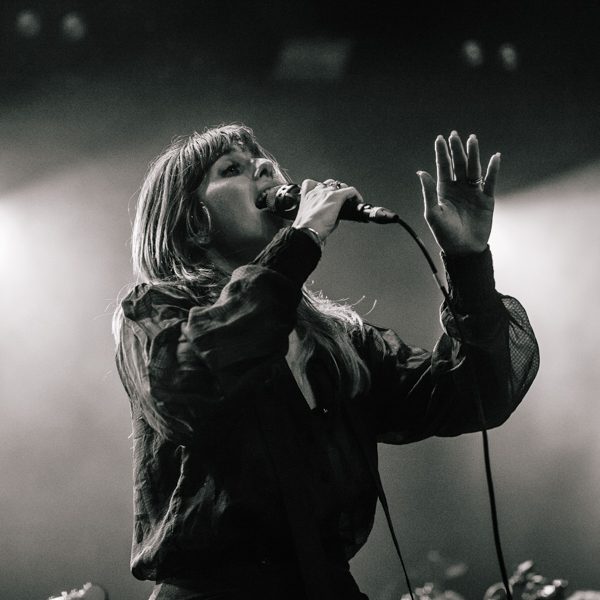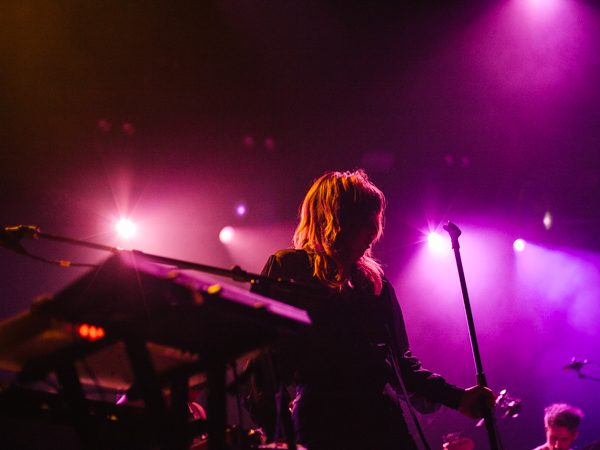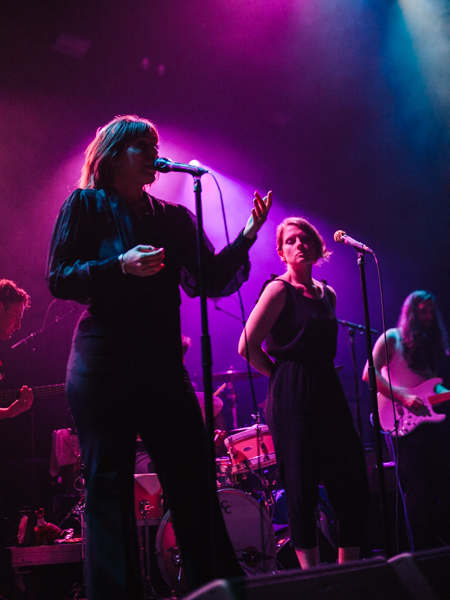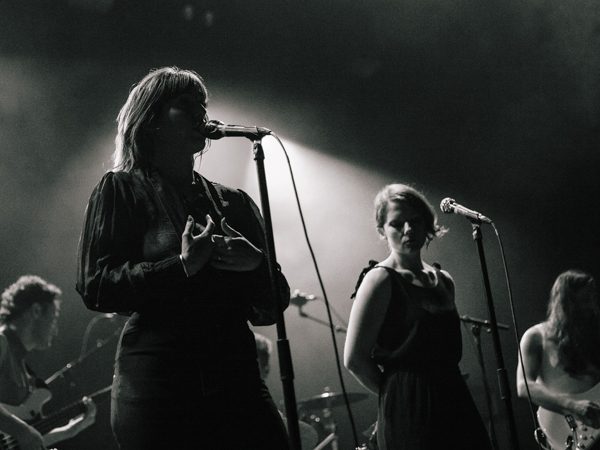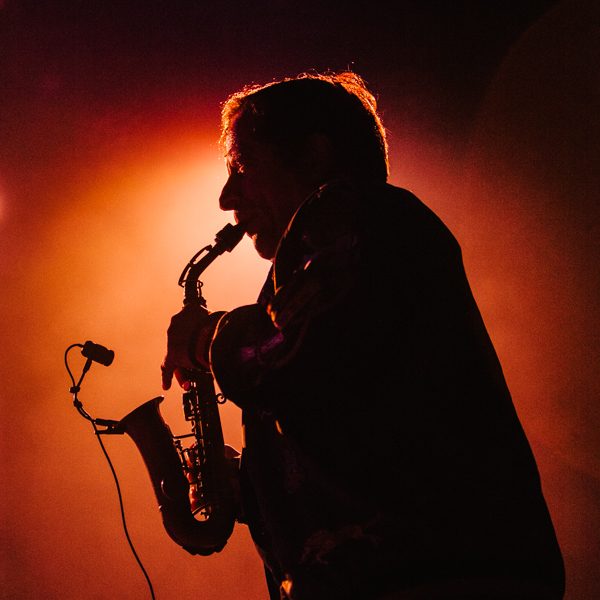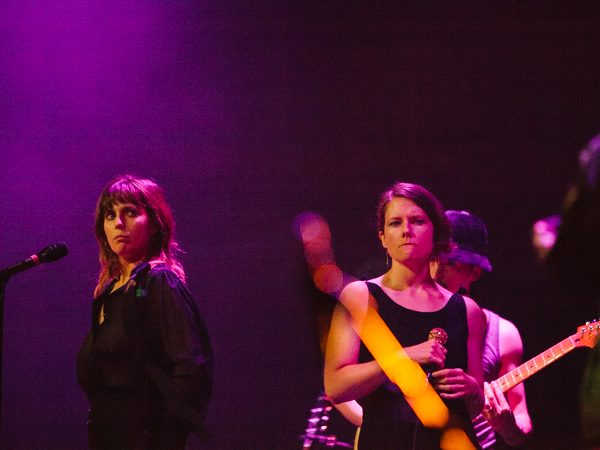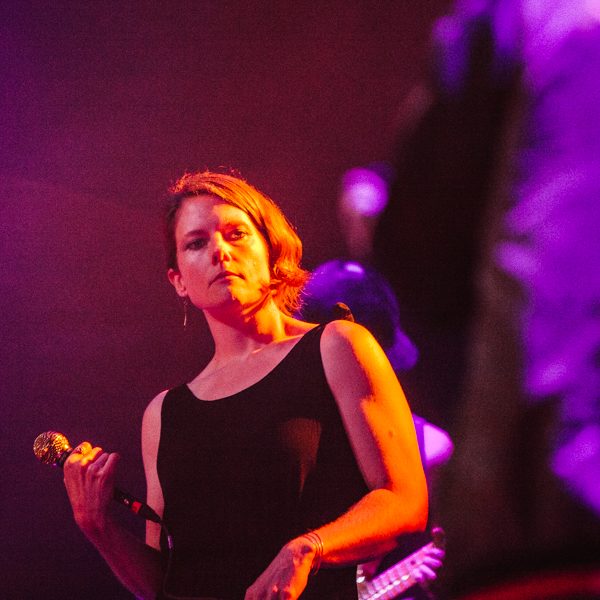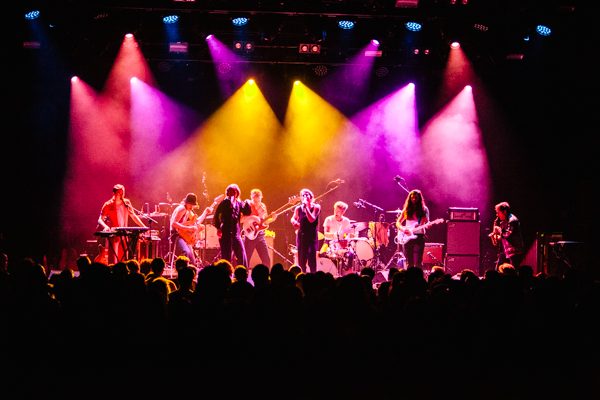 Amen Dunes: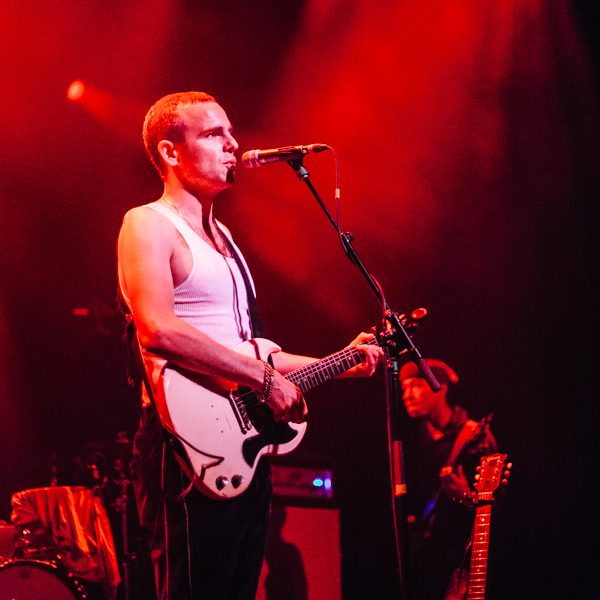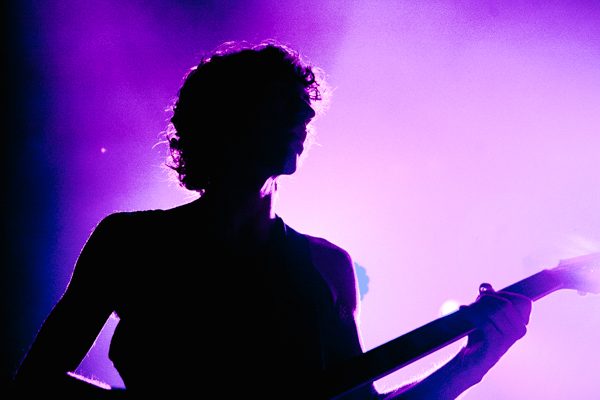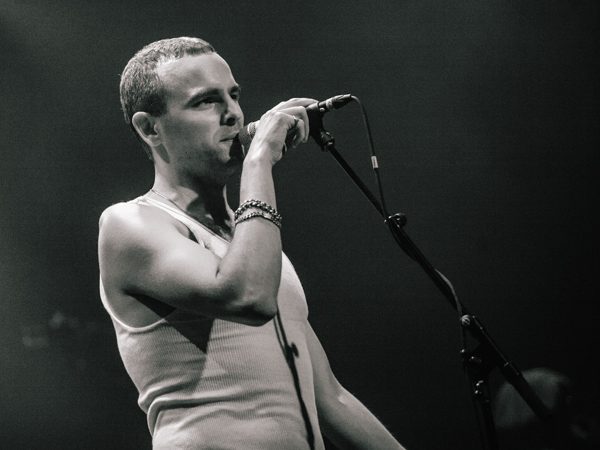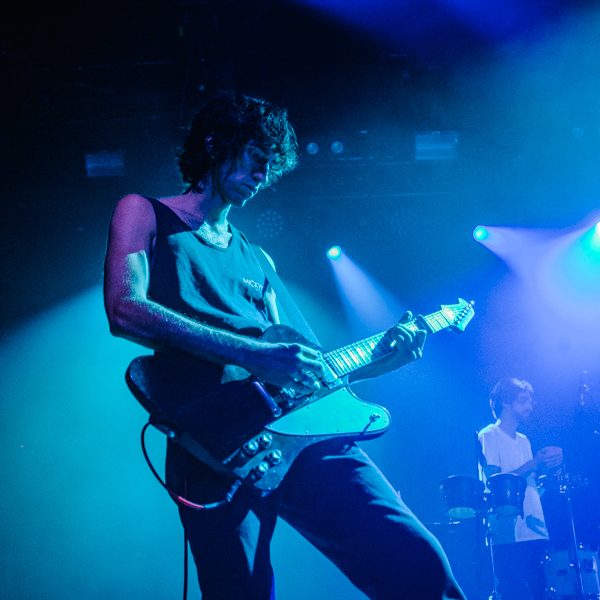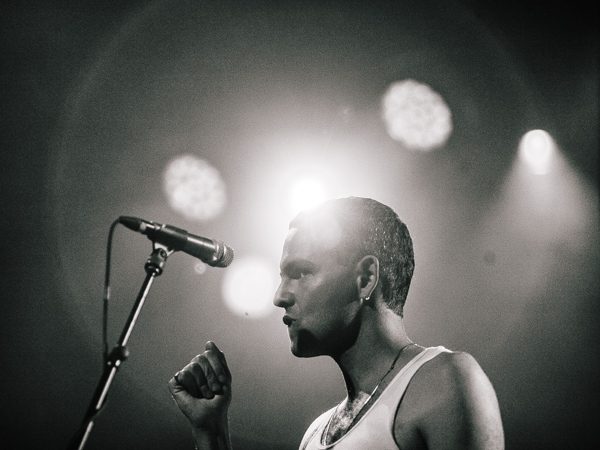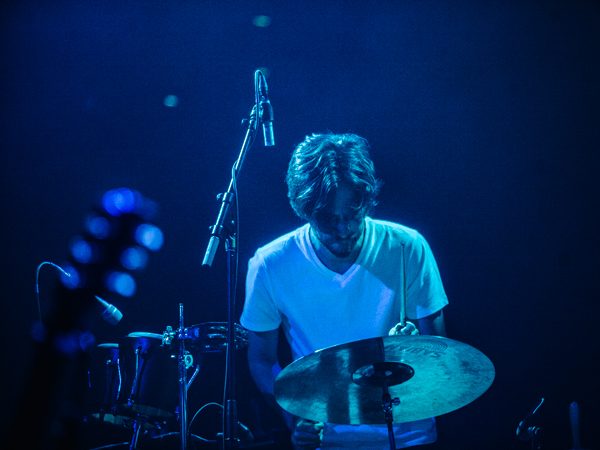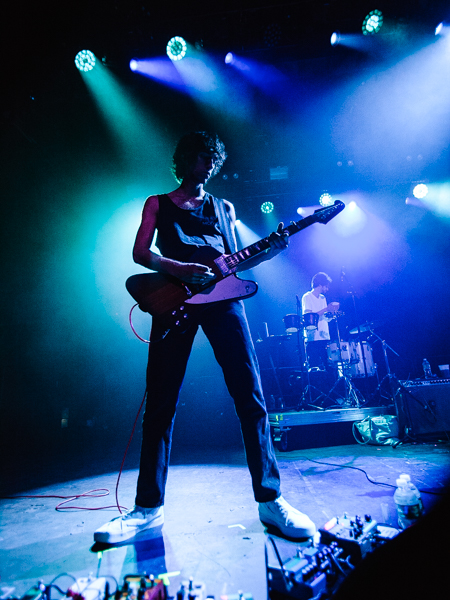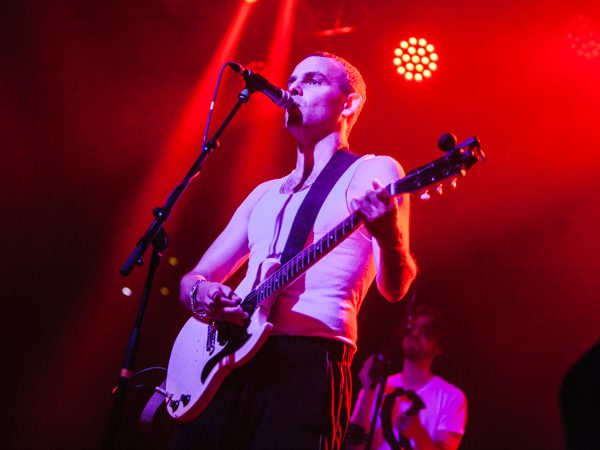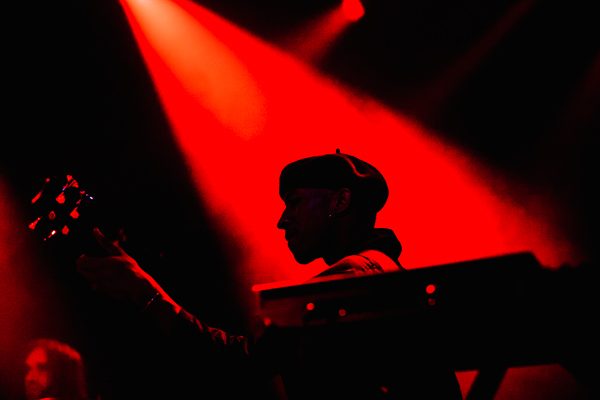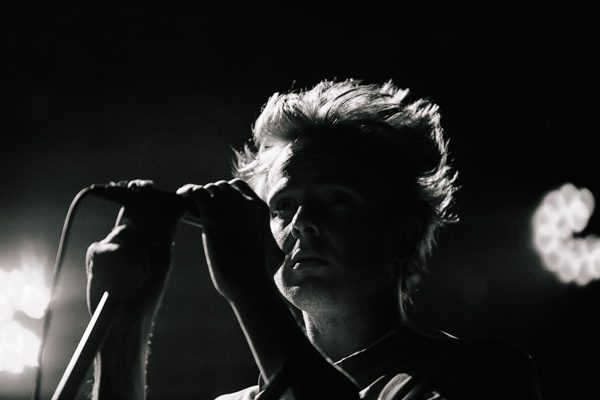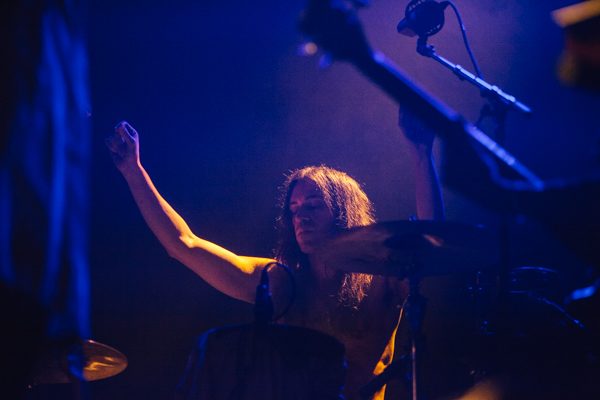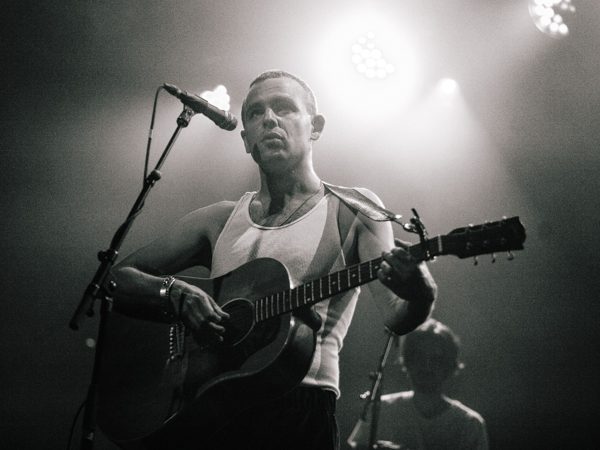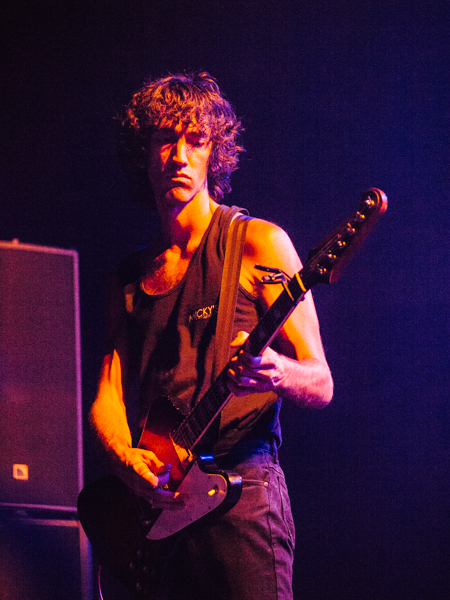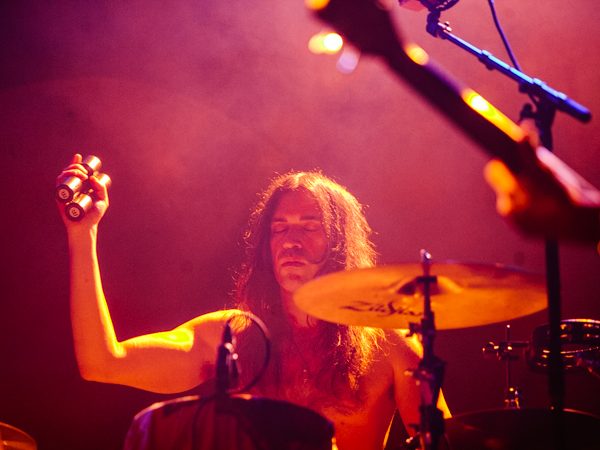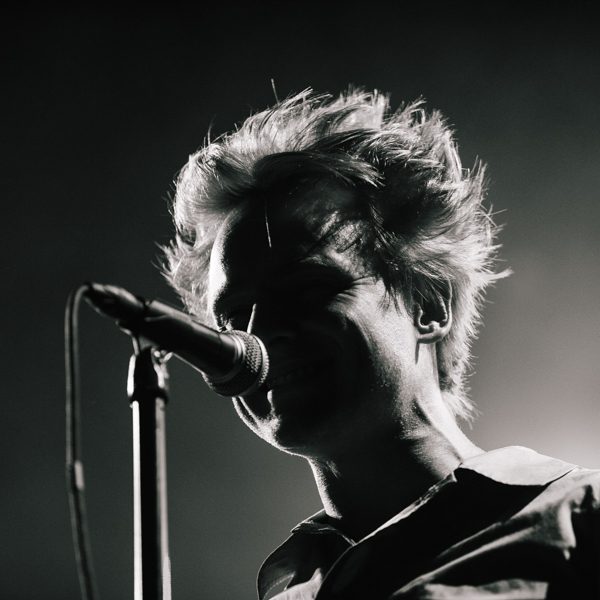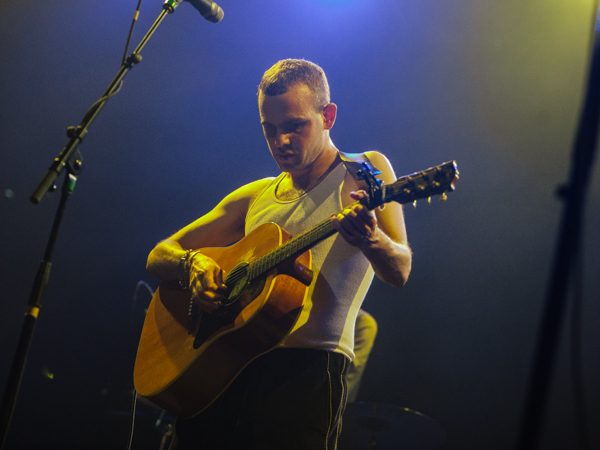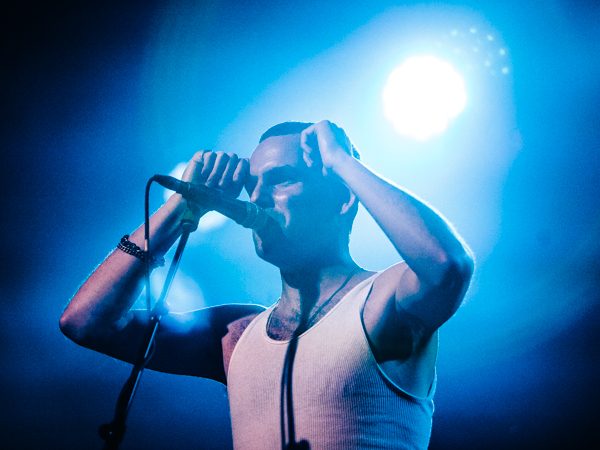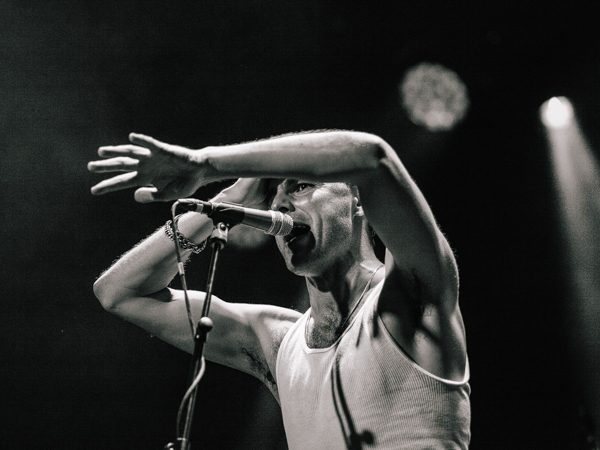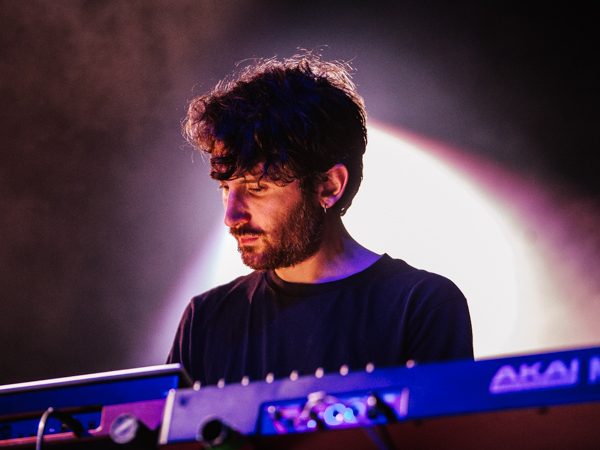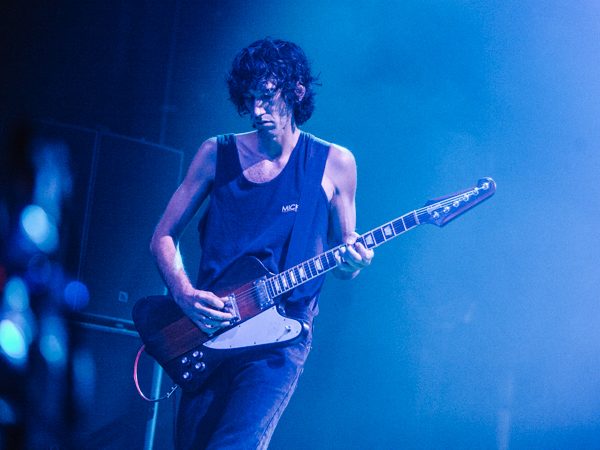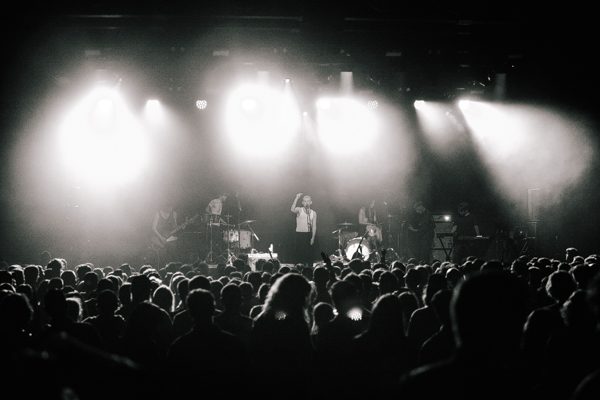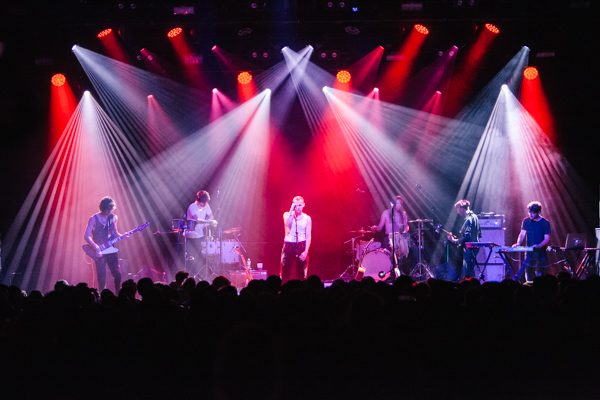 Amen Dunes Setlist:
1. Bedroom Drum
2. Blue Rose
3. Time
4. Skipping School
5. I Know Myself
6. Calling Paul the Suffering
7. L.A.
8. Splits are Parted
9. Dracula
10. Freedom
11. Believe
Encore:
12. Lonely Richard
13. Miki Dora